Sweatin' that summer is coming to an end? Good thing we've got you covered with tons to do to take your mind of August being over (already!) Form derbies to dirty films, philosophical love talks to bones for sale, we've got something for everyone. Happy Friday!
Roulette, 509 Atlantic Ave., Brooklyn; 7pm; $25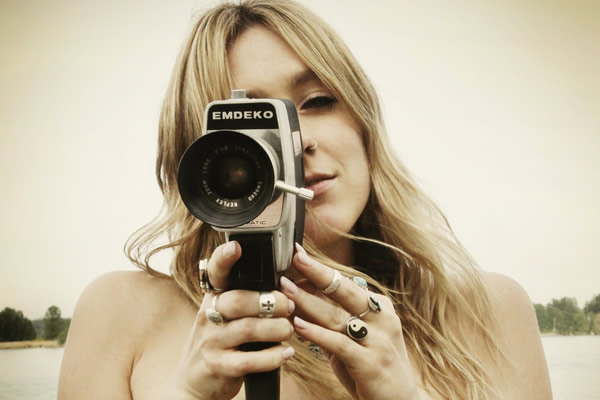 It's the amateur porn fest we've all been waiting for. Celebrating a decade of this dirty film fun, Dan Savage is back with his Pacific Northwest Tour stopping, of course, in Brooklyn. Get down to a collection of real user-submitted sex stories in their funniest, saddest, and most raw sex-positive form. Rumor has it, one of the films will totally change the way you see grapes and carrots.
The Pleasure Chest, 1150 2nd Ave.; 8pm; $15 in advance, $20 at the door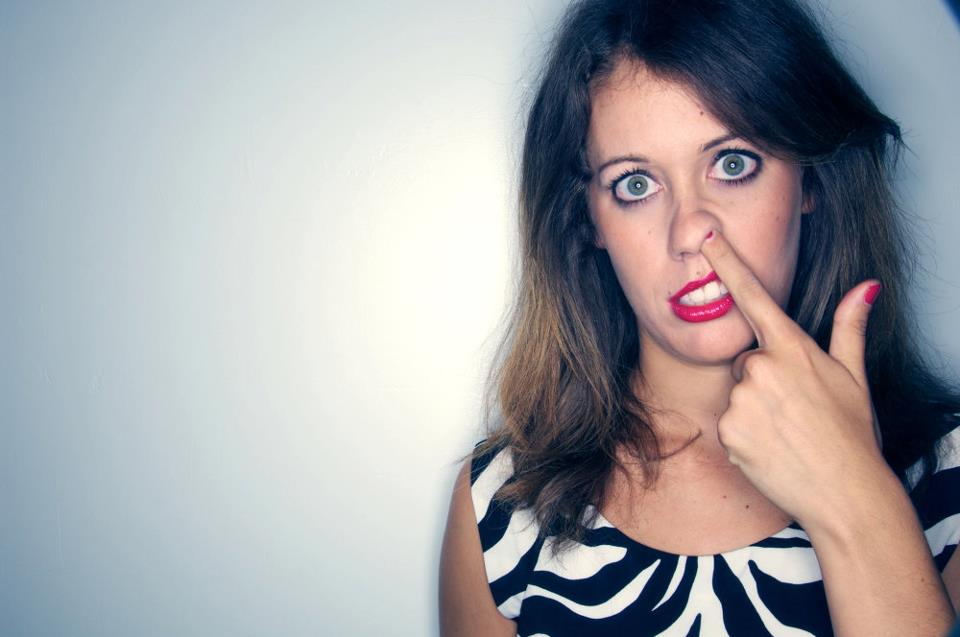 You know the beauty of messy hook-ups and sloppy slip-ups that is New York dating? Well, boy, do these ladies know. Celebrating their anniversary show, host, Natalie Wall, and her comical cohorts bring you a fabulous evening of raunchy rants and tales of the least sexy encounters. Plus, enjoy free beer and wine all night and score a sweet discount from the toy shop.
257 17th Street, between 5th and 6th Ave., Brooklyn; noon; FREE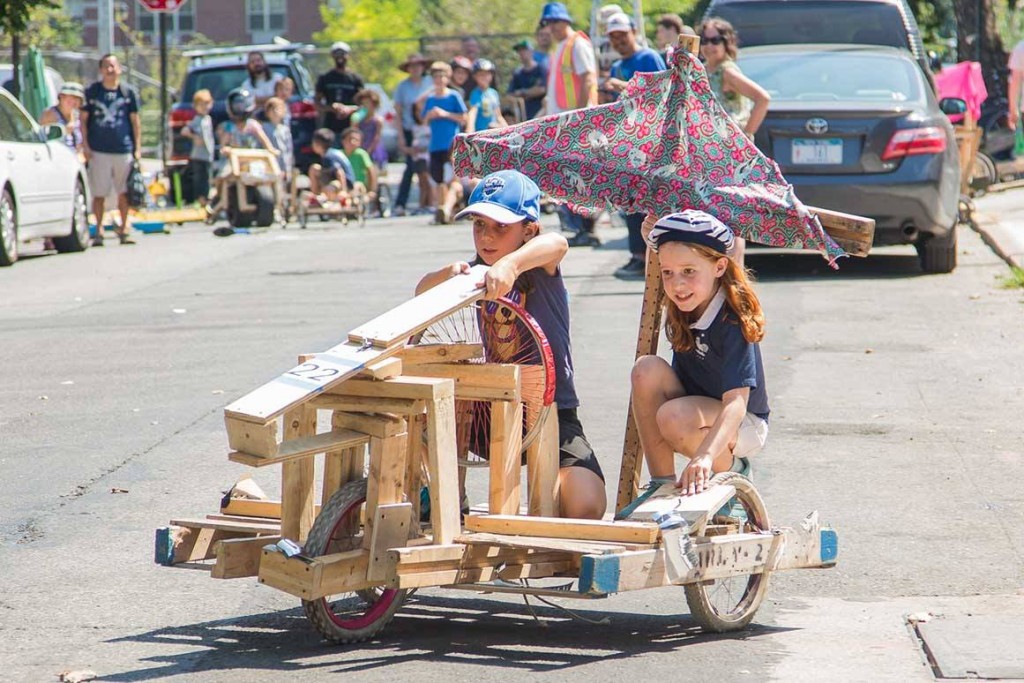 These young 'uns have worked hard all summer camp learning how to sketch, hammer, and craft their own (eco-friendly!) soap box racers. Come cheer them on at their culminating race day in the beautiful South Slope. We promise the little rascals will be hella' adorable.
Brighton Beach; 10am-5pm; FREE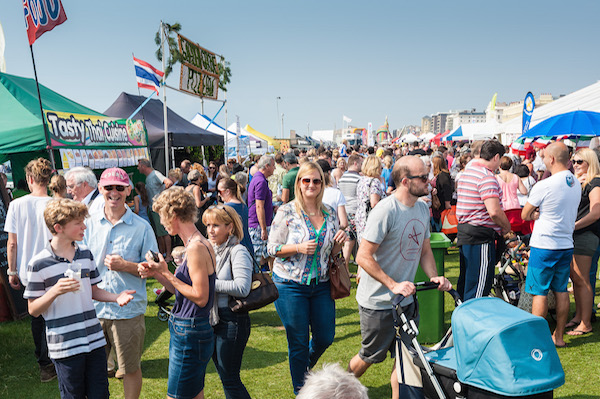 Brighton Beach is about to be packed with more of that sickly, sweet, festival fun we love. For the 39th annual boardwalk bash, check out live entertainment, vendors, carnival food, and rides all along the beautiful backdrop of the seaside along Coney Island Ave. All funds raised at the fair will help support Sandy restoration projects and community outreach programs.
The Bell House, 149 7th St., Brooklyn; 12pm-6pm; $1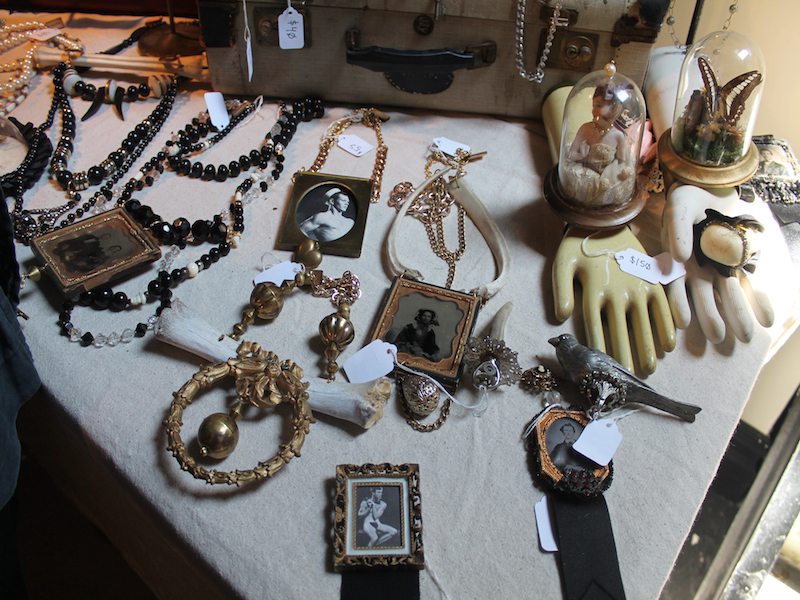 Still looking for that summer stoop sale find? Fear not. Our favorite morbid museum is alive and well this weekend with the return of its seasonal flea market. Don't miss the last market this year with everything from its antiques and trinkets to taxidermy, insect shadow boxes and bones. Scope out Daisy Tainton's mourning rings and Will Baker's odd books Plus, for $4, get admission to the museum too!
Friends and Lovers, 641 Classon Ave., Brooklyn; 8pm; FREE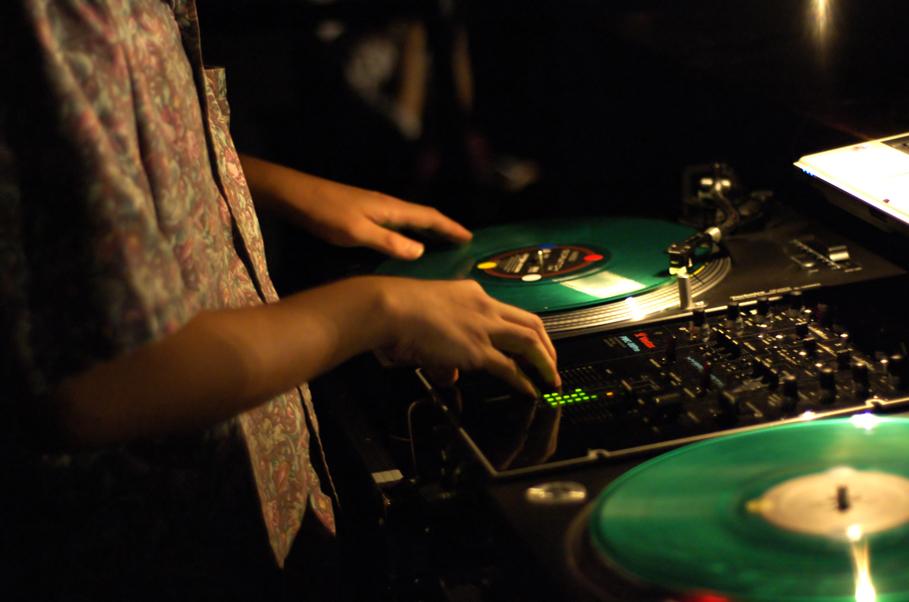 Think you've got what it takes to spin a crowd wild? Then swing by with your best vinyl at this local #BYOV night. If you can't keep the beat for more than 30 minutes, you'll get gong'ed. If not, consider a career change? Either way, be sure to RSVP for a spot first since it's first come, first serve. Needles provided, you bring the amps. Oh, and beers are only $2 all night. Win.
Brooklyn Public Library, 10 Grand Army Plaza; 7-8:30pm; FREE

Yeah, yeah, we know–summer lovin' happend so fast. But consider giving it a second thought with help from Cleary, Columbia professor and author of Existentialism and Romantic Love. See what swapping your rose-colored love glasses for a pair of philosophical ones might do as Cleary draws inspirations from Stirner, Kierkegaard, Nietzsche, Sartre, and Du Beauvoir.
709 Lorimer St., Brooklyn; 8:30pm-11:30pm; FREE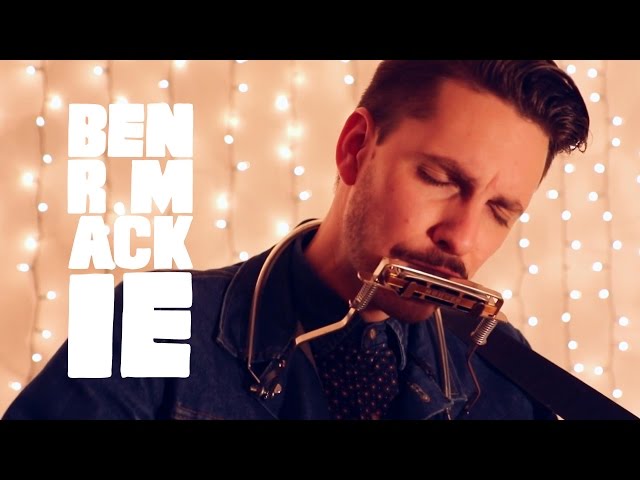 Unwind this Wednesday at a sweet (free!) concert by Australian singer and songwriter, Ben R. Mackie. Mixing folk and country with the sounds of his Melbourne hometown, Mackie is in town with his Hummingbird harmonica and a raw love for live performance and rich music. Don't miss it.
Sycamore Bar + Flowershop, 1118 Cortelyou Rd., Brooklyn; 8pm; FREE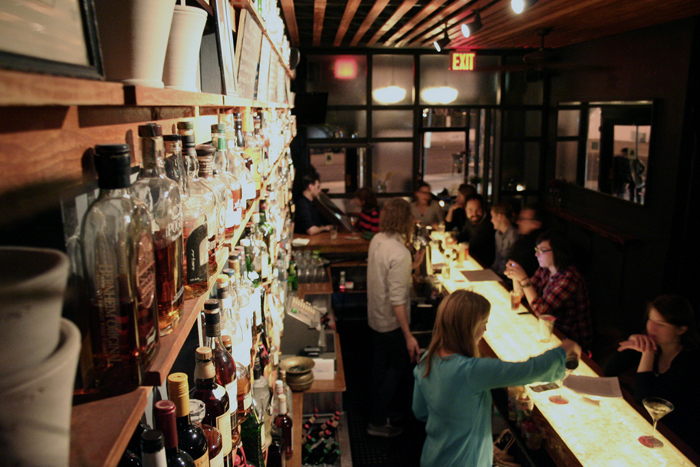 Head to this flower shop-hybrid-bar for some fresh blossoms and themed bingo at its monthly queer party. Tonight, DJ Tom Hennes and GoGo Gadget will be spinning under the twinkles of a disco ball while you dance your little heart out. Ari KiKi The Hot Mess will also be on-site with live performances while you enjoy late night (midnight-2am) happy hours and a pop up food truck out back.