Free museums, film festivals, theatrical baking, and boozy Dracula? If it was up to us, we'd definitely say fall was off to a fabulous start. Oh wait… it is. Check out what we've dug up for you to kick off this new season!
Sky Gallery, 460 Union St., Brooklyn; 8pm-10pm; $15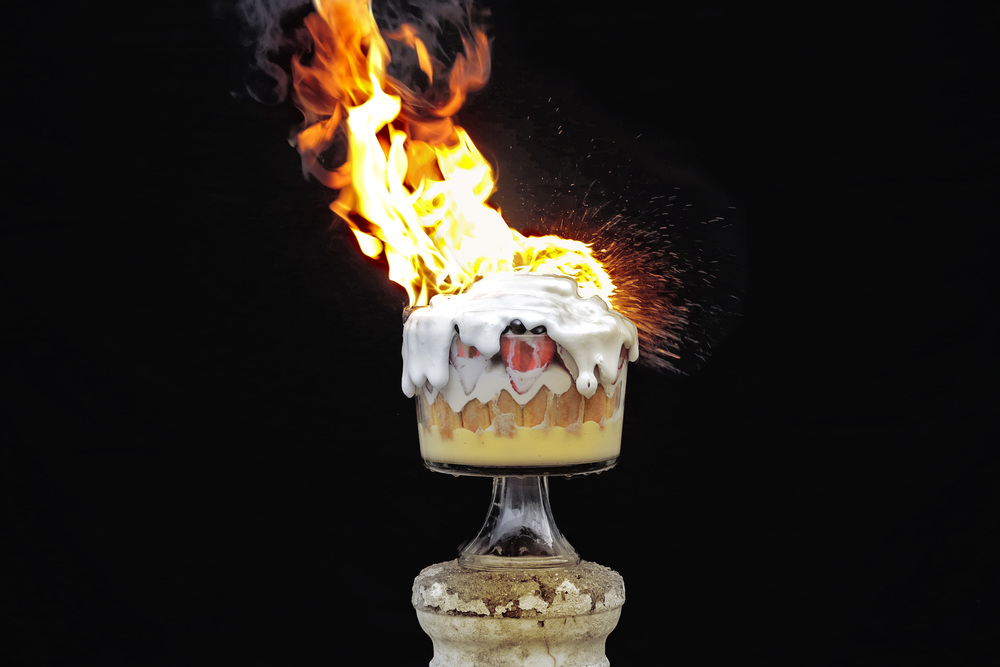 What do you get when you mix a cooking demo with a theatrical art show? Why, Kirstin Worrall's "The Recipe," of course: a live baking performance where "kitchen and theater collide."  Watch her whip out the smoothest pastry tricks and baking tips as she shares recipes, stories, and a sweet dessert for you. Performer, sound designer, and pastry cook, Worrall and her work have been seen around the globe.
Locations and times vary; $9.50 per film, $45 day pass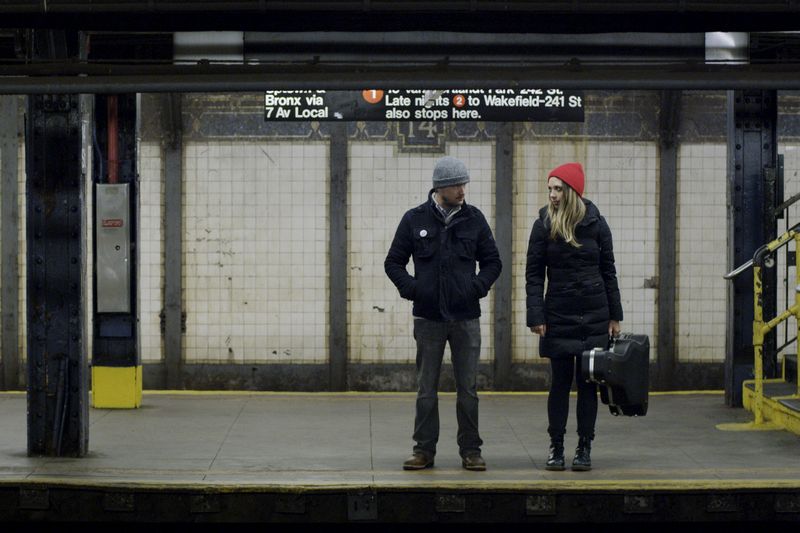 This Brooklyn showcase features days of world cinema, documentary blocks, US shorts, student films, and more. On top of animated shorts, narrative features and feature length documentary films – catch an exclusive weekend writers' lounge panel of books, blogs, and screenwriting – meet filmmakers and check out winners of the soundtrack competition.
Sakura Park, Riverside Drive, Claremont Ave. to West 122nd; 7am; $65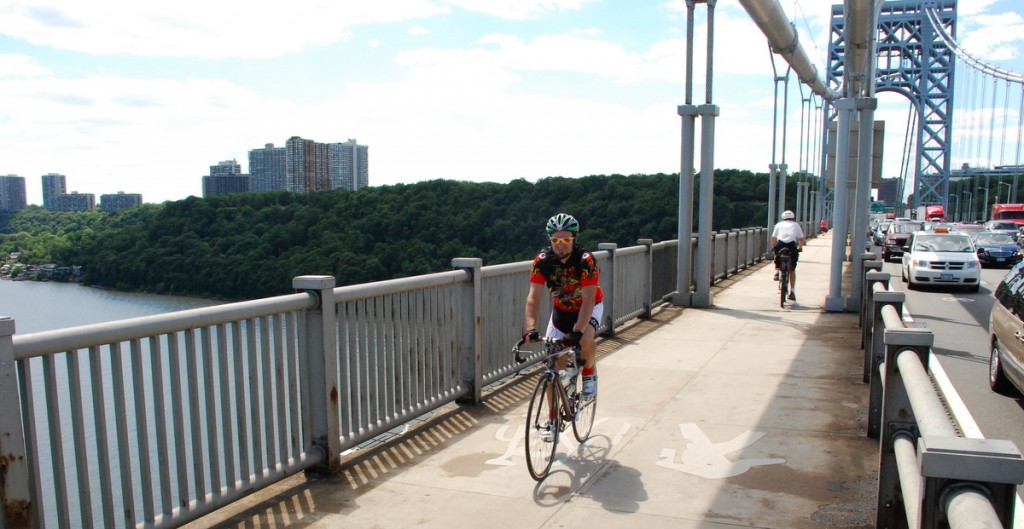 Use this beautiful first fall weekend to get out of the city and explore the hills of north Jersey. Choose from four scenic routes before embarking on a daylong trip with other cycling pals across the George Washington Bridge. Fill up from plenty of food stops along the way and stick around to win sweet raffle prizes at the end of the ride.
Littlefield, 622 Degraw St., Brooklyn; 11am-10pm; $7-$15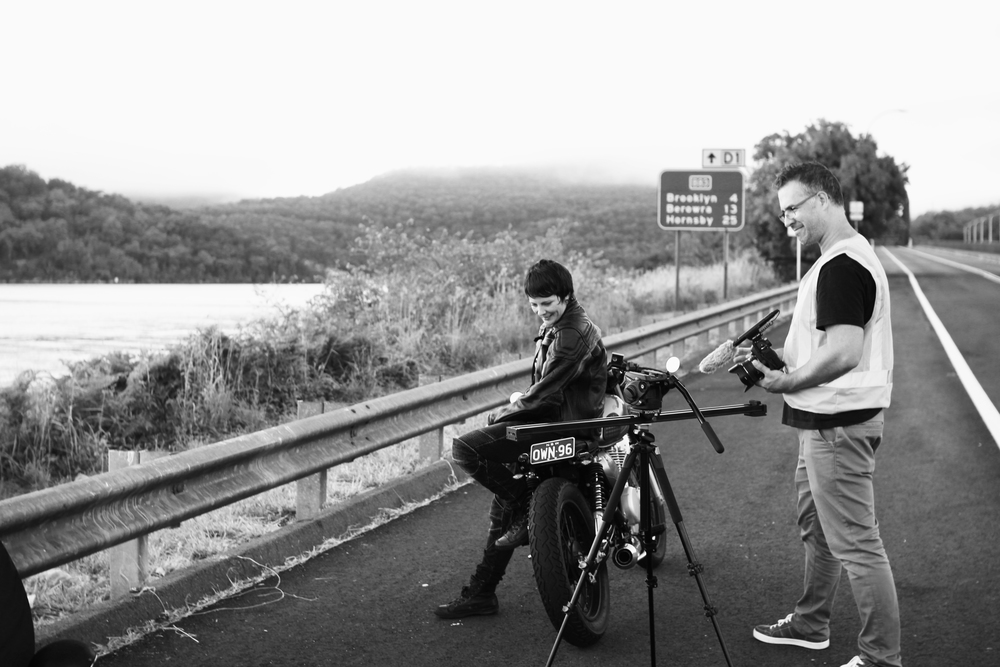 Whether you snag full-fest passes or day-by-day tickets, this niche film gig is definitely worth checking out. From engine cyclists and bike enthusiasts to indie filmmakers, come experience a mix of sweet videography, a youthful spirit, and a bit of rebellion. Plus, later this evening, stay close for an awards party and live music.
Locations and times vary; FREE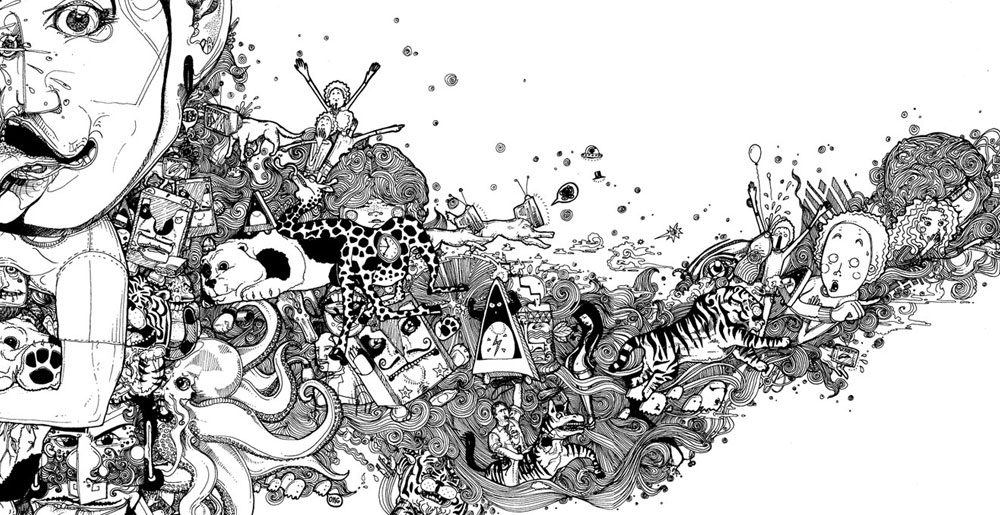 Memorize all the exhibits at the MoMa and Met already? Spruce up your museum repertoire with this day of free admission to dozens of art and culture houses around the city. Just get your ticket (good for two!) on the website and step foot into: the Museum of Chinese in America, the New York City Fire Museum, The Rubin, the Society of Illustrators, the Intrepid Sea, Air, and Space Museum, the Morris-Jumel Mansion, and tons more. All for free.
Locations and time vary; FREE-$40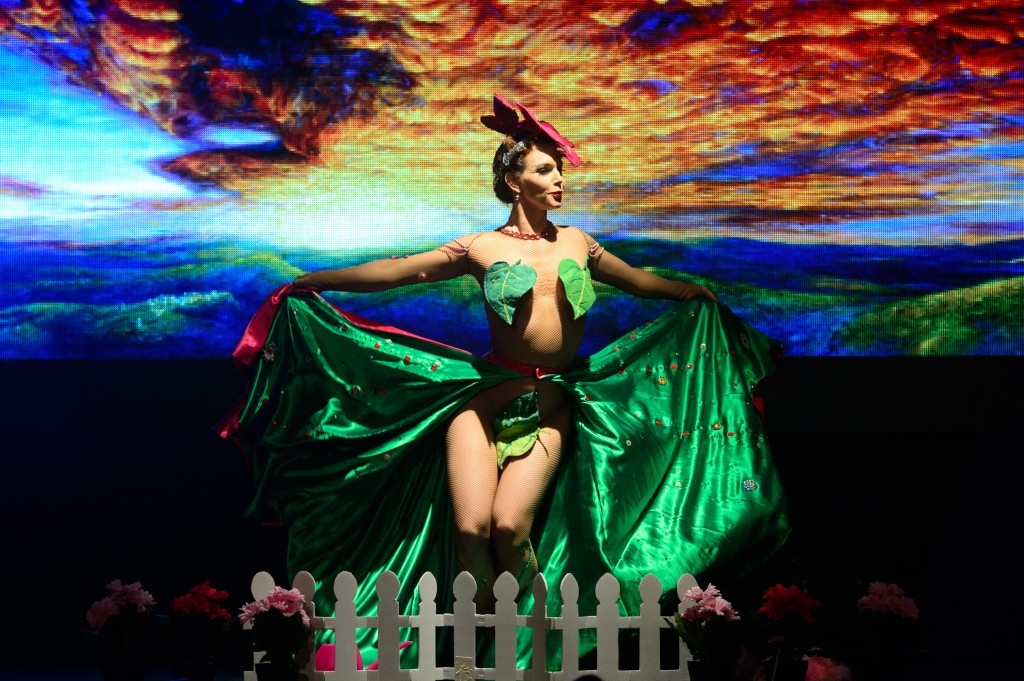 You know we love burlesque, baby. Start off with a Burlesque Bazaar and Showcase at The Tippler (Chelsea Market) hosted by Dr. Lucky and DJ Joe. Then, drown your Sunday night sorrows at The Highline Ballroom for The Golden Pastie Awards with Scotty The Blue Bunny and lovely ladies from around the world. Finally, send off the 6th annual tit-tacular time with an all stripped out after party for dancing, drink specials, and free eats until late.
Morbid Anatomy Museum, 424 Third Ave., Brooklyn; 8pm; $5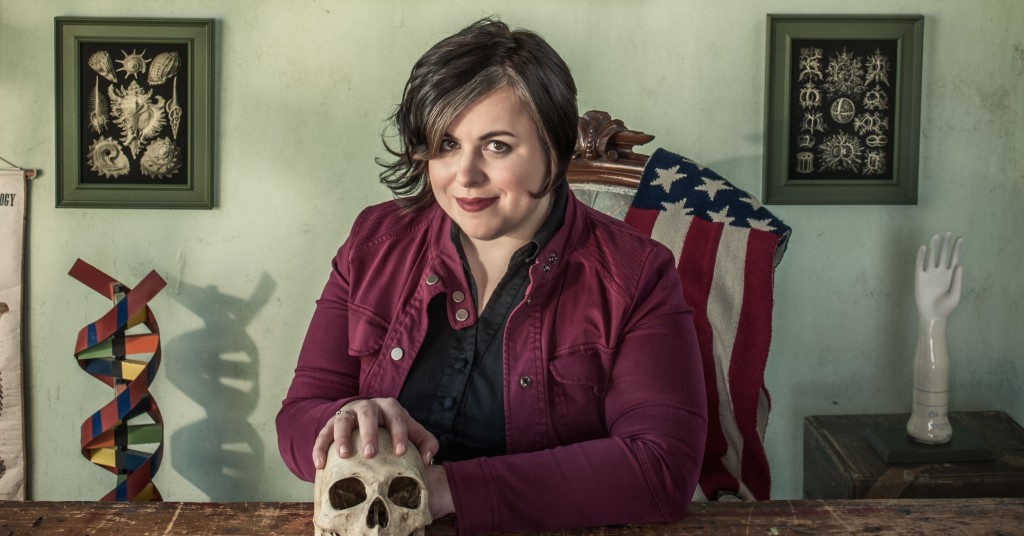 Celebrating her latest Times' bestselling book "Dr. Mutter's Marvels," O'Keefe Aptowicz revisits the museum to talk life, death, and writing with fellow author, Amber Tamblyn. Bridging her Hollywood life to her book, Tamblyn shares "Dark Sparkler," a chronicle of more than 30 actresses who went too soon, with original artwork and portraits. After the conversation catch a Q&A and book signing (copies of both will be available!)
Three of Cups Lounge, 83 First Ave,; 8:30pm; $5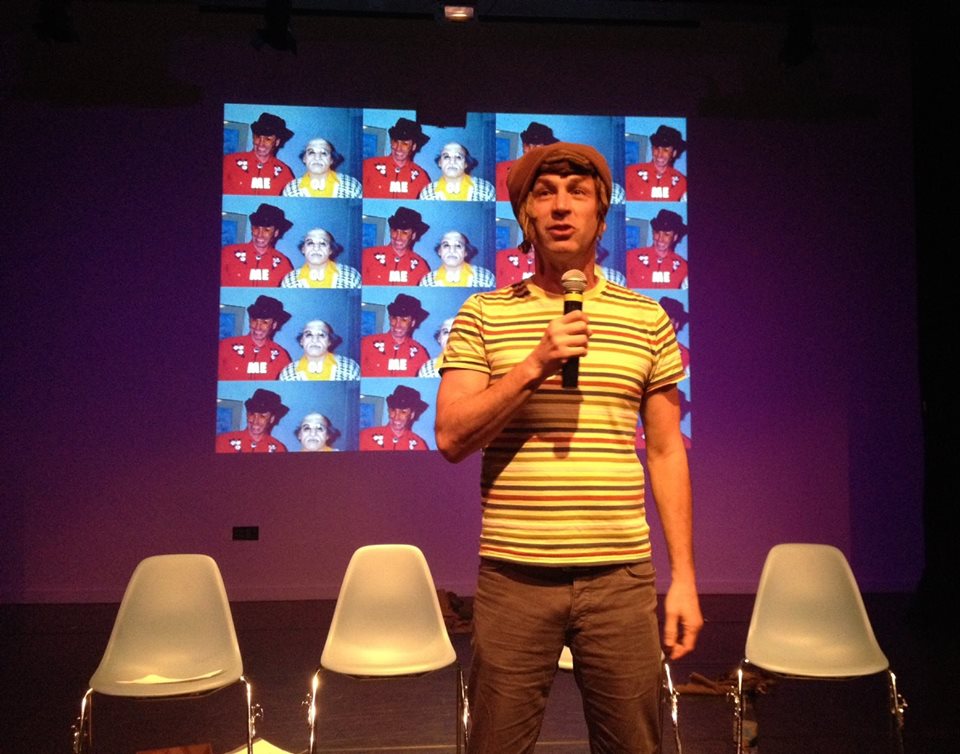 This Tuesday sit back with Tale, a legendary collection of straight-up, gimmick-free storytelling. Featuring some of the finest local storytellers – the line-up includes Harmon Leon (This American Life), Sharon Spell (UCB), DC Benny (Comedy Central), and more – plus live music from Todd Chappelle.
McAlpin Hall at West Park Church, 165 W. 86th St.; 8pm; $15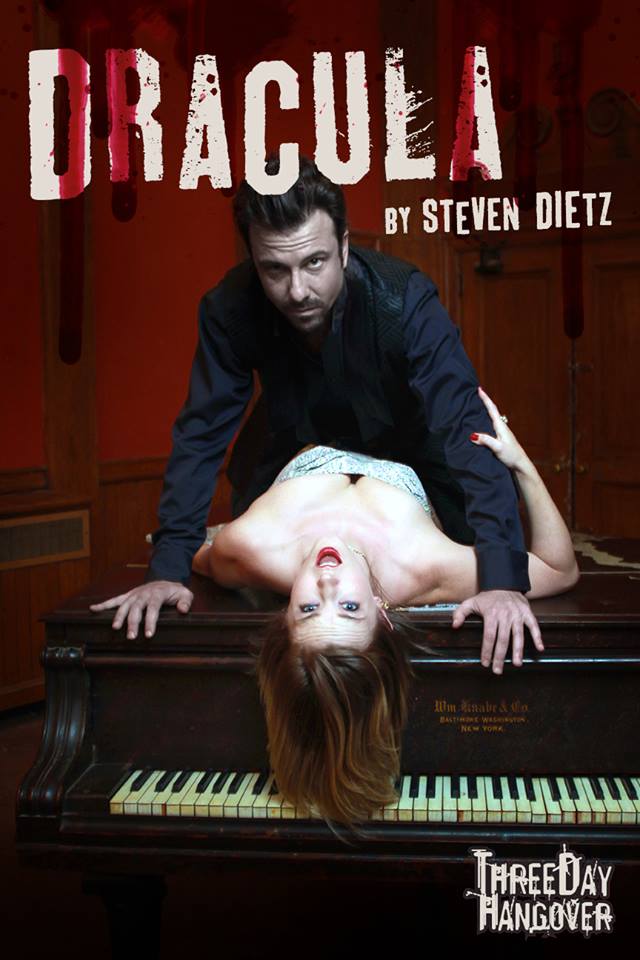 With one more month until we enter spooktown, cozy up with this latest interpretation of Bram Stoker's classic. Brought to you by writer Steven Dietz and director Kristin McCarthy Parker, this immersive, boozy production invites you to hunt vampires, interact with the cast, and raise your glasses for a thrilling good time. And don't worry, you can stay rightfully fueled all night long with a full cash bar.
The Rock Shop, 249 4th Ave,; 7:30pm; $10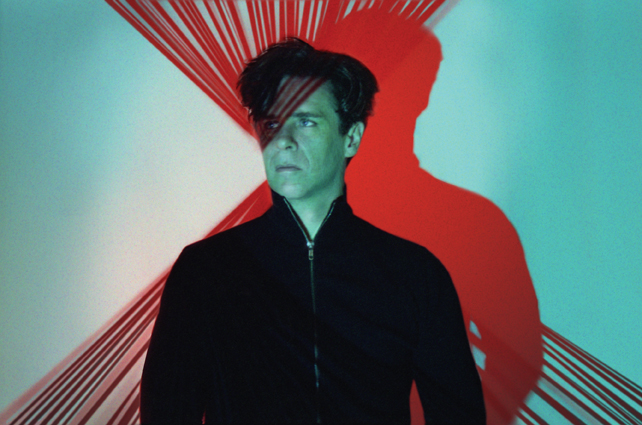 Meet Chris Ianuzzi, the composer and producer behind the fantasy world of I, Synthesist's electronic sounds. Performing music and mixing visuals with fellow show guests, redgreenblue and DJ/VJ TM5, your Thursday's about to be sizzling with the latest sounds, sights, and stimulation of the city's electro-music scene.