THURS 5: New York Academy of Art: "Beautiful Beast" New York Academy of Art, 111 Franklin St; 2pm; FREE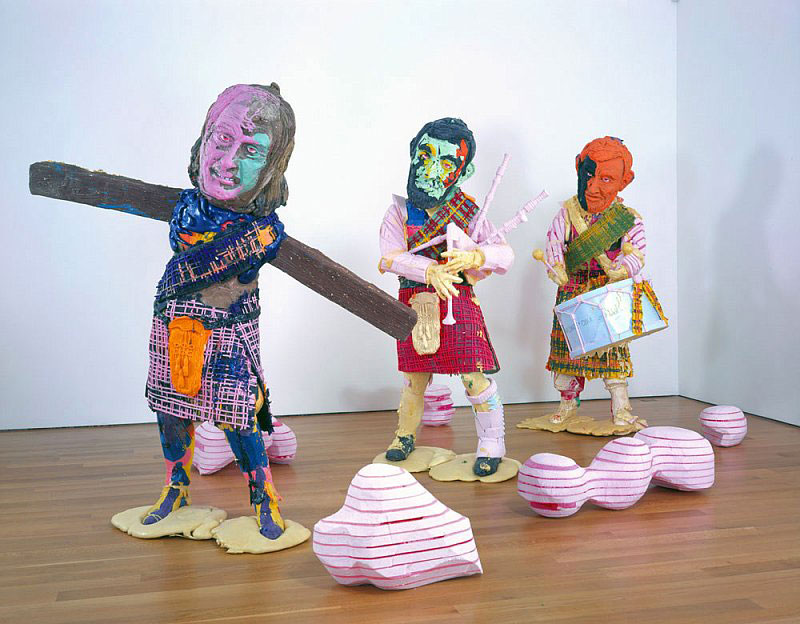 Ever wonder why sometimes, it's so hard to look away from something so terrible? Come find out at this fearless exhibit that seeks to discover human intrigue with the grotesque. Examine the unpleasant and slightly uncanny as they take on different forms through sculpted works by Judy Fox, Kiki Smith, Richard Dupont and more.
FRI 6: The Johnny Cash 83rd Birthday Bash The Bell House, 149 7th Street, Brooklyn; 8pm; $18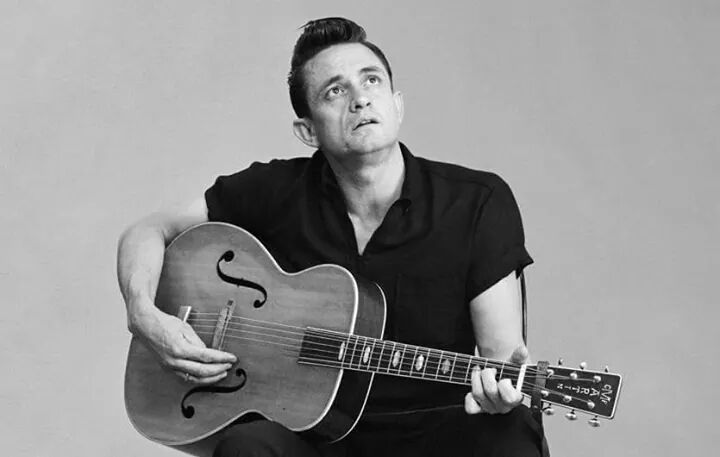 Swing on over to this annual sell-out celebration to honor the life and tunes of American music legend, Johnny Cash. Raise your glasses and sing along to musical tributes by Alex Battles & The Whisky Rebellion featuring Linda Hill on duet and numbers by old-time favorite, The Calamity Janes.
SAT 7: Sex with Betsy and Alise: An All-Female Sex-Positive Comedy Show Coco 66, 66 Greenpoint Ave, Brooklyn; 10:30pm; $3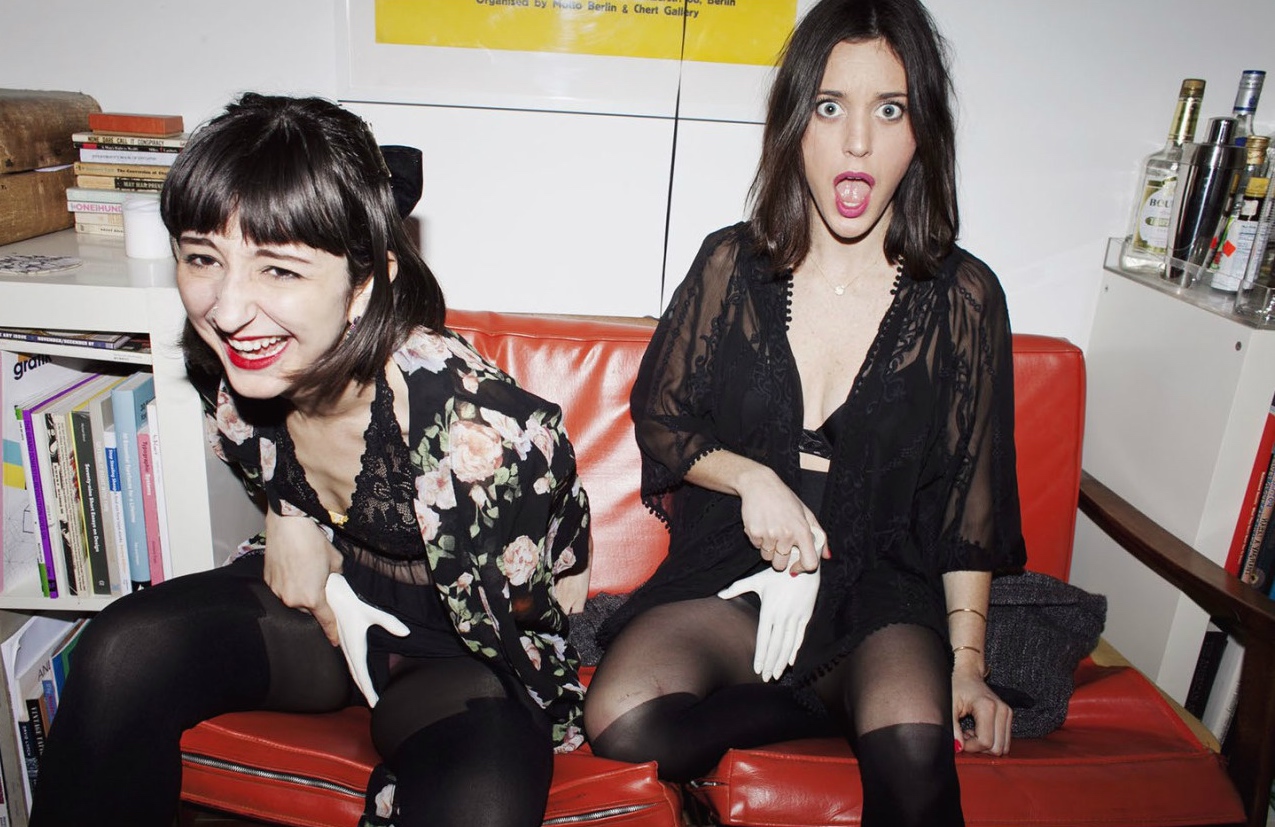 If a sex toy raffle and original vaginal art isn't enough to tickle you, come for the kick-ass lineup of comedic gals including Michelle Wolf (Late Night with Seth Meyers) and Jena Friedman (The Daily Show). Submit your raunchiest wonderings to the Q&A sex panel and enjoy live dance performances too, all while helping to fund the Reproductive Health Access Project.
SUN 8: Japanese Cooking Workshop Series: Sweets RESOBOX, 41-26 27th St, Long Island City; 10am-12pm; $40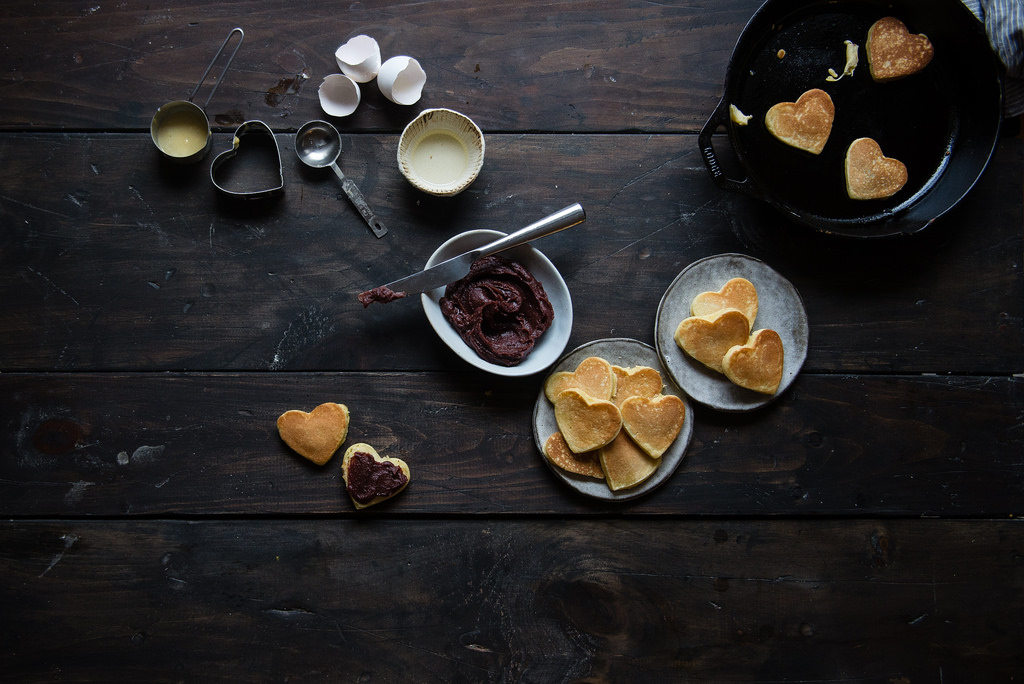 Celebrated the (soon to be!) sweet comings of spring and learn how to craft traditional Japanese confections. Class menu includes tofu mitarashi dango (sweet rice dumplings in a soy glaze), dorayaki (red pean pancakes) and daifuku (strawberry mochi). Enjoy tasting your creations and learn the culture behind these darling desserts. No prior cooking experience required.
MON 9: March Madness at Franny's and DBGB Franny's (348 Flatbush Ave., Brooklyn), DBGB (299 Bowery); times and prices vary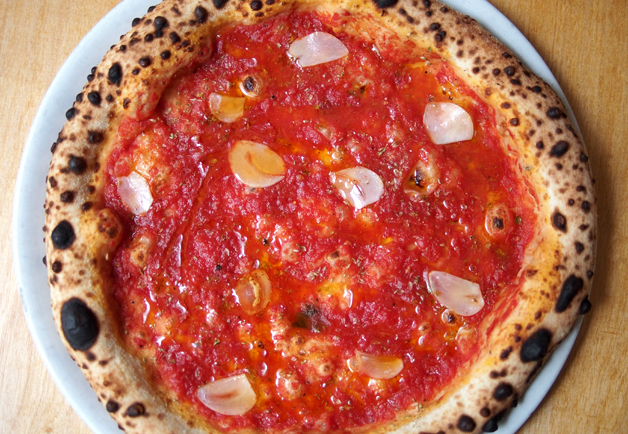 Jump-start this year's college games with Franny's to-die-for Brooklyn pies and drool-worthy bratwurst at Bowery brasserie, DBGB. Diners will get to savor and vote on each menu's bracket bites from specialty slices to handcrafted sausages (thai pork with lemon grass and chili anyone?), naming the champion eats that'll reign for the final game.
TUES 10: Rendez-Vous with French Cinema Various locations; prices and time vary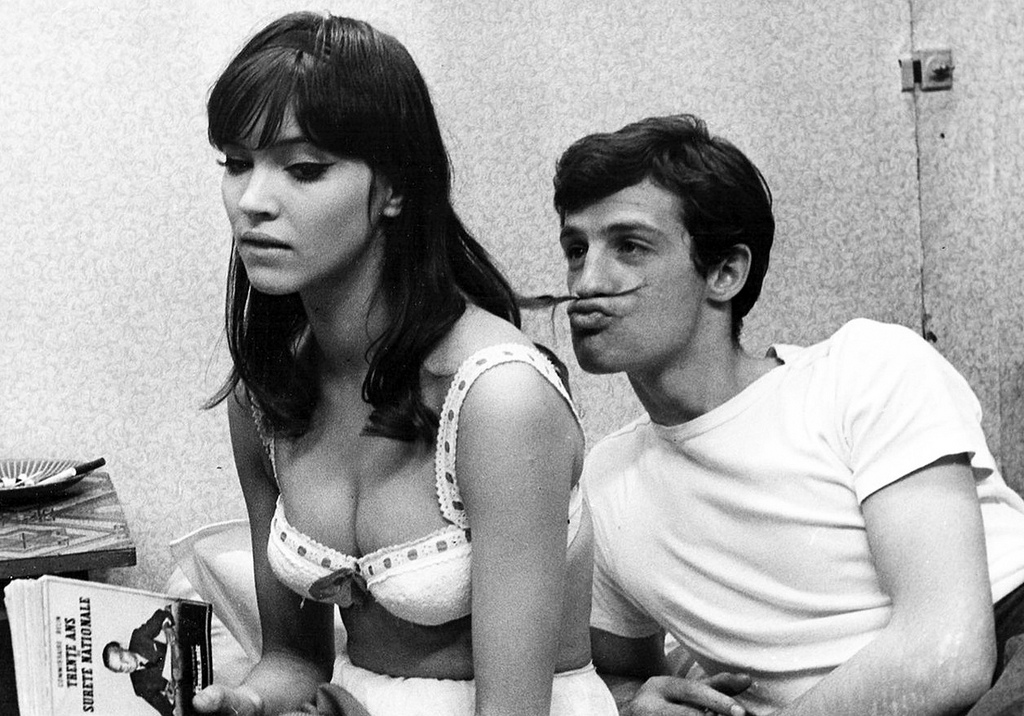 Inviting all culturists, Francophiles and film buffs, the city's 20th annual French film festival curates a showcase of the best in modern French cinema. Events held across the Film Society of Lincoln Center, Brooklyn Academy of Music and the IFC Center include screenings, live musical performances, photo galleries and a Q&A with internationally acclaimed actress, Melanie Laurent.   
WED 11: Brooklyn Museum "Kehinde Wiley: A New Republic" Brooklyn Museum, 200 Eastern Parkway; 11am-6pm; $16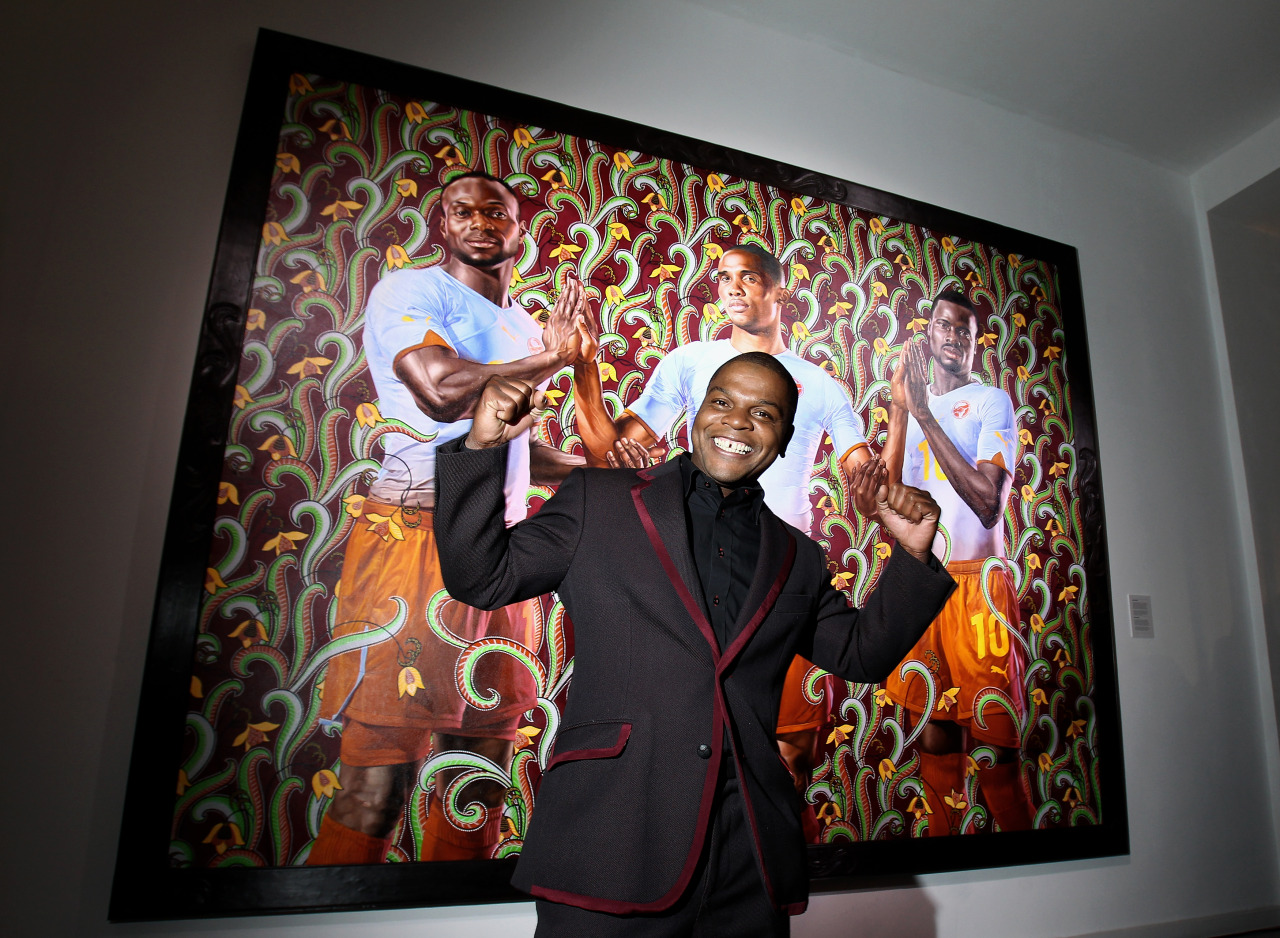 Through a "street-casting" of his subjects and the use of traditional European portraiture, Wiley creates a powerful merging of cultural representations and histories. His depictions of contemporary African Americans posing in famous historical paintings paint a bold contrast of what was, what is, and what could be.