Whatever Valentine's Day means to you — a time to spoil your special someone or a pesky sales ploy of overpriced chocolates and plush animals — you can't escape the gifts. It seems like a love-hate relationship, really. Everyone loves receiving presents. But the question of whether you should buy one for your date at all, and what it means if you don't, can sway either way. So, whether you're looking to go all out this year, or keep it short and sweet with a kiss and a heartfelt card, here's the perfect gift guide for you and your budget. Happy gifting!
Budget: Free-$9.99
A Scavenger Hunt Photo Book, free:  Invite your sweetheart to revisit your most memorable spots together, snapping a picture at each place: the coffee shop where you met, the park where you celebrated a birthday, the kitchen where you made dinner together. Develop the prints and display them in an album for a gift you can both re-live.
Your Best Homemade Dinner, free: This classic gift will always be a winner. Not so hot in the kitchen? Check out these simple, yet amazing recipes to impress here, here and here. And don't forget to end the meal with something extra sweet.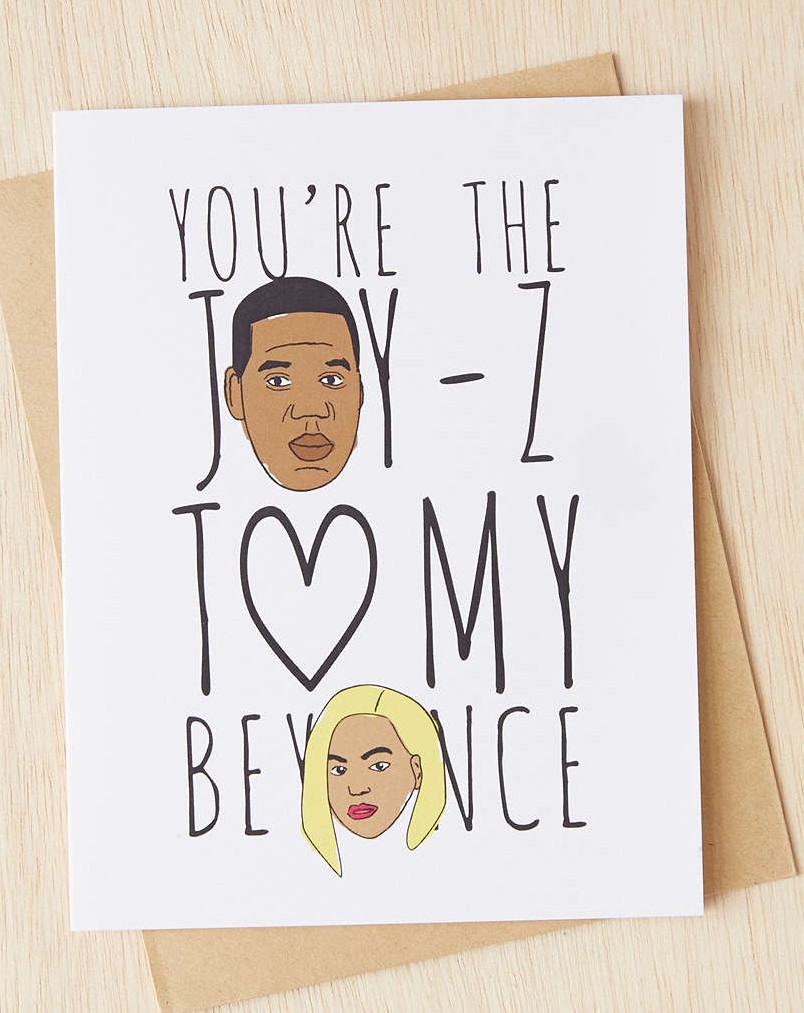 Jay-Z and Beyonce Card, $5.50: Tell your valentine how drunk in love you are with the one and only, Queen B and her man.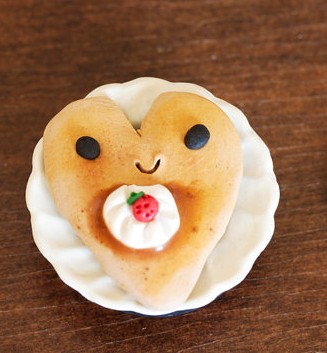 Heart-Shaped Pancake Magnet, $6: This adorable, miniature breakfast magnet is definitely an awww-worthy treat. Serve with a stack of homemade flapjacks and your date will be smiling too.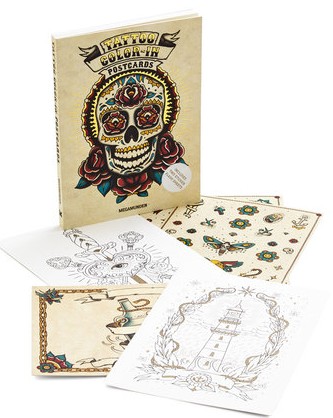 "What Do You Ink?" Postcard Set, $9.99: Let your date unleash their inner artist and get inspired. These color-in tattoo themed postcards are the perfect blend of creative and kick-ass.
Budget: $10-$24.99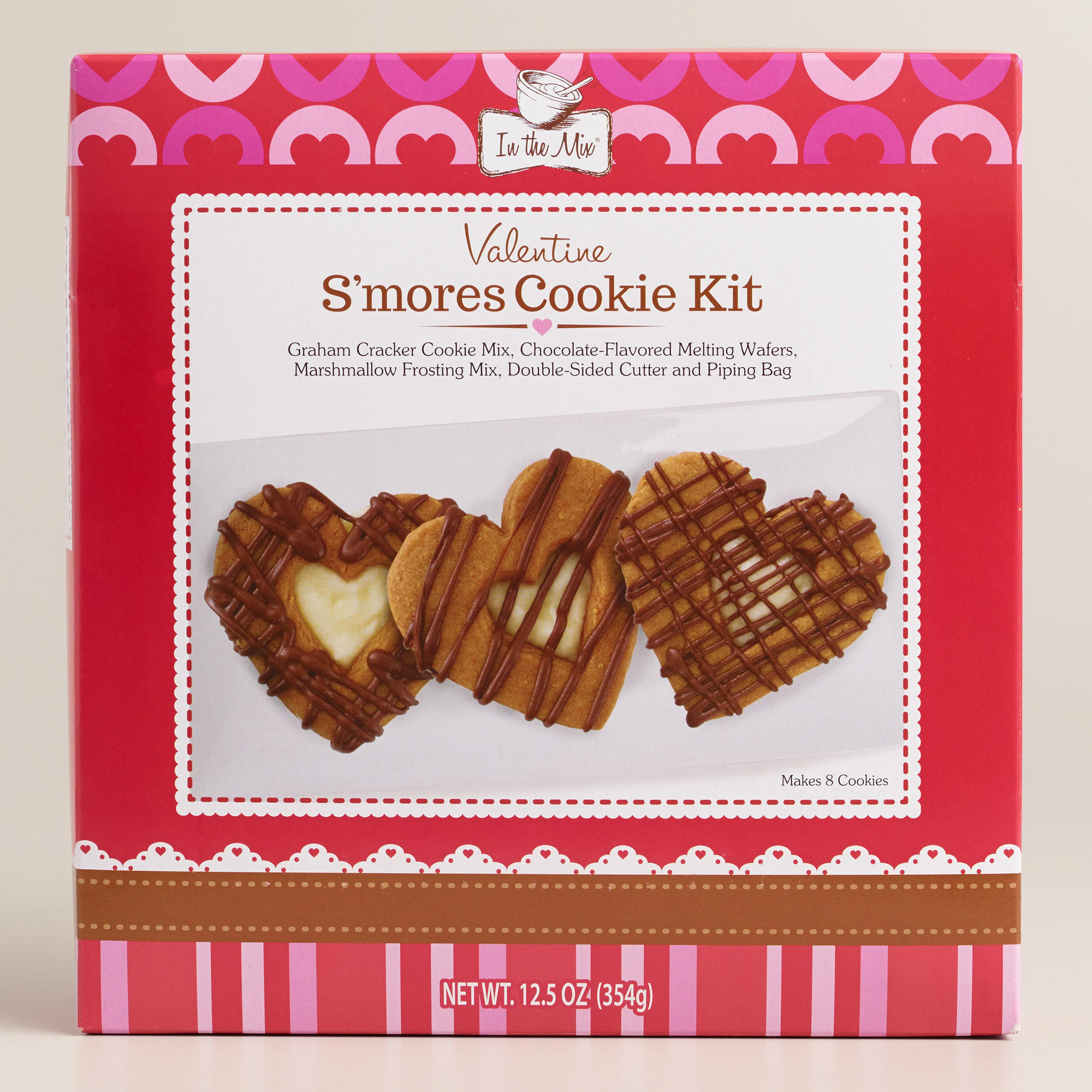 S'mores Cookie Kit for Two, $11.98: It doesn't get any sweeter than this. Mix up a special batch of these heart day cookies—graham biscuits topped with gooey marshmallow frosting and chocolate drizzle—for you and your sweetie to savor together.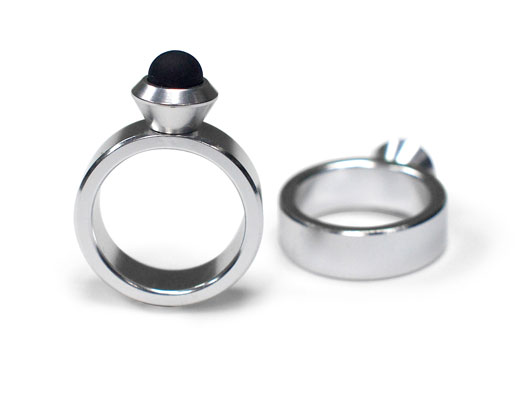 Ring Stylus, $15: So, maybe it's the second best kind of ring you could give on V-Day, but this sleek tech pen is still ultra-cool for the gadget guru you love. You can hook it on a key chain, string it as a pendant (only a little dorky) or go ahead and—dare we say?—put a ring on it.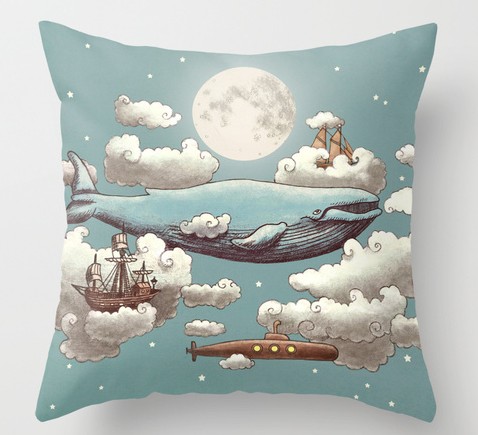 "Ocean Meets Sky" Throw Pillow, $20: Speak to your valentine's sensitive side with this dreamy pillow, a perfect accent for any couch or comforter. Gift with a bag of their favorite tea leaves and you'll have your SO swooning.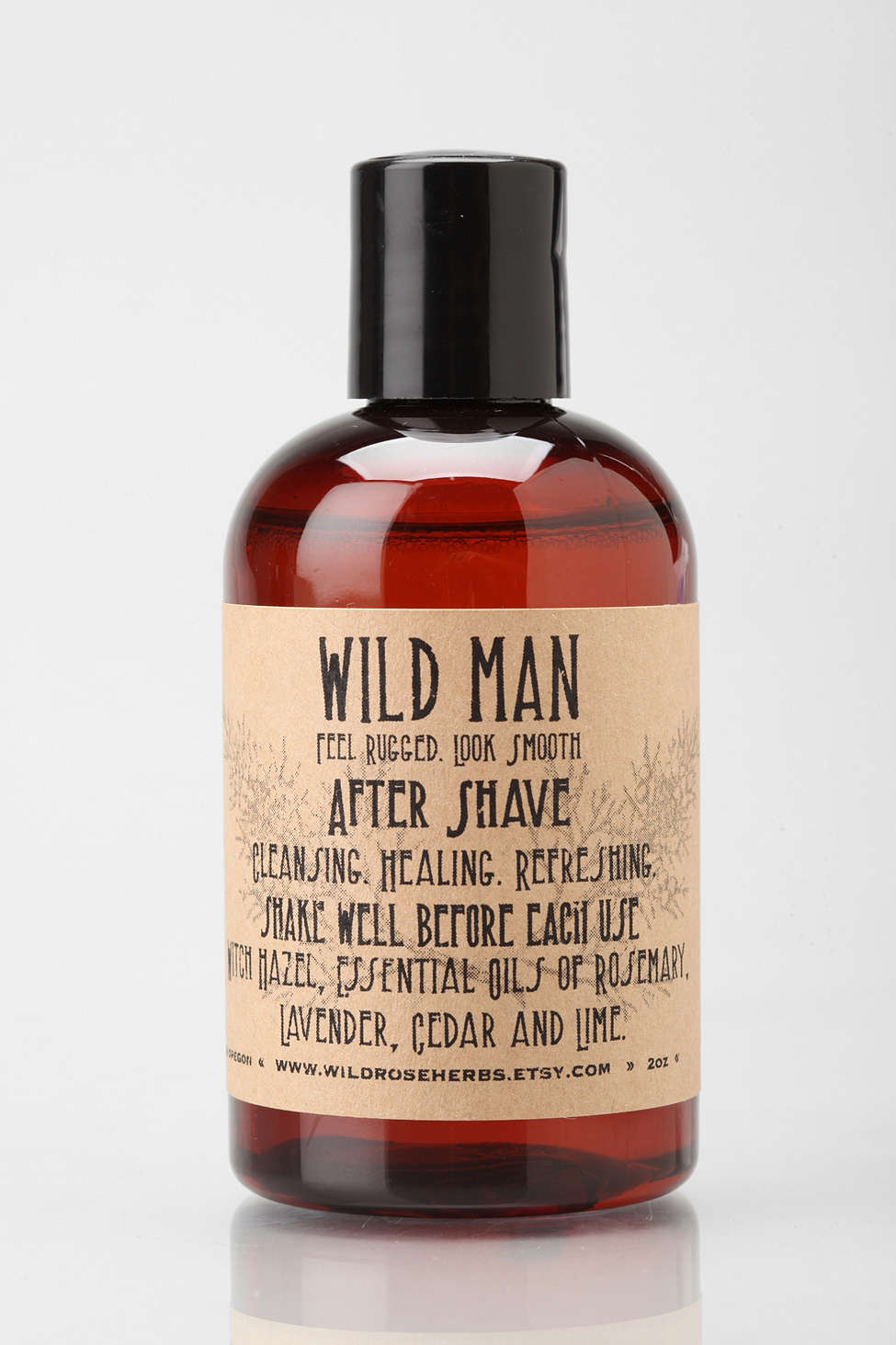 "Wild Man" After Shave, $20: Everyone loves a good-smelling man. Pamper him with this best-selling bottle of manly aromatherapy for that clean, woodsy after shave scent. Totally kissable.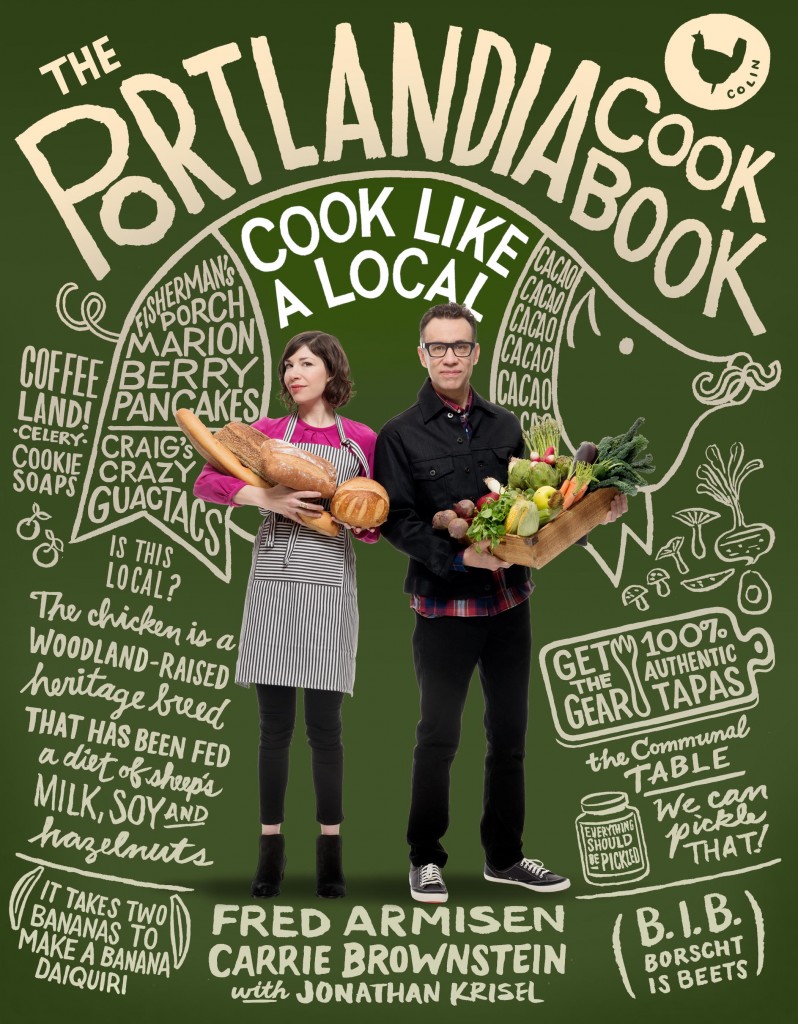 The Portlandia Cookbook, $24.99: You don't have live in Oregon's hipster-central to book a double date with Fred and Carrie. Inspired by the show's famous Stu's stews to its infamous cult-chicken, this cookbook is brilliant, delicious and highly entertaining: pretty much the only cookbook anyone will ever need.
Budget: $25.00-$49.99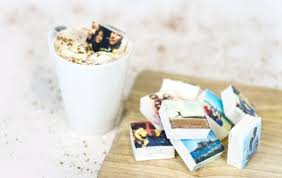 Personalized Instagram Marshmallows, $25: You and your date's face on a marshmallow (or all nine in the box). Need we say more?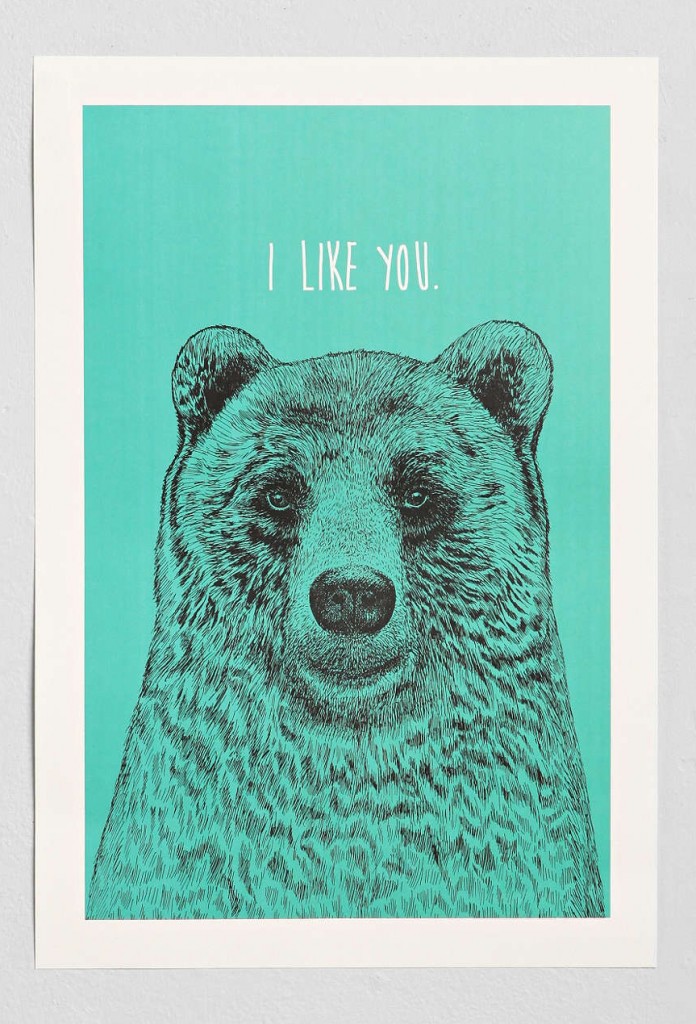 "I Like You" Wall Art, $26: There's no better way to tell someone you like them than with an awesome wall print saying it for you. Light up any room with this bold yet simple décor and delight your valentine with a matching bear hug.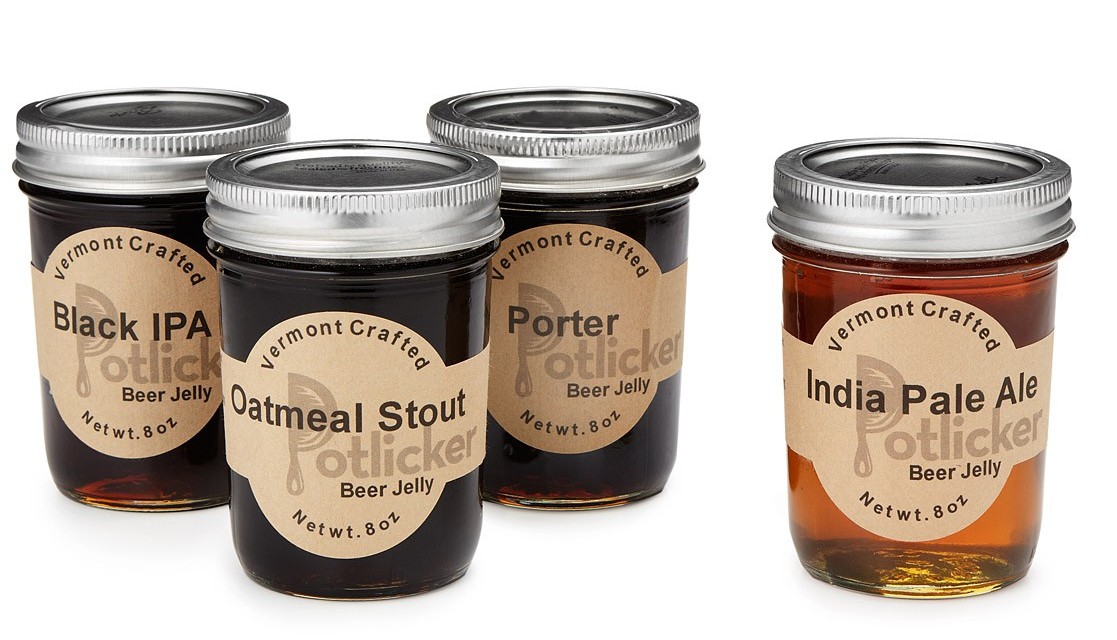 Beer Jelly Set, $28: Perfect for chefs and snackers alike, this collection of artisan beer jelly—from spicy IPAs to  smoky porters—is sure to win over some hearts and appetites. Pair with pretzel sticks or add to a party spread of excellent cheese and French bread. However you eat it, we guarantee a match made in heaven.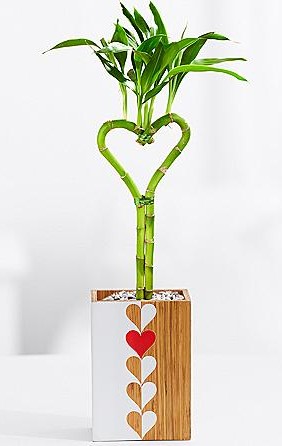 Heart Bamboo Plant, $29.99: Ditch the cliché bouquet of roses and opt for this lucky, green love-shaped plant. It's super easy to take care of (for the brownest of thumbs) and makes for a sweet adornment for any windowsill.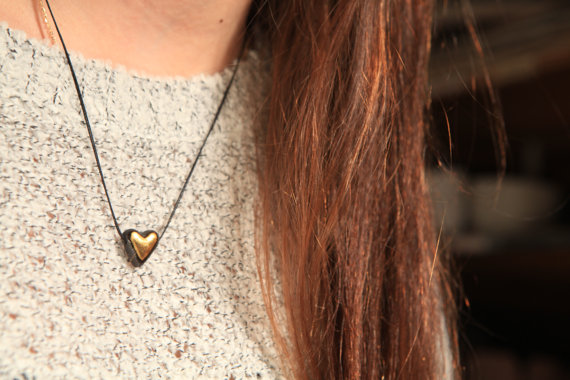 Handmade Heart Charm Necklace, $34.00: Of all the gifts that can be timeless, jewelry is definitely one of them. This simple heart pendant is small but classic, handmade from black Spanish clay, gold ceramic and strung on a black cord. She's sure to adore your sweet yet sophisticated pick. Go you.
Budget: $50.00 and up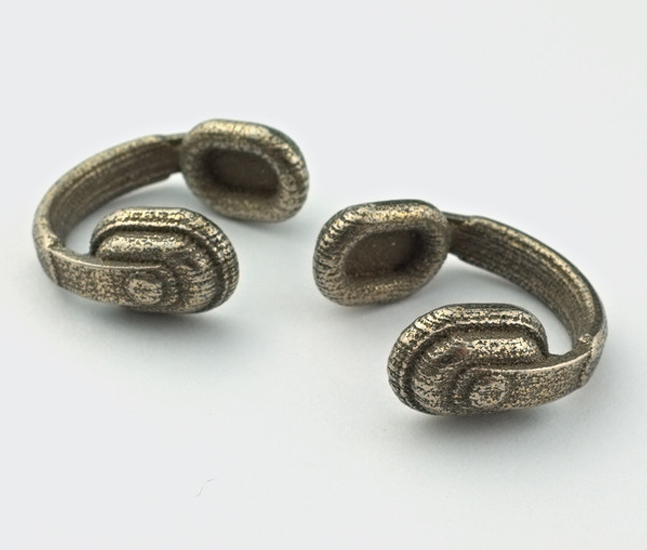 Headphone Cufflinks, $69: This edgy accessory is a must-have for the biggest music connoisseurs. Your date will love adding a little personal style to their suited look with these mini stainless steel headphones.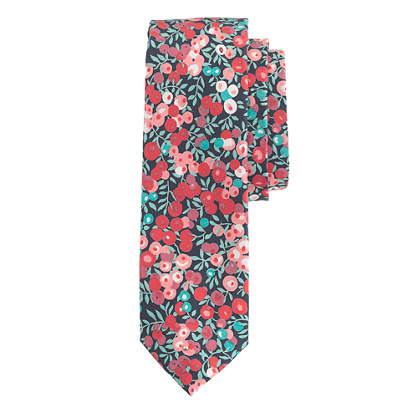 English Cotton Tie, $75: Dress up your date in this stylish floral tie with bright paisleys galore. Because real men wear pink flowers.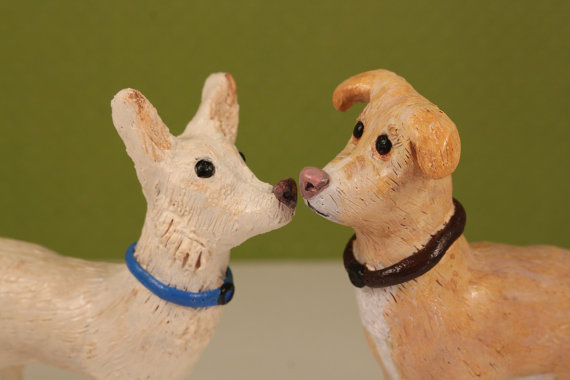 Customized Pet Sculpture, $80: Feel like your SO loves her furry friend just a hair more than you? Then this customized sculpture of her pet might win her back. Handmade by the artists at Cuddles and Rage, it's a gift sure to tickle her heart.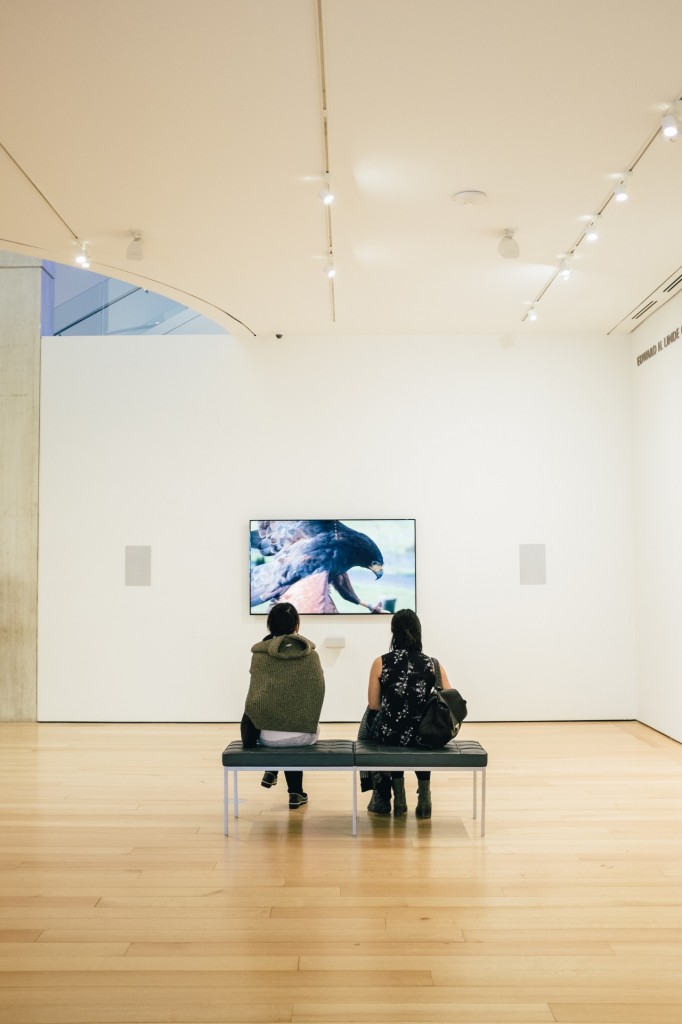 A Museum Membership, prices may vary: Give your art and culture buff the best gift of all: unlimited indulging in their favorite artists, pieces and special museum exhibits. Plus, you're guaranteed a year's supply of acing date night and—the sweetest perk—discounts at the gift shop.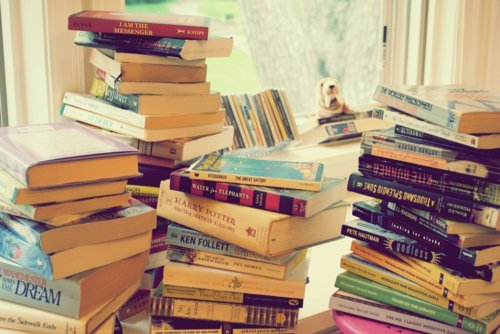 A Monthly Book Subscription, $50-$100+: Sure, there are e-books to download and libraries to rent from, but there's no way your book-obsessed valentine could pass up the thrill of getting a new monthly read delivered in the mail. Starting with 3-month subscriptions and ranging up to a year, pick from best-sellers, poetry, mysteries and more.