Whew… Valentine's Day is over and done with. If you're me, you went on a date early in the week and felt a cold, wintery wind blow over the waves of the Internet as nobody wanted to deal with any Feb 14th stuff. I saw a proposal at a Hooters, though, which made it all okay! THIS week, boy howdy is it a phantasmagoria of futuristic films, bookmaking, dancing, theater, and volunteering!
The Center for Book Arts, 28 W 27th St, 5:00 PM – 8:00 PM, Free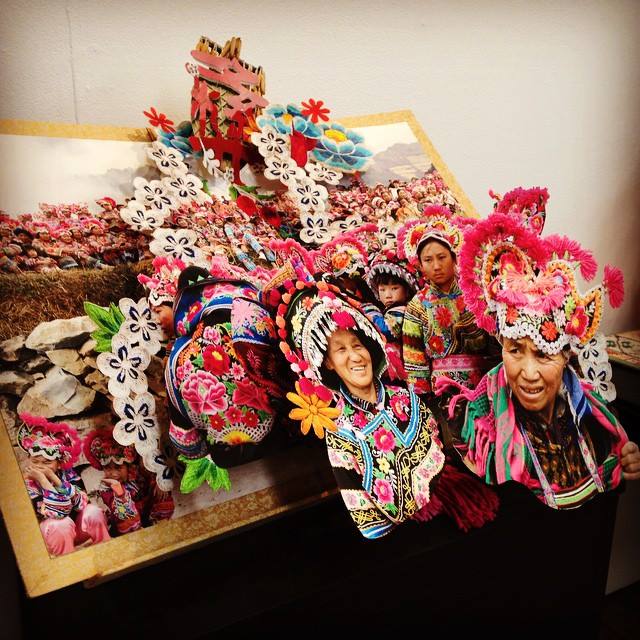 This place treats the book as an art object, and teaches classes in book-making. Interested? Want to learn more? Hop on over to The center for demos, pop-ups, accordians, and snacks. You can also exjoy some pretty neat exhibits!
Friends and Lovers 641 Classon Ave, Brooklyn, 10:00 PM – 4:00 AM, $10 (suggested donation)


It's time to dance it uuuuup, and also time to donate to the Natural Resources Defense Council, who advocate for the climate and our planet. Your admission and a portion of the bar go to the cause, so you can dance to disco, house, funk, and hip hop all while knowing that someone's trying to make it so we can keep dancing rather than drowning in coastal waters in the future.
International Women Artists' Salon, Dixon Place 161 A Chrystie Street, 7:30 PM – 9:00 PM, Free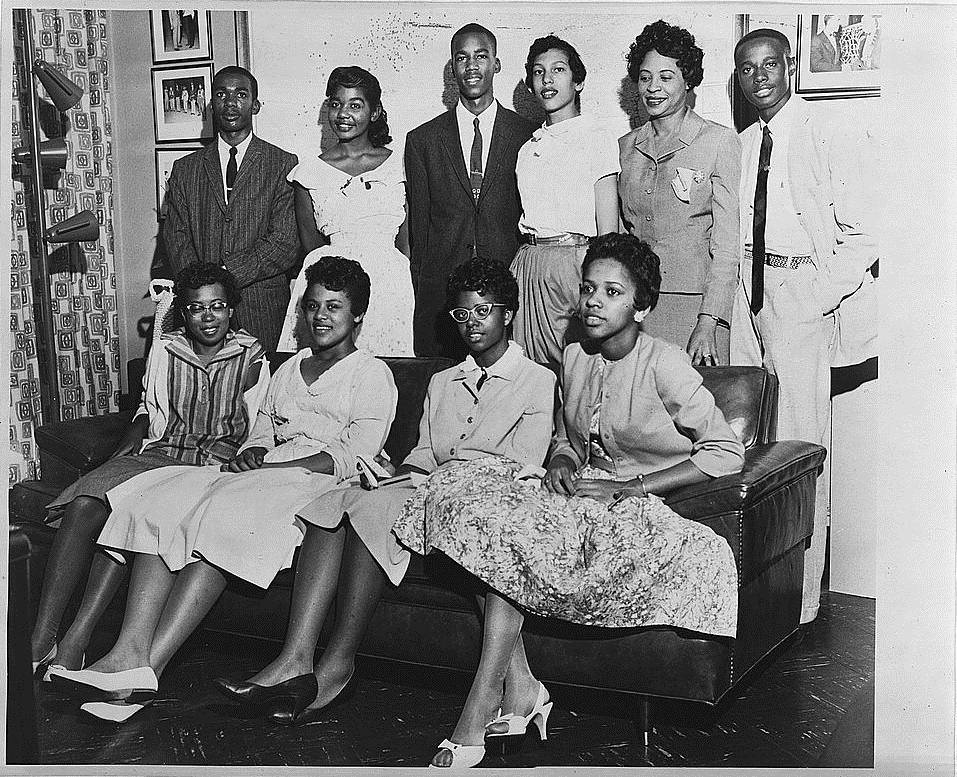 The theme is #blacklives matter, and this week, artists delve into that theme as part of a monthly showcase of women's performance, writing, and film/video. Join them online or in person, feeling free to bring your own perspective and reflections.
To-Be-Revealed Brooklyn Ditmas Park Location, 6:00 PM – 9:00 PM, $10(advance)/$15(door)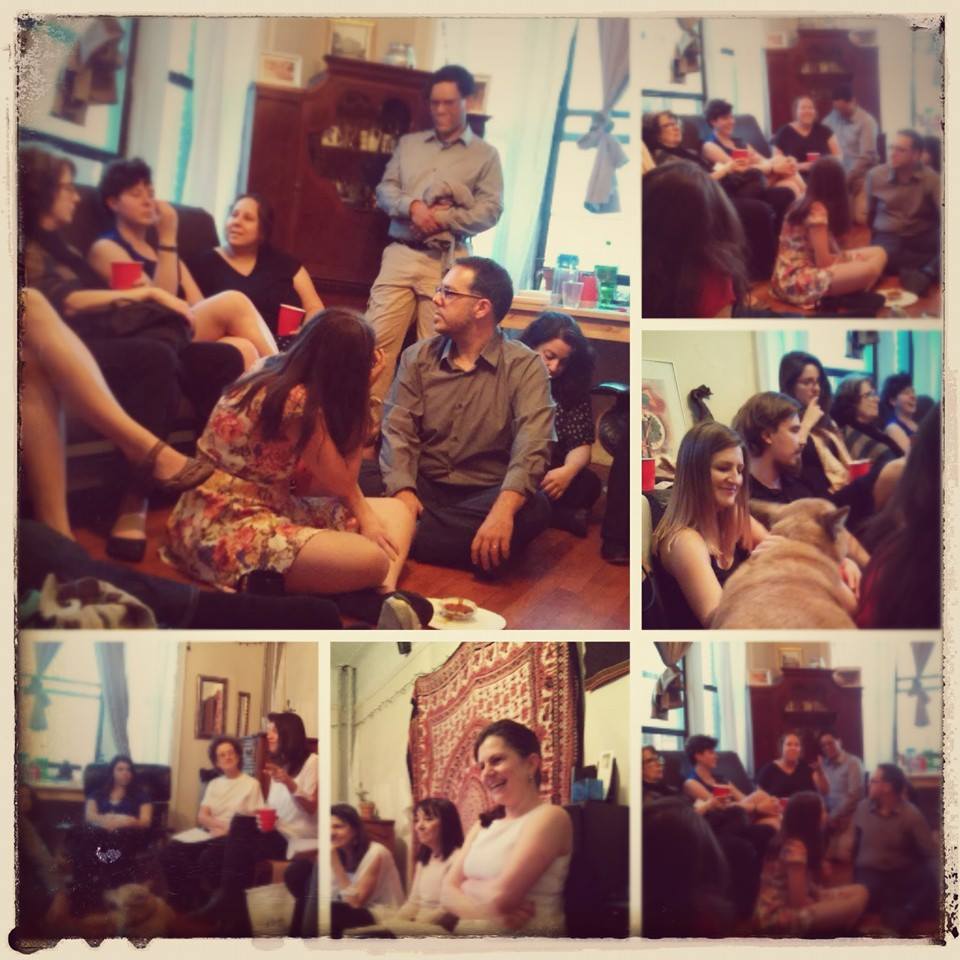 It's an all-female season of original plays! Come enjoy a reading in a casual, cozy setting (revealed to you if/when you buy your ticket,) and perhaps get inspired to write something for yourself to be read at a future date. Enjoy snacks and camaraderie and the knowledge that the payment goes 50% toward supporting the monthly event, and 50% toward supporting a charity. This month the charity is  Treatment Advocacy Center, which promotes treatment and research for severe mental illnesses.
Various Times, Various Places, Registration Required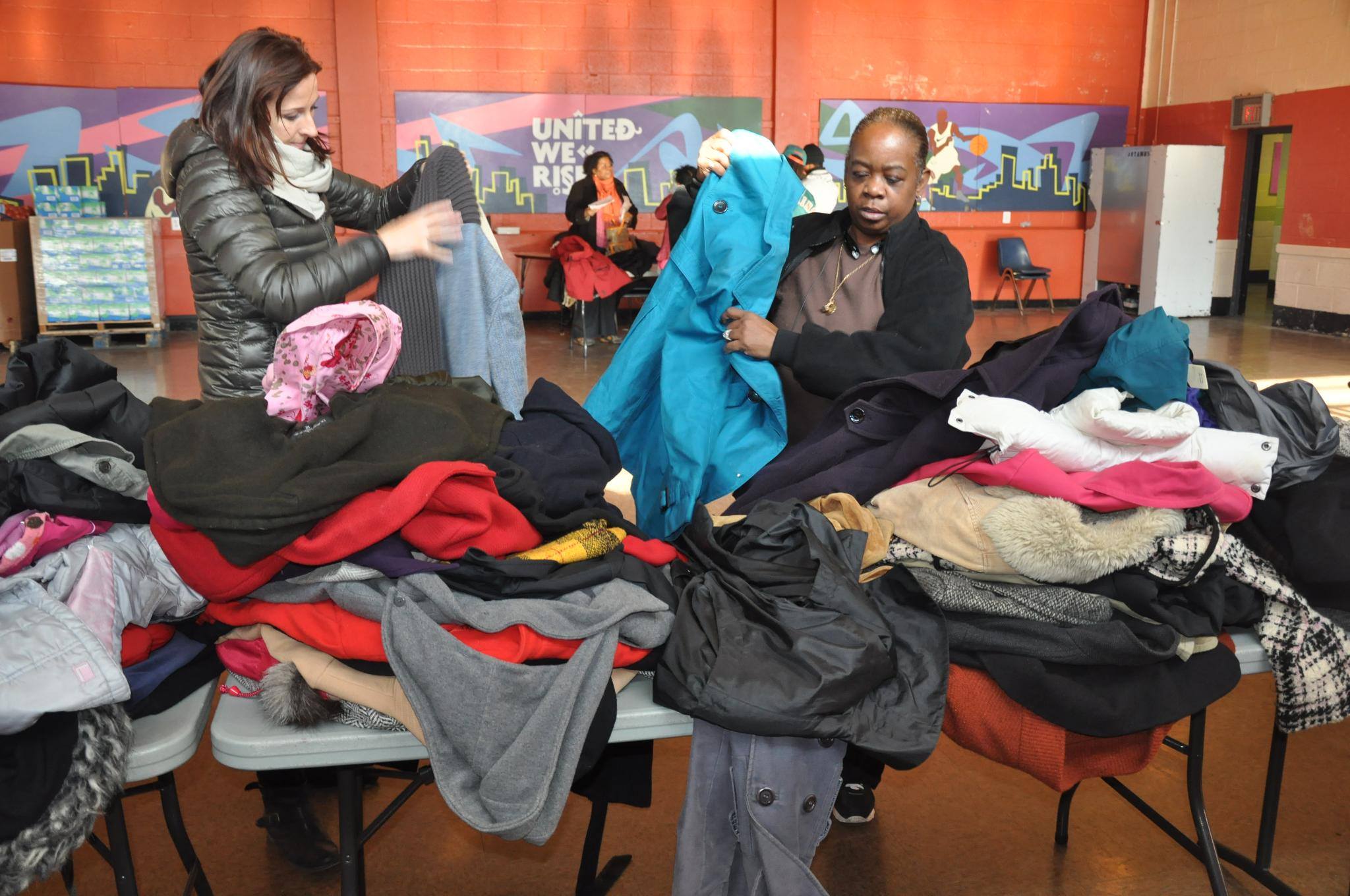 This Sunday, a friend and I will be spending several hours playing basketball with Special Olympians, who I hope will not shame and mock us for our pathetic-by-comparison court moves. There are so many opportunities to volunteer with NYCares! There's a slightly annoying online orientation you have to do to be eligible to participate (I'm pretty sure much of it is just to weed out flakes) but after that, you're free to drop in and help out on your own schedule!
Threes Brewing 333 Douglas Street, Brooklyn, 12:00 PM – 6:00 PM, Free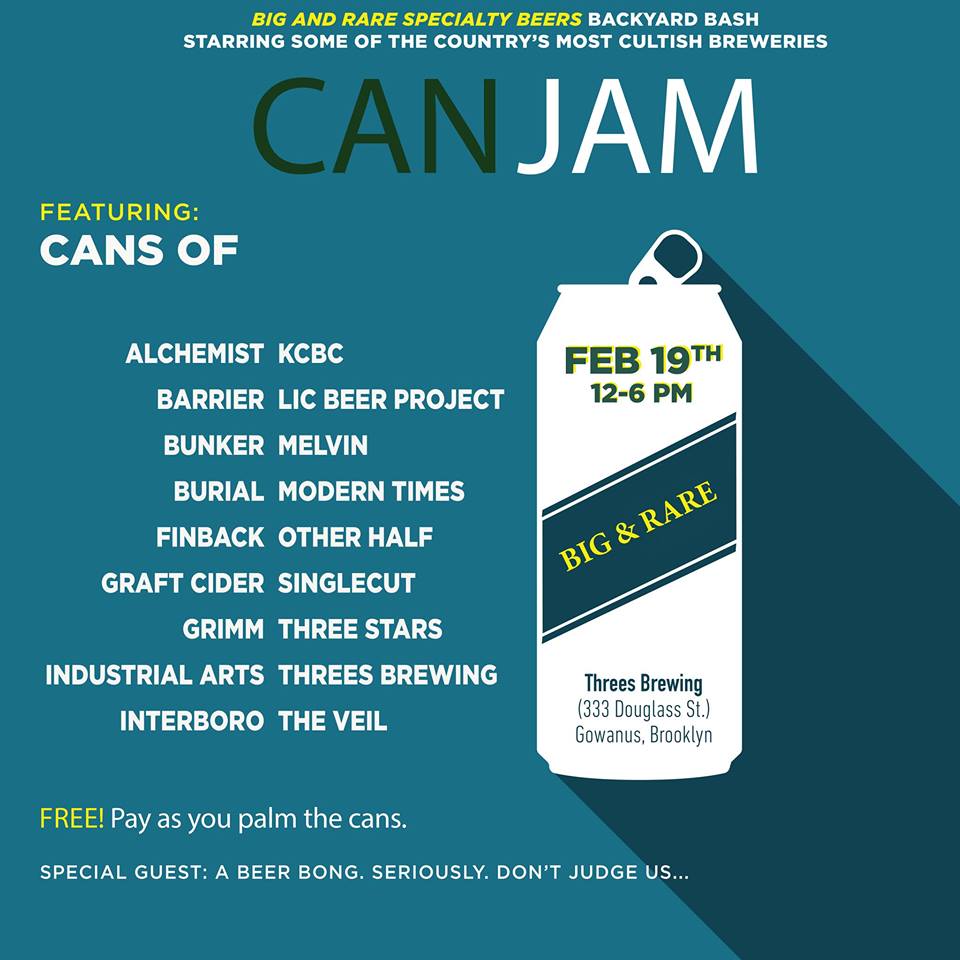 Now, I can get a delicious Singlecut beer whenever I want, but you might not live a short walk away from that place. Threes Brewing is promising an afternoon of sweet beer action, with some smashing of cans for ultimate enjoyment. If you're a beer person, this is the place for you. Also, beer bongs for college nostalgia (although I assume you won't be pouring three Milwaukee's Best Lights in there at a time, or at all ever.)
Marble Collegiate Church 1 West 29th St (At Fifth Avenue), 5:00 PM – 7:00 PM, $20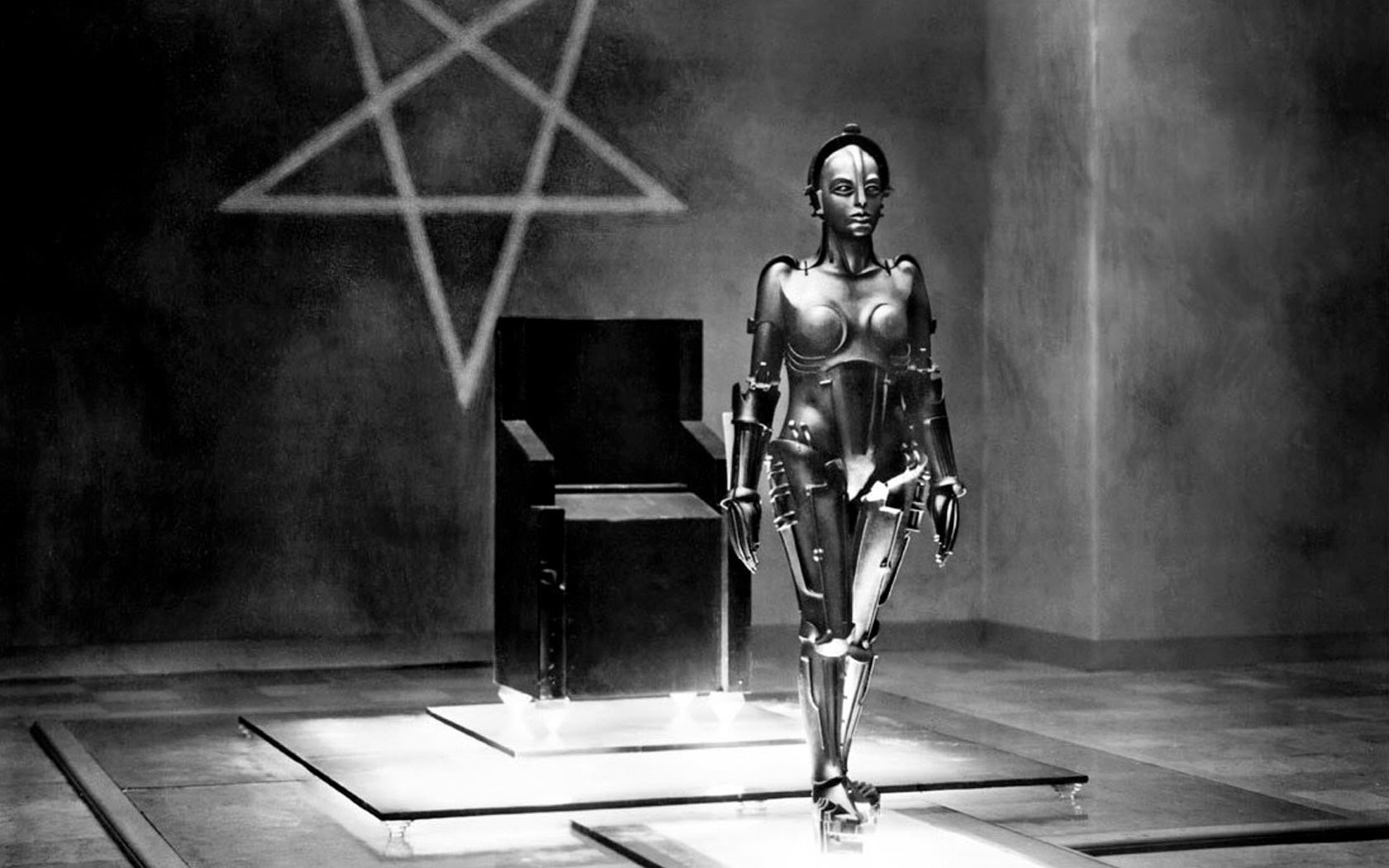 Metropolis is a movie from pre-WWII Germany famous for its futuristic aesthetic and dystopian themes. Does the image above look familiar to you? Yeah, that's what I mean by "influencial." It's very rare to get to see this on a large screen, and even more rare to get to watch it accompanied by a world-class organist improvising a theme on the spot, just like they used to do in the 20s. Don't miss it!
Magnet Theater, 254 W 29th St, 9:00 PM – 10:00 PM, $7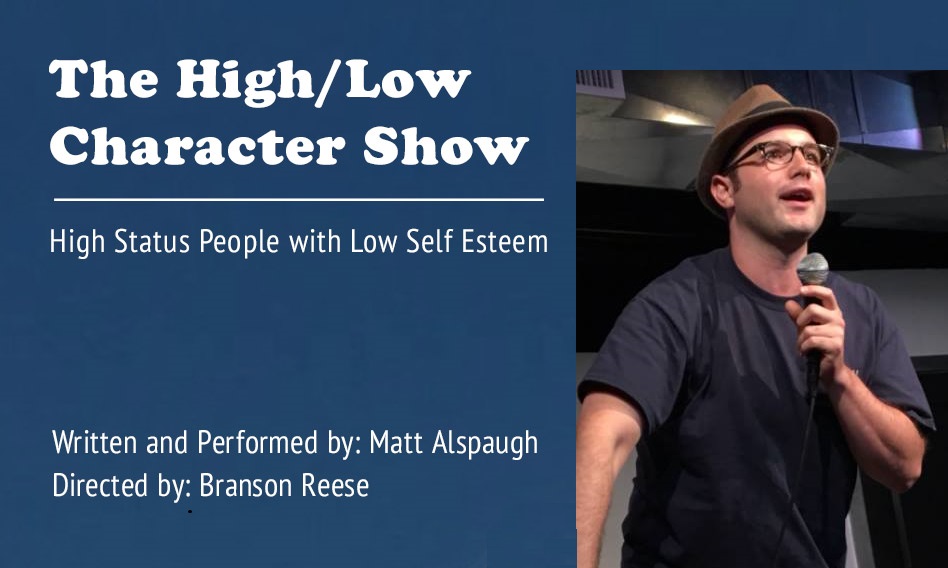 There's something timeless and delightful about ridiculously pathetic characters with high status. Kings weeping into their tights, bishops who can't quite read- it's all great. Come watch two very funny comedians explore the world of the high and the low in what promises to be an hour of watching men fail gloriously.