It's Valentine's Day week! Time to break out the conversation hearts (I <3 U) and calls to Mom thanking her for that care package! Of course we've got events lined up, whether you love V-Day or whether you boycott it.
QED: A Place to Show & Tell 27-16 23rd Ave, Astoria, 9:30 PM – 11:00 PM, $8 (online) / $10 (door)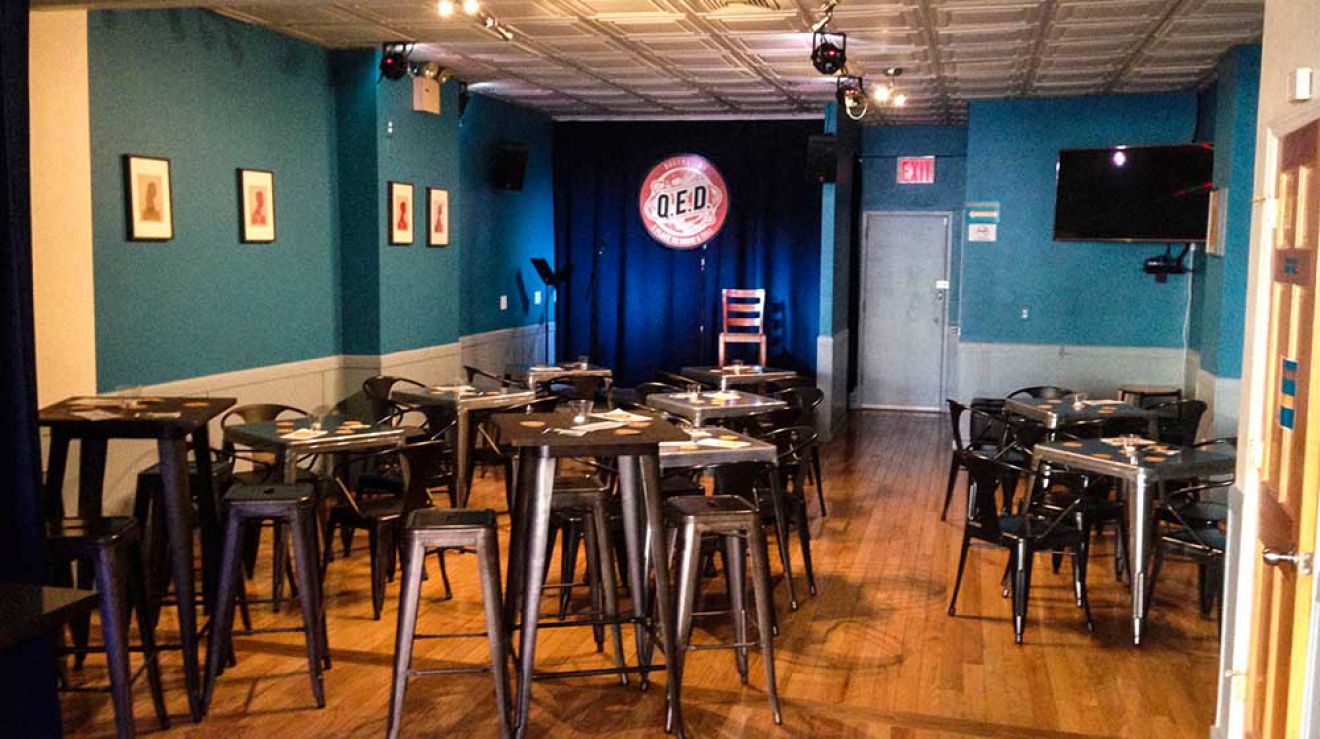 This awesome event is a mix of therapy and storytelling, as funny folks tell their stories and get feedback live on stage. Funny fact: I was going to go to this tonight, but then I got a first date lined up and it felt a little bit inappropriate. This month's proceeds go to CAIR, The Council on American-Islamic Relations, so you can give back while you give your laughs!
Fri 10: The Muslim Ban: How We Got Here & Where We Go Next
Verso Books 20 Jay St, Suite 1010, Brooklyn, 7:00 PM – 10:00 PM, Free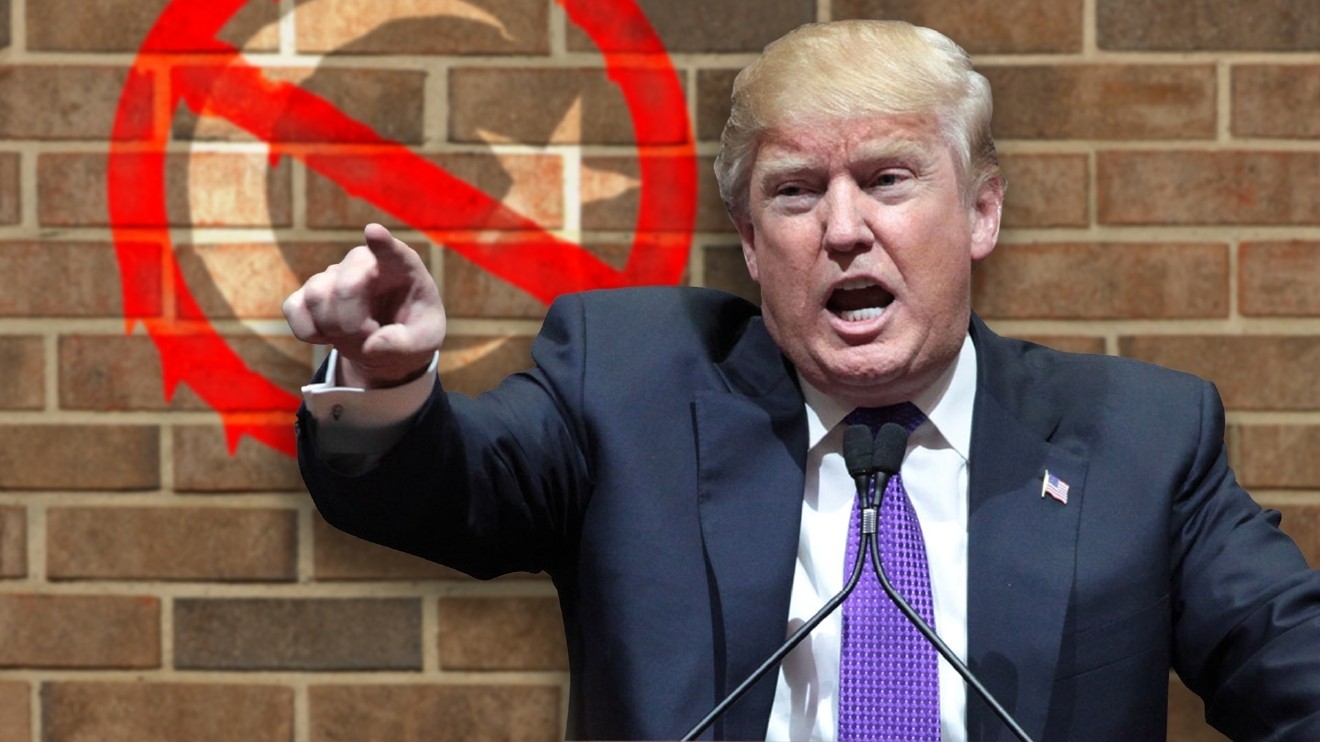 Feeling a bit confused about this whole Muslim Ban thing? How did this all get so heated, and what does the 9th Court decision mean? I can't tell you, because even though I listen to politics podcasts non-stop it's still very confusing to me. Listen to some very educated panelists do so instead, including a writer for the New York Times and editor-in-chief for the Schomburg Center for Research in Black Culture, and more.
Naumberg Bandshell, Central Park, 3:00 PM – 5:00 PM, Free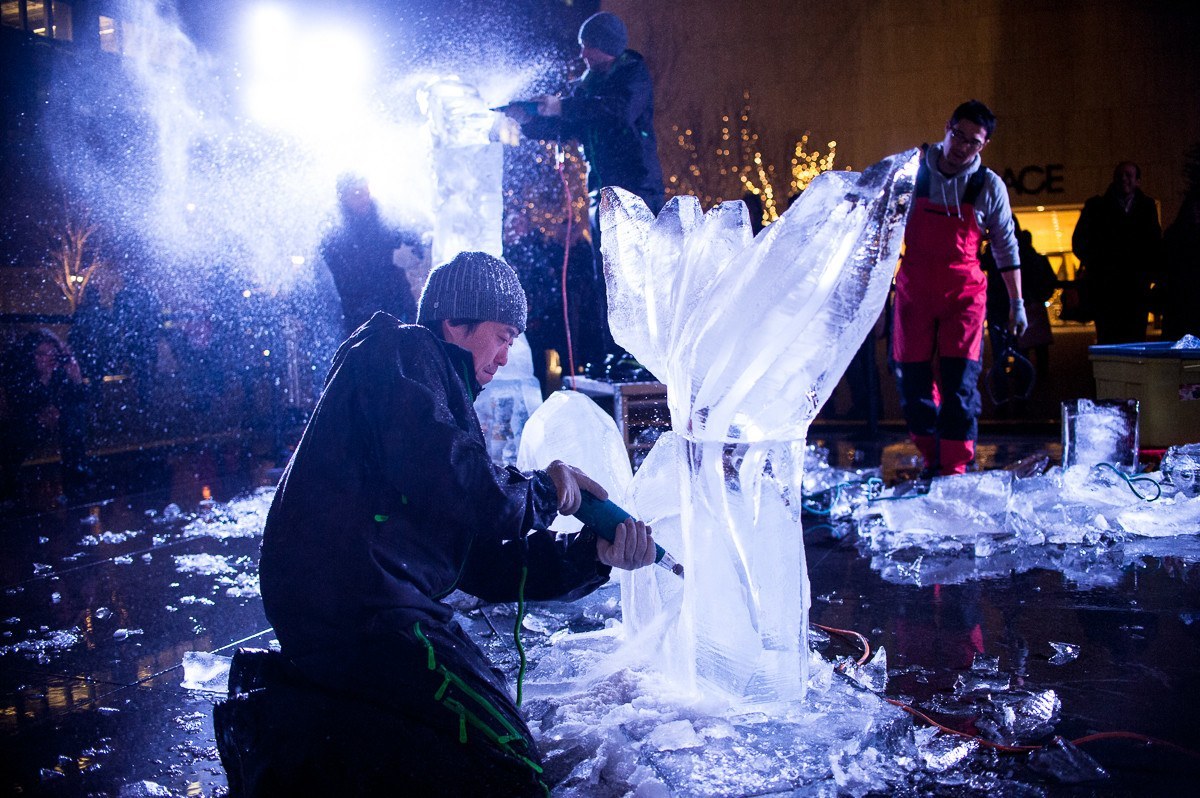 This is one of those events that you just can't miss, unless you hate joy and magic and winter and happiness. Ice artists are going to sculpt a 6,000 pound block of ice into one of the park's statues! What's not to love?!
Sat 11: Pre-Valentines Day Singles Soiree Benefitting Bideawee
Hudson Station, 440 9th Avenue at 35th St, 7:30 PM – 11:00 PM, Free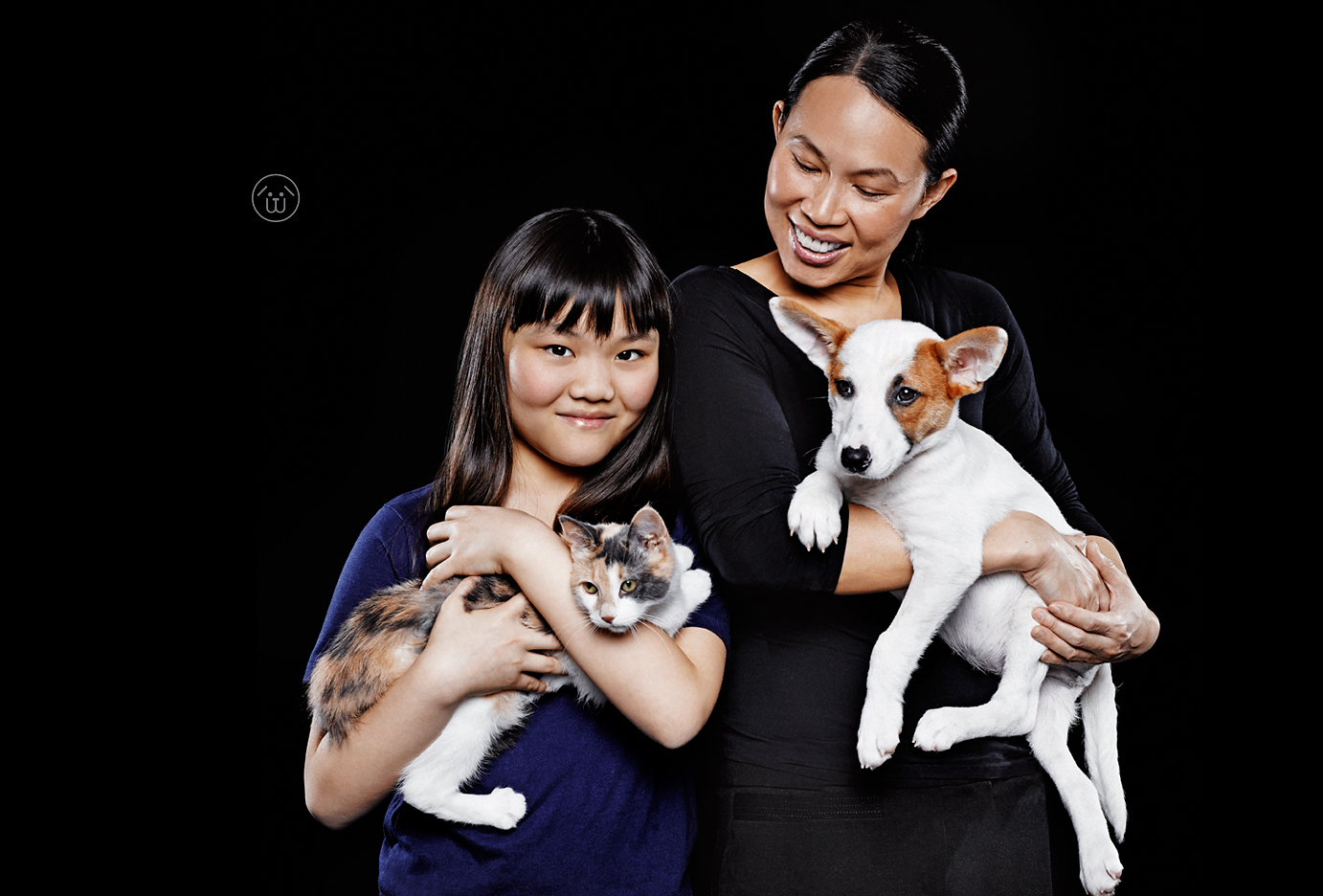 Look, sometimes it can actually be awesome to be single for Valentine's Day. Honestly, it bothers me MUCH less than being single for New Year's Eve (note that I literally leave the country for the latter and just shrug and eat VDay candy for the former.) One benefit: you get to go to this fun mixer! Enjoy some complimentary appetizers, fun music, lots of ice breakers, and the knowledge that 50% of your ticket fee will go to supporting animals in need!
Sun 12: Lgbtq+ Make Out At Trump Tower
Trump Tower New York, 725 5th Ave, 1:00 PM – 3:00 PM, Free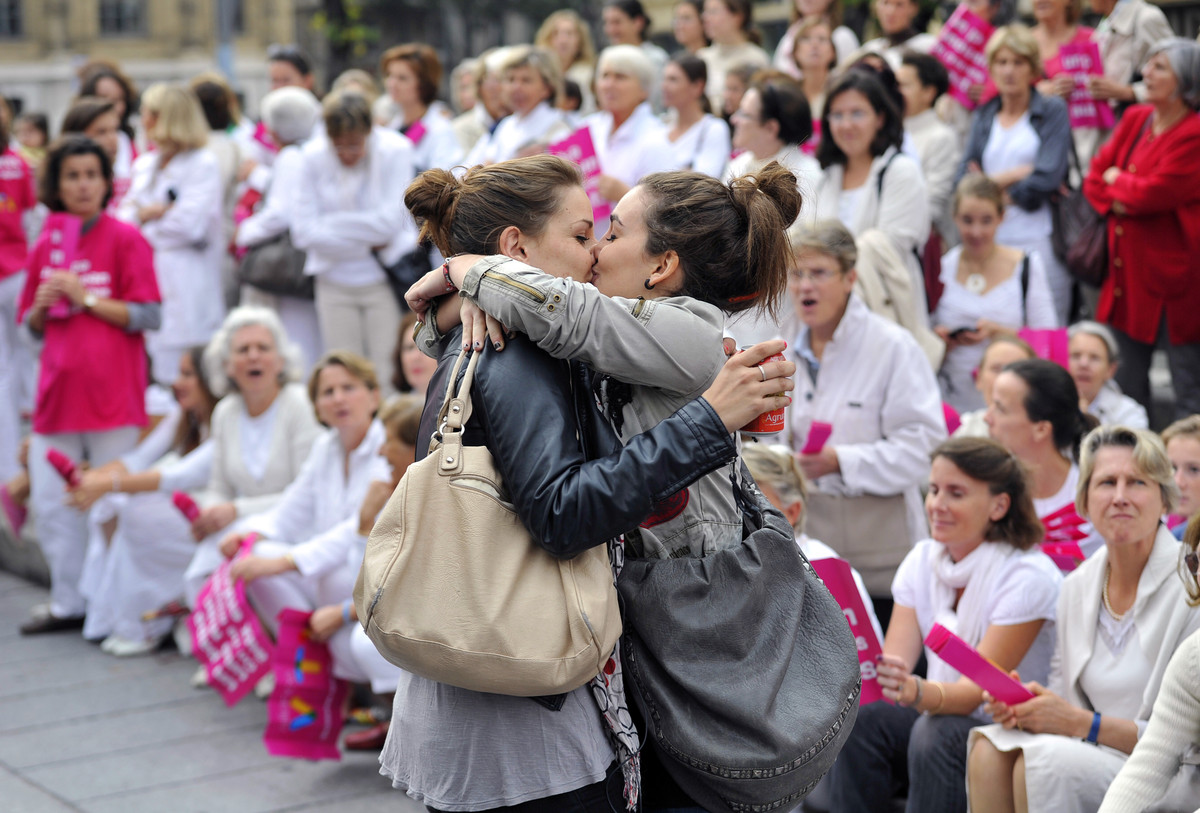 I've been hearing about this event for MONTHS! (Maybe it just feels like months.) I love a good protest, and I love me some LGBTQ+ folks, and I love making out. What more could you want out of a Sunday afternoon? Show up, be an ally, and if you happen to have someone to make out with, make ooooout… for justice!
Sun 12: Greenpointers Old-Timey Valentine's Market
Greenpoint Loft 67 West St, Brooklyn, 1:00 PM – 5:00 PM, Free


Prohibition-era cocktails! Vintage jazz tunes! So many things to enjoy- whether you're single or looking for a present for that cutie you just started snogging. There will be plenty of fun, free activities to enjoy while you browse.
Brooklyn Running Company, 222 Grand St, Brooklyn, 7:30 PM – 10:00 PM, $20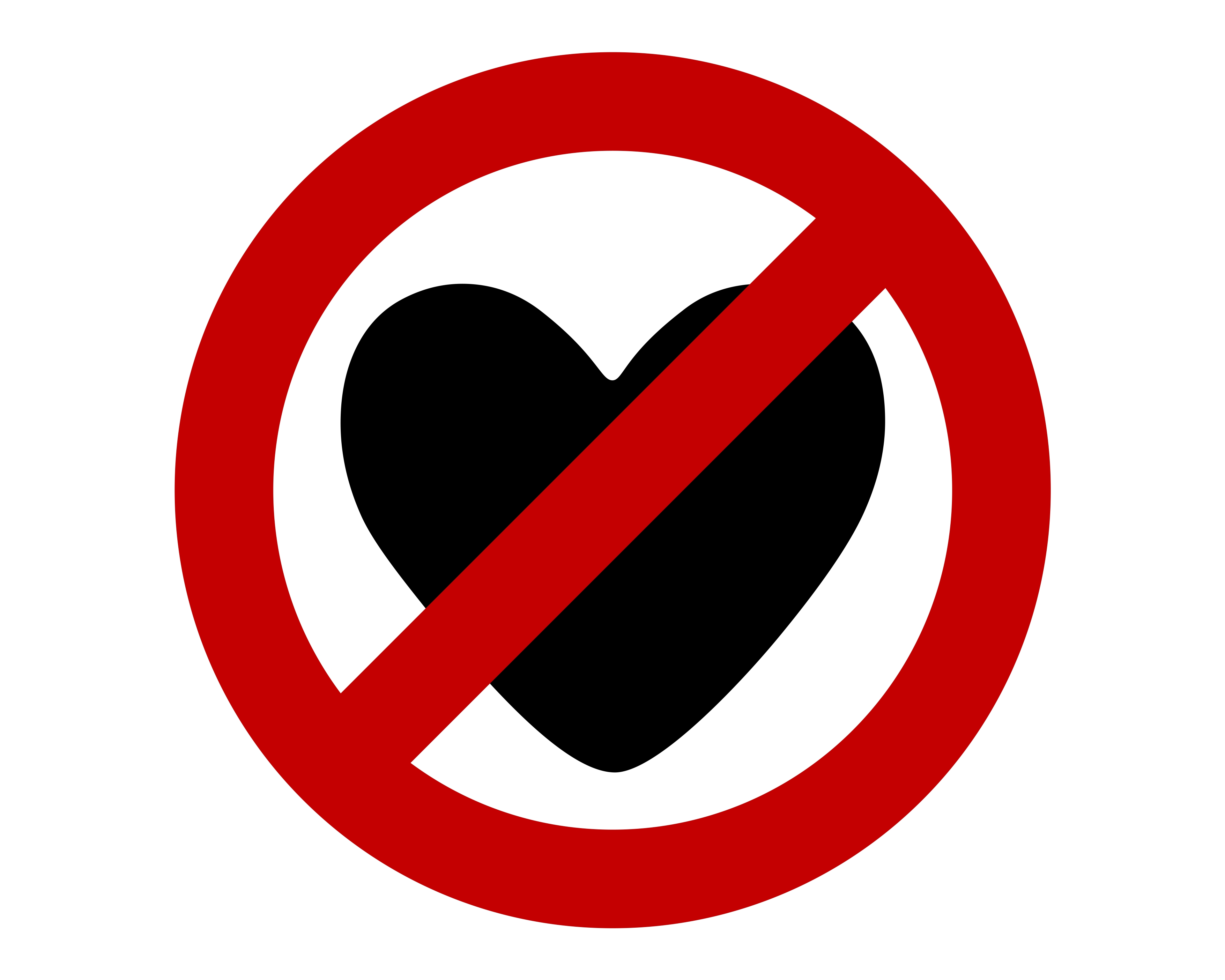 Do you hate Valentine's Day? So do all these chuckleheads! Get in a run and hit up some pubs with fellow haters. Commiserate, drink… and maybe even fall in love! (kidding, kidding). Featuring giveaways from RunBK Apparel!
Tues 14: Valentine's Day History Party!
BackBar at The Bedford on Bedford 110 Bedford Ave (Entrance on North 11st), 7:00 PM – 9:30 PM, Free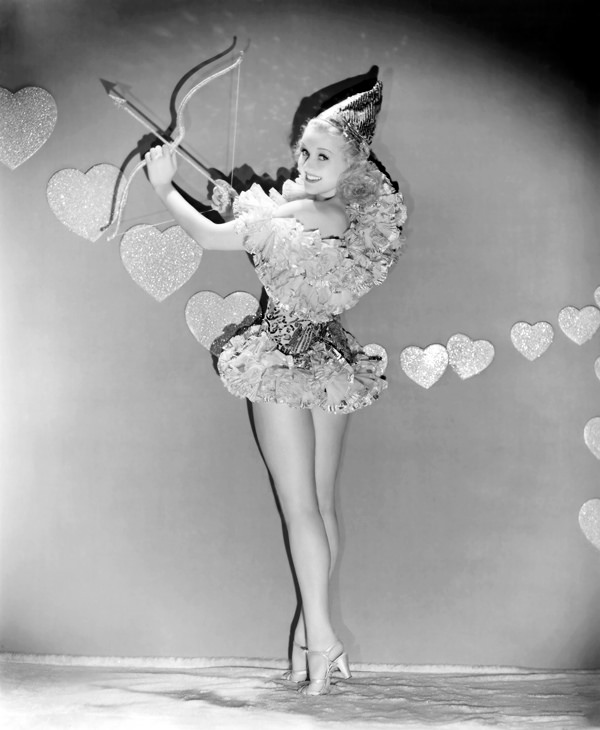 What's sexier than knowledge? Nothing! Not even a sense of humor and a symmetrical face! Join The Society for the Advancement of Social Studies (SASS!) as they delve into The Scandalous Henry Ward Beecher Adultery Trial, A Radical Story of Existential Romance, and Valentine's Day History: The Mixtape.
Feb 16: Something Old, Something New
The National Opera Center, 330 7th Ave, Fl 7th, 7:00 PM – 8:00 PM, $15-$20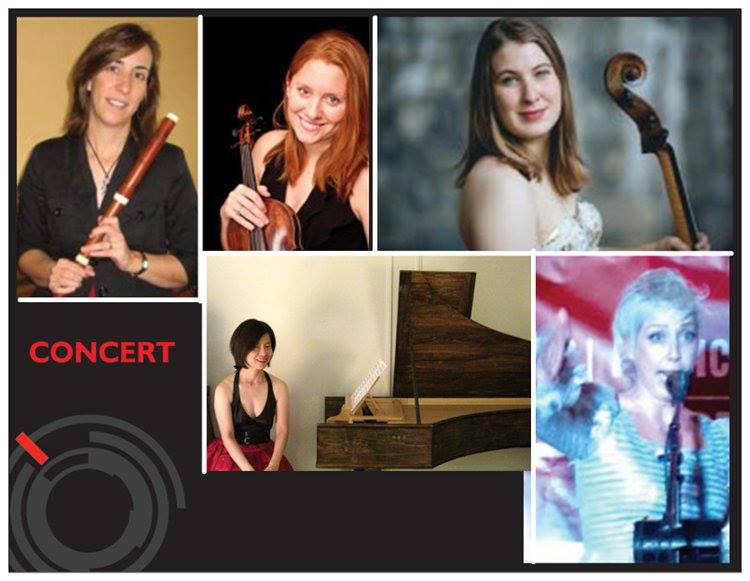 Enjoy a fancy night out with composers contemplating the theme of a brave new world. No- not the scary one with the Alphas and Betas (hopefully) but one a bit more optimistic. The theme of this show is "something old, something new." There's vocal looping, and there are instruments, and it's been described as "a collaboration between classical music and cool (Brooklyn hip)." What more could you want?