I always strive for a nice variety in these events blogs, but rarely do I manage an offering of an alt rock bingo night, a Shakespeare convention, a theater yard sale, and a mac 'n cheese bakeoff. Whatever your pleasure (unless it's sports games… that's my dead zone, guys), I've got somethin' for ya.
Fri 24: Womens New Moon Circle: Aries
Loom Yoga Center, 1087 Flushing Ave, 8:30 – 10:30 PM, $20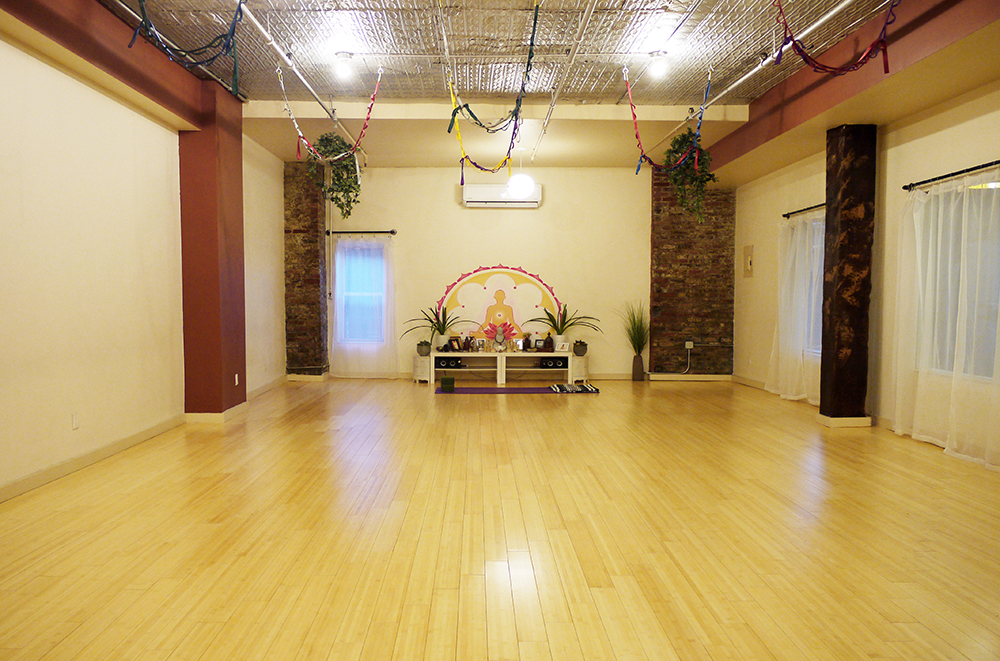 Have you been wanting to connect to your inner goddess? Join some local women for a night of connecting with Courageous Leaders. Don't forget to bring your materials for your altar, including crystals and treats.
Fri 24: The Sense-ations!
Producers Club Theaters & Barm 358 W 44th St, Fl 2, 8:00 PM, $15 (discounts available)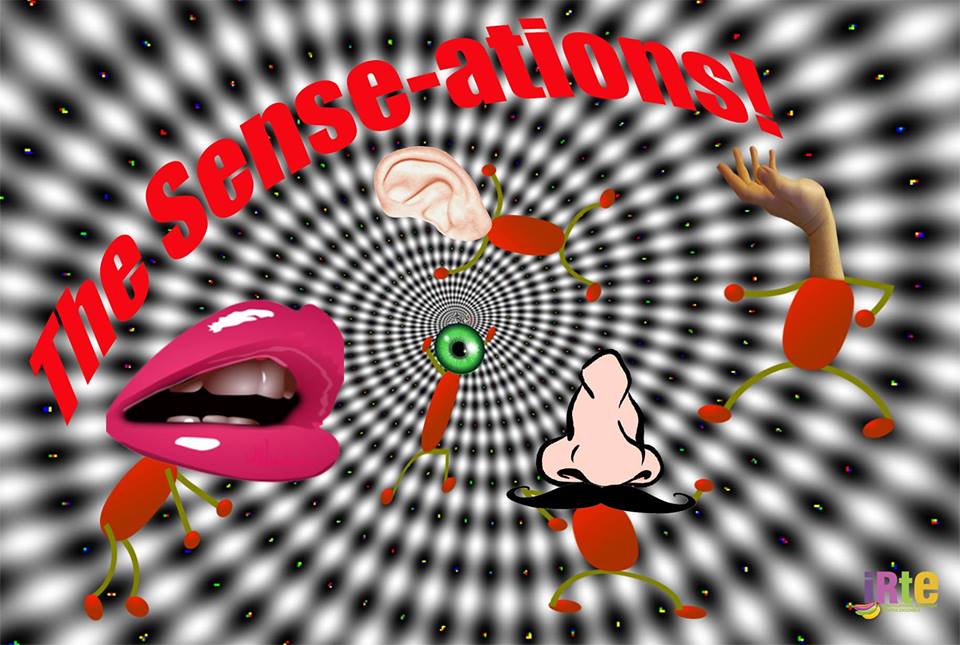 It's an improv show features a bunch of musical stars who are also superheros?! Whatever the case, you'll be laughin! The show also features musical guests, so bring your dancing pants. (We all have dancing pants, right?)
Sat 25: Yard Sale Market
Vital Joint 109 Meserole St, Brooklyn, 7:00 PM – 11:00 PM, Free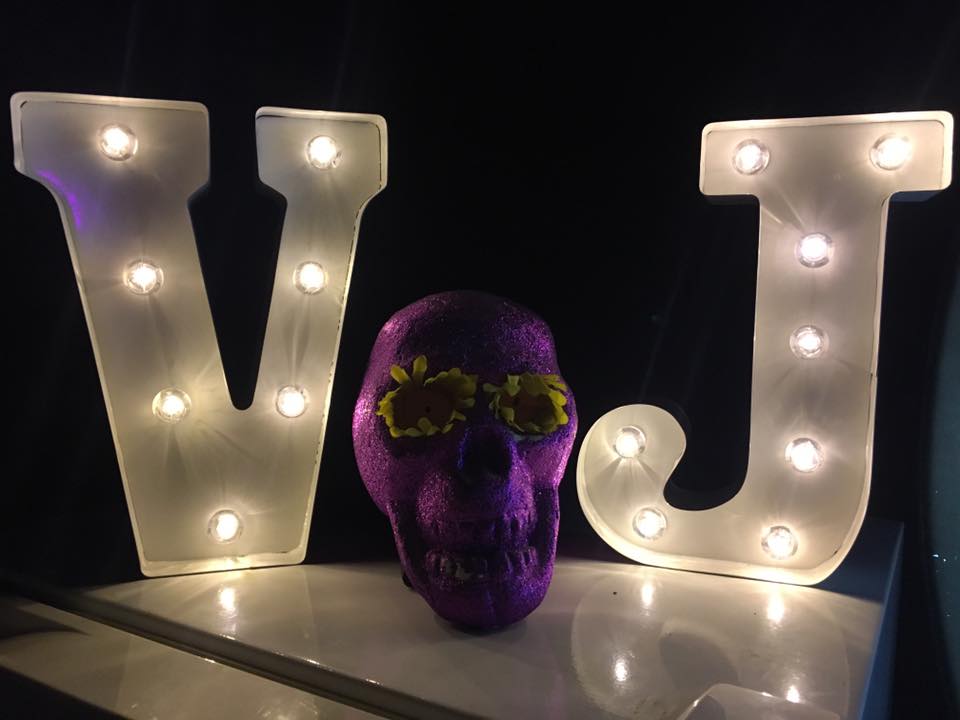 I have a friend who goes apeshit whenever the NY Opera sells off its costumes. The drama! The excitement!!! That's kind of how I feel when a theater sells off its props. You know there's gonna be weird, awesome stuff. Come listen to some music, hang out with artist types, and example the strange and bizarre treasures left behind by experimental shows.
Sat 25: Merriam: A Matzah Ballin' Good Time
Sea Tea Comedy Theater, 15 Asylum Street, 9:00 PM, $15


Are your spirits a big low? It's time for a drag cabaret! Enjoy one dame's tale of a passover past, with plenty of jokes, music, and Jewish mom-ing.
Sun 26: Lindy in the Park: Washington Square
Washington Square Park, 1:00 PM – 3:00 PM, Free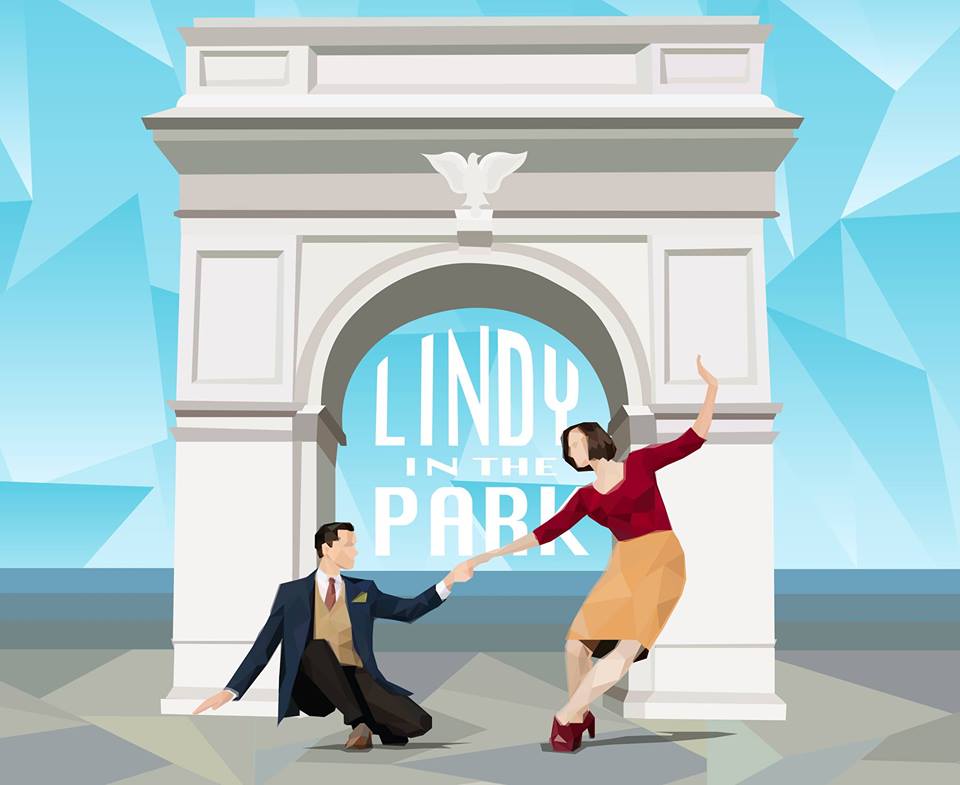 I hope you kept on your dancin' pants- it's time for some swing dance with a live jazz band, all in everybody's favorite park! Bring your partner or meet one there, who cares; dance unites us all!
Sun 26: Mac & Cheese Smackdown
Houston Hall, 222 W Houston St, Various 2-hour sessions, $35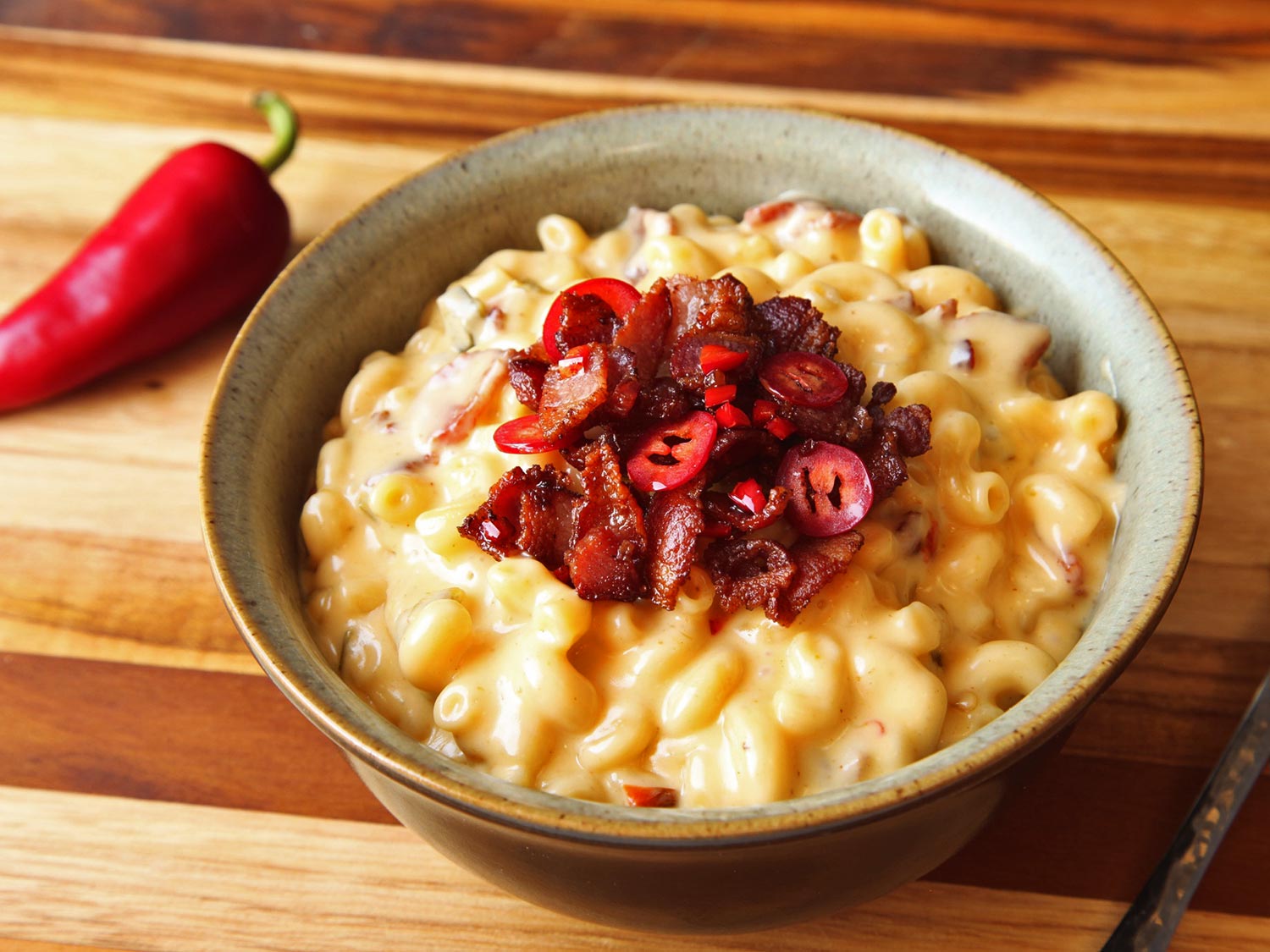 Last week we plugged a meatball showdown. Now it's time for meatball's chubby cuzzy to get her hand in the ring: MAC N CHEESE. For your $35 you get to scarf down delicious carb/cheese delights from all the entrants, washed down with two delicious beers.
Tues 28: Rock N Roll Bingo
Pinks, 242 E 10th St, 10:00 PM – 11:00 PM, Free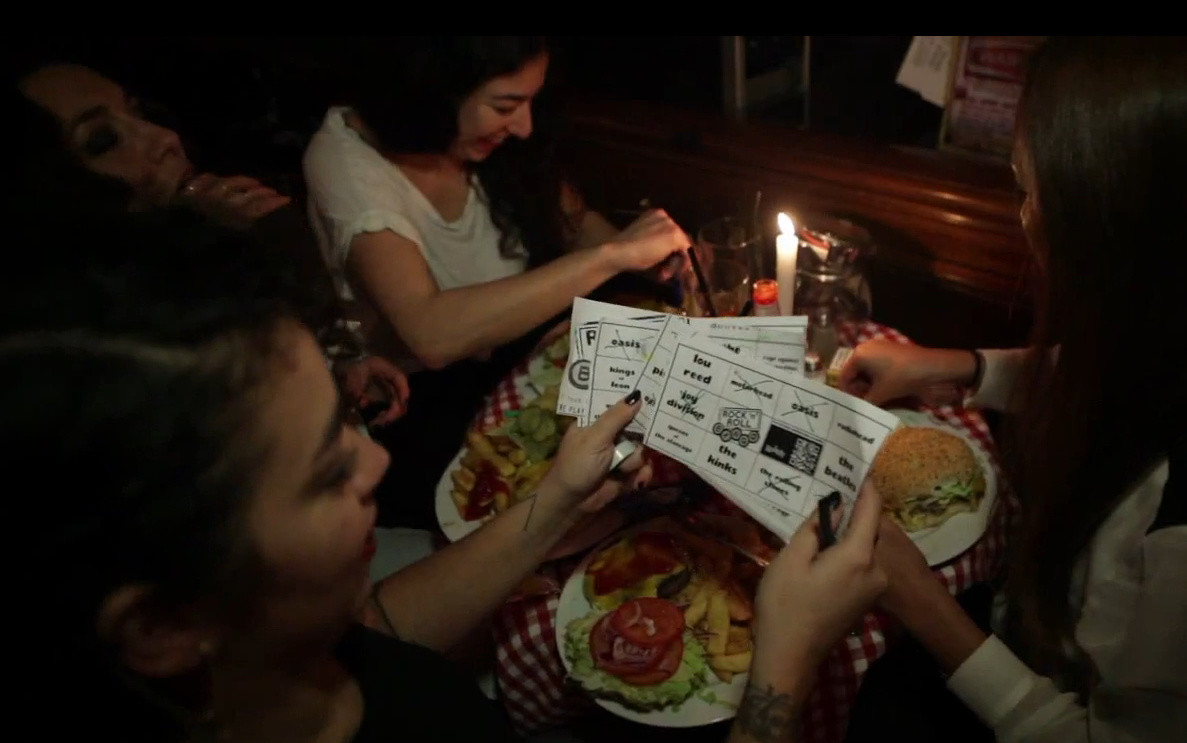 It's bingo, but with rock n roll music! (Pretty straightforward, right?) This week's theme is "alt rock," so if you're brushed up on your Radiohead, Green Day, Nirvana, and other groups of aging white men, here's the night for you!
Thurs 30: ShakesCon 2017
Clemente Soto Vélez Cultural & Educational Center, 107 Suffolk St, $10-$35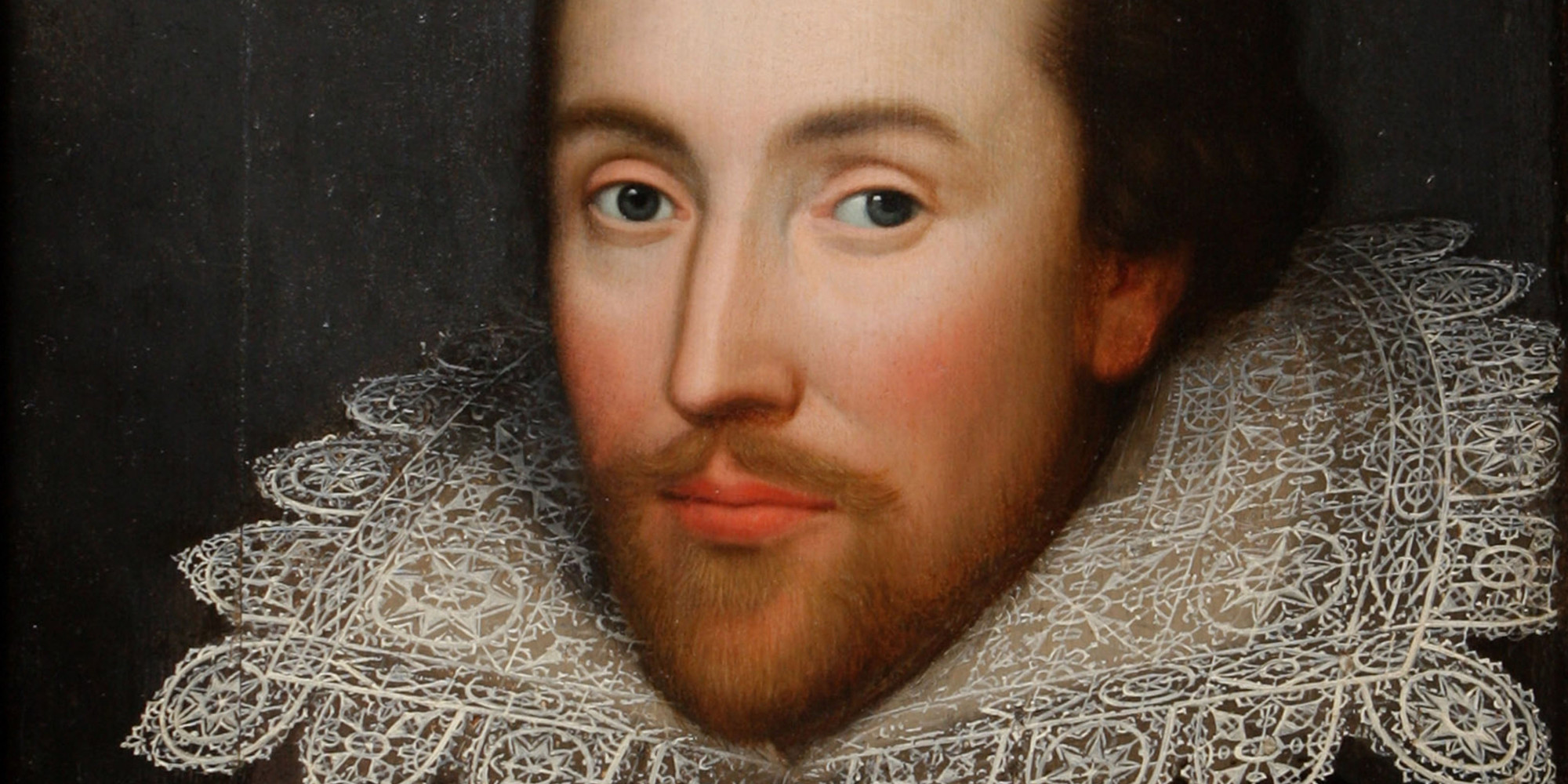 Well, over the past few weeks I've covered a cat convention, a Beatles convention, and a witch gathering. None of them have gotten me as excited as this Shakespeare convention, which sounds like a thing divine, for nothing natural I ever saw so noble. They're doing all five acts 12th Night with five different theater companies, guys. OMG… I mean, *Marry! *The internet tells me this is an Elizabethan exclamation