It's St. Patrick's Day! This is Jessica here at Mesh encouraging you not to drink anything green or to seek out alcohol poisoning. Rather, hit up a dive bar (responsibly!) to eat corned beef and cabbage, and to some nifty places to listen to Irish music. Faol saol agat, gob fliuch, agus bás in Éirinn!
The Iron Horse, NYC 32 Cliff St, all day, cheap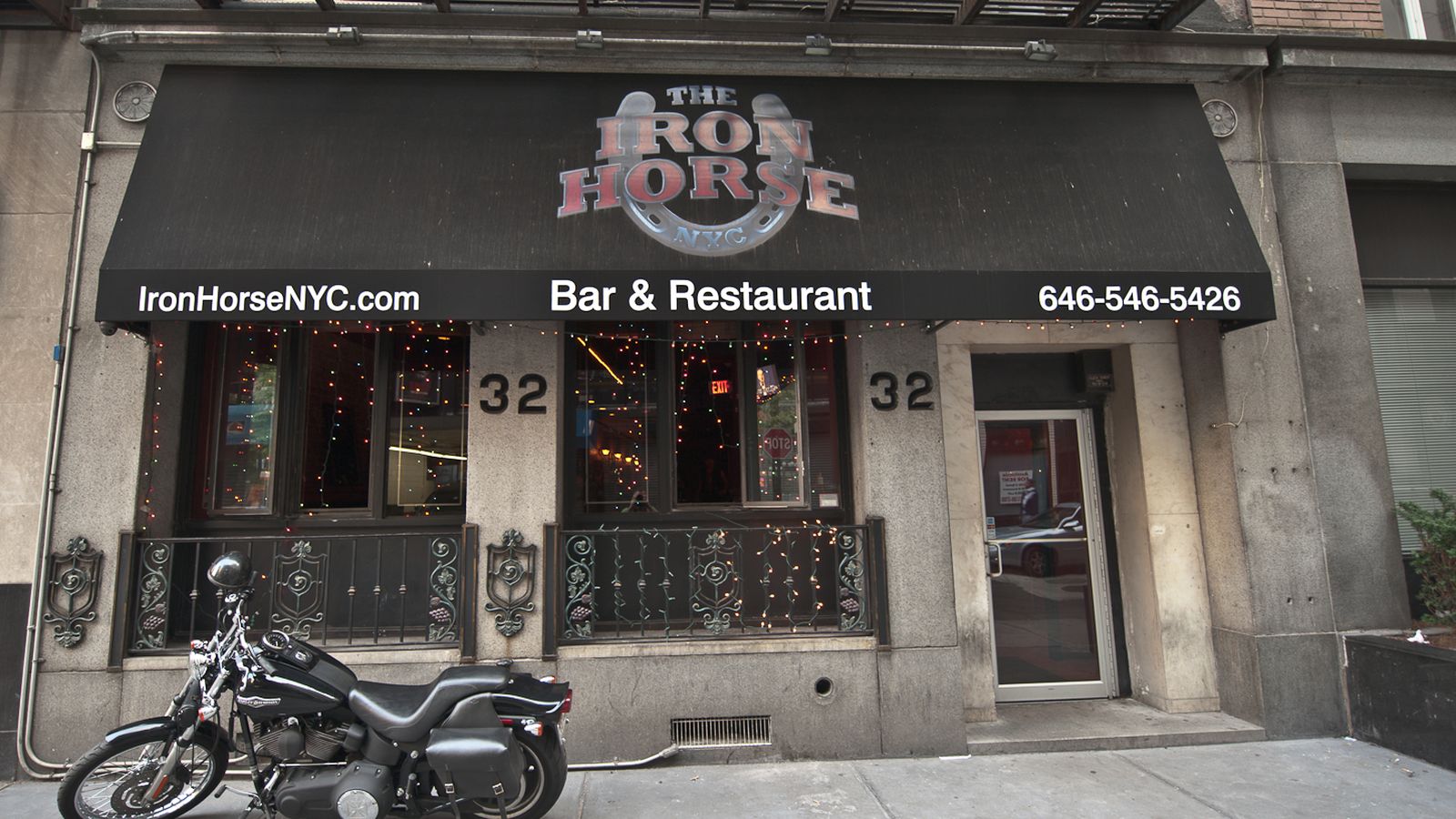 I went to Iron Horse recently with a friend of mine, and we had a delightfully divey time. If you've never been, now is the moment. The beer is cheap, the burgers are hot, and the music is loud. It's like a bar in Ohio somehow landed in lower Manhattan, and if there's anything that's going to make me feel more like I'm at home with my Ohio Irish Family, it's Iron Horse. They've got corned beef and cabbage and $2 beers. What more do you want?
DROM, 85 Avenue A, 7:00 PM – 11:00 PM, $30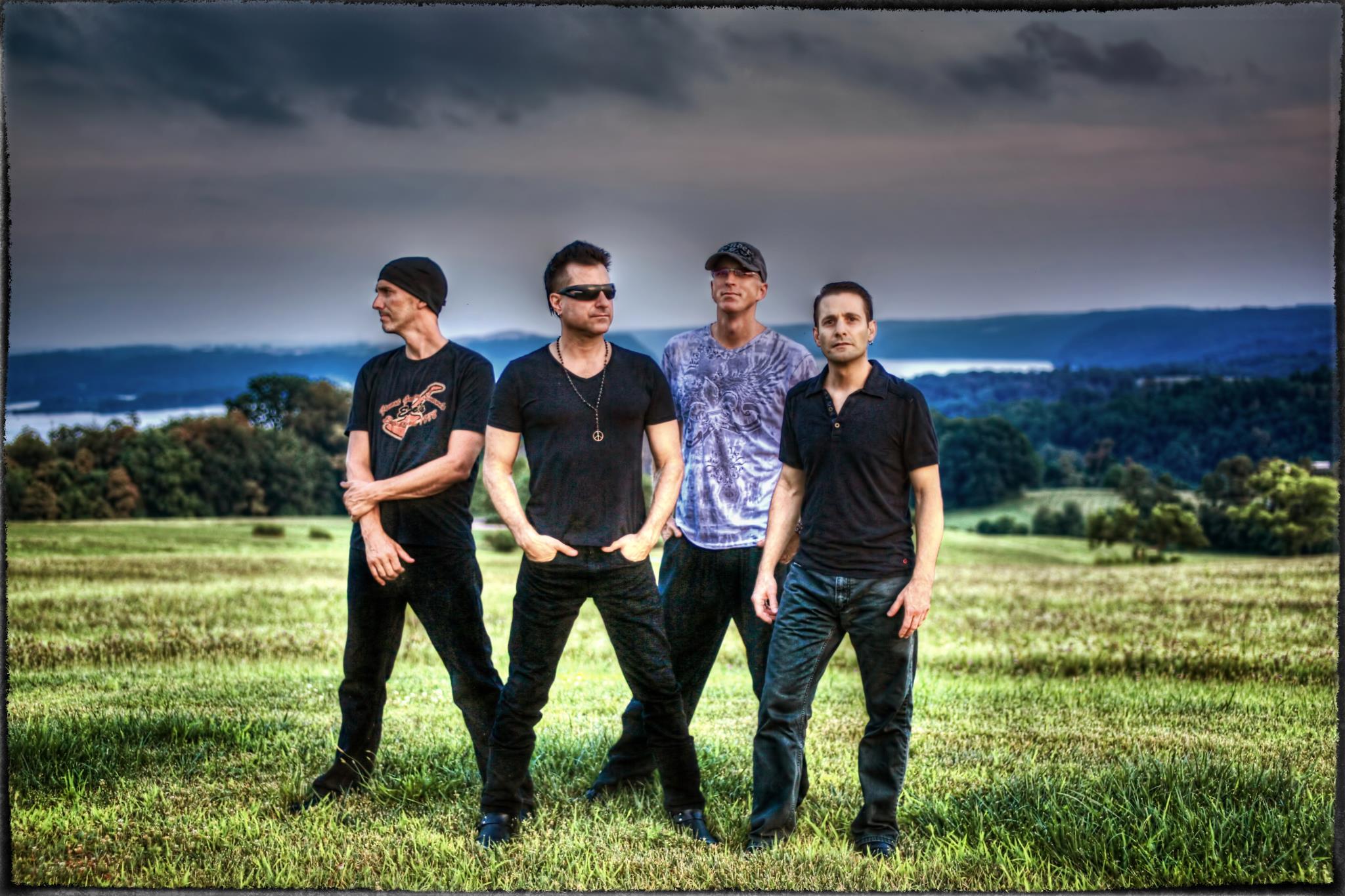 I can't believe the news today. It's such a low price, such a low price you have to pay. To seeee, to see U2 but not U2. To see, to seeeeeeeeeeee. Toniiiiiiiight, you can see these guys toniiiiiiiiiiight. Toniiiiiiiiiiiiiiight….
Blackbirds, 41-19 30th Ave, Astoria, 9:00 PM – 12:00 AM, Free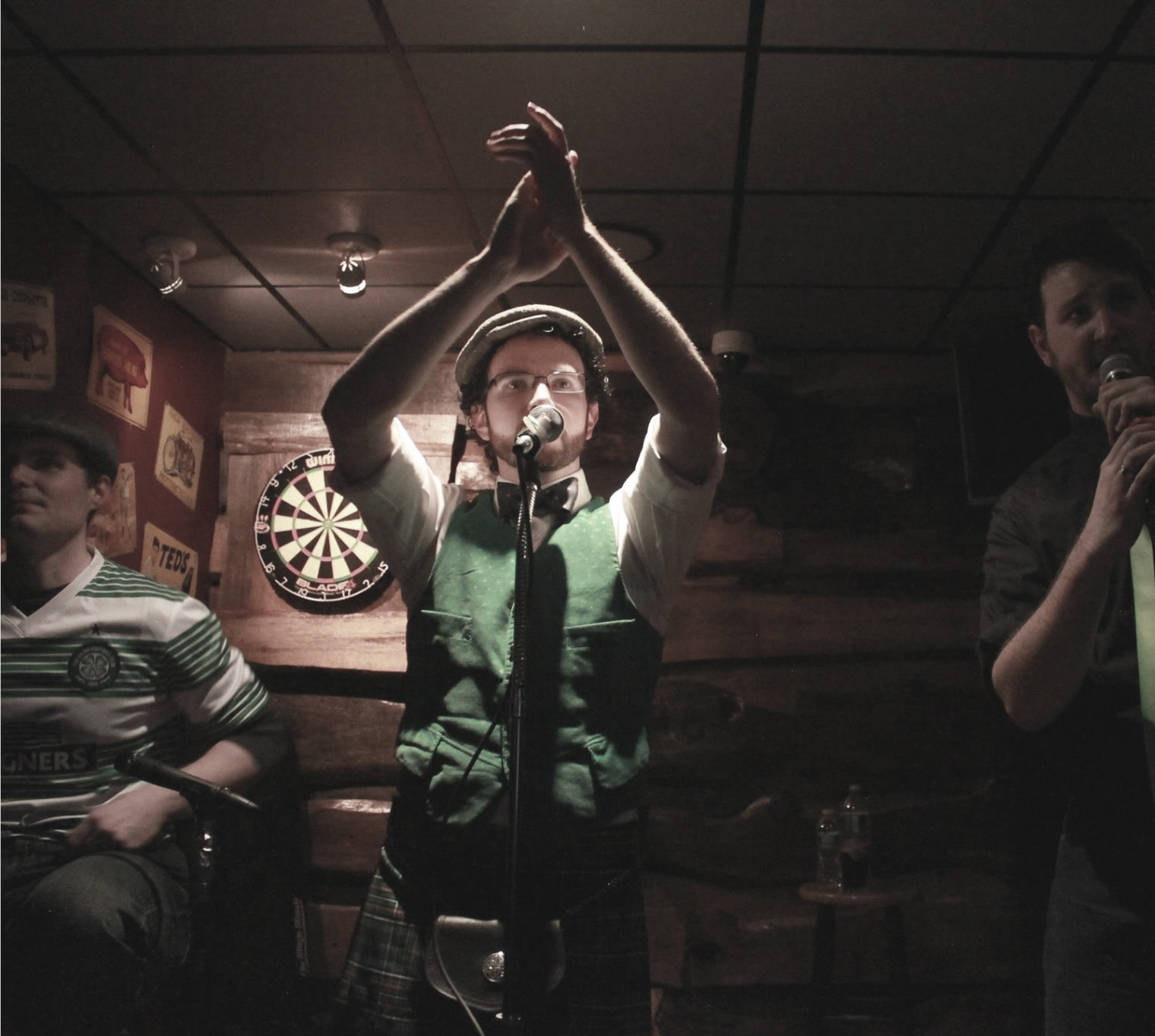 It's fun and energetic traditional Irish music, mixed with some contemporary flair! What better way to celebrate St. Patrick's Day, other than drinking and watching parades and such?
The PIT Loft, 154 W 29th St, Fl 2nd, 11:00 PM – 12:00 AM, $7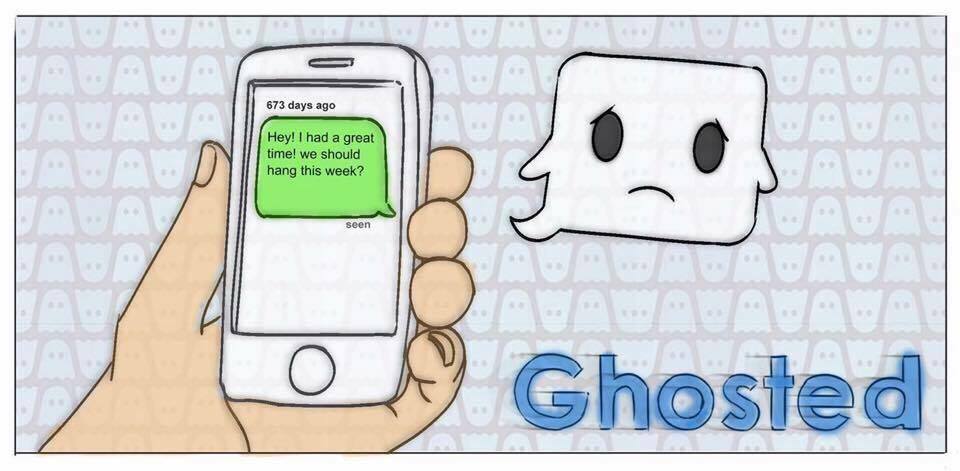 I was ghosted twice in the past two weeks. Am I a monster, unworthy of love? Probably, and maybe you are too. Go feel better about the depressing state of dating by watching a bunch of improv teams (musical and tradish) yuck it up. ♫♪ Laugh away the pain. ♫♪
The Paper Box, 17 Meadow St, Brooklyn, 10:00 PM – 5:00 AM, $30


Dancing! Music! Blacklight body paint! Celebrate with sound shamans, which was undefined on the event page but I assume are people who manipulate sound waves in a magical way?
Brooklyn Bazaar, 150 Greenpoint Ave, 2:00 PM – 5:00 PM, $20

BRING ON THE BALLS! All-you-can-devour, only $20. May the best ball WIN!
Tompkins Square Park, 500 E 9th St, 2:00 PM – 4:00 PM, Free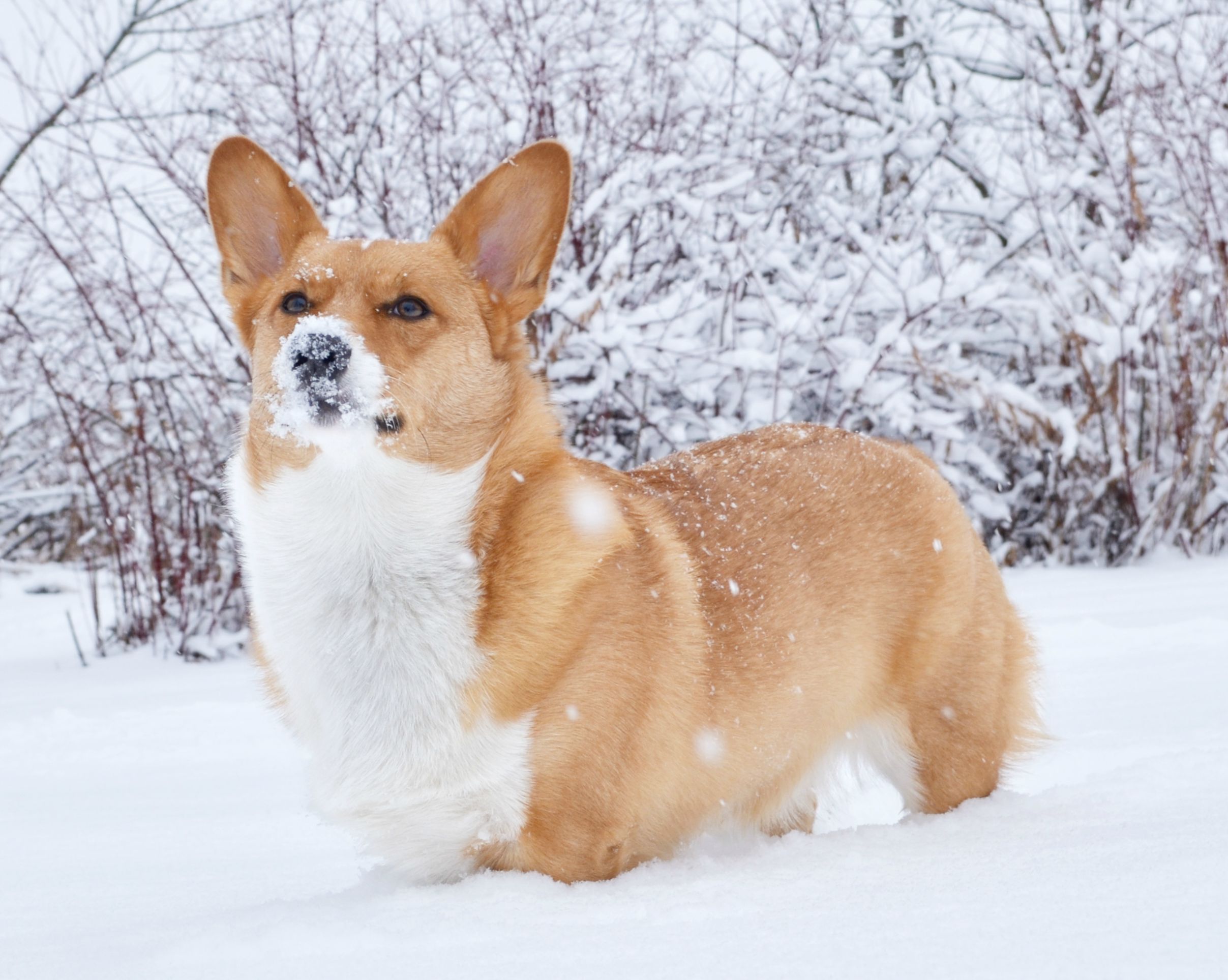 It's probably not going to be as snowy as the above picture, and even Google could not tell me what "frapness" means, but this is going to be a bunch of corgis gathered in one spot and your heart has to be dead like the early spring flowers to want to miss that.
Magnet Theater, 254 W 29th St, 9:00 PM – 10:00 PM, $10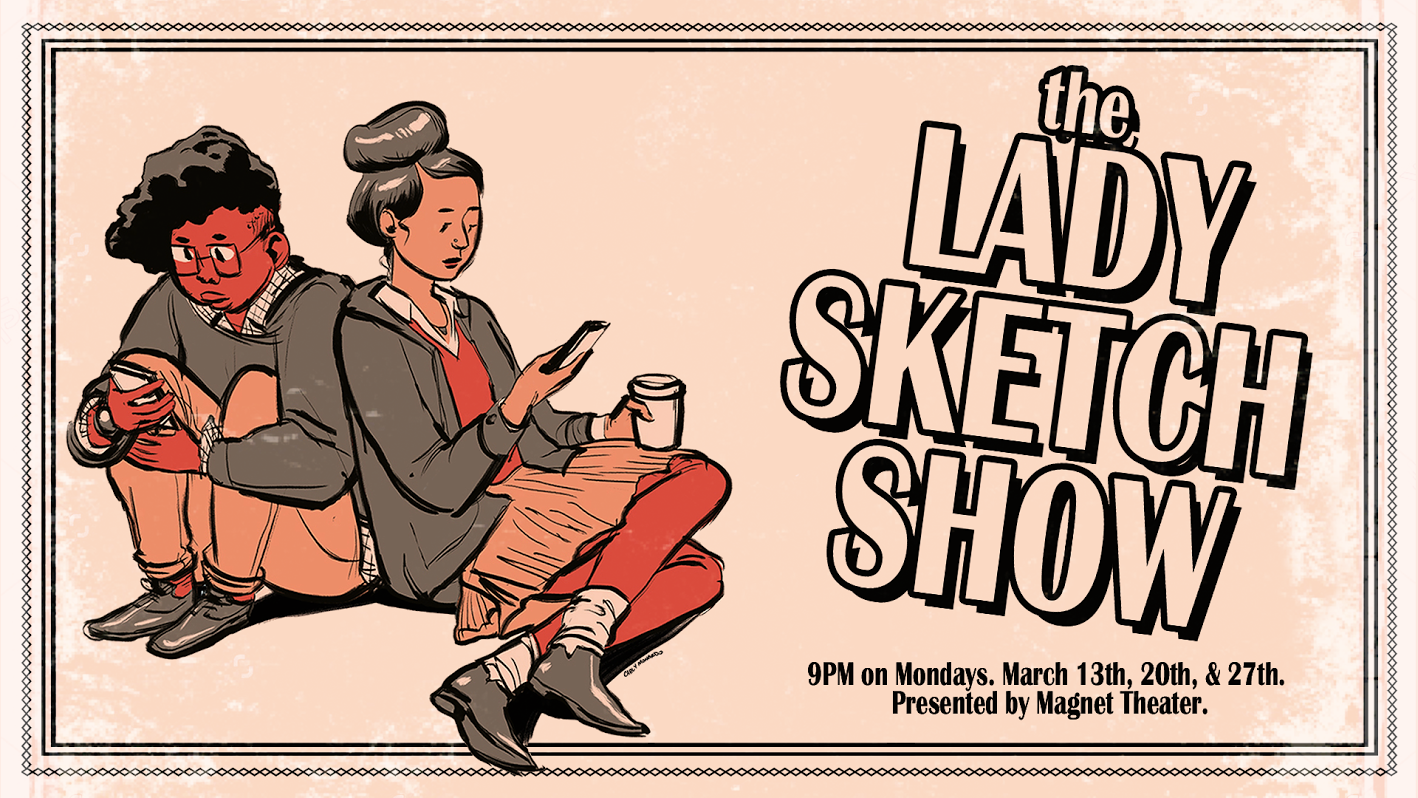 By women, for women! This awesome event is part of a free workshop open to anyone identifying as female. Over the course of six weeks, these women write and workshop sketches, some of which are selected to be performed on stage. Not only is this an awesome way to bring women into the comedy community, it's also a hilarious opportunity to support your sisters.