Woo-wee! It's still technically spring but it sure feels like summer, eh? Last night I was so sweaty/hot that I surrounded myself with ice, hotdog style. Might as well have some summer fun! Check out some cute dogs, dance the night away, and hit up a hot dance party!
Bowery Hotel, 335 Bowery, 8:00 PM – 11:30 PM, $145


"Juh-juh-juh-Jessica!" you stutter, "You usually tell us about inexpensive events I can go to in my undershirt and jhorts!" Yes, that's true. But SOMETIMES, I tell you about ~fancy~ type events that support a good cause. New York Cares is NYC's premier volunteer organization, with events from cleaning parks to teaching children yoga to delivering food to homeless people. Personally, I've done 5 NYCares projects so far and I'm just gettin' started. So go support something really good and stahp yer gee-gawin.
The Silent Barn, 603 Bushwick Ave., Brooklyn, 6:00 PM – 10:00 PM, Free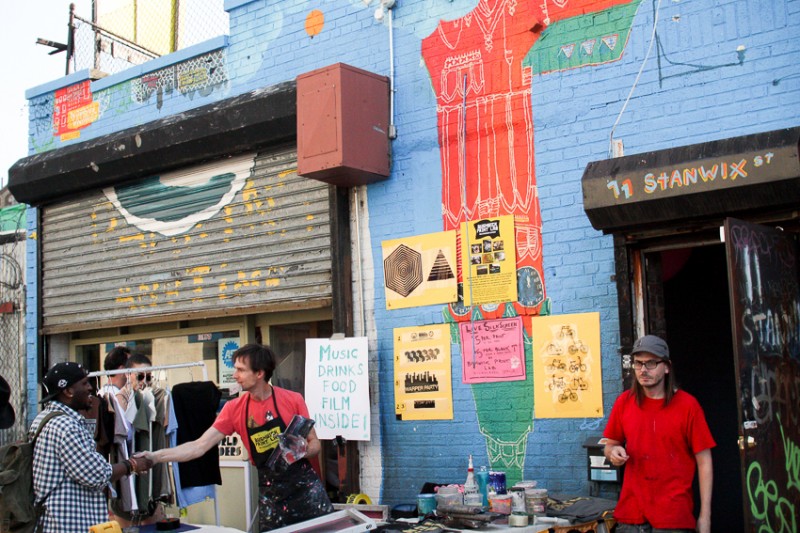 It's a market! No, it's a bar! No, it's a dance party! It's all of these things, obviously, or I wouldn't have listed them. Head in to Silent Barn for a fun night. Meet a stranger, buy a thing, and have a drink. It'll be fun.
Metropolitan Pavilion Events & Production Services, 125 W 18th St, 11:00 AM – 6:00 PM, $19-$30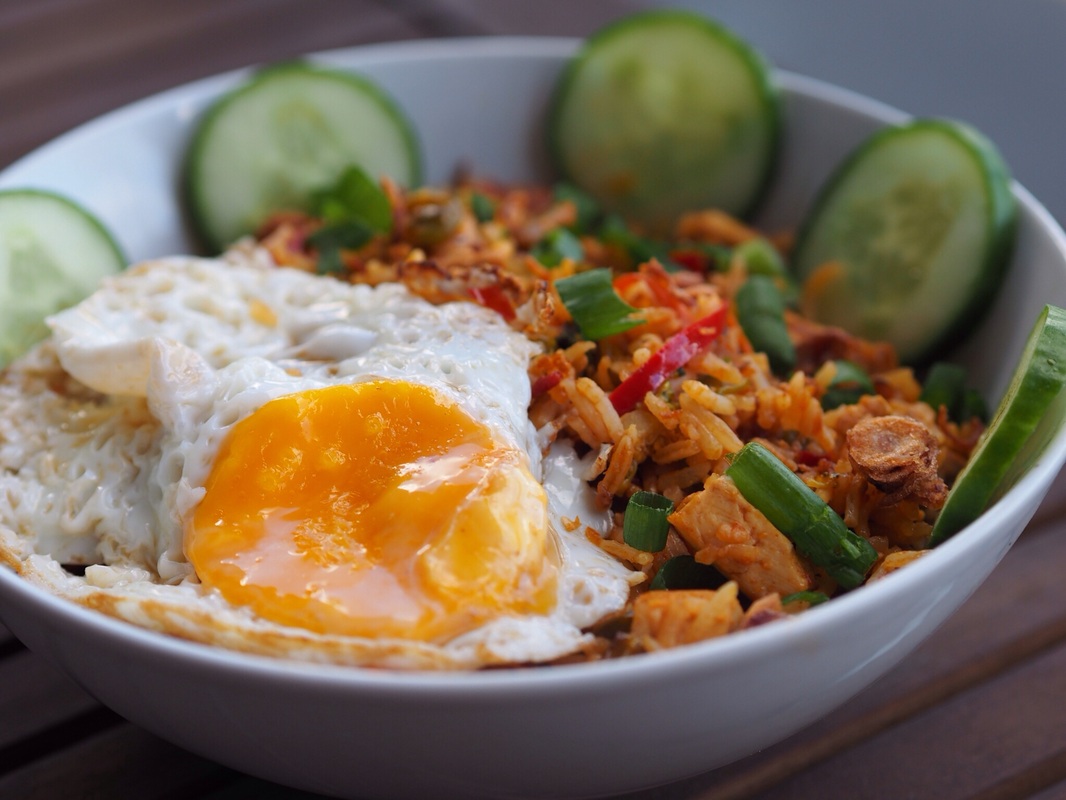 "I don't know how they do it," a friend of mind said yesterday as we shoveled French meats into our faces, "where do they get their protein?" Sadly, this is the problem of many would-be vegetarians or vegans. How to actually jump on the veggie train? What kinds of foods can we enjoy? Is it going to be kale salads for breakfast, lunch, and dinner? Will we starve to death and die of a protein deficiency, a fear my friend's comments revealed? Hopefully not! Events like this one give the vegetarian neophyte plenty of resources, vendors, and experts to learn from, so none of us suffer such a fate.
The PIT Loft, 154 W 29th St, Fl 2nd, 11:00 PM, $7


Comedy time! Thrill to watch this farcical sketch show/variety show/late night show including the very funny Art Cai and Melissa Ulloa.
Union Square Park, 12:00 PM – 5:00 PM, Free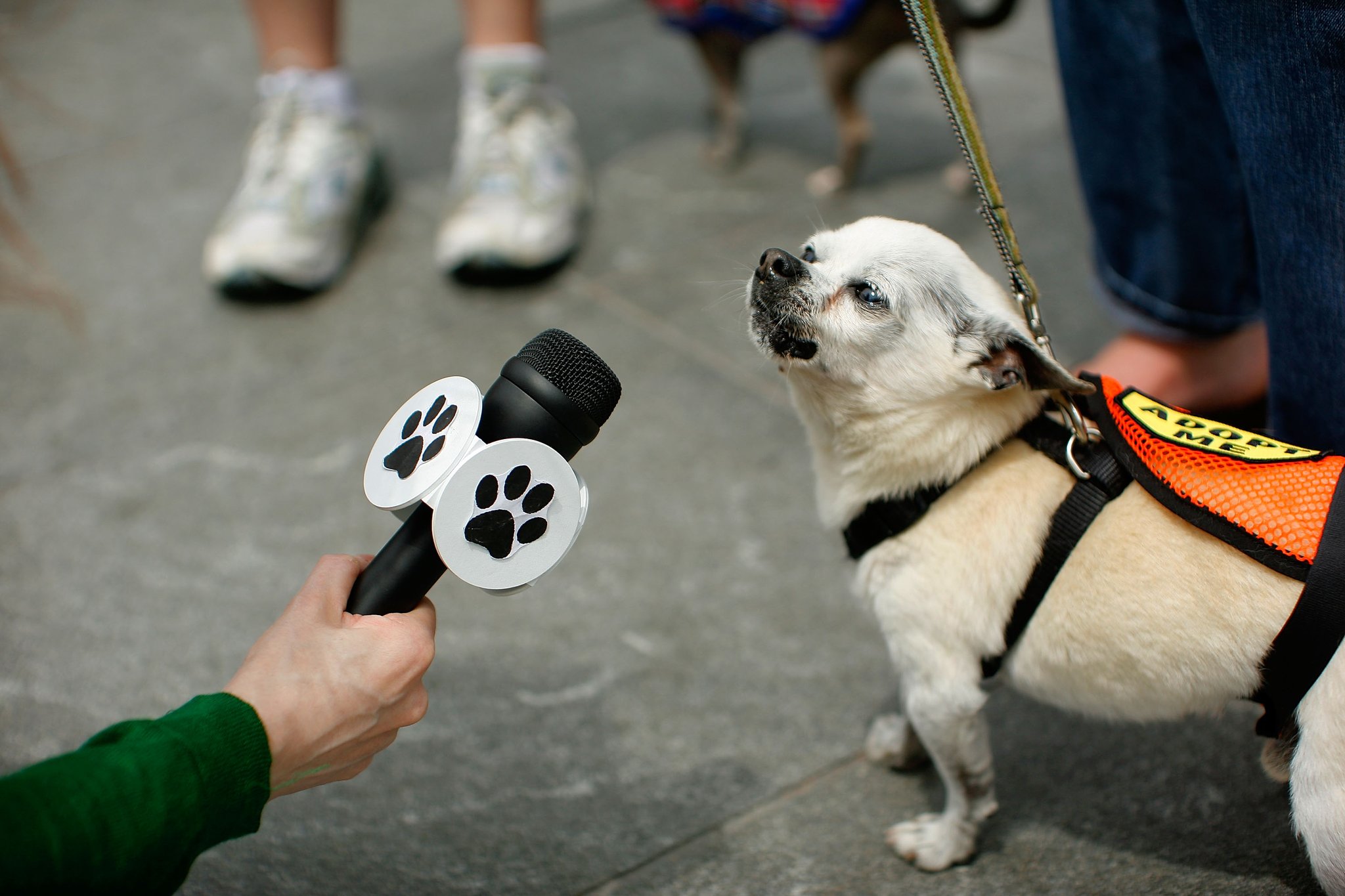 Wowee wow zow, what a day of adventures!!! Not only can you get a pet if you don't have one (unless you're me and your landlords hate animals/joy), you can microchip a pet, get ID tags for free, learn tips, and bask in the glow of people finding their furbabies! Man oh man, I bet that sassy mutt in the picture above has some stories to tell. Don't miss it!
Clinton Hall, 90 Washington St, 3:00 PM -5:00 PM, $12-$15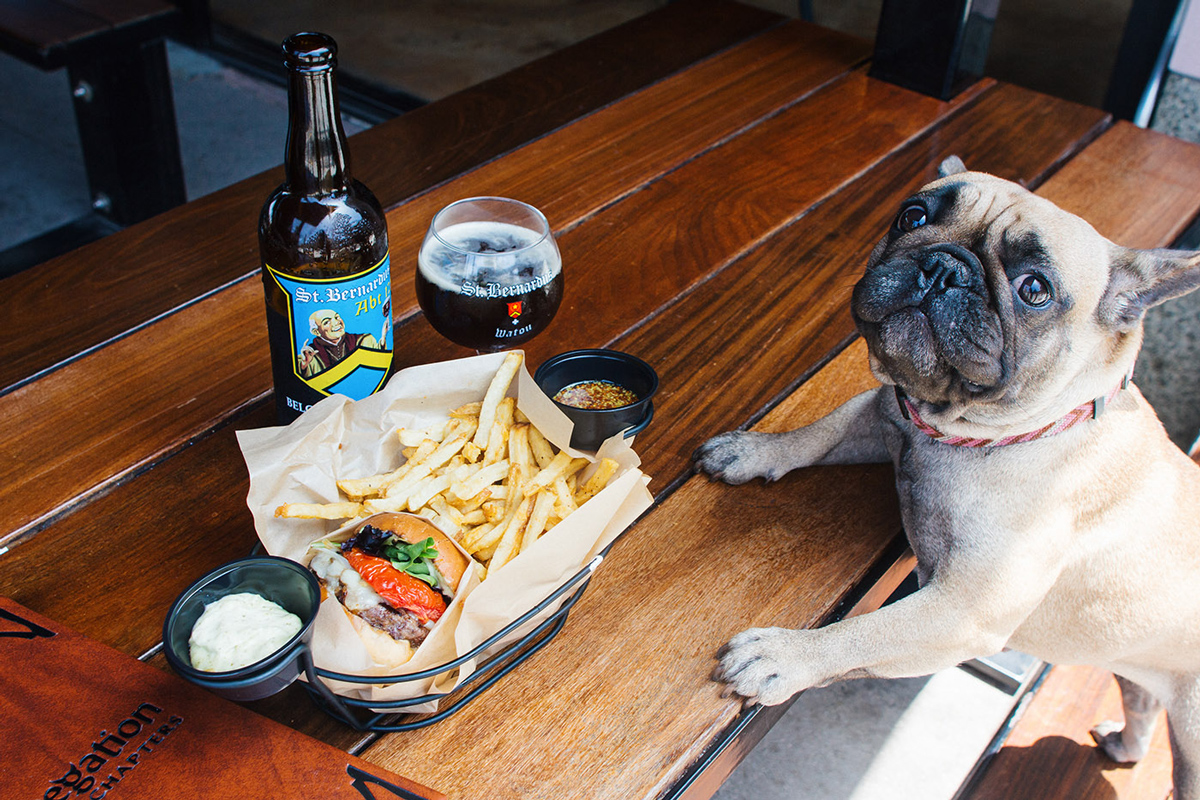 Haven't had your fill of animals yet? Of course you haven't! You're a human who has feelings (unlike my joyless landladies)! Your cheapy-cheap entry no only supports this no-kill shelter, it also gets you doggie daycare, treats, snacks, and professional pet photography! Are you friggin' barkin me?!
The Cooper Union, 7 E 7th St, 5:00 PM – 9:00 PM, Free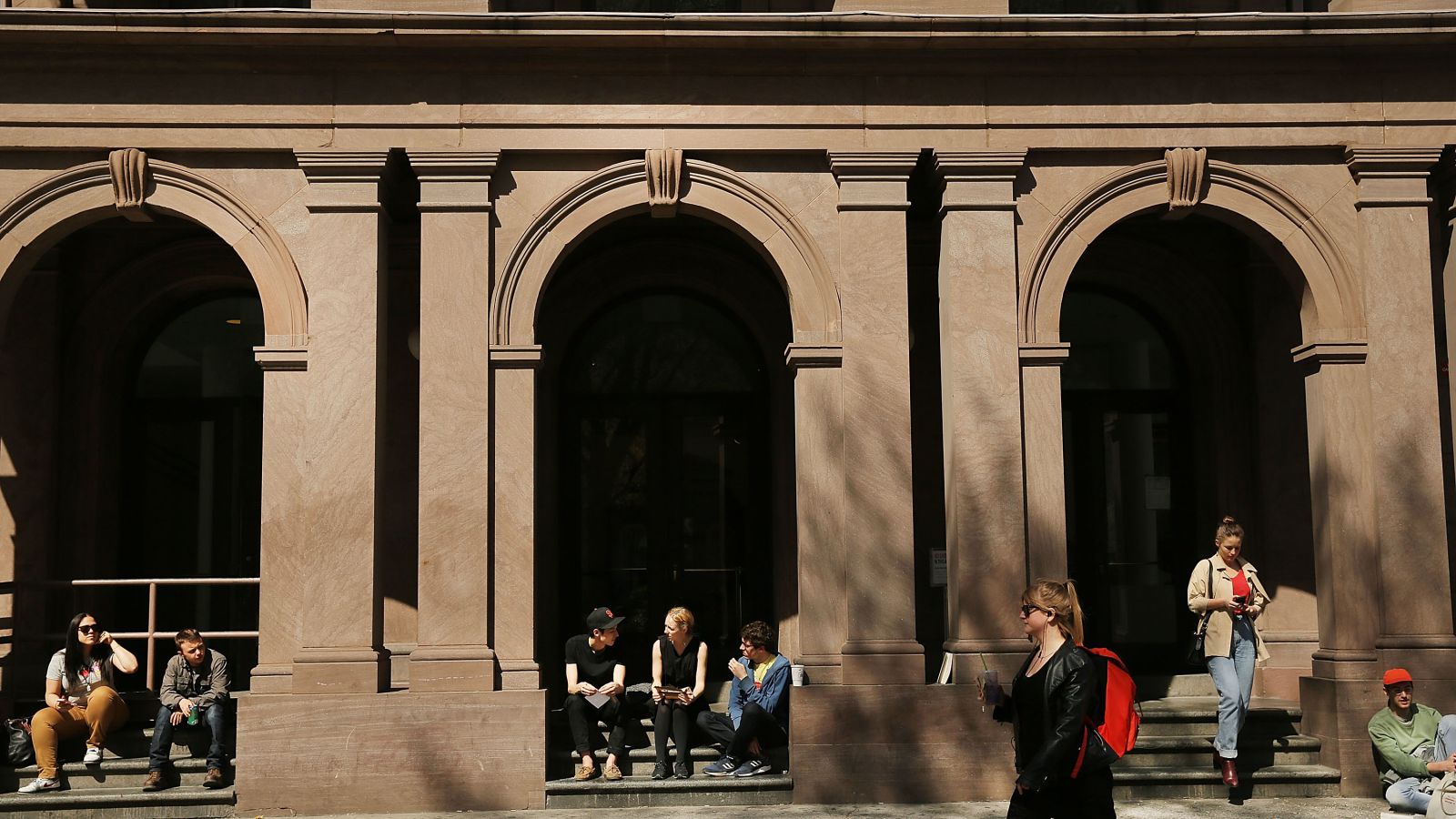 I work at an arts university, so please trust me when I tell you that the opening reception life can be addictive. You get to see great art FO FREE, and there's almost always wine/cheese/snacks/beer, and since it's student art and nobody knows who they are (yet) whatever interpretation of what they've done is the correct interpretation and there's no annoying expert to make you feel dumb when you read the descriptor.
Piel Canela Dance School, 500 8th Ave Fl 12, 7:30 PM – 8:30 PM, $20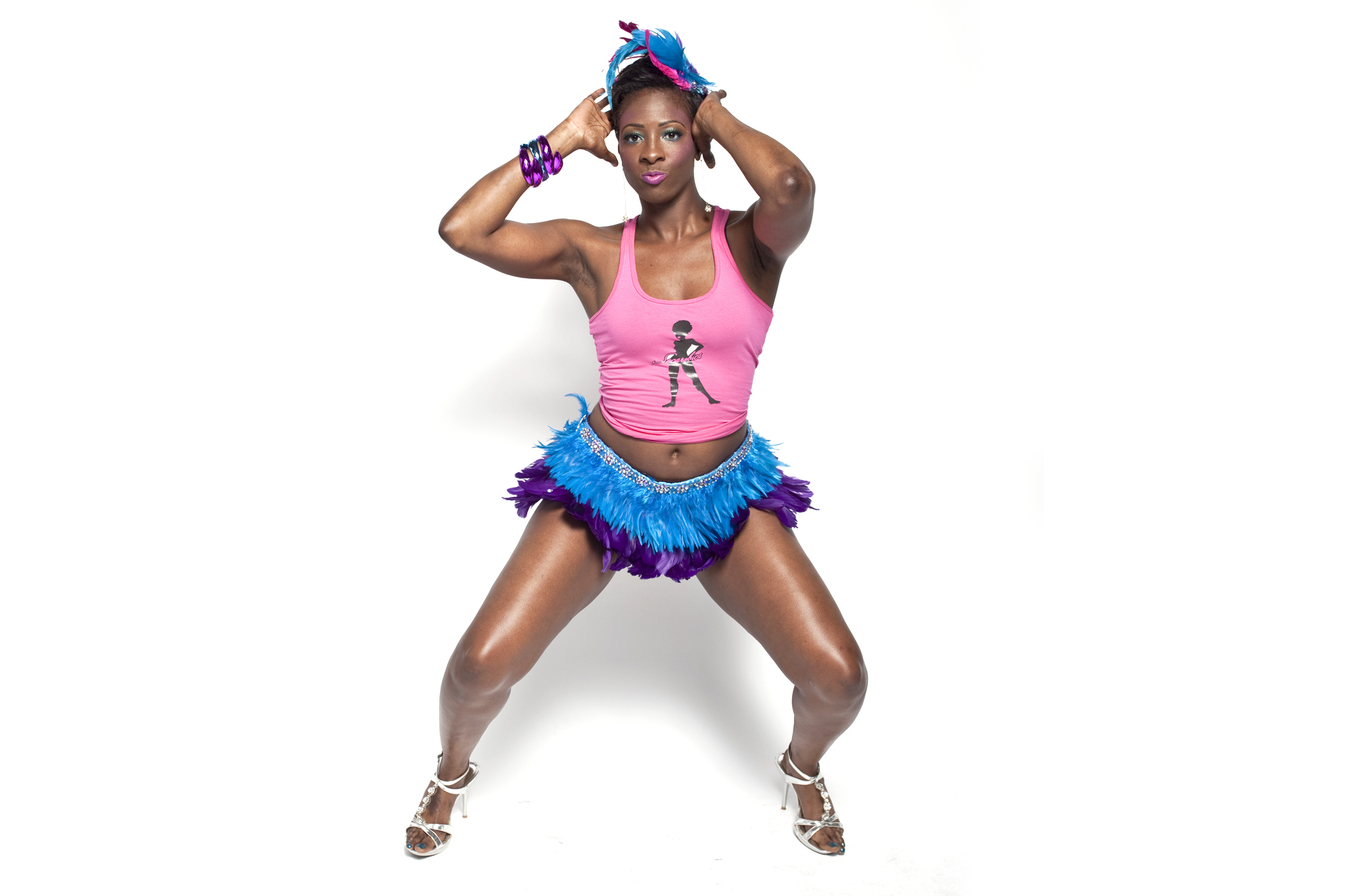 Soca, an offshoot of calypso, is a a variety of calypso dance that will get you moving, sweating, and feeling the heat. Make sure to bring plenty of water and wear comfortable shoes… the lady in that picture up there looks sexy, but if she's a beginner she's gonna break those ankles!