Oooooh, it's been rough weather these past few days! My "should my roommate help me put my A/C in?" quickly became "dare I re-bring out my winter clothes?" and has evolved into "what is this rain crap?" To honor this crappy weather, I have found a lovely array of *indoor* activities, with the exception of one boat soiree (which… c'mon, just stay in the boat.)

Producers Club Theaters & Bar, 358 West 44th Street, 8:00 PM – 9:00 PM, $15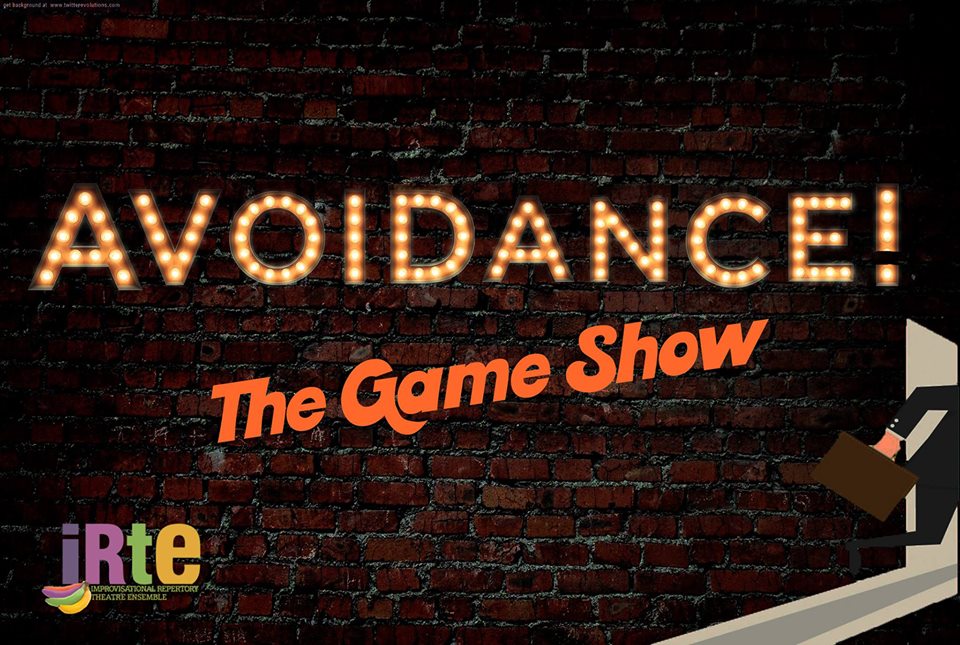 It's an improv show! It's a game show! It's an improv show! It's both, goshdammit! Enjoy a night of frivolity in a pretend game show in which the grand prize is ~a year alone.~ Sounds pretty great after our wild NY lives, eh?

Brooklyn Bowl, 61 Wythe Ave, Brooklyn, 11:30 PM – 2:30 AM, $10 (pre-sale) / $15 (door)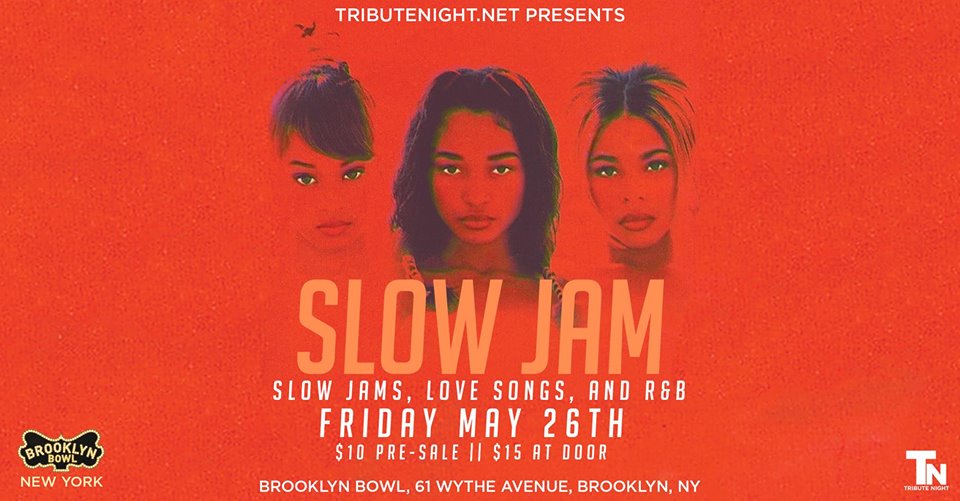 Ooooh it's a sexy night at Brooklyn Bowl! Just look at the sultry ladies of TLC up above (as always, RIP Left Eye.) It's slow jams! It's R&B! It's aaaall night long, babyeees. Grab a boo, any boo, and get dancin.

Videology Bar & Cinema, 308 Bedford Ave, Brooklyn, 6:30 PM – 8:30 PM, free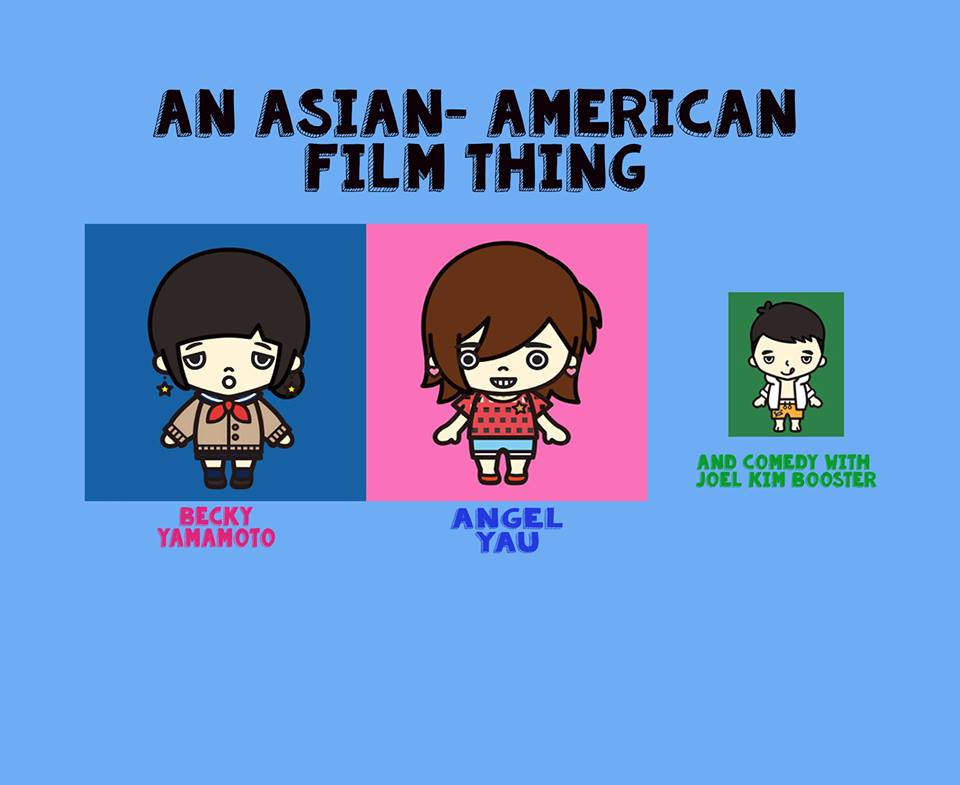 OMG, it's a night chock-a-block full of free film! It ~happens~ to be by Asian-American filmmakers, which is actually pretty important in a world that lets Scarlett Johansson and Emma Stone plan Asian women. Support your Asian brothers and sisters in a world that is finally, slowly, opening itself to filmmakers and actors of color.

Pier 83 W 42nd St, 6:00 PM – 10:00 PM, $60- $54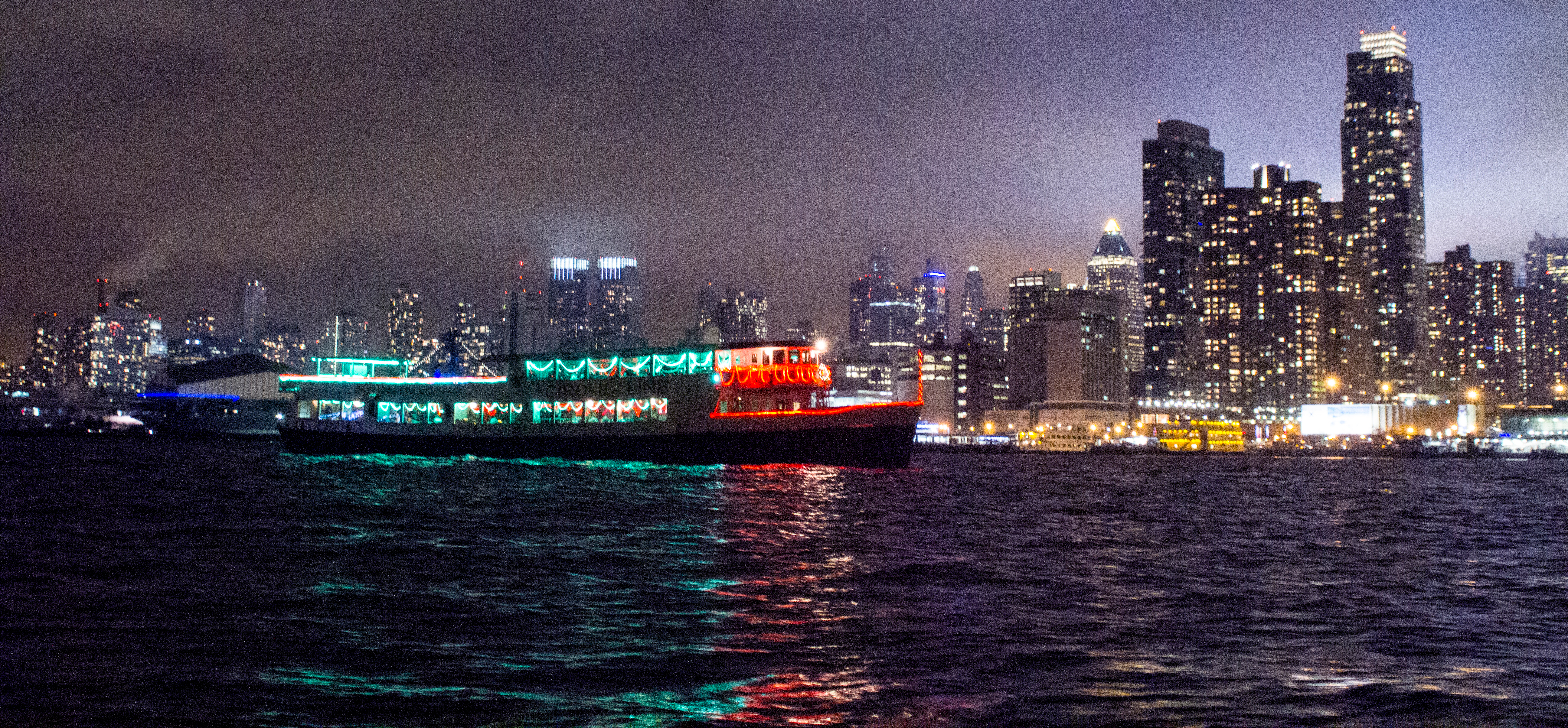 "Waaah! Waaaah!" you bleat, "$60?! Jessica, we want cheap fun!" Cool it, squirrels, cool it. I was out at a bar with my neighbor this past Tuesday and watched him drop $60 on wine before we even ordered drunk fries. For $60, you're getting an open bar, all the snacks achaten-suisse.com you can shovel into your gullet, and the best view in the g-d city.

Sacred Arts Research Foundation, 107 Green St, Brooklyn, 12:00 PM – 8:00 PM, free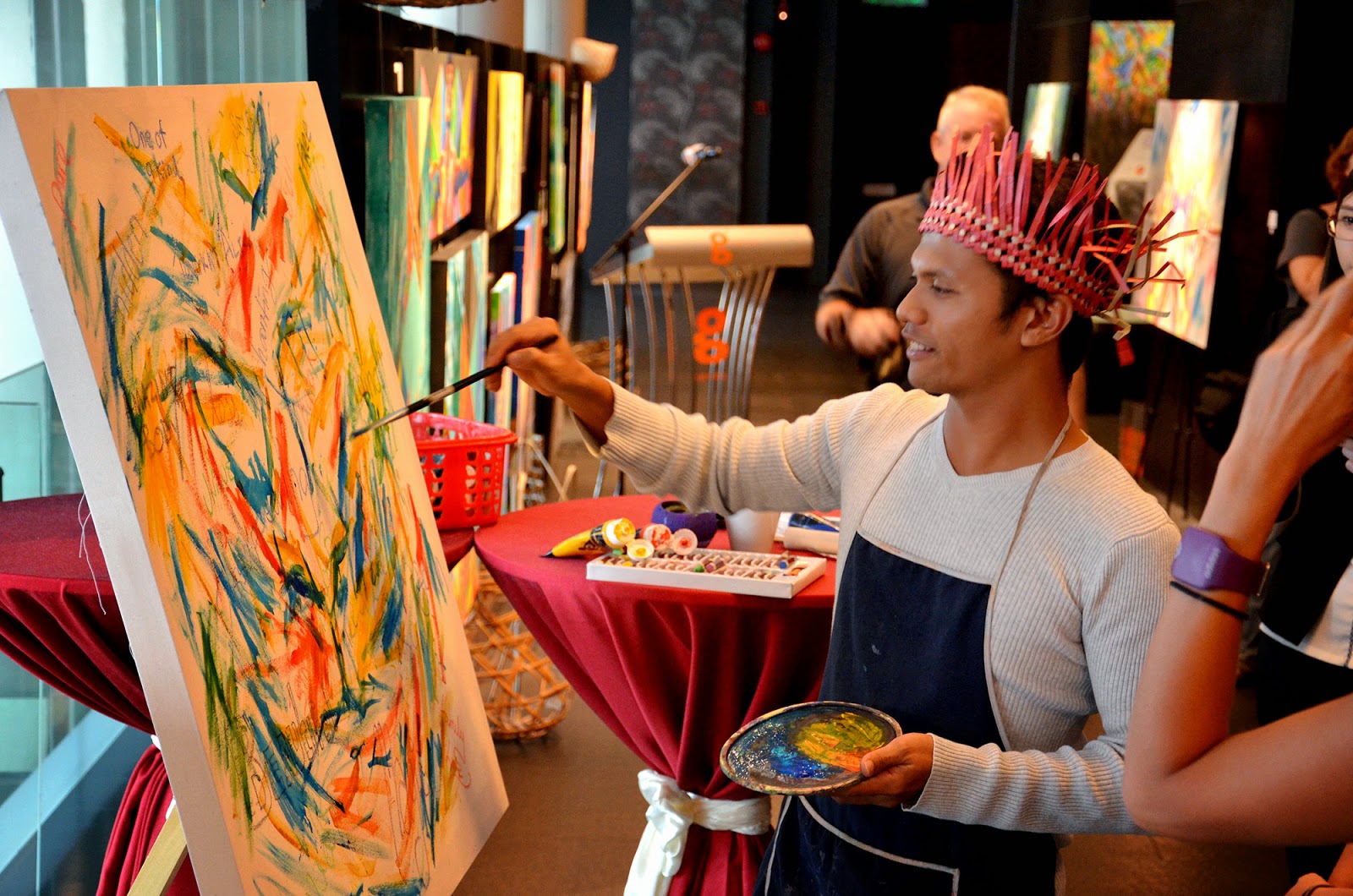 It's a handmade market featuring indigenous art and craft, including clothing, jewelry, and handicrafts. There's also food available to chomp on, so fill up and have fun!

Magnet Theater, 254 W 29th St, 6:00 PM – 9:00 PM, $10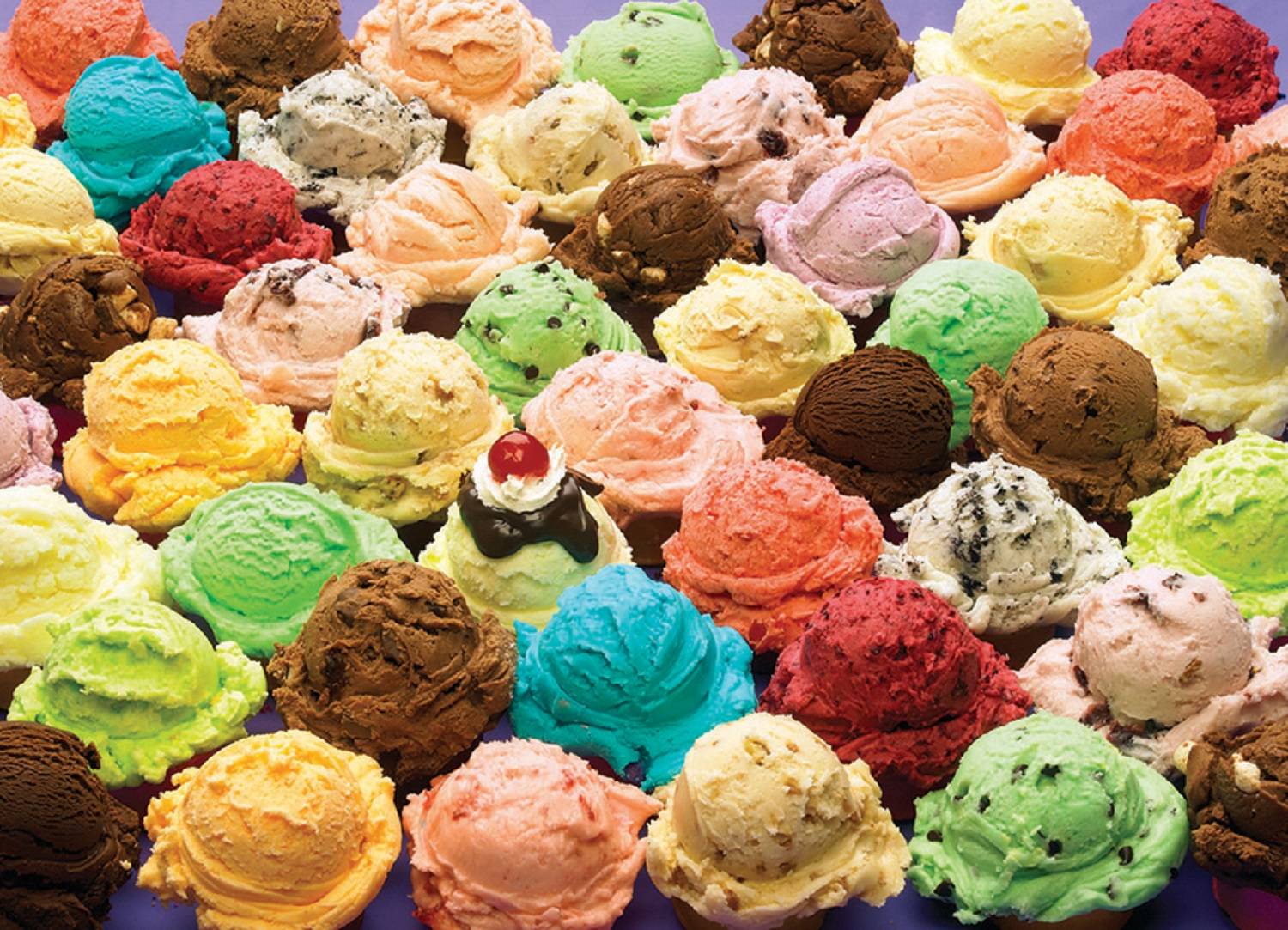 It starts with ice cream, but it finishes with improv, standup, characters and song. It's a whole-night party with an entrance fee of only $10, half of which goes to the Mt. Sinai Sexual Assualt and Violence Intervention Program. What more do you want out of life?

Cathedral of St. John the Divine, NYC 1047 Amsterdam Avenue, 8:00 PM – 10:00 PM, Free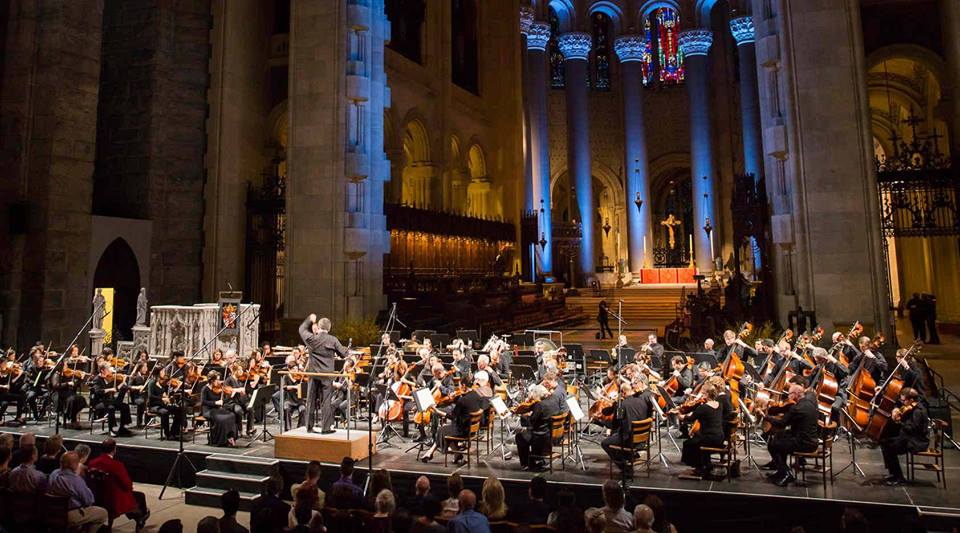 It's the frickin Philharmonic, playing for your cheap tuchus for FREE, Y'ALL! Do you like culture? Do you like AMERICA? This is literally the best rainy day Memorial Day celebration you're going to find, so help you God.

Black Bear Bar Grill, 205 Washington St, Hoboken, New Jersey, 8:00 PM – 9:30 PM, Free ($10 bar min)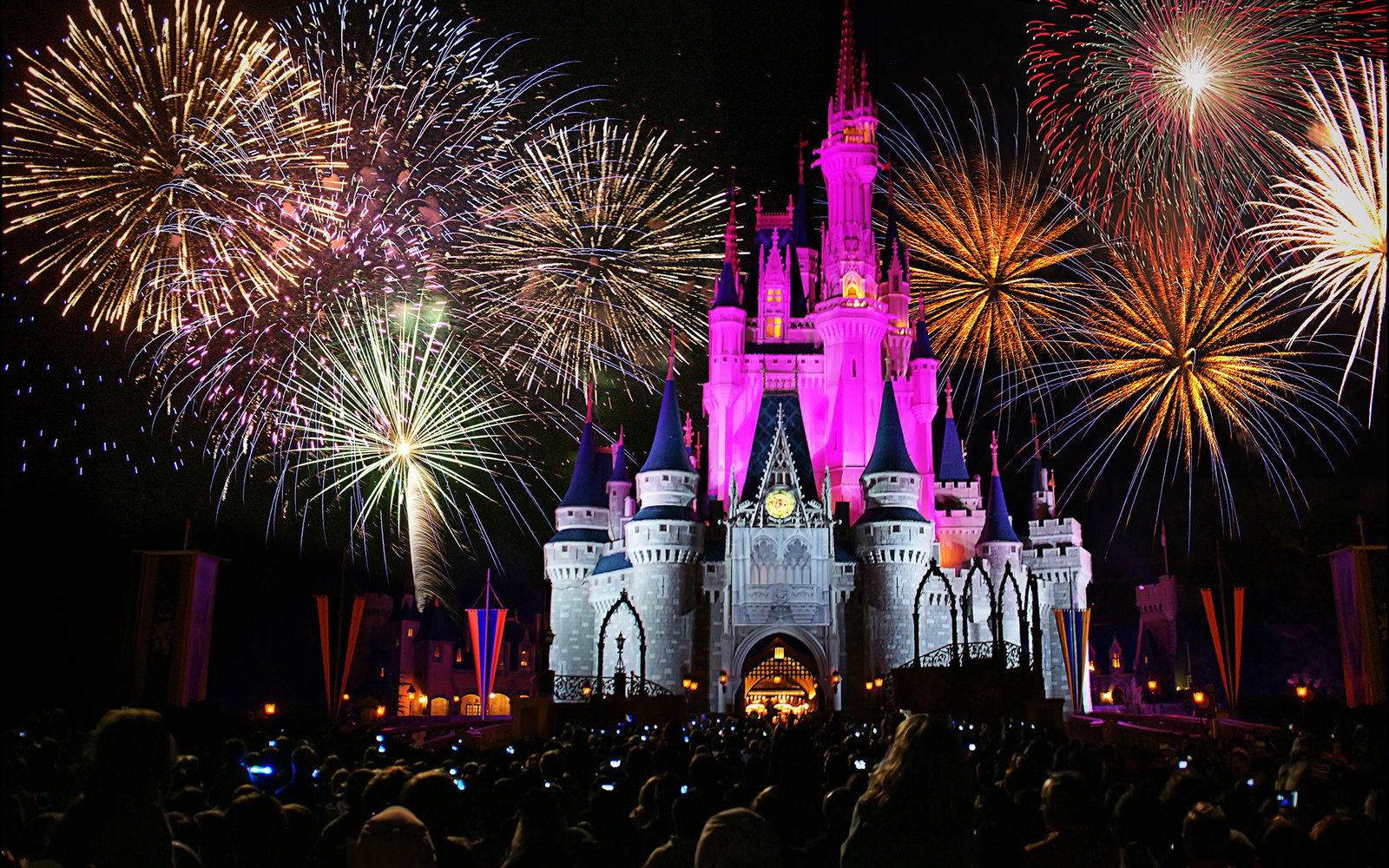 Uuuuh… do you even know me? I did a trivia competition with my ex one time (don't ask) and we came in second PURELY because of my deep, intimate knowledge of Disney princess lore. Grab a team captain, drink a drink, and prove that you know more than your neighbor about exactly what Bell's horse's name was (Philippe, duh).взять срочный займ на карту без отказавзять кредит онлайн