Here at Mesh we're big into pride of all kinds, so it's exciting to be able to feature so many Pride-centric activities! From dance parties at House of YES to storytelling to fundraisers to body positivity, we've got your Pride lineup for the week!
The People's Garden, Greene Avenue and Broadway, 7:30 PM – 11:30 PM, $5-$15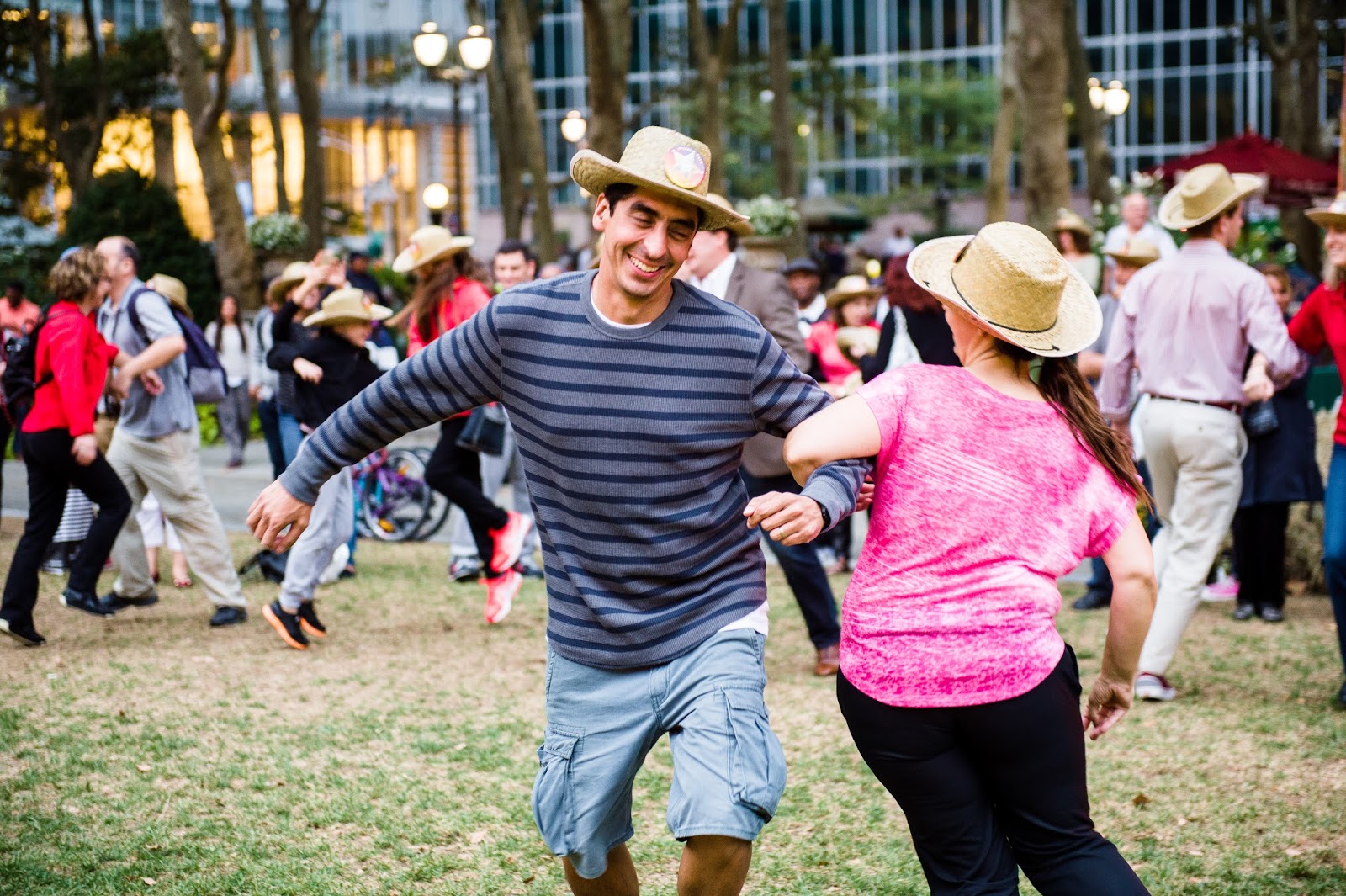 Swing your partner round and round, it's time for squaaare dancing! If you like wholesome fun and meeting your neighbors, and I know you like both those things, don't delay. Go dance your cute little tushies off.
House of YES, 2 Wyckoff Ave, Brooklyn, 10:00 PM – 4:00 AM, Free with RSVP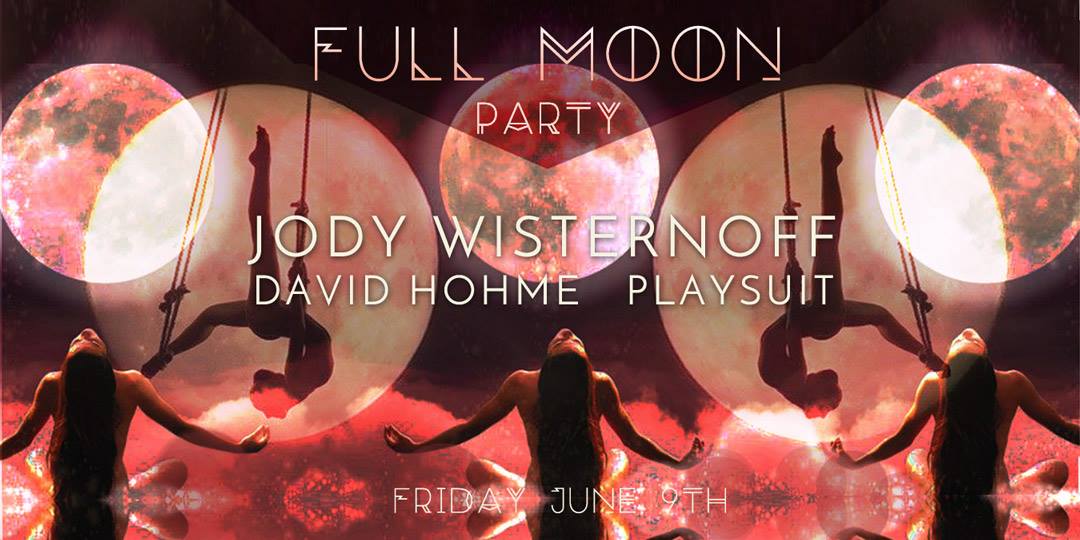 House of YES always gives it to you, and this Friday they're really giving you a party to remember. We're talking tarot cards, body art, dance, arial performance, and of course plenty of drinks and hot bods all around. Also, they have a costume inspiration Pinterest you can check out, so don't show up not looking like the milky way. 

Industry City, 274 36th Street, Brooklyn, 12:00 PM – 8:00 PM, Free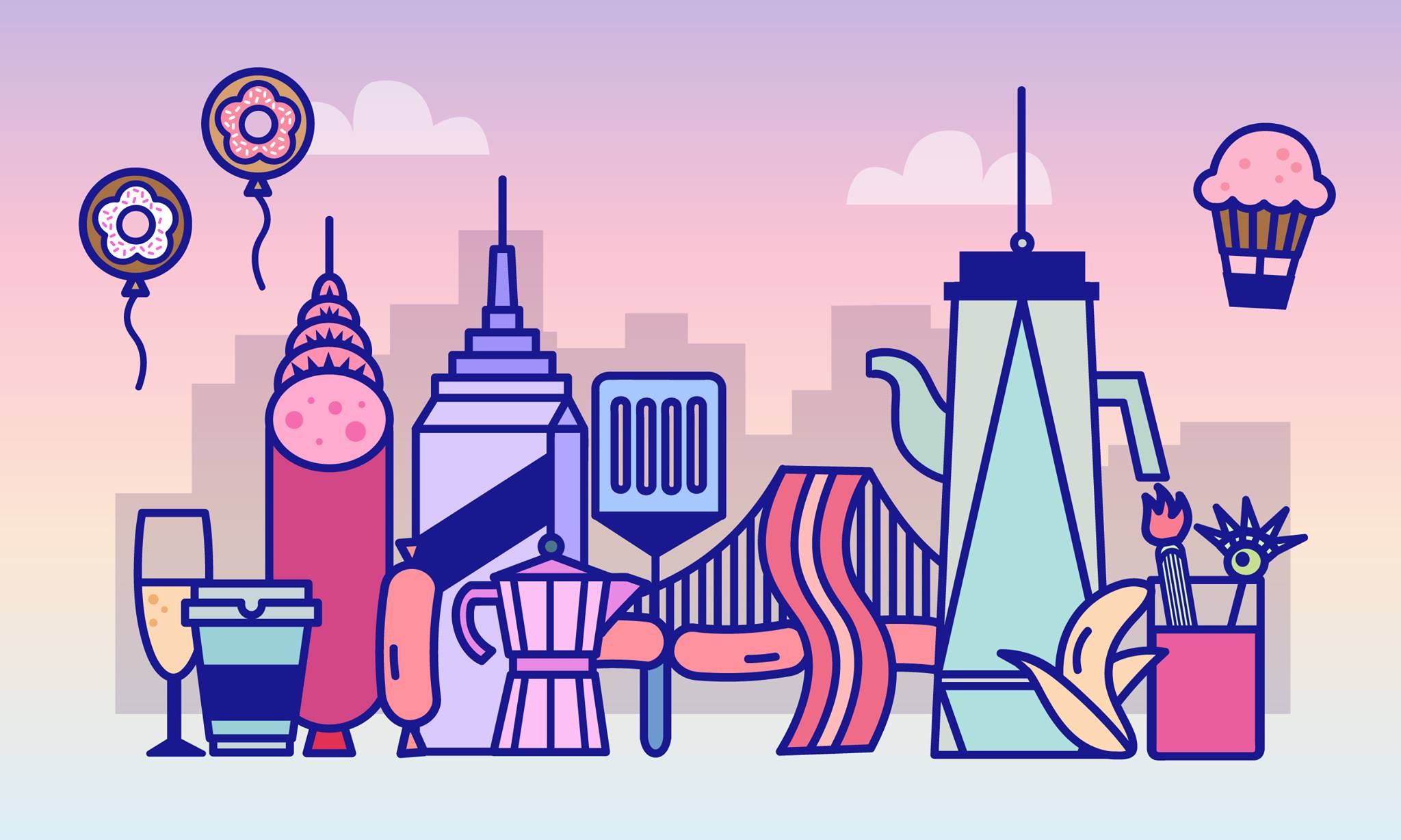 Oh, breakfast. Ye glorious meal, crispy and savory. Hast thou ever disappointed? Perhaps, but twas not thy fault, twas the fault of the breakfaster, surely. Food, drinks, games, DJ, bocce, BREAKFAST.
Namastuy Healing Collective, 325 Lewis Ave, Brooklyn, 4:00 PM – 8:00 PM, $20-$35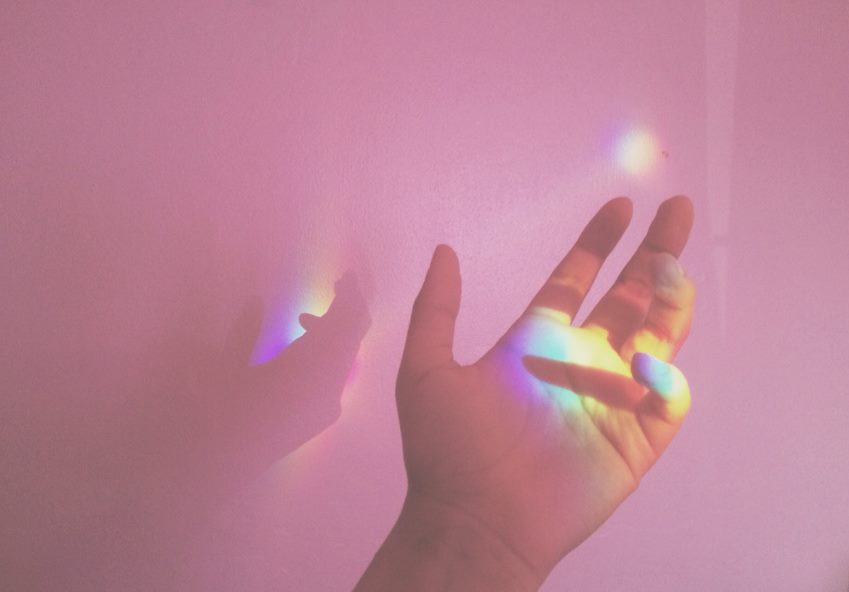 What better way to kick off Pride Month celebrations than through an evening of vinyasa flow, yoga dance, partying, and snacks? All proceeds go to the Brooklyn Community Pride Center as well as the Bea Arthur Fund.
Housing Works Bookstore Cafe, 126 Crosby St, 10:00 AM – 5:00 PM, Free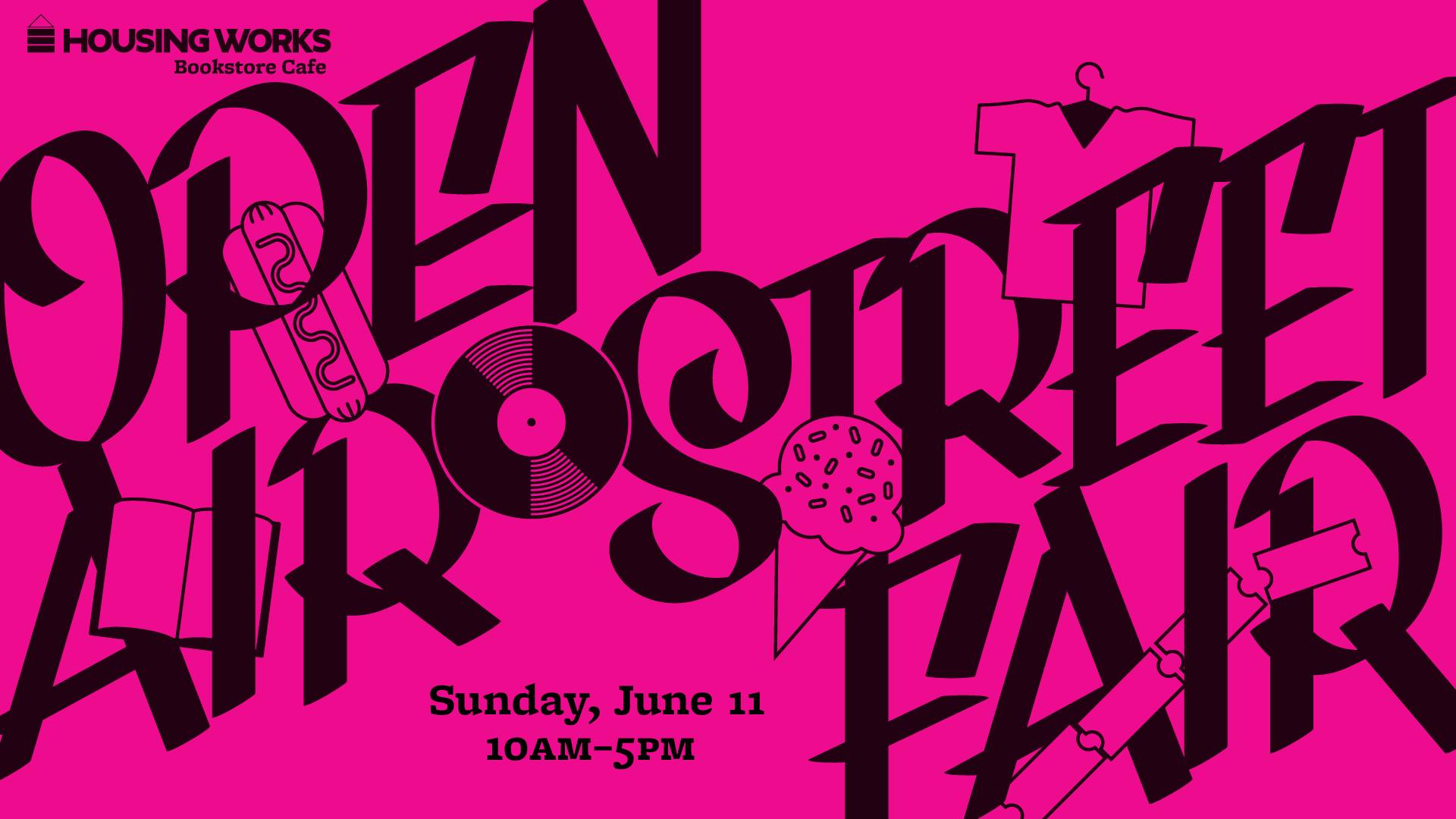 Housing Works focuses its support on those suffering with HIV and homelessness, two struggles that particularly affect the LGBTQ community. Keep your Pride spirits high as you support this great cause, and enjoy the sweet deals that have come from all of those generous donations over the year.
Tompkins Square Park, 500 E 9th St, 12:30 PM – 5:00 PM, Free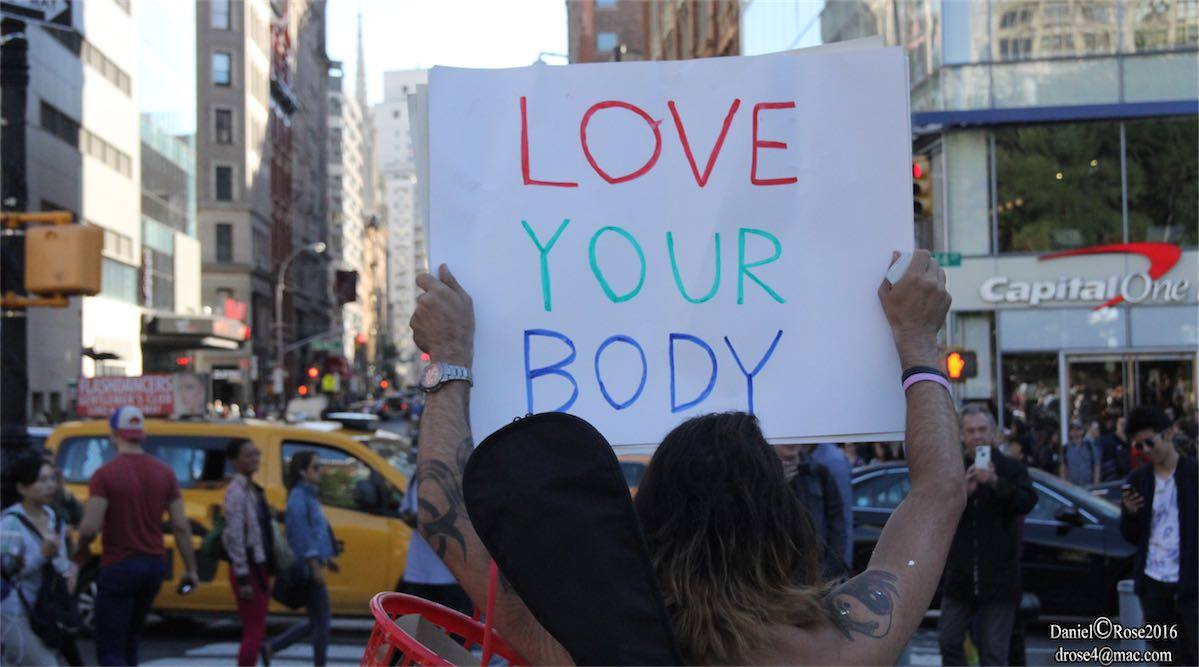 It's a day to celebrate the body! Come clothed, march naked. Leave your judgement at home, and make sure to be open to either painting your own body to seeing plenty of bodies painted. You don't have to dance along with the drum circle if you don't want to, but it's that kind of event!
Magnet Theater, 254 W 29th St, 9:00 PM – 10:00 PM, $7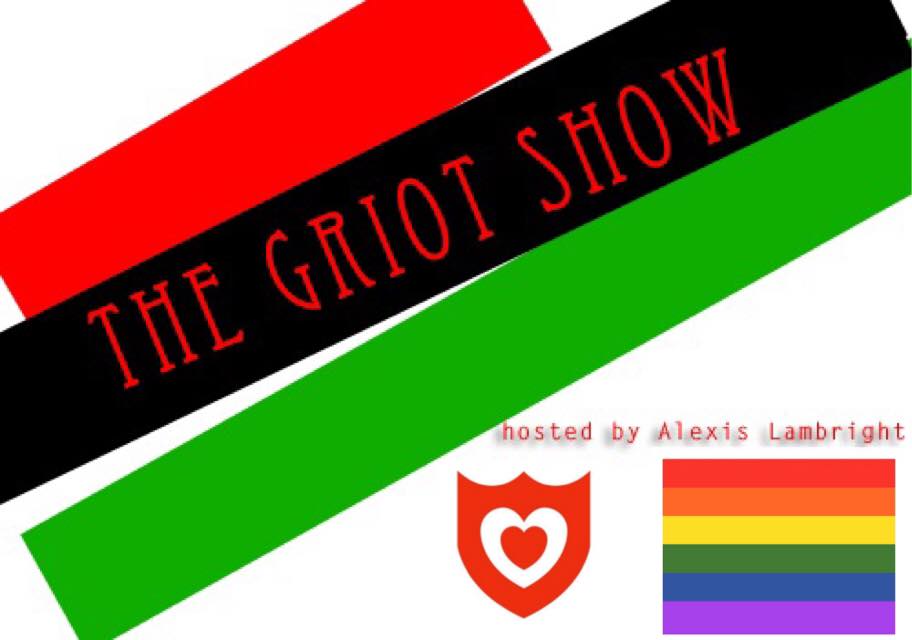 The Griot Show is a bimonthly show featuring black storytellers, musicians, and other talented performers, and this month focuses on the theme of ~love~ in honor of Loving Day and Pride Month. Don't miss it!
Brooklyn Museum, 200 Eastern Pkwy, Brooklyn, 7:00 PM – 9:00 PM, Free with admission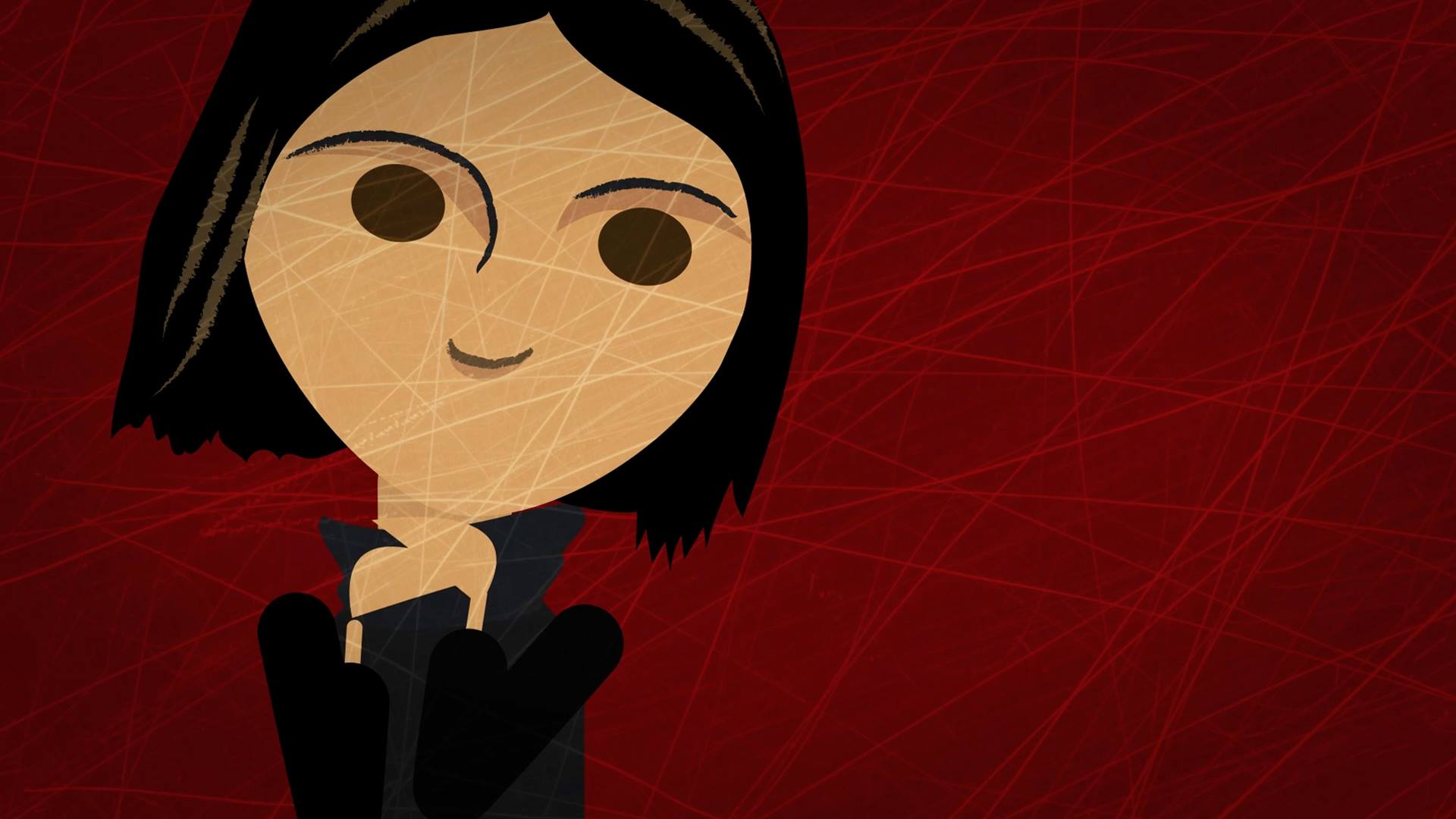 This is part of a series featuring work by young, black queer women in Brooklyn, and is the perfect moment to jump in. I'm sure we can all empathize with feeling like an outsider, and that's what this film is all about. Check it out.