It's still Pride Month, so we're still pridein' it up! Support LGBTQ charities, see a Pride Family movie (that takes place on Pride Rock!), look at some erotic photographs, and roller skate with drag queens!
Housing Works Bookstore Cafe, 126 Crosby St, 6:00 PM – 8:00 PM, Free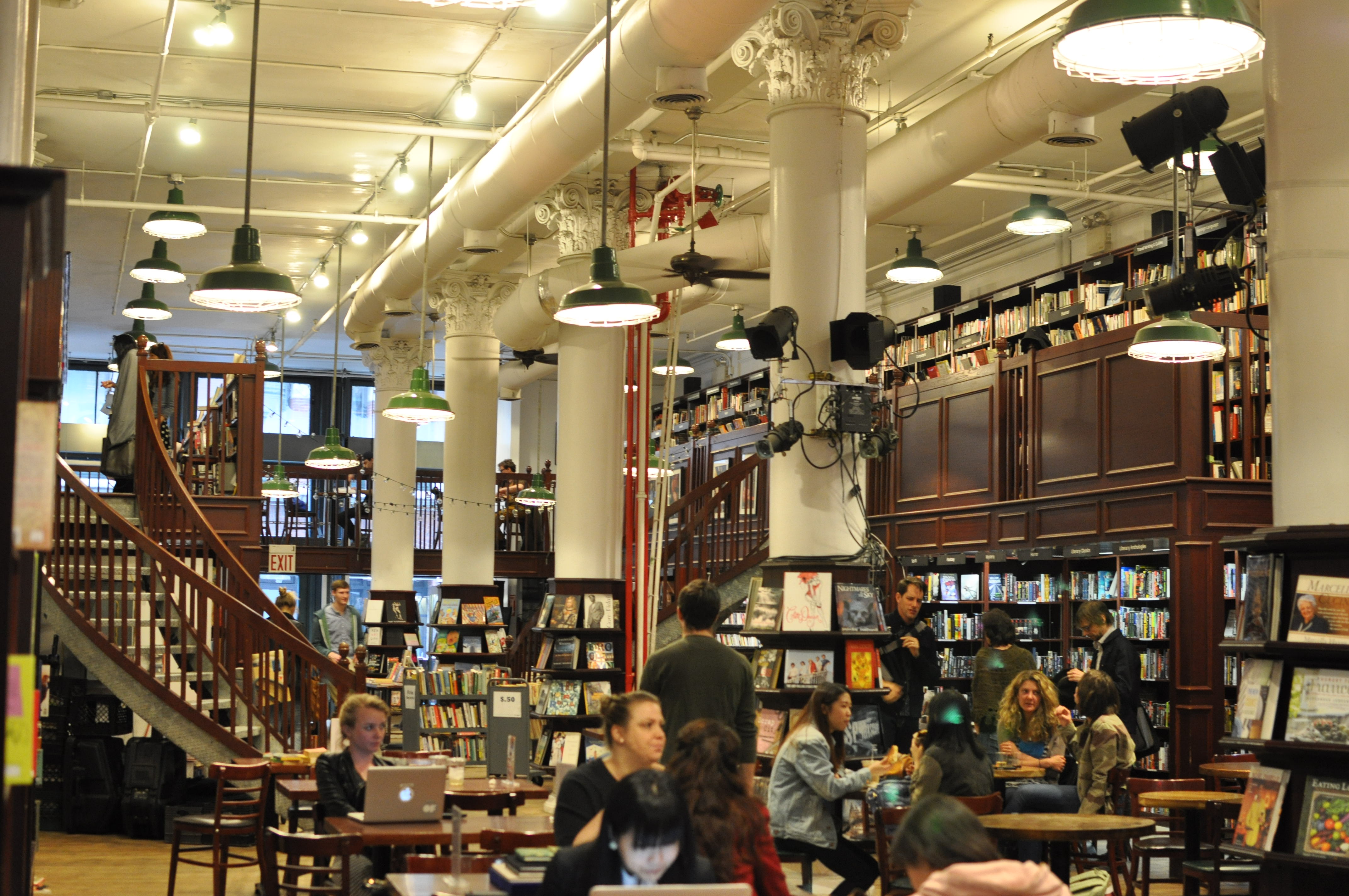 It's soooOOOoo cliched to say that we're living in the "golden age" of this or that, but forgive me for arguing that we really are living in a golden age for board games. My otherwise mostly-not-nerdy sister went to G-D Germany for a G-D board game convention last year- that's how many amazing tabletop games are popping out these days. Go see what the hype's about this Friday: it's free and you can drink tasty beer!
Prince Street Project Space, 127-B Prince St., 6:00 PM-8:00 PM, Free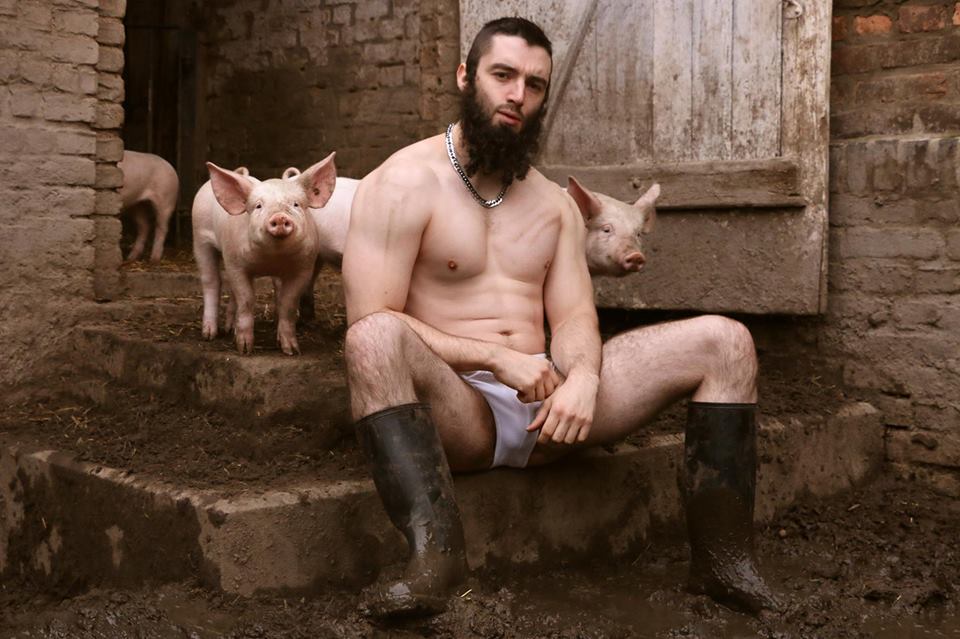 That man definitely has mud on his fresh undies, and I'm sure there's some dirty pun about that situation that you can make yourself. It's a gay erotic photography show, and I'm gonna be there peepin' around corners like a creep.
Coney Island, 1208 Surf Ave, 1:00 PM – 4:00 PM, Free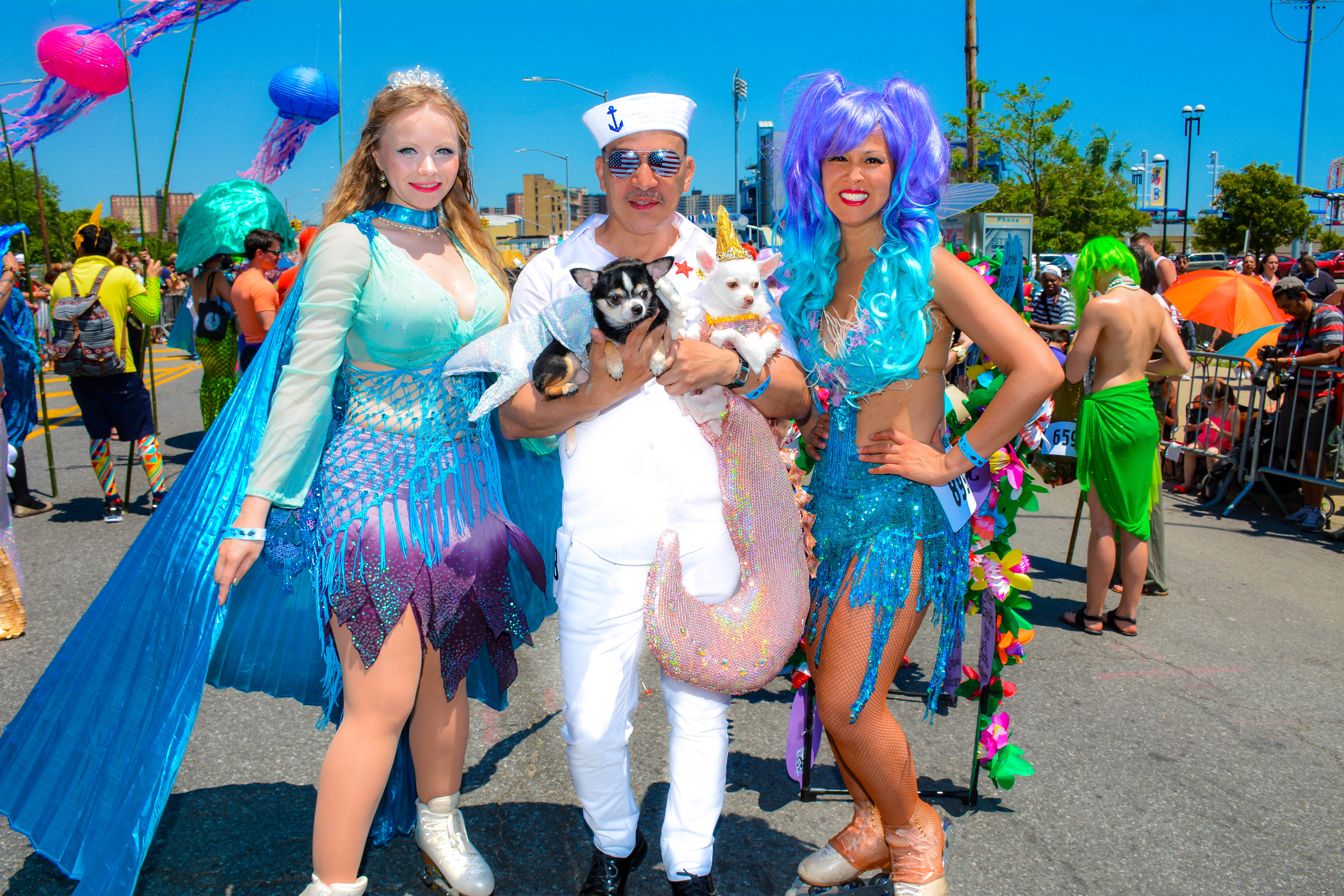 Antique cars! Motorized floats! Decadently-dressed parade-marchers! Little chihuahuas dressed as mermaid unicorns! You've probably heard about the Mermaid Parade before, but maybe you haven't headed out for it yet. Do it. 
Producers Club Theaters & Bar, 358 West 44th Street, 8:00 PM, $15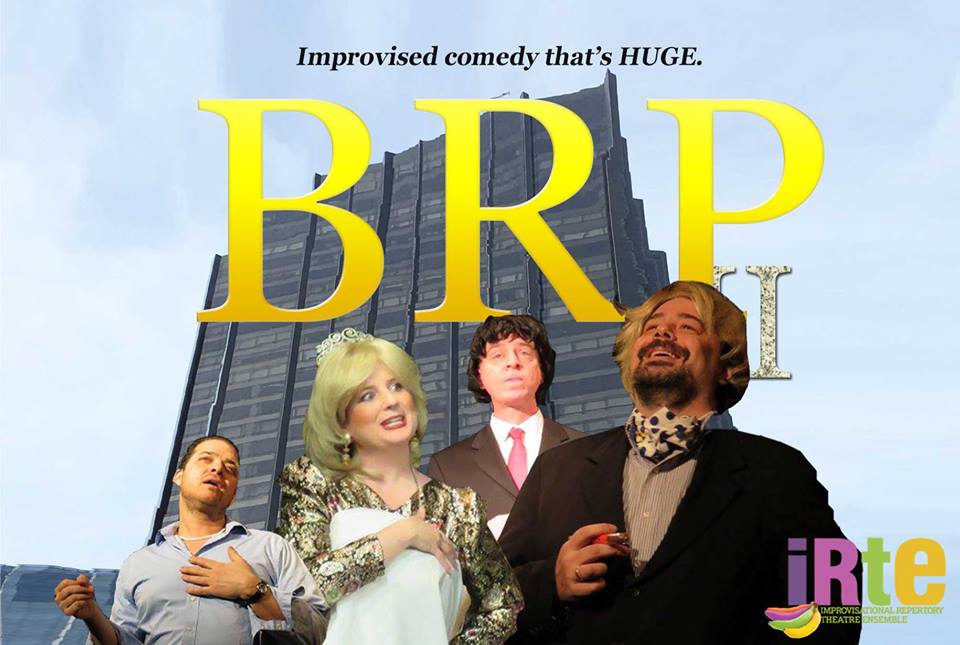 Who doesn't love a variety show? Maybe Donal Trump, because it's not entirely centered around him, only this one kinda is? Wanna laugh at the madness that surrounds us daily? Check out BRP II!
Museum at Eldridge Street, 12 Eldridge St, 12:00 PM – 4:00 PM, Free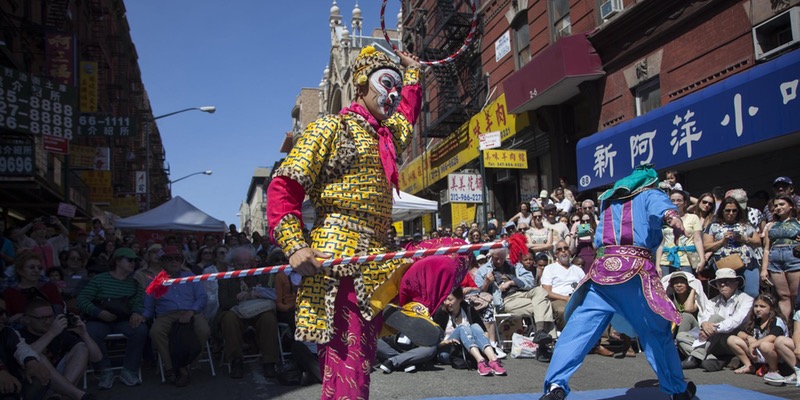 The Lower East Side is a beautiful cacophony of cultures, primary of which feature Chinese, Puerto Rican, and Jewish cooking. Make a yarmulke! Play maj jongg! Enjoy the glorious diversity that makes up our marvelous city.
Iron Bar & Lounge, 713 8th Ave, 1:00 PM – 6:00 PM, Free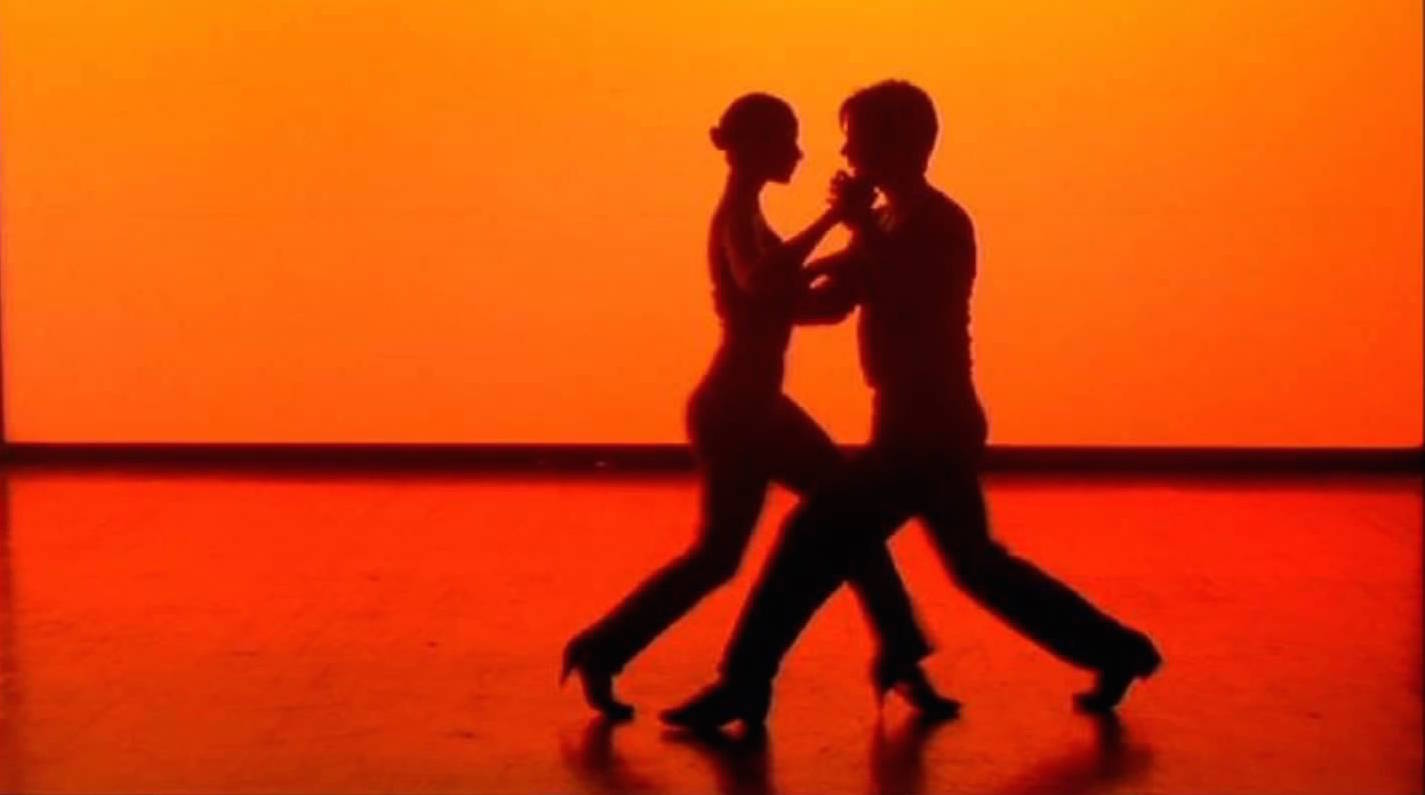 Wanna dance like those sexy silhouettes? You can! Also you can have brunch! This is a full-day blast of fun, so enjoy brunch, dancing, and an excuse to cuddle up to those "social dancers" the event promises!
Pier 45, Hudson River Park, 7:30 PM – 11:00 PM, Free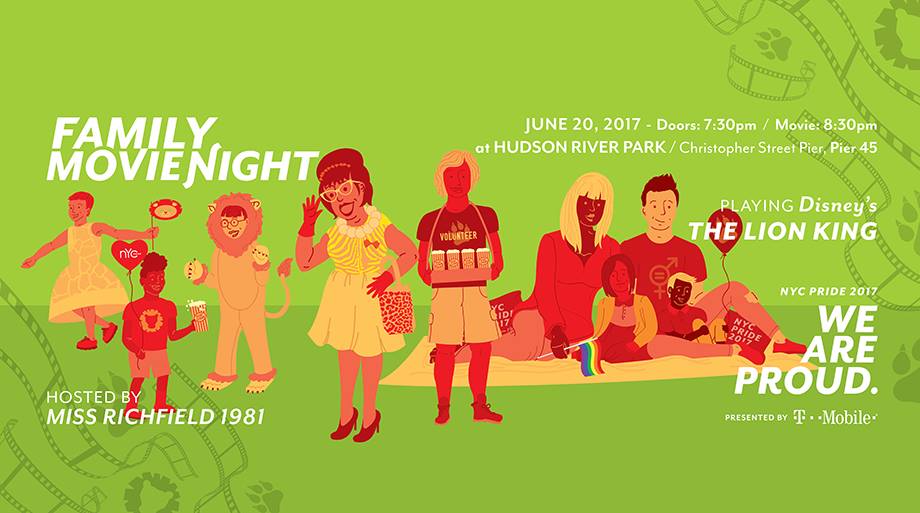 The Lion King: The true story about an interspecies gay couple who adopt a child and go on to see him choose revenging his birth father over them. This tragedy, long beloved by gay and straight families alike, is a musical for the ages, even going on to be portrayed on Broadway. Don't miss this free screening!
Lefrak Center At Lakeside Prospect Park, Prospect Park W, Brooklyn, 6:00 PM – 10:00 PM, $20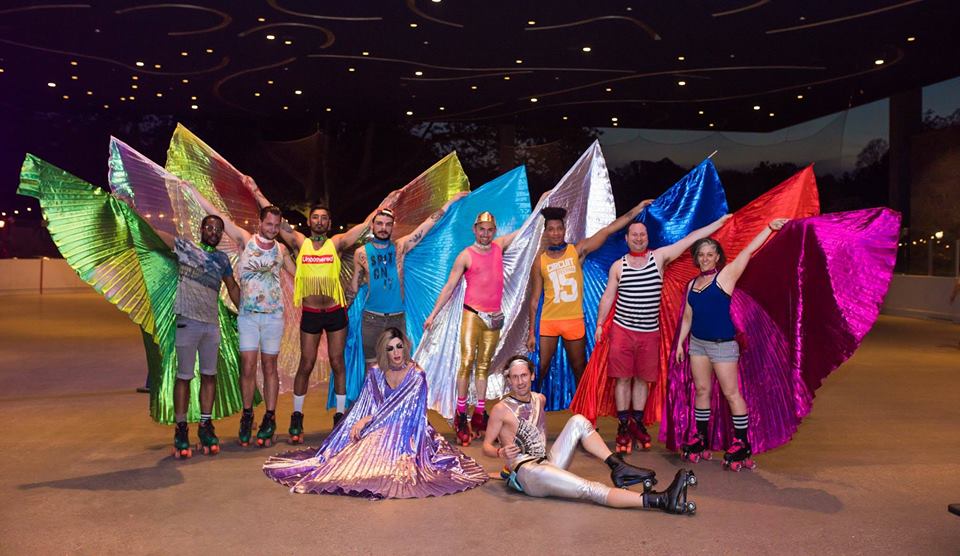 Cocktails. Skating. Drag shows… ON SKATES. Be prepared for bright colors, loud music, drinks, and an absurd amount of fun. Wear a rainbow, or at least ~embody~ one.