We're heading into the NON-STOP HOLIDAY BONANZA that begins with Thanksgiving and ends when Valentine's Day finally bonks us on the head and brutally reminds us of our romantic status. To celebrate the event commonly known as "turkey day," I've grabbed some animal-friendly events that might do a bit to make up for the 45 million turkeys on the chopping block. (Don't get me wrong, though… I will also be eating turkey.)
Cinema Village 22 East 12th Street, Various times, $12/$17 (ticket prices)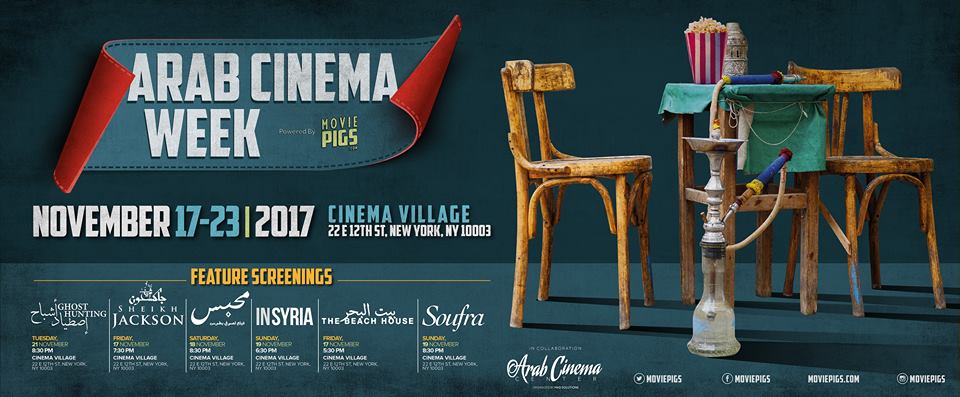 Come check out the best of Arab cinema on display, and meet actors and directors famous in the Arabic-speaking world and beyond.
Magnet Theater, 254 W 29th St, 11:30 PM – 12:30 PM, $7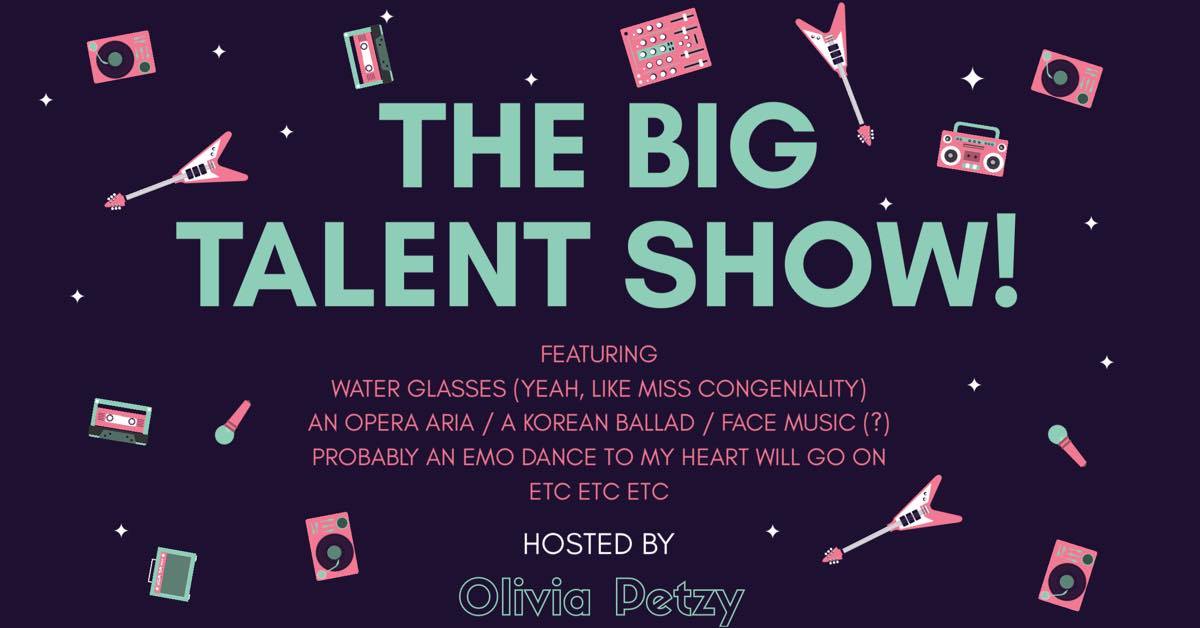 Some of New York City's best are heading to the stage to reveal their strange and wondrous abilities, all for your benefit. Enjoy a singalong, many dance numbers, and more laughs than you can handle.
SkyIce NYC, 63 5th Avenue (corner of St. Mark's Ave), Brooklyn, 2:00 PM, Free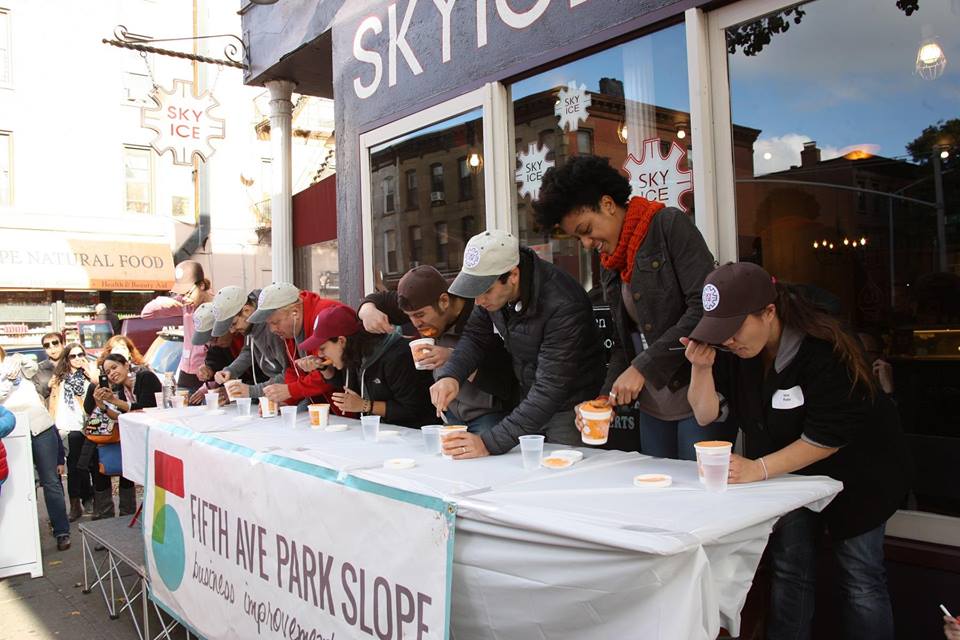 Do you think you have what it takes to stomach an entire pint of Thai Iced Tea ice cream faster than the competition? If you do, you could win gift certificates and more (such as the pride of victory.)
Brave Gentleman, 367 Graham Ave, Brooklyn, 6:00 PM – 9:00 PM, $50 (t-shirt cost)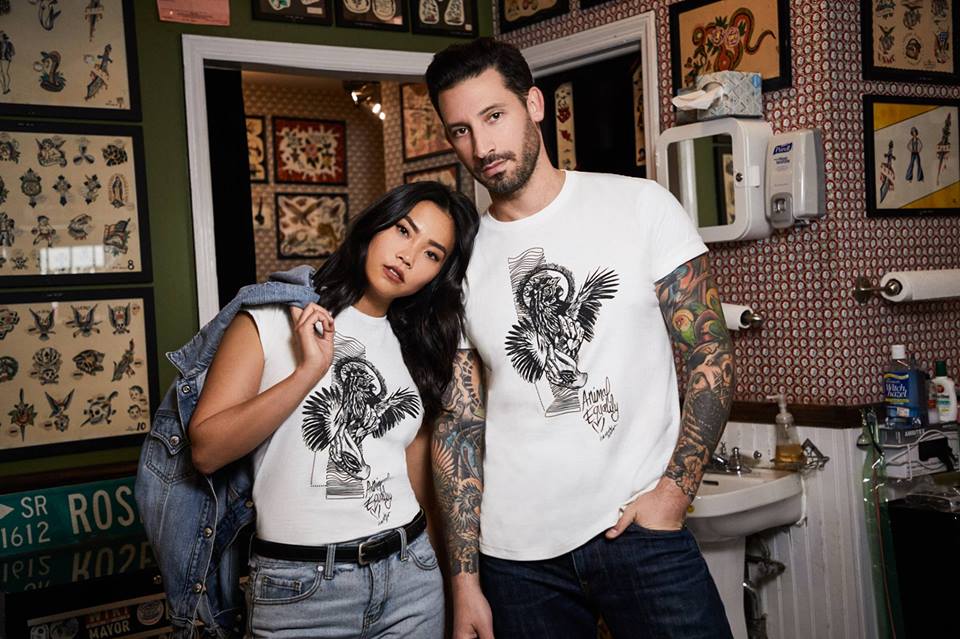 Enjoy delicious, complementary wine while you browse tees designed by some of NY's top tattoo artists, all while supporting the anti-animal cruelty group Animal Equality.
Bayside Historical Society, 208 Totten Ave, 10:00 AM – 4:00 PM, Free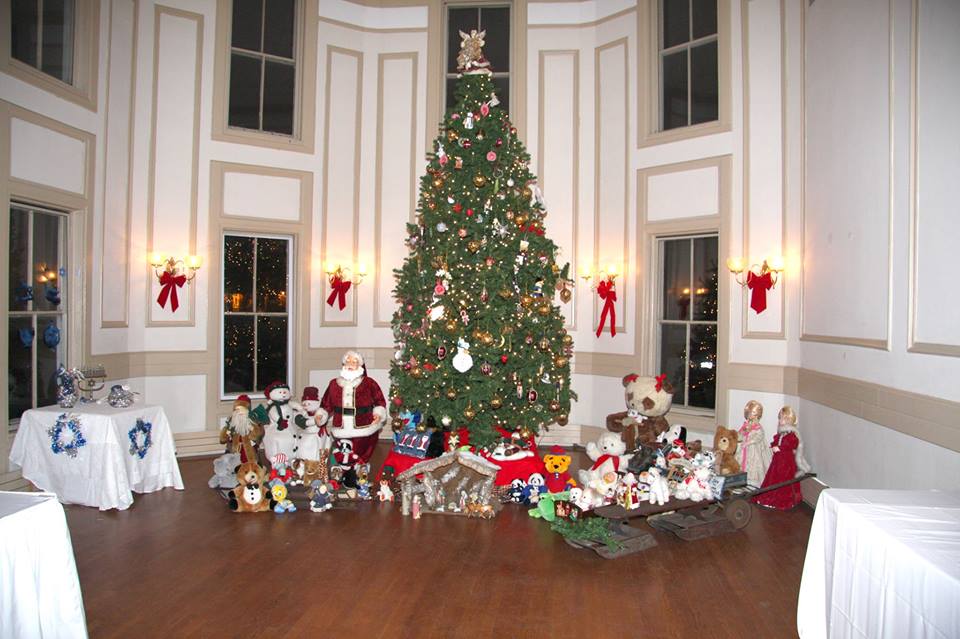 If you're like me, you love holiday decorations but have no place to put them. Recently, my mom threatened to send me home with a box of Christmas decorations and my only response was, "but my oven is already full of kitchen supplies." We're New Yorkers. We can't go all out. But the Bayside Historical Mansion can! Trim the tree and deck the halls in this beautiful house and imagine all that space is yours, rather than just the two feet in front of that stuffed-full oven.
The Brass Owl, 36-19 Ditmars Blvd, Astoria, 12:00 PM – 3:00 PM, Free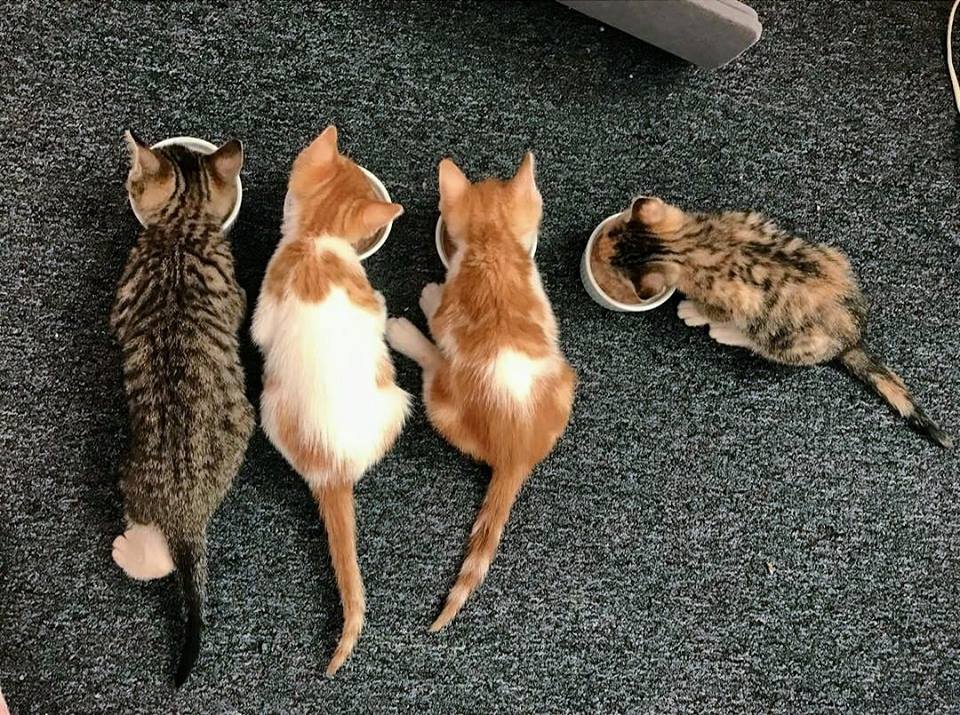 These cats at the charming Brass Owl are ready to come home with you this very second, having been spayed or neutered, fully vaccinated, micro-chipped and tested negative for feline FIV and feline leukemia FeLV. All they need is your loving embrace!
Trans-Pecos, 9-15 Wyckoff Ave, Queens, 1:00 PM – 3:00 PM, Free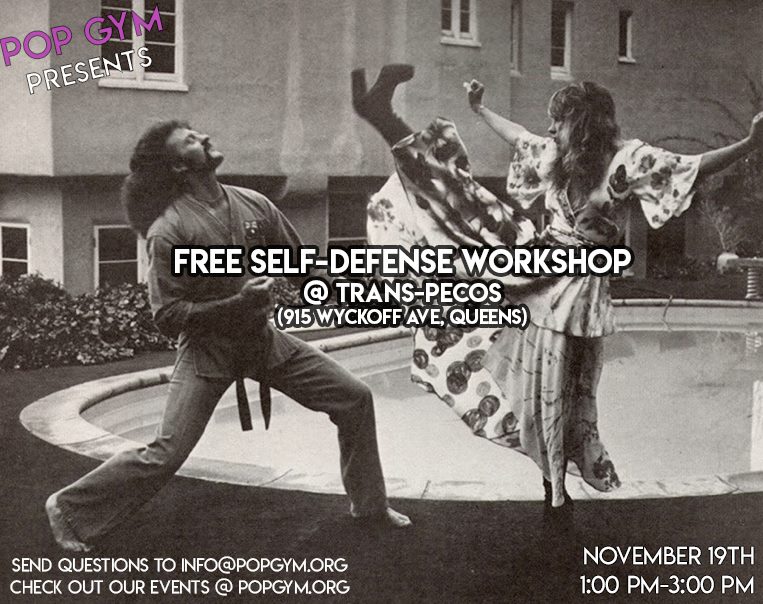 Stretch! Move! Raise your confidence! Have fun! This is a low-pressure, low-stress introduction to self-defense that will leave you feeling ready for anything.
Tompkins Square Park, 500 E 9th St, 12:00 PM – 2:00 PM, Free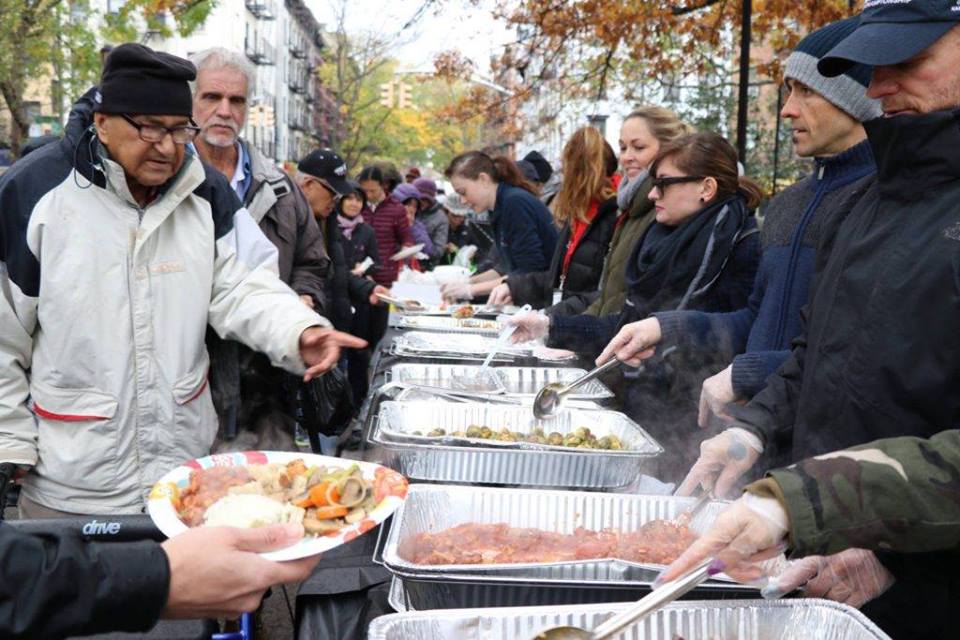 If you don't have Thanksgiving plans, or even if you do, why not stop by and share a vegan meal with your fellow New Yorkers? Enjoy the loving spirit and beautiful Tompkins Square Park at this cruelty-free event.