The turkey has been consumed! If you don't eat turkeys, then the tofurkey has been consumed! Either way, I bet you ate a bunch of food. We can now gentle into the holiday season. I haven't neglected many people's favorite after-holiday tradition (massive shopping) though, of course, I've kept it local. 😉 Have fun and happy (beginning of the) holidays!
Union Square, 11:00 AM – 8:00 PM, Free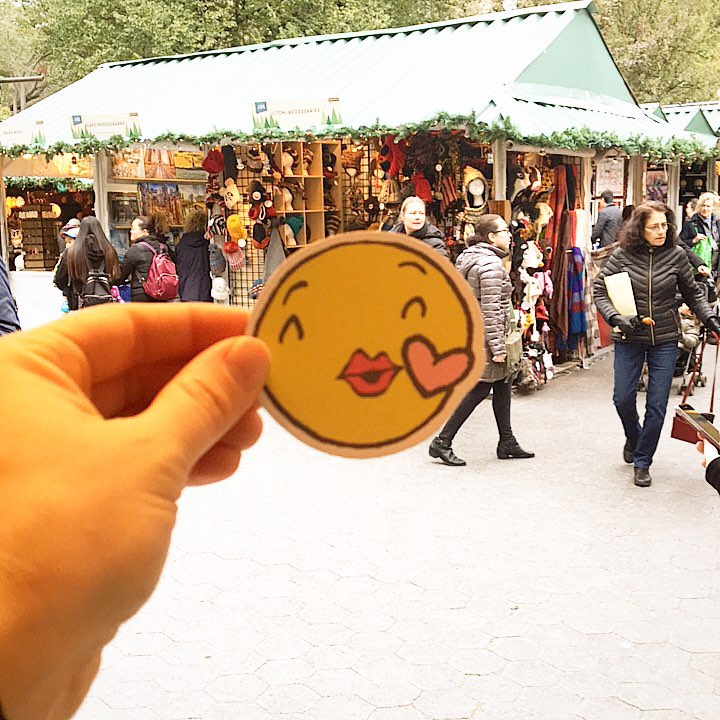 Alright, Thanksgiving is over, which means you are all officially allowed to think about holiday stuff. I know- many of you couldn't wait to put on Spotify Christmas, but I certainly could (I'm a grinch.) What better holiday spot than Annie Draws Stuff, a whimsical sticker/tattoo/hand-drawn mecca? Let this one be your first stop on your holiday spree and you won't be disappointed!
Federal Hall National Memorial, 26 Wall St, 10:00 AM – 3:00 PM, Free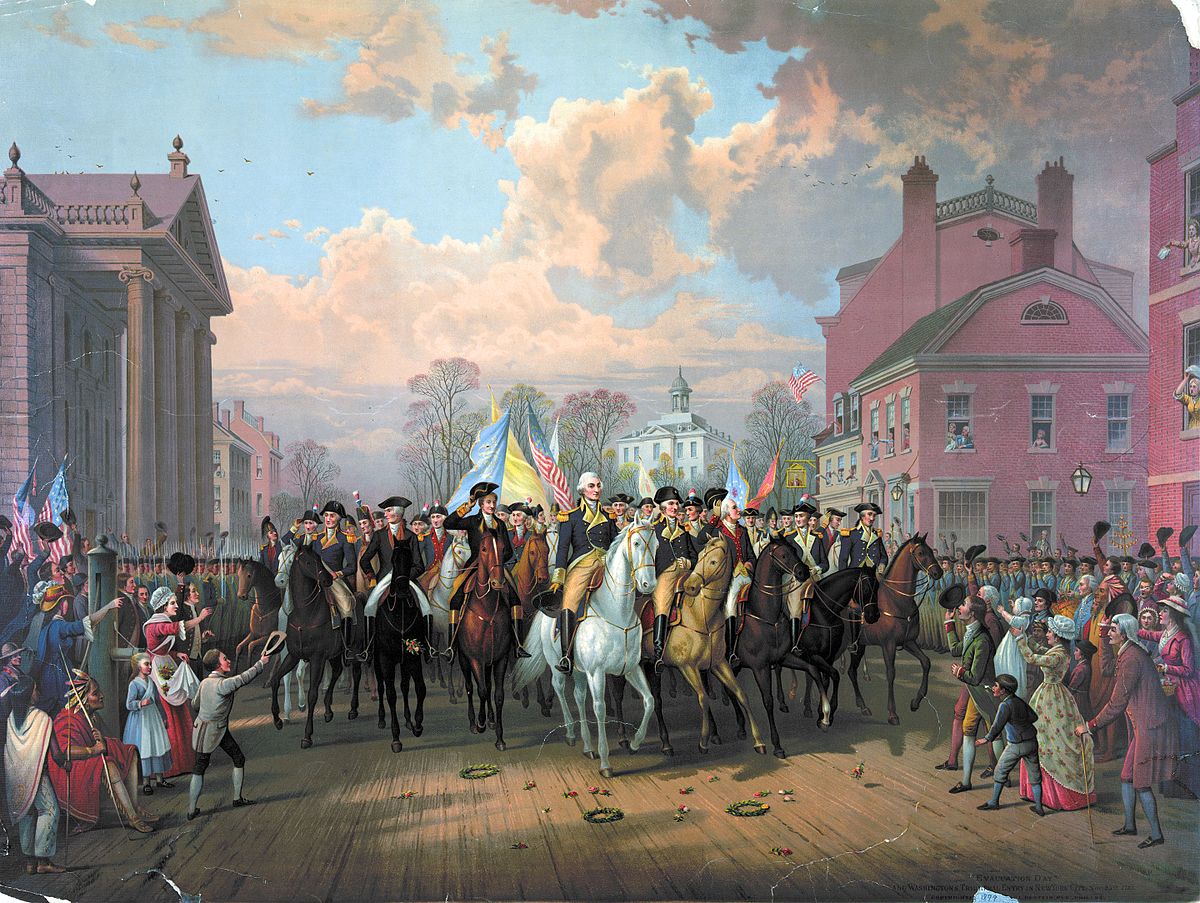 This event wins the award for being something I had no idea existed until I wrote the blog this week. This year marks the 234th Anniversary of Evacuation Day, that is, the day we kicked those GULLDURN BRITS out of our glorious nation, with a day of special programming at Federal Hall. Fifes! Drums! Reenactments! NO TEA!
Lucky, 168 Avenue B, 12:00 PM – 12:00 AM, Free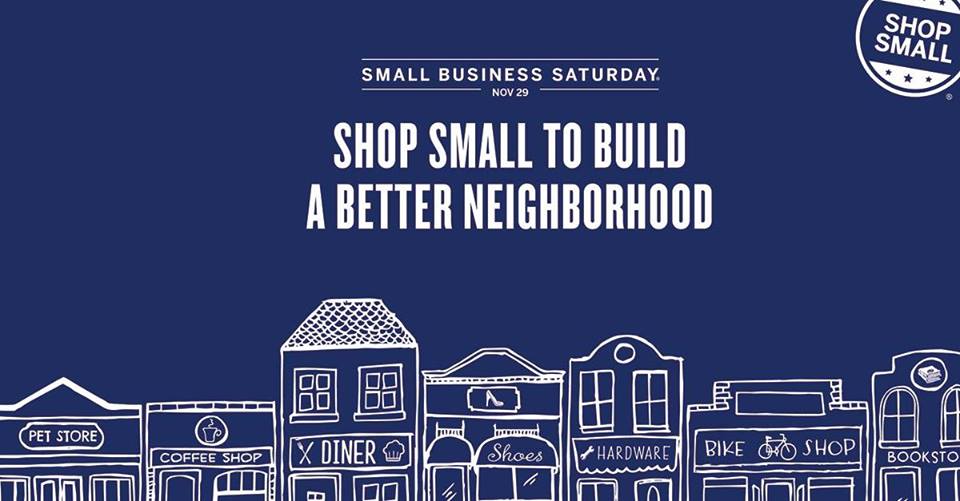 Shop local and be rewarded with a tasty drink! If you buy from any of the stores in the East Village, be prepared to be rewarded with a delicious special drink.
Union Square Greenmarket, E 17TH St, 5:15 – 7:30, Free (volunteering)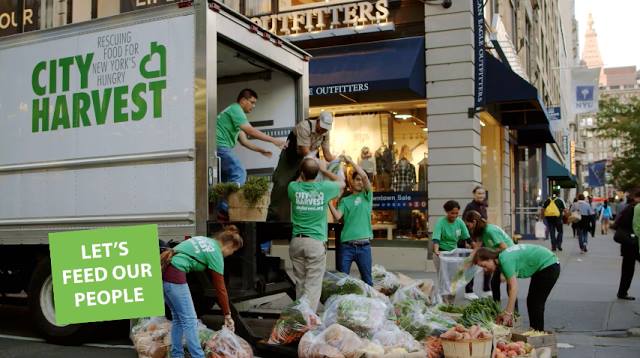 If you're reading this, you probably stuffed your gourd this Thanksgiving. That doesn't mean that everyone got to enjoy a feast, though. Take a moment to volunteer your time to save leftover bread and produce from local markets, which will find its way to hungry mouths.
Museum of Reclaimed Urban Space – MORUS, 155 Avenue C, 3:00 PM – 5:00 PM, $20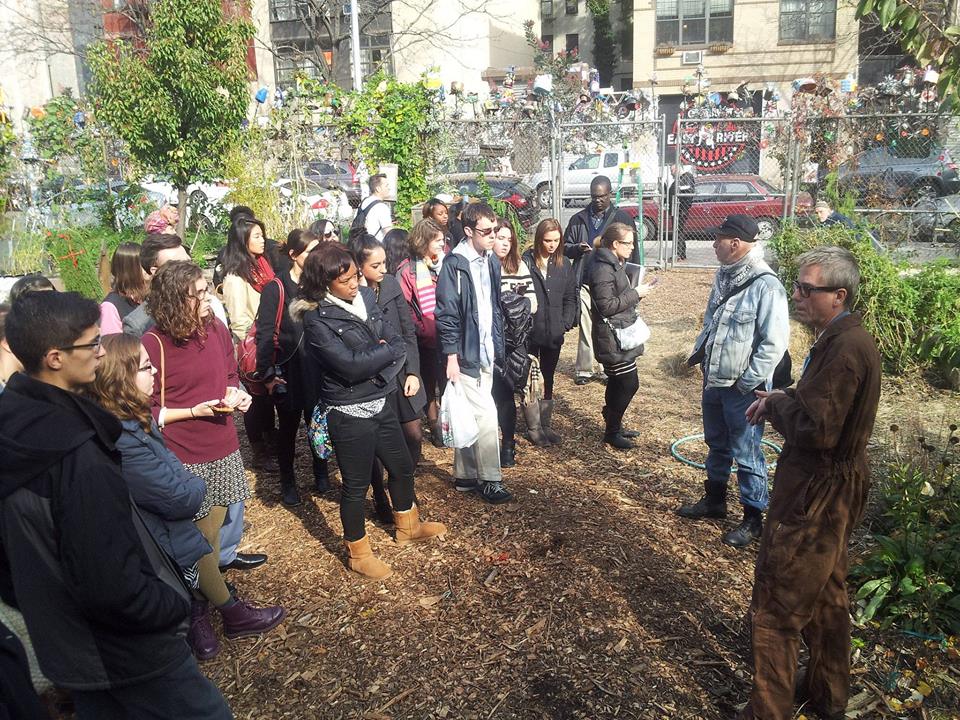 This tour group will lead you on an unsung tour of Alphabet City, filling you in on all the tidbits of knowledge your history teacher probably left out. The Facebook event gives a couple of hints as to what you'll learn. For example, you'll hear about "the radical politics of the songwriter who penned the "Wizard of Oz" soundtrack" and "what building in the East Village links the Gershwin brothers, the Black Panthers and Iggy Pop."
JKD NYC, 35 W 43rd St, 12:00 PM – 2:00 PM, Donations Welcome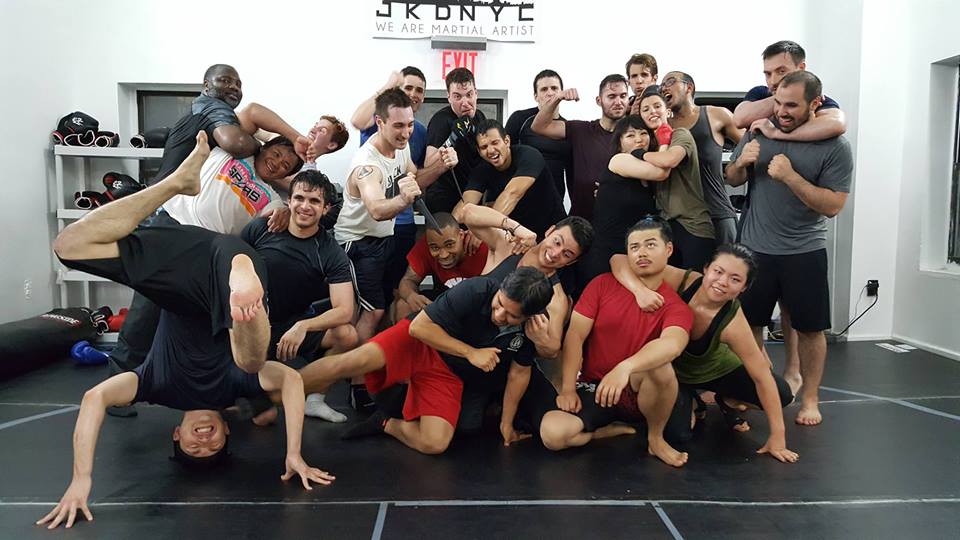 I am currently comprised of 45% mashed potatoes, and I bet you are too. If you're up to the challenge (I'm not yet, but I… will be…) you should head over to take this intense 2-hour mixed martial arts class, with 100% of the proceeds going to support Hurricane Maria relief.
The Duplex Cabaret Theatre, 61 Christopher Street, 9:30 PM – 10:30 PM, $10 (advance) / $15 (door) + 2 drinks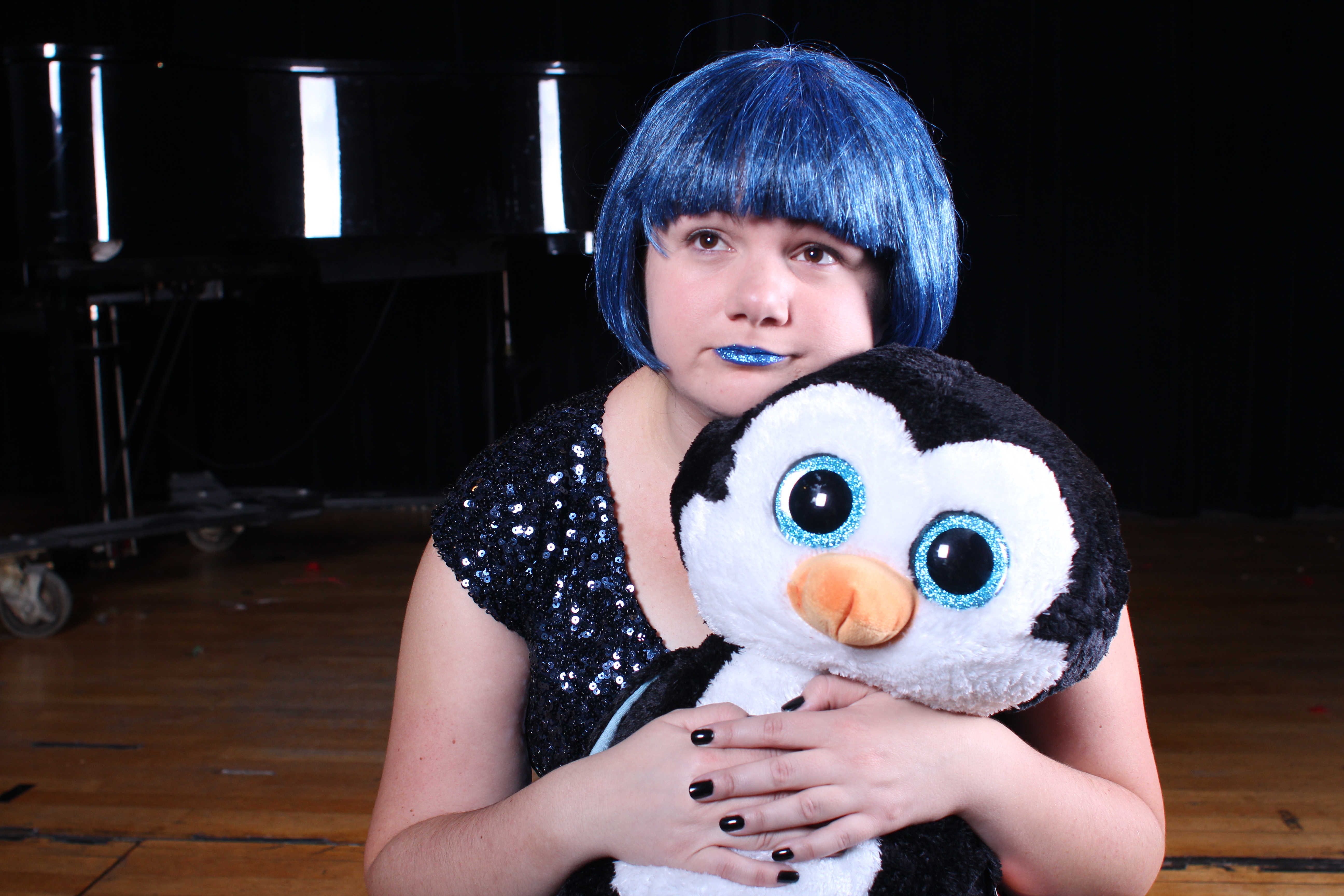 Kathleen Armenti is a hilarious little cup of joy, but in this show she's playing the embodiment of sadness. I promise it'll also also be funny, so you won't have to bring TOO many tissues. From her description: "Songs and stories, performed and told by Sadness from Disney's Inside Out." Who didn't want to spend more time with that delightful character?
Hot N Juicy Crawfish, New York City 243 West 14th St, 4:00 PM – 7:00 PM, Cheap dranks!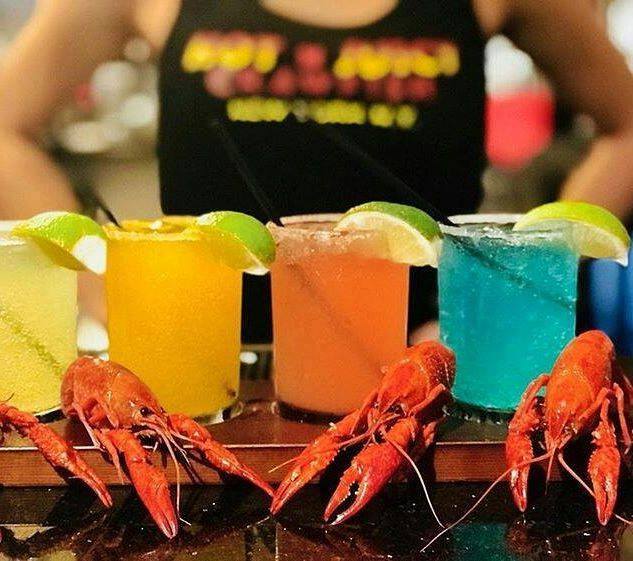 I have a real hankerin' for Cajun food when the weather get chilly, and the image above just send me swirling on a magical journey into the realms of dancing crustaceans. Head on in for various $5 and $10 drink specials, and stay for the crawfish.