Aaaand we're in the final stretch of holidays with religious origins! (That is, until Valentine's Day/Singlehood Punishment Day) Plenty of celebratory activities this week, from last-minute shopping opportunities to ways to either celebrate or totally ignore Christmas!
Westfield World Trade Center, 185 Greenwich Street, 9:00 AM – 9:00 PM, Free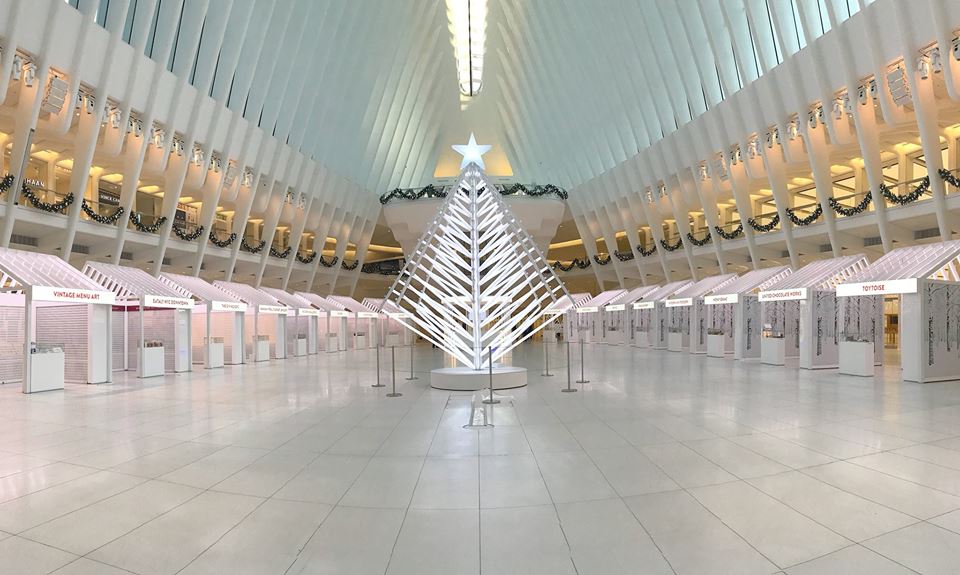 Several months ago this blog featured a Michelangelo exhibit at the Oculus, and it was a stunning show and a reminder to me to vet my dates better (I wanted to look in wonder. Hamid wanted to taaaaalk.)  This time, this modernistic location is lit up in its spectacular glory, ready to help you out with last minute shopping. Just don't bring Hamid.
Koneko, 26 Clinton St, 5:00 – 9:00, $20 (reservation necessary)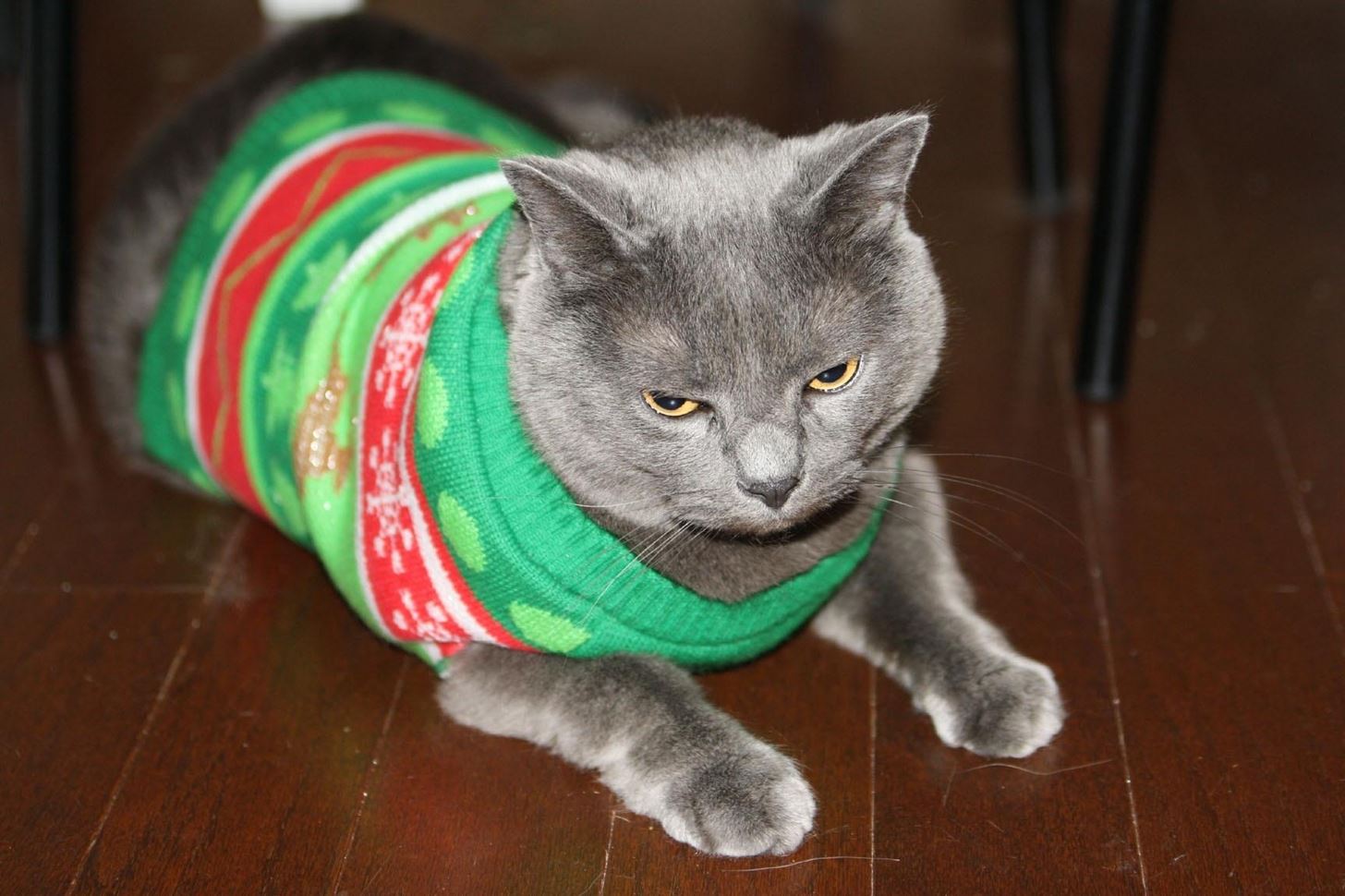 Ooooh it's a cat holiday party! Wear your ugliest sweater to win prizes, drink mulled wine, sing karaoke, and pets plenty of fuzzy and fluffy kitties, most of which are up for adoption!
Jefferson Market Library, 425 Ave of the Americas at 10th St, 2:30 PM – 4:30 PM, Free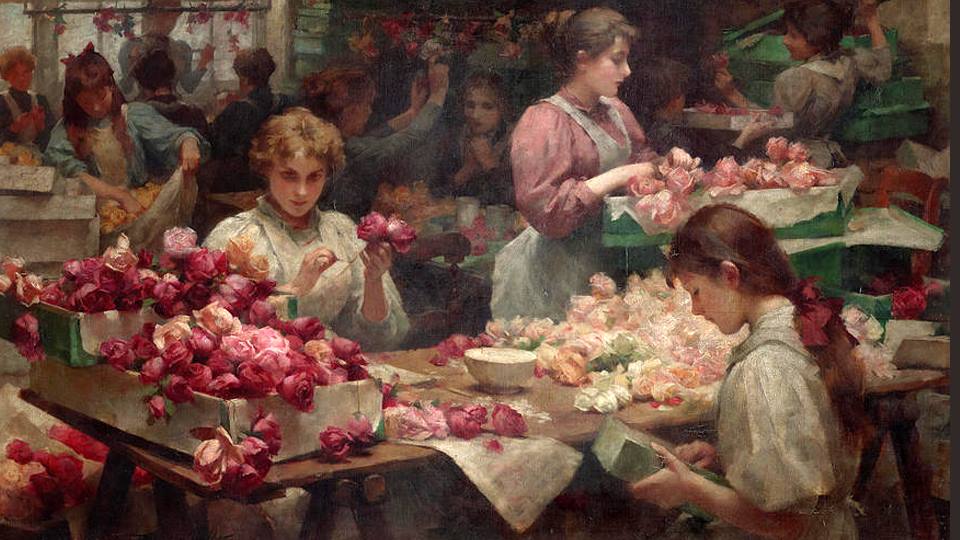 Chow down on cookies (bring some to trade, or freeload!)
while enjoying the traditional craft of paper flower making, taught to you by the illustrious members of the New York Nineteenth Century Society Parlorcraft Circle.
Videology Bar & Cinema, 308 Bedford Ave, Brooklyn, 4:45 PM – 6:45 PM, $22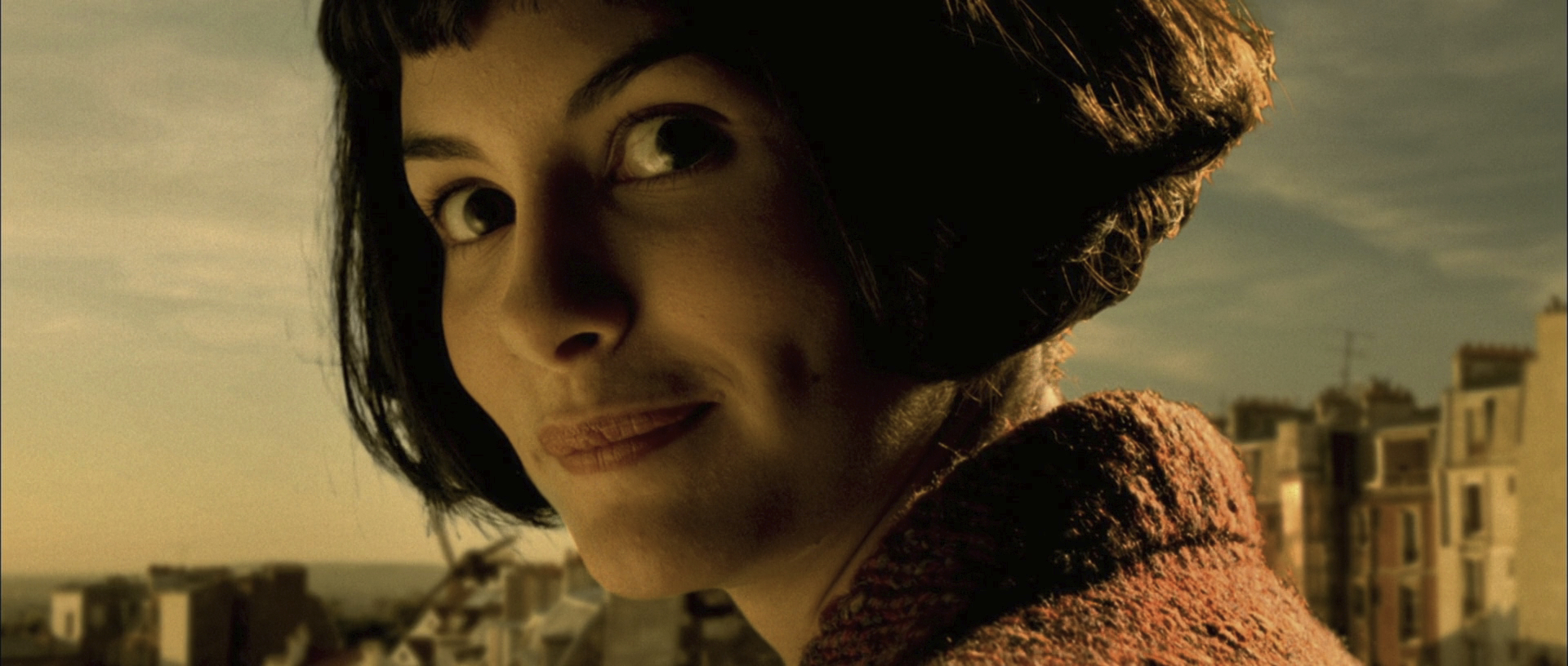 Cozy on up with one of cinema's favorite heroines as you sip mulled wine and gather close to your loved ones (if you brought them) and the warm glow of the theater's screen (always there for you.)
Hell's Kitchen Flea Market, West 39th Street Between 9th and 10th Avenues, 9:00 AM – 5:00 PM, Whatever you spend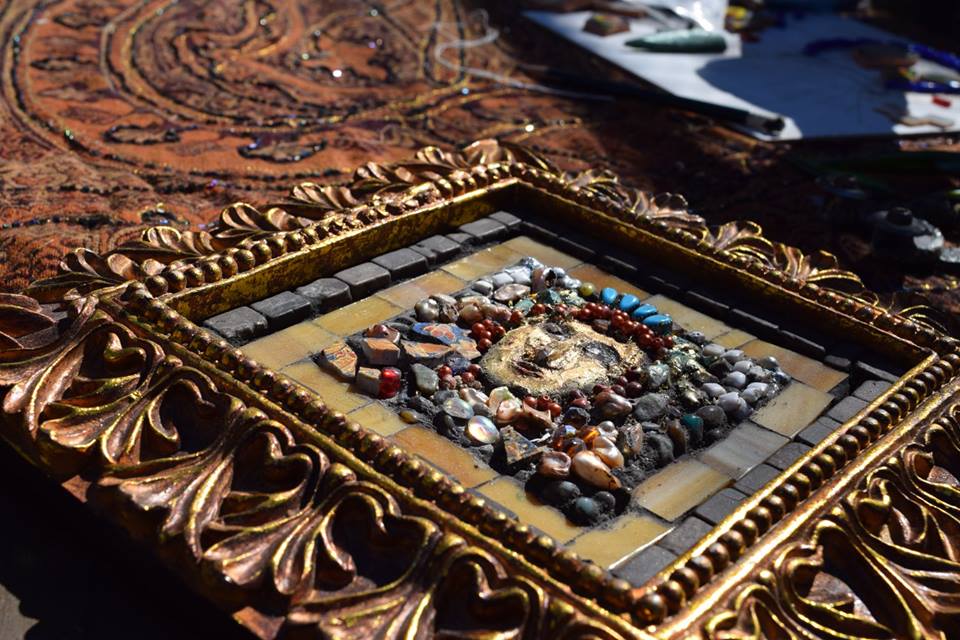 If Oculus shopping (see above) didn't do it for you, why not try a "weird and wonderful" gift market? Some s̶t̶e̶p̶f̶a̶t̶h̶e̶r̶s̶  family members are just notoriously difficult to shop for, and you might luck out at this market celebrating offbeat local vendors.
Museum of the Moving Image, 36-01 35th Ave, Astoria, 11:00 AM – 3:00 PM, $15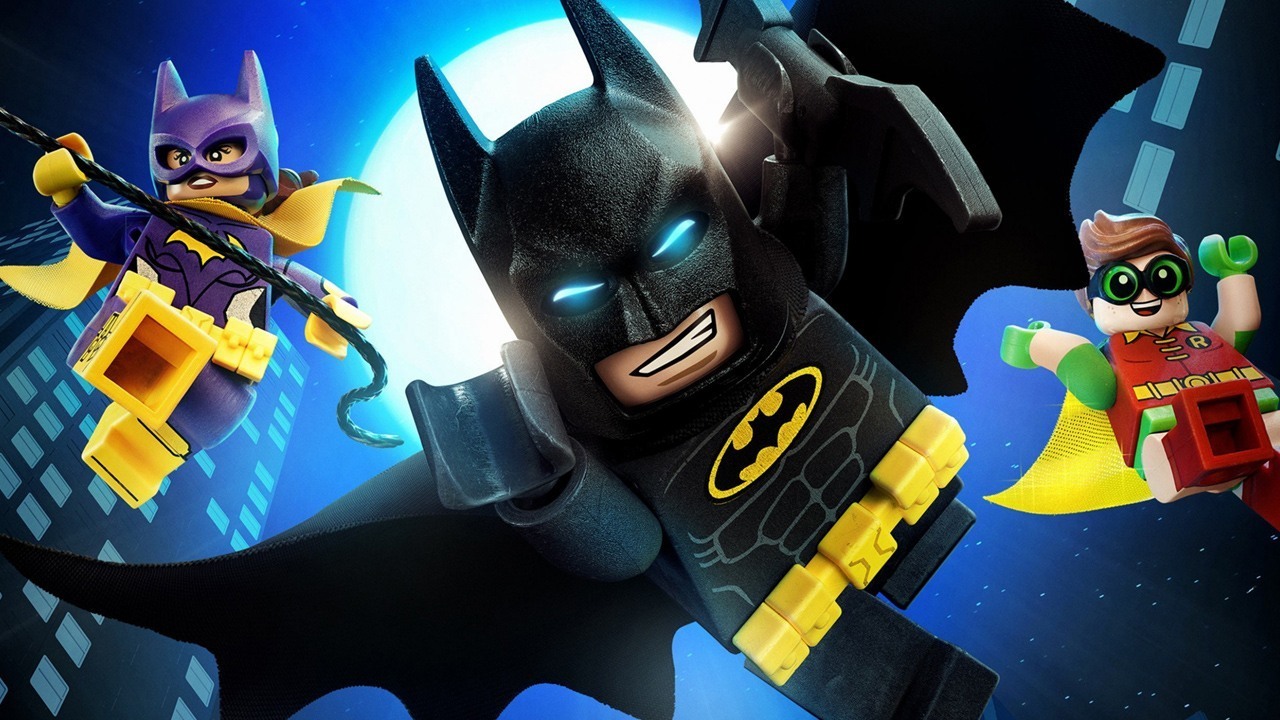 I watched The LEGO Batman Movie on an airplane home from seeing my family, and a little tear trickled down my cheek at how beautiful and touching this also hilarious movie is. Bring your friends, and test the limit of the Museum of the Moving Image's policy on random adults making LEGO animations and superhero masks and costumes.
Your mom/aunt's/grandparents'/cousin's/friend's house, All Damn Day, Free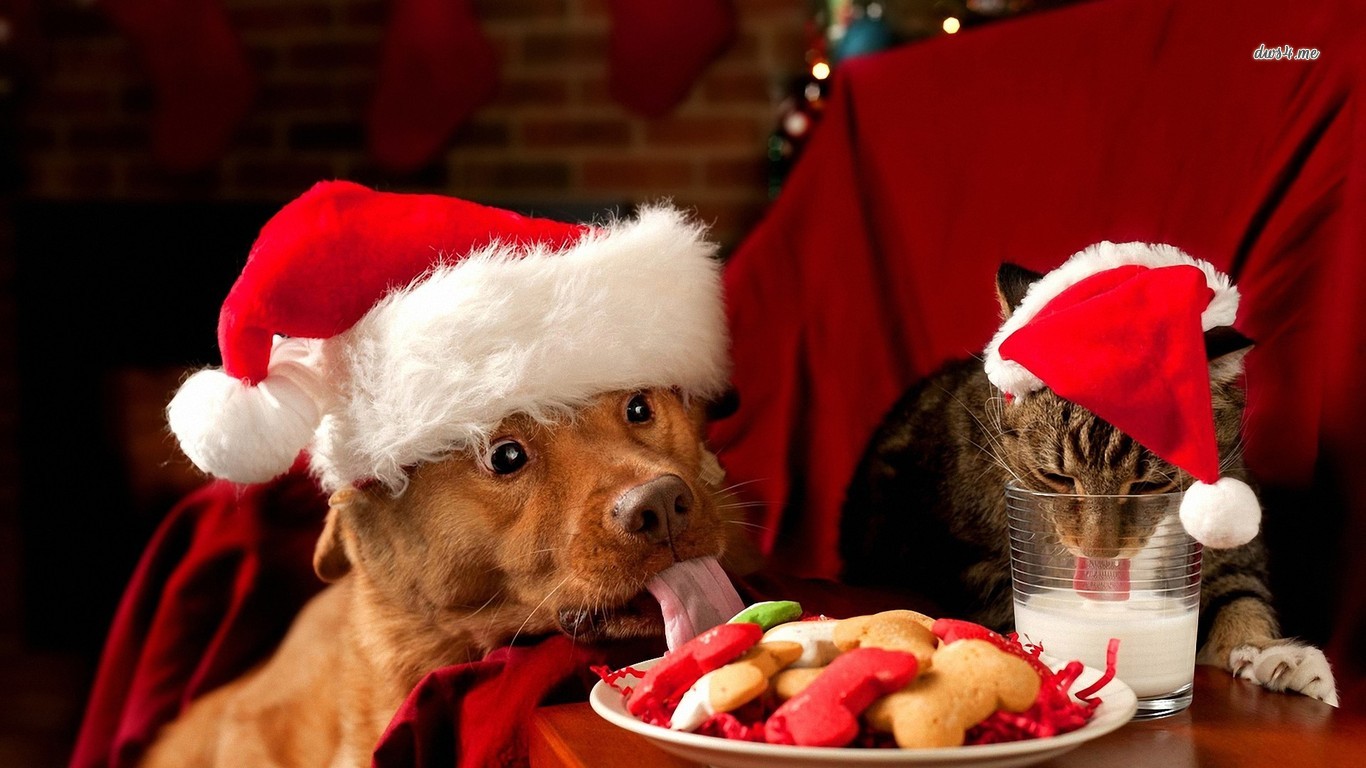 Mom made sweet potato casserole, Aunt Amy made ramen noodle salad, and we're all gonna eat our body weight in Christmas cookies. No pressure… take breaks when you need it.
Museum of Jewish Heritage – A Living Memorial to the Holocaust, 36 Battery Pl, 10:00 AM – 6:00 PM, $25 for The Sorceress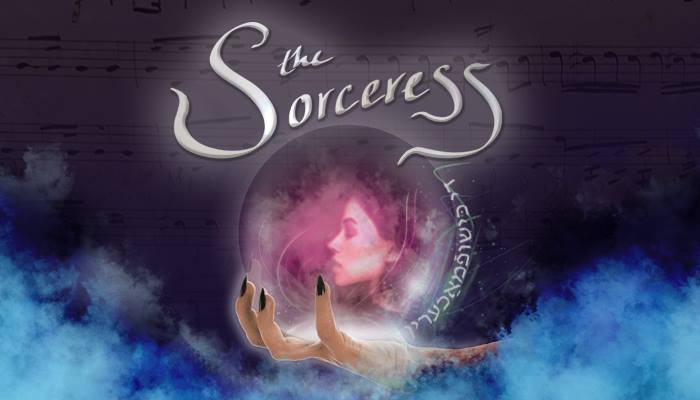 If you're Jewish and your Christmas tradition is Chinese food and a movie, why not give Chinese food and a revival of this Yiddish play a try instead?
Brooklyn Boulders, 575 Degraw St, Brooklyn, 3:00 PM – 8:00 PM, Free with admission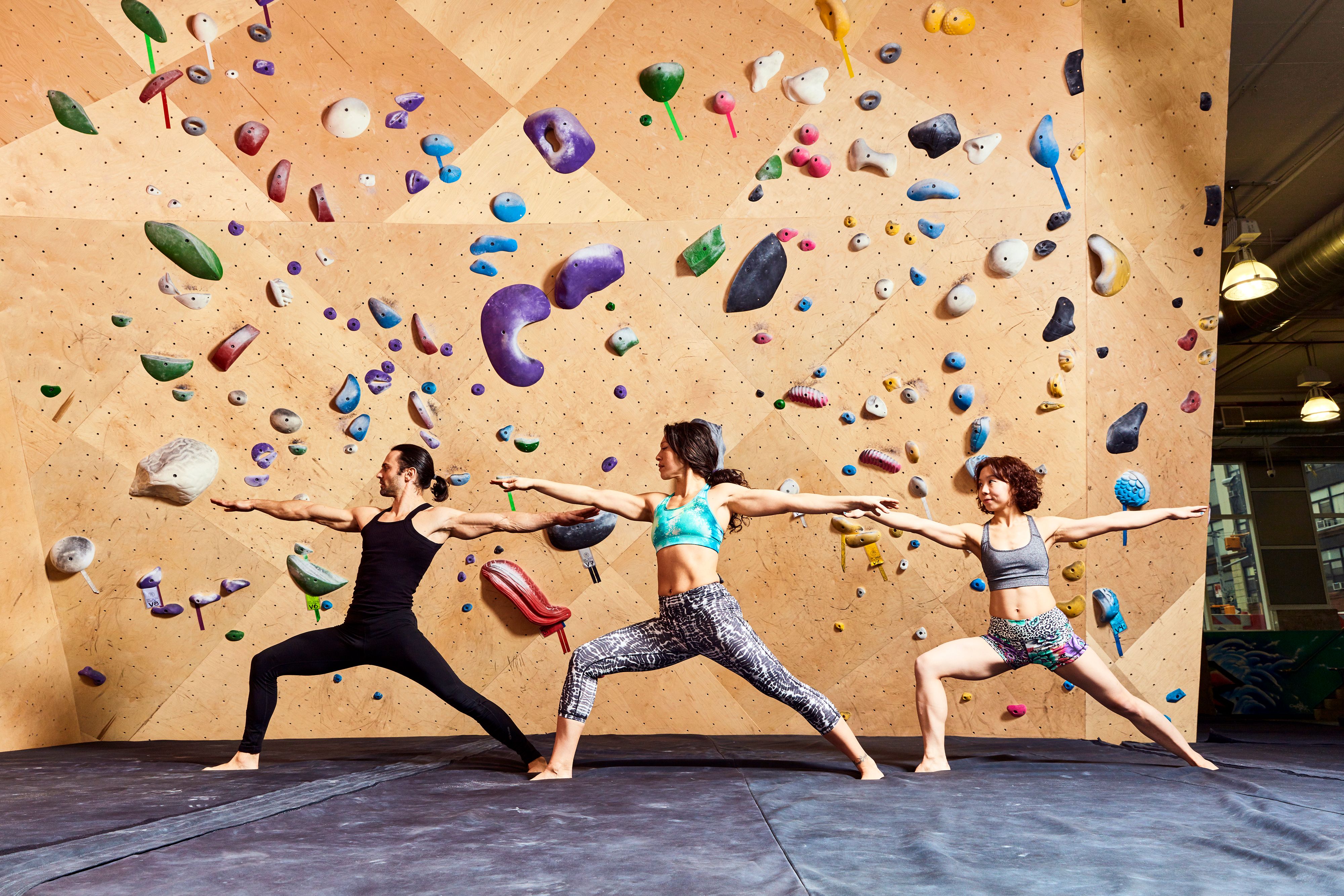 If you're not of the cookie-eating, Santa-worshipping Christian background and Chinese food and whatever entertainment you decide on doesn't tempt you, how about a radical departure from both? Do some yoga, eat some yumyums, and watch Die Hard. Not a bad way to spend a holiday!