Holy frijoles, have you BEEN outside this week? I went on a date with a dude who said he spent the entire last weekend inside playing Civilization and I basically dumped him on the spot. This week's events will get you out into that spring air, from a night market in Queens to a daffodil party in the Bronx. Enjoy, and put that computer away for a while!
Word Up Community Bookshop/Libreria Comunitaria, 2113 Amsterdam Ave, 7:00 PM – 9:00 PM, Free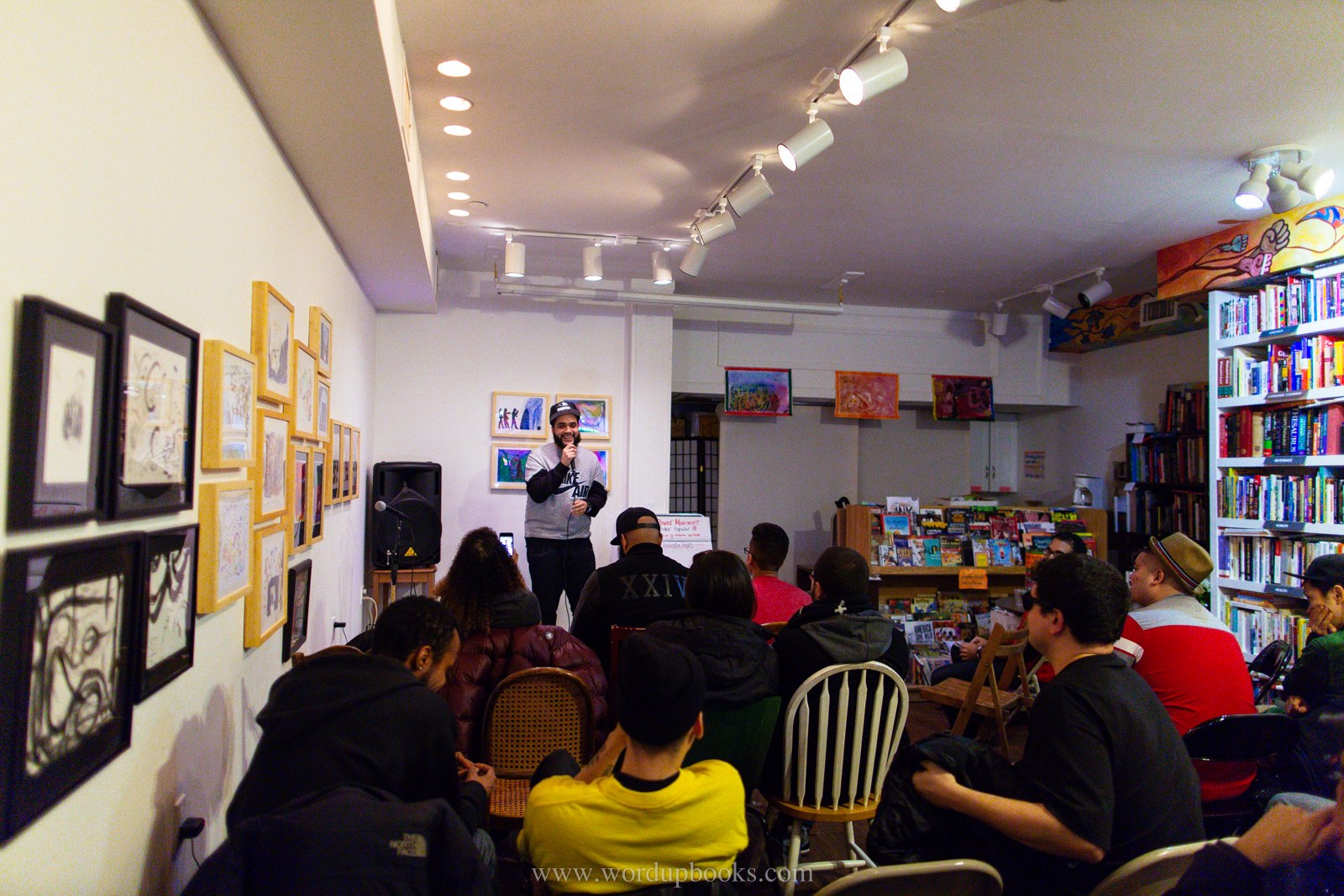 Come check out some amazing NYC poets share their work this Friday. I also happen to know one of the poets is single (ladies) so this could be a place to fall in love!
Brooklyn Bowl, 61 Wythe Ave, 11:30 PM – 3:30 AM, $12


Looking for a dance party that will remind you of a younger time, when the lights were bright and you could sing along? That's the mission of Dance Yourself Clean, an indie pop movement started in Seattle. As the organizers write, "all we ask is that you leave your expectations and inhibitions at the door, come in take a shot and get on the floor."
New York Hall of Science, 47-01 111th St, Corona, 6:00 PM-12:00 Am, Free!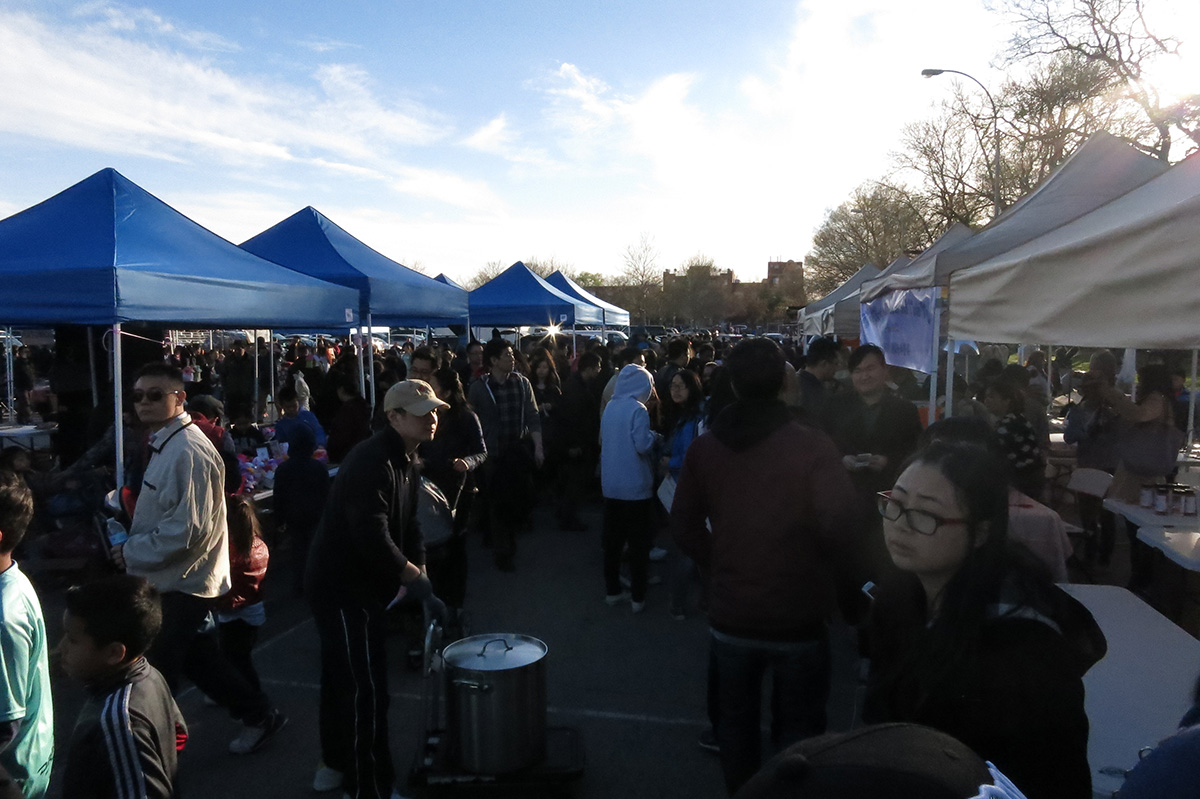 Finally! It's here!!! Queens, that place Prince Eddie Murphy famously went to find his bride in Coming to America, celebrates its amazing diversity with this astounding night market that you absolutely must check out. Foods from places like "Korea, Tibet, Brazil, Indonesia, Malaysia, Morocco, Portugal, Guatemala, China, Vietnam, Trinidad, Chile, Japan, Peru, Canada, Jamaica, Myanmar, Hong Kong, the Philippines, Colombia, Romania, and others" will be represented, so even your pickiest friends will find something to love.
Magnet Theater, 254 W 29th St, 10:30-11:30 PM, $10


OMG, Game of Thrones is coming back. Time to find that one friend you don't talk to anymore and shamelessly invite yourself over so you can watch the premier on their HBO. In preparation for this glorious event, check out The Cast's sendup of some pretend-medieval madness. The Cast is comprised of eight(ish) incredibly talented women, who present a dual-sided performance of what goes on behind the scenes as well as the show itself. Don't miss it.
New York Botanical Garden, 2900 Southern Blvd, Bronx, various prices ($5 for a wine sampling glass, $22/$25 for an all-access pass)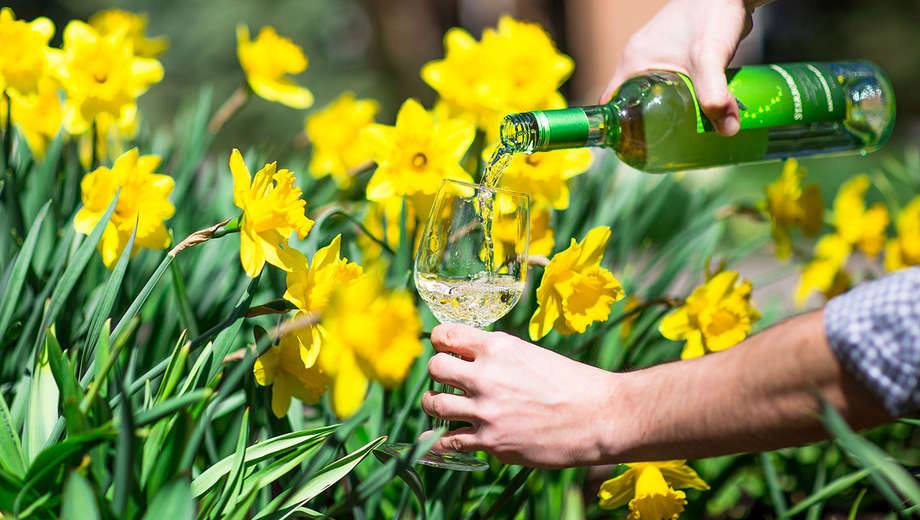 It's daffodil season, something I know for certain because I rescued a daffodil plant from a hotel garbage area and it's now blooming gorgeously in planty thanks. Staring at my menagerie of plants is a good way to celebrate spring FINALLY being here in full force, but drinking wine and enjoying the daffodils of the NY Botanical Garden is a much better way! Evens include tastings, wine talks, tours, and live music.
New World Stages, 340 W 50th St, 7:15-9:15, Free


Sure, you've seen the picture of him giving a thumbs up in front of Machu Picchu. Sure, he's seen that picture of you bottle-feeding a doped up baby tiger. But have you ever told each other the stories behind those experiences? In addition to enjoying hearing from seasoned storytellers, attendees also get the opportunity to share their own poem, photo, essay, song, or whatever that reflects their stories of travel. Also, drink specials!
David Rubenstein Atrium at Lincoln Center, 61 W 62nd St, 7:30 PM, Free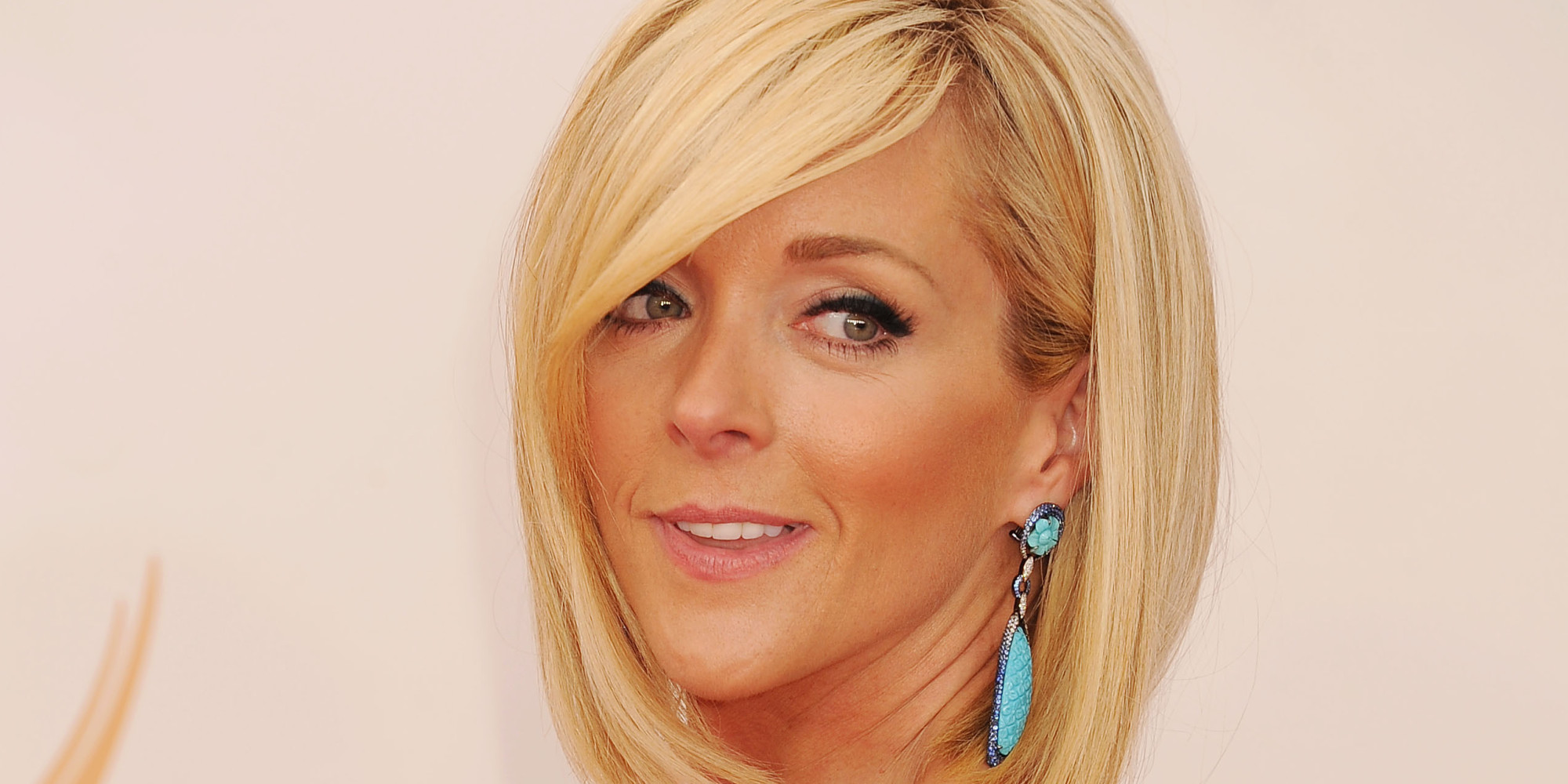 Ask anyone who has been watching Unbreakable Kimmy Schmidt this week (it's finals week at my university so I haven't been on the Season 2 boat yet), Jane Krakowski is one of the highlights of any show involving a bunch of weirdos. Fearless and possessing an intense mastery of timing, this is an actress you shouldn't miss the opportunity to hear speak, especially for free!
Hayden Planetarium Space Theater, American Museum of Natural History, Central Park West & 79th St, $15/$12 (members)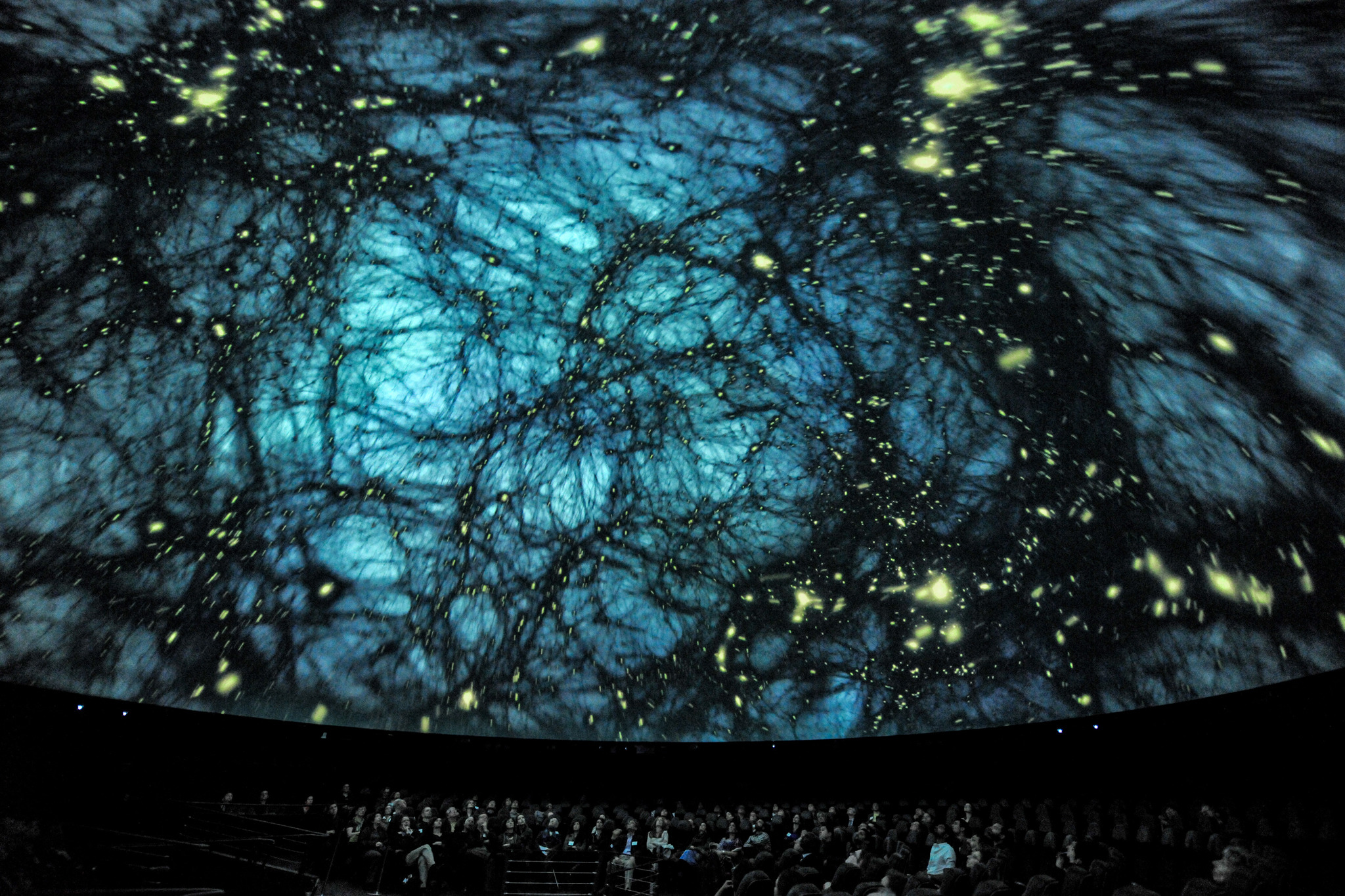 At! The stars! The most romantic thing of all to look at, next to the ocean and a lover's semi-clothed body. Unfortunately, we live in a (wonderful) city where the stars cannot be easily glimpsed. Ah! But great fortune! We also have one of the best planetariums in the g-d WORLD, and we get to hear fancy-shmance scientists like Jana Grcevich and Irene Pease explain it to us. Join this week as these speakers delve into the "various dangers of space that could destroy us" (ooh!) and how our gravitational and magnetic fields protect us (aah!)