So many fun activities this week! Dance it up with Gregorio Uribe's Big Band, come see some free improv, buy some local artisanal stuff, and stuff yourself with vegetarian food!
Ginny's Supper Club, 310 Lenox Ave, 7:00 PM, $20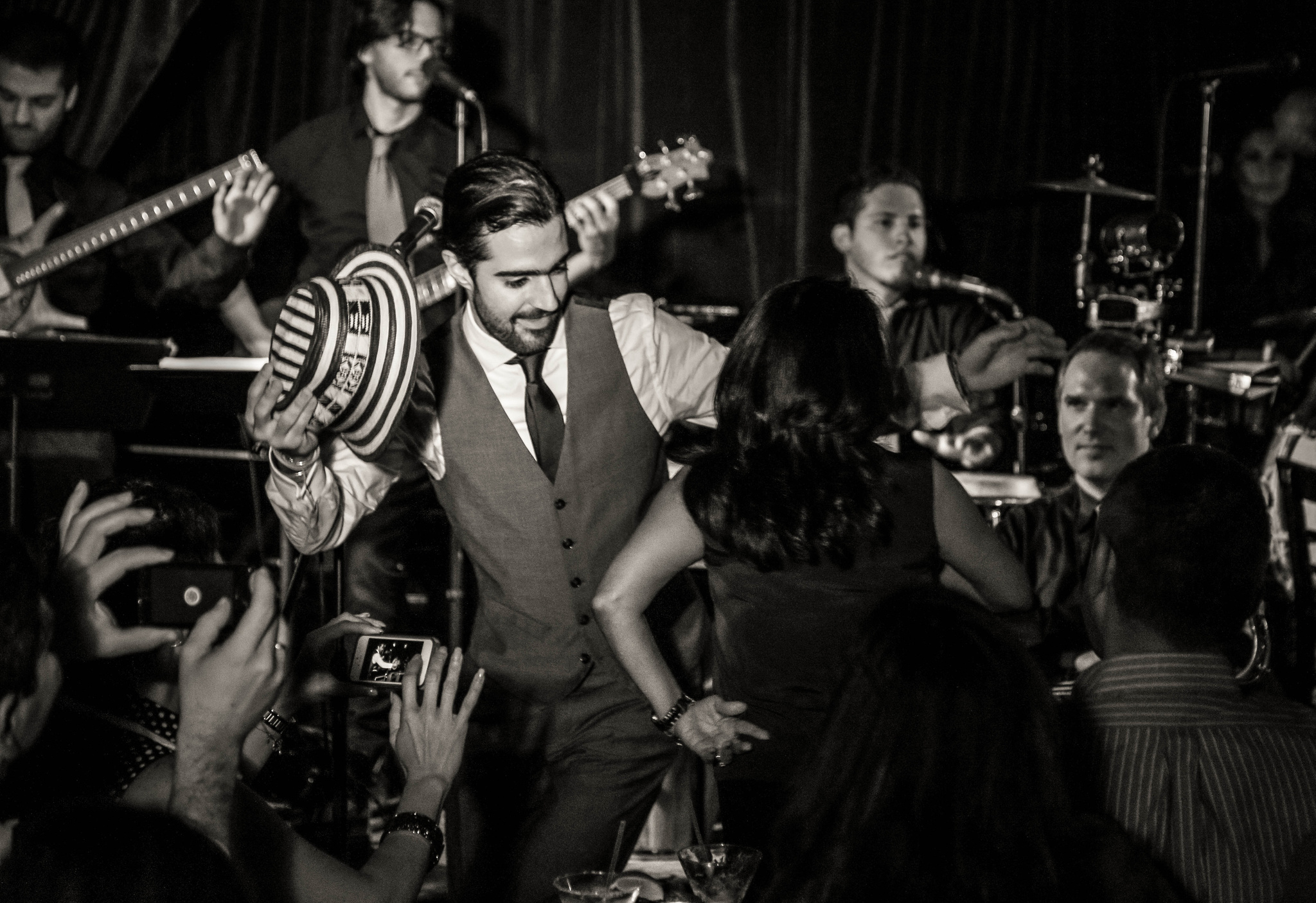 Okay. First, Cinco in Spanish means five, so that means that this is a continuation of that much-beloved booze festival, not something on the day proper. Second, this is a holiday meant to celebrate Mexican heritage and this is a Colombian band leader. Hey! Can we stop at poking details in this fun event and have some frickin' fun over here?! Enjoy the bright atmosphere of this this Harlem establishment along with tasty food and excellent music.
Magnet Training Center, 10th Floor, 22 W 32nd St, 9:00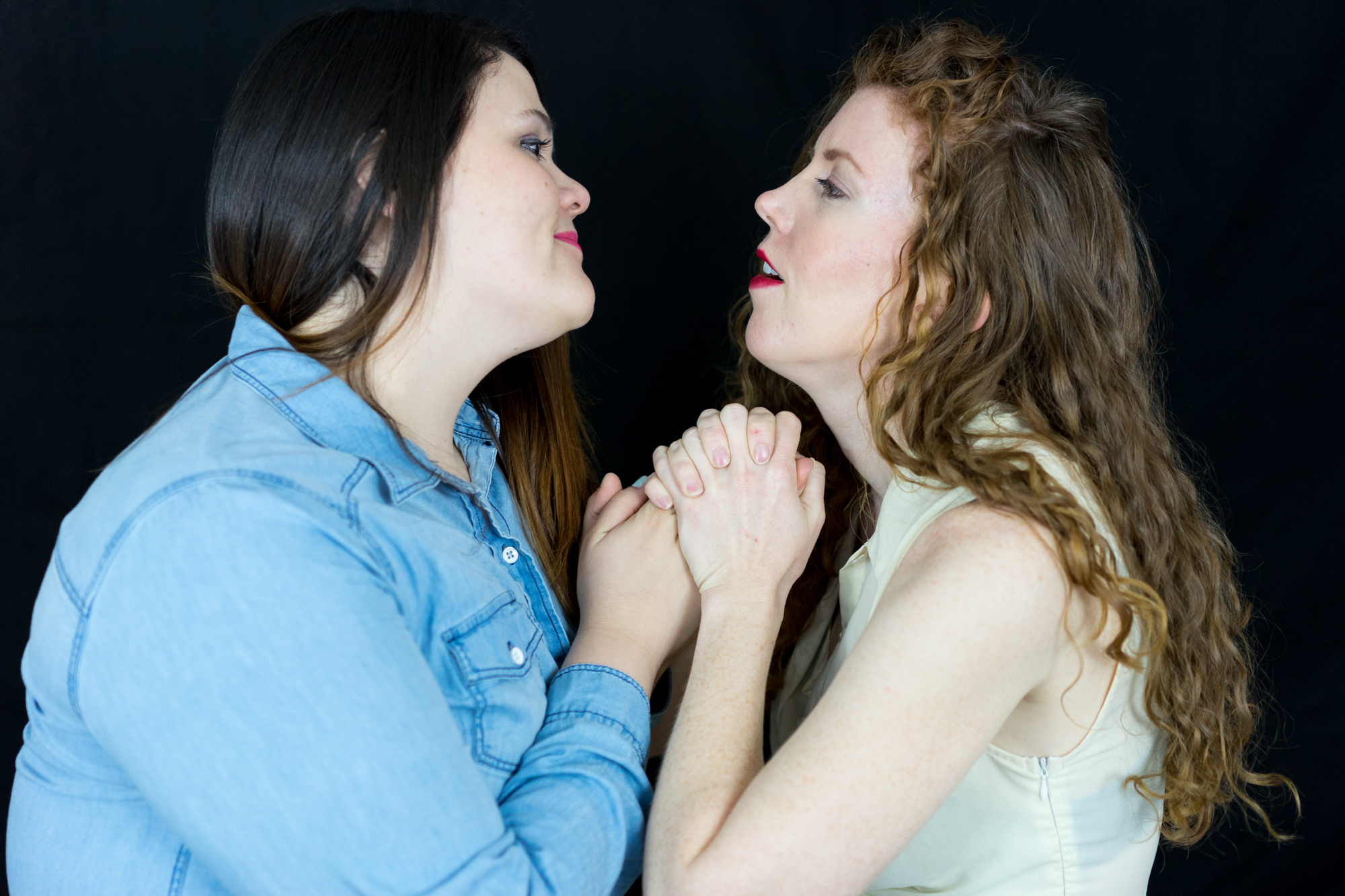 Jessica, is this a shameless plug for a show you are doing yourself? Did you use, as a method to advertise this Level 3 improv show, a fairly random photograph of you and your improv crush taken by world-famous photographer John de Guzman?
Yes, and yes. I rarely plug shows I do in here, but it's a plain fact that class shows at the Magnet are free and extremely fun. Not only that, they're directly across the street from Pocha 32, which has the best soondooboo jjigae in the whole damn city. Get some dinner, drink a beer, and come see a free show. There's another show directly after mine at 10:00, which means it's two hours of the free-est entertainment NYC has to offer.
And I really love that picture.
Interface, 140 W.30th St. Manhattan, 11:00 AM – 6:00 PM, Free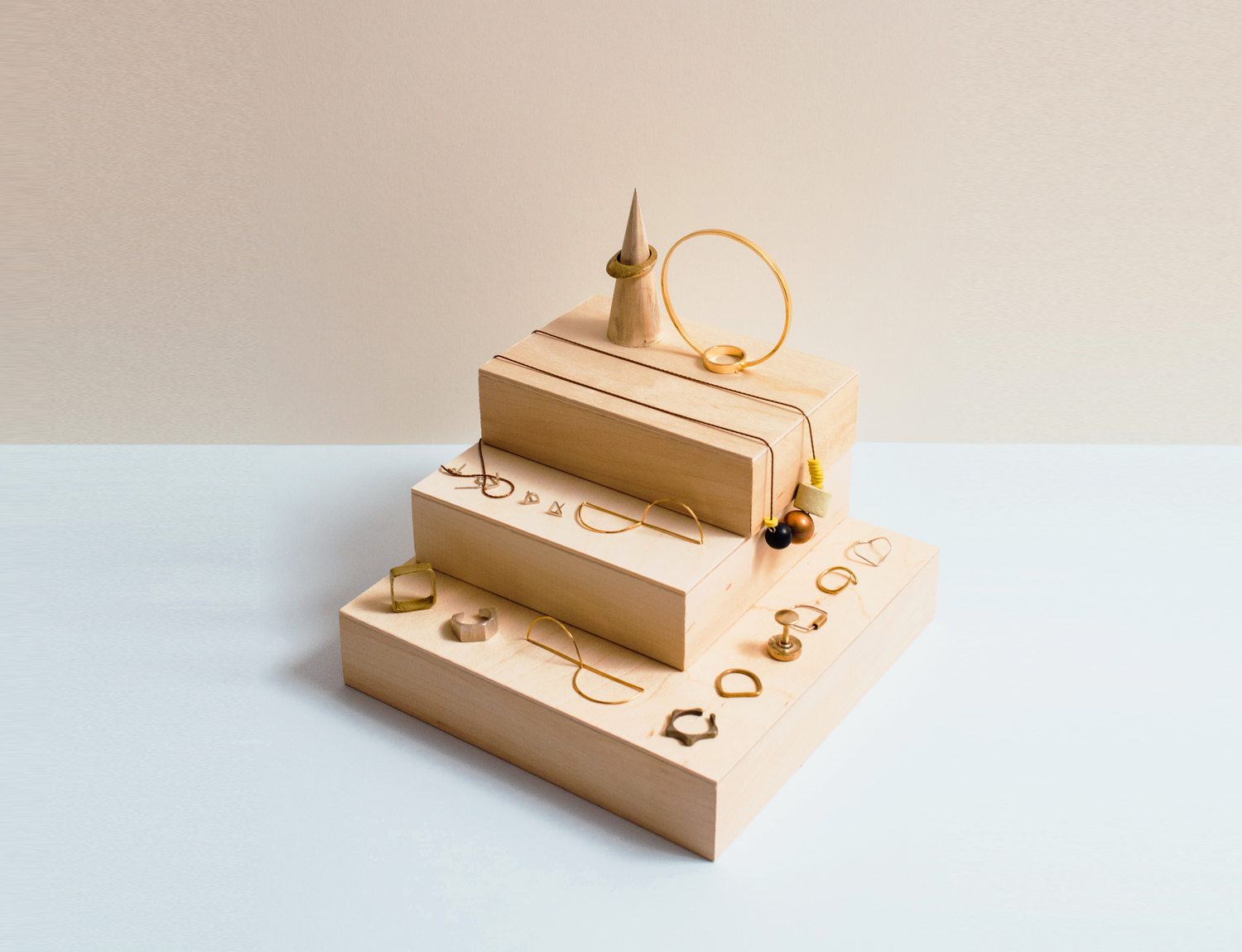 You can think of the Good Goods market as a sort of live Etsy. This is a market that celebrates the independant designer and the artisinal crafter. The market features more than 40 designers in jewelry, accessories, textile arts and home goods, so save yourself some shipping costs on that cool lamp you've been thinking about, or that cool leather backpack, or that hand-woven rug.
Randall's Island Park, 11:00 AM – 7:00 PM, $45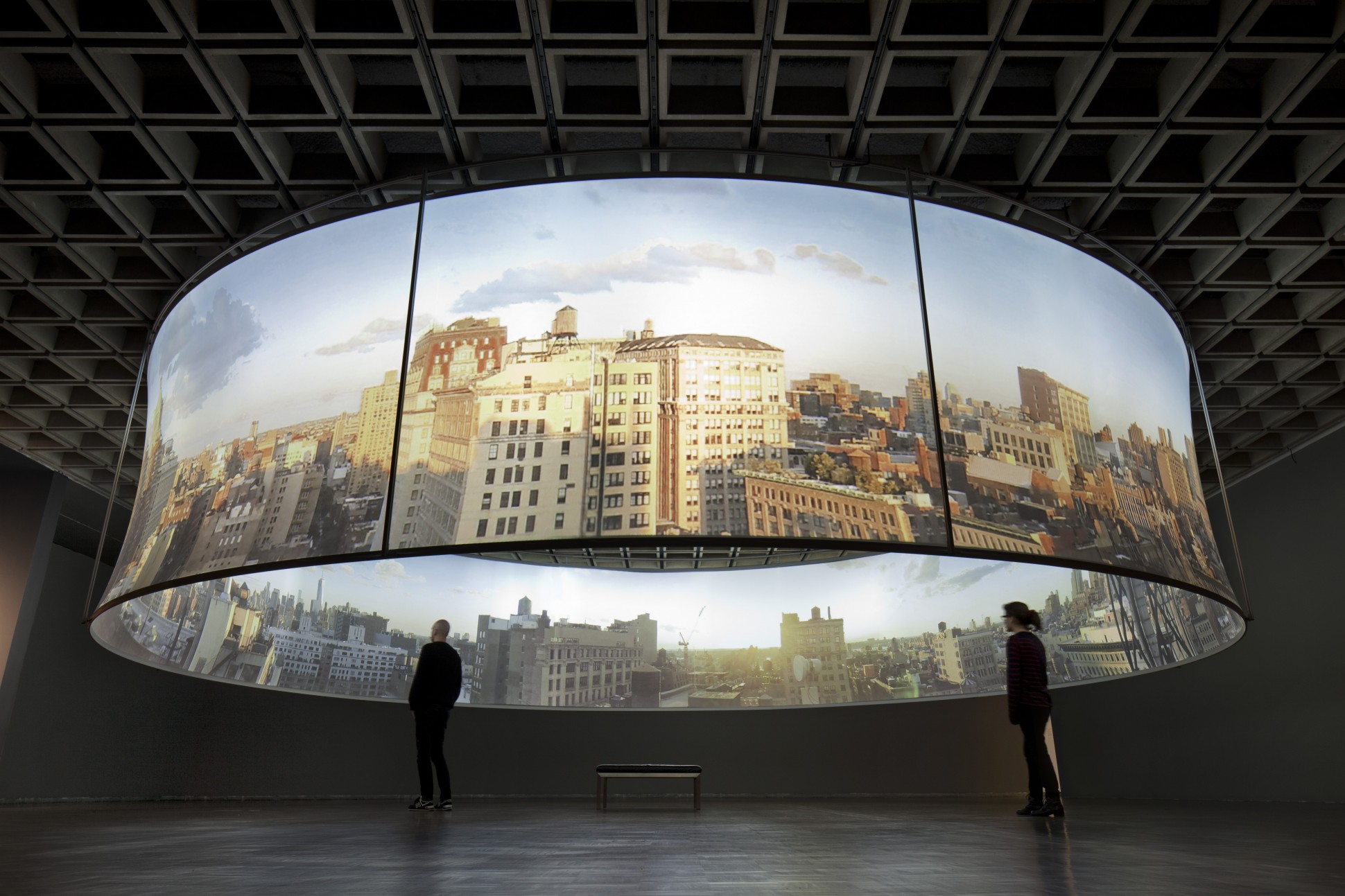 Fun fact: I almost went to the Freize Art Fair for free(z) last year. A dude I was casually dating had some free tickets, and so he (casually) texted me. He met me on our bikes, and then his popped a flat and we spent the rest of the afternoon getting it fixed. This is some kind of metaphor for how I have never mastered the "getting stuff out of dating" mode of living, but it also makes me more interested in going this year. Freize is one of the best collections of art, food, and gallery talks that happens in New York, and it's definitely worth the cost if only to spend some time on beautiful Randall's Island. Just don't try to bike it.
Metropolitan Pavilion, 125 W 18 ST, $35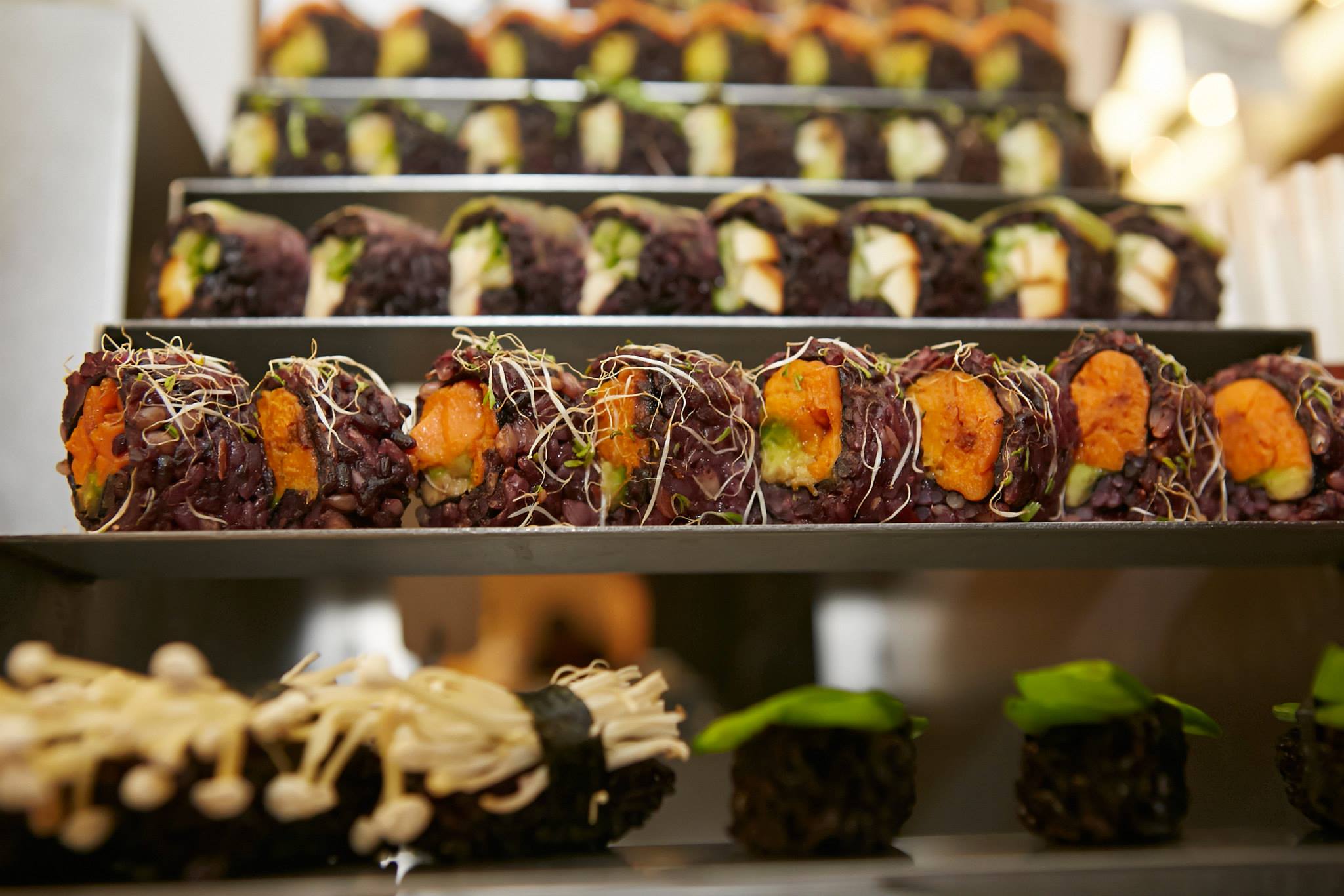 Hooray for vegetarianism! I am not one of these, but I loooove vegetables and I love that there are people maknig those vegetables so delectable that these days I very rarely reach for a dead animal to satisfy my chomping needs. This festival features two floors of activities, from tastings to cookbook signings to wellness activities to a kids' area to arts and crafts to demonstrations. Whether you're a vegan, a vegetarian, a something-tarian, or you just enjoy vegetables, here's an event for you.
126A Front St, 4:00 PM – 6:00 PM, Free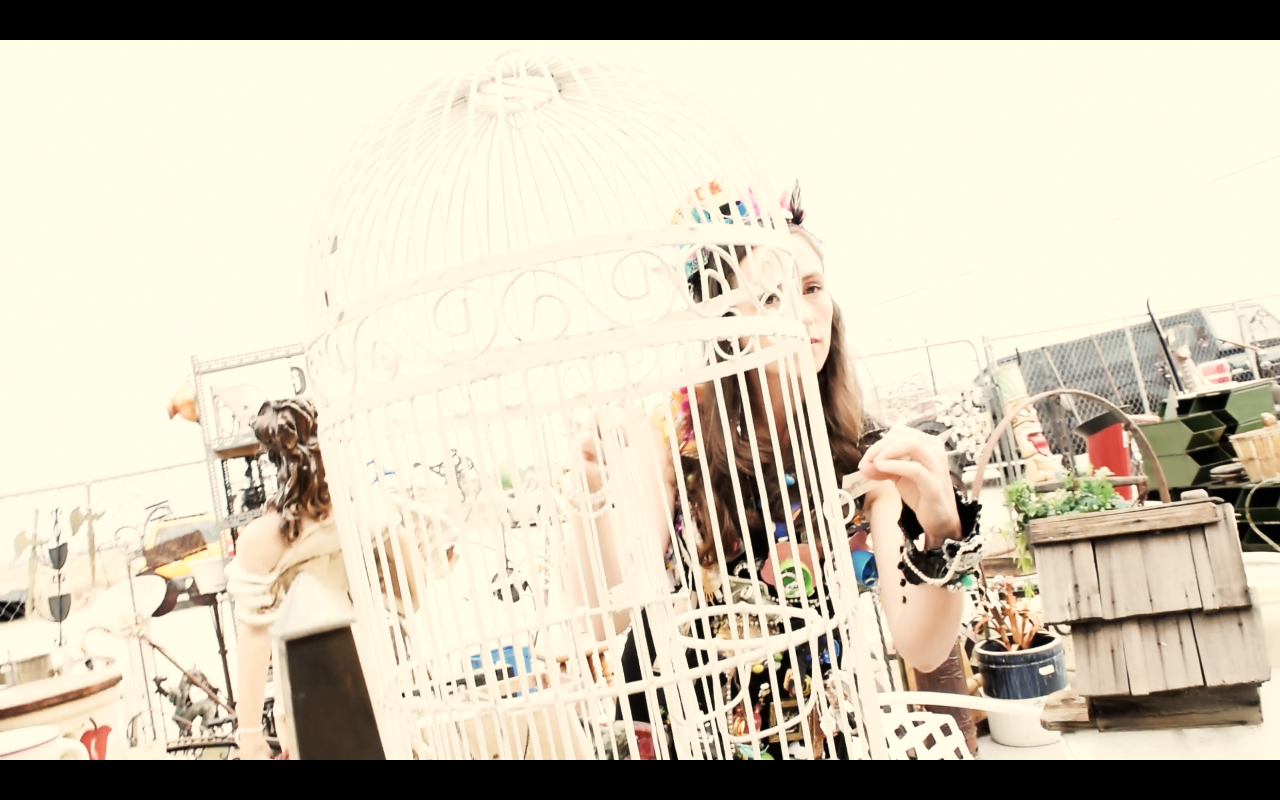 Last week had a day of events celebrating Brooklyn's independent book shops, but that doesn't mean we're done supporting them. Check out some readings by five of New York's most celebrated poets, and enjoy supporting this charming local shop.
The Gutter, 200 N 14th St, Brooklyn, 7:00 PM, $20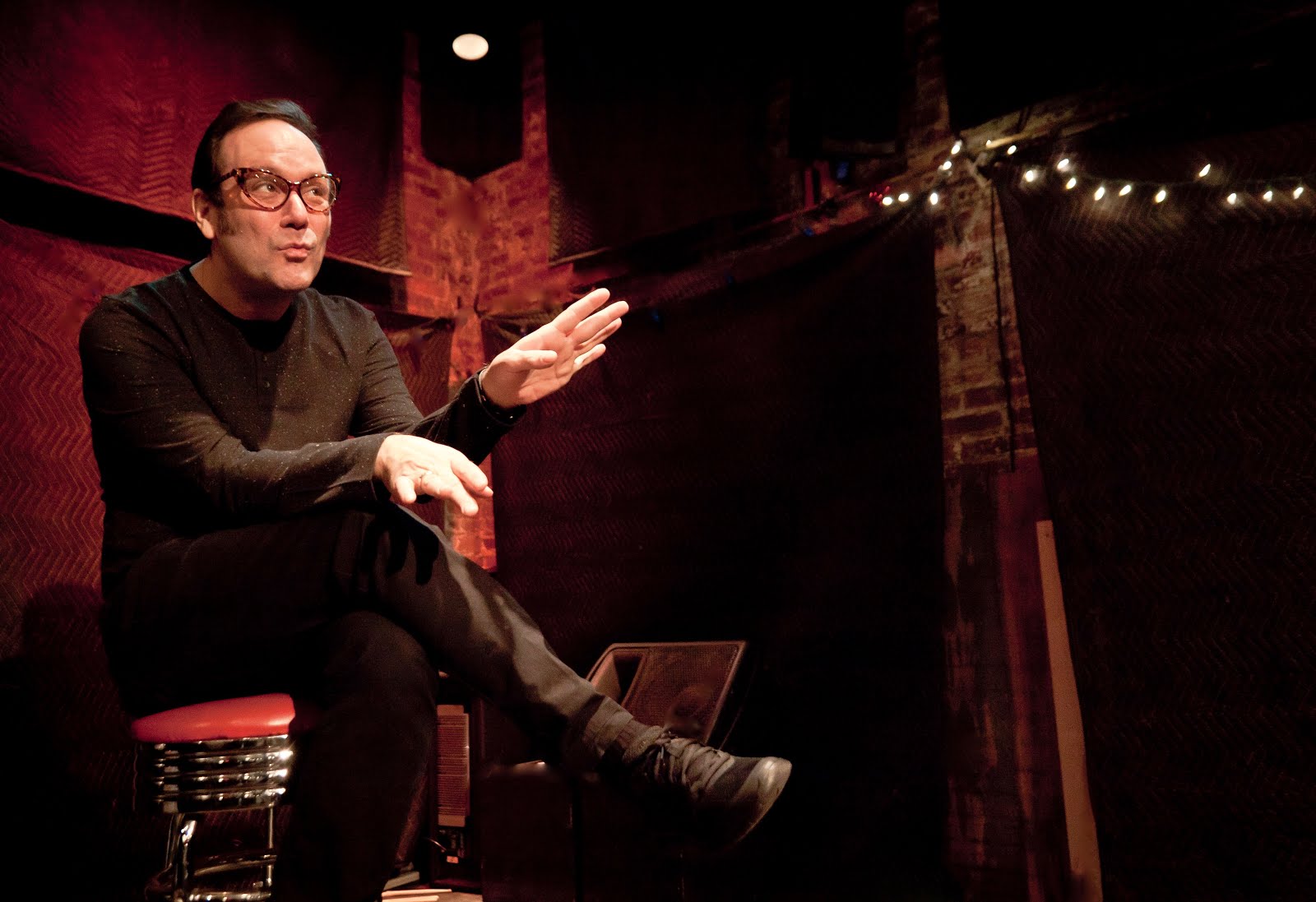 We've all got that friend who's got a thousand-mile stare that has come from decades in food service. Heck, I only waitressed for at an Indian restaurant for one summer and I saw a 6-year old get stabbed because the owners would hire drifters who hung out around the dumpsters behind the restaurant. For real. Writer/performer Dan Ruth has a lot more experience behind the counter than that, and he's seen a lot more. Check it out, and then head over to the bar and think about the guy slingin' brews.
House of Yes!, 2 Wyckoff Ave, 8:00 PM, $7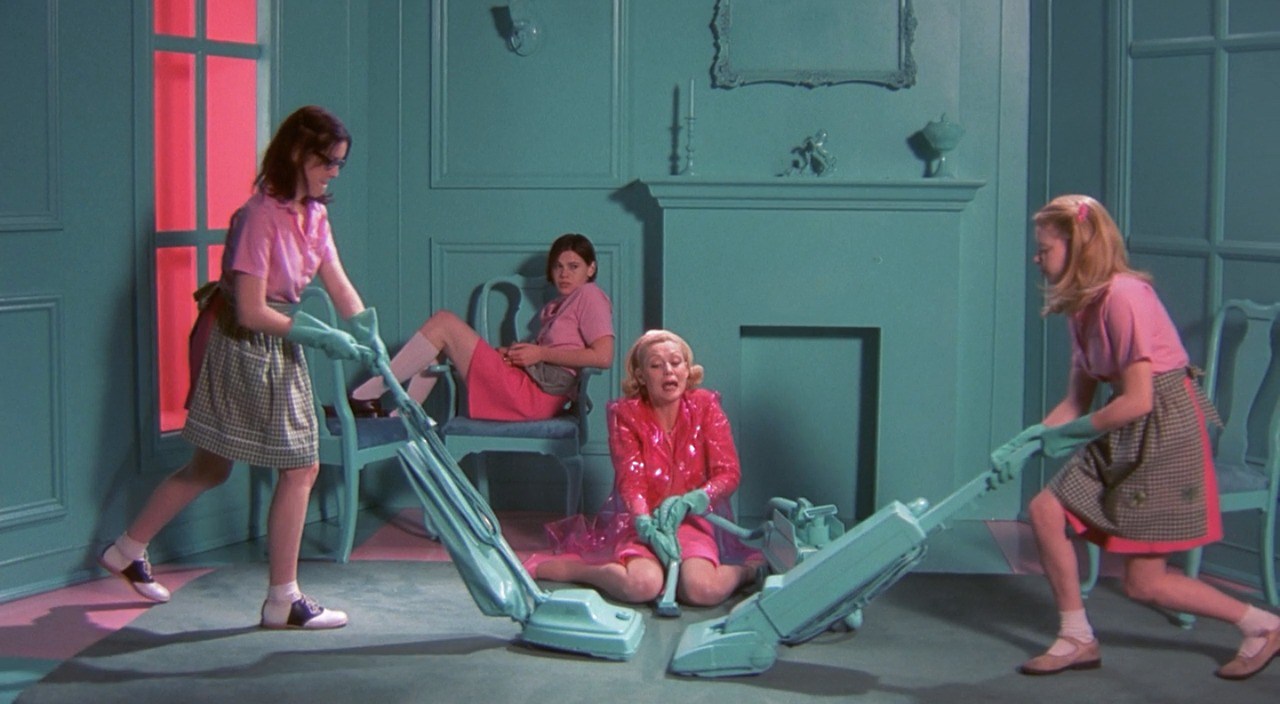 Remember this movie? Oh my glob. I remember watching this as a 15 year-old Catholic schoolgirl who still kinda thought gay stuff was ~taboo~ and just LOVING that people could talk about this stuff… out loud?! In a MOVIE?! Wow, times have changed. (In the United States. For lucky people.) Enjoy the nostalgia of an era when conversion camps for children were legal- wait, they're still legal? Daaaaaamn. That was not a happy Google search. But this WILL be a happy event! Watch a funny movie and daaaance iiiit uuuuup!