Oh nooooo… spooktacular Friday the 13th is upon us! Worry not, for this week presents so many fun events that it'll definitely scare away any bad luck. Go to an kid-party-for-adults birthday extravaganza, check out a bike rave and look at some excellent dogs as we head into mid-May!
The Producers Club, 358 W 44th St, 8:00 PM, $12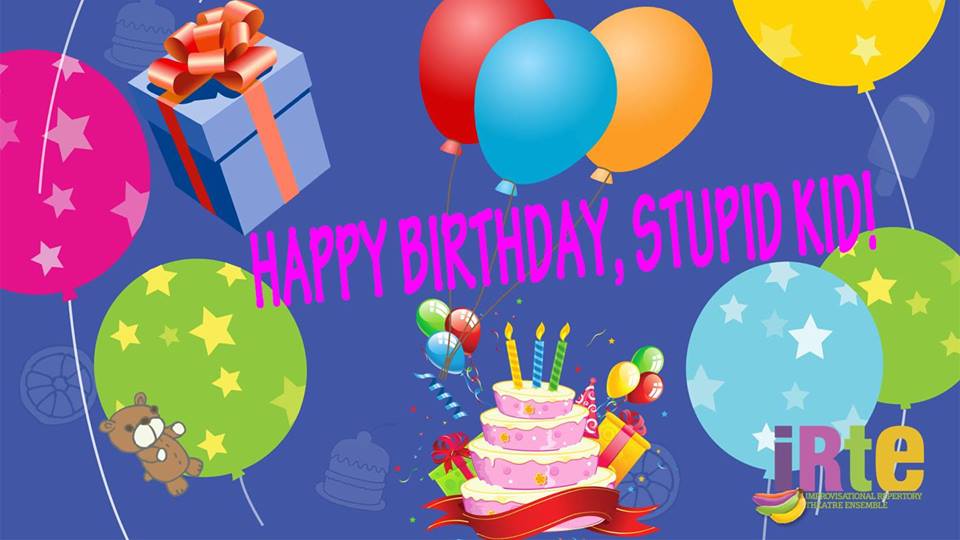 Remember the excitement that birthdays used to evoke? The thrill of funfetti frosting, the ecstasy of ALL THOSE PRESENTS and knowing that, probably, maybe, a Spice Girls CD was in there somewhere? These days, birthdays are more of a trigger for anxiety than excitement for us, but improv group IRTE wants to bring back the fun. Birthday cake, games, and prizes abound in this improvised birthday party for grownups.
Wintercheck Factory, 1241 Bedford Ave, 7:30 PM – 3:00 AM, Free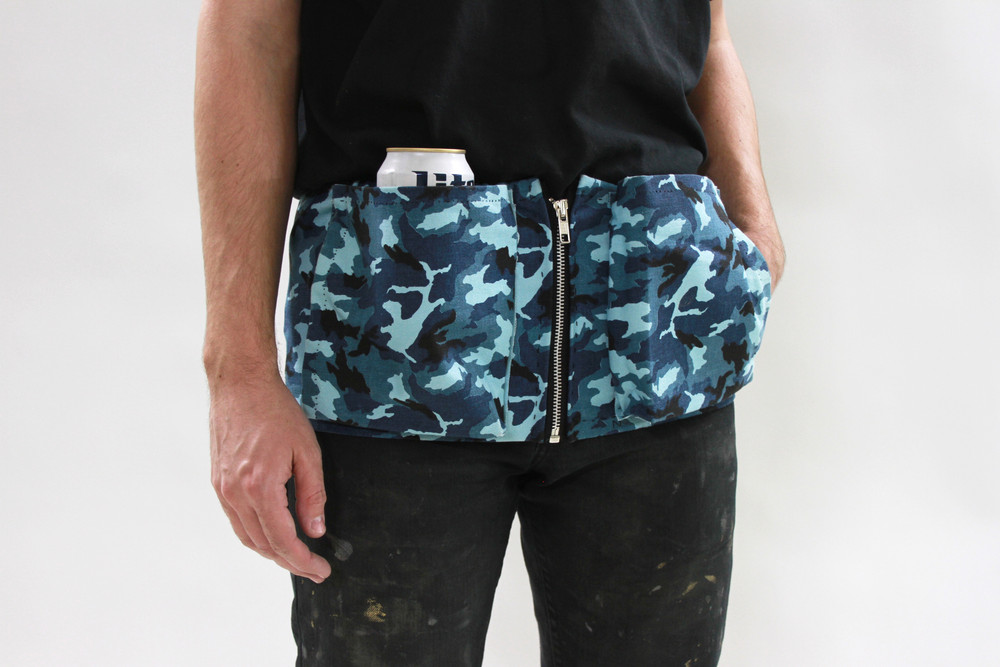 Solutions for design problems get plenty of attention. That basically describes the function of every TED Talk you've ever watched. But what about solutions to design problems that don't exist? A fanny pack for hands, perhaps, or paper paperweights. How about a votive candle that fits in a used tire? Check out these any many more. Drinks and music to follow. I'll see you there.
Newtown Barge Playground, 37 Commercial St, 7:00 PM – 10:00 PM, $38-$54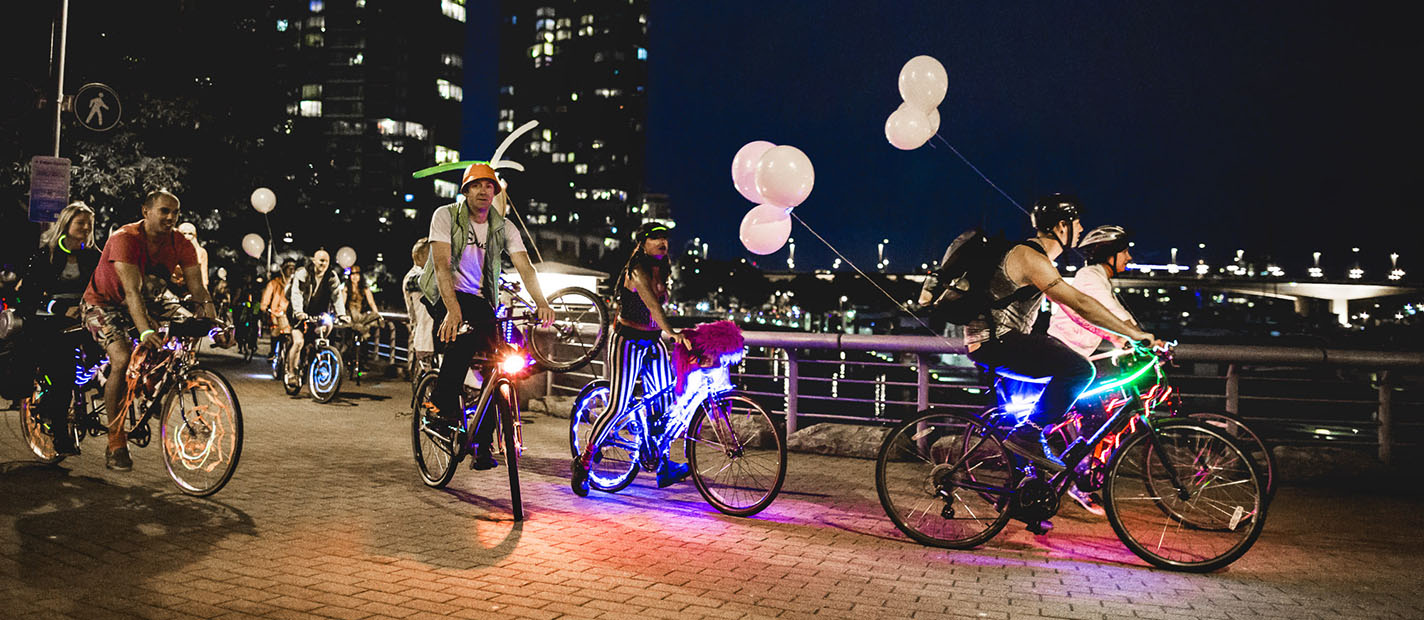 Two things you should know about me. One is obvious, one is not so obvious. First: I am an avid cyclist. I have the road bike (Warrior Princess Xela- don't you judge me) and I have the padded shorts. Second: I used to be a raver. I had the UFO pants and the shitty plastic bracelets and the ability to dance until 5:00 AM. While the idea of doing that now sounds like an absolutely barftastic proposition, this bike "rave" sounds awesome. The money goes to supporting Brooklyn Greenway Initiative, which connects bikers and pedestrians to the waterfront. It's only a seven mile ride (a veeeery slow hour-long trip) so put on your craziest outfit, listen to some party music, and get riding!
The Alchemist's Kitchen, 21 East 1 St, 7:00 PM – 9:00 PM, $5 advance/$10 door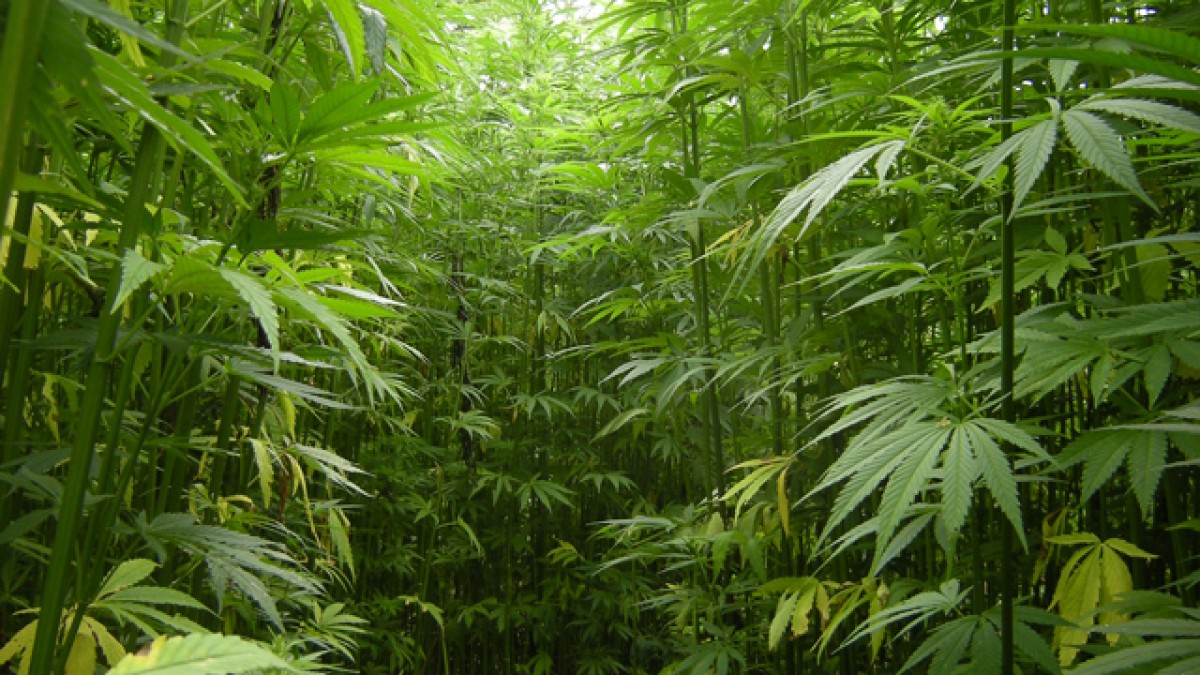 I really wanted to call this event "Weed Stories!" but I decided to be ~professional.~ You know how a lot of the stories you tell a group of people start with "oh God, I was so high…?" Well, I have news for you. Those stories are not so great. I get that you thought your roommate's bed was your bed, but at the end of the day it was still a bed. These storytellers, however, have real stories of adventure, of mayhem, and of the ups and downs of that sort-of-not-quite-smell-it-everywhere plant we all know and love.
Pier 26 Dog Run, 10:00 AM, Free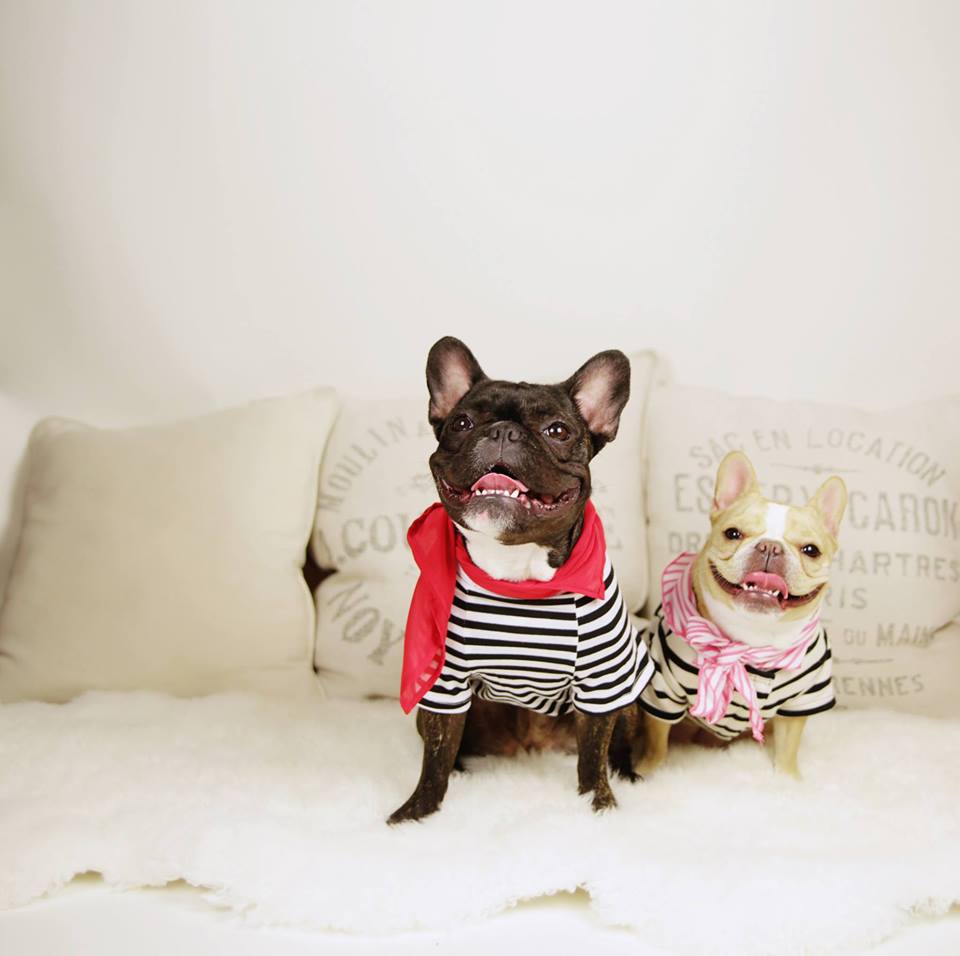 Aaaaah I'm currently having tiny heart attacks because of the picture above.
Do you and your pooch need some pampering? Then head on over to Hudson River Park for toys, treats, caricature artists, and music! It's all organized by BarkBox, a company which sends miscellaneous treats to dog owners every month. They didn't sponsor this post, but BarkBox, if you're reading this, I will happily be your official dog snuggler at this event.
Crescent Ave, Bronx, 11:00 AM – 4:00 PM, Free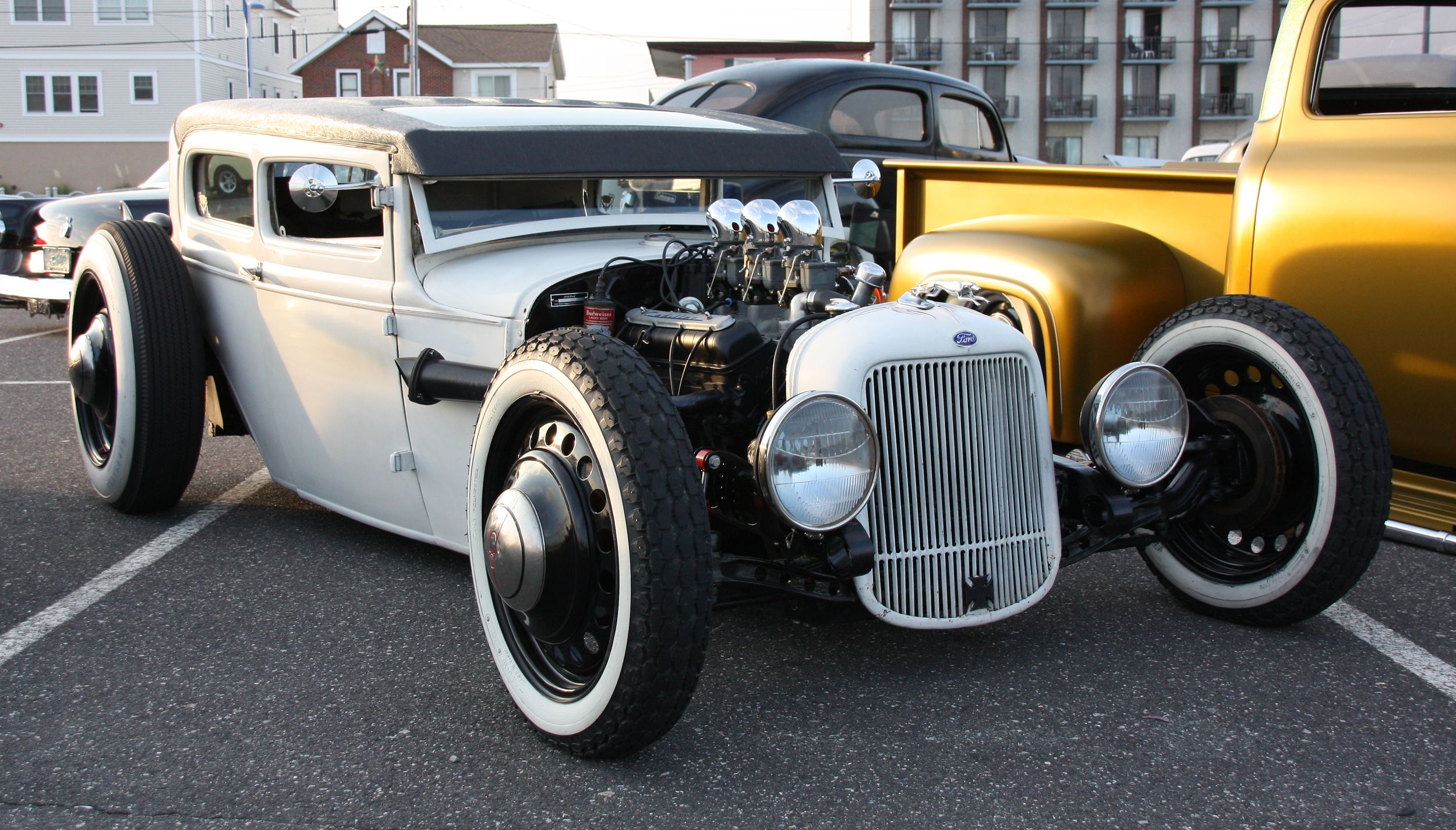 I am not a car person. As I have written in this post and elsewhere, I am a bicycle person, and sometimes a kayak person. Occasionally I am a ski person. These things, however, are rarely featured in vintage shows, for a very good reason. Vintage cars are way, way cooler. Check out awesome vehicles ranging from across the decades and check out a neighborhood you might not have known existed before this Sunday. AwOOOOga!
The Metropolitan Museum of Art, 8:00 PM – 10:00 PM, Free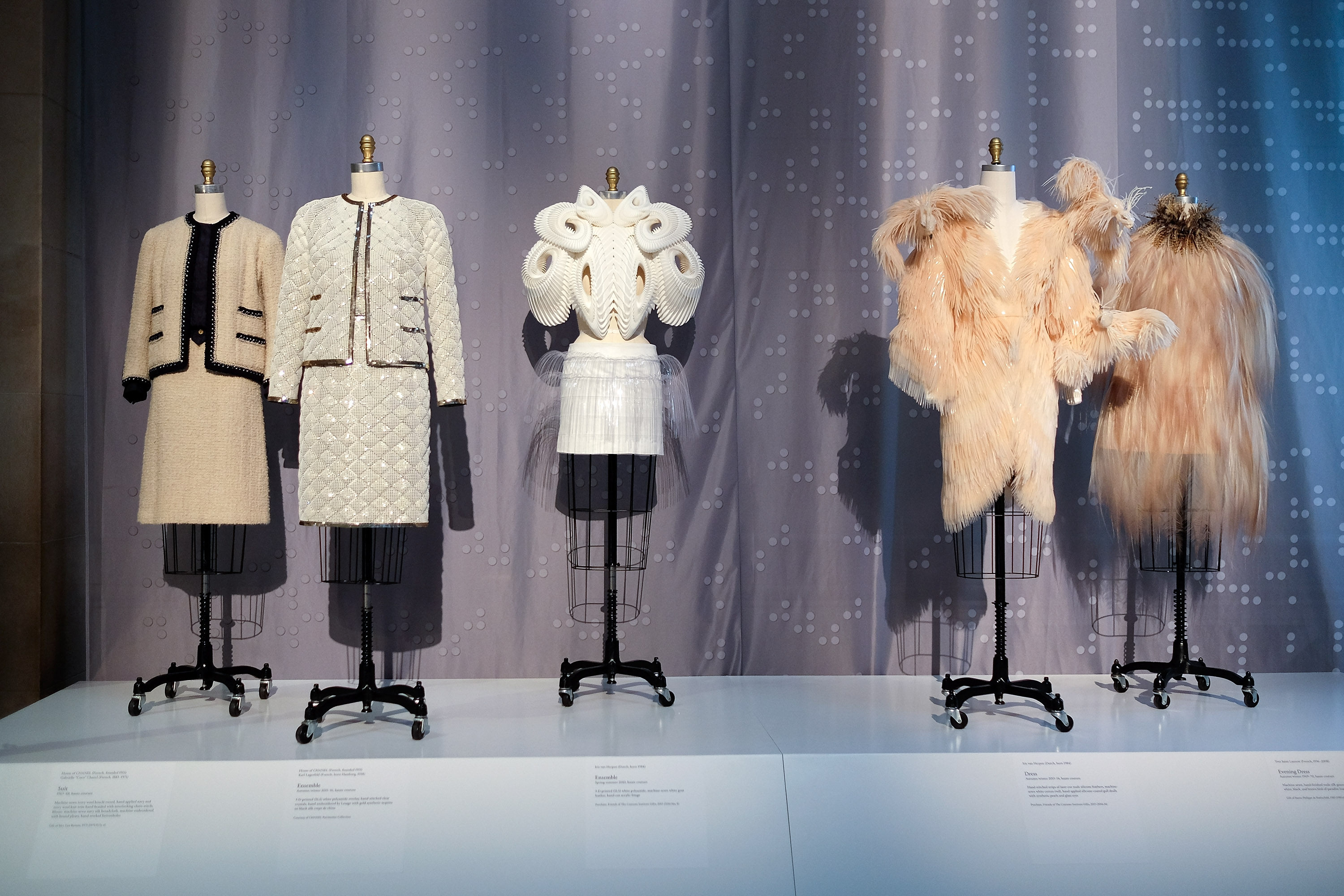 If you have a valid student ID (grad students! post-grad! people who graduated seven years ago but will never give up on those discounts!) this event sounds pretty excellent. You'll get a private tour of this fashion exhibit, a photo booth, some workshops, music, and the chance to see the work of some contest finalists.
Artist's Loft, 181 Front St, 7:00 PM-8:00 PM, Free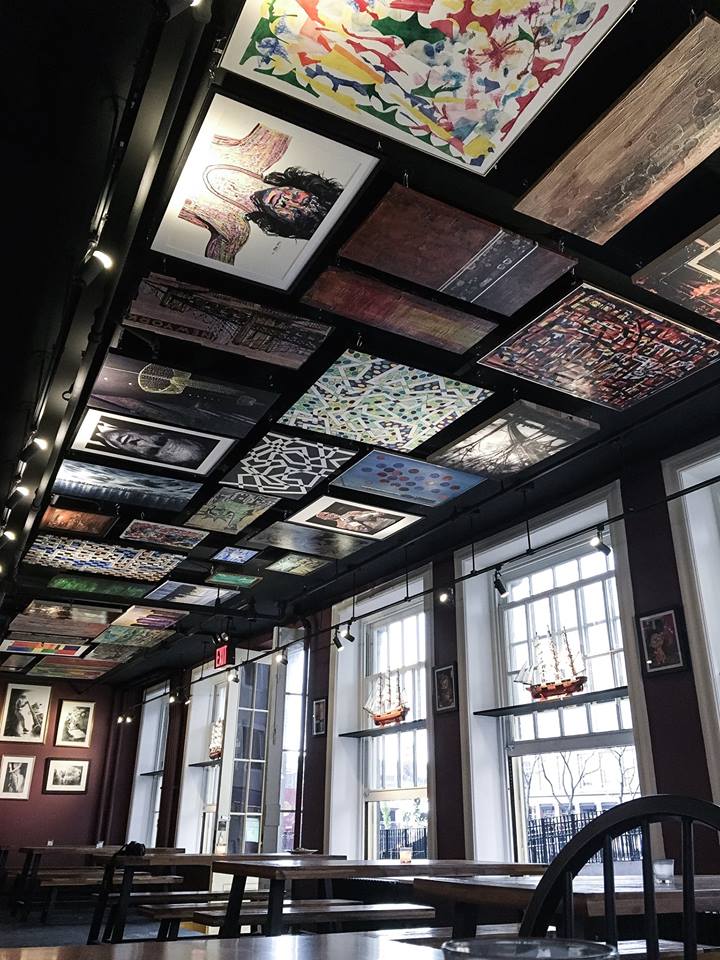 Welcome this bright, airy, artful place into existence this Thursday with complimentary cocktails and hors d'oeuvres. This space has been empty since Hurricane Sandy destroyed the area, so it's a lovely change to have art and small bites rather than boarded windows.