My neighbors have all installed their air conditioning units and the baby birds that lived in my wall have all flown away, which means it's time for some BADASS SUMMER ACTIVITIES. Check out an outdoor sculpture garden, a movie on a lawn, Prospect Park yoga, and a bike club happy hour. Sun's out, fun's in!
SIGNAL, 260 Johnson Ave, Brooklyn, 7:00 PM – 10:00 PM, Free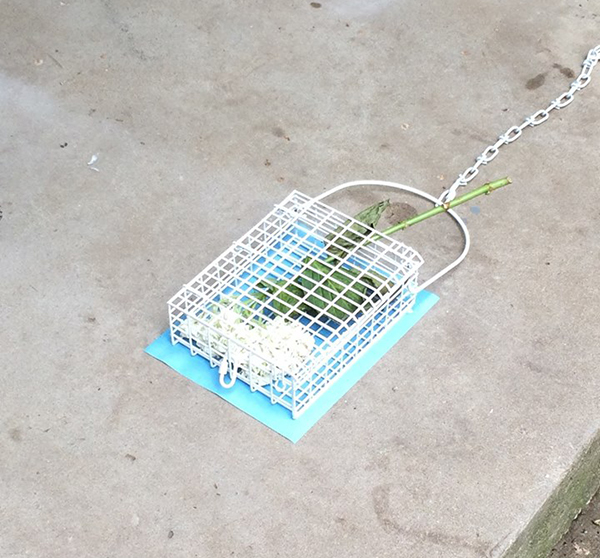 According to the event's promoters, this sculpture garden seeks to engage its audience by limiting its artists to the confines of an engaged outdoor space. "The architecture, trees and ground itself all become props for installation," so see how many surprises you can find in this limited-engagement garden.
Myrtle Lawn, Fr. Green Park, Brooklyn, 7:30 PM, Free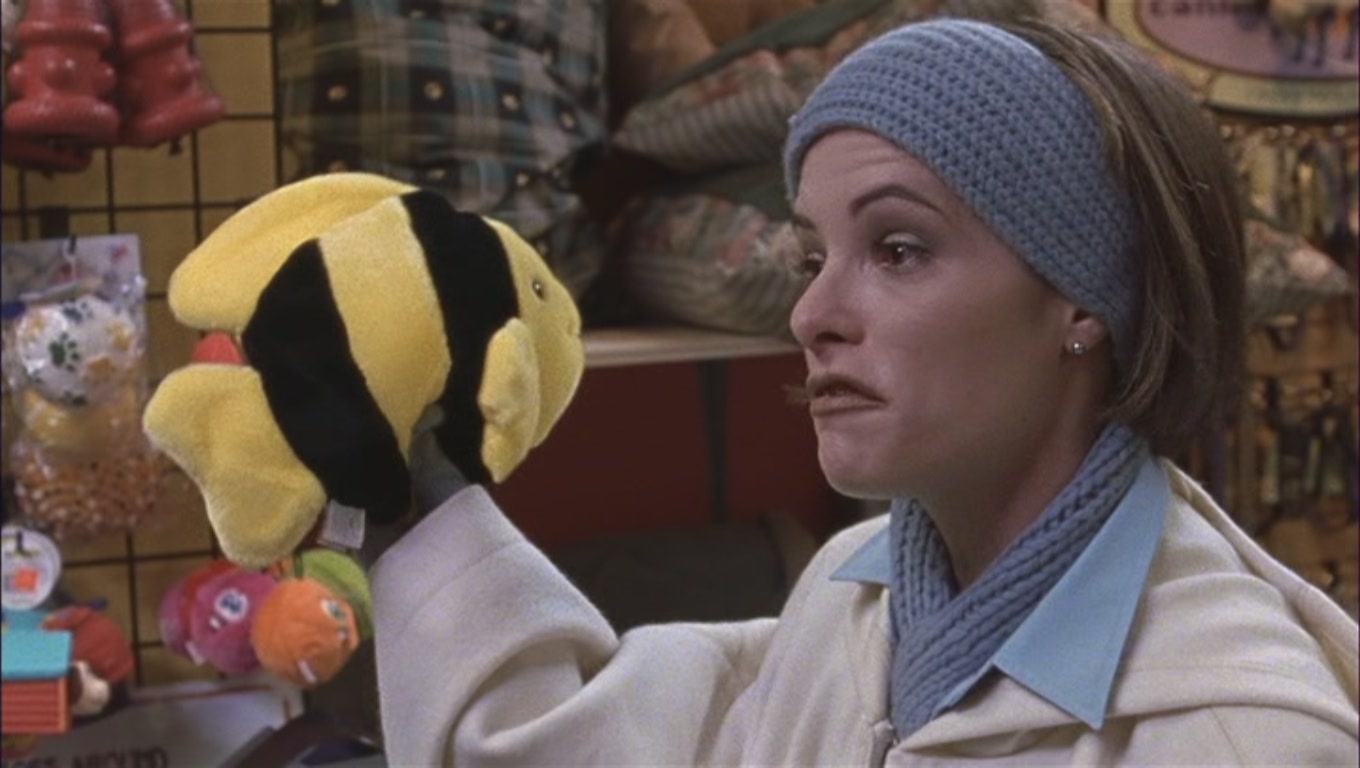 It's impossible to pick a favorite Christopher Guest movie. Spinal Tap opened the gates with its genre-creating genius and Waiting for Guffman spoke deep to the soul of all those of us who've ever done community theater. For years I tried to get my music snob father to enjoy A Mighty Wind's gorgeous soundtrack, and I believe he would have had he not known its jokey origins. Best in Show is so quoteable, so hilarious so BUSY BEE that it can't be kept from the list of contenders. Check it out for free – and bring your dog! – this Friday.
HEATONIST, 121 Wythe Ave, Brooklyn, 12:00 PM – 6:00 PM, Free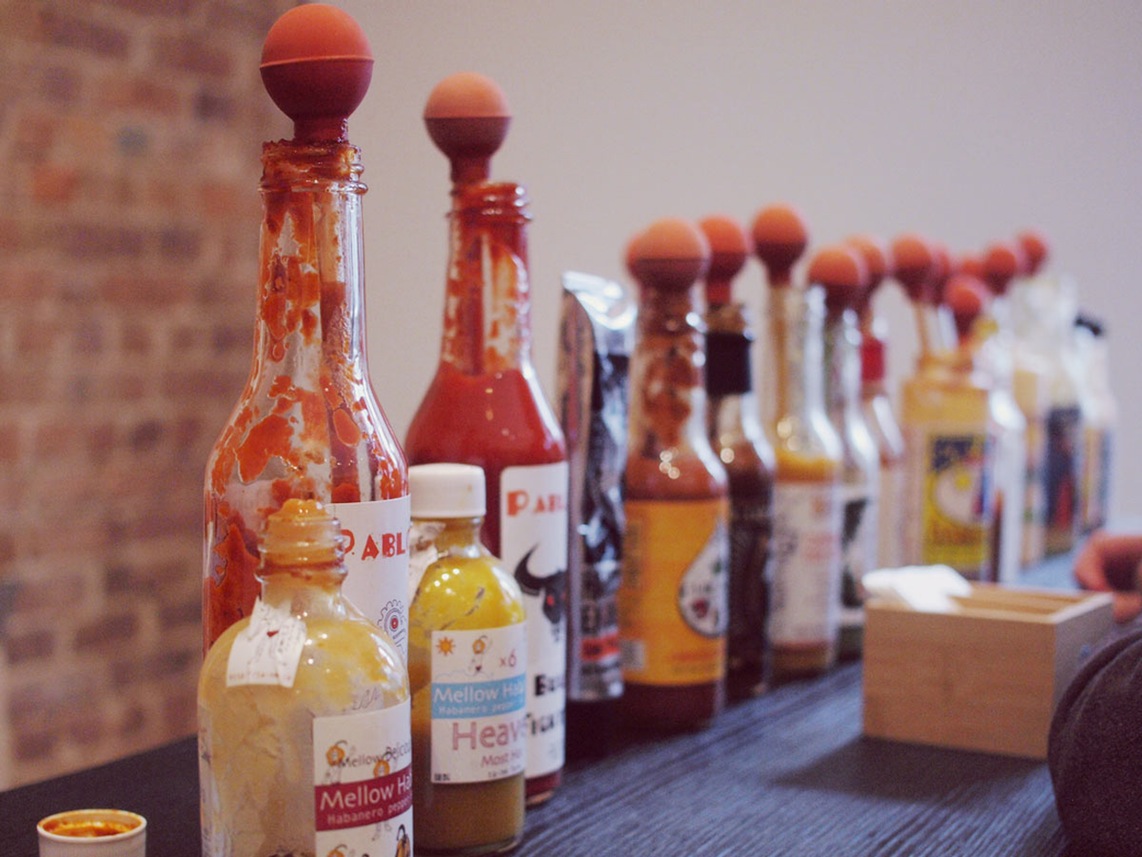 Is it summer yet? It feels like summer. Sadly, there is no way to know when summer technically starts, but I do know that last night I slept fully nude with all windows and doors open (sorry, roommate) and several fans pointed directly at me. These signs mean it's time to barbeque, and the web developers at ATTCK want to make sure you get out there and eat many grilled things. They recommend that you bring something to grill/eat/drink, but it's optional. HEATONIST's many, varied and unusual hot sauces will be on standby for your tasting pleasure!
Magnet Theater, 254 W 29th St, 10:30 – 11:30 PM, $10


I have dreams of being a mime. Fantasies. Goals. I recently sent an email to Freakonomics Radio for a project they are doing asking them to pair me with a mime teacher. Why? Because mime, when it is done well, is fricking magical. You use your BODIES to make STORIES. Have you ever been at a performance and been distracted by the sign language interpreter's performance, your eyes drifting leftward to wonder at the fluid movements, sometimes more expressive than the verbal performers?
I've written about The Cast a few times. They're just a brilliant group of women, and there is no doubt in my mind that they'll inspire you, make you laugh, and make you want to be a mime, too.
Center lanes of the Grand Concourse starting at 162nd Street, 12:00 PM – 4:00 PM, Free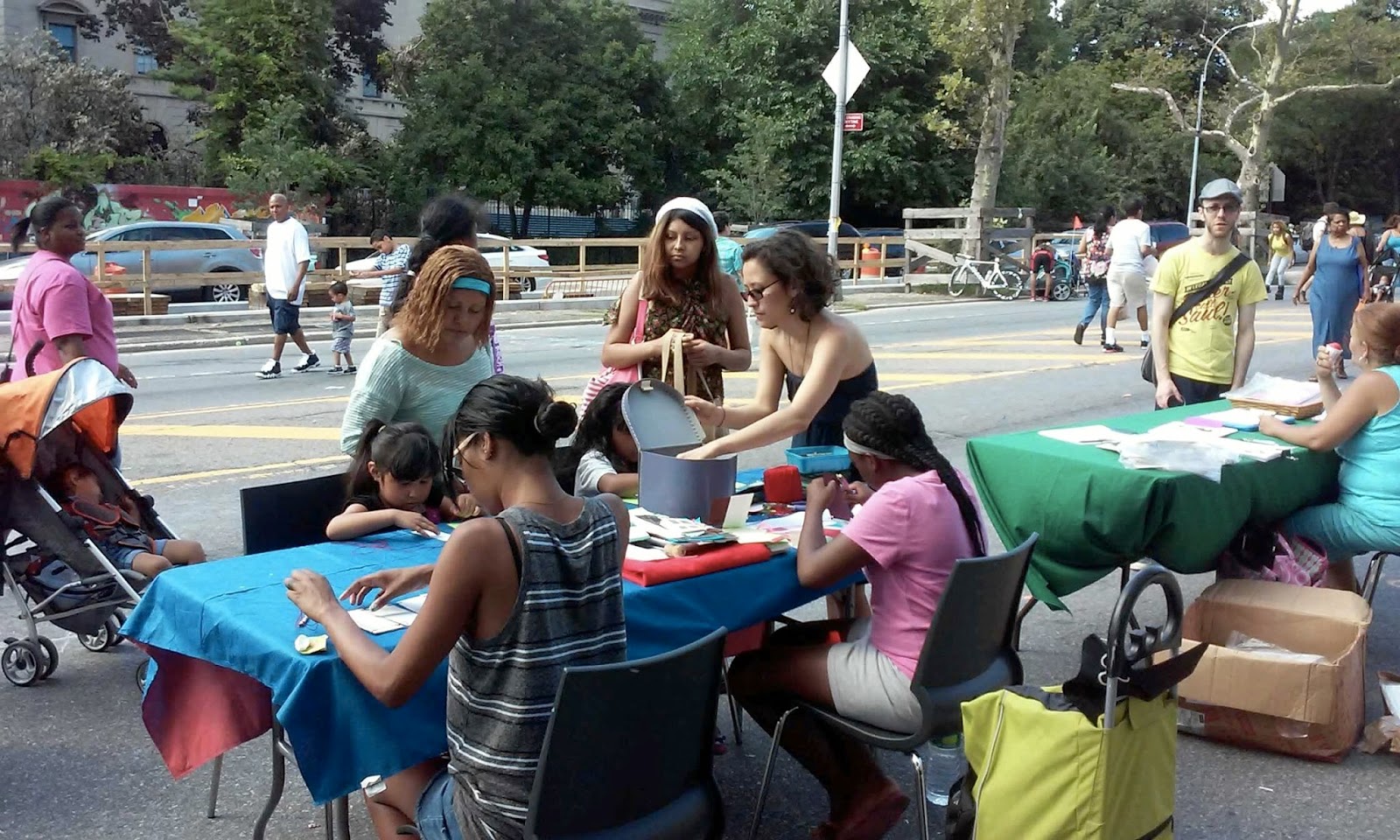 Head up to the Bronx this weekend for several streets' worth of free music, fun, and fitness. This week's theme is disco and 80's, so bring your dancing shoes and get ready to shake your booty.
Morbid Anatomy Museum, 424a 3rd Ave, Brooklyn, 7:00 PM, $8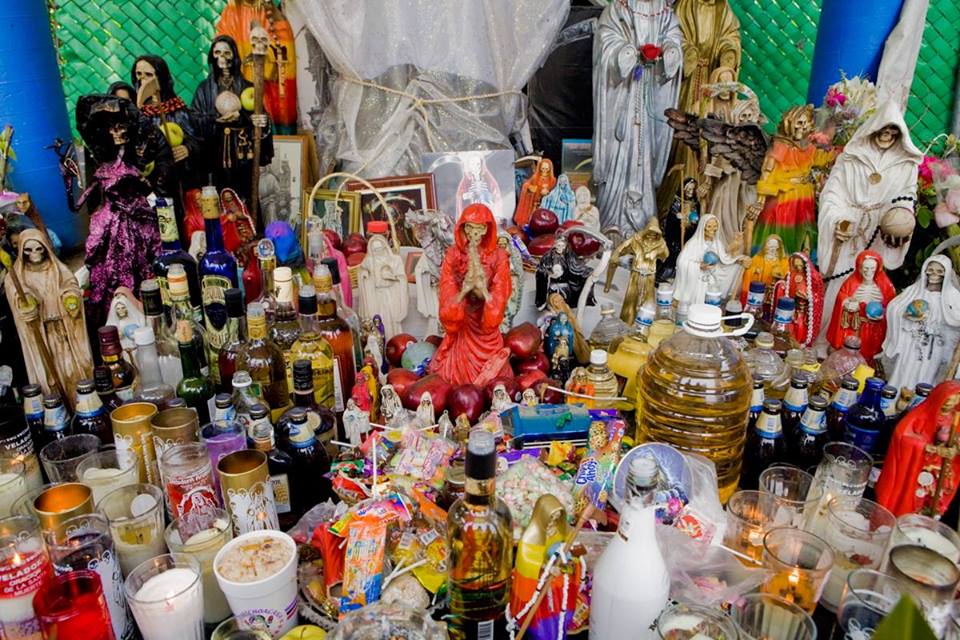 Santa Muerte is the saint of death (thus the name,) but she mostly appears as a sorceress of love. Perfect for a third date, right? Come learn all about this folk saint at an illustrated lecture at one of New York's most beloved museums.
Hashtag Bar, 388 Van Duzer St, Staten Island, Free (+ a free beer!)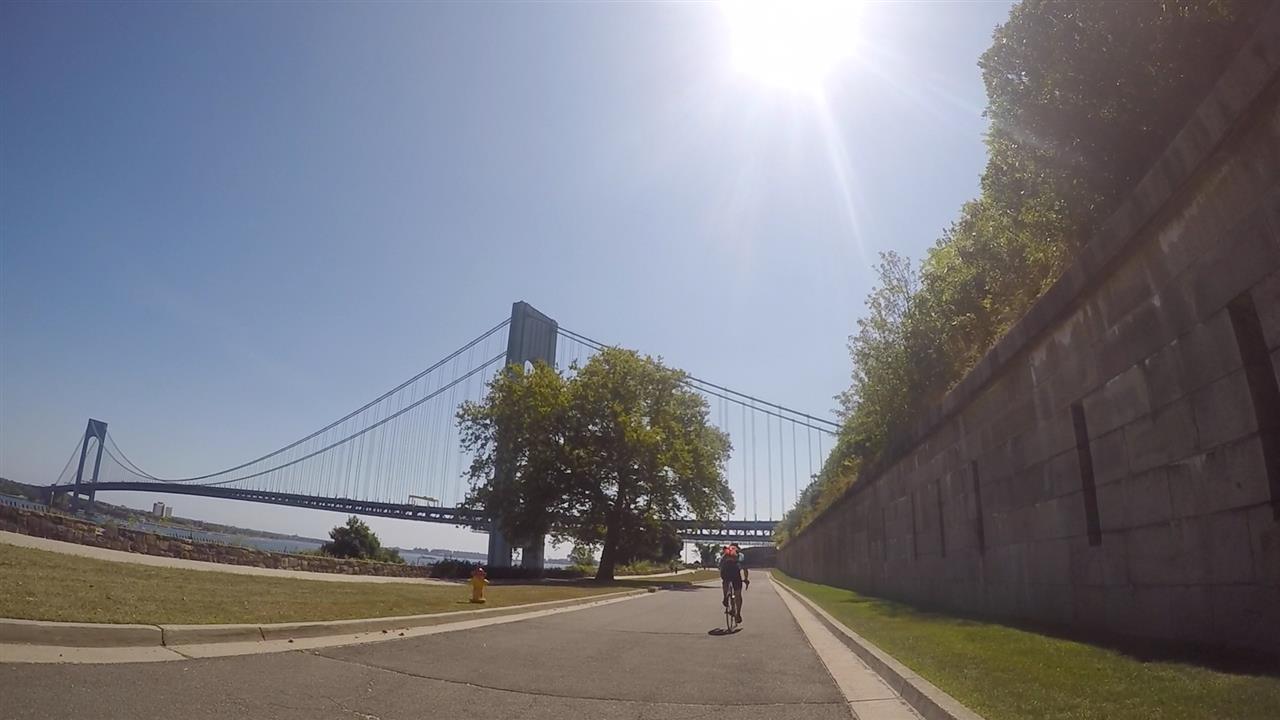 Two summers ago, my then-boyfriend and I did a day-long bike ride that took us from Astoria, down Manhattan, straight down to the tip of Staten Island. We called it our "bike-and-pizza tour," because we stopped three times to get slices along our ride (not advised.) This happy hour, organized by bike-lovers who want to see more initiatives passed to make New York more bike-friendly, is the perfect chance for you and a loved one to follow in my ill-advised footsteps. Staten Island is excellent for biking, with wide lanes and not-quite-so-crazy drivers. Check it out!
Long Meadow at the north end of Prospect Park, 7:00 PM, Free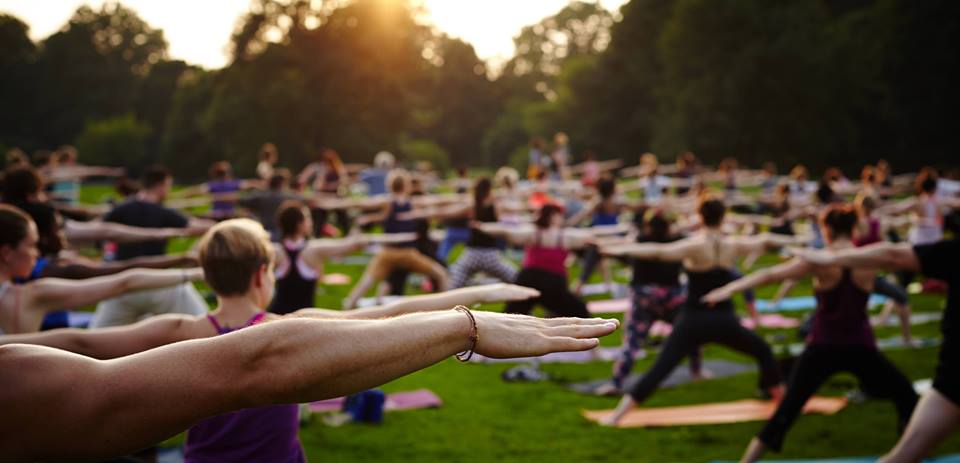 Prospect Park is great. There's a zoo, a bunch of lovely paths, and a 3.35-mile bike loop with a killer hill and a really nice grade down on the other side. There's also free yoga, led this week by Bend and Bloom Studio. Align your chakras and enjoy the fresh air!