Oh man, there are events happening this week that are going to knock your socks off! From Kaufman Studios opening its unfathomable gates to a poker class to giant mountains of food, this is one week you'll be happy to spend in NYC!
Queens Theater, 14 United Nations Ave, 7:30 PM, $20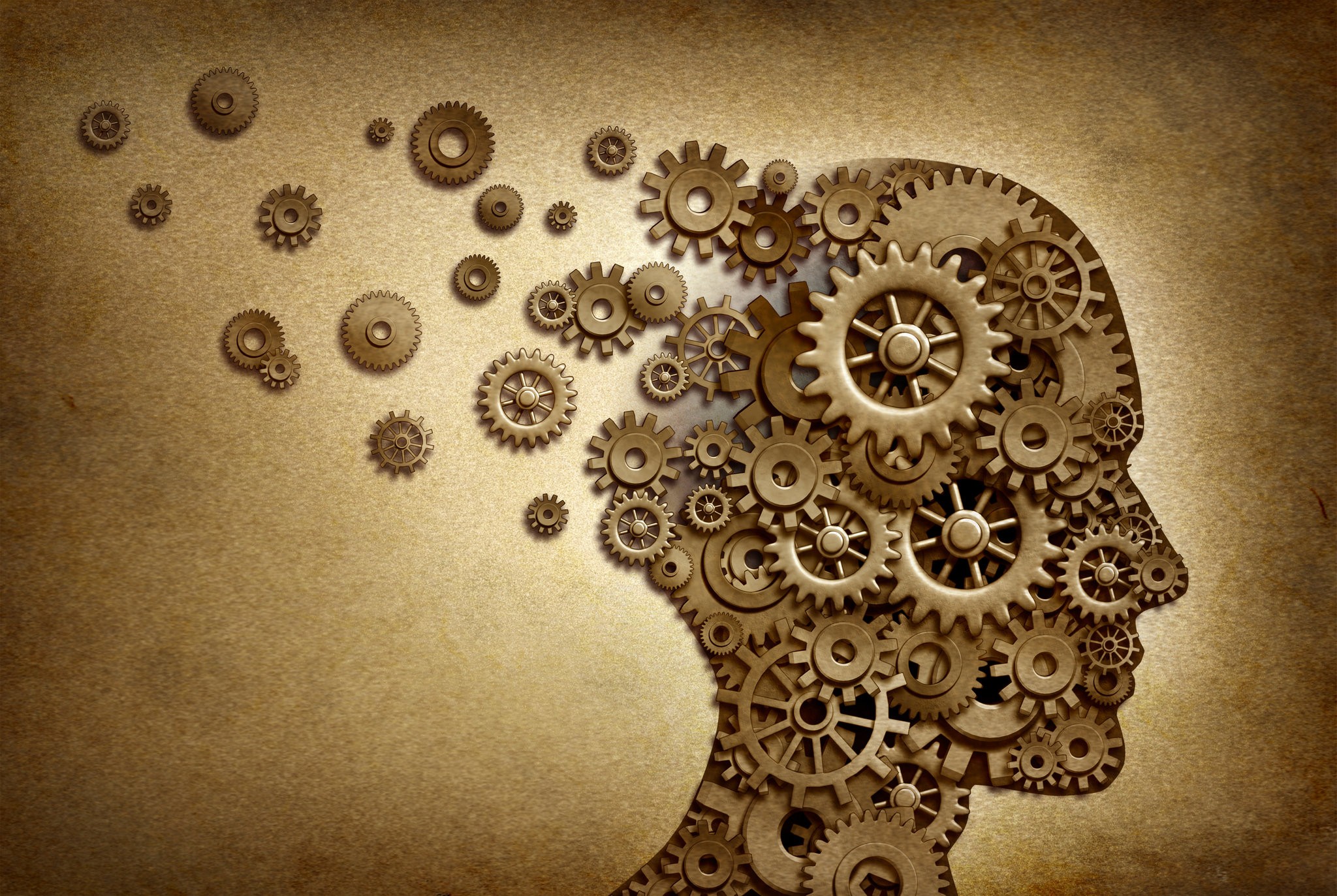 May is Nationa Mental Health Awareness Month, and this is one way to open your mind to the estimated 26% of Americans living with mental illnesses. Company members invite the audience to share their stories about mental health, which they then weave into a performance using music, improvisation, and storytelling. I'll be sure to tell my therapist all about it!
Essex Street Market, 120 Essex St, 12:00 PM – 5:00 PM, Free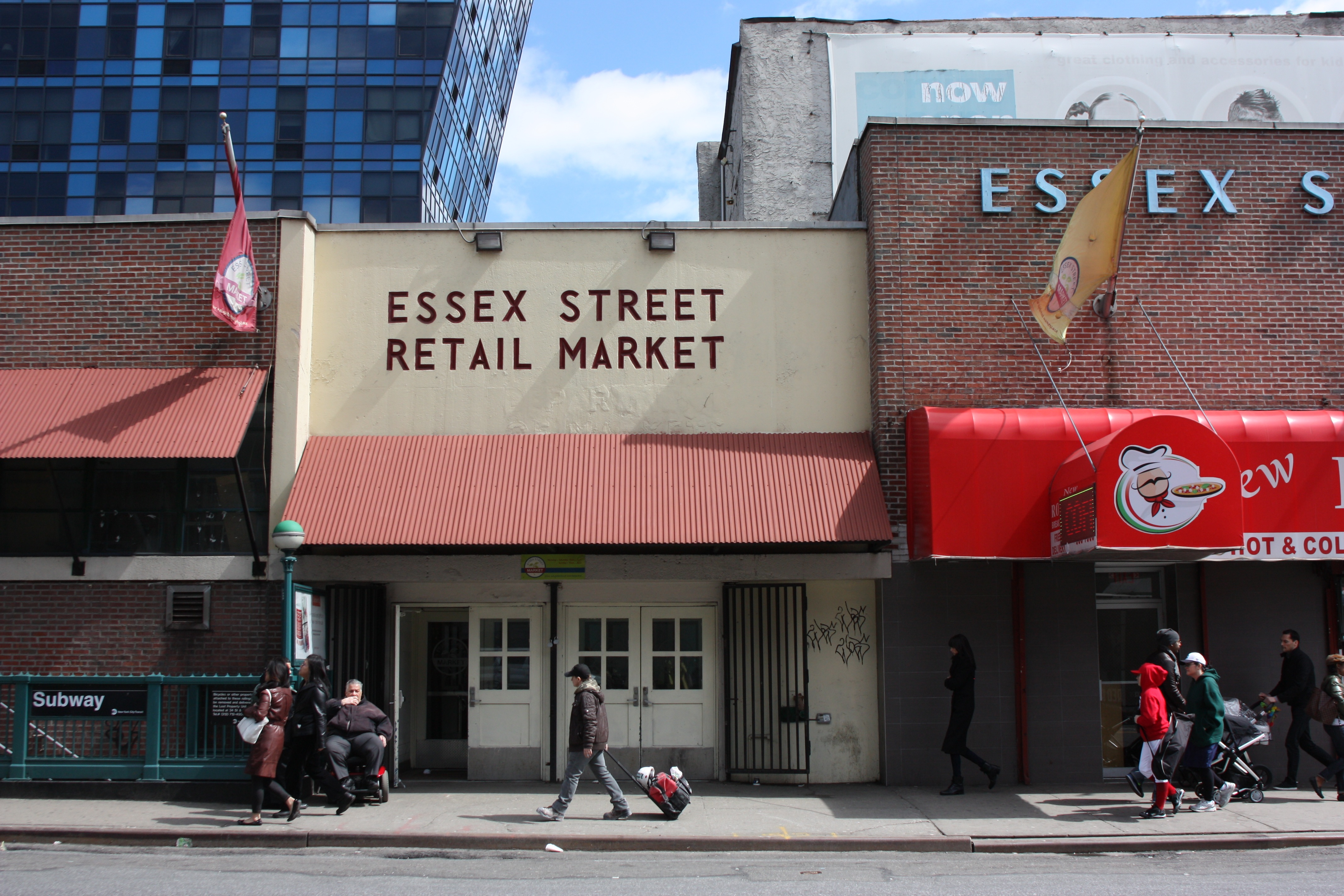 Yaaaay Essex Street Market is turning 76! I tried to look up what kind of anniversary gift you get someone at their 76th but those ageist jerks only went up to 75- the diamond anniversary. I guess that means Essex Street Market will have to settle with being showered with your diamonds when you go visit. Enjoy cheap food (most food $5), music and dancing, as well as free tours every half hour. Make sure to tip your tour guide in diamonds.
QED Astoria, 27-16 23rd Ave, 1:30 PM – 3:30 PM, $25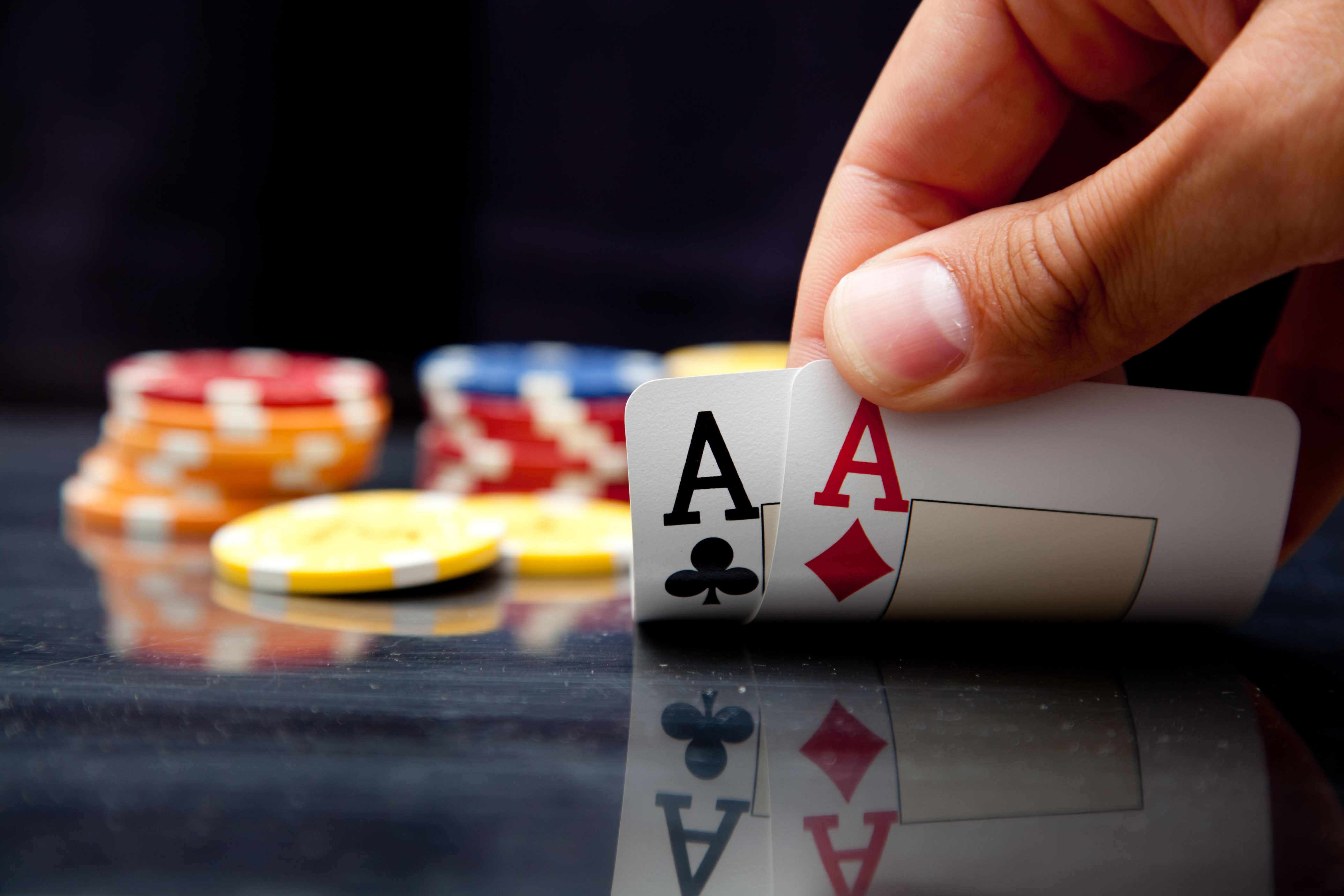 So you have your eye on a trip to Vegas next year (Celine Dion still performs there, right?) and you'd like to do a little gambling. Playing the penny slots is literally the most depressing thing in the universe. How about a little poker? That's the one with the numbers and the kings and the queens, right? That's my summary, but it doesn't have to be yours. Go ahead and book a two-hour class where you'll learn some strategies you can use to mop the floor with those casino bosses!
Kaufman Astoria Studios backlot (36 Street, between 34 & 35 Ave), 11:00 AM-5:00 PM, Free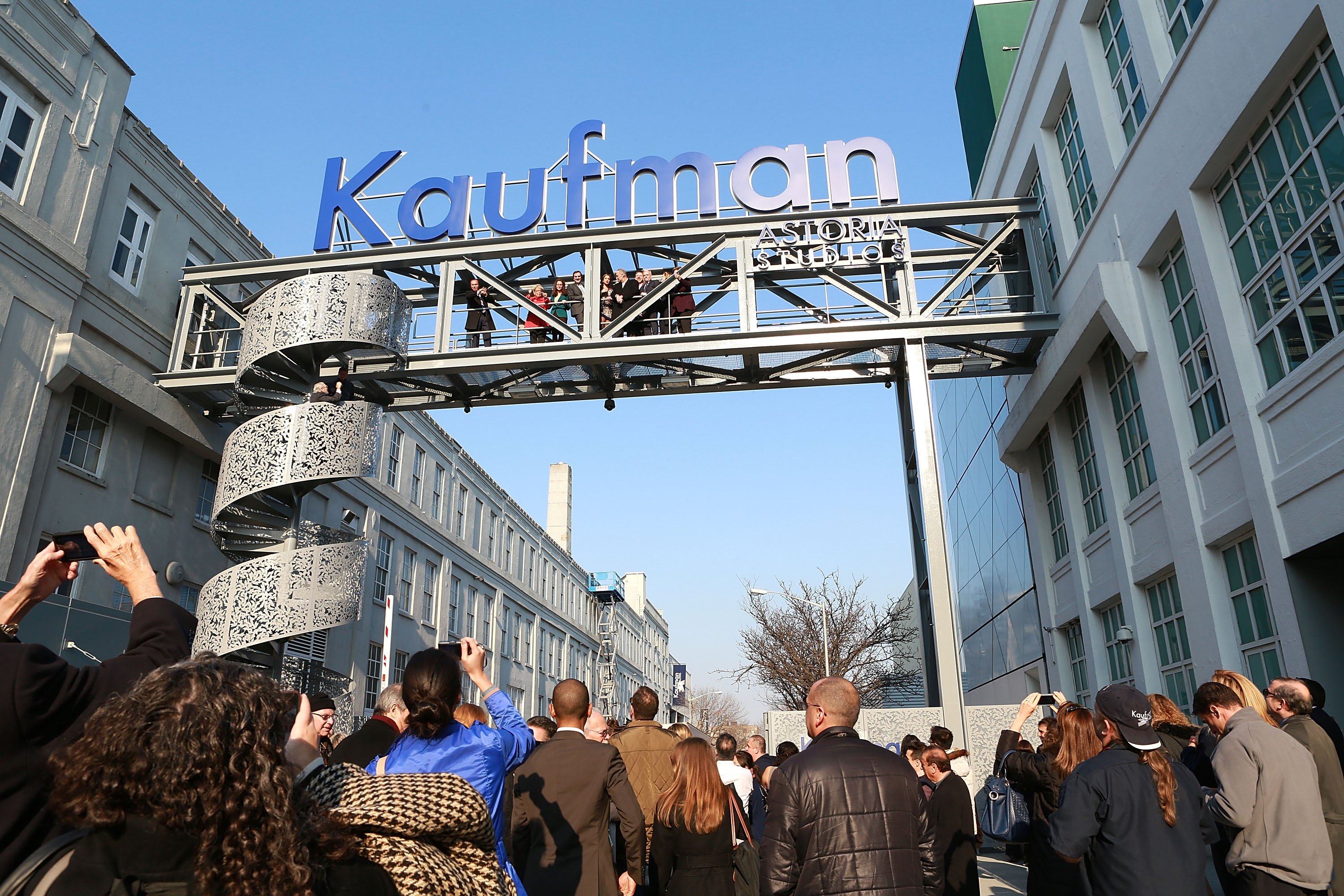 Holy crap, you guys! The gate to Kaufman Studios has become like Willy Wonka's Chocolate Factory to me over the years: always gated, always mysterious, possibly containing the revolting Jonny Depp. Since there's no way I can tell it better than the professionals at MoMi themselves, I'll just do a little block quote here.
The public will have the rare opportunity to go inside 20+ working movie trailers and trucks—straight from productions shooting in New York—and speak directly with movie professionals about what they do on set. As in past years, the event will feature stunt performers demonstrating street fighting, high-falls, and stunt-driving; makeup and hair demos; and weather effects like snow and rain. Food will be available from movie catering trucks and treat trucks.
HOLY GUACAMOLE DOES THAT SOUND AMAZING. I'd be willing to suffer a Jonny Depp sighting for all that!
46th St – Bliss St, 5:30 PM – 7:30 PM, $35 (general access)/ $65 (VIP)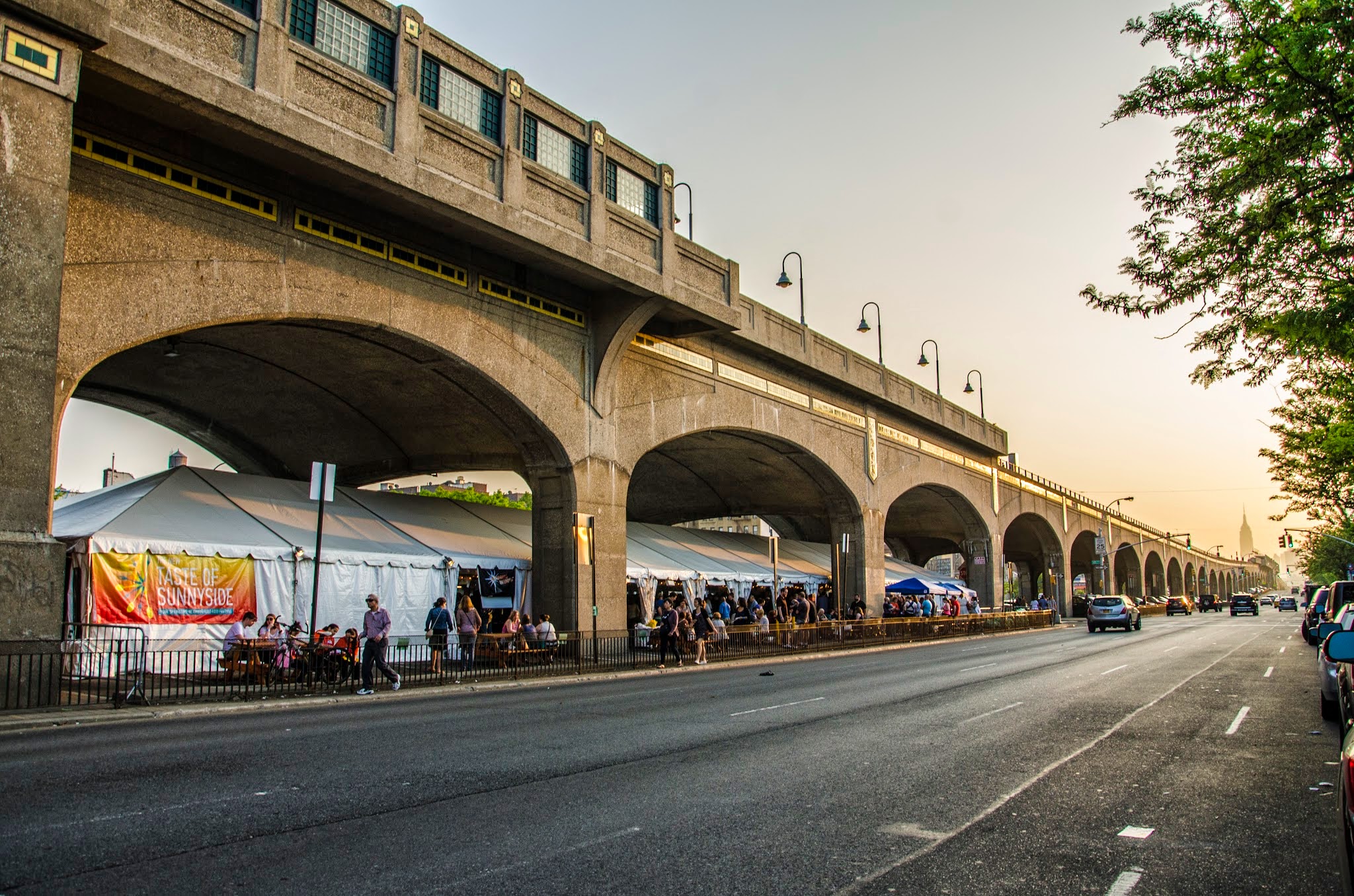 I have a shameful thing to admit. Despite living in Astoria, I have never been to Sunnyside. I've been to its Westerly neighbor plenty of times, for theater, gigs, and dates. What the hell am I doing with my life? We're talking about a 13 minute bike ride, guys. Sunnyside looks awesome! I seriously just lost 30 minutes falling down a rabbit hole of links and articles about living in this Queens neighborhood.
For the cost of a meal and drinks, a ticket to this event will give you access to twenty six of Sunnyside's tastiest restaurants and eight of their best bars. Check it out, and check out Sunnyside, JESSICA.
Dixon Place, 161A Chrystie St, 7:30 PM, Free


I'm not a huge reader, but I am PUMPED UP for two of the three out of four authors who are appearing as part of this reading series. Lev Grossman wrote one of my favorite series, The Magicians, a Harry-Potter-For-Grownups series that you should stop reading this blog right now to go read. Ryan Britt wrote Lule Skywalker Can't Read, and while I haven't read it (yet) I absolutely loved an interview I heard with him on one of the nineteen thousand podcasts I listen to. This leaves final author Sam J. Miller in very good company.
Bryant Park, 5:30 PM – 8:30 PM, Free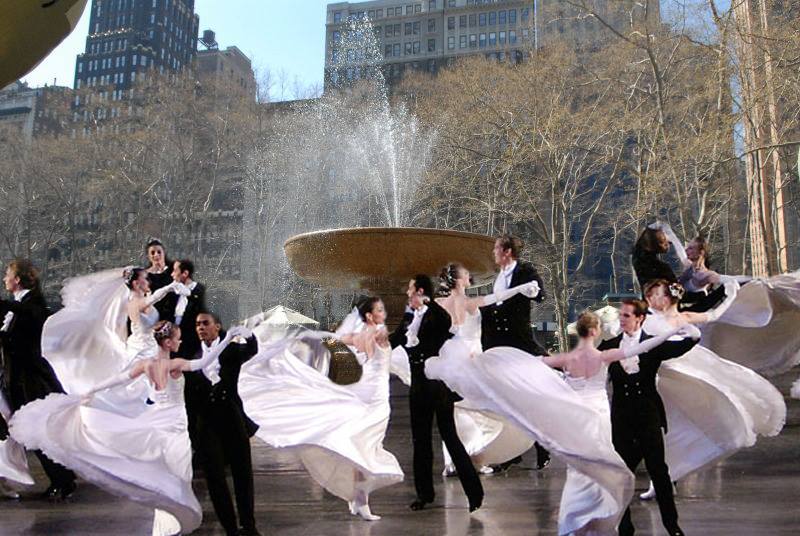 I heard a podcast (99% Invisible?) that talked about how Bryant Park used to be called Needle Park, as it was mostly frequented by drug users, prostitutes, and muggers (who were they mugging?) These days, it's occupied by mommies and tourists, and this Wednesday it's going to be occupied by fancy ladies and gents who are going to teach you how to foxtrot until you become a foxwolf. Check it out- it's free! Dress all fancy-like!
The Duplex Cabaret and Piano Bar, 61 Christopher St, $5 (advance)/$10 (door), 2 drink min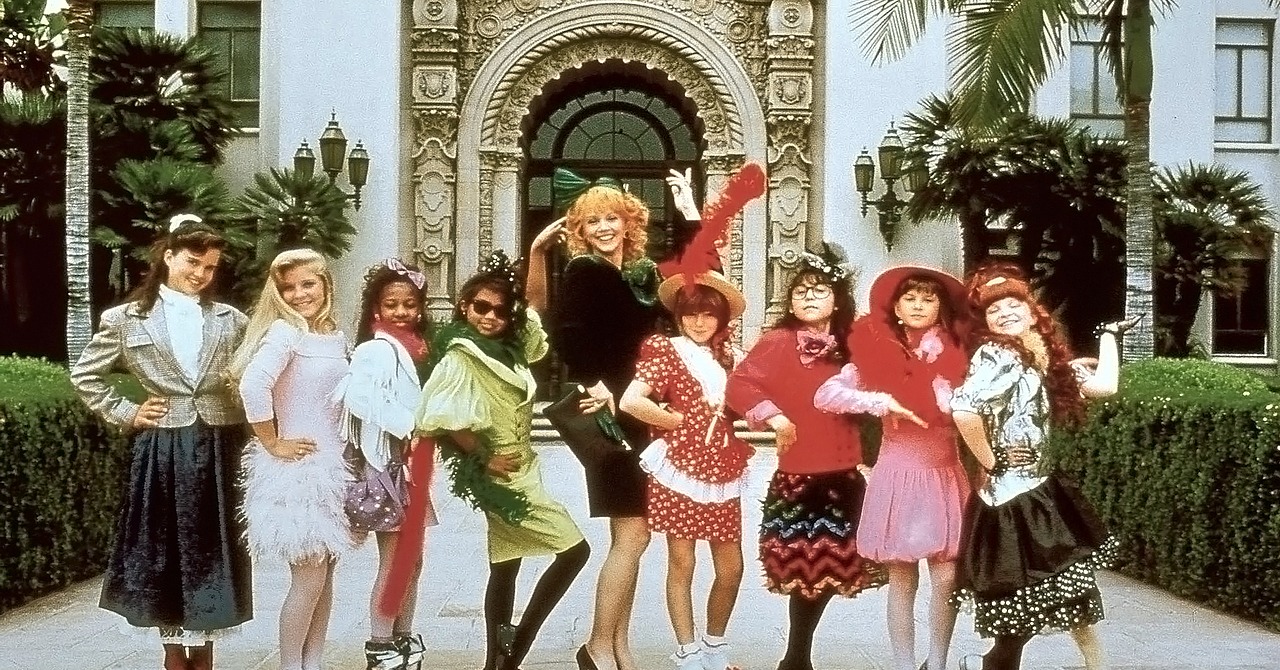 You remember Troop Beverly Hills, right? Of course you do. Who could forget those spunky little rich girls proving their chutzpa at the annual jamboree? This loving musical sendup was written by the charming Robin Rothman Taylor, a fixture of the musical comedy/performance scene and is sure to be fabulous, just fabulous!