Poetry, body paint, and braid bars. So many fun events this week, as always from our amazing city! It's also supposed to be Manhattanhenge this Tuesday, but you'll have to figure that one out on your own. 😉
Arrojo Williamsburg, 11 Broadway, Brooklyn, 3:00 PM – 5:00 PM, Free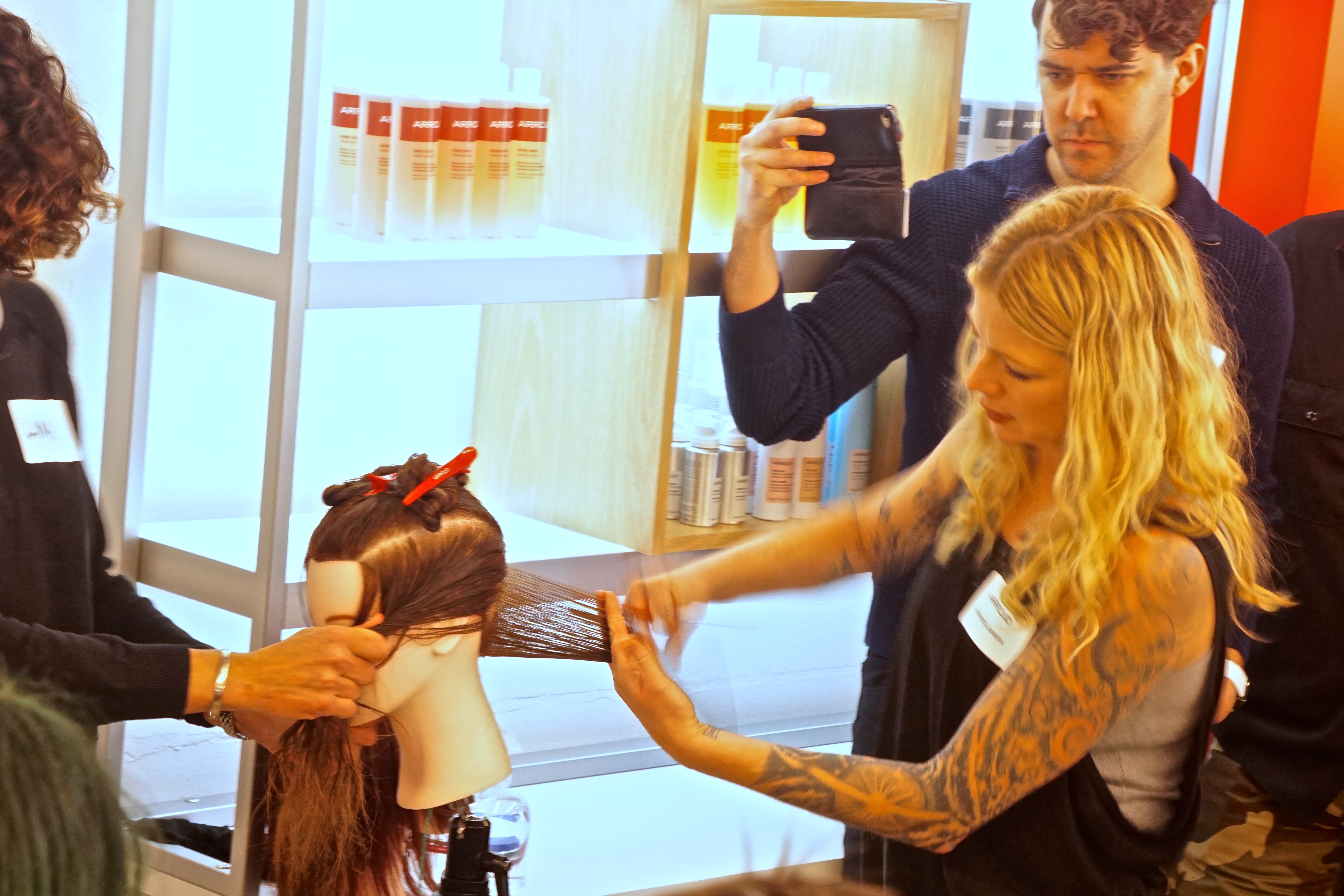 Arrojo is a hair salon, but this Friday it is so much more. Enjoy a complimentary beverage while getting your hair done at the braid bar or checking out some of the awesome vendors.
Honey Ramka, 56 Bogart St, Brooklyn, 6:00 PM, Free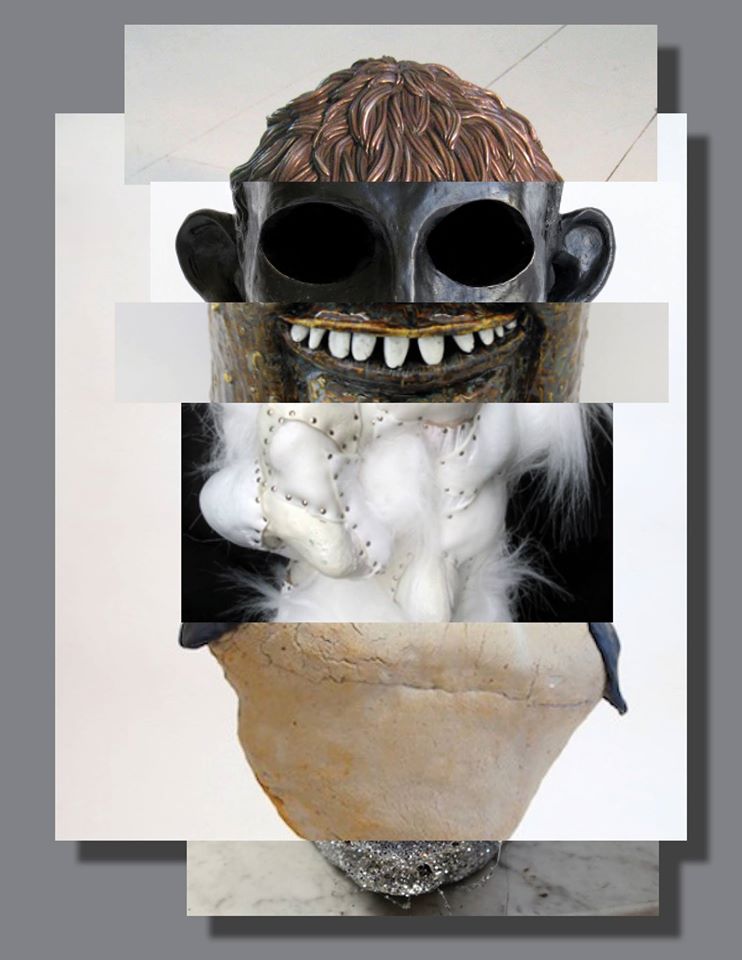 Check out this very cool art exhibit to add a little sophistication to your day- or just a lot of fun. The only conceit of this show is that the works all adopt the bust as their form. Otherwise, it's a free-for-all. Check out "aliens, clones, and effigies" in this collection.
Dag Hammarskjold Plaza, 12:00 PM – 4:00 PM, Free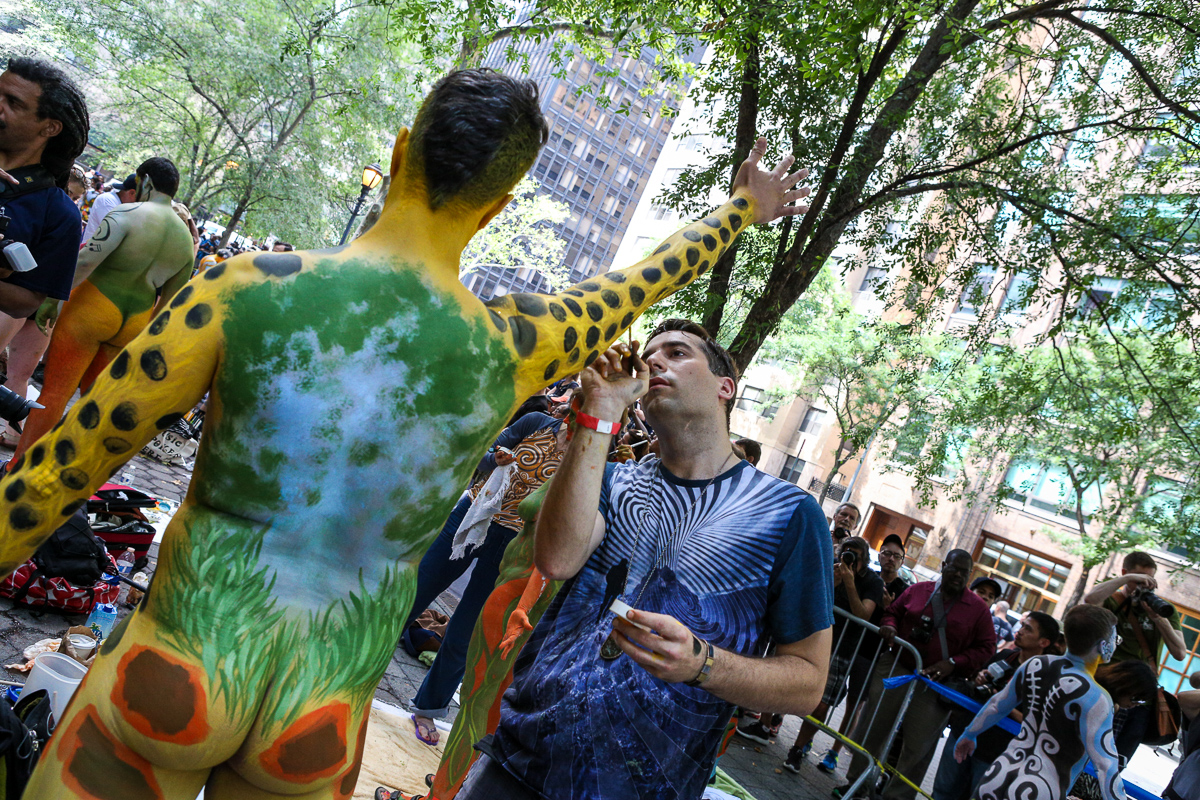 What a wonderful day of body positivity and joy! Come watch 100 artists paint 100 models. This year, the theme is "Inner Beauty," and the artists will endeavor to bring forth the beauty inspired by their models.
Great Jones St, 11:00 AM – 4:00 PM, Free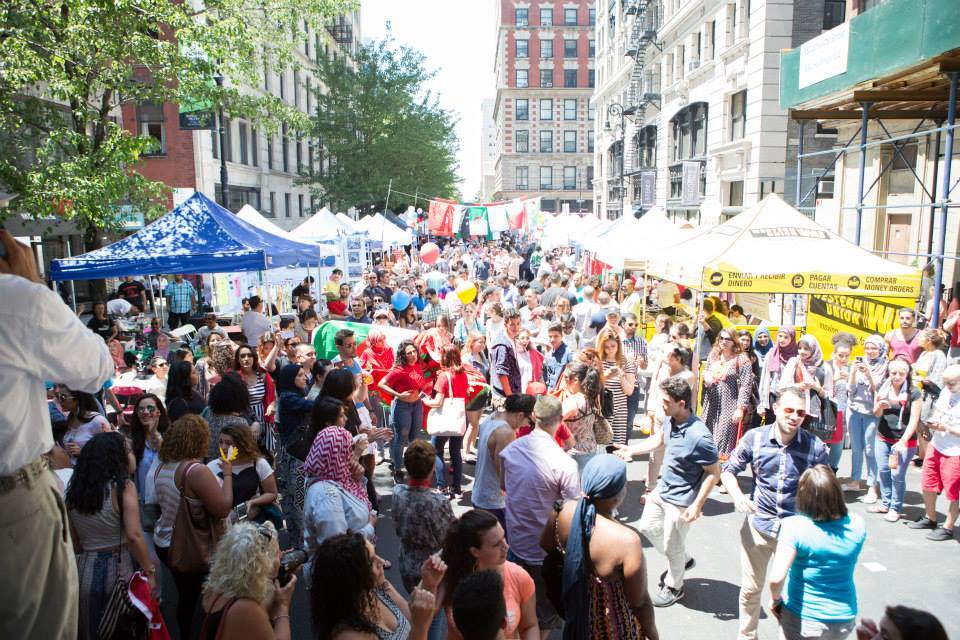 I live right by Little Egypt, so I get to celebrate North Africa all the time. I bet you don't, though! To get your fix, you should head on over to Great Jones street between Lafayette & Broadway (Is NoHo a real term?) and enjoy the crowds, music, and food of the Arab-American experience.
Church Square Park, 499 Willow Ave, 2:00 PM – 5:00 PM, Free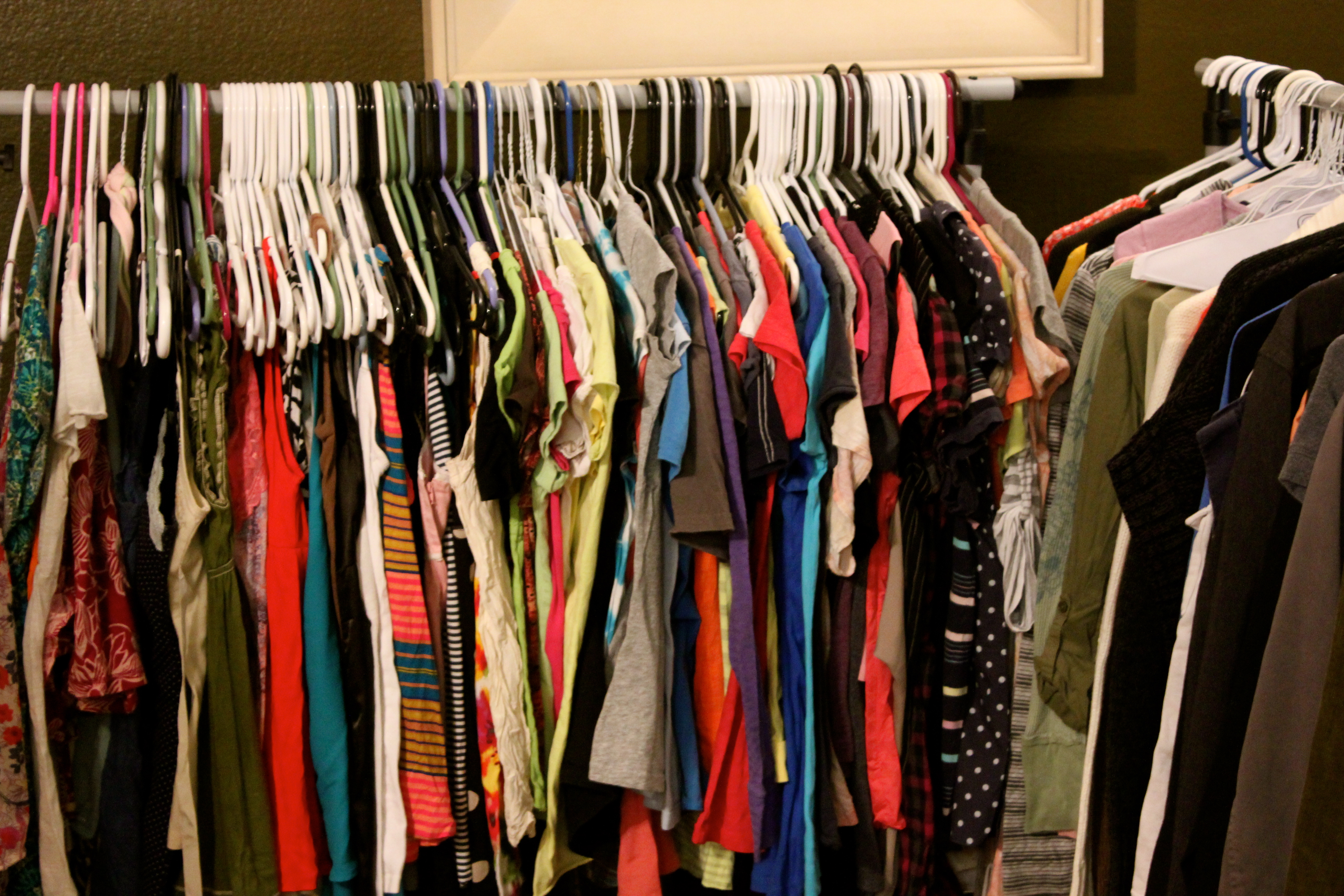 Clothing swaps are the best thing invented by humans. Probably a third of my closet consists of swapped items. Humans are capricious beasts, easily bored by the stuff that seemed so shiny and new five seconds ago. Don't trash it- trade it! Plus, you've heard so many cute things about Hoboken – why not check it out? It's a quick bus ride from Manhattan! Men's clothes, women's clothes, shoes- bring it all!
Radio Star Karaoke, 3 W 35th St, 5:00 – Midnight, $5 or free, depending on your stated gender. (The $5 admission gets you a drink and drinks are $7, so maybe just insist that you're a dude?)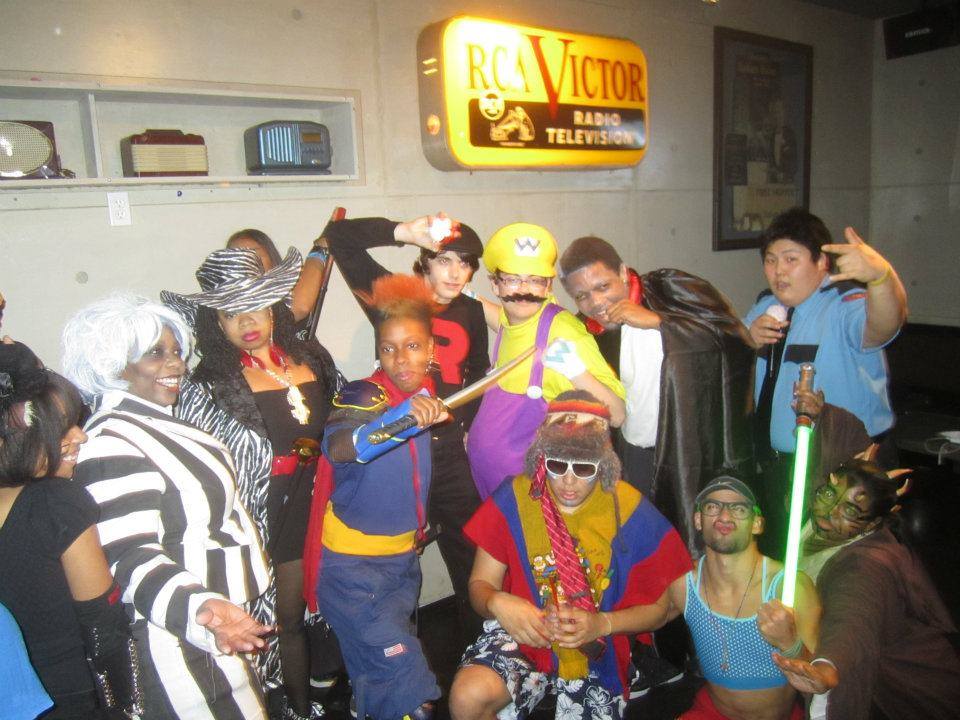 Nerd fun! Dress up and head over to a hip karaoke lounge (so claims their Google description, anyway) for some drink specials and prizes! Dress up and win prizes while mingling with fellow cosplayers! Best karaoke singer gets $25, so warm up those pipes and get singing!
QED Astoria, 27-16 23rd Ave, 9:00 PM – 10:30 PM, $5 (advance)/$7 (door)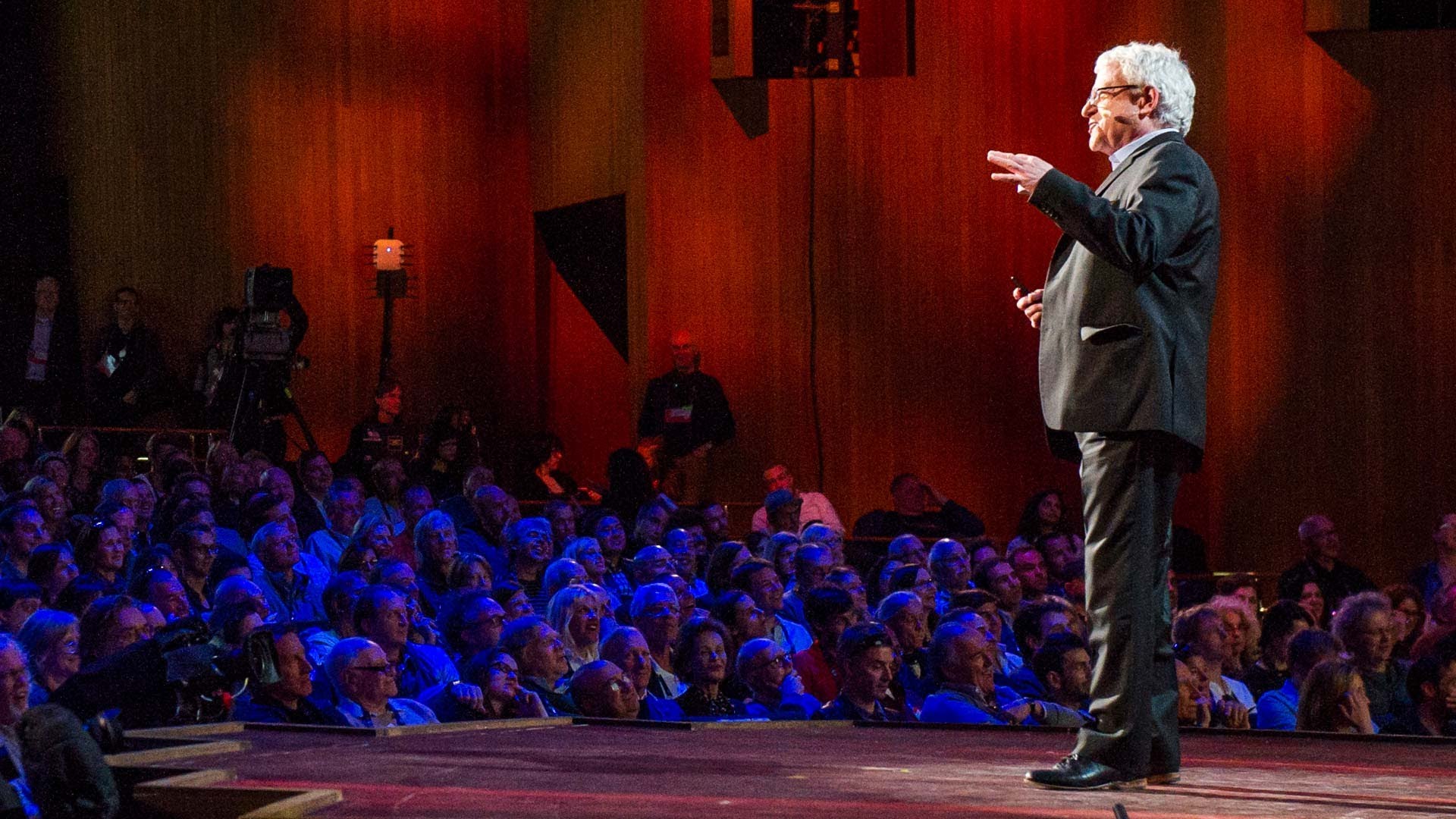 No, that's not a picture of the event, it's a picture of a for-real TED talk, but you're gonna feel as raptly fascinated as those blue people after you spend time with some of New York's funniest as they improvise spoof TED presentations such as "Do iPhones fool the elderly into thinking they're living in the future?" Let's really put the entertainment back into Technology/Entertainment/Design!
Community Bookstore, 143 7th Ave, Brooklyn, 7:00 PM – 9:00 PM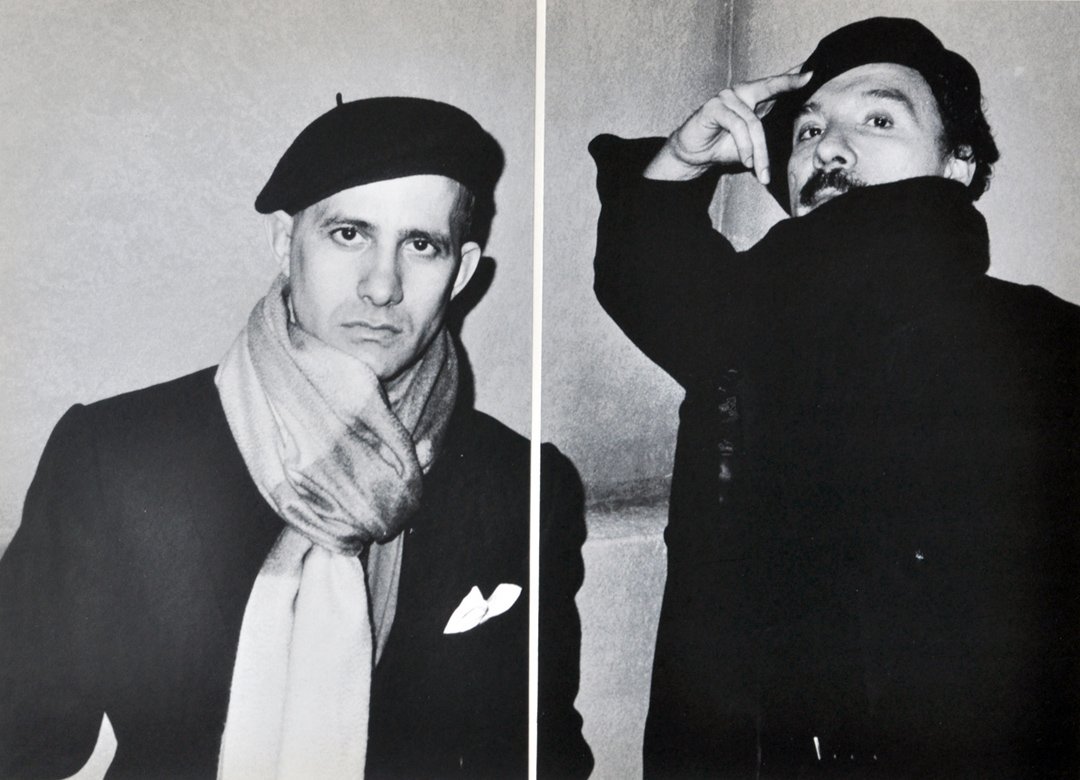 Aaaah… the romance of the French poem. I was a French major but I can't remember any, so this seems like an excellent opportunity to brush up. Some quotes from the events page to entice you, dear reader:
"Bring glory to the love-drunk folks at home!"—Charles Baudelaire
"Love, something crazy comes to mind: I can't bear being on my best behavior."—Louise Labé
"The only reality is Beauty and its only perfect expression is Poetry. All the rest is a lie."—Stéphane Mallarmé