It's the 4th of July weekend! Time for getting outside and experiencing the summer before it gets so hot we all have to hide in our apartments until autumn!
Arlene's Grocery, 95 Stanton St, 8:00 PM – 10:00 PM, $10


Holy Ghost Machine Gun shows are not just rock shows you can dance your ass off to, though they are that. They are not just the labor of love of its creators who spend countless hours on costumes, vocal arrangements and lyrics, choreography, and scene work, though they are that. Holy Ghost Machine Gun shows are the best party you have ever been to where everyone likes you and the only goal is to have fun. With Dan Gun, one of its founding members, leaving town, this will be HGMG's last show for the foreseeable future. Trust me and go.
Body Art & Soul Tattoos, 95 Morgan Ave, Brooklyn, 7:00 PM – 10:00 PM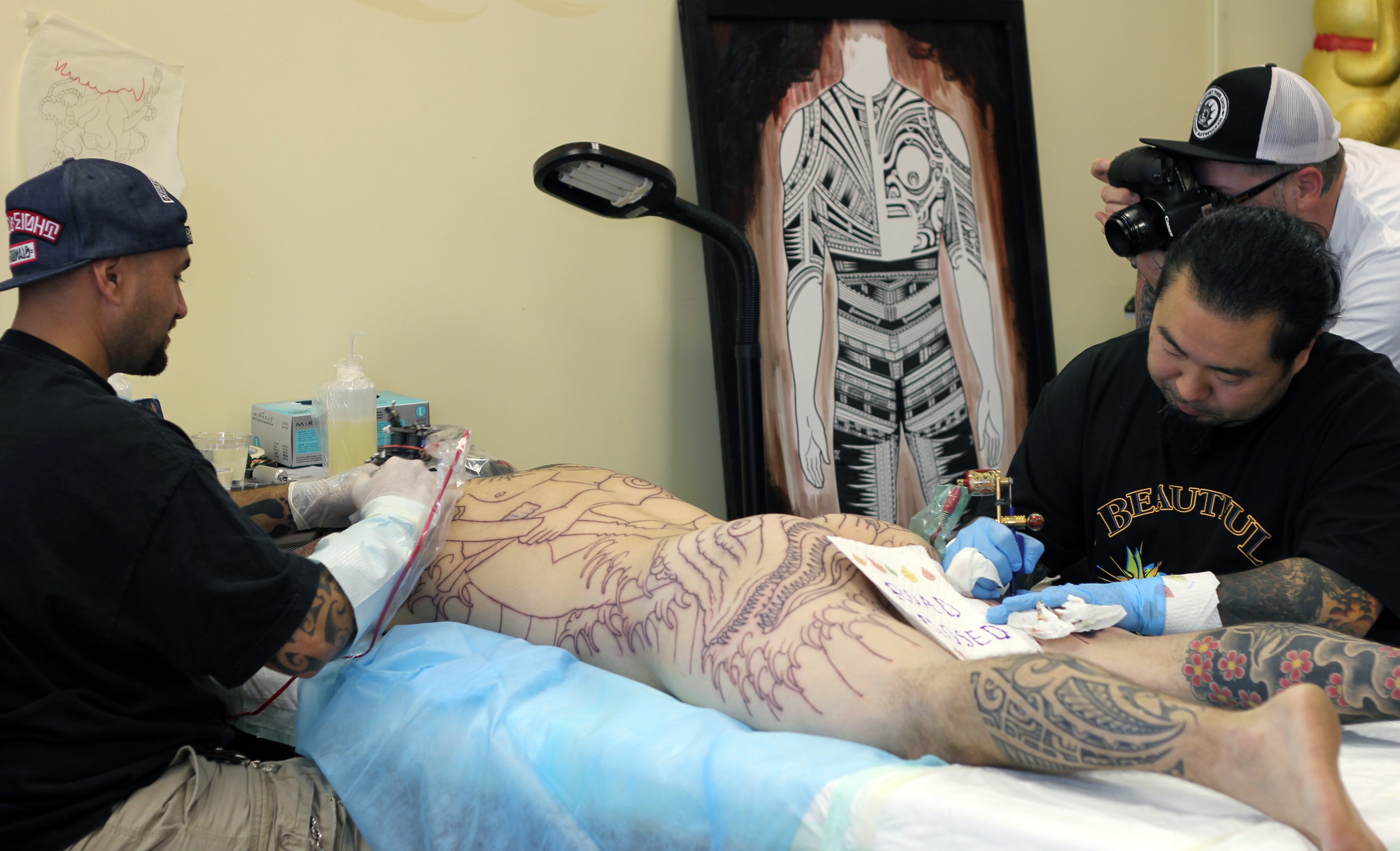 It's a tattoo party! Come along and enjoy comedy, music, and beer while contemplating an animal- or animal-rights related tattoo. During the month of July, half the proceeds for these will support the Catskill Animal Sanctuary.
Roof of the Brooklyn Children's Museum, 145 Brooklyn Ave, 3:00 – 9:00 PM, $35-$45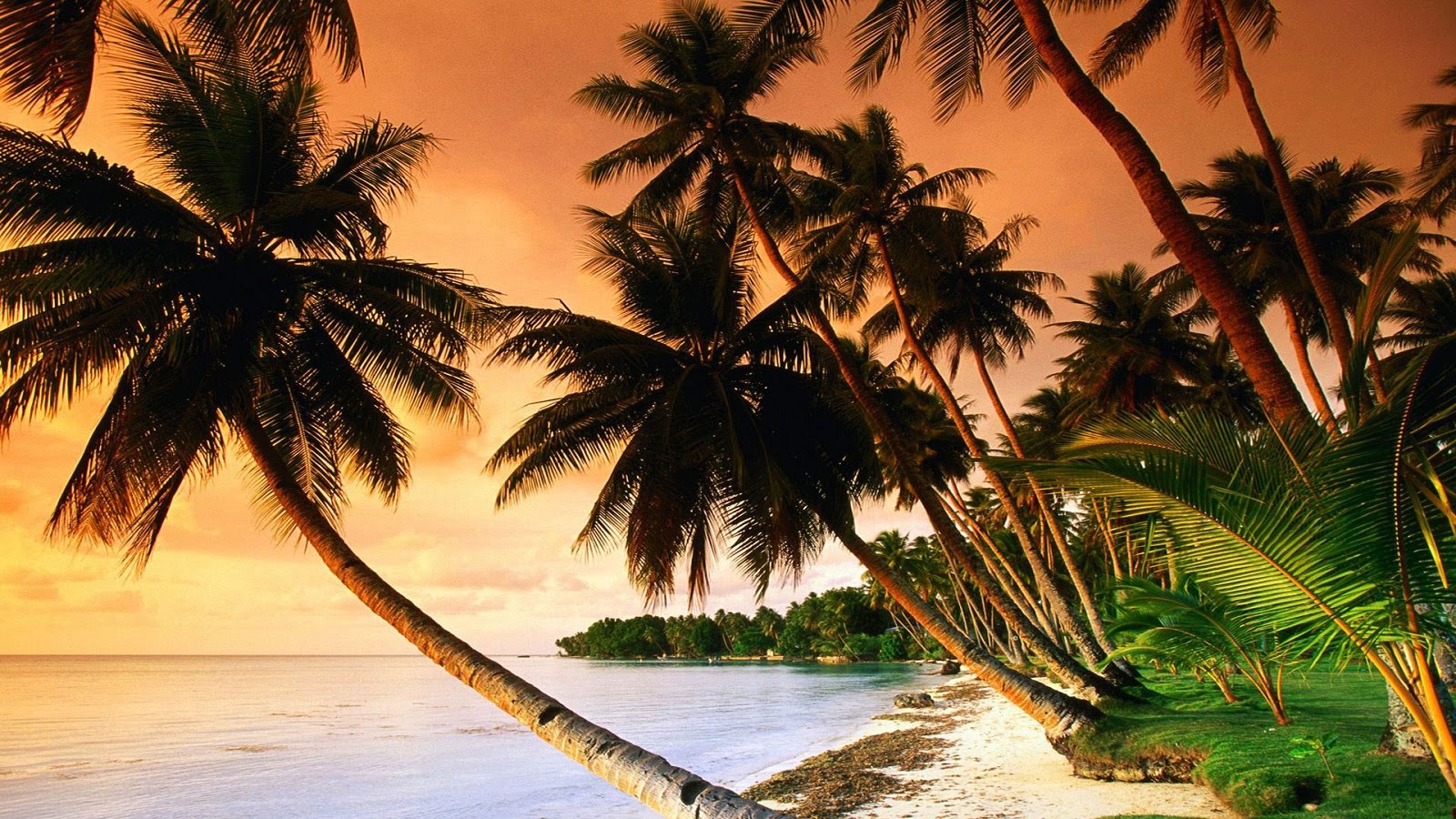 Six hours, six artists, one rooftop party space. If you're the kind of person who loves the costumes, music, and pageantry of your favorite Caribbean clubs, this is an opportunity to dance to some of the best DJs from the islands (and of course, one from New York.)
Legends Bar, 6 W 33rd St, Free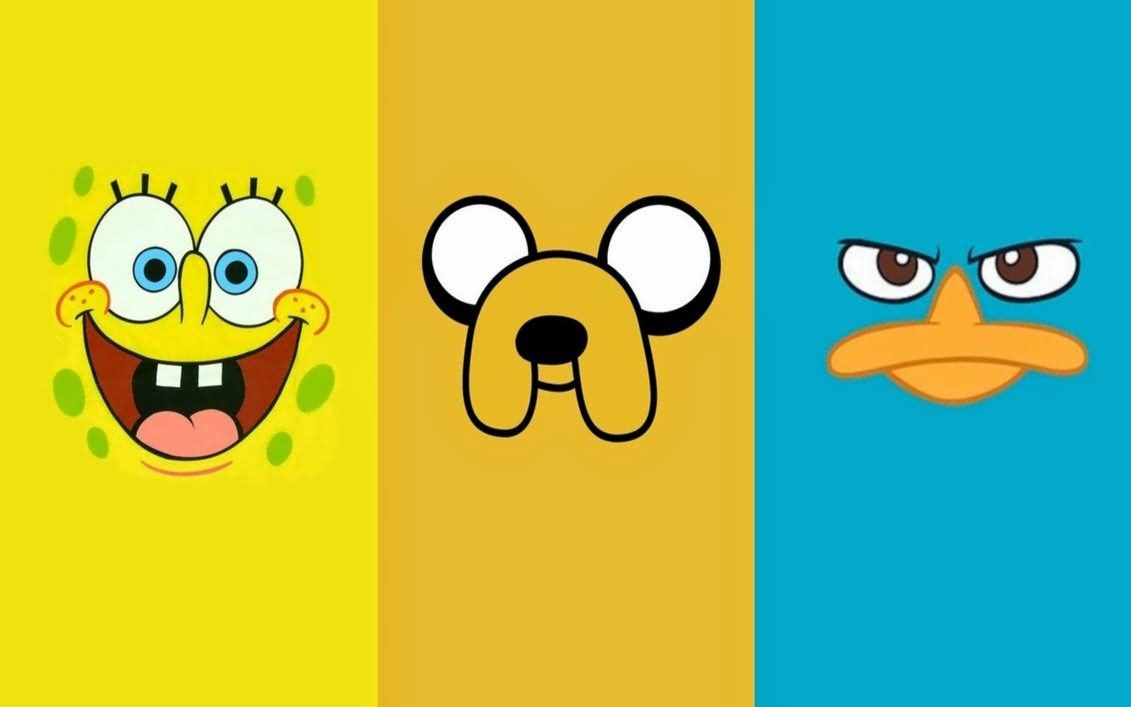 This event sounds amazing. Raffles, dancing, video games, professional cosplayers – and it's all free. This is like a tiny little convention you can attend without the annoyance of booking a hotel room or smelling BO for 48 hours straight. Team Cartoon network forever!!
Roulette Intermedium, 509 Atlantic Ave, 7:00 PM, $20-$25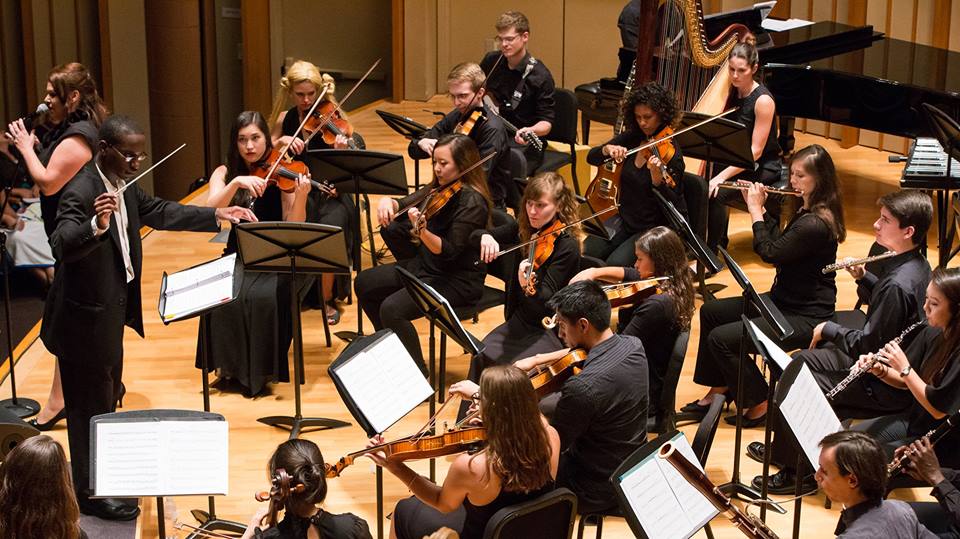 Oh my God, the music of Sailor Moon. I have just been transported to high school, and I am annoying my little siblings to death by blasting music sung by Japanese women with unnaturally high voices. This is true nostalgia crack right here. If you're the kind of person who watched marathons of Sailor Moon in your basement with your best friend, and I think you might be, I think your Sunday plans are made.
House of Yes,2 Wyckoff Ave, Brooklyn, 2:00 PM – 12:00 AM, Free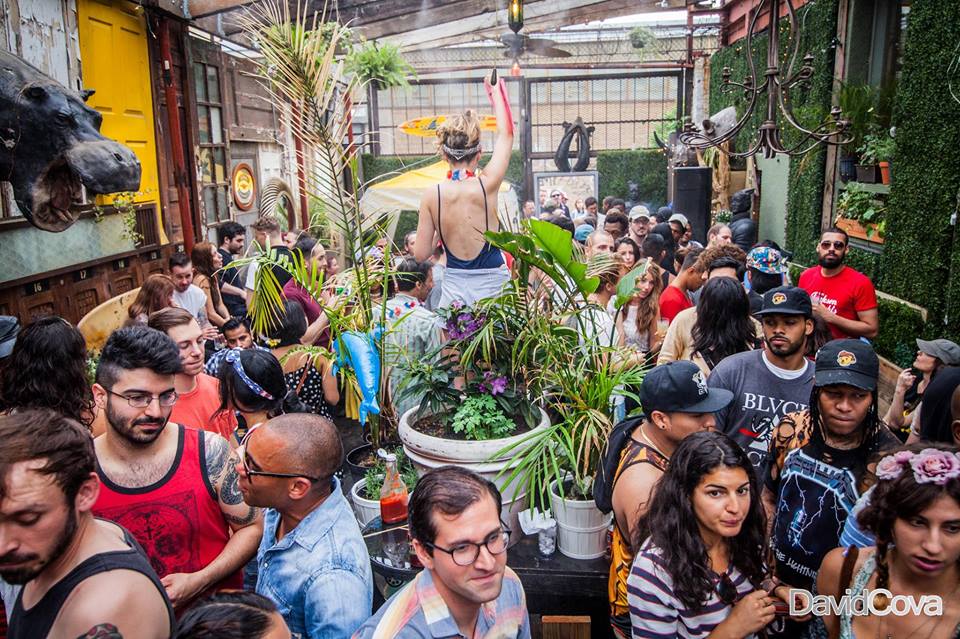 Alright, so your year of trying to make friends with people who have a back yard and a barbecue have failed. That doesn't mean you don't get to have delicious hot meats and fun parties! Come on down to House of Yes for music, drinking, and BBQ.
Coney Island, 10:00 AM – 1:00 PM, Free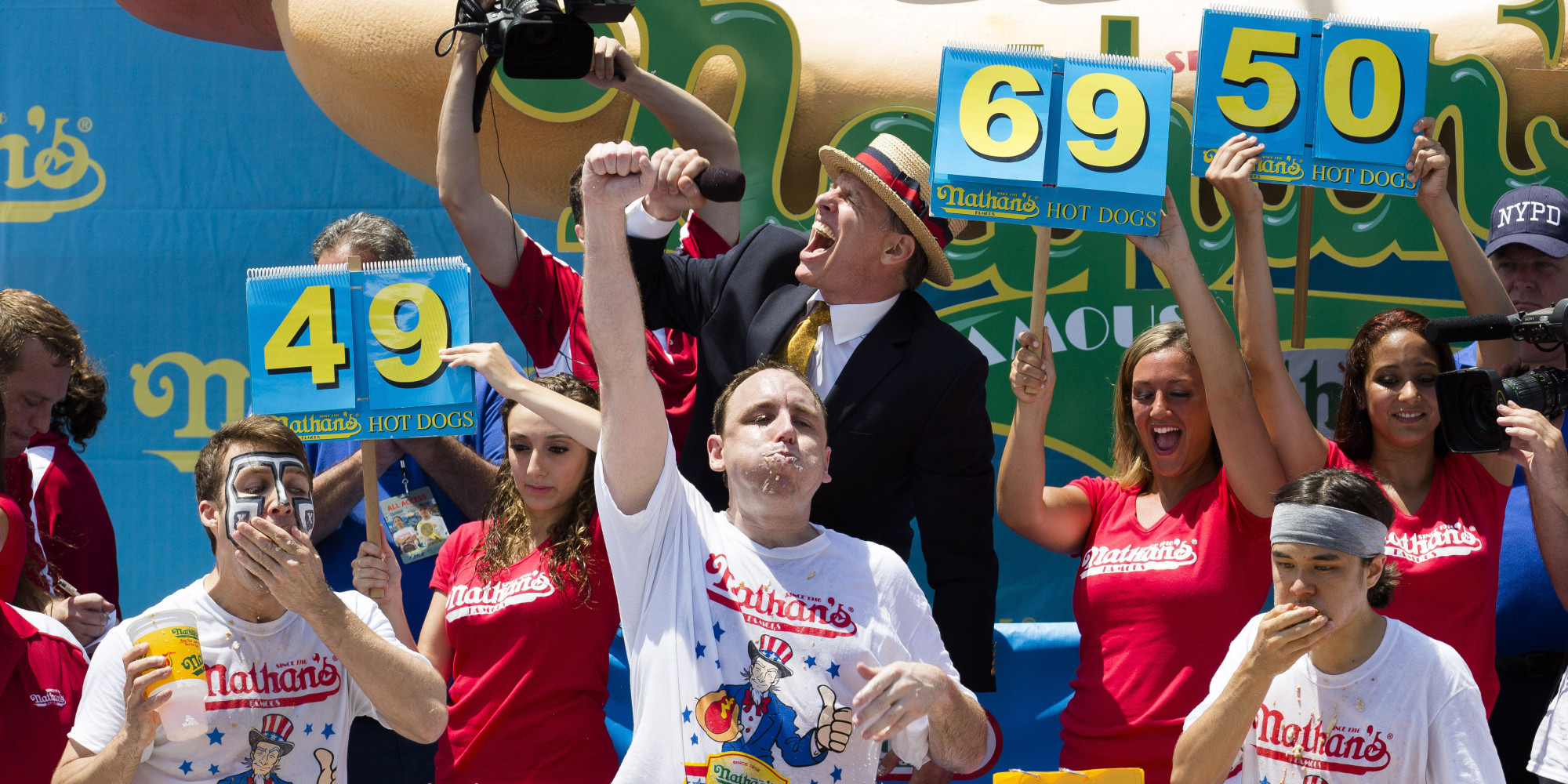 This is a true testament to America's glory: the ability to devour salted meats that would astonish and disgust the ancient kings of Europe. I have the feeling that this is something every human should witness once.
Magnet Theater, 254 W 29th St, $7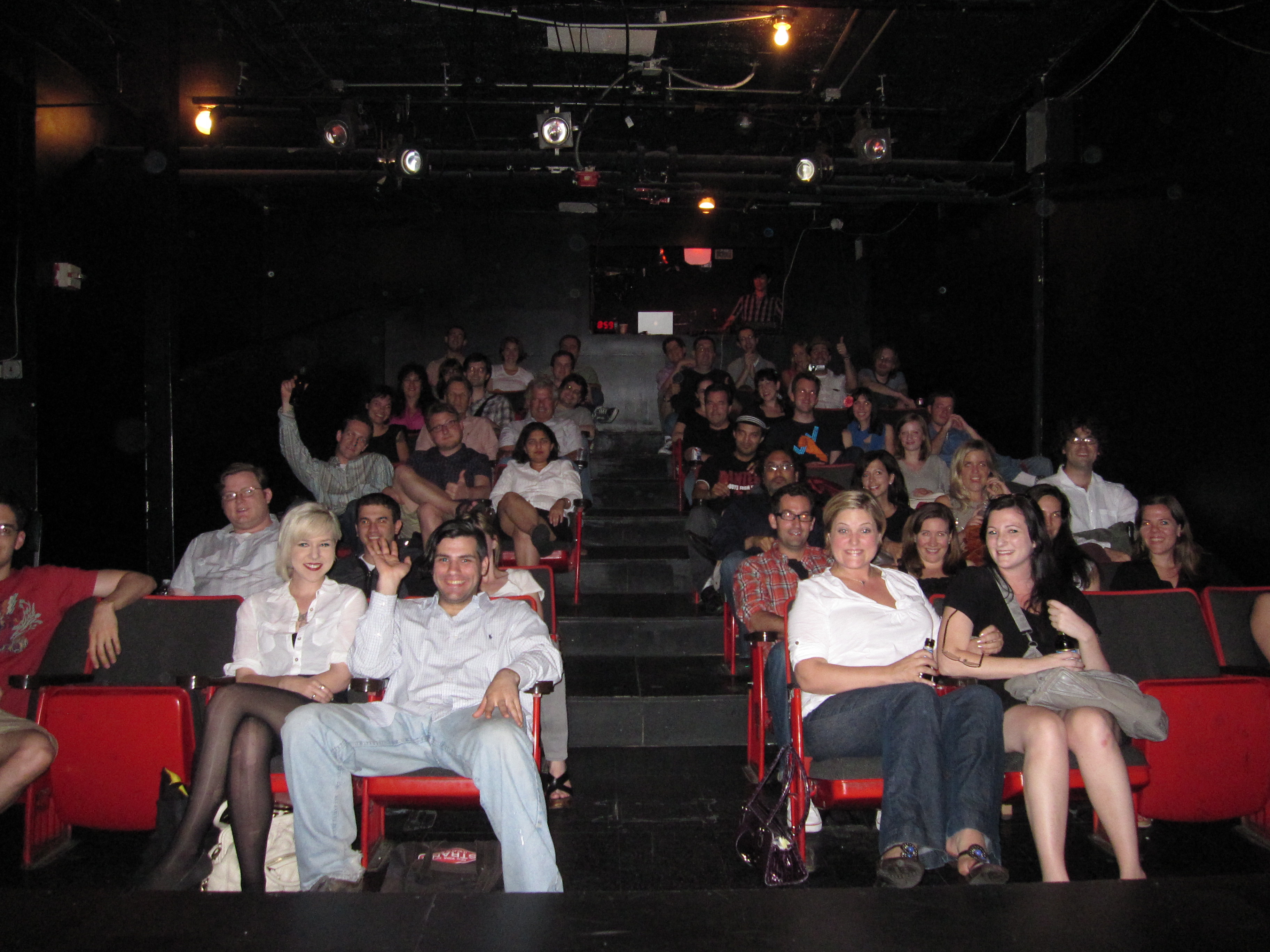 $7 doesn't get you much in NYC. I challenge you to even find a complete meal-and-drink deal in this city that doesn't involve a pizza slice for less than $7. For this amount, however, you can hunker down in an improv theater and watch people be funny for an entire evening. The theater sells $3 PBRs. What an abundance of (inexpensive) riches!