Skating! Volunteering! Jazz! Yoga! If you did every activity listed here over the upcoming week, I think you'd get pretty tired. This is not advised! Only do 7 out of 8 of the activities- for your health!
Brooklyn Bridge Park, 7:00 PM – 10:30 PM, $8 (plus $6 skate rental if needed)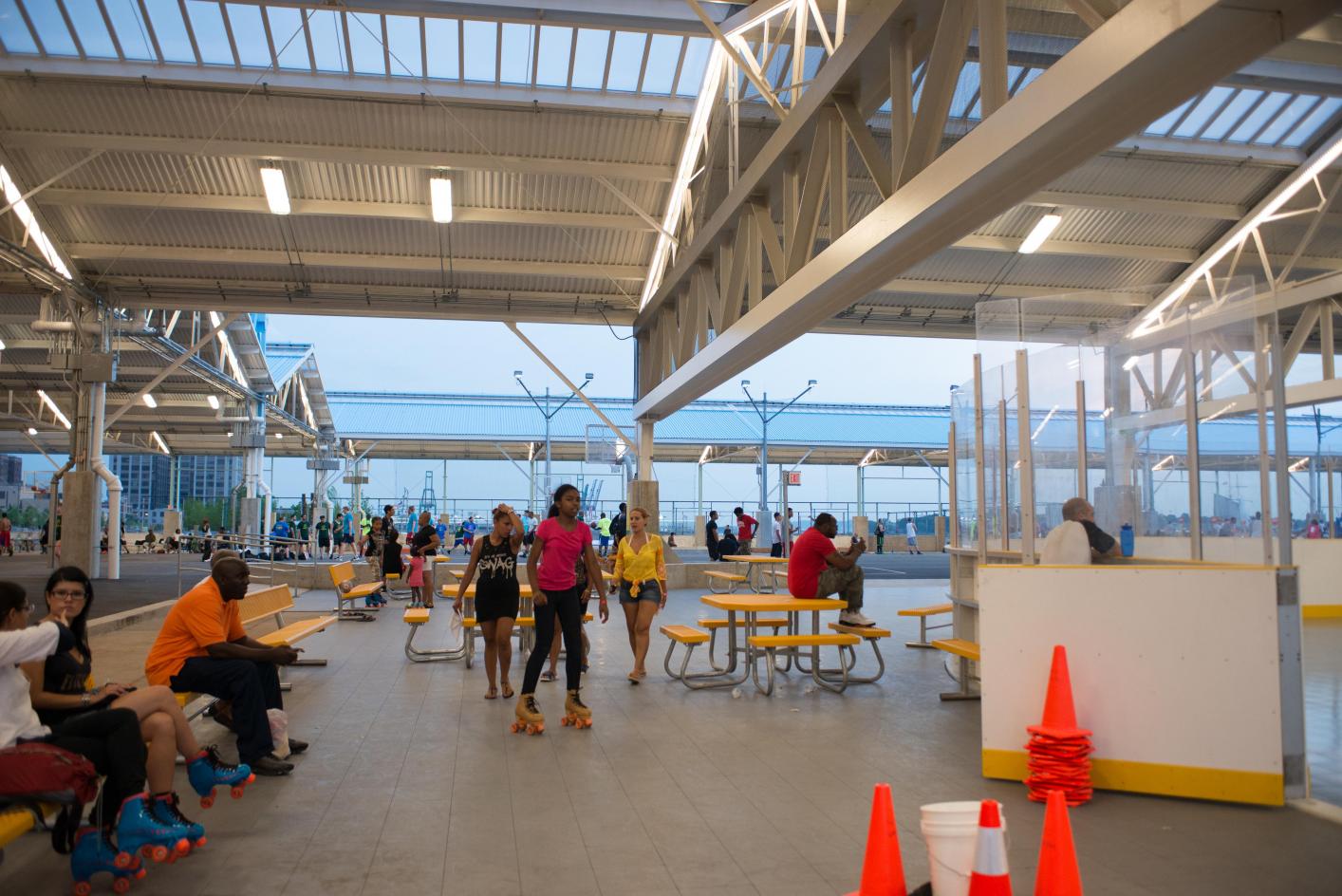 Dance to the best of today (and yesterday's) divas along with "Beyonce, Rihanna, Ariana Grande, Nikki Minaj, Lauren Hill, Katy Perry and MANY MORE!" They say you fall in love when you've got that adrenaline pumpin- get moving and let the divas inspire you!
At your leisure!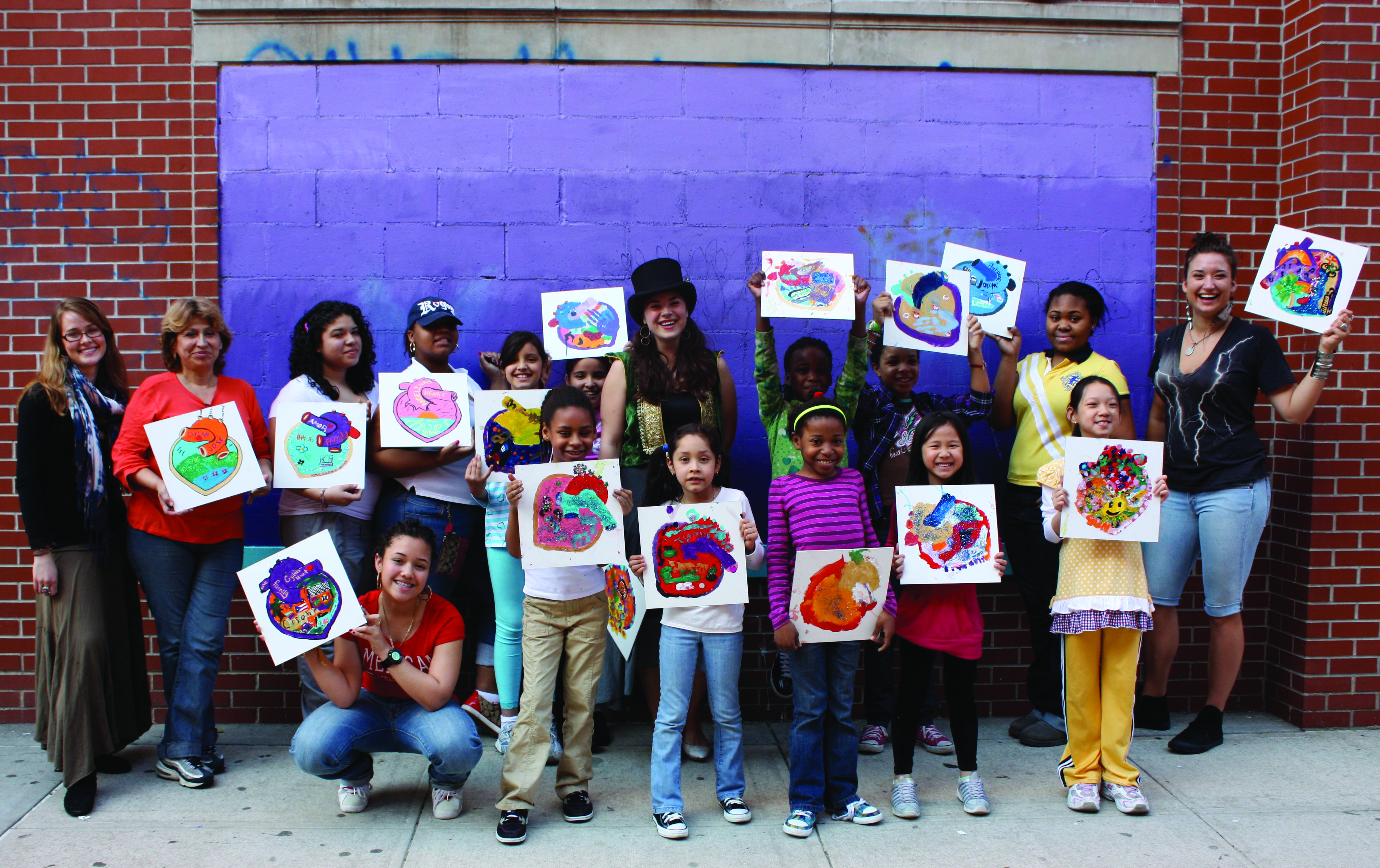 Last week, we profiled several excellent causes such as the National Organization for Women (NOW) and Women in Need (WIN.) This week, we'd like to introduce the Lower East Side Girl's Club, an organization that offers classes and programs in science and the arts at no cost to girls on the Lower East Side. Check them out!
BB King Blue's Club and Grill, 327 W 42nd, 11:00 AM – 3:00 PM, no cover!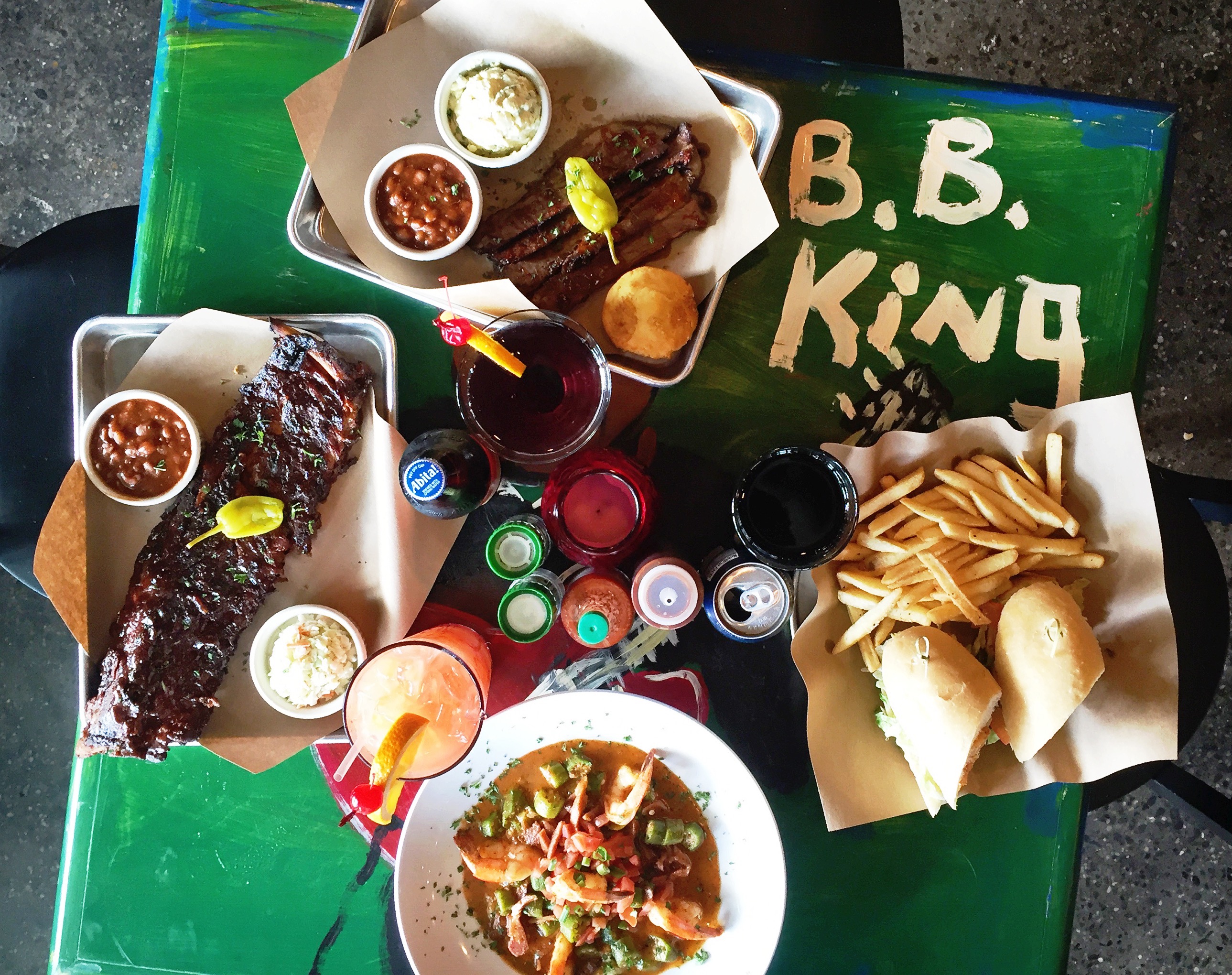 What's better than a brunch with bottomless mimosas? Brunch with bottomless mimosas and jazz! This week's offering is the Blue Vipers of Brooklyn, playing three sets while you chomp on delicious food.
Newark Avenue Pedestrian Mall, 12:00 PM – 8:00 PM, Free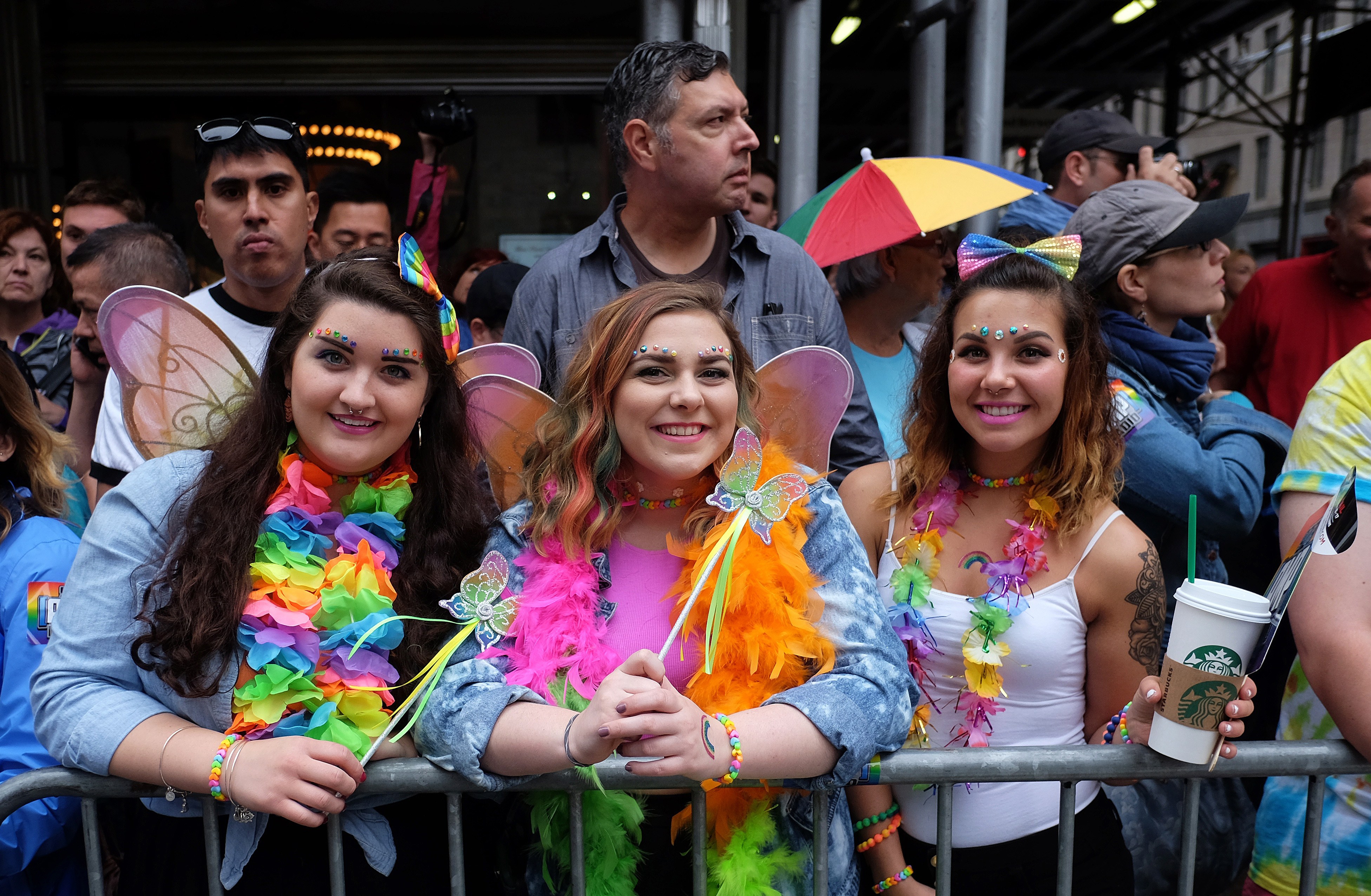 Finding yourself nostalgic for NYC pride? Remembering the joy of the megaphone and the excitement of Stonewall being made a national monument? Well, we all get to experience Pride once again, for the cost of a bus ticket to Jersey City!
QED Astoria, 27-16 23rd Ave, 1:00 PM – 3:00 PM, $25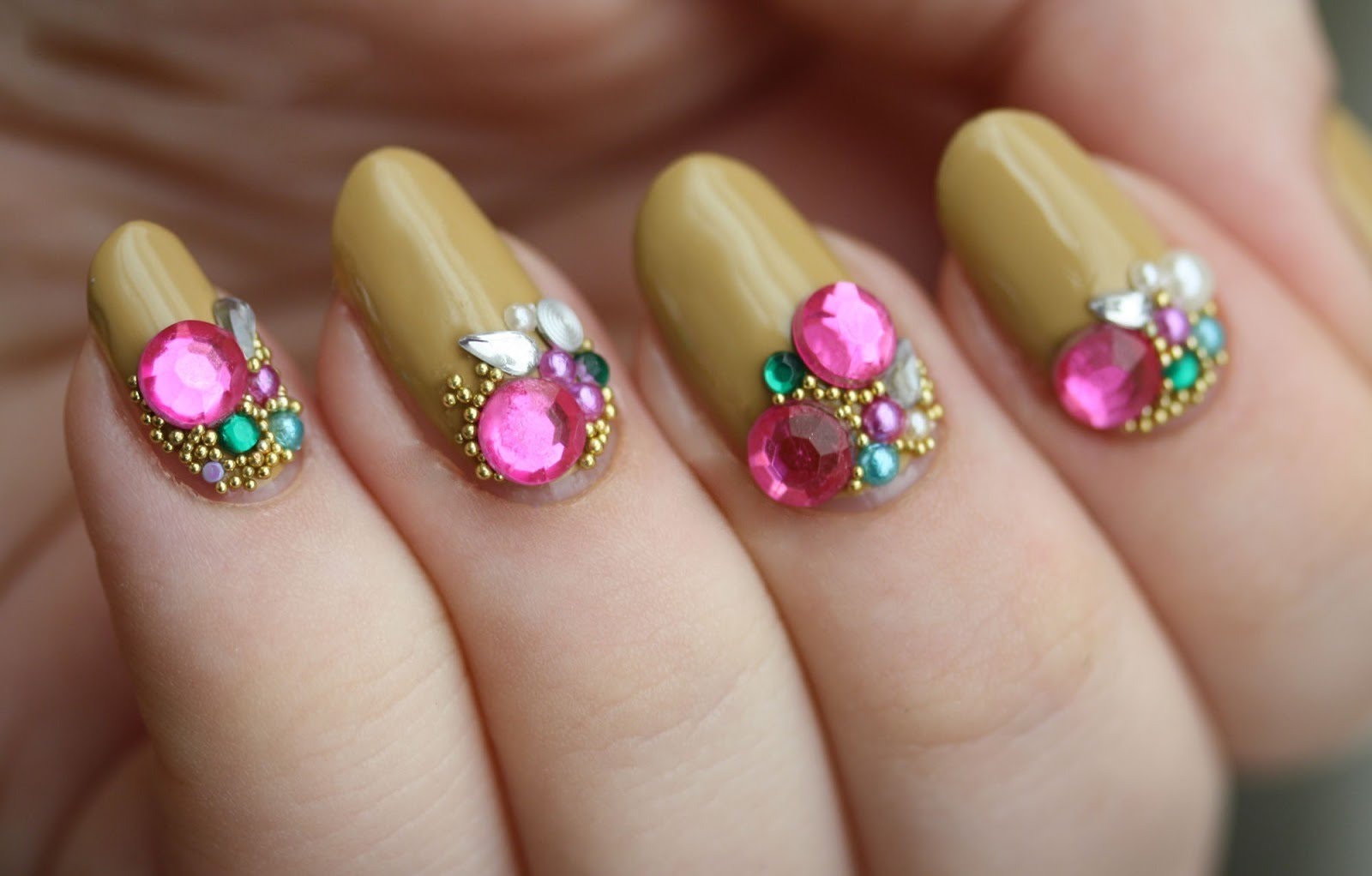 If you're like me, your nails can reliably look like those of a typically lazy 12 year-old boy. I've always admired those magical princesses whose nails always look amazing, especially when I then hear that they did their nails themselves. What the who?! Join teacher Claire Beaudreault for a class in all where you'll learn all the simple-but-impressive looks you could ever want to learn.
The Syndicated Bar, 40 Bogart St, Brooklyn, 6:30 PM, $5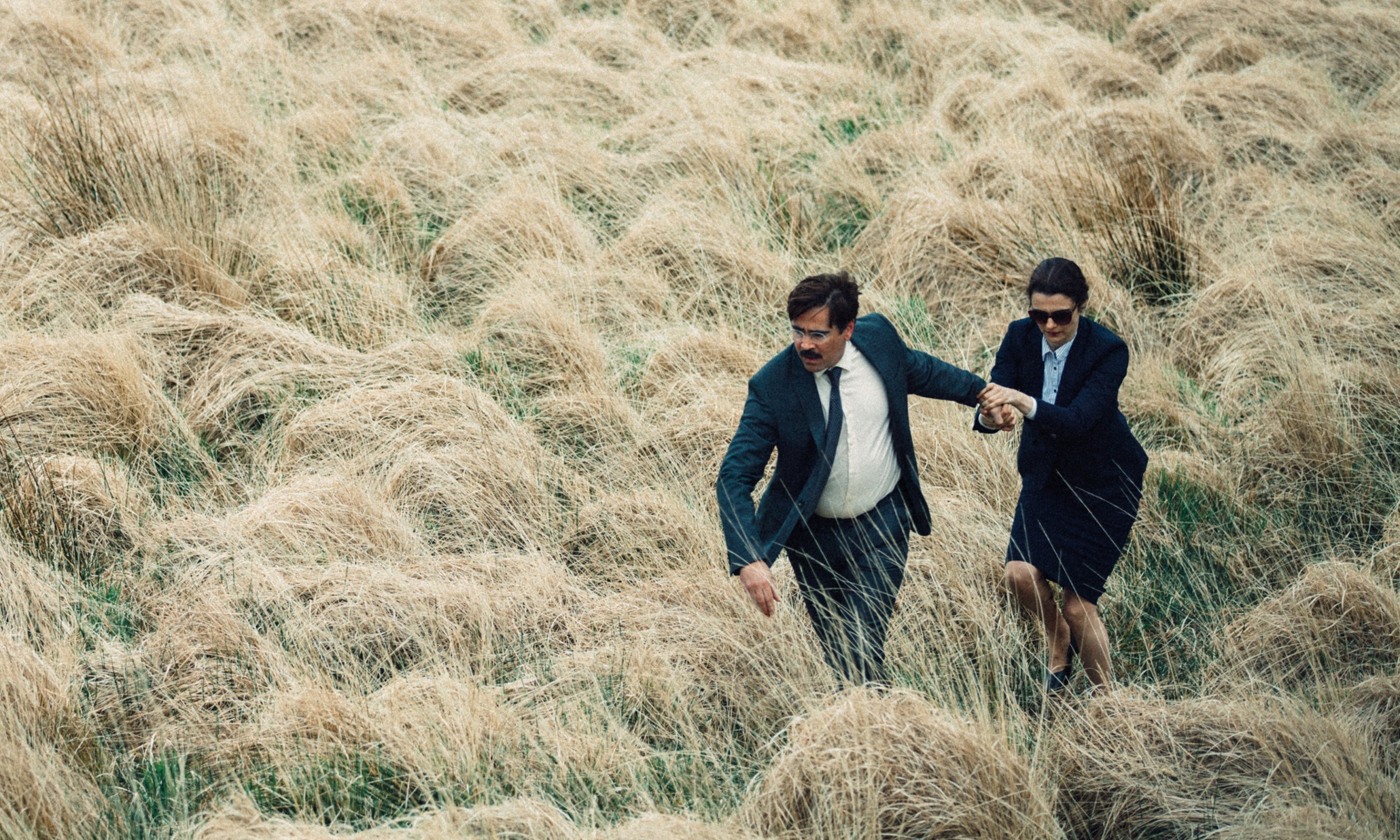 Remember going to the dollar theater with your mom, watching recent movies and eating slightly-stale popcorn? The Syndicated Bar is like that, only instead of popcorn you're eating delicious food and drinking fancy drinks. If there's ever been a moment to combine dinner AND a movie, this is it.
San Damiano Mission, 85 N 15th St, Brooklyn, 6:45 PM – 8:00 PM, Free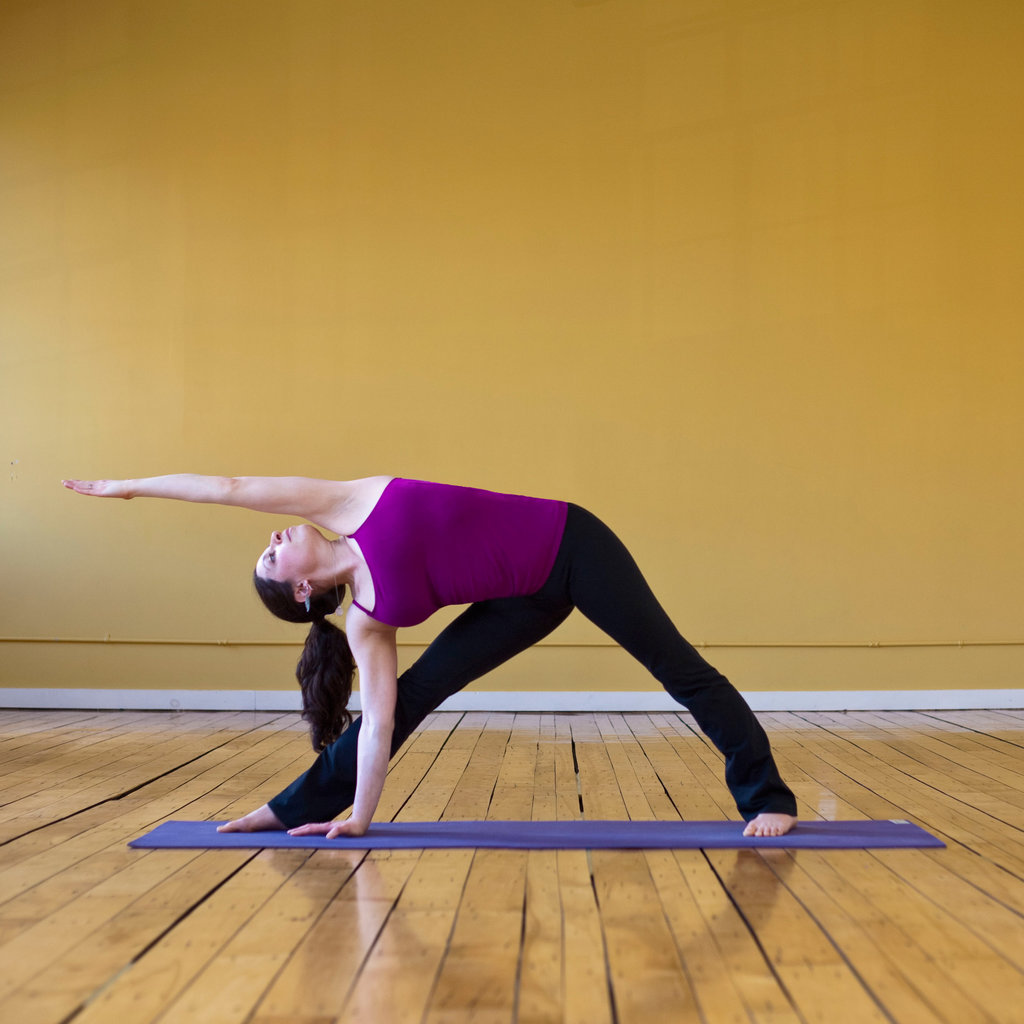 Yoga is fun, yoga in a beautiful old church (just google the mission) sounds pretty super fun and interesting. There will be an opportunity to sign up for a package of classes after this free intro, but no pressure! Check it out and stretch it out.
Housing Works Bookstore Cafe, 126 Crosby St, 7:00 PM – 9:00 PM, Free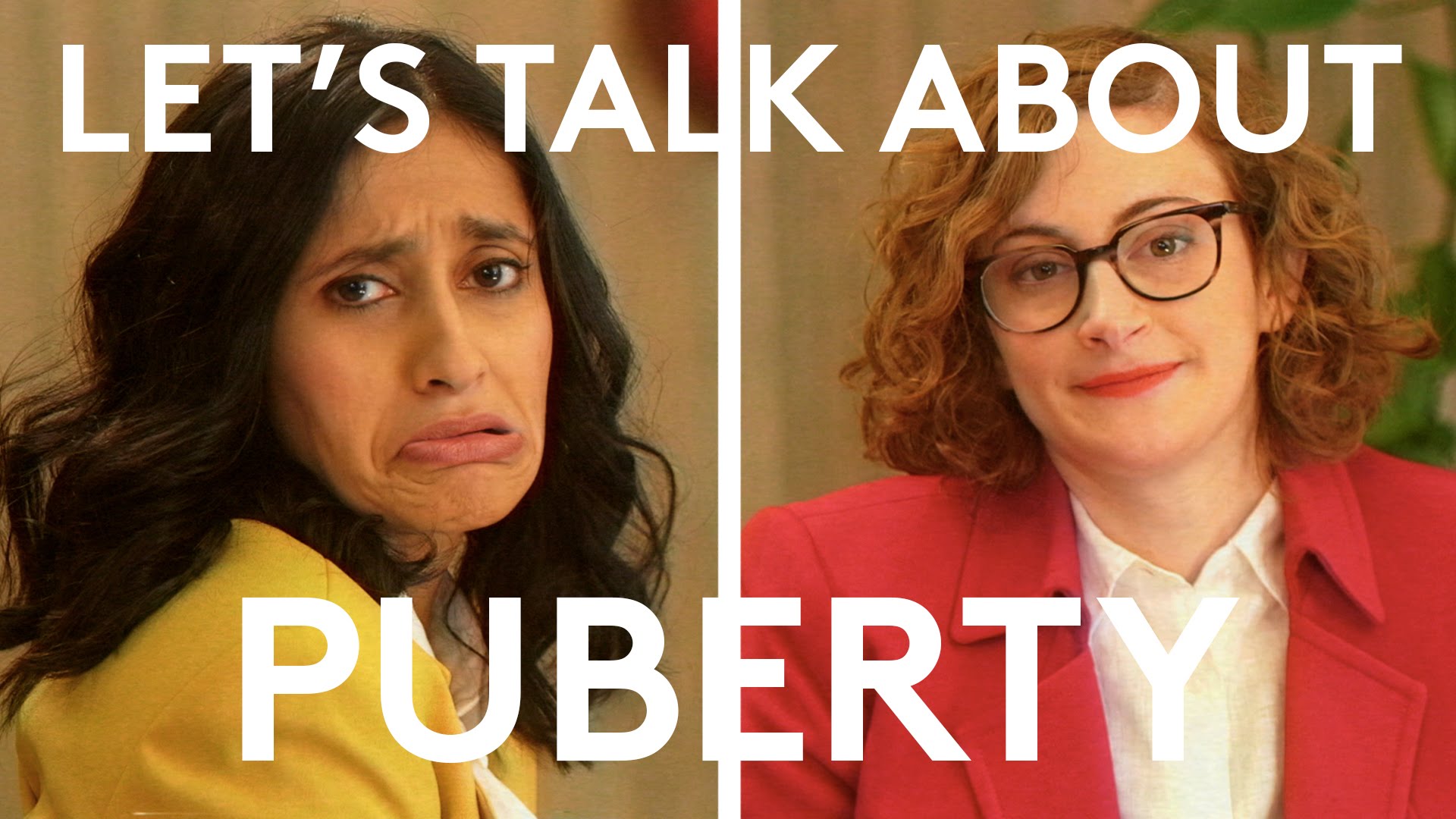 O Oh my freaking goodness, Aparna and Jo are so hilarious it hurts me. Check out this video and tell me I'm wrong. I'll wait. See? You can't. I've seen Aparna Nancherla do standup a few times it's pretty obvious that she's going places, and her partner in these videos is just as funny. Do yourself a favor and check them out before they're famous.