It's getting cool outside again! Let's celebrate this lovely weather with… a COMPETITION THEMED WEEK! It's alien vs woman, improviser vs improviser, and human vs a 5K (the 5K always wins) this week with a Bushwick's Got Talent cherry on top.
Sunshine Cinema, 143 E Houston St, 11:59 PM, $12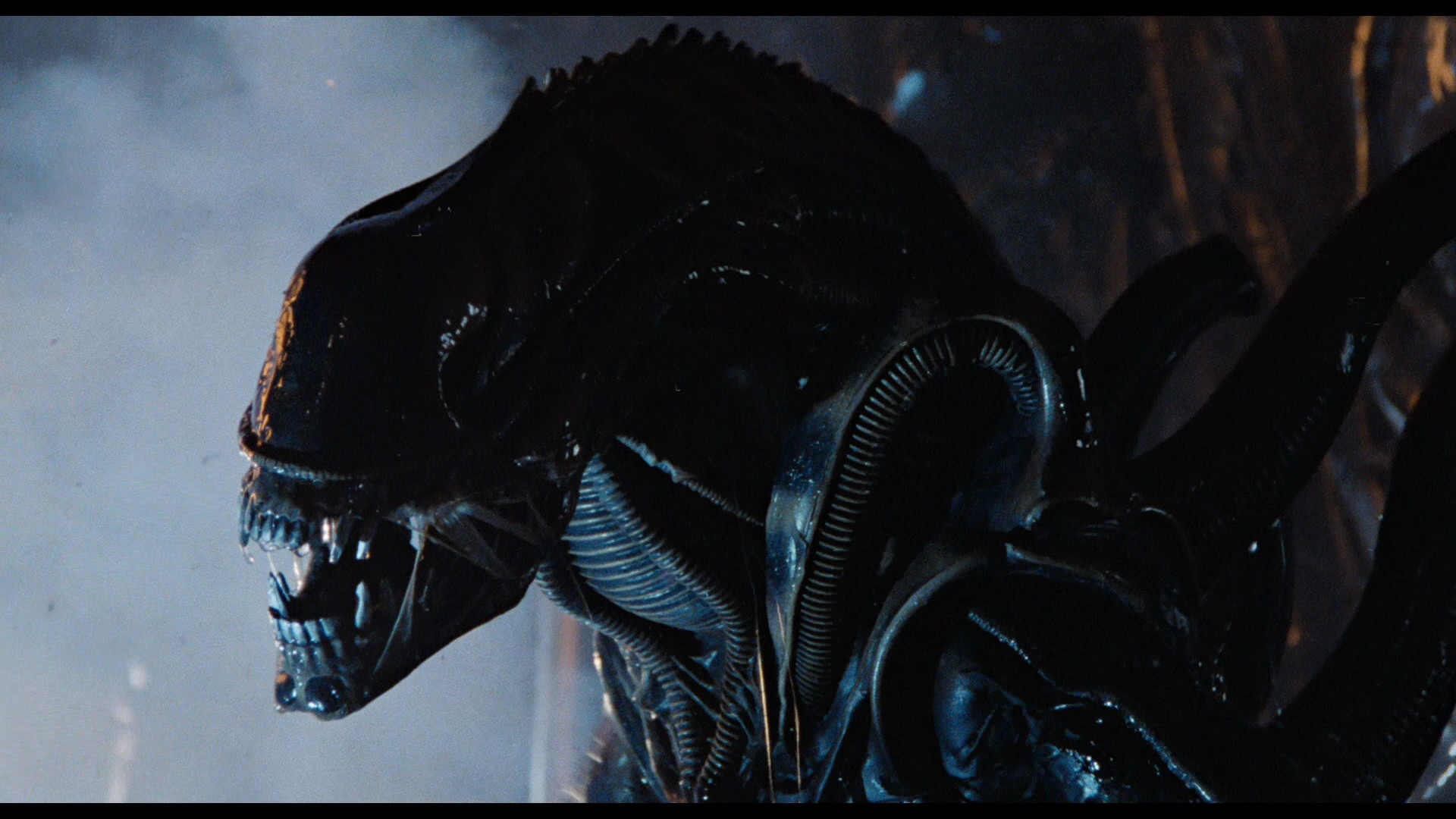 There are a few movies in this world that I will watch every second of if I should happen to catch it on TV or at a friend's house. Shawshank Redemption is one, Silence of the Lambs is another, and Aliens is the third. It doesn't get any better than Sigourney Weaver stomping around in a mecha suit, man. I've never actually seen it on the big screen, though. Have you? In the past decade?
The People's Improv Theater (PIT), 123 E 24th St, 7:00 PM, $5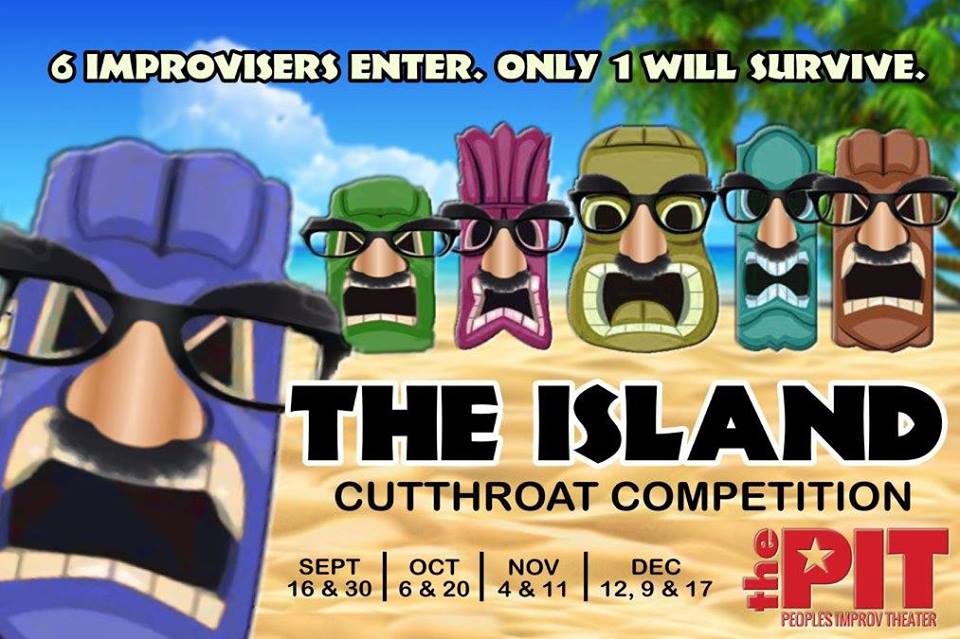 As the tagline says, six improvisers will compete for the glory of one audience member in this show, using comedy as their sharpest weapon. Who will survive this improv competition? The event doesn't describe what happens to the losers, so I assume that they are murdered under the reddish lights of the bar upstairs.
69th Regiment Armory, 2:00 PM – 7:30 PM (Sat/Sun starts at 10:00 AM) $20 online/$25 door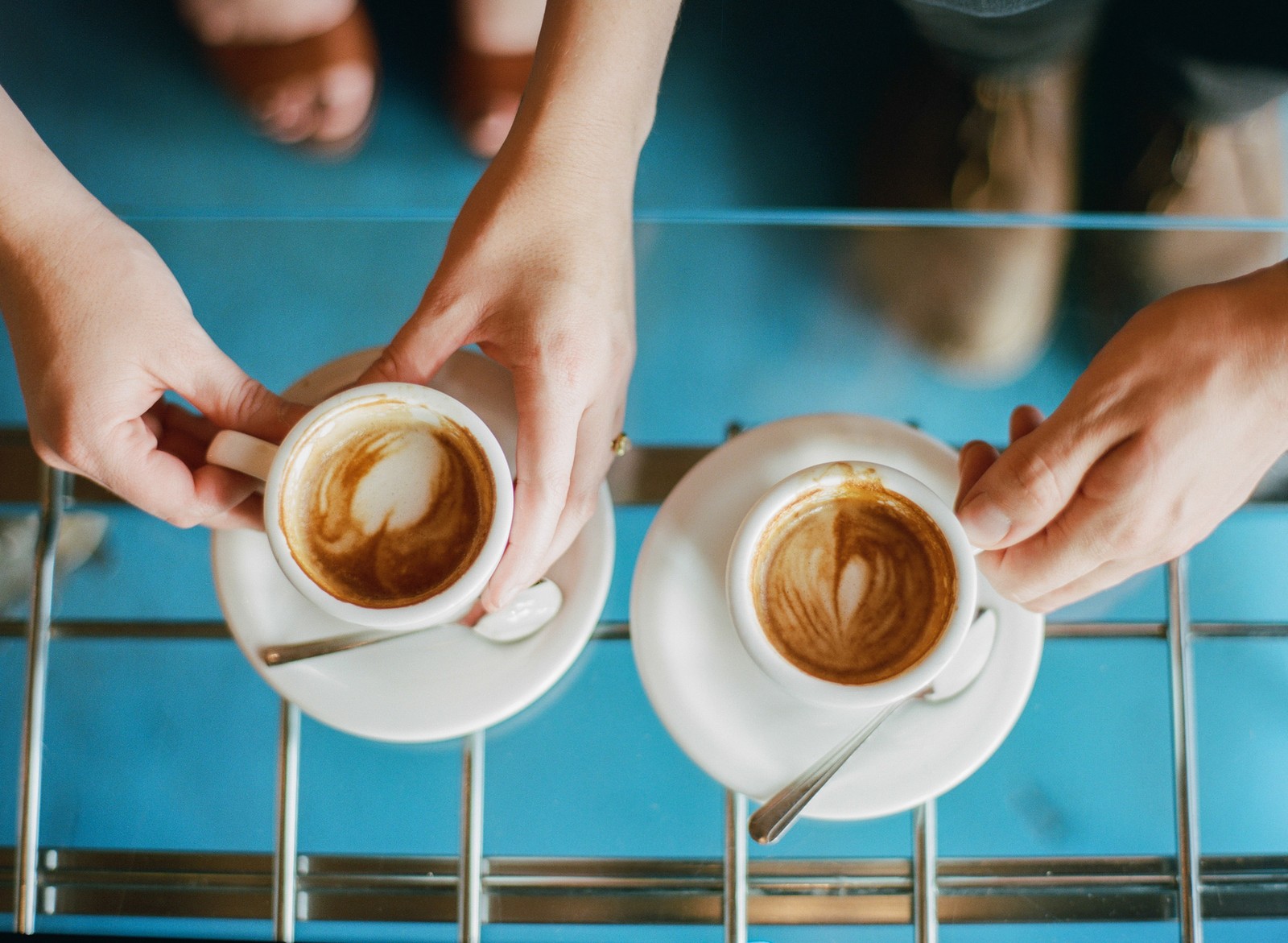 Your ticket to this event gets you in for a 3-hour session where you can drink as much coffee as you can fit down your gullet, as well as learn interesting coffee stuff from experts giving presentations (for more info see their website) and various ways to brew at home. Yum! I've got the jitters already.
The Diana Kane Boutique, 229 5th Ave, Brooklyn, 6:00 0 8:30 PM, Free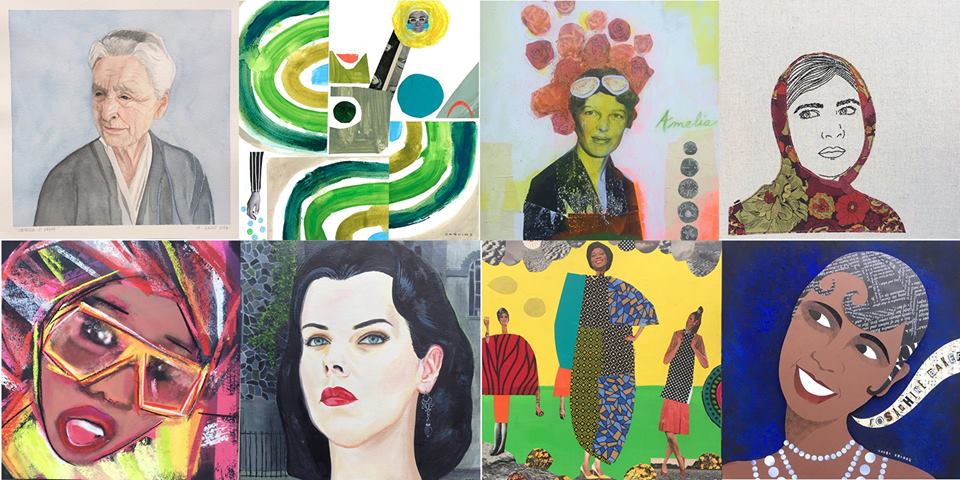 Twenty artists were given a 12 X 12 canvas and the simple instruction to make a portrait of a woman of their choosing. These artists, many of them NYC locals, have produced art representing women from Madonna to Malala. Come for snacks, drinks, and a chance to chat with some of the artists
You Should Be Dancing! Dance Center, 412 8th Ave, 12:00 – 3:00 PM, $40 advance/$50 day of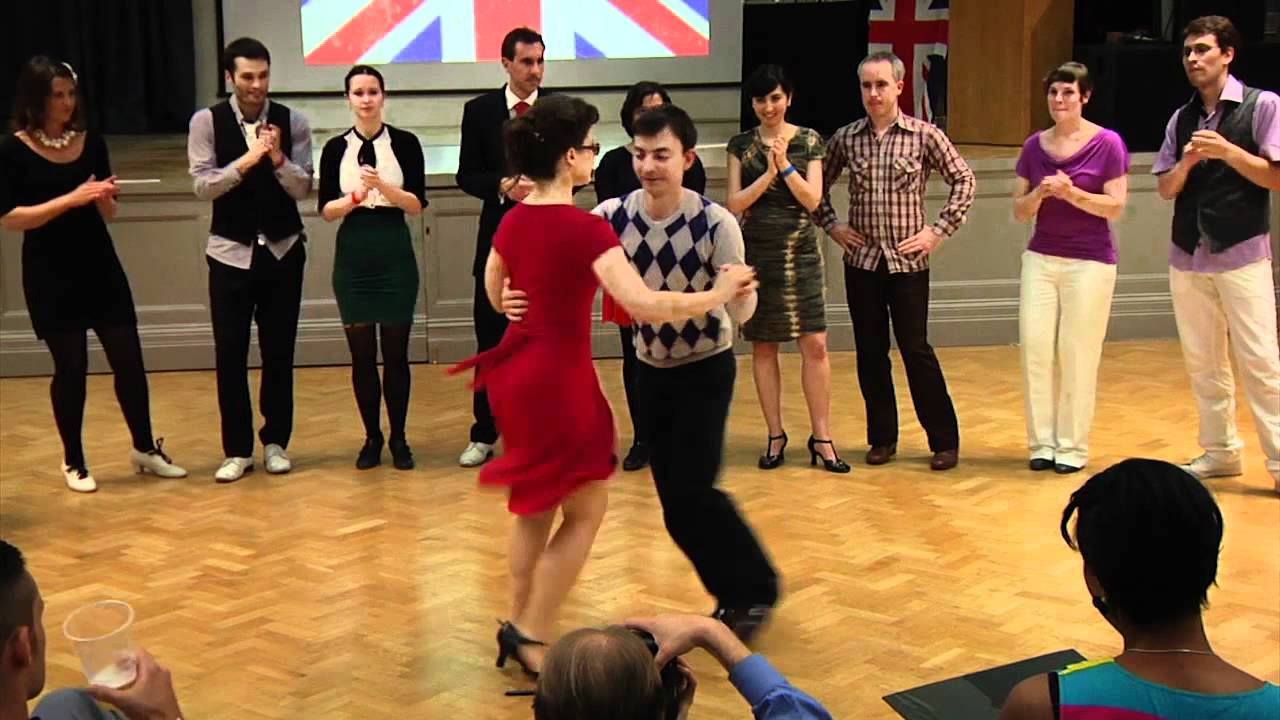 Balboa is not, as I had previously thought, a type of tall tree. It is a fusion of dance styles that originated in the 20s and 3os, and here's you chance to take a crash course that'll leave you amazing folks on the dance floors. I promise it'll be way more fun than that couples dance class I took with my mom in high school.
Randall's Island Park, 10:00 AM – 4:00 PM, $60 (access to the race and festival)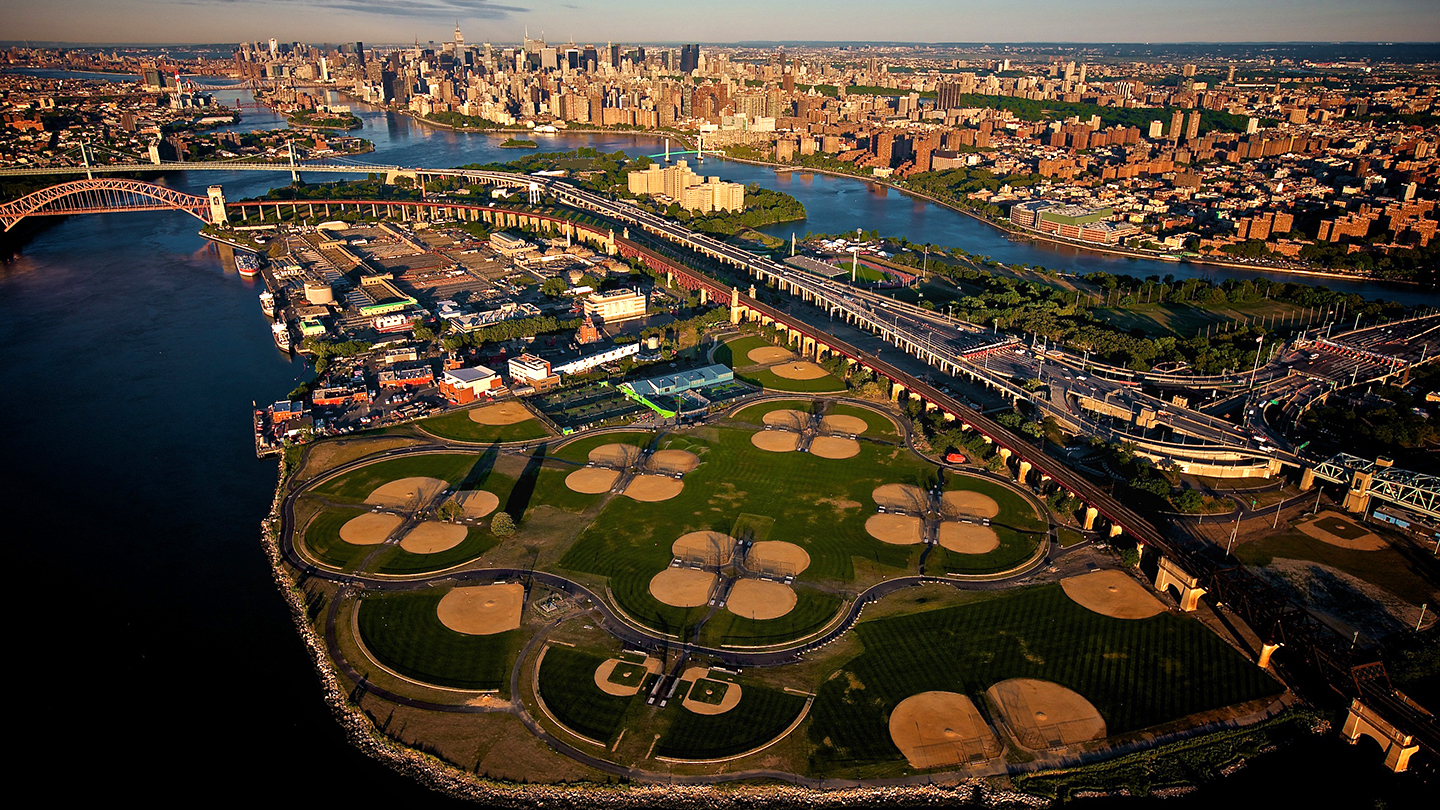 You know what the great thing about a 5K is? An actual human can run it without exploding into a thousand tiny melted pieces. I could probably run a 5K and not die… probably. And this 5K ends with a big 'ol craft brew festival, with unlimited beers you can drink to celebrate that run you did, as well as access to lawn games, food trucks, and live music!
Various Sunnyside Restauraunts, All Week, $25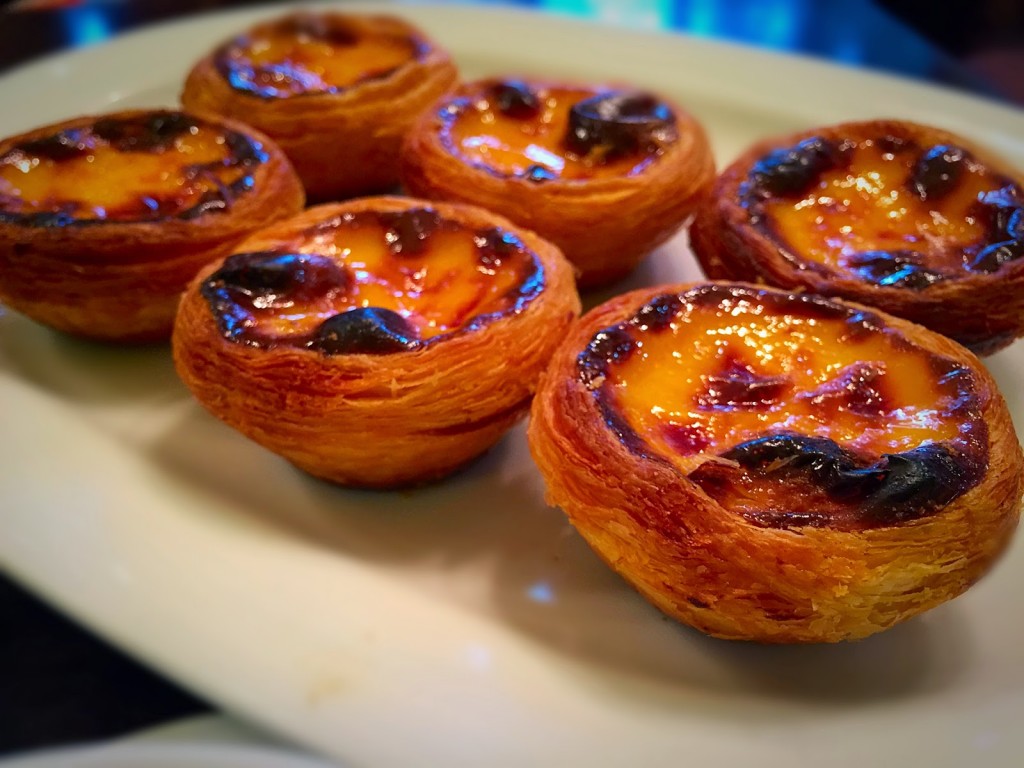 Hooray Sunnyside! Astoria's next door neighbor that somehow never gets as much attention. Well, this week you can check out some of Sunnyside's best restos at a great bargain, plus enter to win awesome prizes.
House of YES, 7:00 PM – 10:00 PM, $15-$25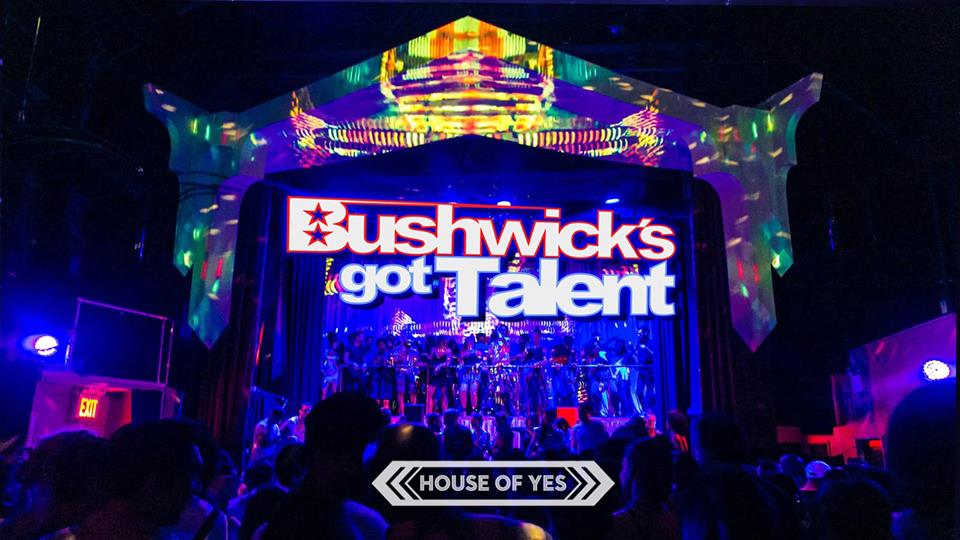 Bushwick's residents and wannabe residents have been working hard at their submissions to be judged in front of you! Come watch celebrity judges (as yet unnamed) cut down (and lift up) Bushwick's best and brightest for the ultimate glory of a bicycle and $500.