We have eight magical and eclectic events lined up for you, and the Halloween season is upon us so some of these are spooky – but we know all you care about is the chocolate.
The New York Public Library, 5th Ave at 42nd St, 9:00 AM – 10:00 PM, Free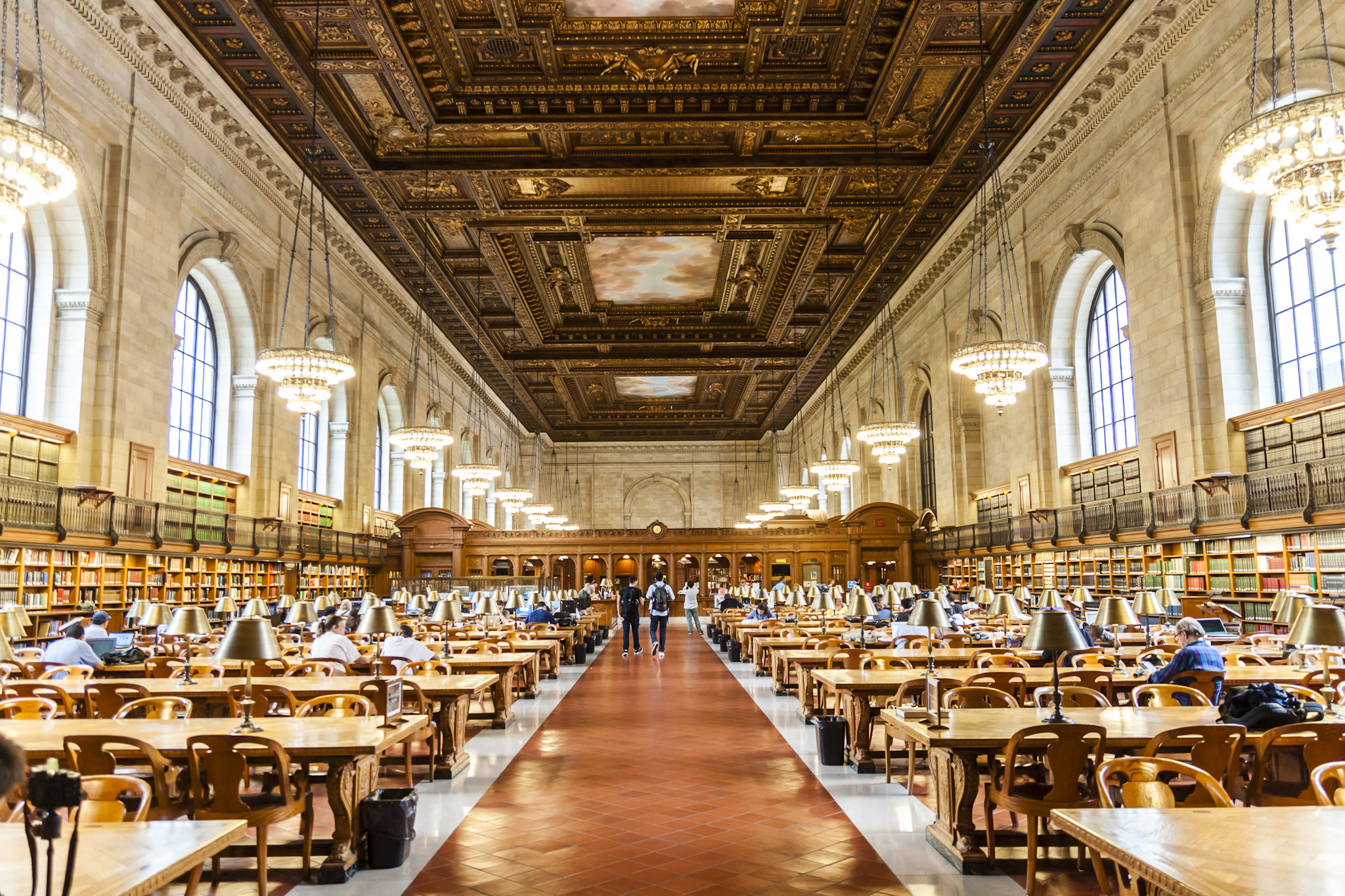 The Rose Room is finally open again after a fresh coat of polish! Come marvel at one of the most beautiful rooms in NYC, and sneak a smoochie with your cutie… quietly!
Powerhouse Arena, 28 Adams St, Brooklyn, 6:00 PM – 10:00 PM, Free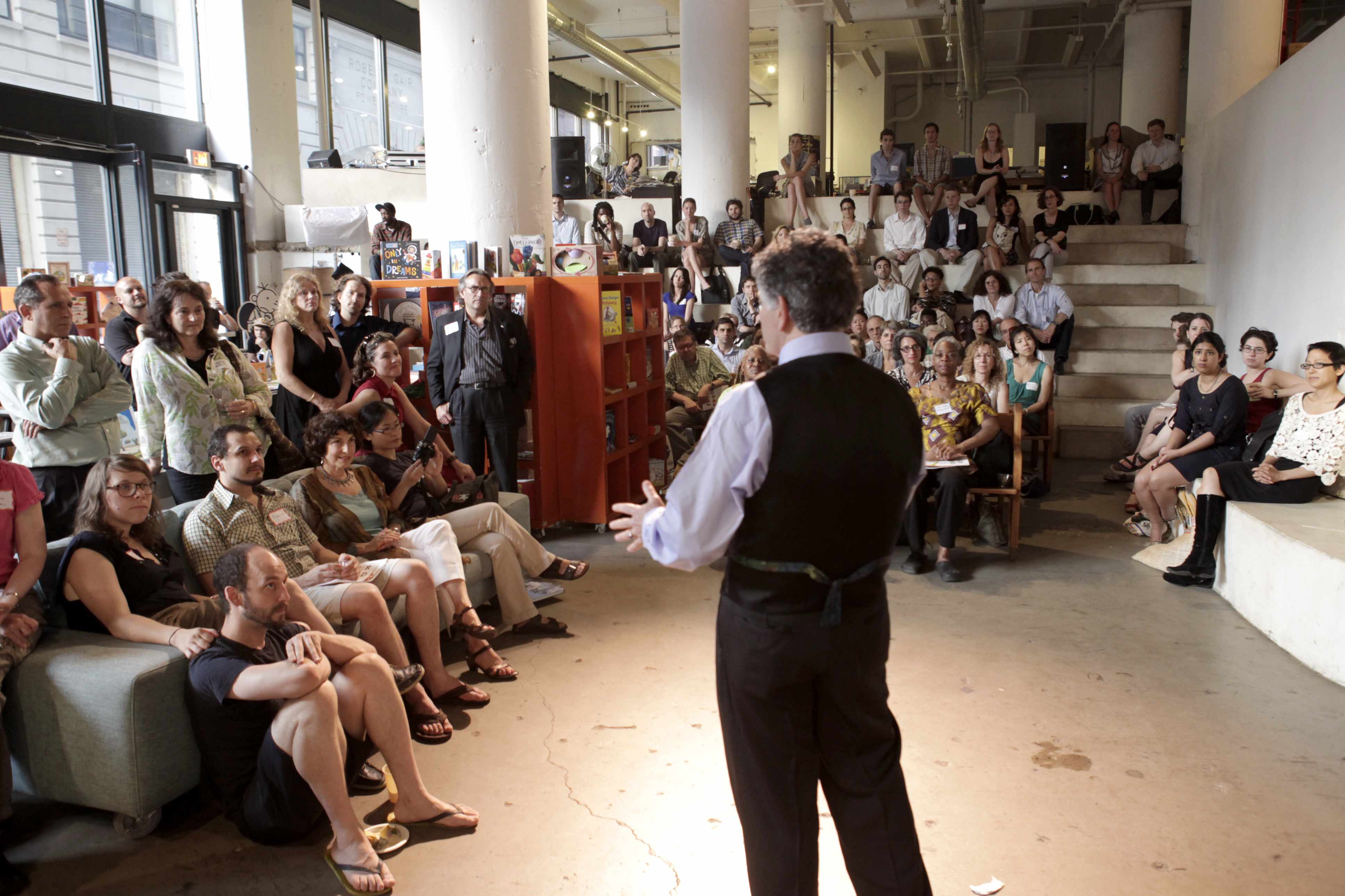 Who says it's tough to get published? Well, everybody, because it is incredibly tough to get published. But you don't have to do it alone! Come enjoy free drinks and the chance to mingle with writers, directors, and agents.
Magnet Theater, 254 West 29th St, 7:00 PM, $10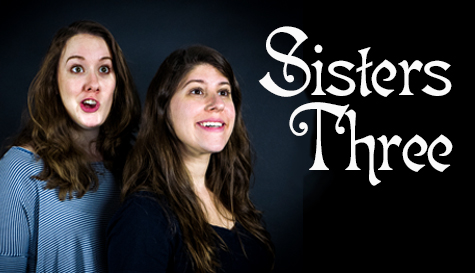 I'm a completely incurable improv nerd, so when I tell you that my only plan for this Friday is to see this show you should take me seriously. These are two intensely hilarious women and I fully intend on laughing until I hurt. Just trust me and come see it. I'll give you a refund if you hate it. I'll make you say you're stupid and wrong first, but I'll do it.
Terminal Stores / Waterfront Building, 269 11th Avenue, 2:30 PM – 7:00 PM, $45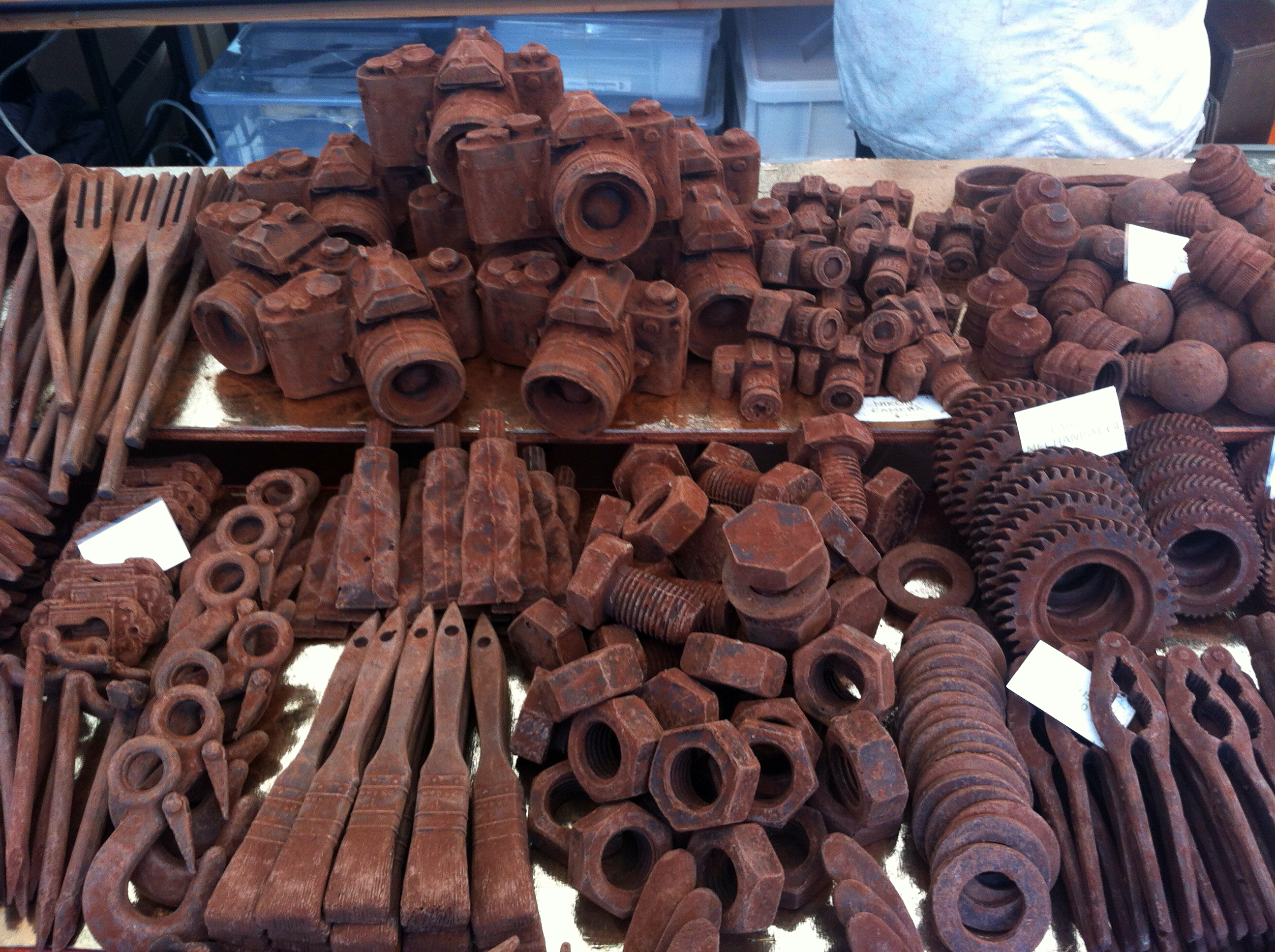 "But Jessica," you scoff, "Surely those are nuts and bolts, not chocolate treasures." That's where you're wrong, bub! Chocolate festivals are where ~crazy things~ happen with chocolate, and don't you forget it. Tastings, lectures, opportunities to pour your own chocolate molds- anything can and will happen! Put on your chocolate tasting boots and get ready!
Sunshine Cinema, 143 E Houston St, 12:00 AM, $17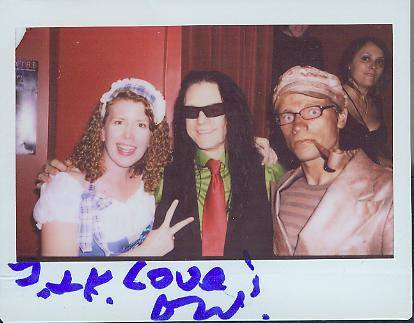 This is a photograph signed by Tommy Wiseau himself, from when the man seen above and I went to see The Room some five or so years ago back when I was young and adorable. I've probably seen The Room more than any other movie, and for good reason. It is delightfully bizarre so is its creator. Go meet him- let him know Bo Peep and the Copper Captain say hello. He won't know what you're talking about, for good reason.
Columbus Circle, 12:00 PM – 6:00 PM, Free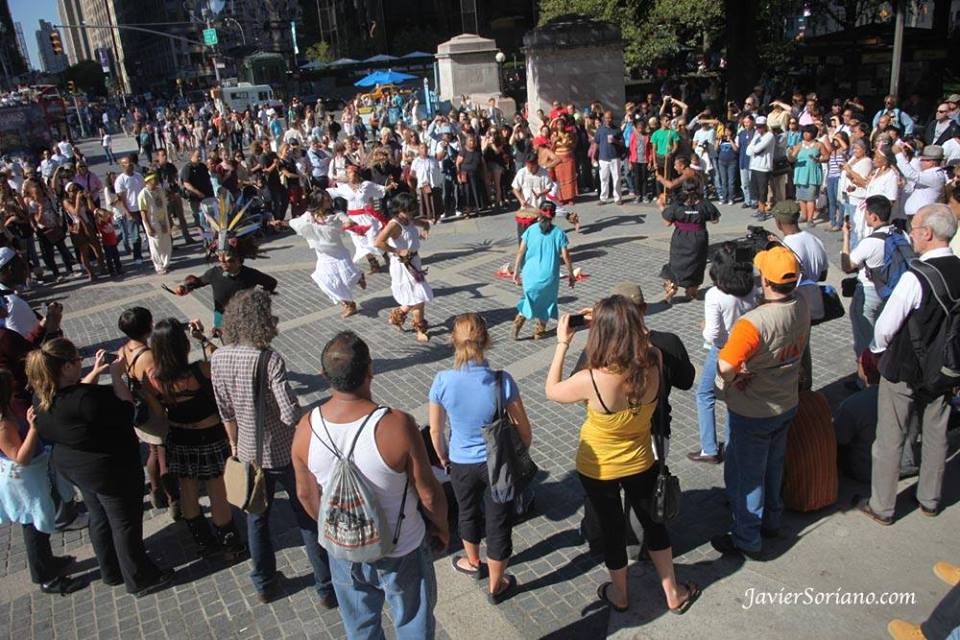 Celebrate Columbus Day in a way that honors the people most hurt by its legacy at one of the thousands of places named after the man history has declared either an explorer/hero or a genocidal narcissist. Be sure to bring a food item for an ancestral altar.
PIT Loft, 154 W 29th St, 4:30 PM, $5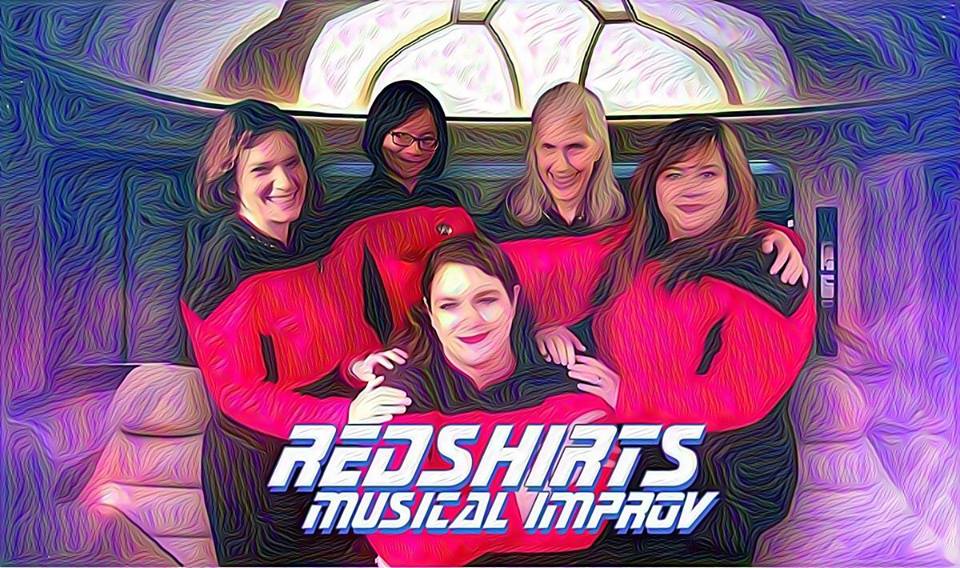 It's the only all-female Star Trek improv troupe that has ever existed or will ever exist in any universe! Come laugh with them and enjoy their co-act, an improvised Doctor Who, in a nerdtastic hour you'll never forget.
The Society for the Advancement of Social Studies, 110 Bedford Ave, Brooklyn, 7:30 PM, Free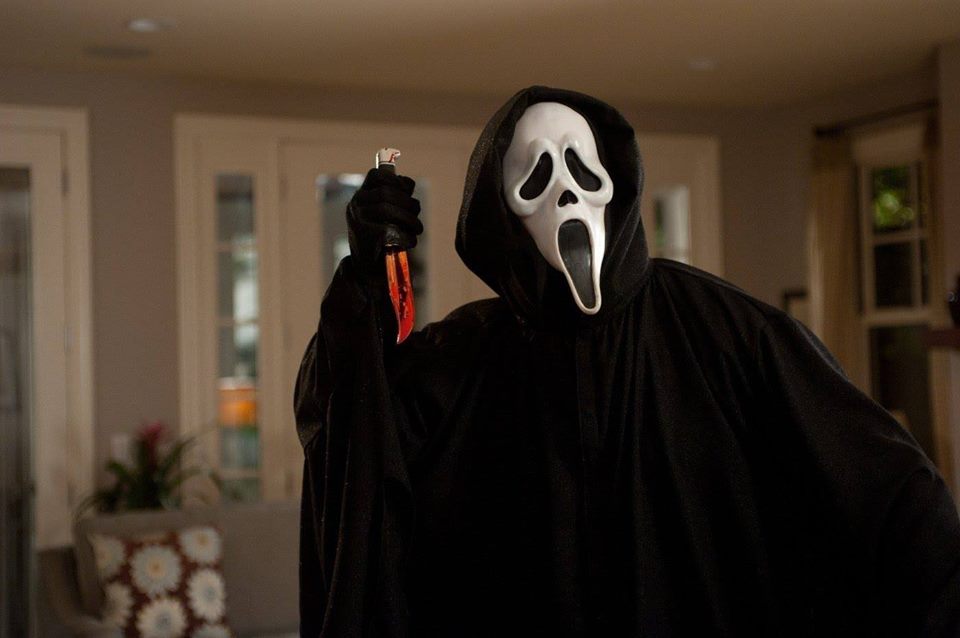 I love the Society for the Advancement of Social Studies, and I love that this is the photo they chose for their spooky lecture series. Come enjoy the lectures The History of Superstitions, Herman Göring: Evil Art Lover, and The History of Human Fear, all for free and all with delightful drink specials.