SO. MANY. HOLIDAY. EVENTS! From the anti-Christmas to the ultra-Christmas to the Hanukkah, this week has got you covered if you are interested in even an ounce of holiday joy.  There are also some non-holiday events for a little break, like knitting and herbalist workshops. Ho-ho- OH YEAH!
Trapeze School New York, 467 Marcy Avenue, Brooklyn, 8:00 PM – 9:00 PM, Free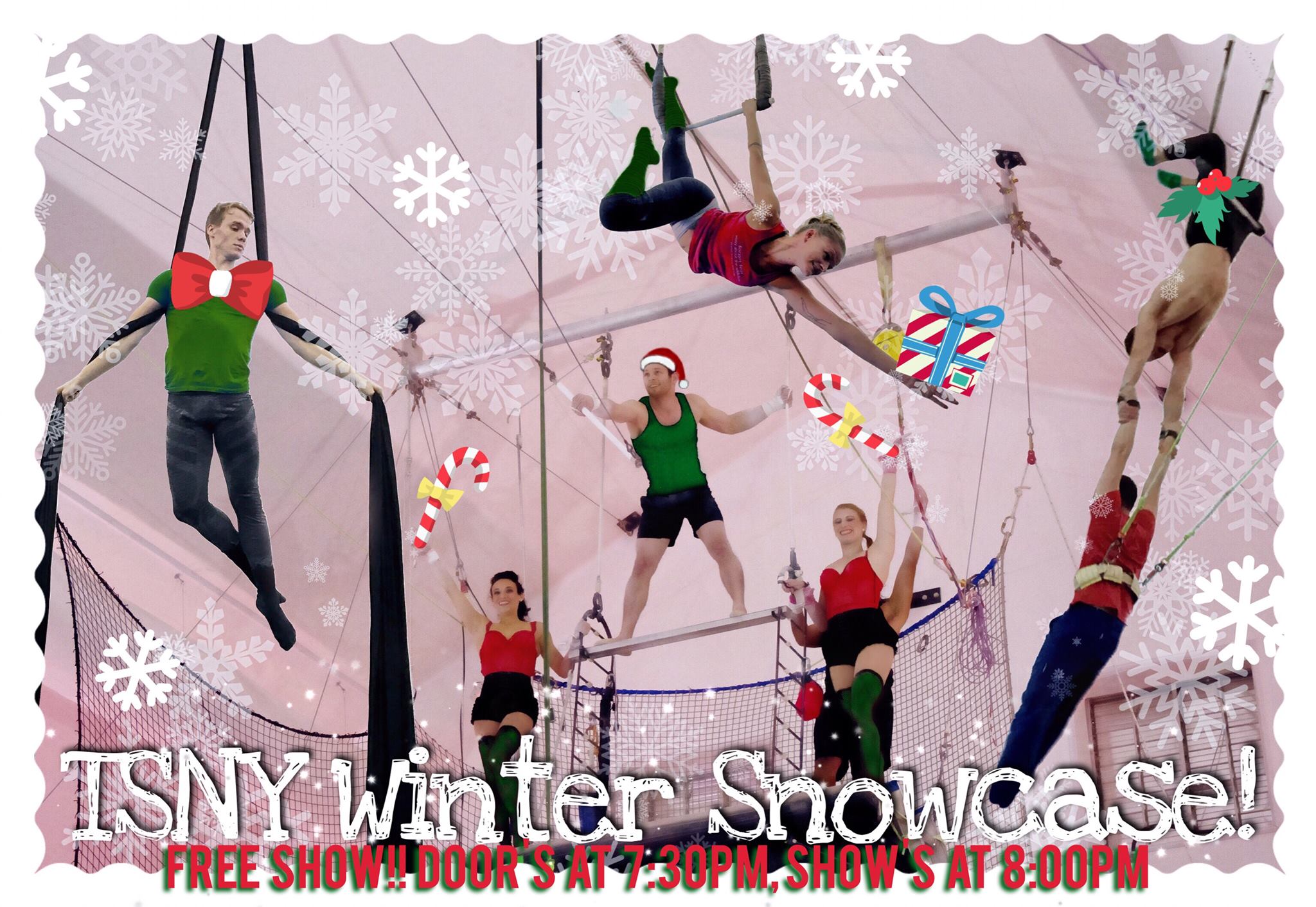 Aaaah, the trapeze-doers. These annoyingly fit-bodied humans glide through the air, dizzying us with their weightlessness. Hi-ho! They have prepared a special holiday performance, complete with Frozen characters, the Grinch, and the ever-present wow-factor.
Catland, 987 Flushing Ave, Brooklyn, 9:00 PM – 2:00 AM, $15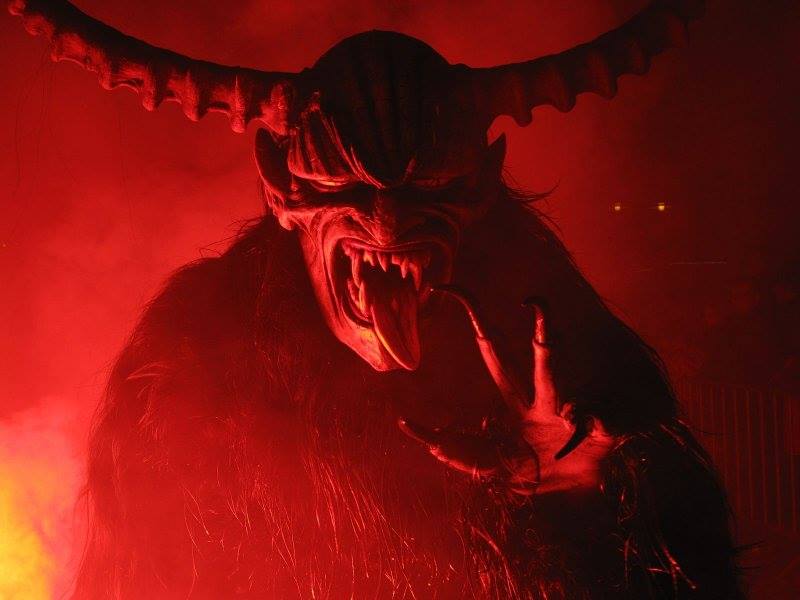 Think Christmas is kinda dumb? You're not alone. In a fact I made up, 45% of Americans think that the pageantry, expectations, and commercialism of the holiday season is just exhausting.  For my part, I'm escaping to Mexico for the New Year. For Catland, New York's premier spot for witchery and spiritualism, they're having a rager of a party with a Krampus, a fire performance, and a ritual.
Harborside Atrium, 147 Harborside Financial Center Platform, Jersey City, 1:00 PM – 4:00 PM, Free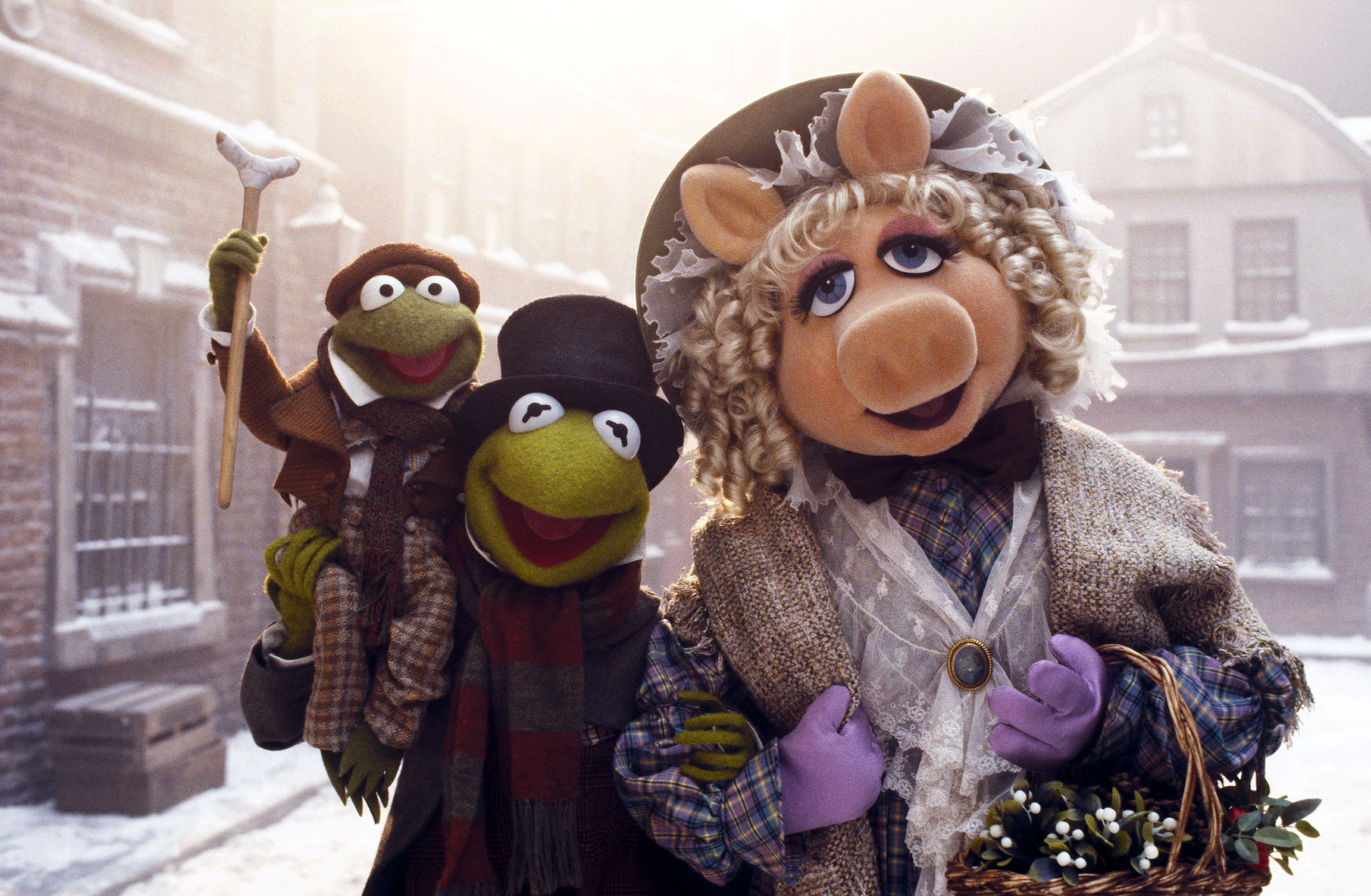 I tried to describe The Muppets Christmas Carol to my students this week, but I could not. I could not translate the glory and wonder that is this holiday classic with my fumbling of words including "frog" and "pig." The Muppets Christmas Carol should simply be enjoyed, with friends or loved ones, after doing some face paint (or that may be for the kids…?). Bring an unwrapped gift for the kiddies!
Union Hall, 702 Union St 5th & 6th Avenues, Brooklyn, 8:00 PM – 11:00 PM, $8 Advance/$10 Day of Show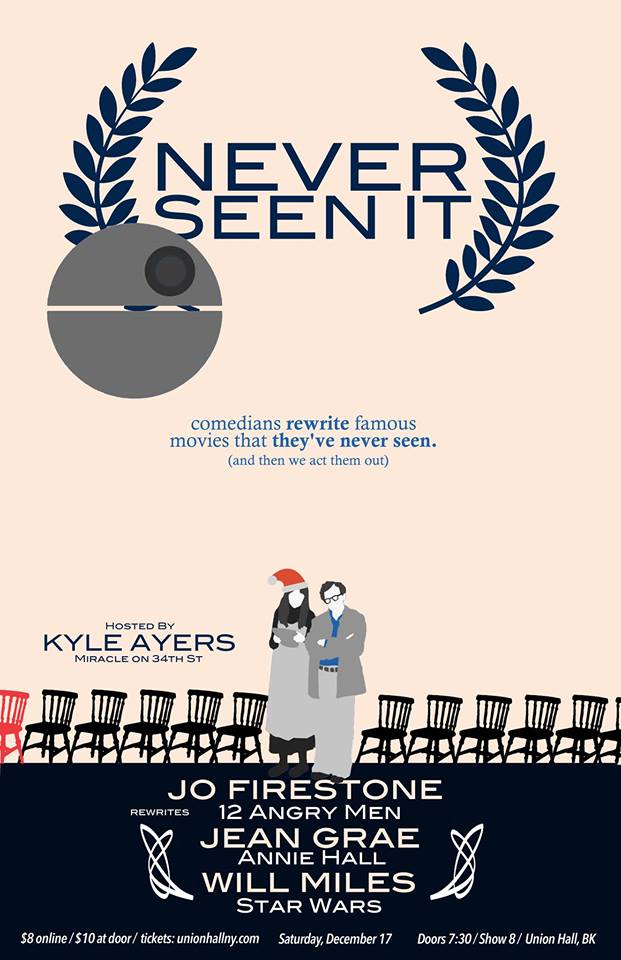 Think of how you would describe a movie if you had never seen it. You might be able to get most of the gist, if it's a famous enough movie. I've never seen the freaky uncanny valley version of Polar Express, for example, but I assume that the Tom Hanks character haunts the children like the specter of a dead father. Now imagine comedians doing a funny re-telling of famous movies- sounds fun, right? I bet it is fun! Check it out this Saturday!
QED, 27-16 23rd Ave, Astoria, 5:00 – 6:30, $25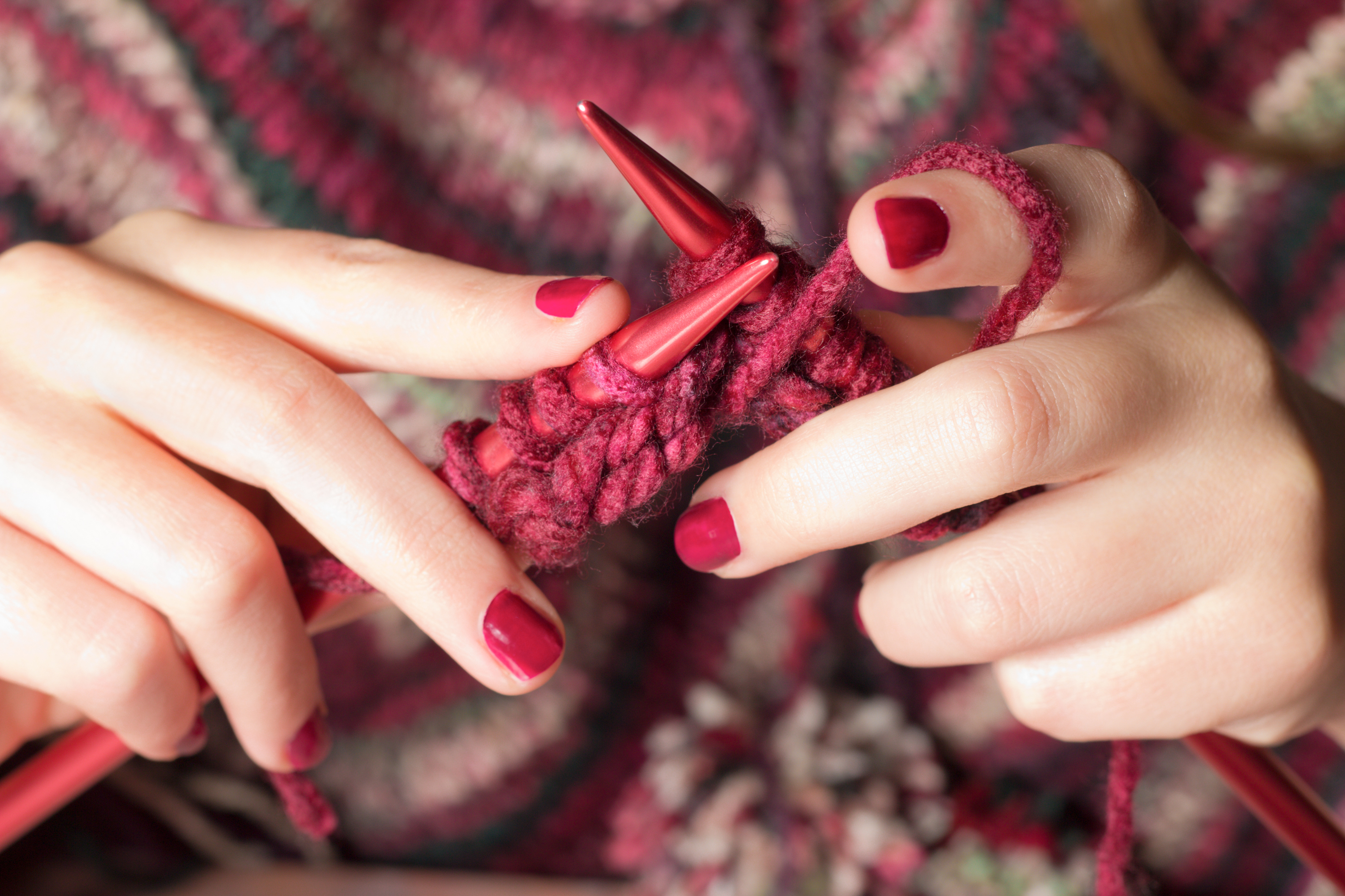 DAAAAMN!!! It got COOOOLD!!! Warm yourself up in toasty 'ol QED as you learn to knit and purl your way to fuzzy, warm, cold-busting knitted items. Needles and all the yarn you'll need will be provided, though you're welcome to bring your own.
The Alchemist's Kitchen, 21 E 1st St, 12:00 PM – 1:00 PM, $10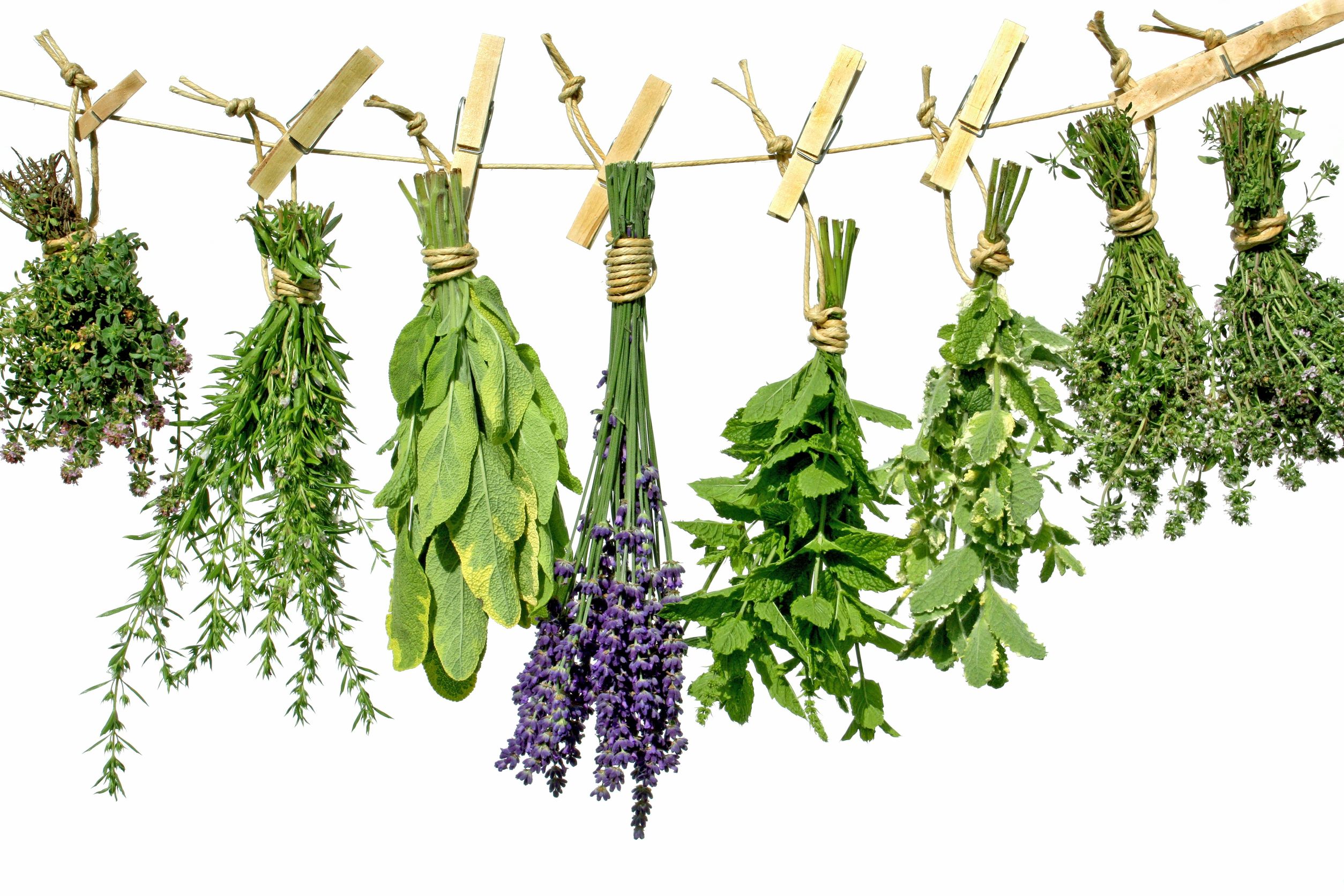 I don't know if you've noticed, but this is a rather stressful time to be alive. Resident herbalist Arielle Hayat goes over the different remedies you can cook up to help alleviate some of that tension and stress.
Videology Bar & Cinema 308 Bedford Ave, Brooklyn, 9:30 – 10:50, $20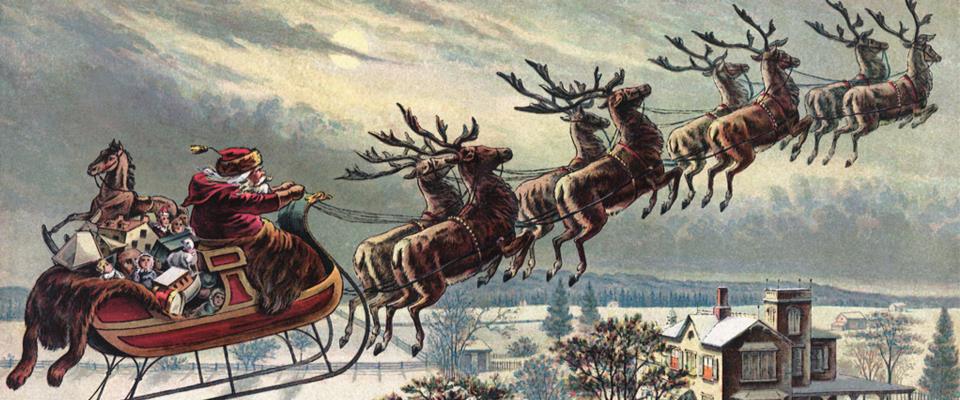 Okay, you went to the Krampus event (seen above) and totally denounced Christmas and all it stands for, and now you're feeling some light regret. Oh, the nostalgia of that "ho, ho, ho!" Well, you won't hear that here, bit you will amazing contemporary musicans playing that holly jolly Christmas along with old-time Christmas movies! Bring on the egg nog!
JCC Manhattan, 334 Amsterdam Ave, 7:30 – 10:00, $25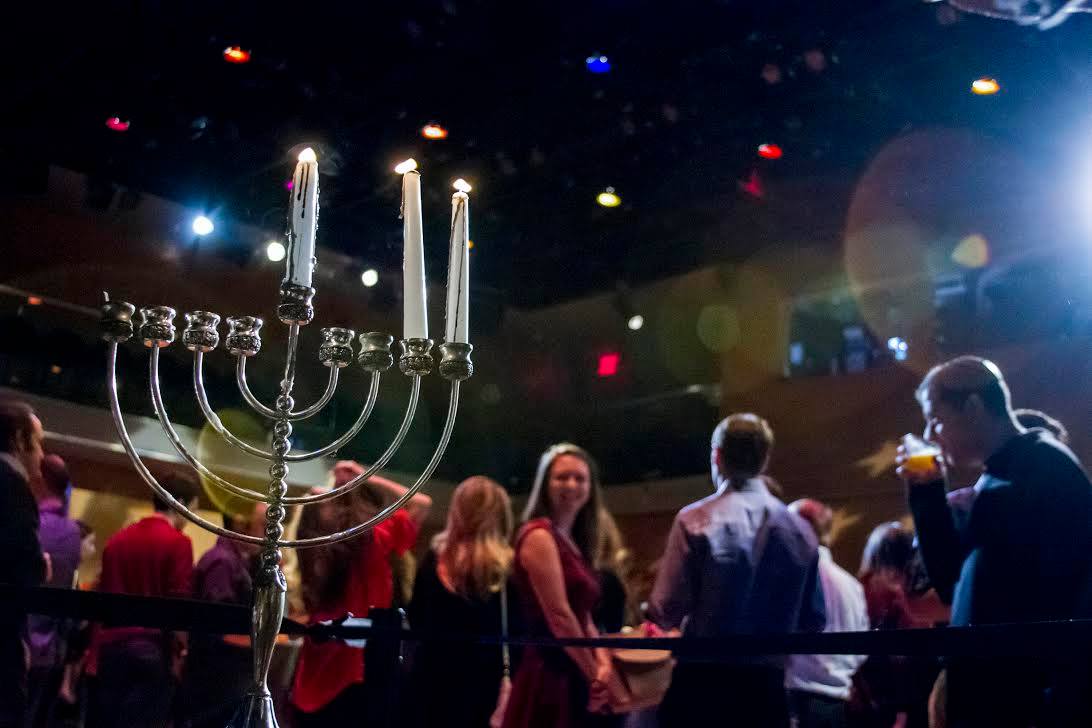 Woohoo, festival of lights! I'm not Jewish so I'm pretty sure they'd give me some pretty serious side-eye if I tried to crash, but how am I supposed to resist "delicious Chanukah treats, open bar, and driedel tournaments?" OPEN BAR AND DRIEDEL TOURNAMENTS.