The landscaping team lets us know that tonight will be the first frost. NOOOO! ETERNAL AUTUMN FOREVER! Weeeell, here's a week's worth of holiday warmth to ward off the frosty toes and hopefully the Grinch (me), too.
530 5th Ave, 11:00 AM – 8:00 PM, $20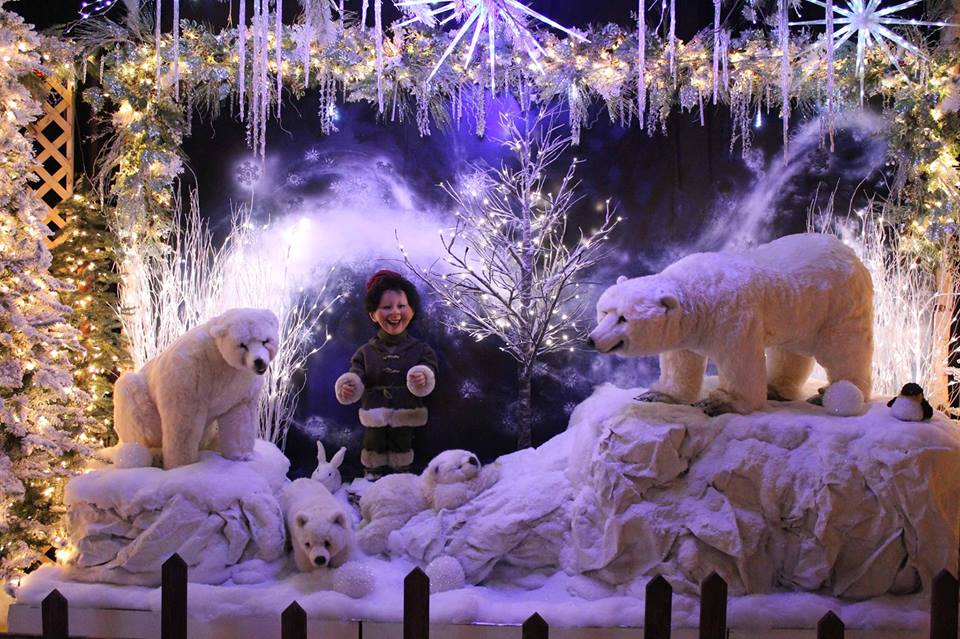 Look, I haven't quite gotten into the holiday spirit yet. Yeah, there's a poofy snowman on my front door, but I haven't gotten my annual "doomed to a horrible death" mini pine tree, and I haven't pulled down my "doomed to unpleasant dust" ornaments. What's a Grinch to do? Why, walk through a veritable haunted-house-only-it's-Christmas's worth of festive joy! Grab a loved one's hands and FORCE THEM TO FEEL.
Brooklyn Bowl, 61 Wythe Ave, 11:00 PM, $15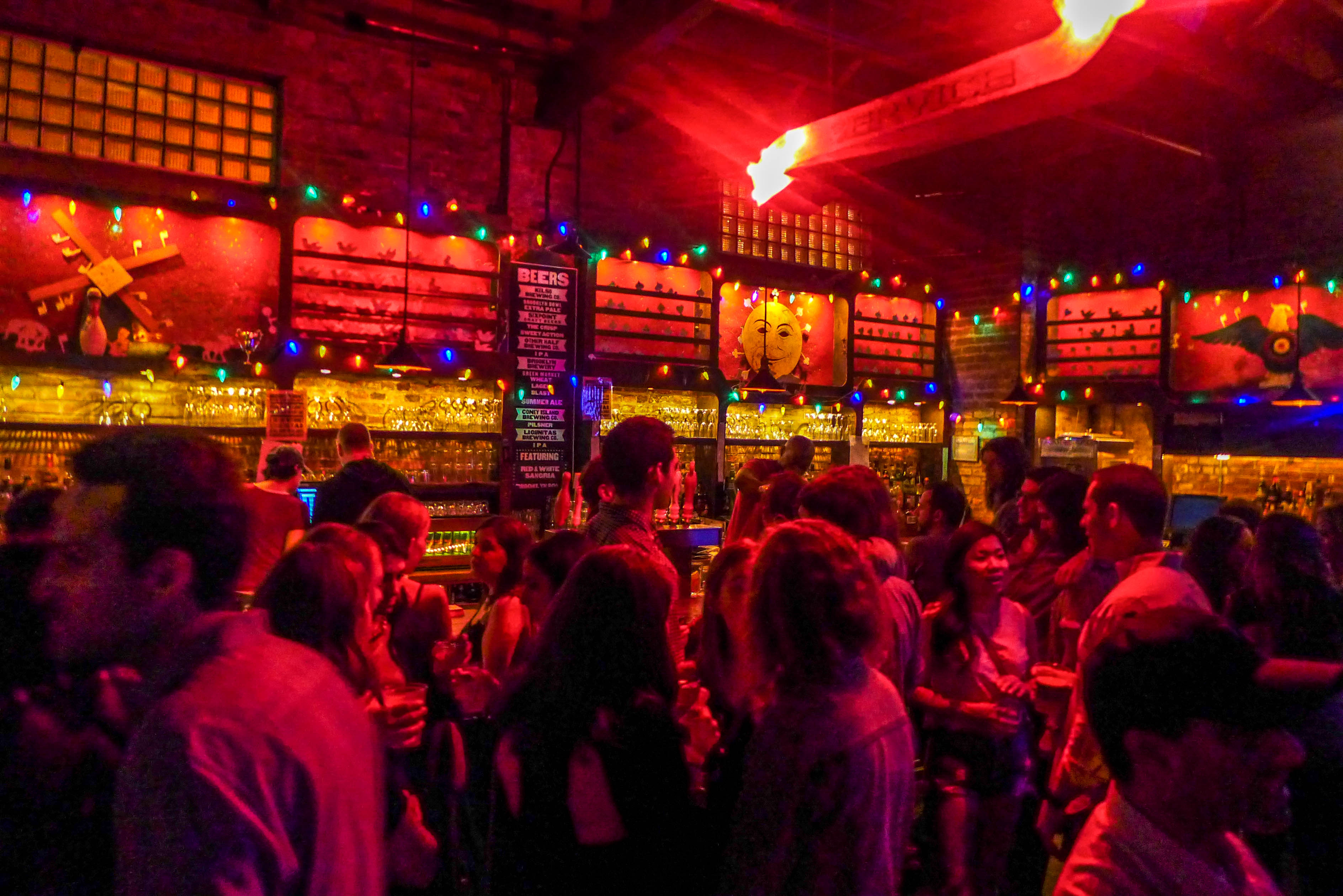 It's a party at Brooklyn Bowl! Enjoy music, whiskey, bowling, and some sweet dance tracks- along with the promise of fried chicken (not sure how they're doing that- a large pile? Perhaps on the bowling alley floor?)
Housing Works Bookstore, 126 Crosby St, 12:00 PM – 4:30 PM, Free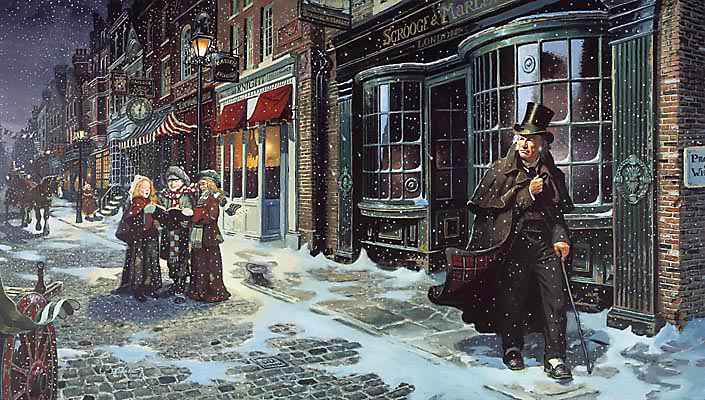 Huzzah! When I was a kid, we'd gear up for the holiday season by reading a different Christmas story every night of December. Nothing beats A Christmas Carol as a redemption story (THAT'S RIGHT NOTHING), and here's your chance to hear it read by some excellent readers and performers. Have a snack! Have some cocoa! Bah humbug!
The Base, 1302 Myrtle Ave, Brooklyn, 5:00 PM – 7:00 PM, Free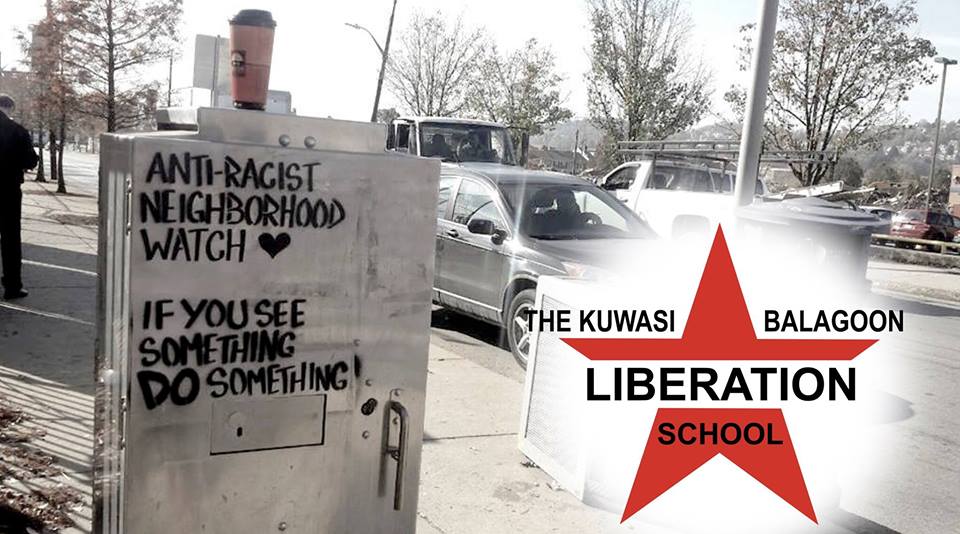 We've all seen the news reports about the victims of anti-POC/immigrant hate crimes in NYC. How could this happen in our international city? Unfortunately, hate crimes are only more likely to rise with normalized racism. The question is: how to deal with it? Spend a few hours at The Base to learn what you can do to resist brutal anti-immigration tactics and to organize in your neighborhood.
QED Astoria, 27-16 23rd Ave, 8:30 – 10:00 PM, $5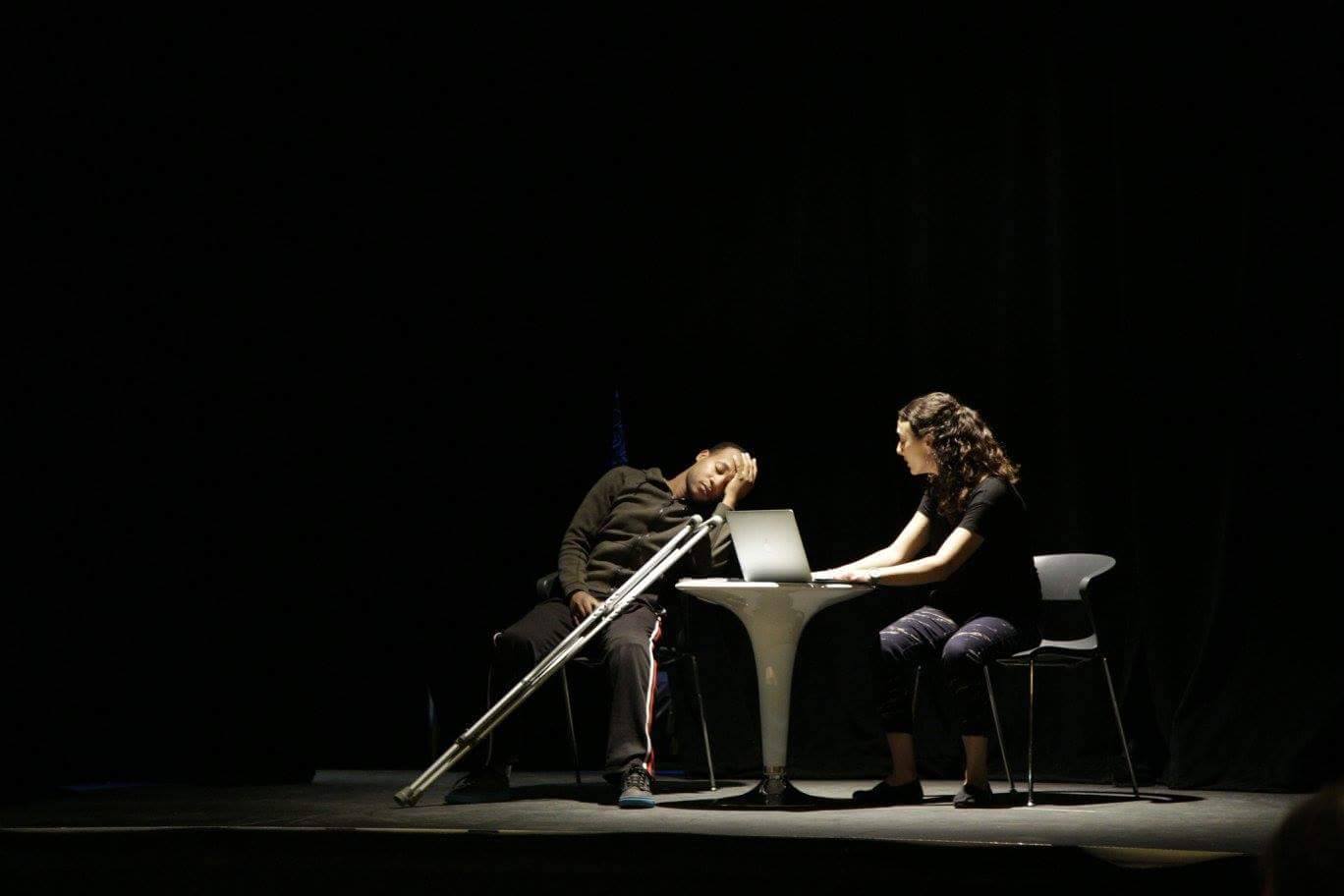 It's a blind-casting play-in-a-day! Writers are given a list of their cast's skills (French? Drama? Creepy glances?) and write a play around that, rather than their appearance or age. Check out what can come of making art free of prior judgement!
Tender Trap, 66 Greenpoint Ave, Brooklyn, 1:00 PM – 6:00 PM, Free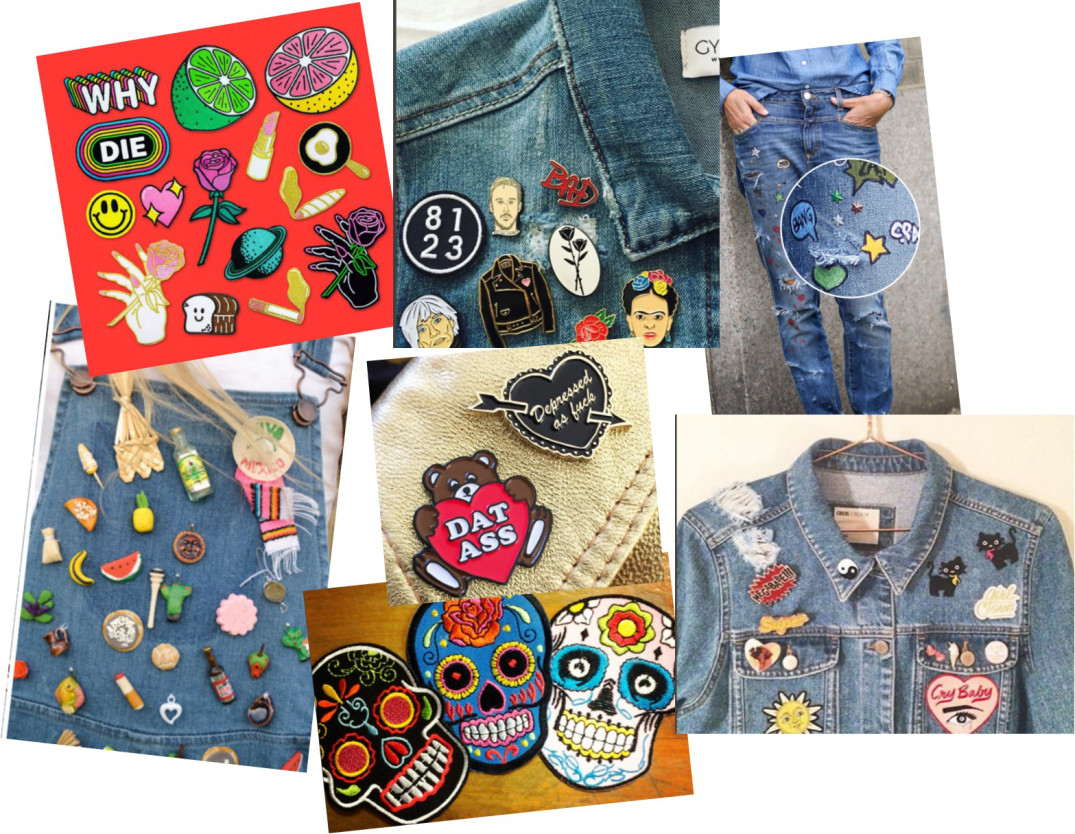 Time to check out some indie pins and patches! Check out what some local artists are doing, in teeny-tiny form. Is there an easier way to customize what you're wearing?
Columbus Circle, 12:00 PM – 10:00 PM, Free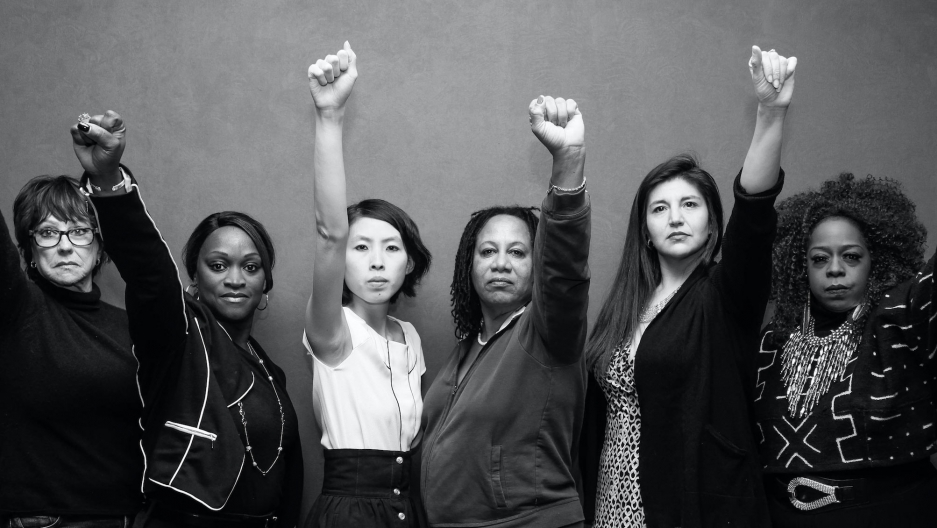 You may have noticed that Ohio's idiot legislature recently passed a 6-week abortion ban that would mean that by the time women realize they're pregnant, it's too late to decide that they don't want to be pregnant. This is one of many boneheaded things Ohio has done in the past few months, but it doesn't stand alone. Women's rights (and, of course, all marginalized people's rights) are at risk in this political climate, and we have to stand together. Join a march for women's rights.
Downtown Art NYC, 70 E 4th St., 8:00 PM – 11:00 PM, $15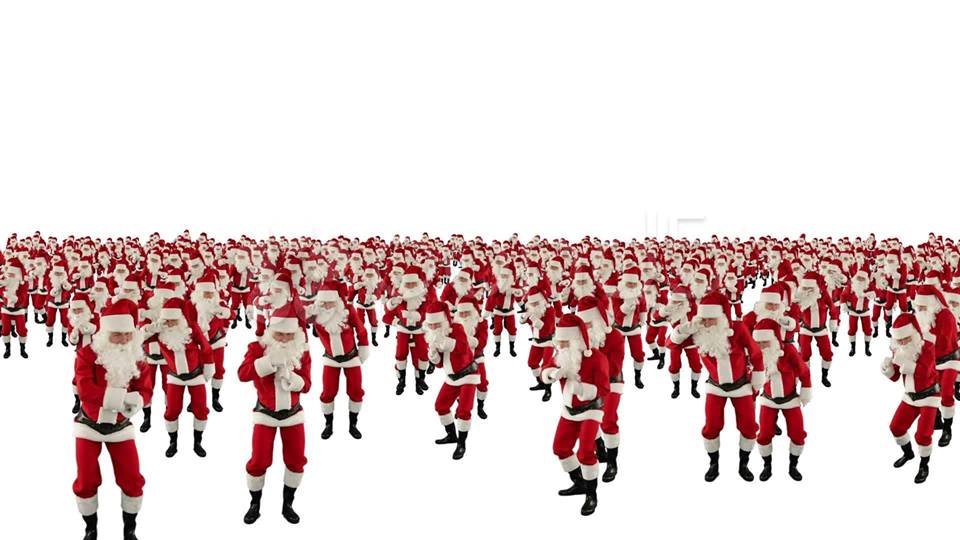 While I'm not exactly sure what Tristan means by this dancing Santa image for his piano-playing fundraiser, I do know that he is an excellent composer and pianist. Perhaps they are all compelled to dance by his tickling of the ivories? This night's entertainment income will go to support children in long-term hospital care, so come early, grab a glass of wine, and enjoy.