IT'S NEW YEARS EEEEEVE BITCHEEEEES!!! TIME TO GET CRUUUUNK!!!
Just kidding, folks. I have a severe social phobia surrounding New Year's Eve and have done everything in my power to escape it for the past few years, so I'll be spending my NYE in Mexico in a private room in a hostel, ear plugs in, tacos slowly digesting. There's no reason you shouldn't have fun, though! I've found some fun alternative-type plans  you can check out- still with drinking and dancing, of course.
Union Hall 702 Union St 5th & 6th Avenues, Brooklyn, 9:30 PM – 11:30 PM, $6 (advance)/$8 (day of)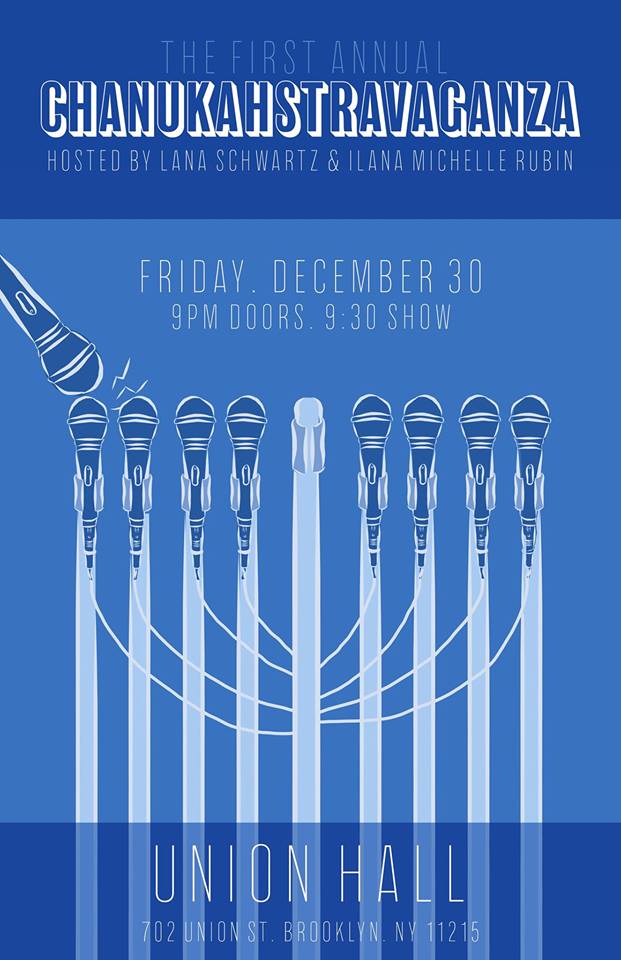 It's still Hanukkah, y'all! Or Chanukah, or the spelling your grandma uses. Regardless, it's time to hear some Jewish comedians tell some jokes! Proceeds go to the ADL (Anti-Defamation League), so you can feel good about going to see a comedy show on Shabbat.
The Metropolitan Opera, 30 Lincoln Center Plaza, 6:30 PM – 8:00 PM, $60/$100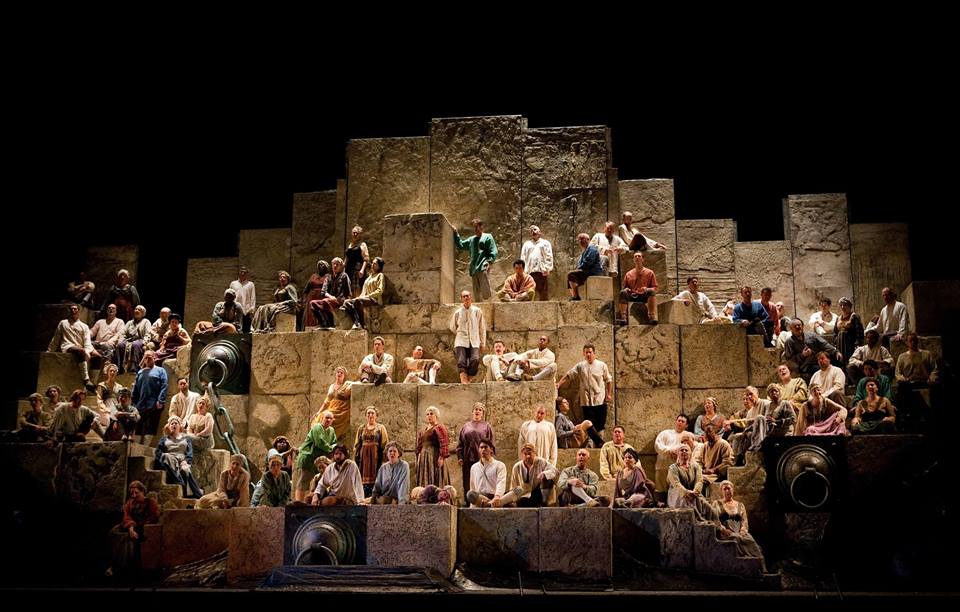 Alright, this event is a little ~fancier~ than the ones I usually promote, but why don't you put on a pair of damn nice slacks for one damn night and spend that whiskey money on one of New York's finest institutions for once?! You have to be 40 or under to attend- all part of the effort on the part of The Arts at large to get us millennials off our goshdamned Netflix for an hour, Jesus.
Free wine!
The Silent Barn 603 Bushwick Ave., Brooklyn, $10 (before 11 PM)/$15 (after 11 PM)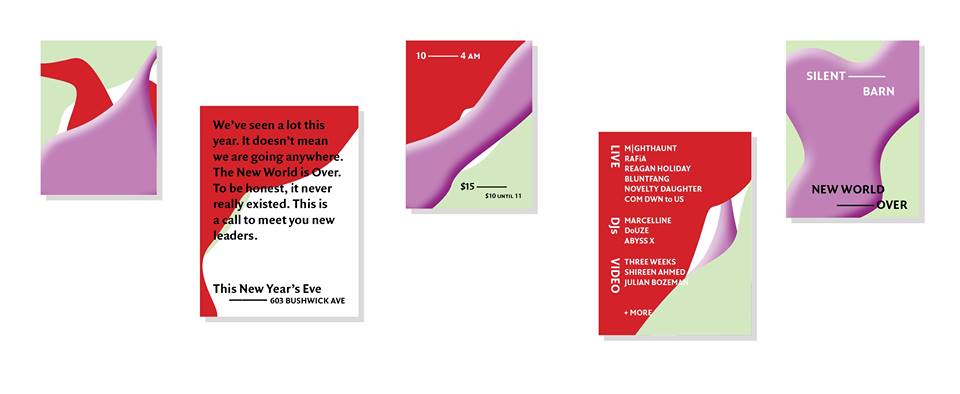 Want to dance your NYE away, but maybe without douchebags? I can't promise you that, but I can tell you about this party featuring video art/installations/DJs from the queer underground, which lowers the odds.
The Keep, 205 Cypress Ave, 11:00 PM – 8:00 AM, $35-$55


Look, what do you want on New Year's? As above, you probably want to dance, drink, and chill with some chill people. Here's another option for you- a little less arty, but with way more (100% more) pizza. Your ticket includes a champagne toast, pizza at midnight, and all the dancing you could need.
315 Ten Eyck St, Brooklyn, 10:00 PM – 1:00 AM, $45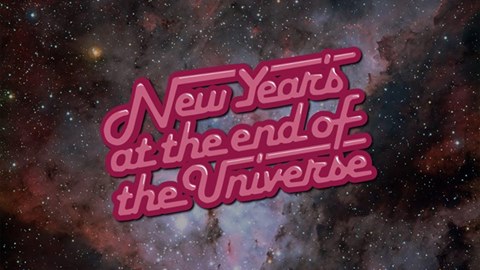 As another alternative to the typical clubbing NYE scene, Mesh offers you this opportunity to "meditate on what was… [in] an immersive and comfortable environment. Curious spacious sounds put this year to bed and harmonic resonances welcome in the new year." Check out the Mysteries of the Deep podcast to get a taste of what you'll be in for.
Coney Island, 11:00 AM – 2:00 PM, Free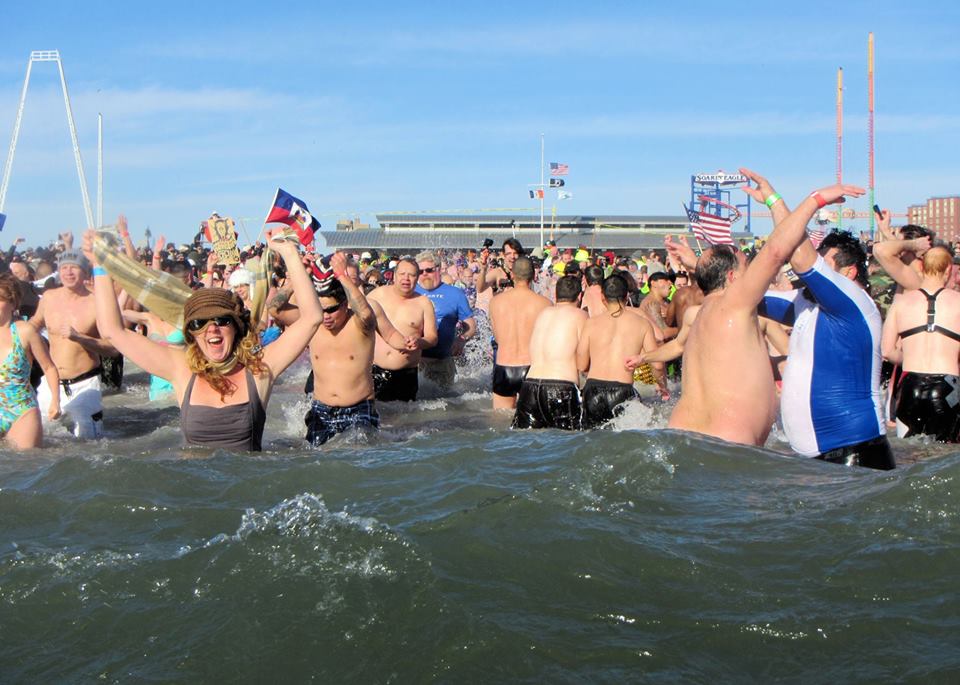 Want to shake that NYE hangover in the quickest/most cruel way God or nature has to offer? Come jump in the Atlantic Ocean with a bunch of other crazy people. Get there early to register- and maybe grab a bit of the hair of the dog that bit you. Beer proceeds to go Sunshine Camp!
The Roxy Hotel NYC, 2 Avenue of the Americas, 11:00 AM – 4:00 PM, $35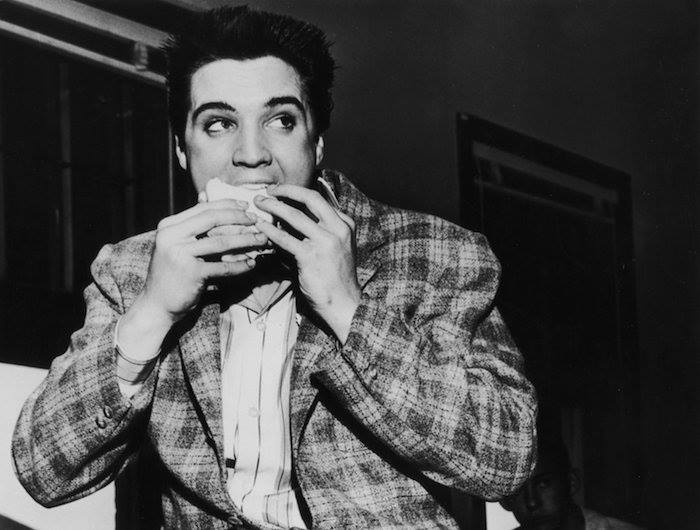 New Year's Day brunch is a holy thing, and the Roxy Hotel has got you set up. Live music from rock band The Black Lips accompanies an amazing buffet including Southern delights like Boudin sausage, deviled eggs, and succotash salad. Yuuuum.
MoMA, 11 W 53rd St, 7:30 AM – 9:00 AM, $12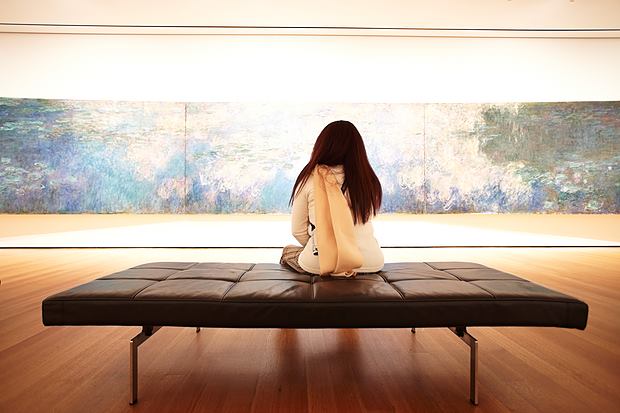 What were your New Years resolutions? If you're like me, one of them probably had to do with actually enjoying the parts of NYC that bring throngs of tourists here every day. MoMA is one of those NYC things that I actively avoid, partly because it's so packed and full of said tourists. If you're up for it, you and some morning bird friends can head over to a quiet, contemplative morning at MoMA with significantly reduced admission.