Lotsa variety this week! It's still a fresh new year, so enjoy a grab bag of a dance party, an exercise class, an art show, and many more fine offerings I have chosen from the vast Internet for your entertainment.
House of YES, 2 Wyckoff Ave, Brooklyn, 10:00 PM – 4:00 AM, Free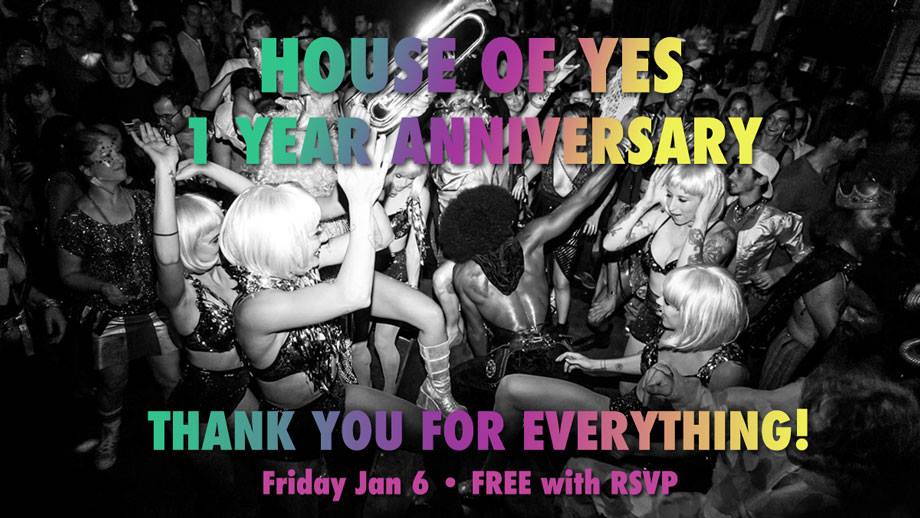 House of Yes is Mesh's favorite Aerial/Performance/Nightlife/Food & Drink/Events & Variety place, and lil baby is turning one year old! Celebrate with cake/surprises/balloons along with, of course, resident go-go aerialists.
Andrea Rosen Gallery, 525 W 24th St, 6:00 PM – 8:00 PM, Free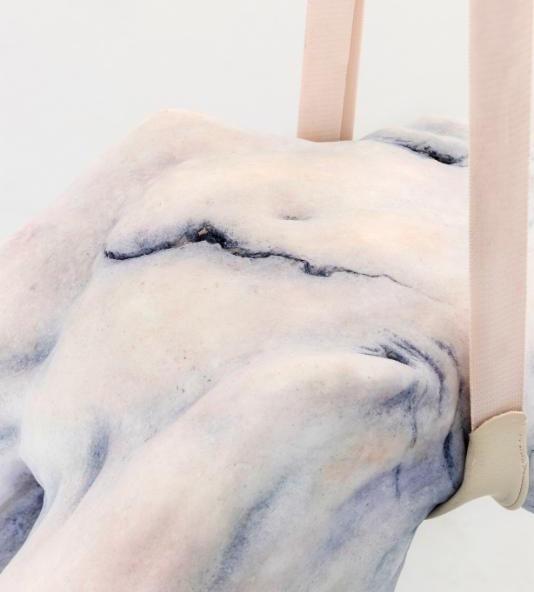 Enjoy the reception of this intriguing art show, in which Serbian-born artist Ivana Bašić uses video, sculpture, photography, and text to explore the alienness of the body, through the lens of mass incarceration.
W 139th St, 2:00 PM – 4:00 PM, $39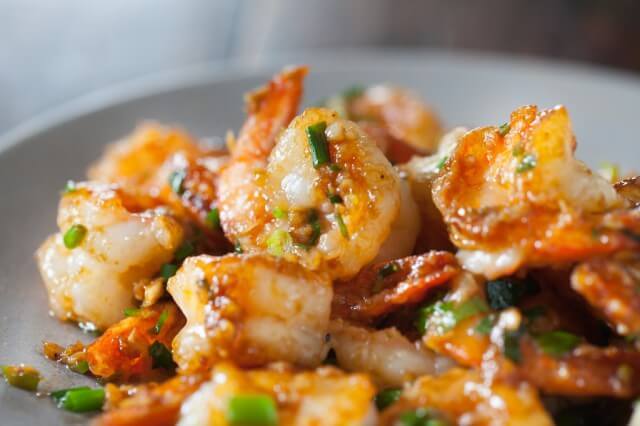 Want to be that kind of date who effortlessly throws things into a pan and serves them to your loved one (or lusted-after one) like someone off a goshdarned chef show? Me too, only I am lazy so I constantly eat out. There's another way! Join (the very handsome) Chef Anthony as he teaches you how to make yummy shrimp. After, there's wine!
Red Hook Labs 135 Imlay St, Brooklyn, 8:00 PM – 11:00 PM, $5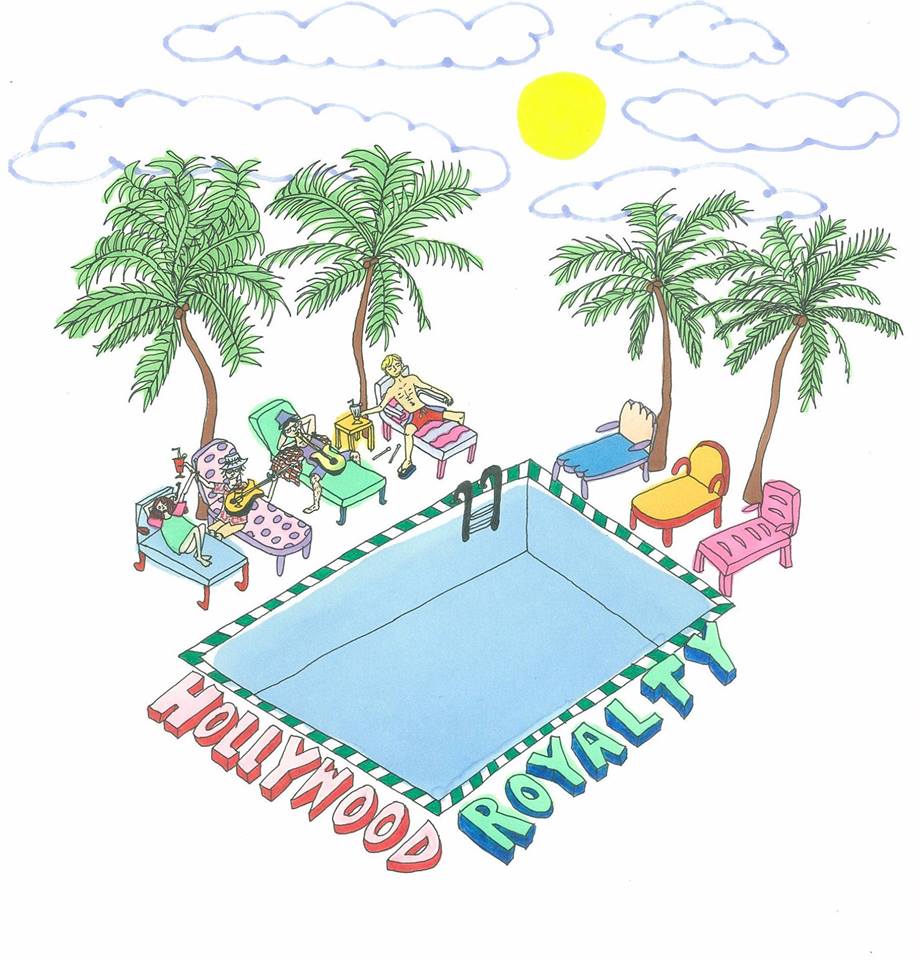 Have fun listening to probably the most adorable rock music you'll ever find (seriously, check out their website), all while raising money for Planned Parenthood!
227 Mulberry St, 12:00 PM – 1:45 PM, $35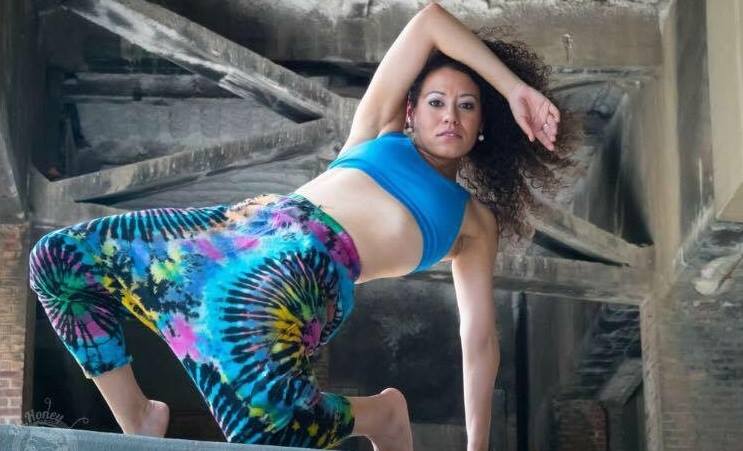 Clocking in at nearly two hours, this master class is a bang for your buck. You'll sweat buckets and learn all kinds of sexy moves. Men and women equally welcome!
54 Studio 54 Franklin Ave. Unit 1, Brooklyn, $25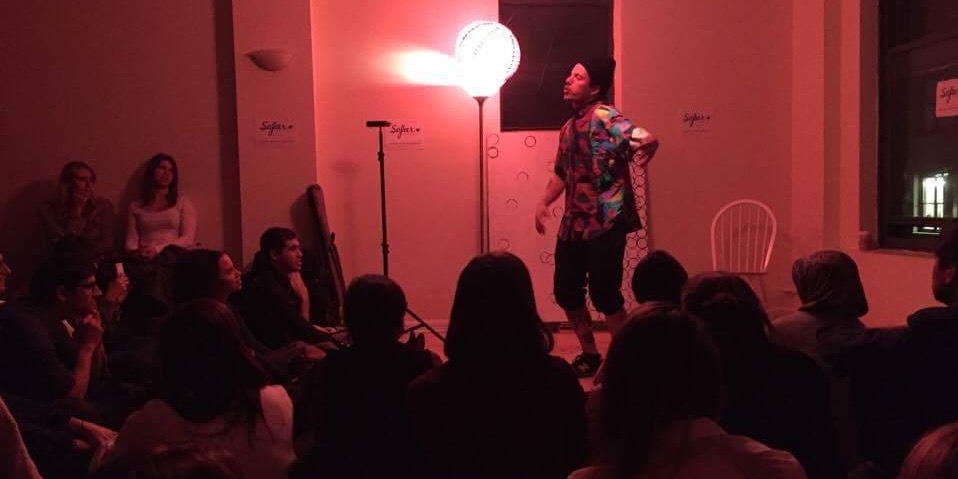 Interesting in beatboxing beyond the "boots and cats" that you sometimes force Siri to do? Join Ethan ("Exacto" in the beatbox world) in this intro class and you'll walk away ready to battle. Or maybe just make cool mouth sounds. Either way, sounds like fun.
Kraine Theater 85 E 4th St, 8:45 PM, $15


This storytelling show features some heavy hitters, including two Moth Storyslam champs, a favorite of the New York Times, and a multimedia artist. If you're in a relationship, come remember the agonies of being single. If you're single, come commiserate (in a funny/professionally entertaining way, of course.)
Kaufman Concert Hall 92nd & Lexington Ave, 7:30 PM, $22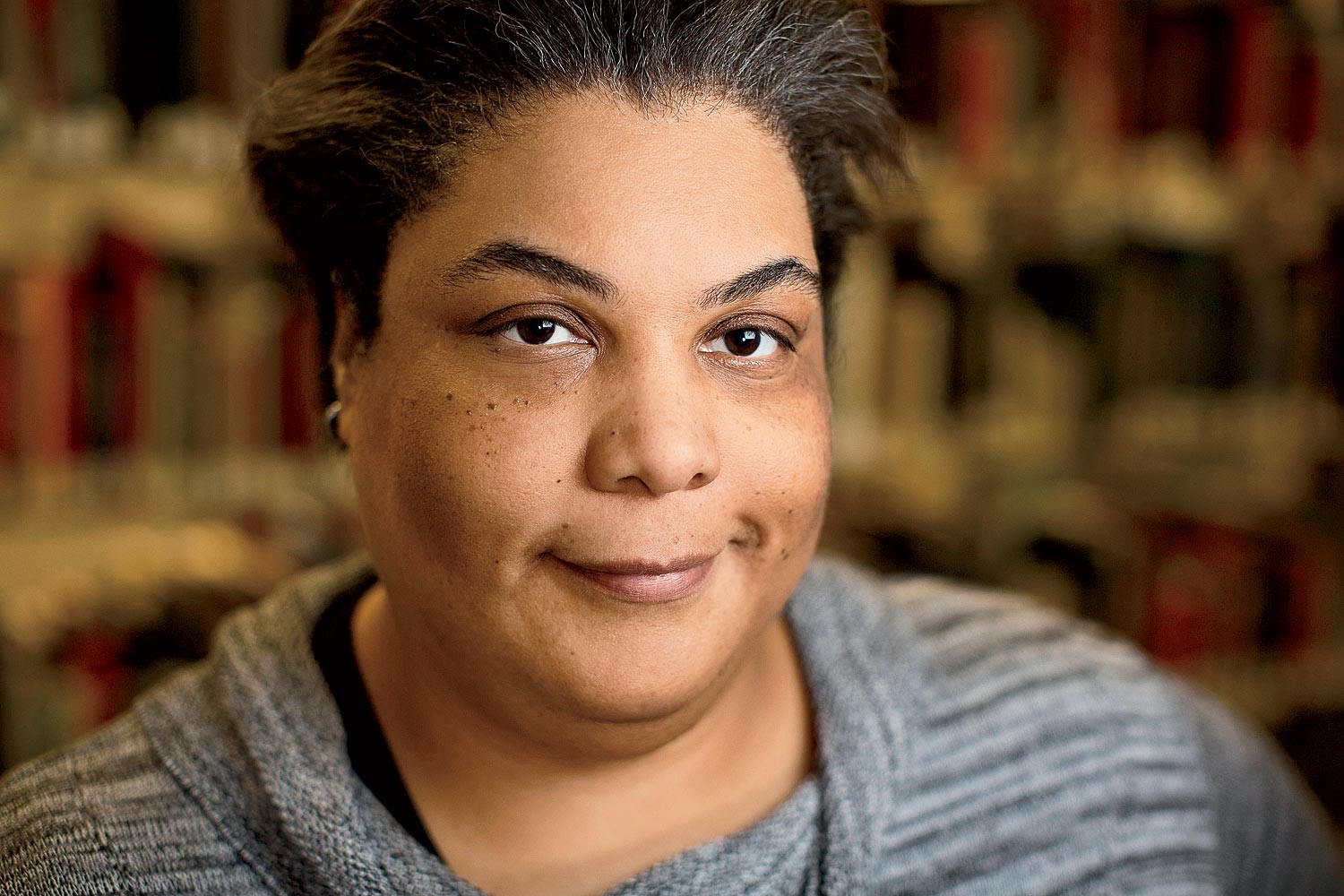 I love Roxanne Gay. I love her articles; I love her books; I love her appearances on podcasts. She's a sheer delight: funny, smart, insightful, all that good stuff. We're lucky to have her as a voice of our generation, so take advantage and go hear the woman speak.