There are some things you gotta do this week, and some things you get to do. In my opinion, raising your voice in some sort of opposition to the upcoming president is something we all have a civic duty to do. This week also happens to be packed with fun stuff to do- a film noir comedy thriller, a kendo class pack, a photography exhibit, and more.
Queens Museum, New York City Building, Flushing Meadows Corona Park, 12:oo PM – 2:00 PM, Free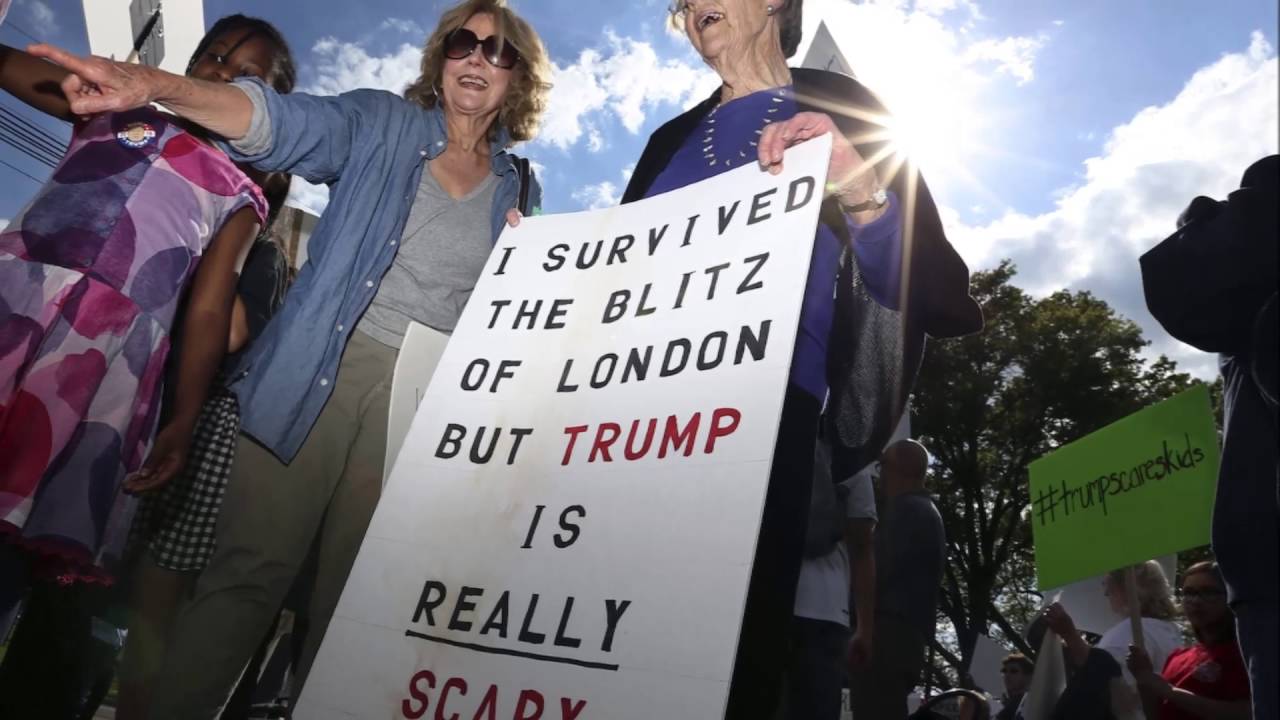 Everyone and their mother (except my mother, who was going to be coming but is taking care of my sick grandma) is going to be protesting Trump tomorrow, so why not join with some likeminded individuals and make some signs? Queens Museum will provide lots of free sign-making materials, so show up and speak out.
The Brick 579 Metropolitan Ave, Brooklyn, 8:00 PM – 10:00 PM, $18

I saw this show last month, and it's one of the tightest, funniest, weirdest shows I've seen in a really long time. The dialogue clips along so quickly you'll find yourself laughing at a line even as the actors are chewing on a new one. There are puns, bears, kid TV shows, pet cats, and an unnerving sense of unease. It's worth it, guys.
The Well, 272 Meserole St, Brooklyn, 4:00 PM – 11:00 PM, Free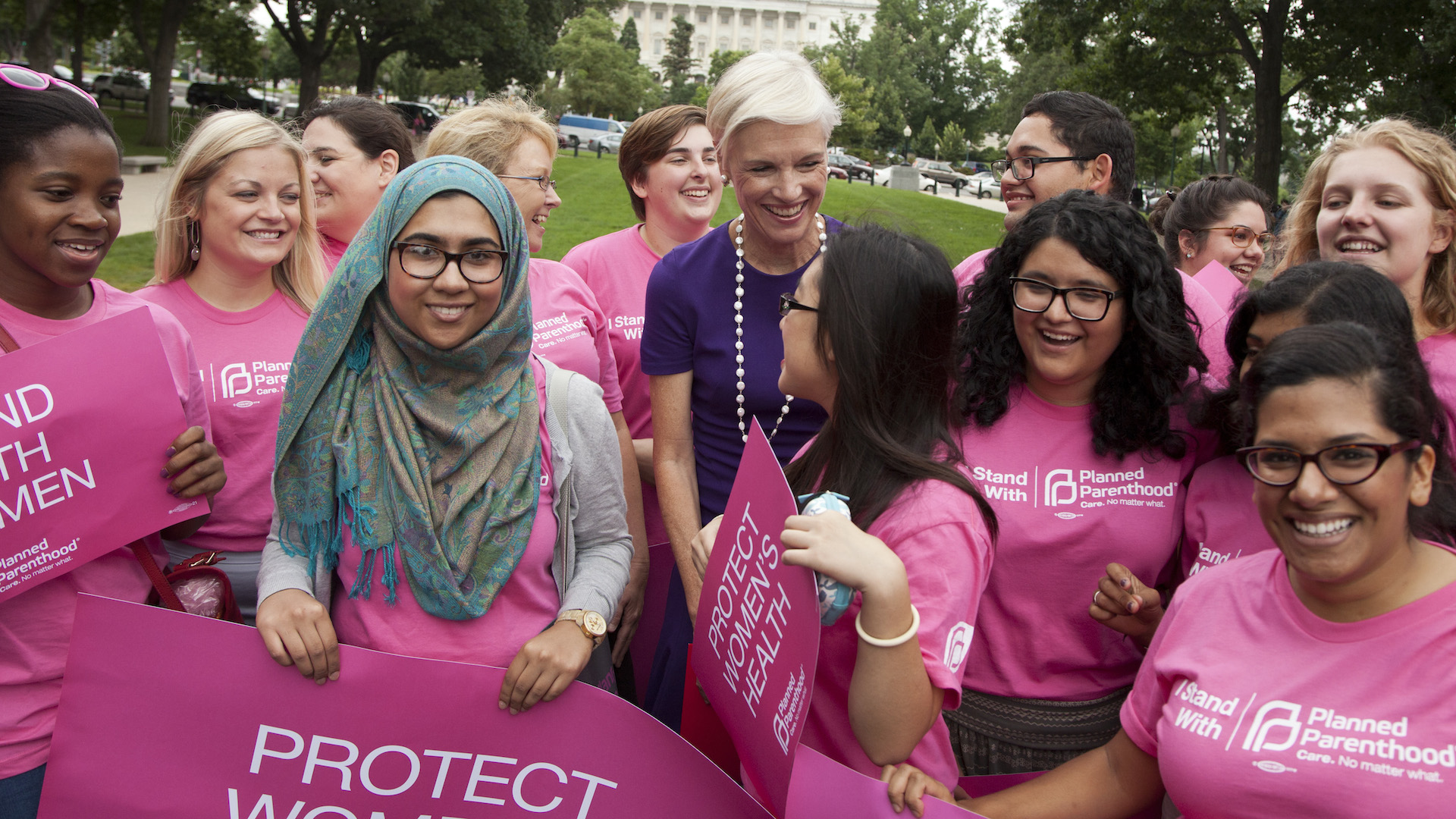 We've promoted Planned Parenthood fundraisers before, but rarely one with $2 beers and Vietnamese tacos in the back. The man who is taking office has slated PP for federal defunding, so PP needs all the help it can get.
1 Dag Hammarskjold Plaza, 10:45 AM – 5:00 PM, Free


I'll be marching on Washington DC, but marches will be happening all over the world. Represent NYC in the protest against… well, you get it. Be sure to read up on what to bring and not bring. Write an emergency phone number in sharpie on your forearm just in case anything happens. I'll be marching with you.
Last Rites Gallery 325 W 38th St, Frnt 1, 7:00 PM – 11:00 PM, Free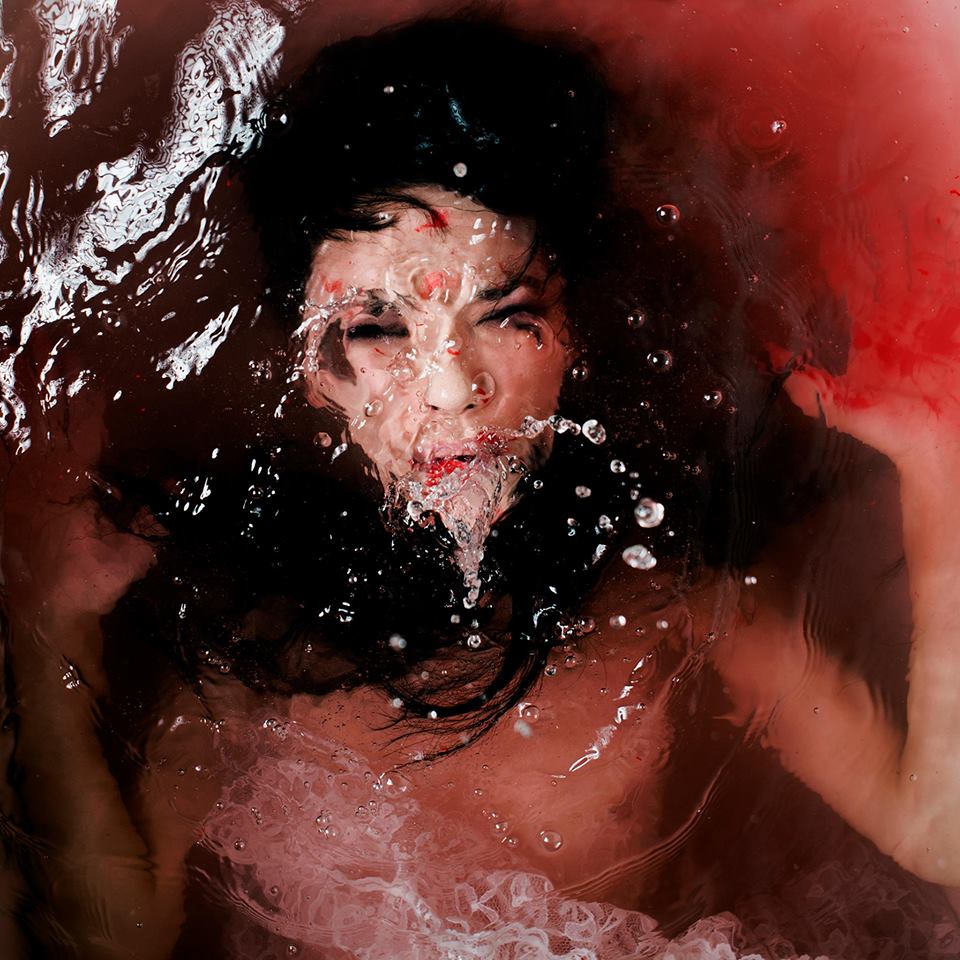 If you need a break or a change of scene after all that marching, check out this innovative show from Last Rights Gallery, in which the audience takes the photographer's perspective in a new series.
Brooklyn Bazaar 150 Greenpoint Ave., Brooklyn, 2:00 PM – 4:00 PM, $20
I think we can all agree it's time for a hot, comforting bowl of soup (although I wouldn't necessarily recommend the nuclear green soup in their advertising image, seen above.) Check out Brooklyn Bazaar for an all-you-can-slurp-off, where the winner gets the glory and presumably more soup.
Sun 22: Intro to Apothecary Sciences
Catland 987 Flushing Ave, Brooklyn, 6:30 PM – 9:30 PM, $15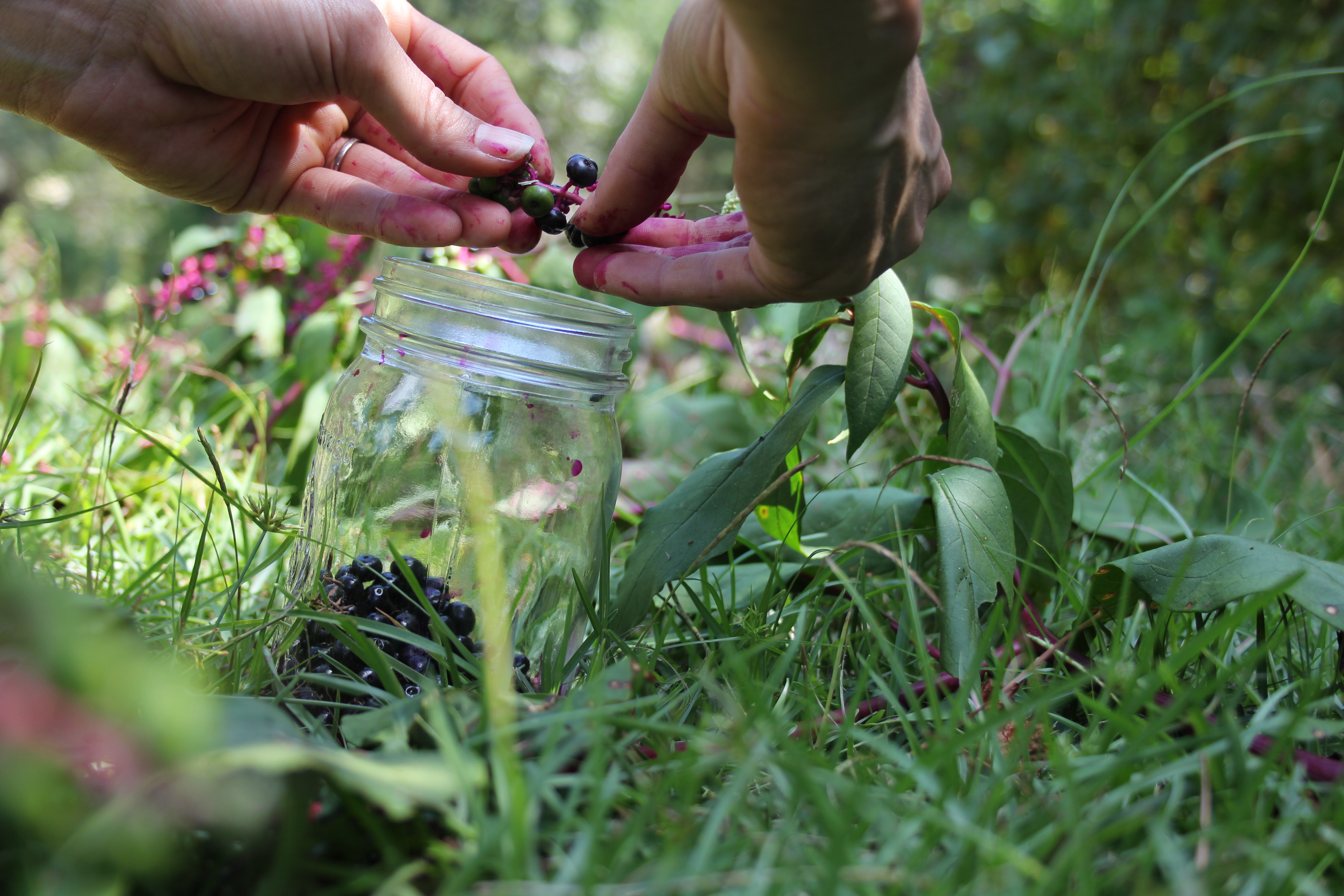 This introductory course will help you choose which plants to plant and how to prepare basic herbal concoctions that will keep you healthy, physically and spiritually.
Sword Class NYC 1944 Madison Ave BSMNT, 10 classes starting 1/23 at 10:30, $250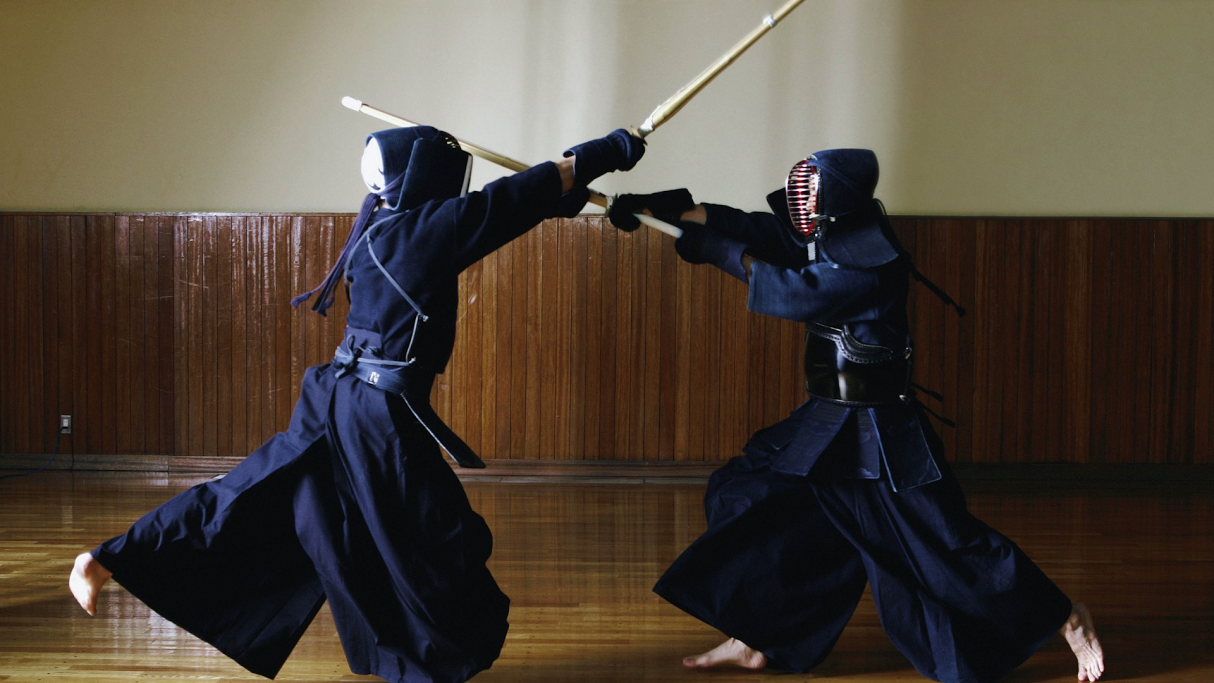 For around what you'd pay for 10 drop-in yoga classes, you can become an AMAZING SWORDSPERSON WITH AMAZING POWERSSSS!!! Your money goes to your instruction, your uniform, and practice time in the hall so you can become the most amazing fighter the world has ever known. HOLY CRAP, GUYS!