Don't let October pass you by (how is it happening so quickly?!) We've got some creepy hotels for you to explore, horror burlesque to get you in a kinky Halloween spirit, out-of-the-box films for your fall film fest cravings, and tons more (gin workshops, free art galleries…must we continue?)
Film Forum, 209 W. Houston St.; 7:50pm; $13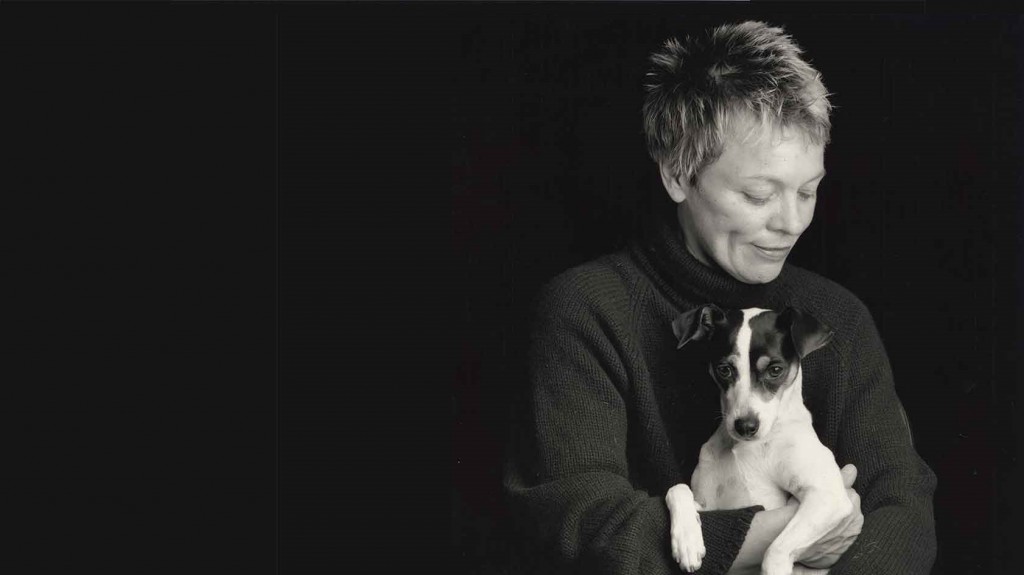 A story about childhood, memories, dreams, and loss, Laurie Anderson's latest work is a perfect fall flick to cozy up with. Multi-talented Anderson not only tells an autobiographical tale about a woman's relationship with her pup, but crafts it with a "hypnotic visual language," through looping images, home movies, and animation. Anderson, along with producer Dan Janvey, will be at the screening for a post-show Q&A to talk all things love, art, and dogs.
Voorhees Theatre, 186 Jay St., Brooklyn; 10am-3pm and 6pm-9pm; $5 students, $8 general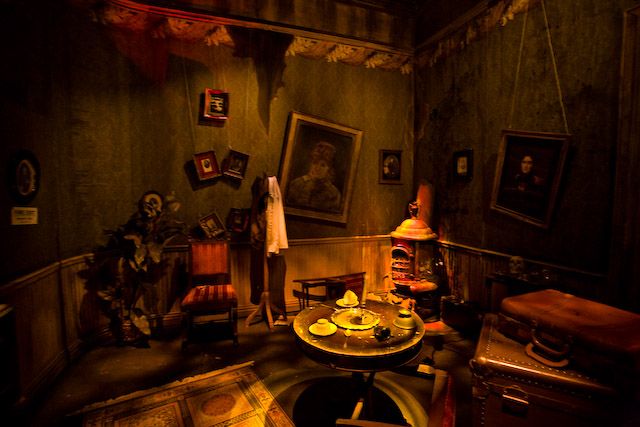 Students at the New York City College of Technology (City Tech) have created a haunting world for you to wander this weekend. Back in Downtown Brooklyn is a high-tech haunted hotel created and fleshed out entirely by the school's resident theatrical troupe. But don't be fooled into thinking it's just a class project, this creepy caravansary has been drawing in thrill seekers since 2000!
Locations vary; 10am-9pm; FREE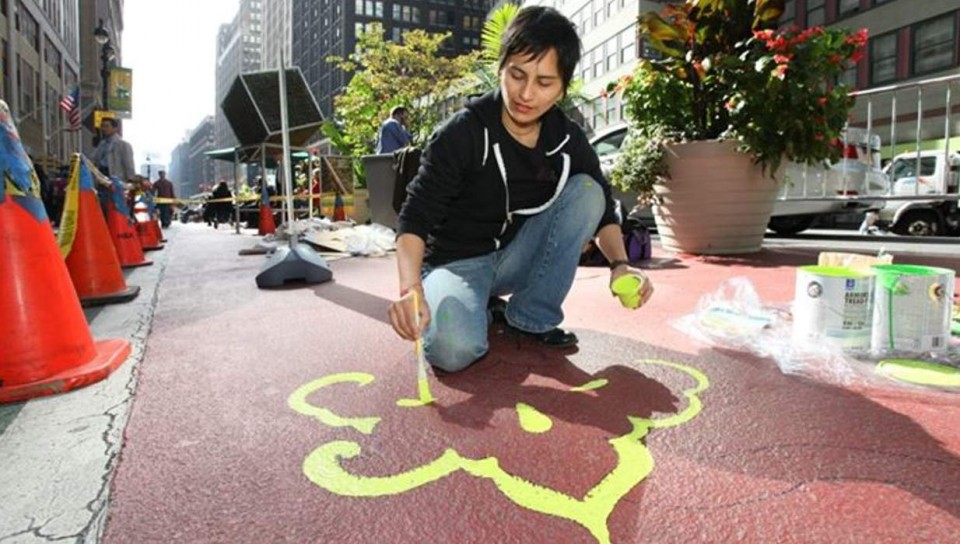 Bundle up to roam this district for free and open art installations all day. Local galleries will have their doors open for visitors while creative workshops, live musical performances, and interactive pieces take place along the streets. For its 12th annual fest, you can meet local artists in residence, theater performers, learn printmaking, and swing by for a a sweet hula-hoop demonstration.
Parkside Lounge, 317 E. Houston St.; 8pm; $15-$25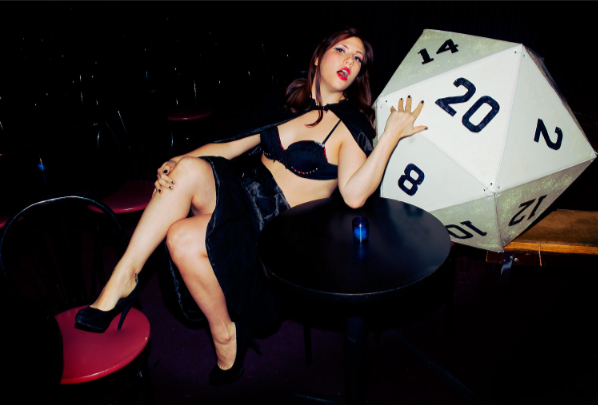 Get your Saturday night freak on with this creepy, kinky, kooky dance troupe. Hosted by D20 queen and founder, Anja Keister, catch acts inspired by H.P Lovecraft, Edward Scissorhands, The Addams Family, and more. DJ Sister ST. Cyr will be spinning records while Zelma's on go-go and spotlight shakers include Holly Ween, Luna Tik Tok, and Minx Arcana. Plus, sip custom concoctions from the Parkside mixologists stirred to get you just the right amount of hot and heavy.
Locations vary, 10am-10:30pm; $12 students and members, $16 general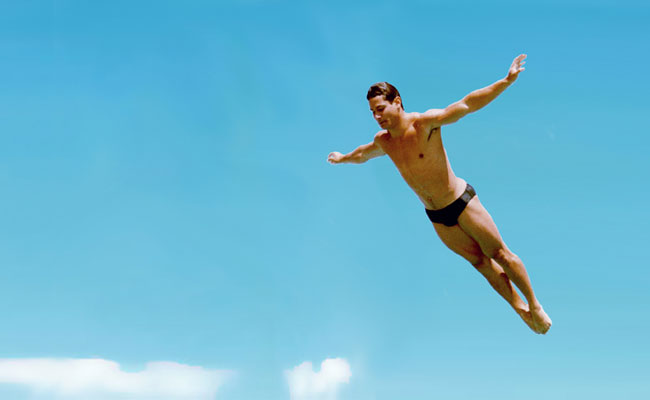 This year's New Fest has over 70 stories to share from across the LGBT spectrum, across the country and abroad. Scope out fest picks like HBO documentary, Back on Board: Greg Louganis. Louganis, who will be at the screening himself, shares his story about being a gay Olympic champion and the struggles of being an HIV positive sports icon. Or see Coming Out, the story about a gay NYU student documenting his coming out and the recent phenomenon of younger kids who come out on YouTube. Oh, and you can definitely catch a collection of sexy gay shorts because, hello… (See here for a full schedule.)
Branch Ofc., 225 Roger Ave., Brooklyn; 7pm; $35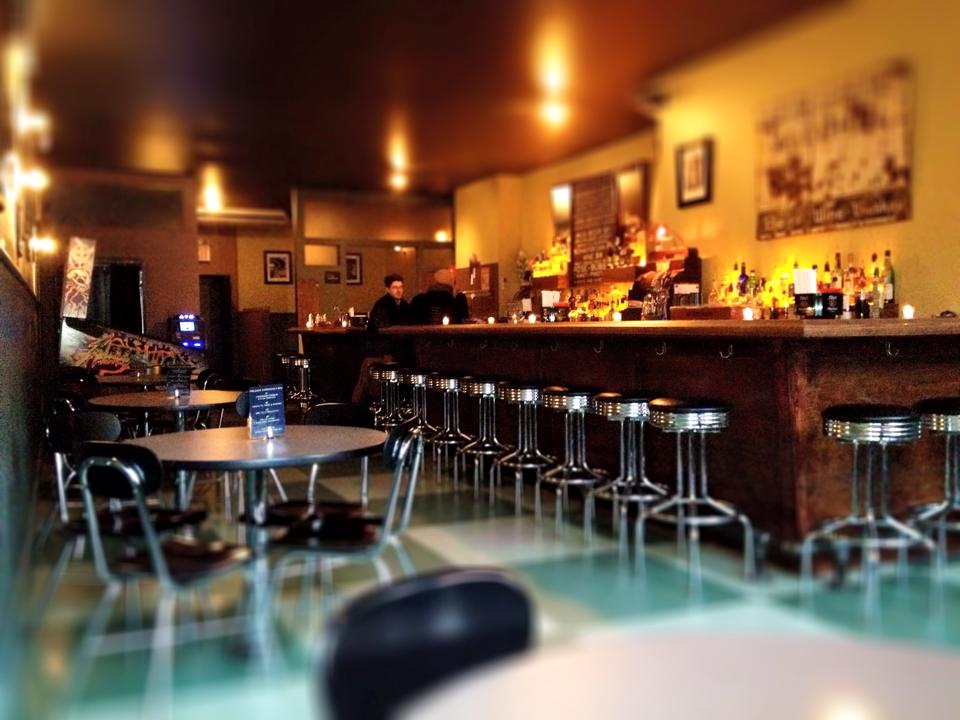 Barkeep Chris Buckley invites you to his spirited Crown Heights cocktail bar to get behind the counter and learn the 101 on gin. Hosting intimate Monday night sessions (and Sunday afternoons if you can't snag a spot!), Buckley's cocktail education series features tastings, bar snacks and the best tips and trick from industry vets. Learn how to break down your classic gin cocktail, spotlight four different gin styles, dig into flavor profiles and how to accentuate each in your mixing.
Union Hall, 702 Union St., Brooklyn; 7:30pm; $10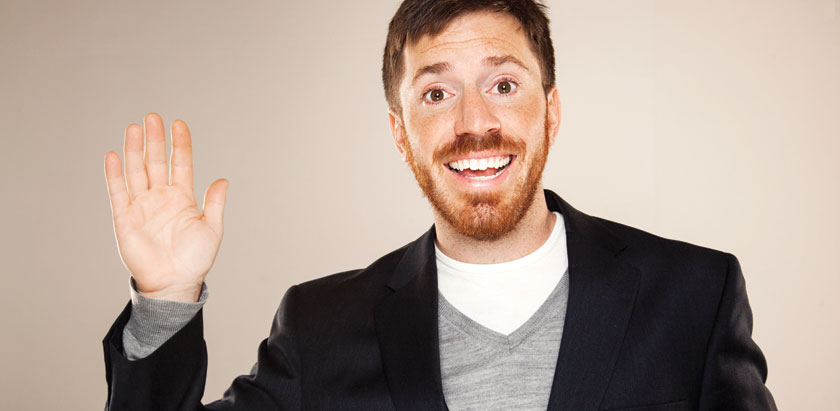 Featured on Comedy Central and the Late Late Show with Craig Ferguson, Zimmerman pulls his favorite comics to the stage for some excellent stand-up on all of life's food for thought. From philosophy, religion, death, love, and race, catch comedians like Nick Turner (Late Night with Jimmy Fallon), Naomi Ekperigin (UCB, VH1), and one of Australia's premier stand-ups, Scott Dooley, talking taboo subjects. After each set, catch Zimmerman as he sits much to close to his guests to swap ridiculous questions.
85 S. Oxford St., Brooklyn; 6pm; $10 students, $40 general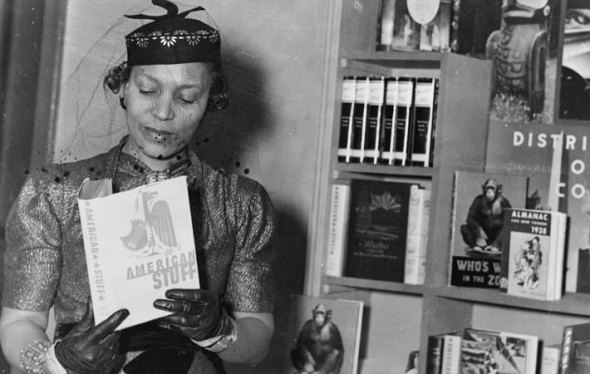 Did you know that this classic Harlem renaissance author not only published Their Eyes Were Watching (plus tons of other best-sellers), but also did extensive food research? History professor and author, Frederick Douglass Opie, talks about Hurston and her side passion of studying the African American influence on food in her home state of Florida. Hear Opie speak on some of his latest works, including Zora Neale Hurston on Florida Food: Recipes, Remedies, and Simple Pleasure while, of course, enjoying a reception of African American-influenced Floridian foods.
Trestle Gallery, 168 7th St., Brooklyn; 1:30pm-6:30pm; FREE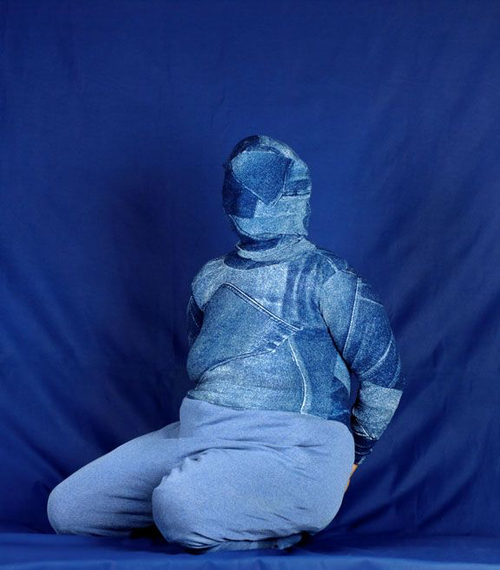 Stop inside this visionary space honoring artistic representations of a nonconforming body. See artists defy the boundaries of bodies trapped by size, age, disability, ethnicity, and gender identity. Exhibits feature photography, sculptures, painting, drawing, and videos that all embody an inclusive feminist point of view that asks: what does it mean to represent a spiritual body? A disabled body? A survivor's body? The artists invite you to witness experimentation with presence and absence and dare to identify with the vulnerable.