Grab your dates for a cozy week, Meshers. We've scoped out the best Halloween events, film fest flicks, and everything in between to get you in the fall spirit. Pumpkin painting? Carrie on a rooftop? Horror writing? Really good jerk chicken? What's not to love about October in New York (answer: nothing.)
Magnet Theater, 254 W. 29th St.; 7pm; FREE-$15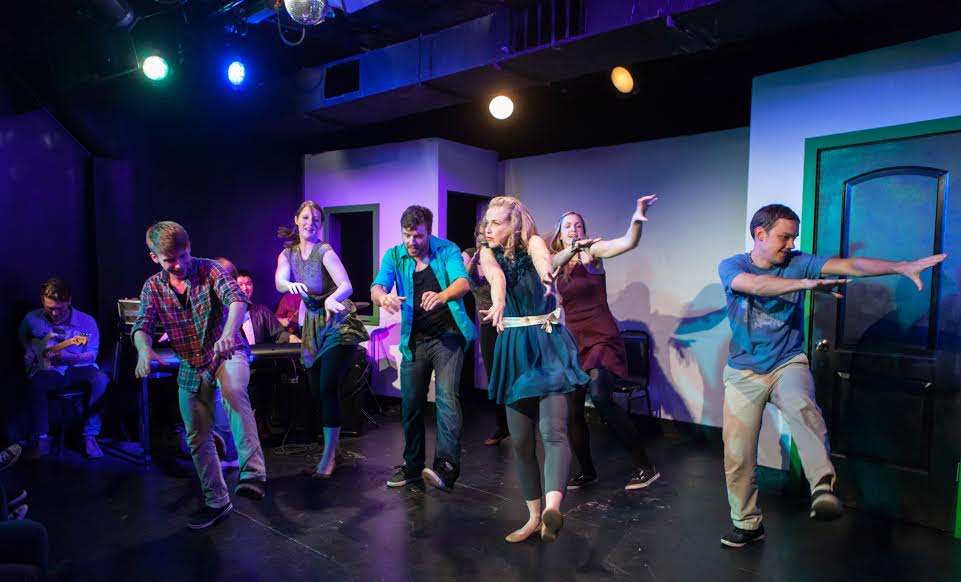 There are few combos in life as kick-ass as comedy colliding with show tunes. This Friday, jump start your weekend laughs with a three-day fest full of live music and some of the city's best improv folk. Featured performers have credited gigs with SNL, 30 Rock, The Colbert Report and more. Plus stick around to see guest performer Adam Wade, an 18-time Moth Story Slam winner.
300 Jay St., Brooklyn; 2pm-8pm; $20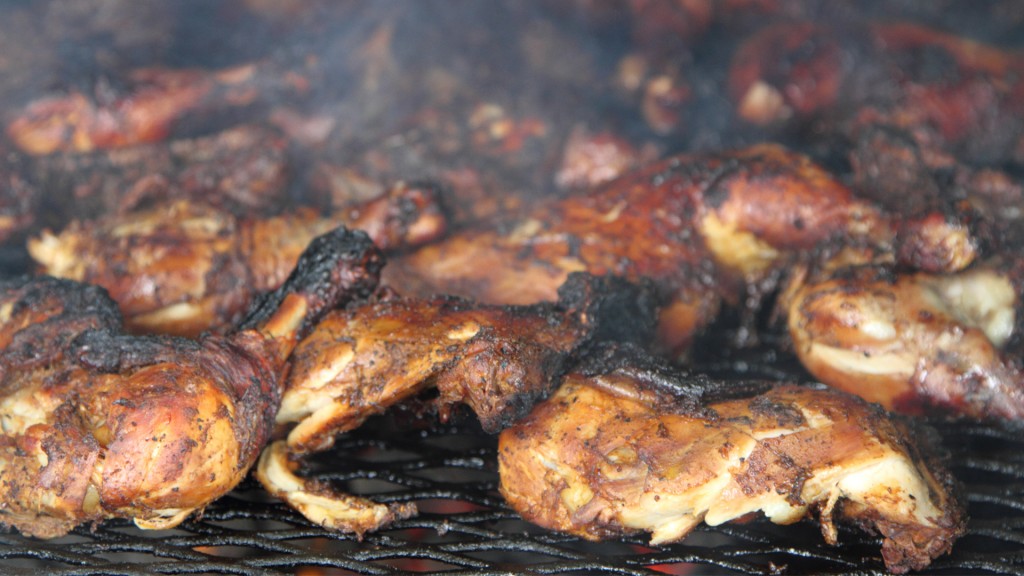 We're drooling over this fall food fest's debut. Smack your lips to a day of cook-off's, chef demos and tons of West Indie eats. Nosh on all the French flavors, Spanish spices, and Lebanese libations you can dream of from jerk chicken to roti sandwiches. While you eat, peruse local artists and vendor booths, a mini-gallery, live merengue shows and a fresh spice market. 
Luna Park Coney Island, 1000 Surf Ave.; 12pm-6pm; FREE-$5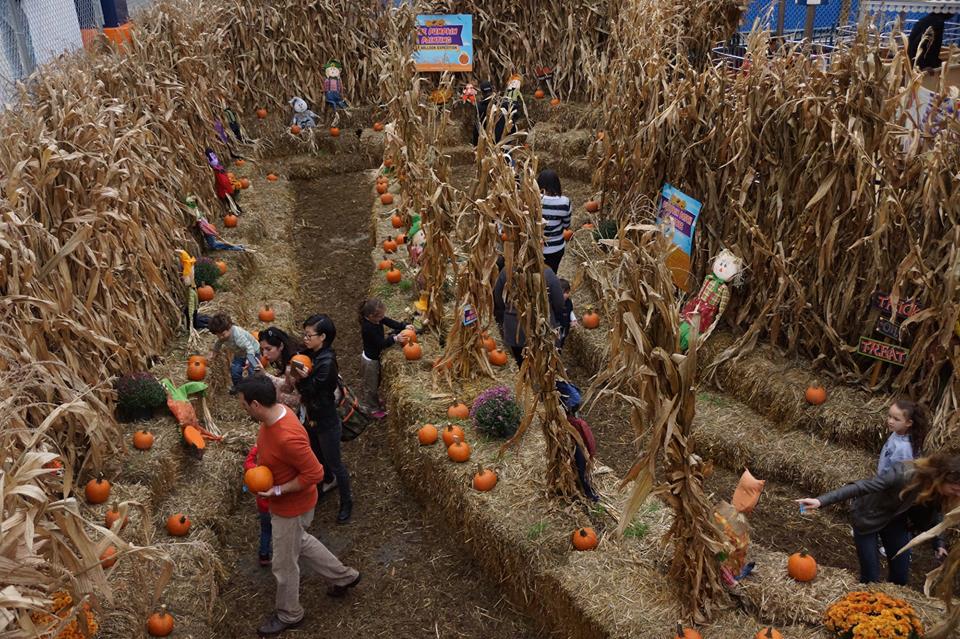 Take the Coney Island bound train this weekend for a few hours of good, ol' fashioned fall fun. Get your fingers sticky on candy apples as you roast s'mores at the campgrounds, get Halloween airbrush tattoos, and belt our your best Monster Mash covers at Kooky Spooky karaoke. Then, wander through hay mazes to pick and paint your own pumpkins before hopping on classic park ground rides for some real crisp chills.
Wave Hill, W. 248th St., Bronx; 10am-4pm; $4-$20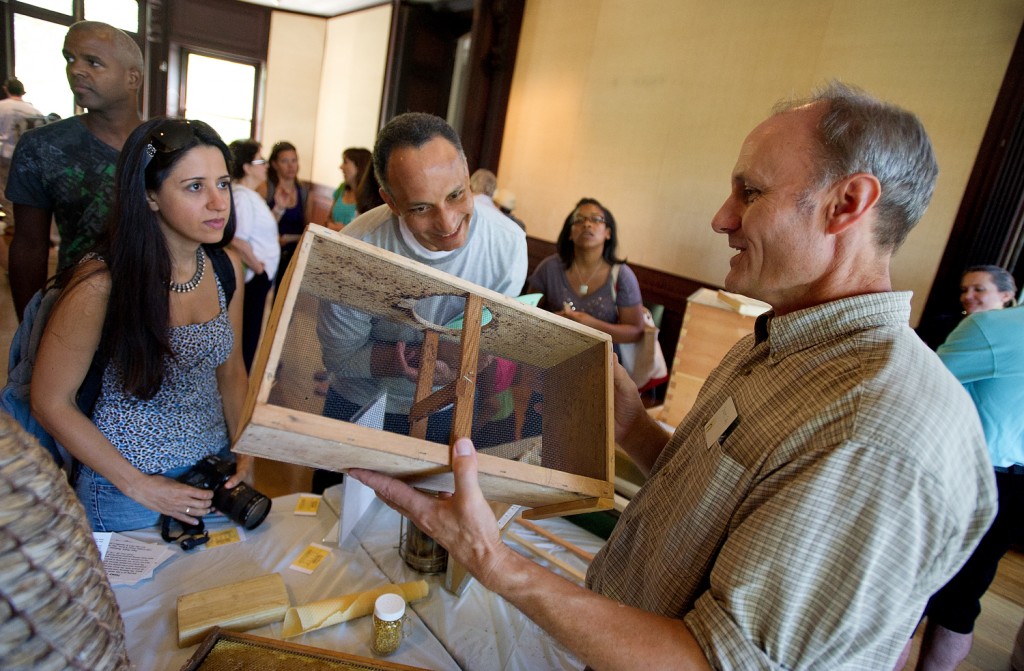 This Sunday's looking mighty sweet at the Bronx's annual Wave Hill Honey weekends. Make your own candles, learn about bee-keeping, and even try your hand at extracting and bottling honey. Of course, honey tastings will be a plenty too, perfect for nibbling on as you wander the 28-acre public garden overlooking the Palisades. Before you buzz home, don't forget to hunt down your new favorite honey-infused lotions, balms and artisanal honey products.
Manhattan Inn, 632 Manhattan Ave., Brooklyn; 9pm-11:30pm; $5-$10 suggested donation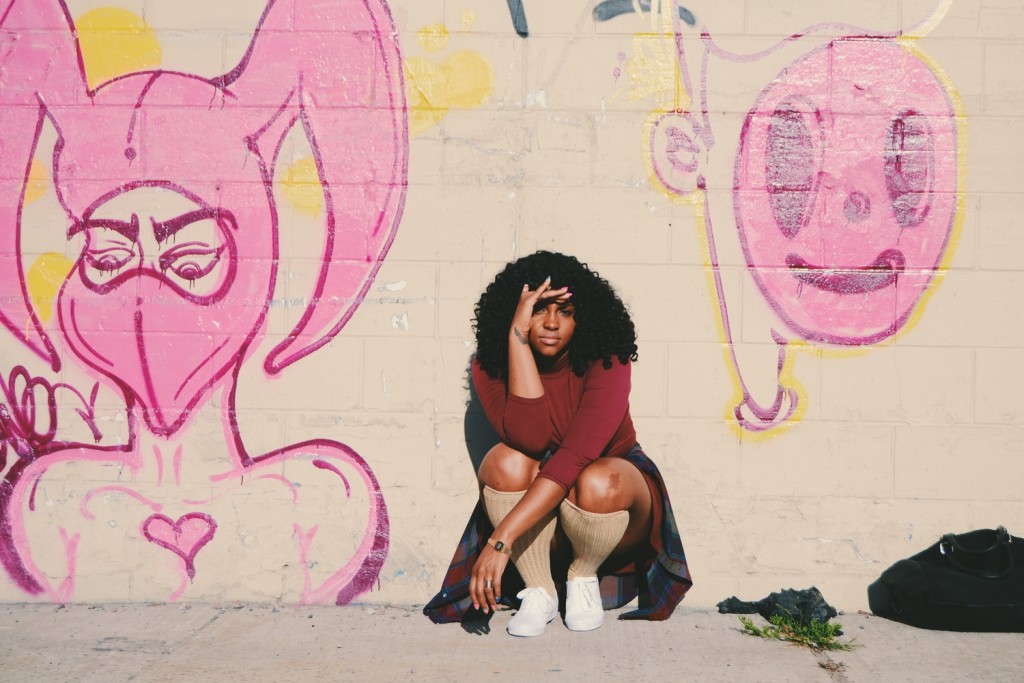 Discovering new music? An all-star, all-female musicians' line-up? Done and done. Presented by Hypno Craft, who brings us collaborative productions in the eclectic music and arts movements, this new musical series brings up-and-coming female artists center stage. Tune into the likes of Emily Wells, Lorna Dune, Beck Kauffman, Angelica Bess and tons more.
Space Ninety 8, 98 N. 6th St., Brooklyn; 8pm; FREE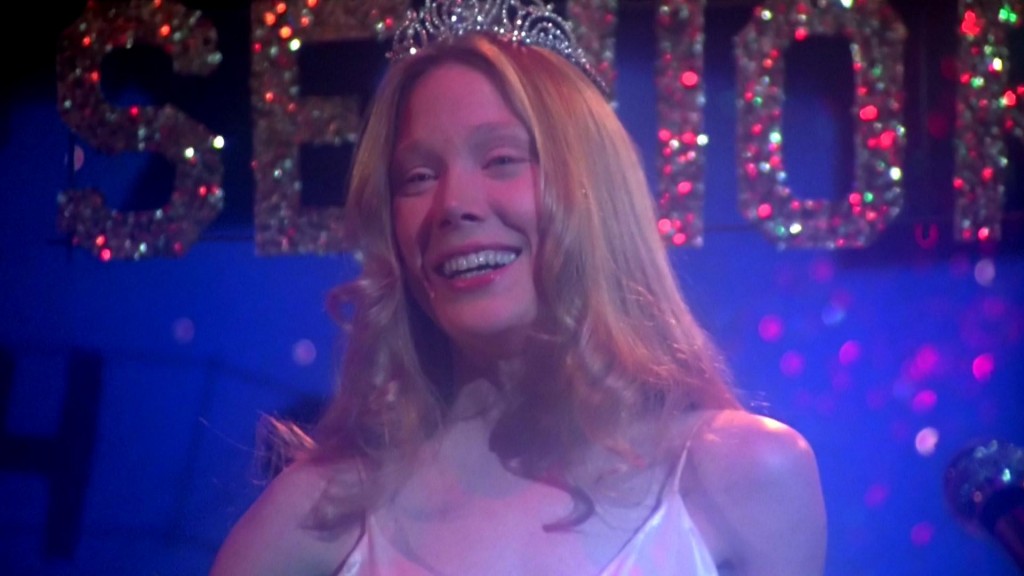 Free rooftop movies aren't just for summer. Get your prom queen freak on with this free film series of Halloween classics. Bite your nails in-between mouthfuls of free popcorn as you catch the Stephen King adaptation of a quiet teen who drives her school bullies to a fiery fate. You can wash your fears down with spooky drink specials courtesy of The Gorbals. Come back next week for the series finale, Nightmare on Elm Street. 
Morbid Anatomy Museum, 424 A Third Ave., Brooklyn; 7pm; $8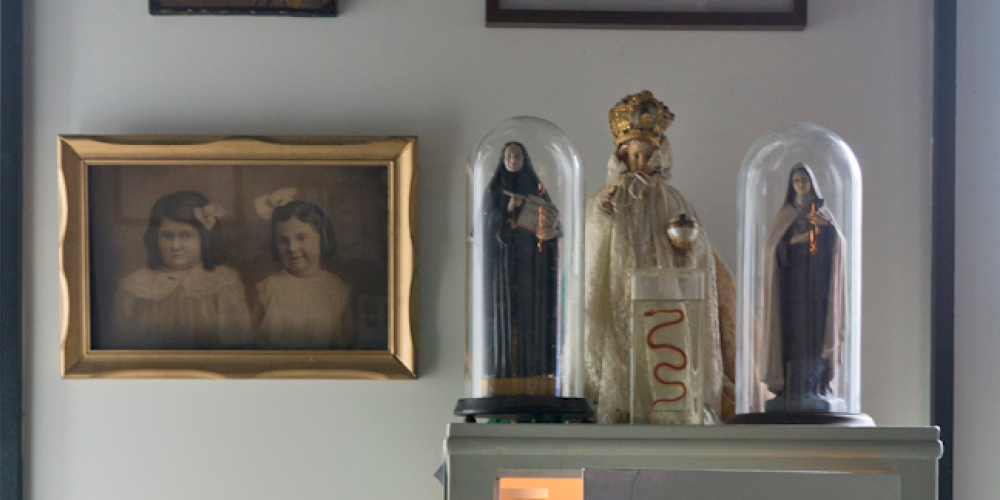 Together with the local chapter of the Horror Writers Association (it exists!), the Morbid Anatomy Museum is hosting another gruesomely gripping lit event you can't miss. Meet local authors, hear chilling excerpts and talk tall tales of horrors from Marc L. Abbott, Daniel Braum, the Times' best-selling Tonya Hurley and more, plus snag trivia giveaways and book signings too. (Fun fact: the association also hosts Stoker Con, a writers conference named after the one and only Dracula author.)
The Chain Theatre, 21-28 45th Road., Long Island City; 7pm; $15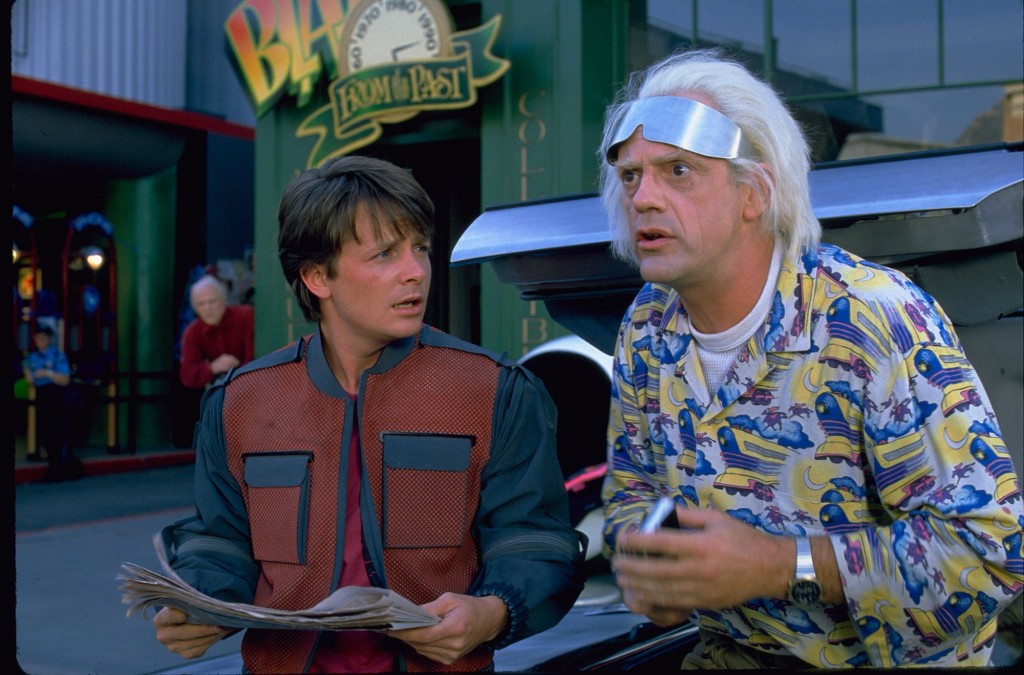 The Usual Rejects are back with two super fly, ultra exclusive parody performances of this 80s classic. Paying homage to the 30th anniversary of the year Marty travels to the future, watch six talented actors improv their way through every role with a hilarious retelling. And what's an anniversary bash without free drinks? Grab your tickets fast (they include 2 boozy bevies, admission, and raffle tickets for cool prizes) before they're gone, gone, gone.
Museum of the Moving Image; 7pm; $15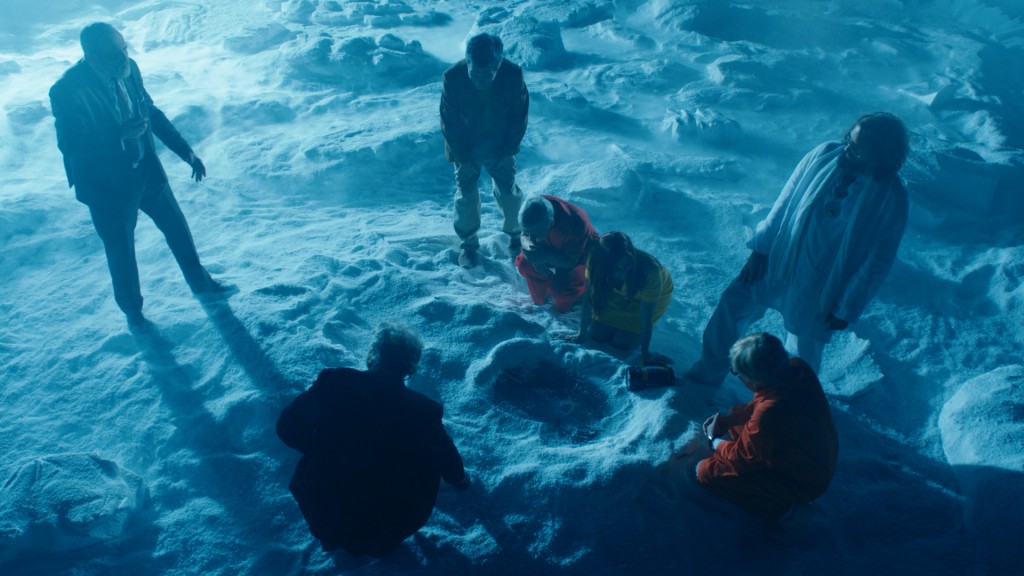 If you haven't already had your mind blown at this year's collection of cinematic and scientific conundrums, now's your chance. Start with Oscar-nominated Don Hertzfeldt (Billy's Ballon, It's a Beautiful Day) and his newest animated short about a little girl and her mind bending future. Then, sit back for the feature film by French director, Philippe Fernandez, who'll be on site for a post-screening Q&A. Fernandez's story follows seven scientists who wake up one day, with no recollection of time, and attempt to answer life's cosmic questions in an epic 14-episode sci-fi adventure.