We are all about shows this week. With the chilly weather creeping back into our lives, we're so down to spend the night in laughing our heads off at free stand-up, biting our nails at off-broadway thrillers, and learning something new at the city's documentary film fest. What are you waiting for? Grab a pal and your show snacks and let's go!
Chain Theatre, 21-28 45th Rd., Long Island City; 8pm; $18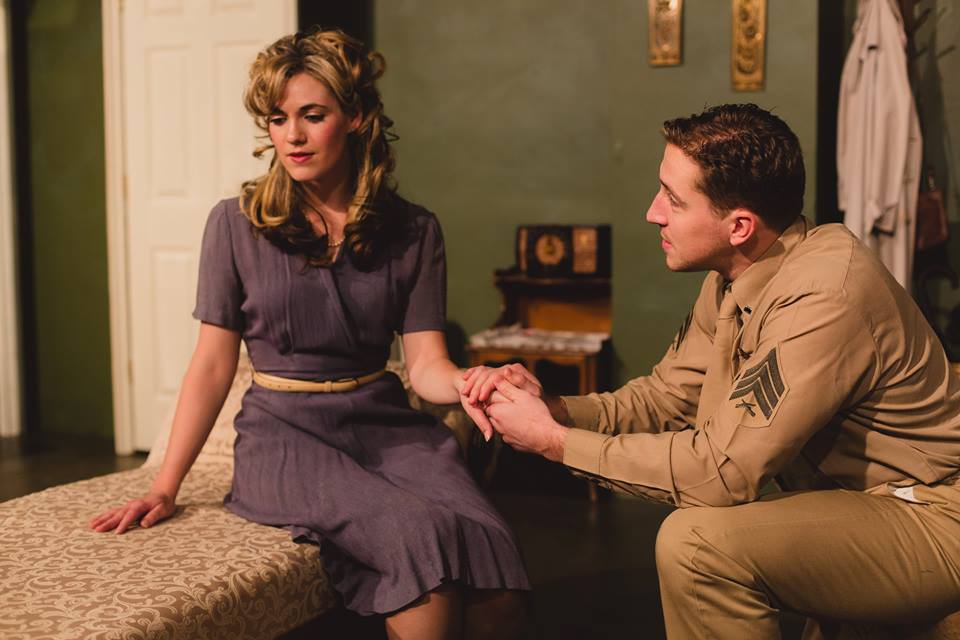 From our friends who brought us a sold-out Back to the Future 2 parody event, don't miss this new immersive, knockout, off-broadway show. Based on the classic 60s thriller by Frederick Knott, later brought to life on screen by Audrey Hepburn, immerse yourself in the story of a blind woman trapped in her own apartment by three con men on the hunt for something hidden inside a doll. It's suspense, romance, and surprises you can only experience in complete darkness. We'd hate if you missed this critically-acclaimed spectacle as it wraps its last weekend of performances.
Locations vary; 11:15am-11:45pm; $17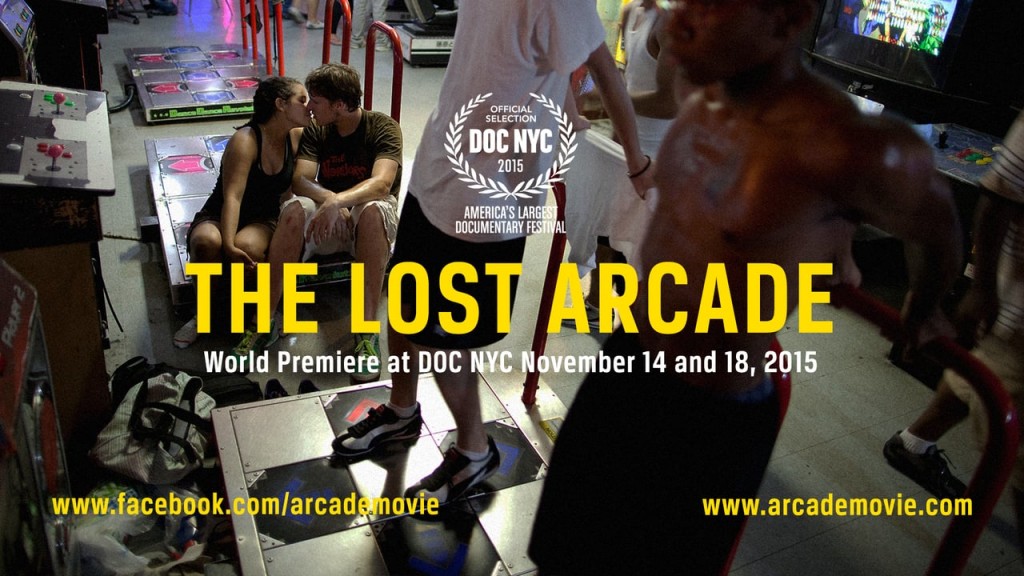 Stories about the Middle East's first all-female race car team, seal-hunting in Canada, how a penny arcade in Chinatown has stood the test of time and gentrification, and more at this year's NYC DOC fest. With over 30 amazing films, exclusive screenings, premieres, and workshops across three different theaters, this collection of stories on screen is selling out fast (so snag your tix now!). With eight days of festivities, hear doc moguls like Danielle Perissa (He Named Me Malala), Nancy Abraham of HBO documentary films, Mira Change (Jesus Camp), Tom Hurwitz (The Queen of Versailles) and more share their insights on capturing true life in its rawest form.
Gottscheer Hall, 657 Fairview Ave.; 11am-5pm; FREE

If you're a pro-holiday-festivities-in-November person, here is one of many merry markets to come. If not, well, did we mention there's brunch? Swing by the Ridgewood Holiday Market this weekend for over 40 independent and local vendors selling artisan goods, pastries, and home decor. Plus enjoy live music and entertainment! After you're done getting a head start on your gift list, feed your appetite with omelets, bacon, home fries and special eggs with krainerwurst and cheese. Wash it all down with mimosas, screwdrivers and Bloody Marys or keep the party going with German potato pancakes, goulash, bratwurst and a delectable selection of specialty German beers (gluten free options included!)
Le Midi, 11 East 13th St.; 8pm-9pm; $30-$35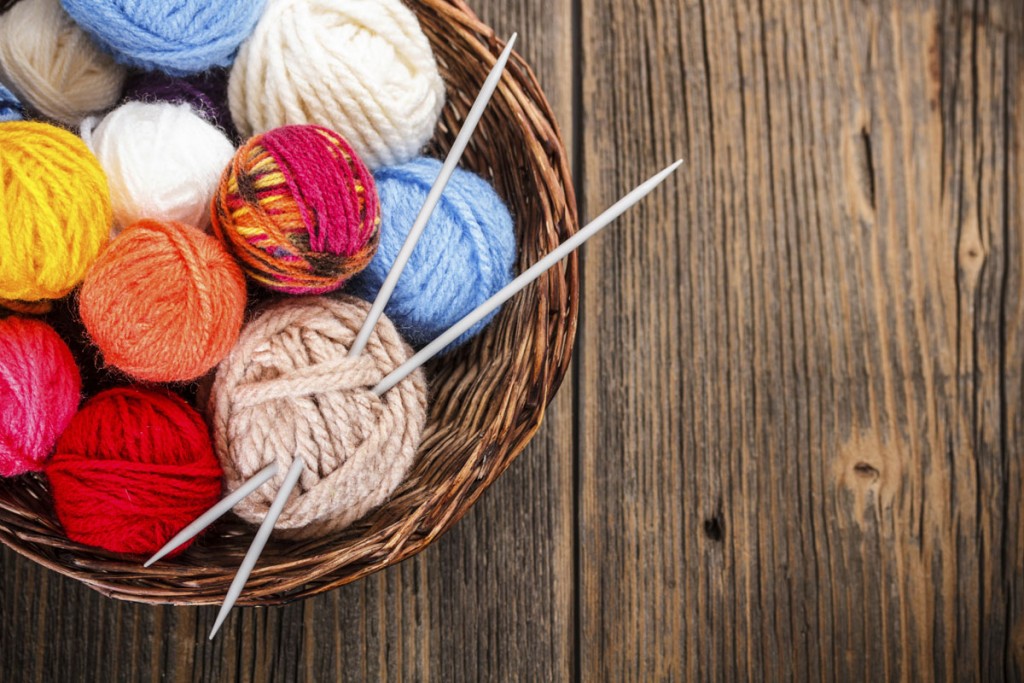 Get your week off to a cozy start with this knitting night event, open to beginners and pros alike. The ladies of the NY gang knitters will be on site all evening to help you stitch along. Meet friends and snuggle in to craft an adorable take-home clutch. So, grab those needles and choose from a rainbow of colored yarn–admission tickets include all materials needed.
Annoyance Theater, 367 Bedford Ave. Brooklyn; 9pm-10:30pm; $5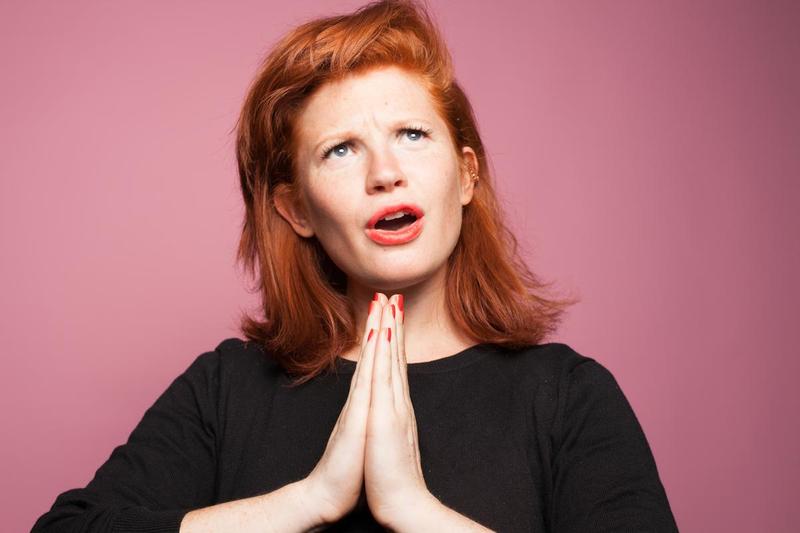 Still itching to get the real answers that sex-ed never got around to? Now's your chance, kids. With a rockin 'cast of sexperts, comedians, and storytellers – brace yourself for brilliant show piece of all things sexy (both weird and wonderful). Hosted by Emma Rogers and Chris Griswold, the set welcomes all birds-and-bees queries and explores them through sketches, stand-up, and game shows topped with a condom relay race. Oh, and bunch of really funny comics. Yeah, you're welcome.
Joshua Tree, 513 3rd Ave.; 8pm, FREE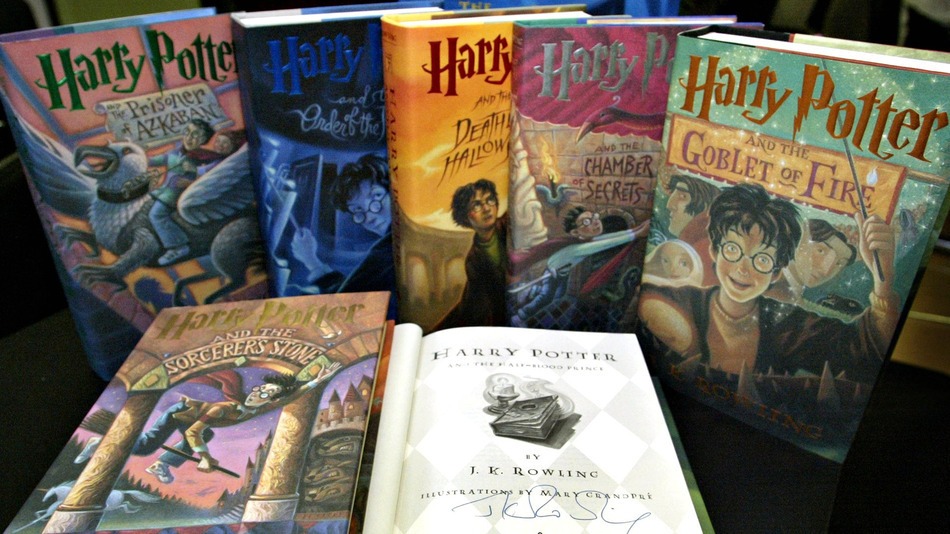 Um, Harry Potter trivia? Always a yes. You know you're not going to read all those books on your fall reading list anyways.
C'mon Everybody, 325 Franklin Ave., Brooklyn; 9pm-10:45pm; $15-$25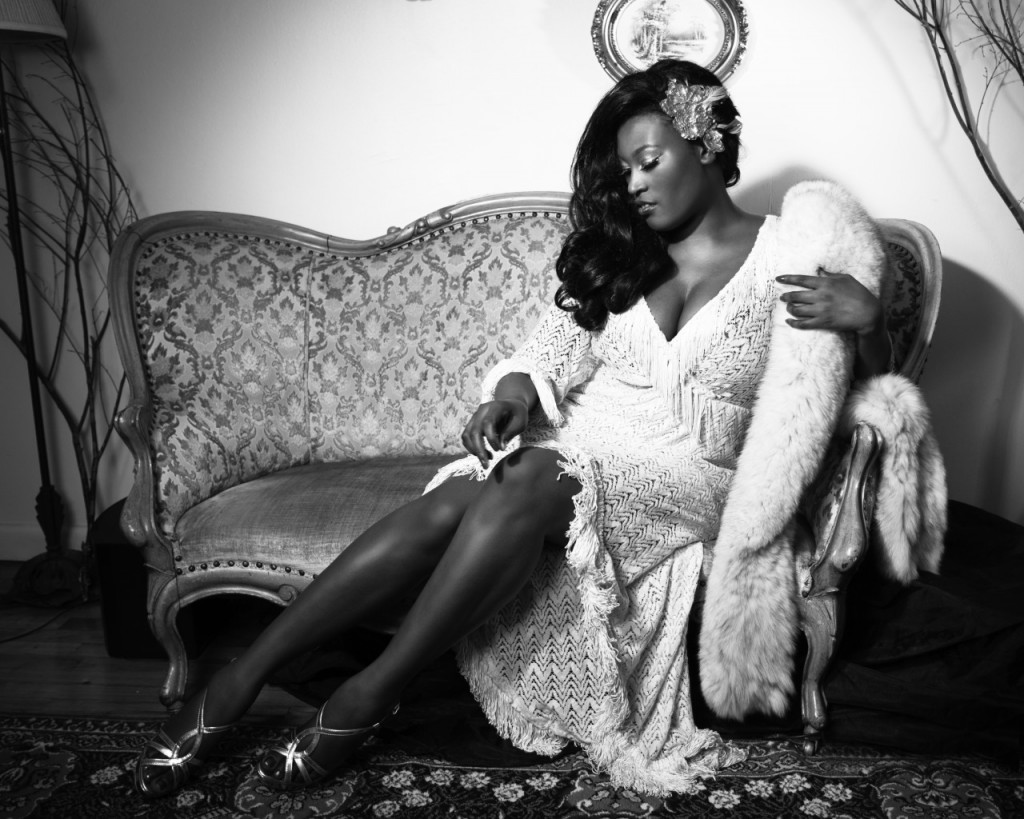 NYC's only all-black burlesque show graces Brooklyn this evening. With a cast of ebony bombshells, featuring Clementine Dandy, Mandarine Moon-Fly, Sweet Lorraine and more, and the brilliant and hilairous host, Ashley Brockington, come slip into something comfortable for a sensually classy night. Plus, get to your seats early to enjoy 2-for-1 beer, wine and cocktails. 
Brit Pack, 34 Pell St.; 8:30pm; FREE

How's free beer and stellar stand-up sound for your Thirsty Thursday? Head to this cozy comedy venue to see Lizzie Martinez (from our friends at Sh*t Lit), TJ Del Reno (MTV, Comedy Central), Griffin Newman-Newman (HBO Vinyl) who'll make beer squirt out of your nose. Hosted by local comic, podcast creator and contributor to SNL's Weekend Update, Anne Victoria Clark, BOMBED is waiting for you to come rock its debut. See you there.