Woof! Mid-January! Tired of Winter yet? Here are some things to help with the cold – or at least distract you from it!
W 249th St, Bronx, Wave Hill House, 1:00 PM – 4:00 PM, $35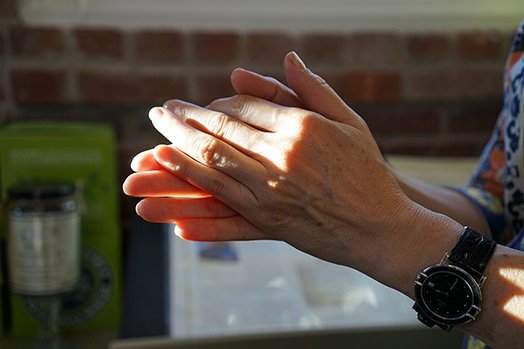 One thing about the winter: its dry as hell. I've invested in some Vaseline Body Spray for the winter, but it might just not be enough. For the cost of what you'd spend on the products themselves, you and a friend can learn about the herbs and oils that go into your favorite products.
Make sure you get there early to spend the morning at Wave Hill, a gorgeous park with 28 acres of land overlooking the Hudson.
37 7th Ave, 6:30 PM, $28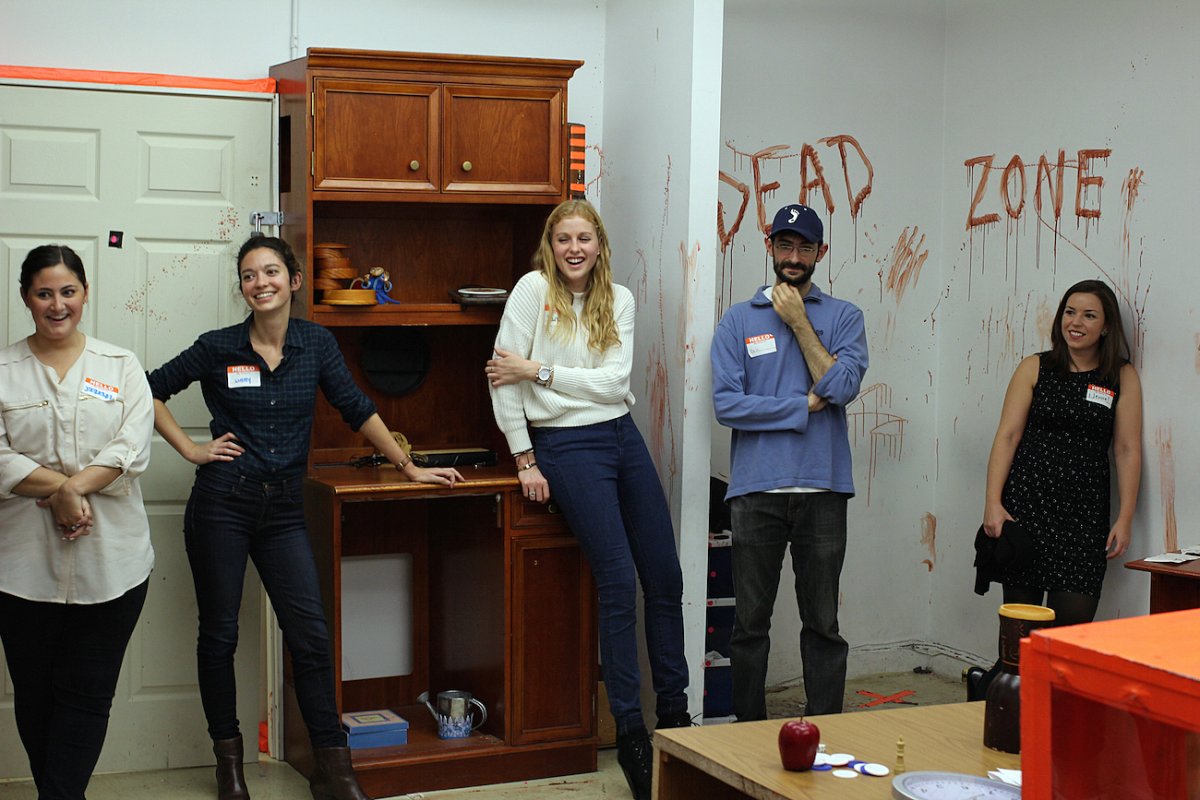 "Escape the Room" outings have become incredibly popular, and it's obvious why. Fun clues lead teams to discover a way to get out of their trap, and teams that do so in a fixed amount of time win the game. What could be more fun than that?
A zombie.
Every few minutes, a zombie lurches closer to you… unless you get out of the room in time. Hug your date close but don't take too much time. You gotta get outta there!
Popular Subway Lines, 3:00 PM, Free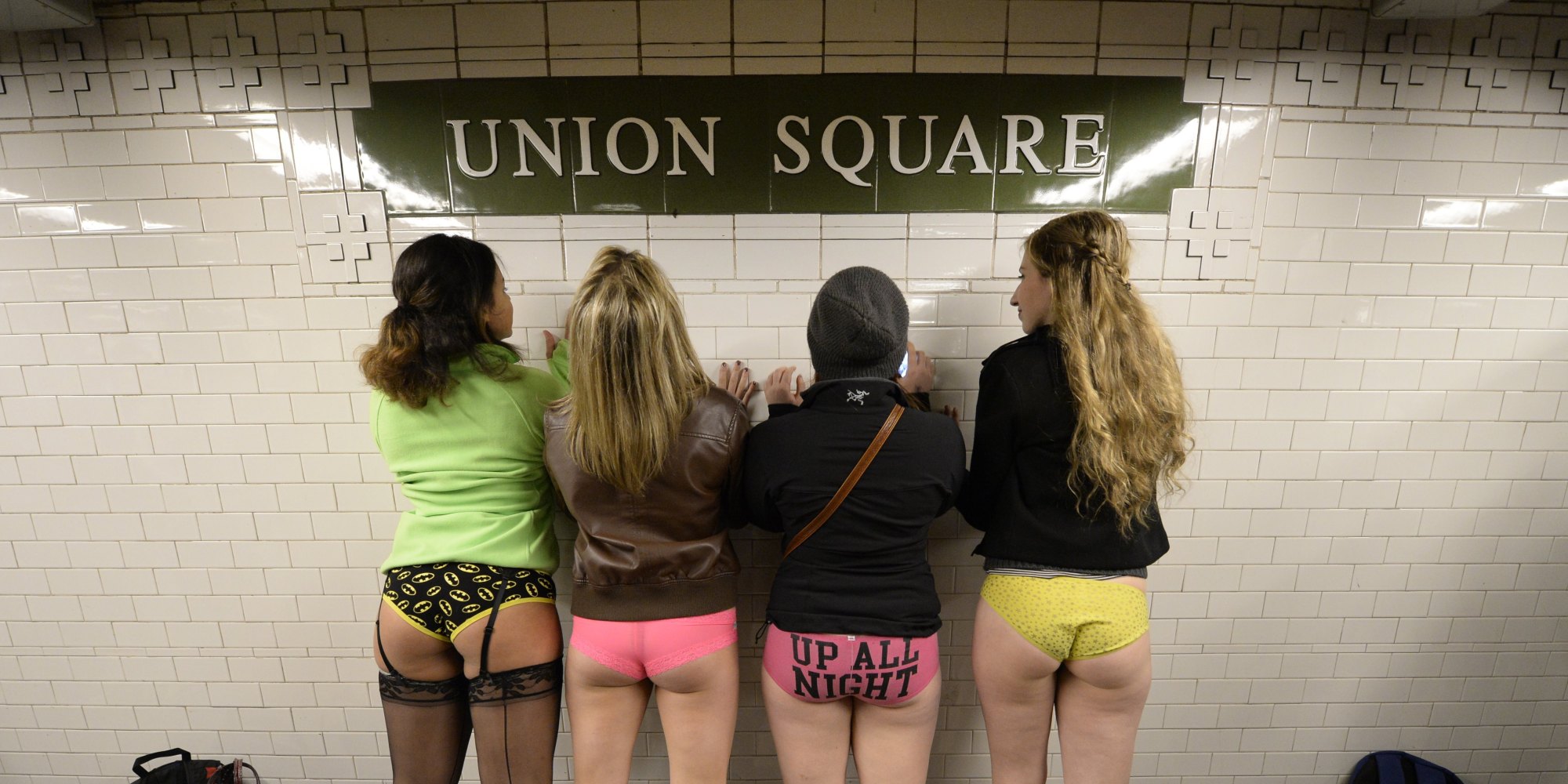 It's finally here: the day you and some buddies can show off the cute underwear you've been hoarding. Literally all you have to do to participate in one of the quirkier New York City traditions is take off your pants, though Improv Everywhere would appreciate an RSVP.
I had an ex who claimed the only tough part about No Pants Subway Ride is when you're the only one in your undies on the train, but I think he enjoyed it. A bit of an exhibitionist, that one.
Daya Yoga Studio, 360 Jefferson St, Brooklyn, 4:30-6:30 pm, $25 in advance, $30 at the door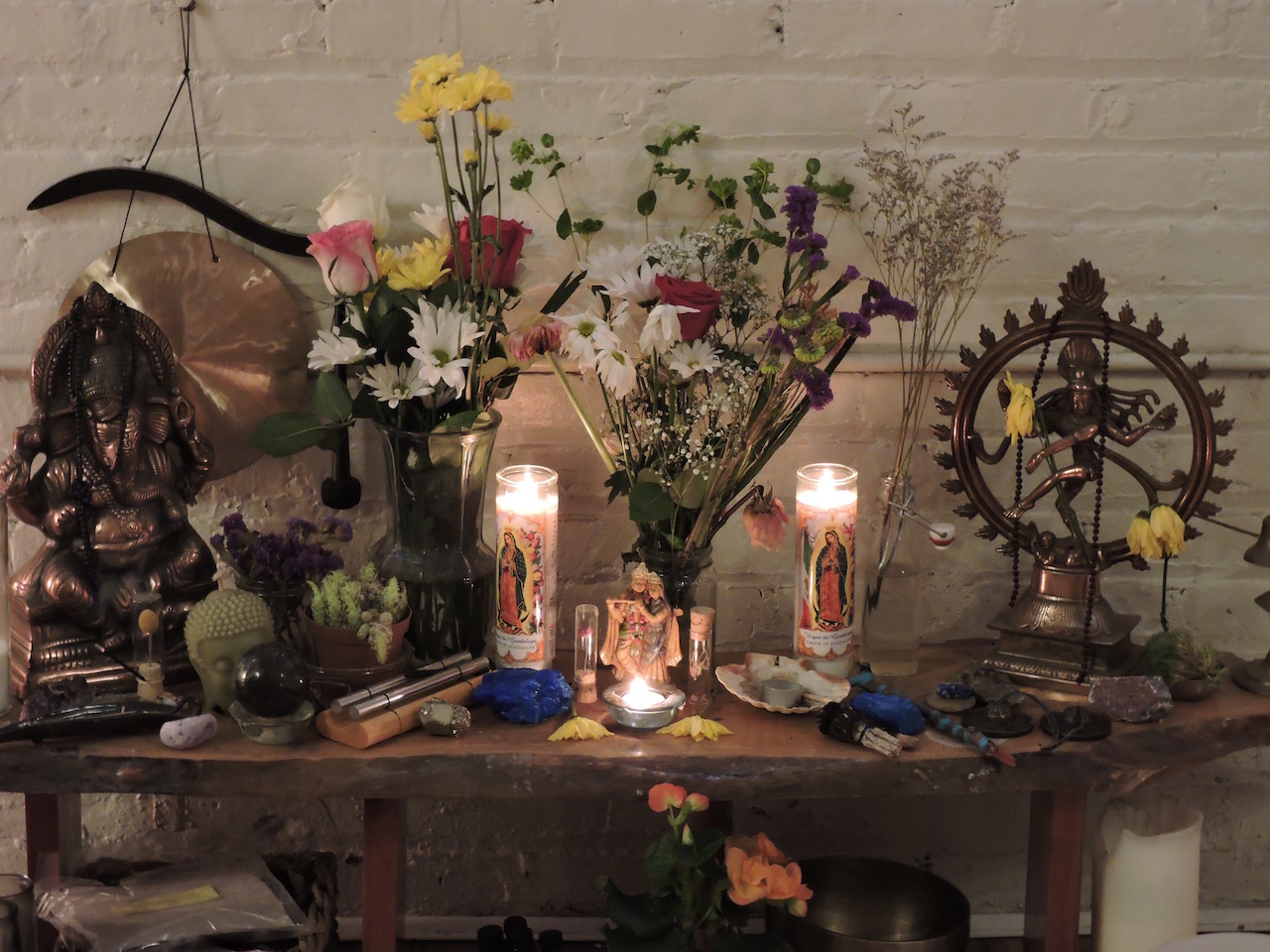 Feel like you're still yucky and gross from New Year's shinanigans, or that you're not quite living up to your resolutions? This yoga workshops digs deep into the feminist origins of OM, as led by Californian yogi Katie Cercone, and is sure to leave you and an open-minded lover or friend feeling cleansed and refreshed. Make sure to bring some little gifts for the Sacred Mother!
Videology, 308 Bedford Ave. Brooklyn, 6:00 (Red Carpet) and 8:00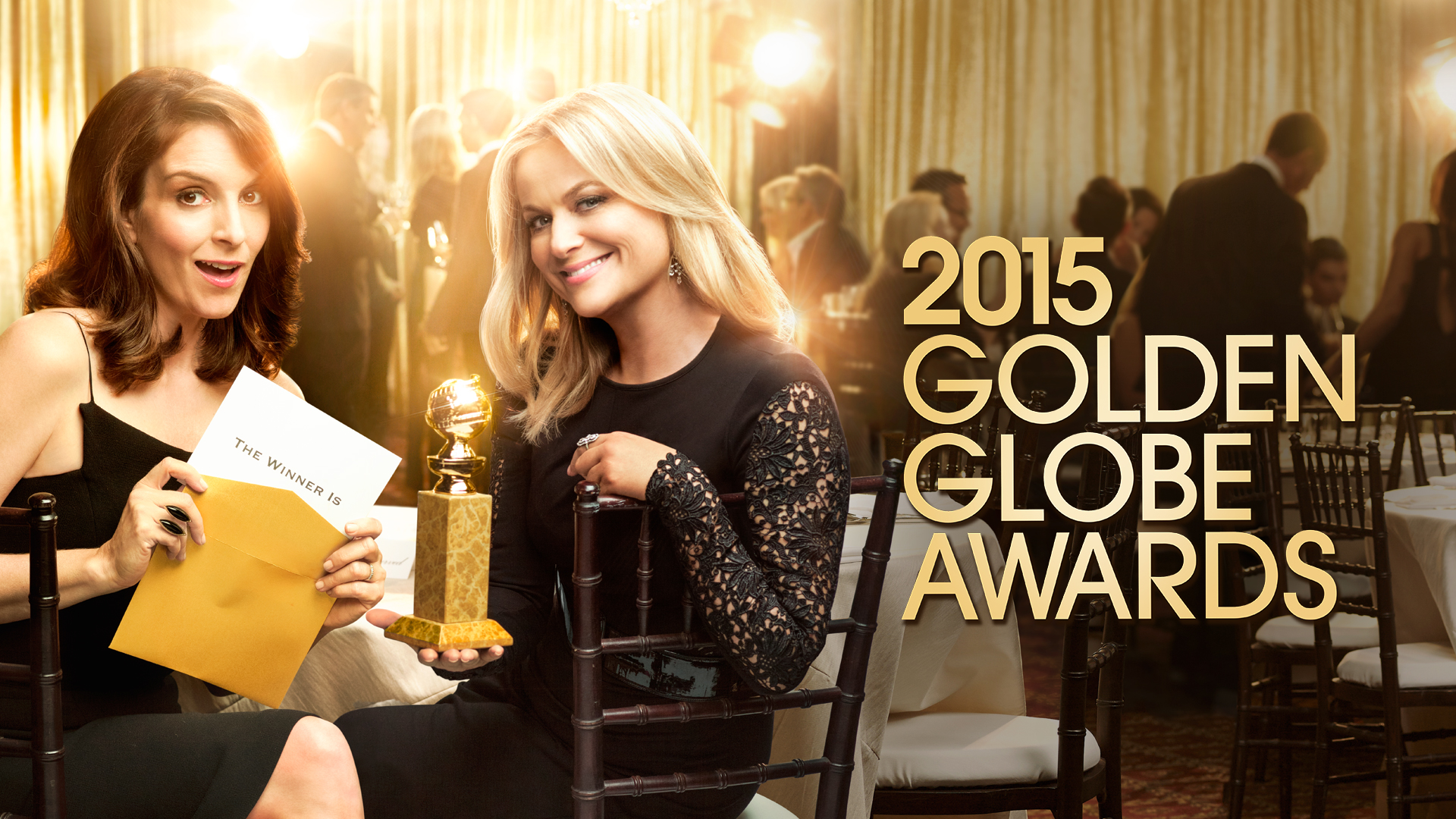 I know, we just sent you to Videography last week. But trust me: I've done the research, and this place is the absolute best place to watch the Golden Globes outside of Beverly Hills. There's trivia, tacos, beer, and a big screen: what more do you want?
It's Ricky Gervais hosting again this year, so you won't want to miss it.
Central Park, Doris C. Freedman Plaza, Central Park, 60th Street & 5th Avenue, Free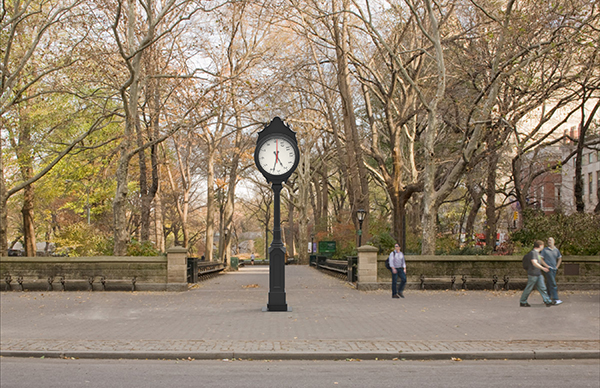 If you don't look closely, you can miss a lot of what our beautiful city has to offer. Polish artist Alicja Kwade has created a clock that runs on its side, forcing us to look at it from a different angle if we want to get what we need from it.
We can make the same connection to Central Park as well. It's not it bursting, spring self, or it's sultry summer self, or even it's festive Christmas self, but it's still a remarkable, gorgeous place to spend a few hours strolling along on a Monday afternoon with a loved one, and the Against the Run clock is a great place to start that stroll.
Many Options and Prices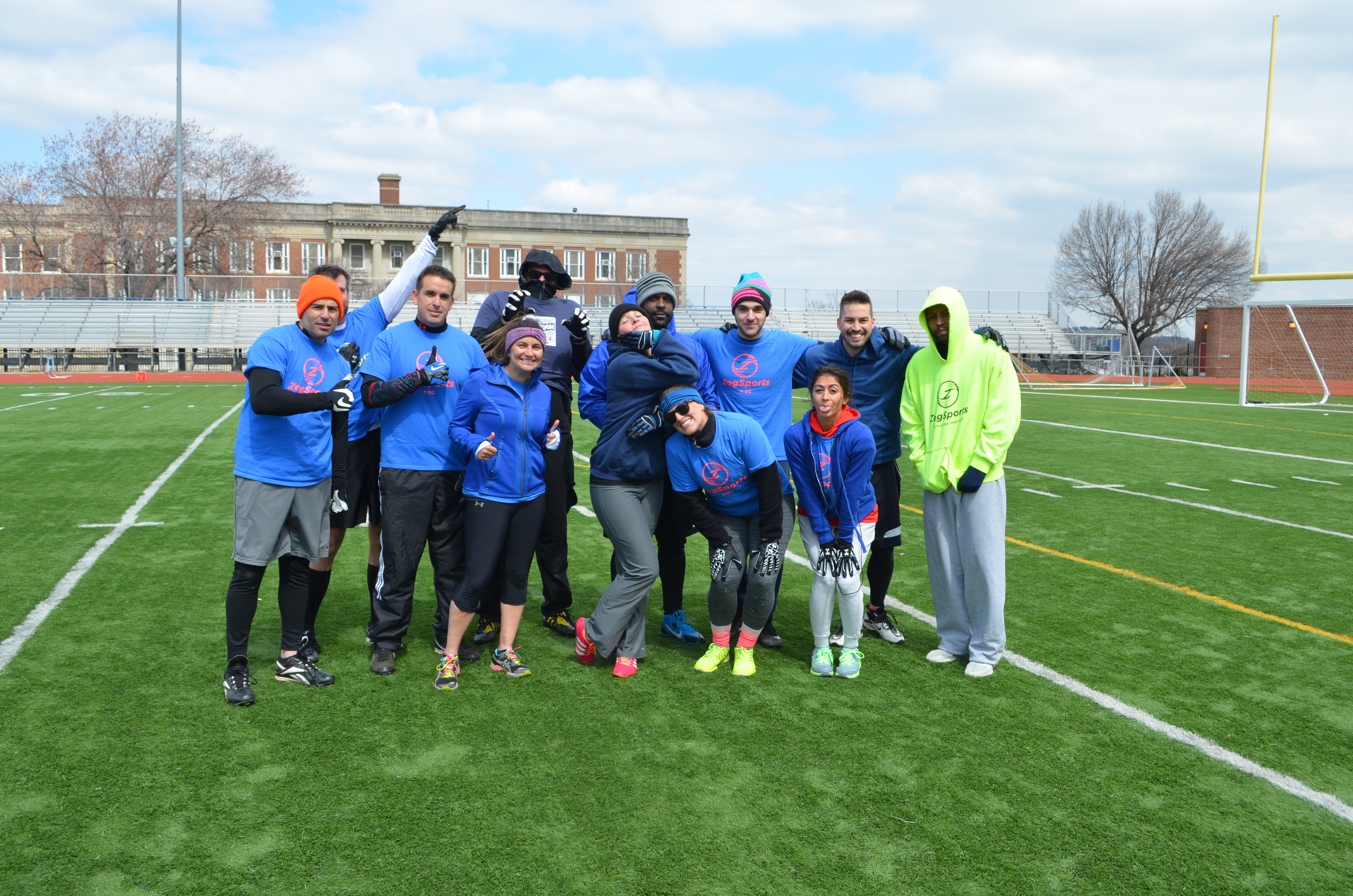 Alright, this one's a bit of a cheat as you could do it any day, but really, you can't go wrong with signing up for a ZogSports league in these cold winter months when the sun sets early and physical activity is hard to come by. Are you and your friend or date interested in indoor soccer? Okay, casual or competitive? Is dodgeball more your thing? Looking for something a little less sporty? Alright, how about corn hole?
This one definitely falls under the category of "great with a date, even better without." Make new friends, stay in shape, and have a great time- even in the bitter cold season!
Pit Underground, 123 E 24th St, 7:00 PM, $5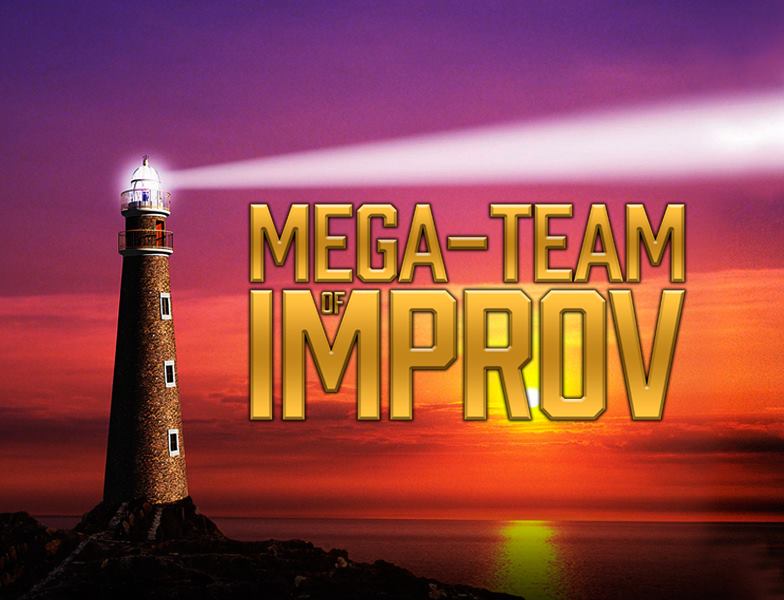 Brian Hansbury stars in this one-man improv show that just about every improviser I know who's seen it has told me I must see. I had Brian in my Level 3 Musical Improv class, and he was one of those guys who everyone mentions with an air of "Oh that guy? Yeah, he's getting on a team. It's only a matter of which one." He's that mixture of talented and attractive that would make you really angry if he wasn't so goshdamned nice.
I will be in the audience for this show myself, so I can't give a much description description that Brian's own words: "Brian Hansbury presents a one man show about how to deal with fear. He couches his argument in the voice of a charismatic Floridian evangelist who dropped acid at the same time he was finishing an improv class."
Just trust me. It's gonna be good.
Queens Museum, New York City Building, Flushing Meadows, 12:00 PM – 6:00 PM, $8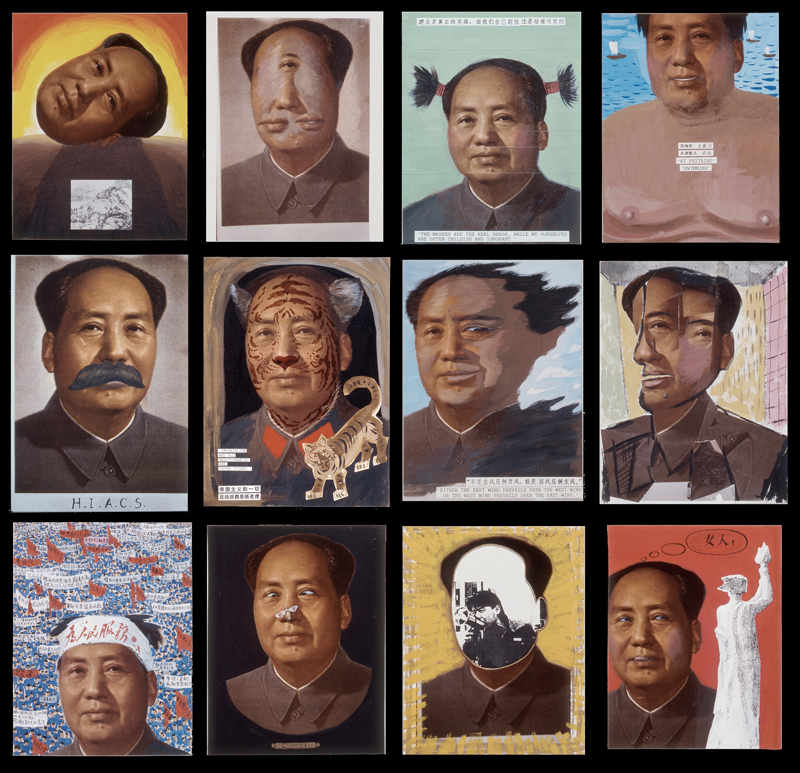 There's something so incredibly fascinating about China, even as it's opened itself to the Western world through tourism and political machinations. I lived in Korea for five years, visited visited China twice, live a short bus ride from one of the biggest Chinatowns in the United States, and have taught Chinese students for three years now, but I still feel like I know almost nothing about the country.
This exhibit shows us a peek of China's immense history through the lens of a man who lived through the Cultural Revolution as an artist. Even a quick glimpse at some of his art shows how complicated and intense that journey must have been.
Head over to Flushing's Chinatown afterward for some of the best Chinese food your taste buds have ever experienced.