Well, this past week has been a dreary, rainy mess, hasn't it? Well, strap on your fun-time boots because this upcoming week's full of fun activities that will push all that dreadful gray weather right away. Meet artists, try some new beer, and get your parkour on!
The Metropolitan Museum of Art, 1000 Fifth Avenue (at 82nd Street), 6:30 PM- 7:30 PM, Free with Admission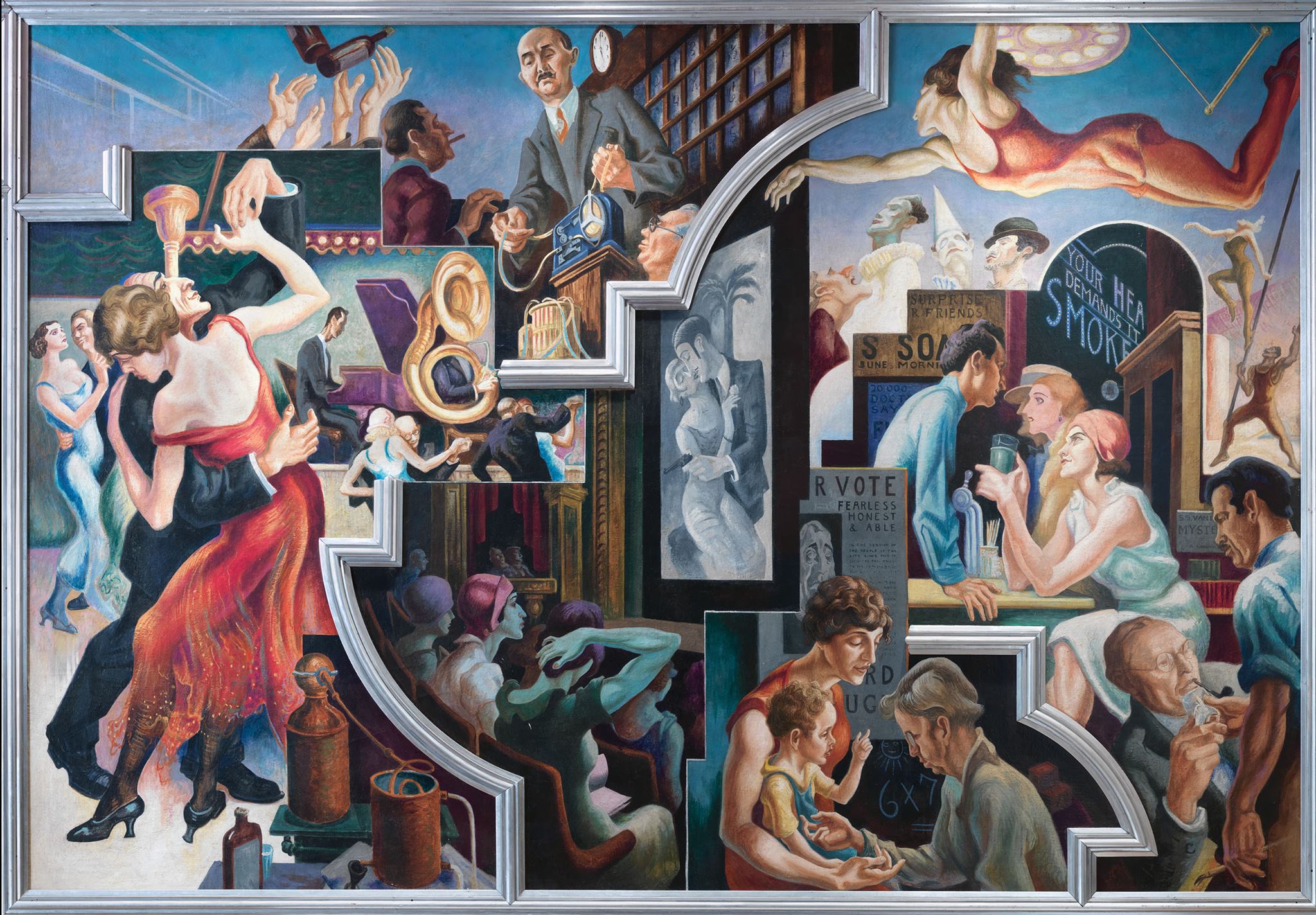 What was the artist thinking when he or she painted this figure, used this color, left this canvas half-blank? These are questions books can answer at times, but it's rare to have the opportunity to actually ask the artist to his or her face. This Friday, museum guests have the interview to speak with Raúl Ayala, muralist and urban artist who has worked all over the United States and abroad. Come early to see The Met's current amazing exhibitions.

Rockaway Brewing Co, 46-01 5th St, Long Island City, 7:00 PM – 10:00 PM, Free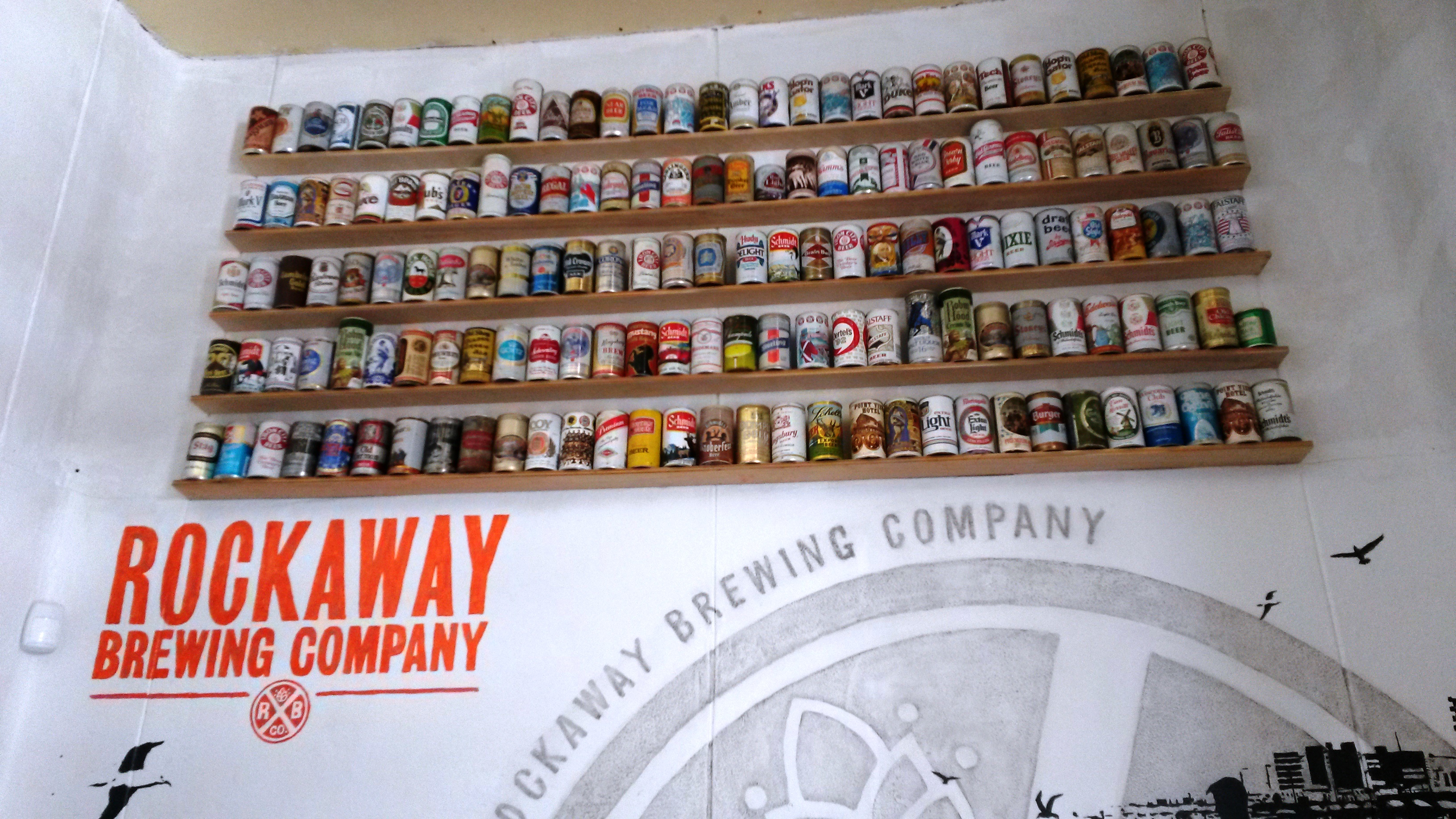 Be ye not fooled. Rockaway Brewing Company is not, in fact, anywhere near Rockaway Beach. It is, however, right by the water- those sweet East River waves up against the Long Island City Shores. Featuring tasty grub from Afishonado and the launch of their Amber Lager and Beach Beer, this event promises fun, particularly those who "grab Hawaiian shirts out of storage." They also promise something they're calling an Ice Cream Beer Float, which simultaneously intrigues and disturbs. Try it and tell us how you like it!
Brooklyn Museum, 200 Eastern Parkway, 9:00 AM- 11:00 AM, $20

Have you been looking for a reason to head over to Brooklyn Museum? They're currently exhibiting Agitprop! which you can check out afterwards, but you also might enjoy some yoga alongside a live string trio, which sounds incredibly relaxing. The price of your yoga also goes toward the price of your ticket, so basically you get to enjoy some downward dogs and a trip to the Brooklyn Museum for less than the cost of most drop-in classes. Score!
Videology, 308 Bedford Ave, Brooklyn, 9:30 PM, $10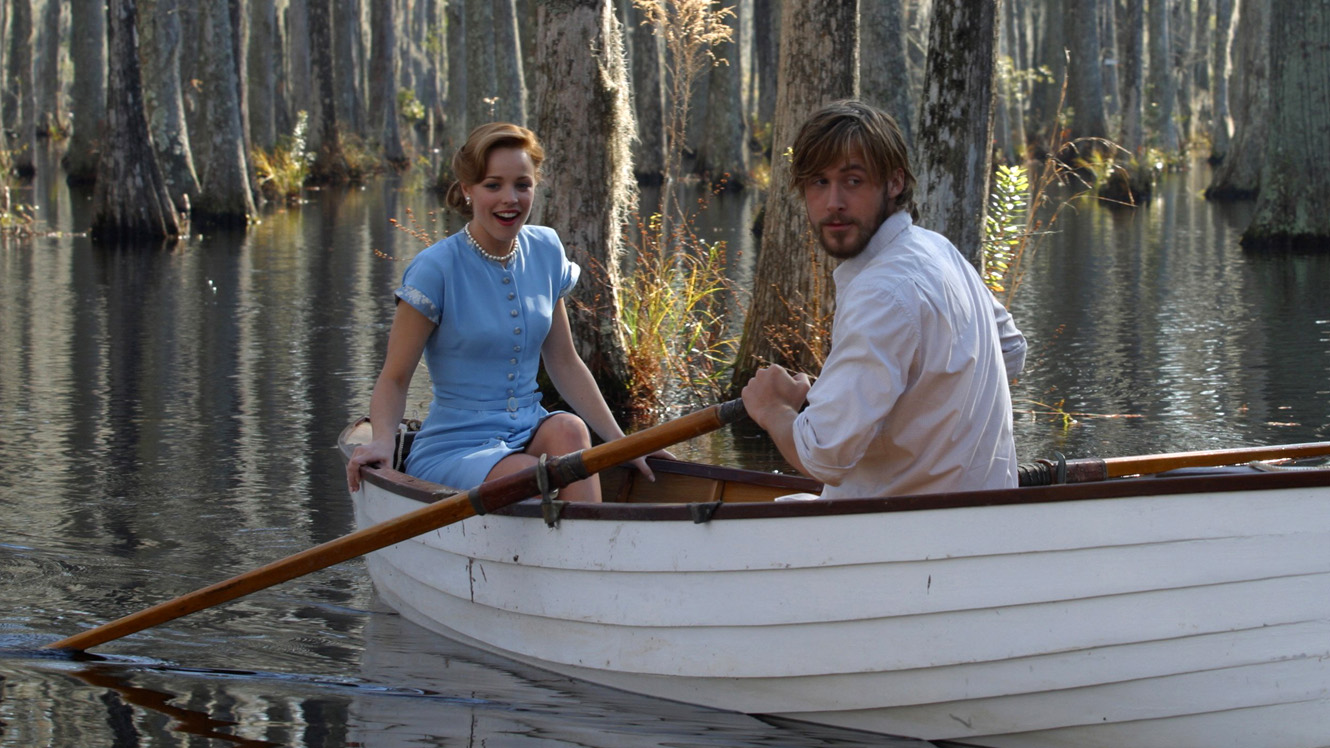 All those times your roommate made you watch The Notebook, hung over and eating leftover pizza while wishing for the sweet release of death? It's all suddenly worth it, as the hilarious folks from Ten Bones Theatre Company deliver the entire move for you based on what they remember from watching it. Will Ryan Gosling be just as smitten with Allie Hamilton, or will a random sound effect from the sound booth make things incredibly awkward for everyone? Find out, all with the knowledge that this time, you probably won't have to hide your miserable tears from everyone as the closing credits roll. 

Mooshoes,  78 Orchard St, 2:00 PM- 5:00 PM, Free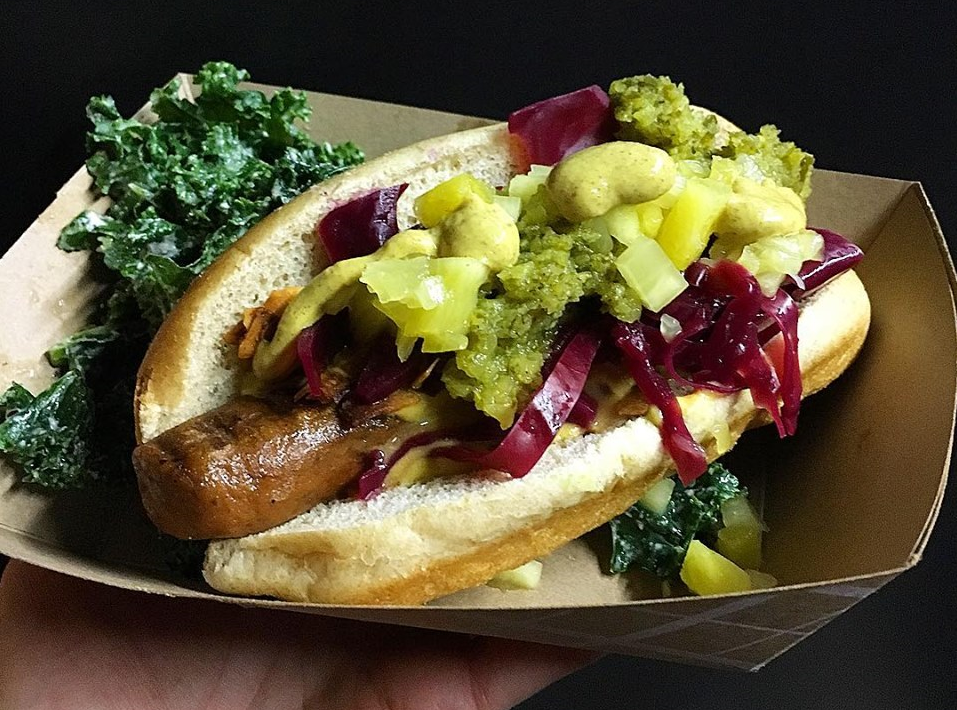 I'm not vegan, but I will push a vegan child down a flight of stairs to get my hand on that not-hot dog pictured above. Holy hell, can vegans make some tasty treats. Why not try some out yourself, as NYC's first vegan market celebrates its sixth anniversary with vendors selling items from nut-based cheeses to empanadas to handbags and shoes. 

QED, 27-16 23rd Avenue, 6:00 PM, $10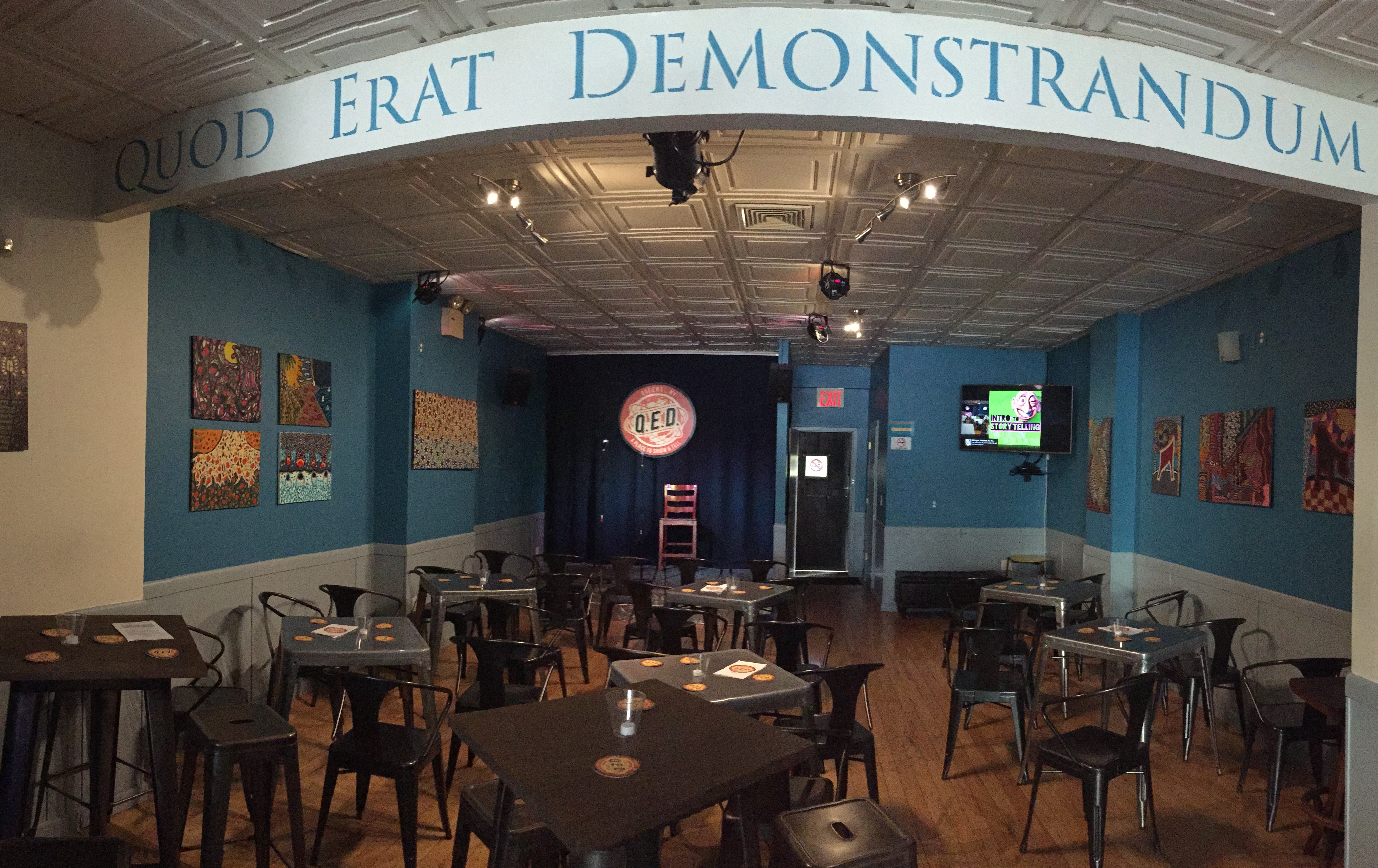 Wanna watch the Oscars with some friends, only those friends are a funny comedian and a room full of people who want to gape over dresses and laugh at ridiculous acceptance speeches? Head over to QED to watch comedians Kambri Crews and Christian Finnegan host (they promise to only talk during commercial breaks) and enjoy Astoria's coolest little venue. Your ticket gets you popcorn, snacks, a ballot to pick your wins and entry for a bunch of cool prizes. While you're there, you can learn about all of QED's cool events, from board game meetups to photoshop classes.
Boerum Pl & Schermerhorn Street, Brooklyn, 10:00 AM – 4:00 PM, $7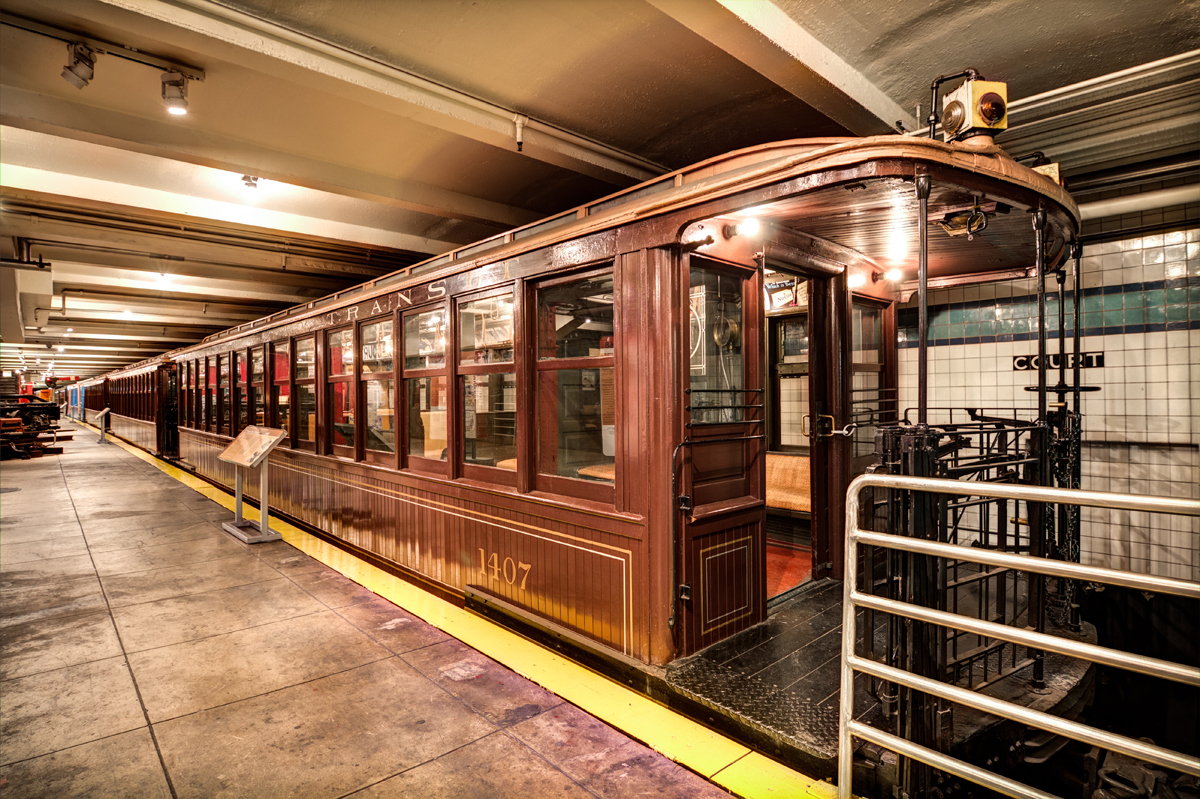 Now, don't get me wrong. The MTA and I are not friends, though we do spend a lot of time together. I may not like everything about the way our beautiful city's transit system works now (I utter the phrase "what is this bullshit" while commuting so often I should have it tattooed so I can just point to it) but I find its history utterly fascinating. Walk through a physical representation of the coaches of ages past, or check out exhibits about how the MTA responds to national disasters or its amusing subway etiquette campaigns. Either way, it's definitely a more fun way to spend an afternoon than being trapped on an F train!
62 Chelsea Piers, 1:30 PM – 3:00 PM, $22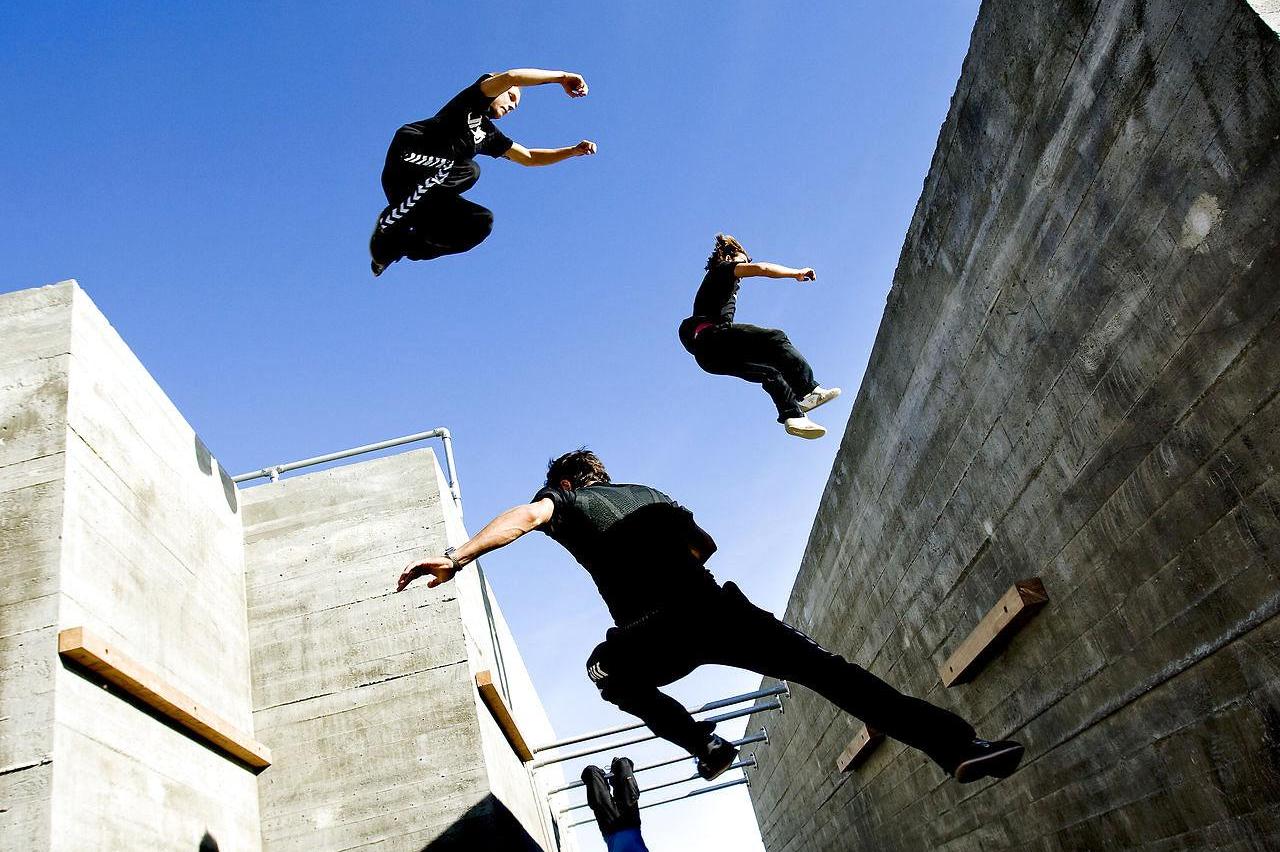 When I imagine of myself doing parkour, I look a lot like Abbi on Broad City, rolling unathletically over a car hood. Fortunately, this drop-in class at Chelsea Piers doesn't care about your level of athleticism, because the most you can hurt is your pride as you attempt to hurl your body over foam bricks and gentle tumble tunnels. Grab a friend or lover, close your eyes, and imagine you're Mr. and Mrs. Smith dashing about sexily as assassins chase close behind.
The Kraine Theater and Under St. Marks, Various Dates, Various Times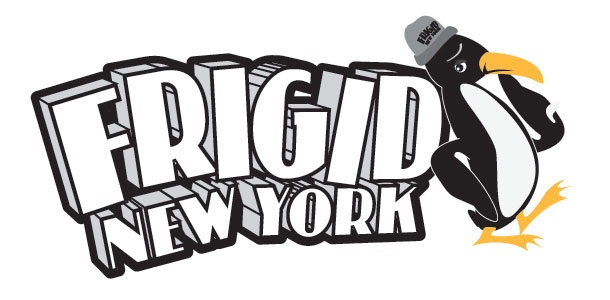 I have a really deep affection for fringe festivals. You can see amazing, world-class acts, and you can see somebody's uncle tying a shoe on stage for an hour because he thinks that's what world-class theater is. Frigid Festival is special in that 100% of the box goes to the artists, something unique in the United States (Canada doing much more of this is why so many artists prefer to tour in Canada.) Take a look at their line-up and see if anything tickles your fancy. I volunteered at Frigid two years in a row and I saw some really fun, weird stuff. Hang around The Kraine theater and listen to the gossip to find out about what's sure to win Best of Fest.