Kick off your weekend in the East Village with Ukrainian dancing then move to Greenpoint for a vegan skin care market. Or, head up to Harlem for Vendy-winning eats and round off in SoHo with a night of international short films. Wherever you start it, we hope your weekend is as good as every weekend should be!
E. 7th St. between 2nd and 3rd Ave.; all day May 15-18; FREE admission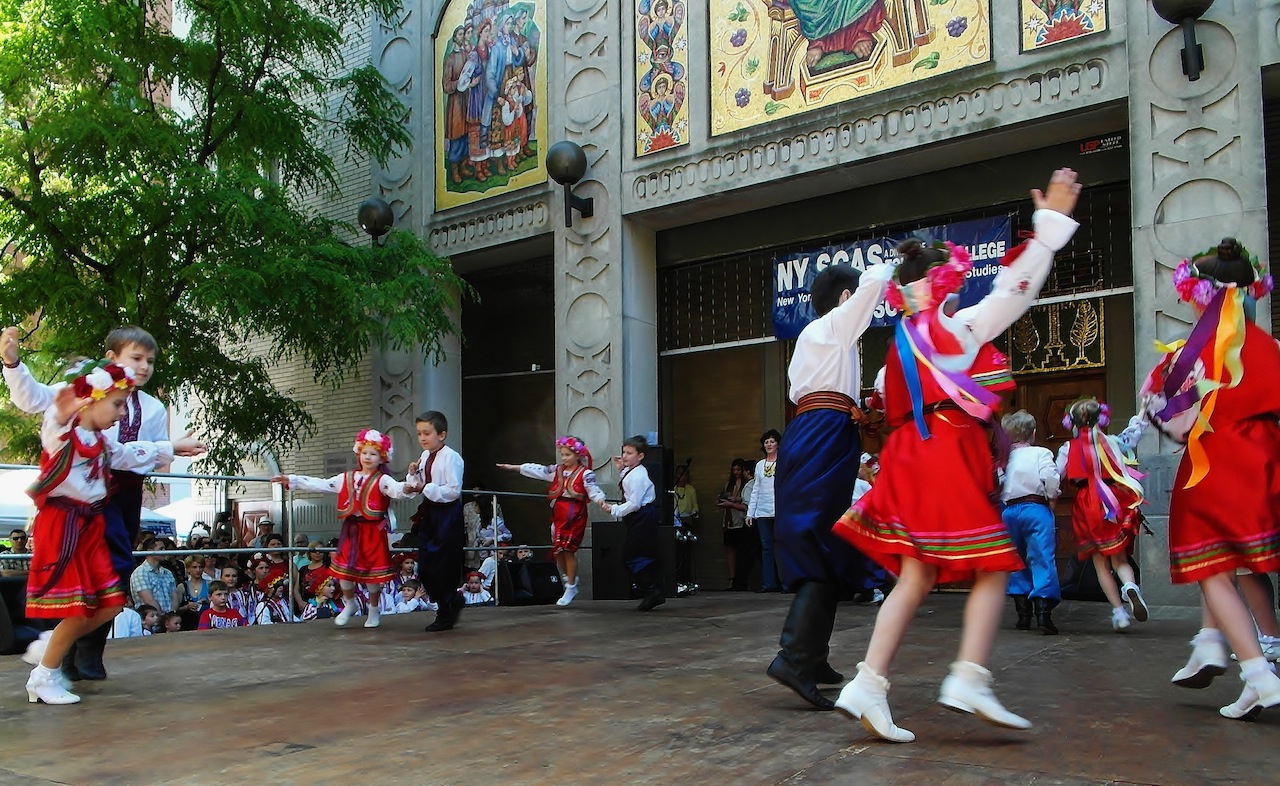 Eager to re-build after the devastating March fire, the East Village kicks off another year celebrating its vibrant Ukrainian community. Stroll down 7th for a weekend off perogies, kielbasa, and borscht by Veselka and the East Village Meat Market alongside traditional dances, singers and artisan vendors. Grab brews from Jimmy's No. 43 and toast not only to a rich culture, but to Lower East Side History Month! 
780 Humboldt St., Brooklyn; 11am-4pm; FREE admission 
Looking for the perfect kitchen accessory? Quirky jewelry? Floral whistles and a coin purse shaped like a 3D donut? If so, this Greenpoint market gallery is a must see. With Sarut's fun and innovative array of vendors and goods—think Kikkerland or Fred & Friends meets Urban Outfitters—you're leaving with something you love. We promise. 
1590 Park Ave.; 12pm-6pm; FREE admission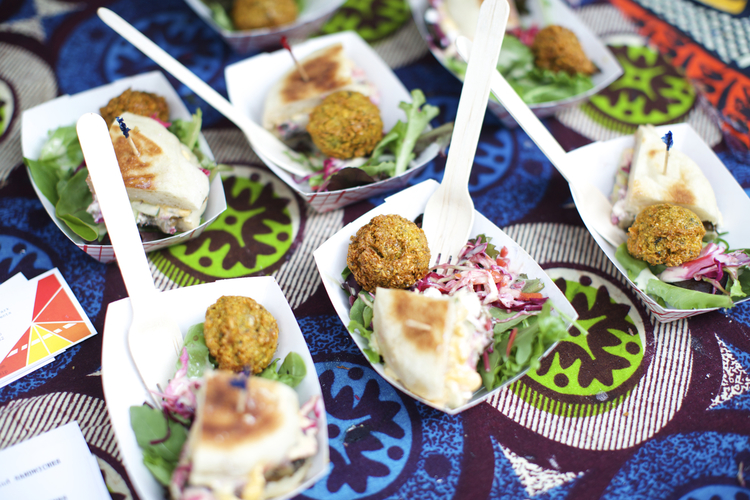 This East Harlem outdoor market packs a beer garden, live music, and the best of Vendy Awards' winning local food vendors from Samosa Shack and multi-ethnic breads to Lechonera La Piranha and Mini Cakes' Petite Sweets. Every weekend features kitchen demos and an exclusive rotation of beers and ciders from NYU breweries. 
Village East Cinemas, 189 2nd Ave. on 12th St.; times and prices vary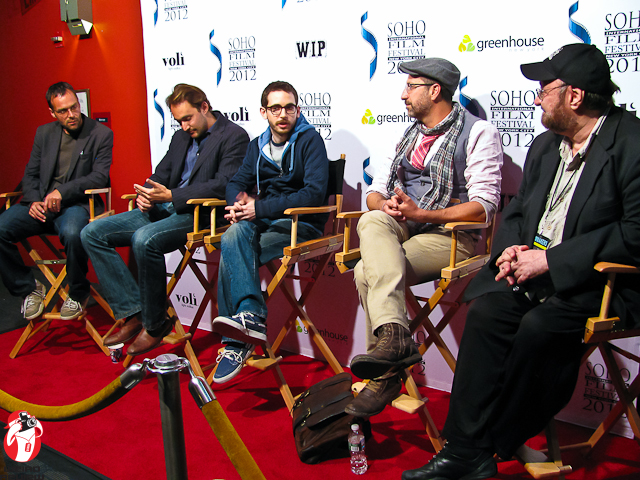 For the 6th year, this city film fest curates an awe-striking line up of shorts, feature films and documentaries from around the world. Meet local and global filmmakers, attend special panels and events, and get inspired. Check out the full line-up here and snag your tickets before they sell out (they will.) 
Queens Blvd between 45th and 46th St.; 6:30pm-8:30pm; $35 general admission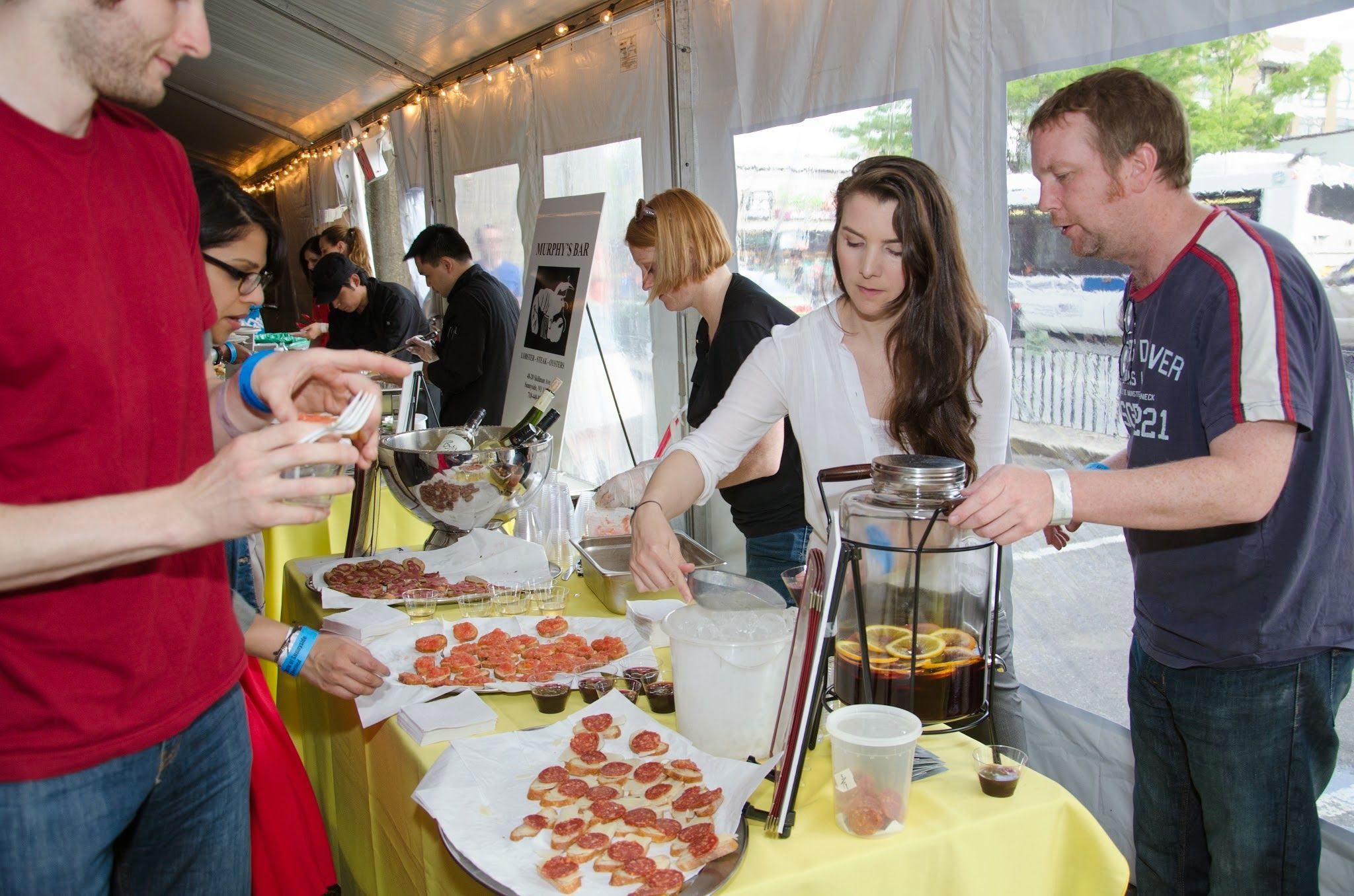 Still waiting for lines to settle at the new Queens Night Market? Save your appetite for this weekday food fest where you can sample eats from Tibetan Dumpling Cafe and Murphy's Lobster Grill to Loss Pollos' Peruvian grub and tons more. Queens Brewery and SingleCut Beersmiths will be on hand with cold drinks while Underground Horns, a Brooklyn brass band, plays their Afro Funk Bhangra tunes. 
Spreadhouse, 116 Suffolk St.; 6pm-9pm; FREE admission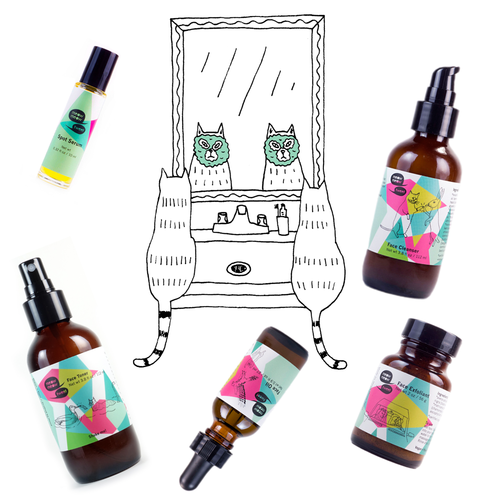 Looking for a new kind of spring cleanse? Get ready to seriously rejuvenate with this all-vegan marketplace of beauty, bath and skin care products. Hosted by Meow Meow Tweet, a vegan body care line, and Vegan Shop-Up, this event features clean, natural beauty tips from the inside out. Plus, check out the hair braiding station, make-up demos, mini makeovers and a how-to on making your own bitters. 
The Drawing Center, 35 Wooster St.; 12pm-6pm; $5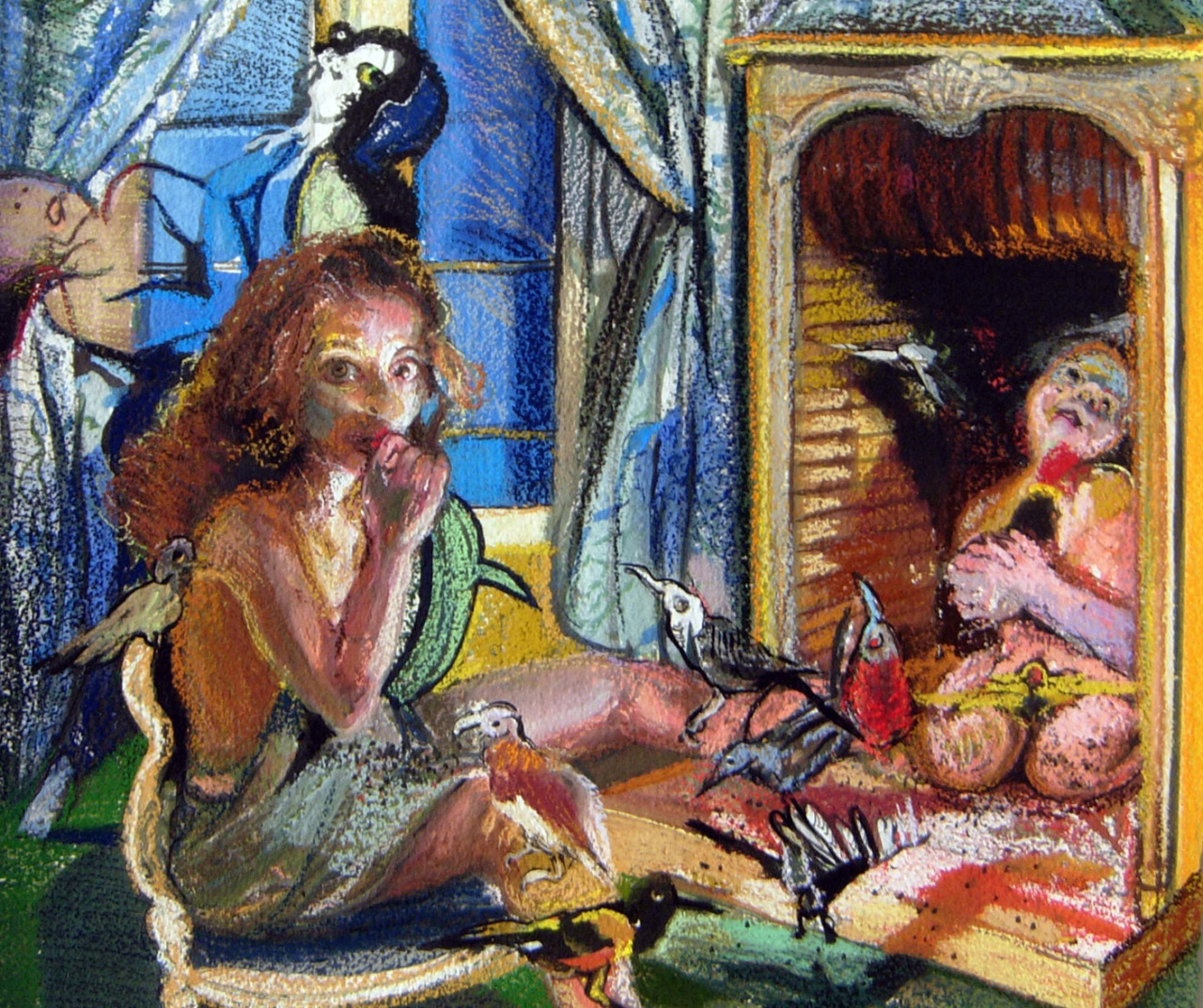 Explore the horror stories that inspired Disney's whimsical spin-offs. From Rapunzel's freakish birth to Little Red Riding Hood's disturbing enemy, Natalie Frank reimagines the famous Grimm's tales in a dark exhibit of pastel drawings. Unraveling one of the most misunderstood literary forms, Frank dares to illustrate these fairy tales' seemingly innocent taboos under which lie sexual desires and haunting fascination.