It's BBQ season! It's time for tasty treats and lazy Sundays. Kick off your three day weekend with some rollerskating, African dance, and a day at the beach!
Pier 2 Roller Rink; 3:30pm-6:30pm; FREE admission, $6 skate rental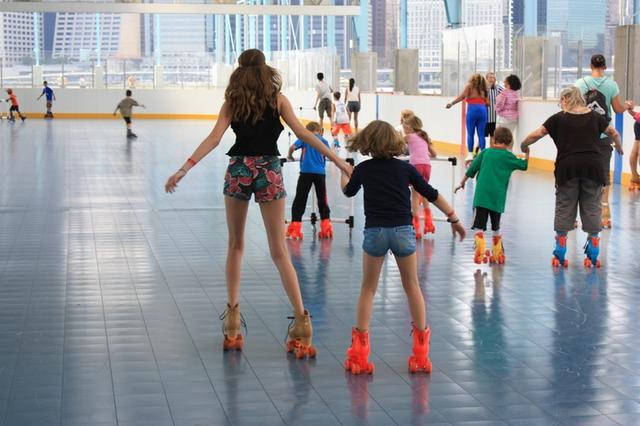 Get your long weekend rollin' with free public skating at the park. Wheel around to Top 40s tunes while you scope out a killer view of the New York Harbor. Pack a picnic to recharge with after a few rounds then gear up to play with the rest of the Pier's amenities like bocce ball and shuffleboard.
BAM Howard Gilman Opera House, 30 Lafayette Ave., Brooklyn; 7:30pm; tickets start at $20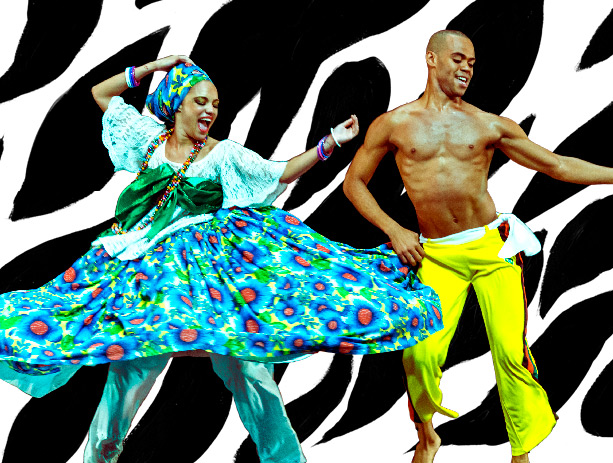 The nation's largest African dance fest kicks off its 38th year with a weekend of dance workshops, an outdoor bazaar, a late night dance party and even a film festival. Led this year by Brazilian dance company, Balé Folclórico da Bahia, the fest also features local performance groups like the Bambara Drum and Dance Ensemble from the Bronx and the BAM/Restoration DanceAfrica Ensemble based in Brooklyn. See here for a complete schedule of events.
Theater for the New City, 155 1st Ave.; 12pm-1am; FREE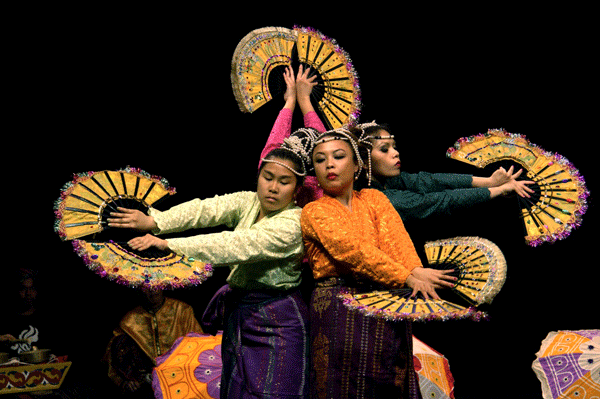 Home to some of the city's most renowned and beloved artists, performers, and poets—from Irving Berlin and Charlie Parker to Arthur Miller—the LES celebrates another year of its rich cultural history with free shows, dances, films and an outdoor market of food and local vendors.
Around New York; all day; the cost of a subway ride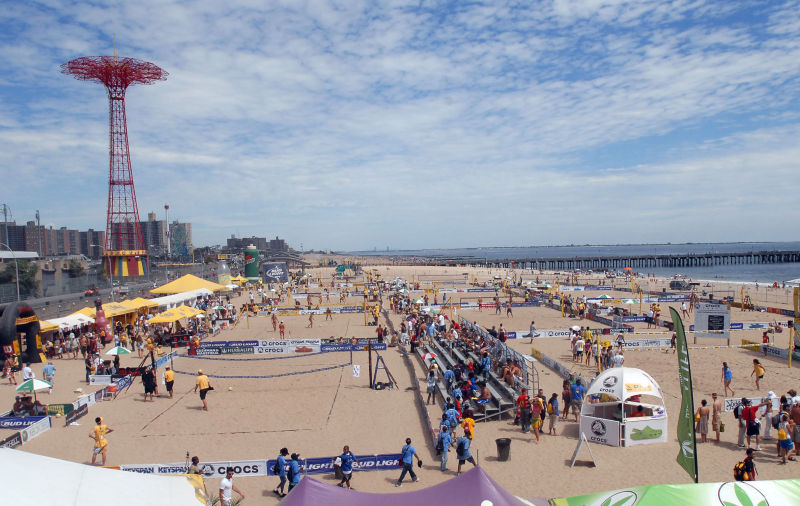 You're off tomorrow. The sun's out today. Now, get your a** to the beach. Need pointers? Start here.
29-19 24th Ave., Astoria; 5pm-12am; prices vary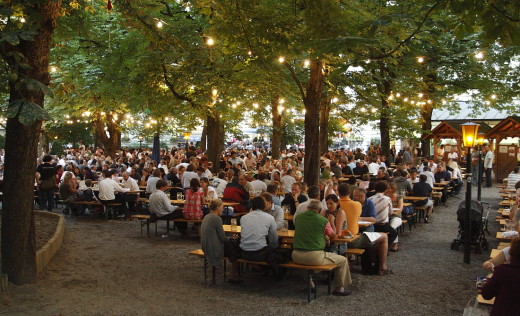 Skip the same ol' Memorial Day BBQs (but not like we don't love 'em!) and head to this quintessential Queens beer hall for authentic Czech eats, Slovak treats and craft beers galore. Quench your thirst with $6 mugs and bring your friends for a Bohemia Party Mix Grill, a delicious assortment of klobasa, bratwurst, grilled mushrooms and ribs served with sauerkraut, crispy pickles, French fries.
Le Poisson Rouge, 158 Bleecker St.; 7pm; $15 advance, $20 door
Created and hosted by local comedian, Robin Gelfenbien, this "old-school-birthday-meets-modern-day-storytelling" is deliciously good fun. Both a a TONY Comedy Critics' Pick and bon appetite fave, the monthly show presents May with "Brain Freeze: Stories of Panic and Anxiety," featuring Elna Baker (This American Life), four-time Moth StorySLAM Winner, Sandi Marx, and more. Come for the true life stories, the Mad Libs, and laughs, or even just for the nostalgic candy and homemade ice cream cake.
Morbid Anatomy Museum, 424 Third Ave., Brooklyn; 8pm; $8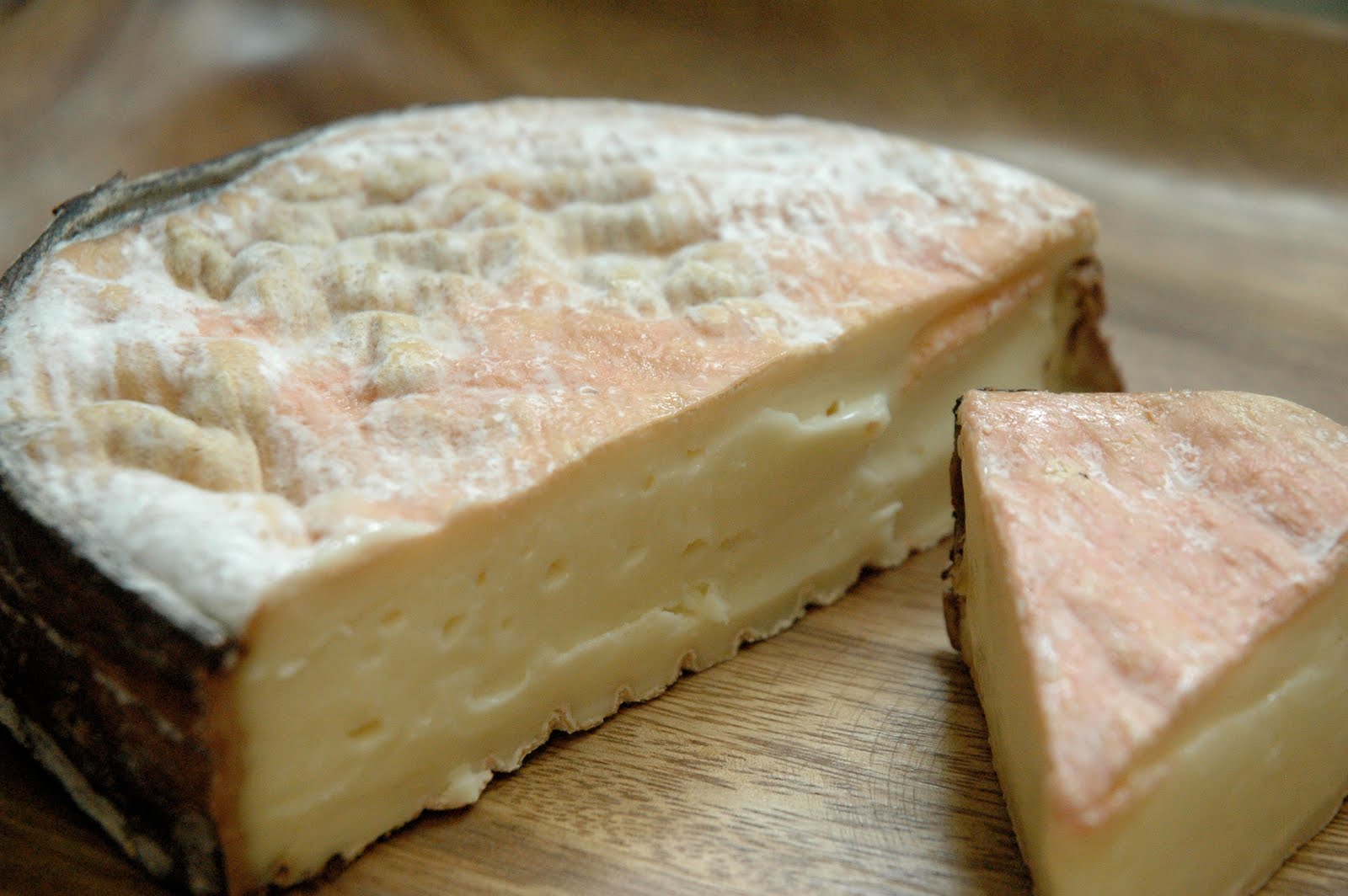 Did you know that some cheese rinds are home to little mites? Fill up on oodles of oddities and fascinating silent films with Oliver Gaycken, author of Devices of Curiosity: Early Cinema and Popular Science. Hear about the history of popular-science shows and dig deeper into this largely unknown sphere of film history.
Cake Shop, 152 Ludlow St.; 7:30pm; $15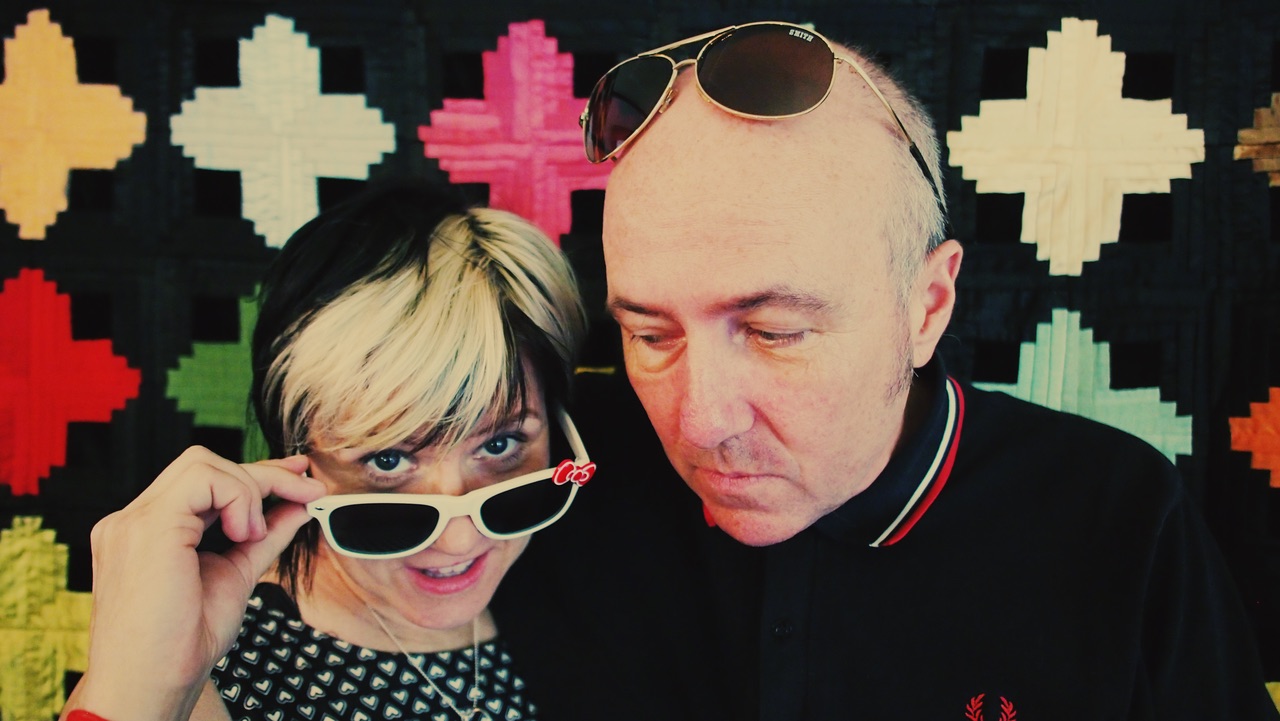 Seven years after its debut, this city indie pop fest returns for another four days of live performances from indie rockers around the world, film screenings and dance parties. From Beverly and The Chandler Estate (NYC) to the UK's Young Romance and Germany's Brideshead, prepare for a stellar musical line-up plus two midnight afterparty dances packed with Swedish Indie, Sixties Soul, Garage Punk and plenty of cheap drink specials.