Ah, summer. How we love your shorter work days (Summer Fridays, anyone?) and longer nights. This weekend catch a flick in the park, dine on a rooftop farm, and kick off your morning with a waterfront workout. Whatever you choose to do for fun, do it in the sun. #summer2015
Tompkins Square Park; 8:30pm; FREE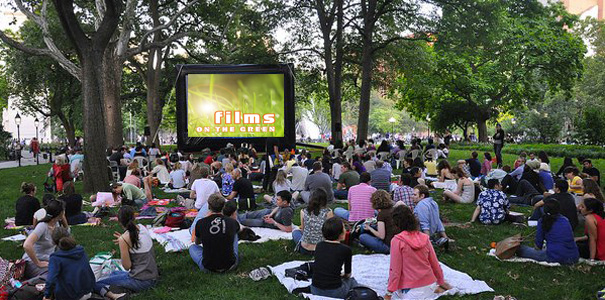 Add a European twist to your Friday nights with this summer film series held in parks around the city. Tonight's feature, "Zarafa," tells an animated story about a boy's escape from slave traders, his befriending of a giraffe, and their journey from Africa to Paris. Rusty on your high school Français? No worries, all films have English subtitles. After the flick, try heading down the street to Pardon My French for wine and a crepe soufflé. 
Union Hall, 702 Union St., Brooklyn; midnight; FREE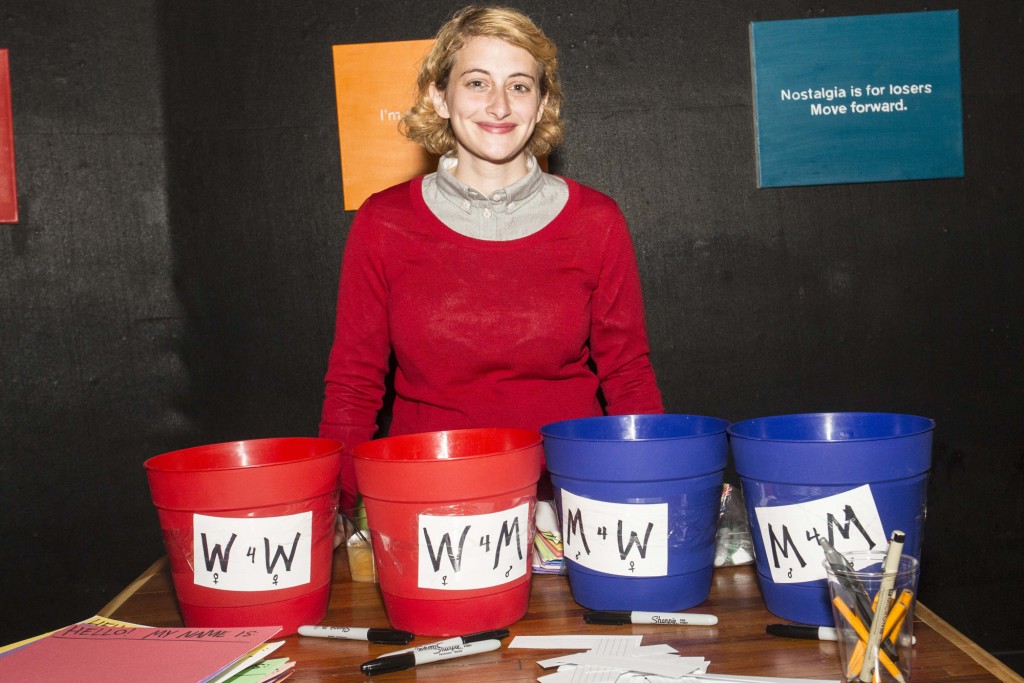 Love to debate? Especially after a few drinks? Now's your chance to show an inebriated group of people what you've got. Hosted by UCB stand-up and radio show host, Jo Firestone, this tournament tosses up random topics for discussion ("Microwaves vs. Toasters! Lots of ice cream vs. How skinny feels!") and hands beers to the winners. Score!
Morbid Anatomy Museum, 424 Third Ave., Brooklyn; 8pm; $6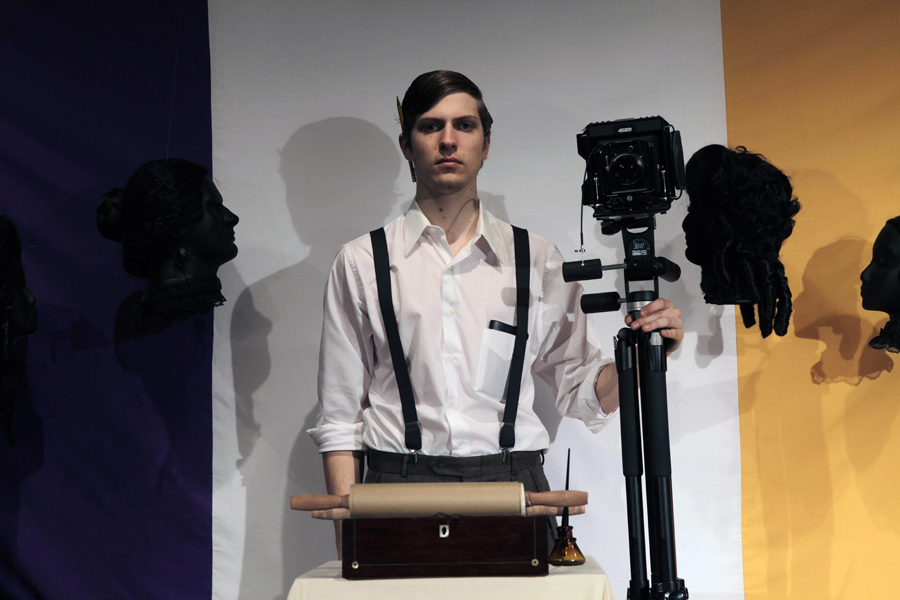 In celebration of Gay Pride weekend this Gowanus museum presents Tara Mateik, a performance and video artist, who's outlined the queer and transfeminist ties in the history of Oz. From the cultural legacy of L.Frank Baum's Wizard of Oz to the fairy tale's draw towards migrants, outsiders and the disempowered, Mateik's ongoing project shares stories of transformations, visions of home, and themes of liberation and self-creation. 
Flagship Farm, 37-18 Northern Blvd., Long Island City; 3pm-6pm; $90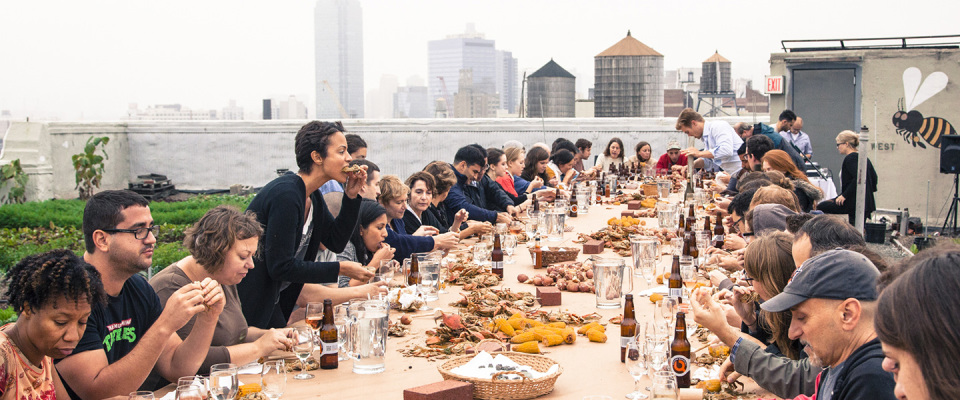 Jump-start the holiday cookouts with this rooftop farm's DIY pulled pork dinner. And by DIY we mean, you'll be grabbing gloves, pulling your own pork and enjoying it all afterwards sans-utensils. At dinnertime—served family style—enjoy your saucy grub inside a freshly baked bun or alongside potato salad, cole slaw, corn and applewood bacon baked beans. Oh, and there's apple cake for dessert. In other words, dainty eaters need not attend. 
Pier 2 Play Turf, Brooklyn Bridge Park; 9:30am; FREE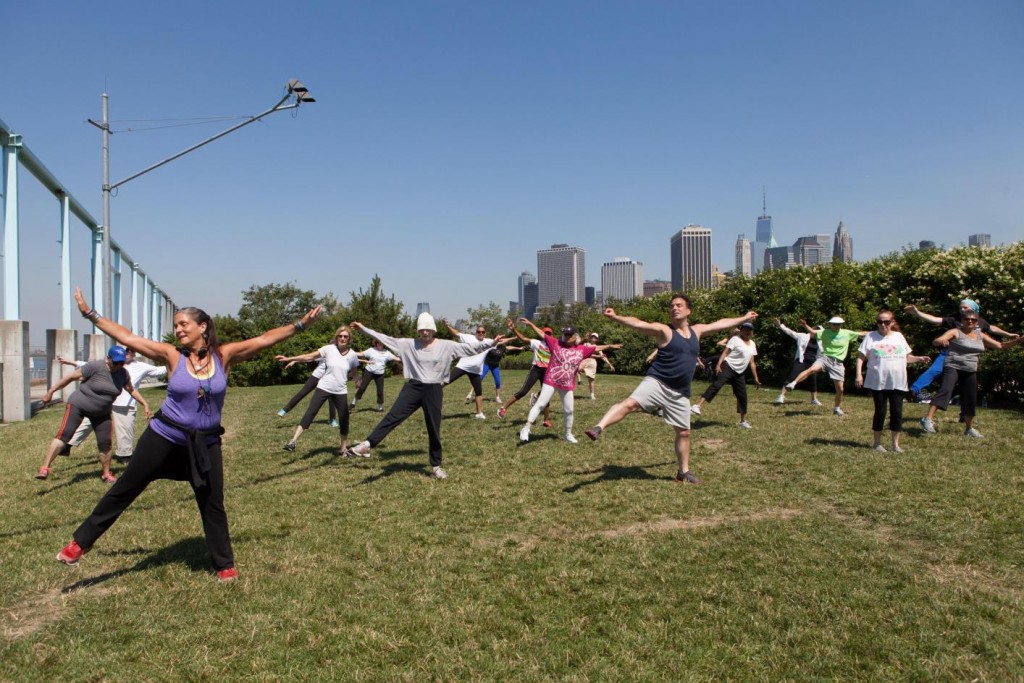 If you've long dreamt of being a Broadway star, here's a chance for you to get close(ish). Get ready to wake up by the waters with your dancing sneakers and a lineup of swingin' show tunes. Led by local instructor, James Martinelli, this mix of cardio dance and range of movements will build your strength and increase your flexibility. Feel free to sing along while you dance, too. 
The Creek and the Cave, 10-93 Jackson Ave., Long Island City; 7pm-8pm; FREE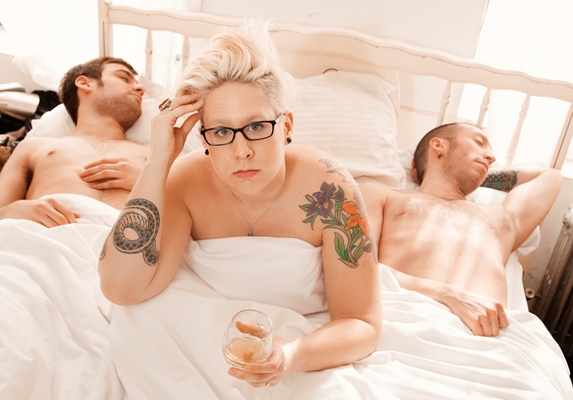 Join Schamaun, a Moth StorySLAM winner, as she shares the weirdest things she's heard after sex. "Sometimes bizarre, always interesting and often a bit wrong," Schamaun's stories will tickle, provoke, and make you never forget. The New School grad has toured across Asia, Australia and the UK. While you laugh and cry along with her, be sure to check out The Creek's kicker Cal-Mex menu and $9 cocktails too. 
Grumpy Bert, 82 Bond St., Brooklyn; 12pm-6pm; FREE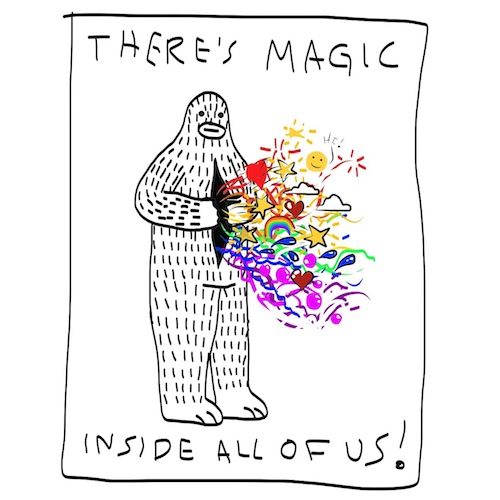 For the especially whimsical, this quirky alt art gallery presents Brandon Sines and Ramiro Davaro-Comas: two artists who tell the story of how they escaped from prison, and life after that, through the lens of illustrations and fantastical characters. Featuring Sines' niche-known "sensitive sasquatch," Frank Ape, the show uses it's collaborative pieces, a mural, character cut-outs and more to transport viewers into a world of play, wonder and mystery. Still curious? We'll see you there. 
The Well, 272 Meserole St., Brooklyn; 12pm-10pm;  FREE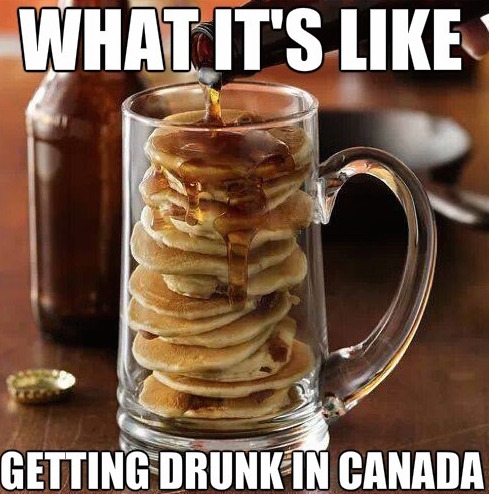 Raise a jar of maple syrup to our brothers up north and celebrate Canada's birthday today. Nosh on a Northern feast of pancakes with syrup and Canadian bacon, then wash it all down with Canuck craft beers and spirits from Forty Creek Whisky. Starting at 5pm, catch live music by Toronto-based alt-rock band, July Talk, Halifax trance group, Walrus, and even one of our own, Arcade Fire's Will Butler. 
Union Square Park; 7am-8pm; FREE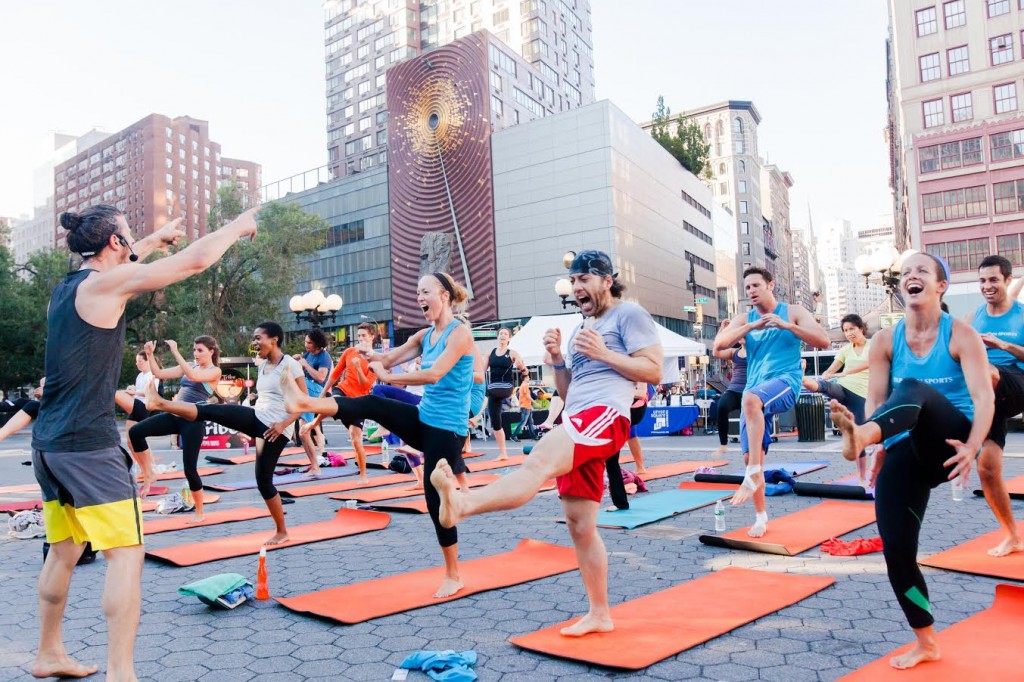 There's always lots going on at this city square but while it's summer, why not spend a whole day soaking up all it has to offer? Start with morning yoga and tai chi classes, catch a Swedish Cottage Marionette Theatre show, then bring your lunch over for a jazz session by music students from The New School. Later on, awe at a sensory-packed acrobatic show from the Daryl Roth Theater's Fuerza Bruta or get your heart pumping with the Paragon Run Club.