Summer parties come in all shapes and sizes: dance parties, outdoor parties, beer parties, slightly-naughty parties – you know what we're talking about. So, while you still can, why not really get your summer party on? (We're definitely not stopping you!) This week, go meet a Bollywood celebrity, sample 20 beers under one roof, or hit up the coolest 80s dance party in town followed by a sexy, underground Paris-themed party. You've earned it.
The Bell House; 8pm; $10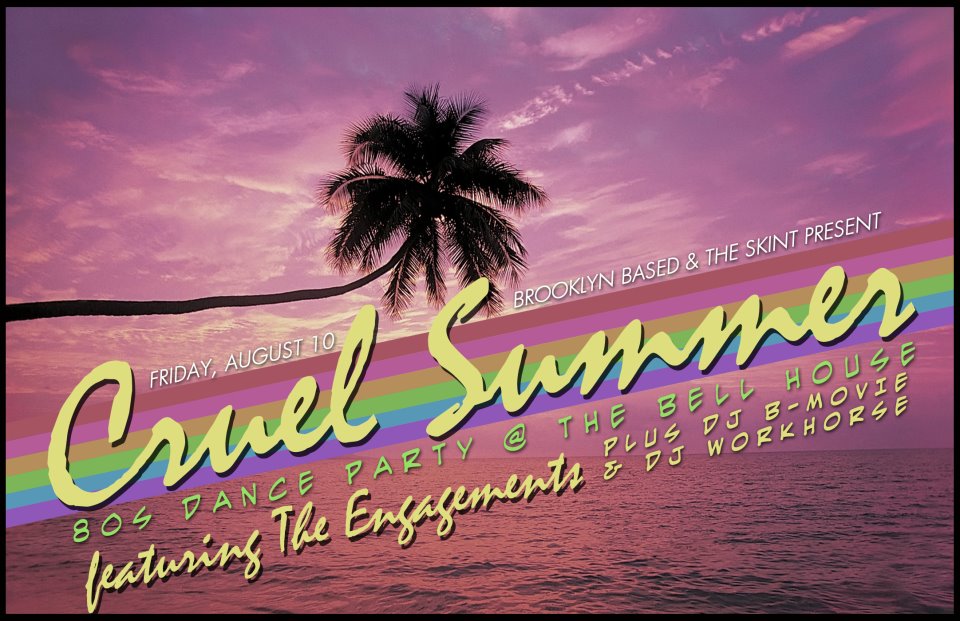 First, we brought you to The Bayside Tigers' 90s dance-a-thon. Now, it's time to tease up that hair again for a night of 80s throwback tunes and mad dance moves. Kicking the night off is Brooklyn's raddest cover band, The Engagements, with all the best jams of your glory days. Kick your 'sneaks around to Hall N Oats, Prince, Bowie, Journey, Pet Shop Boys, and everything else you miss about the Flashdance decade. Then, throw back Doritos with nacho cheese and $6 Bananarama cocktails until late. 
DTA, 60 Pine St.; 9pm; $25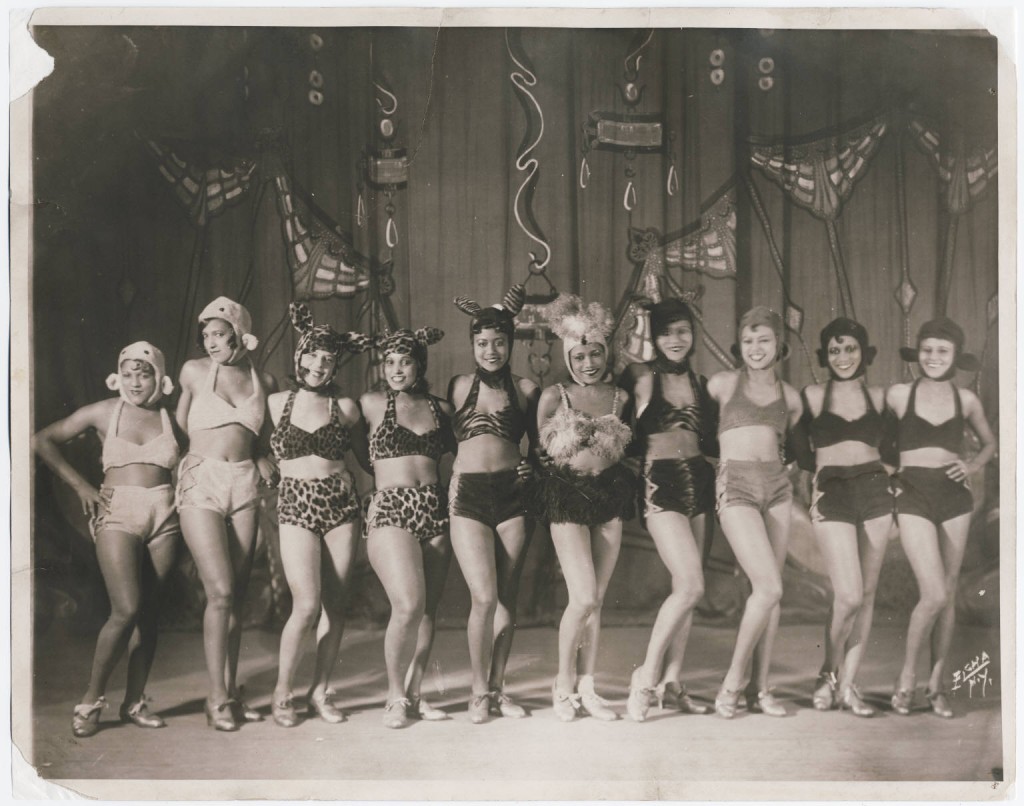 This three-part nightlife experience transports you back to history's most sensually sinful cities: Berlin, Shanghai, and–for this evening–the City of Lights. Grab some champagne and let the 20s' dancehall and 30s' cabarets of old Paris seduce you with a musically, sensory soiree and a certain je ne sais quoi. Don't forget to slip into your best flapper fringe and slinky strings of pearls. 
Pier 1, Riverside Park South; 11am-4pm; FREE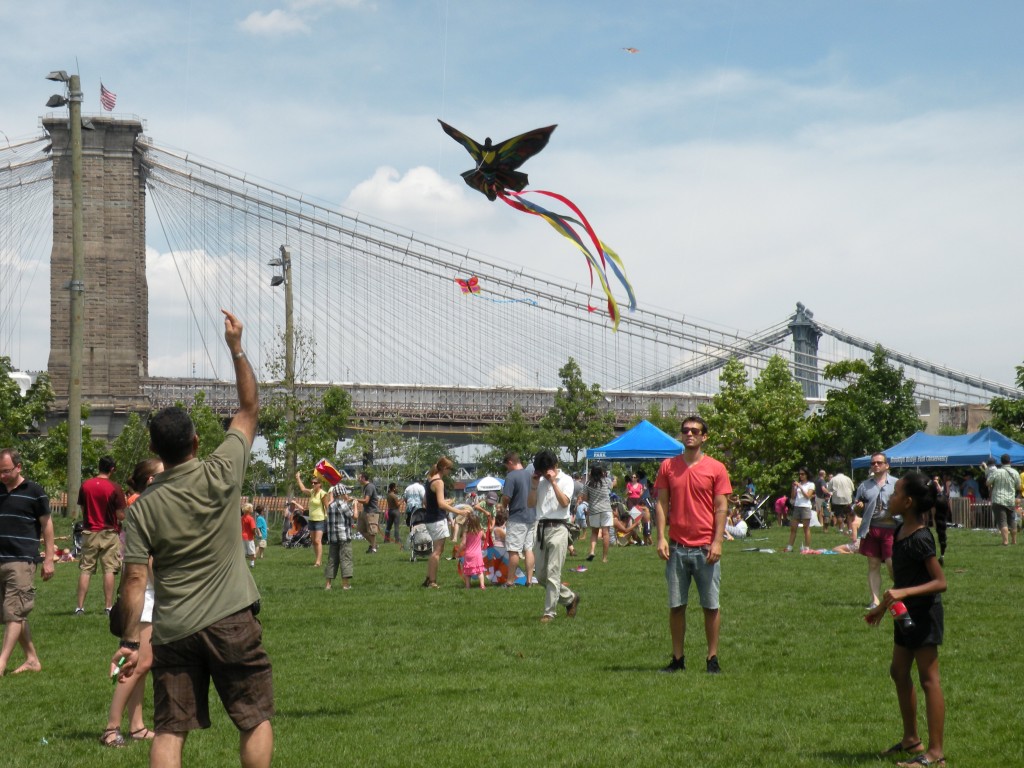 Make a kite to fly or bring your own at this free afternoon of flying fun. Watch the river sky fill with colorful, soaring, spectacles while enjoying free live music all day. 
Sugar Hill Disco & Restaurant, 609 Dekalb Ave., Brooklyn; 12pm-10pm; $20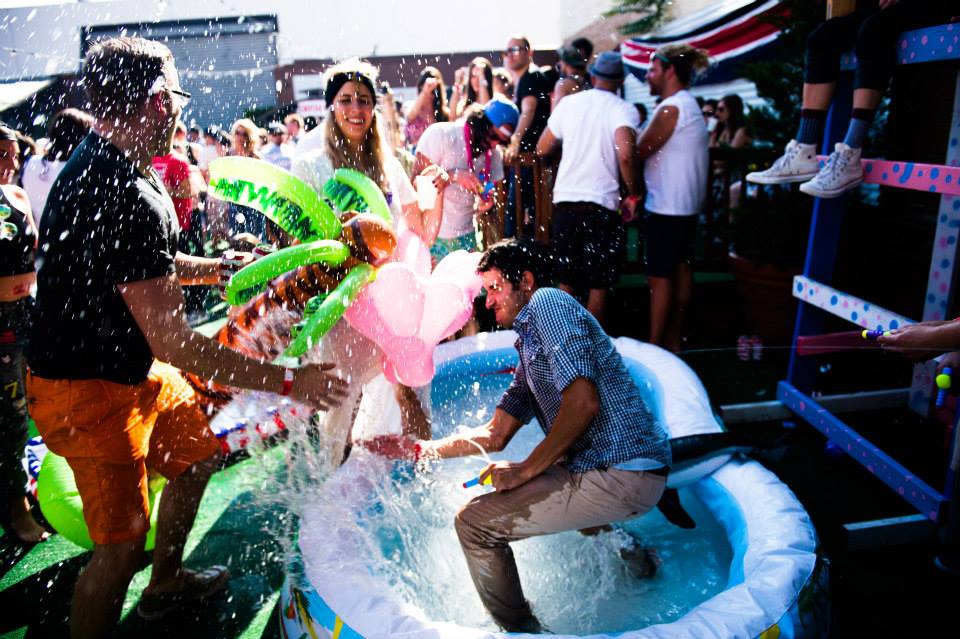 If you've been to one of these Bed-Stuy bashes before, you know what's up. But since we loved their 4th of July throw-down so much, hey, we're sending you back. Get ready to tap out those tan lines at this summer party series' final outdoor cookout. Get down to The Deep's killer DJ line-up, cool off in kiddie pools, and get your face painted while sipping cheap beers and noshing on grilled pineapple burgers, all on a sweet AstroTurf-ed patio. 
Hill Country Barbecue, 345 Adams St., Brooklyn; 1pm-3pm; $20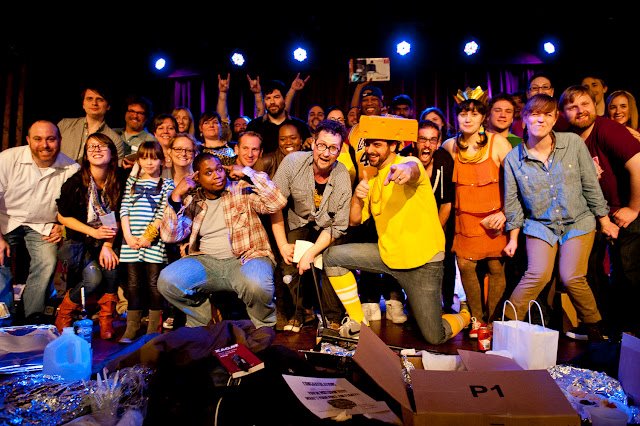 Always wanted to be a food critic? Now's your chance. After bringing us their ice cream concocting contest and taco face-off, The Takedown is back with a team of 20 competing home brewers. Sample suds all afternoon before voting for your fave brew. Then, soak up all that booze with some of Hill Country's best hand carved meats, peppery sausages, boneless ribs, ooooooh, somebody stop us! 
Madison Ave. and 39th St.; 11am; FREE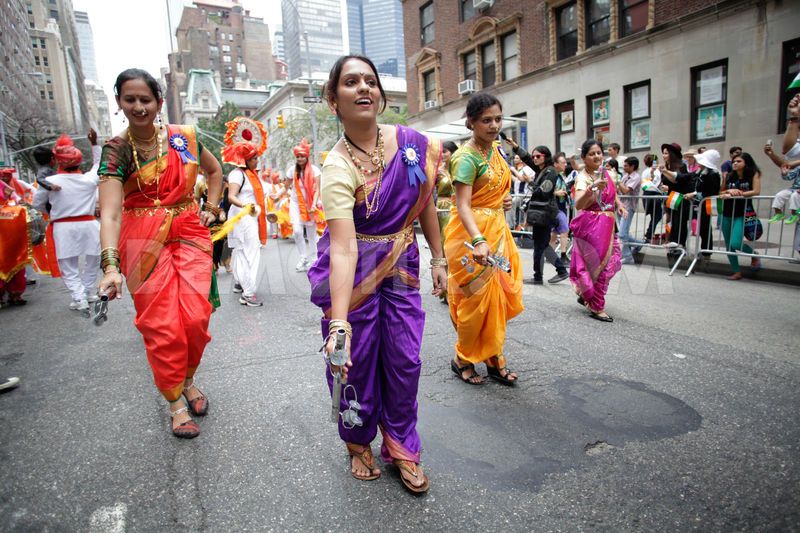 Head over to Midtown this weekend for Bollywood, bhangra and bangles galore at the 69th annual India Independence Day parade. Stay for an afternoon of live musical and dance performances, a 40+ float parade, free giveaways, and two blocks of cool vendors and ethnic grub. 
Locations, times and prices vary.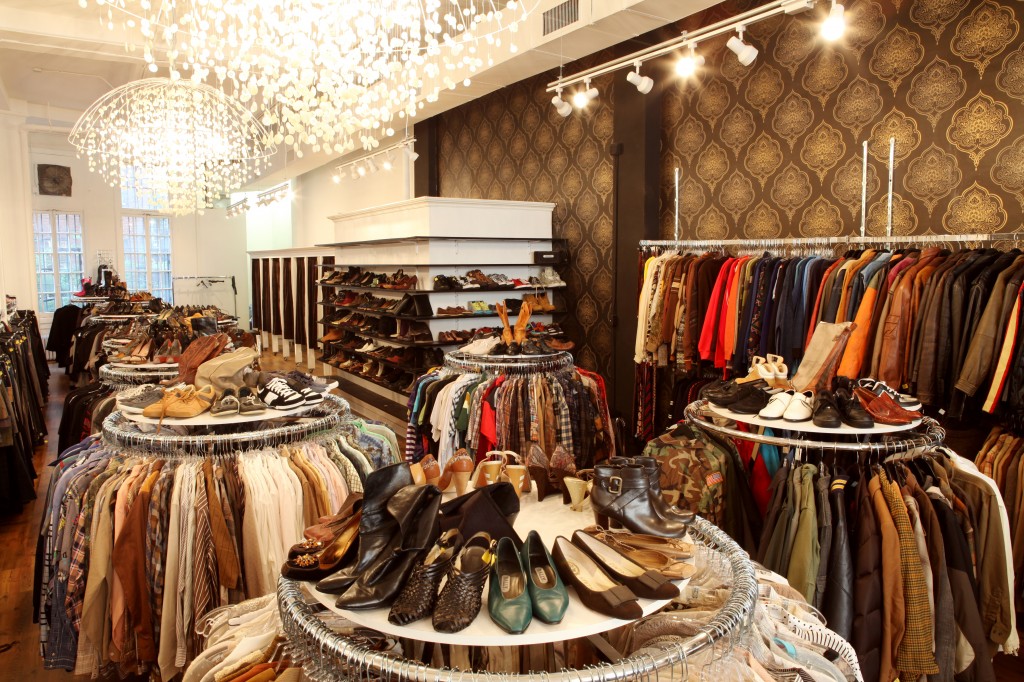 Saving money and supporting community growth programs? We're all for that. Hosted by Reuse NYC, this city-wide celebration of "shopping secondhand first" invites thrift shops around the area to support a bigger cause. Thrift-shopping not only reduces waste, but it also supports greener jobs, benefits many non-profit organizations, and best of all, lets you dig deep for that truly vintage find. So, bring your tote bag to the nearest Goodwill, Housing Works, Beacon's Closet (plus a dozen other stores!) and get your thrift on.
Fifth Avenue Terrace, Bryant Park; 11am-11:30am; FREE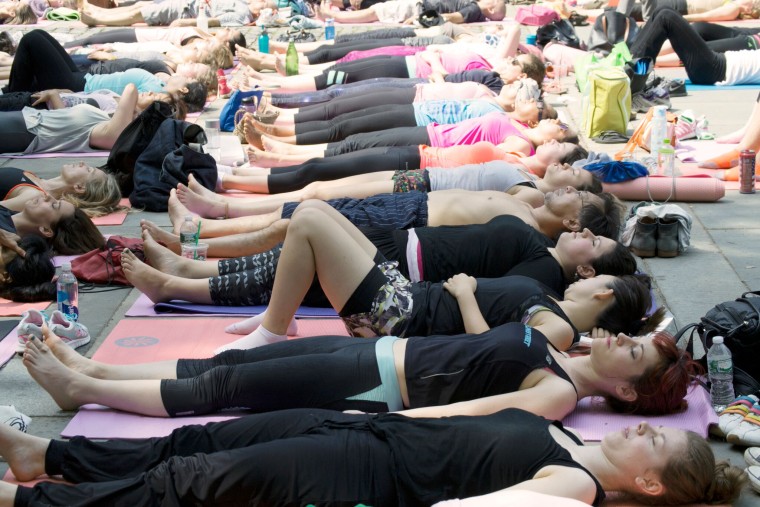 After morning yoga on the Upper Terrace, jump-start your week with 30 minutes of guided visualization, courtesy of Ziva meditation. Practice breathing techniques and mindfulness while helping your body find inner bliss, or, at the very least, half an hour of peace and quiet—because what New Yorker doesn't want that? 
The Creek and The Cave, 10-93 Jackson Ave., LIC; 8:30pm; $10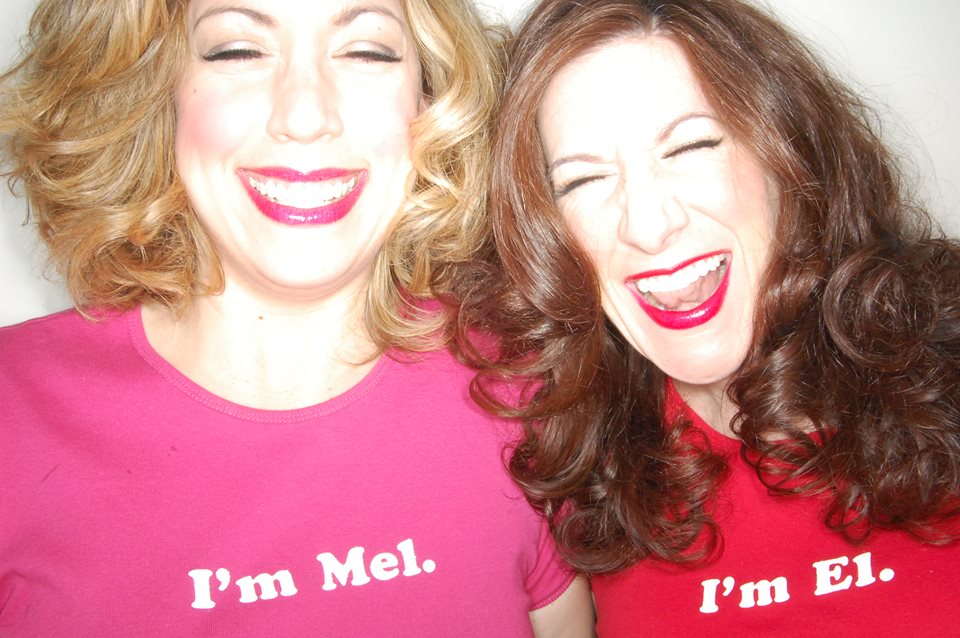 In need of a good chuckle and a mid-week drink (or three?) Then, come on over to this "nursery night for grown-ups" for some ace musical comedy all evening. Hosted by singing mommy-duo Mel and El, with original songs like "My Man Is Just the Right Amount of Gay," the show is guaranteed to give you a side cramp from laughing, at least twice. Plus, The Creek has churro ice cream sandwiches. Yeah, you totally deserve this.
Museum of  Art and Design, 2 Columbus Circle; 10am-9pm; $12-$16 or donations 6pm-9pm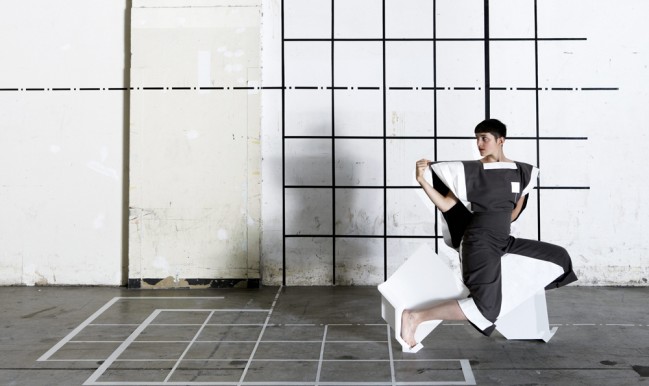 Is there ever a time when good art and powerful women aren't the most kick-ass pair ever? We didn't think so. Swing by MAD this evening for its latest exhibit celebrating the coolest ladies who've impacted the world of visual arts and design. From their contribution to modernism to their challenging of men's once-dominated creative forms, see how women like Anne Wilson, Vivian Beer, and others around the globe changed art forever.