Whether you're feeling hungry for eats, beats or just looking to get high off life, here are the best events this week to satiate all your cravings.
Bronx Museum of the Arts, 1040 Grand Concourse; 6:30pm-9pm; FREE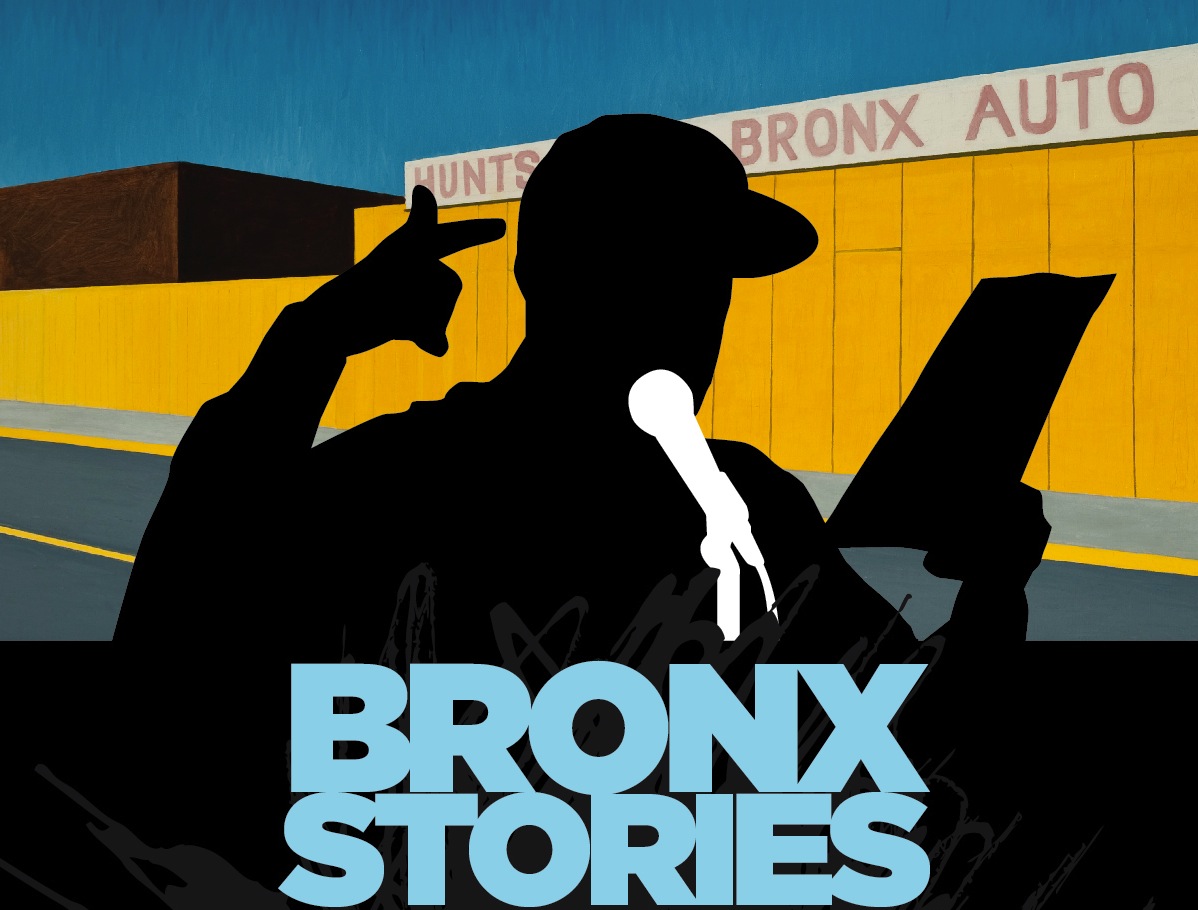 Get your NaNoPoMo on with an evening of spoken word, open mics and original poetry inspired by the Bronx. Tour the museum's galleries, enjoy drinks and celebrate the local heritage through multiple creative movements.
St. Ann's Church, 157 Montague St.; Friday 8pm-11:45pm; tickets start at $20
Strum down to this 3-day BK folk fest for live performances, swing dancing, jam sessions and more. From folk and bluegrass to traditional Irish and Balkan, listen to artists, learn about origins, and fall in love with the best of old-time, early country tunes. You can even win a free banjo. Woah, Nelly!
Rough Trade NYC, 64 North 9th St., Brooklyn; 9am-TBA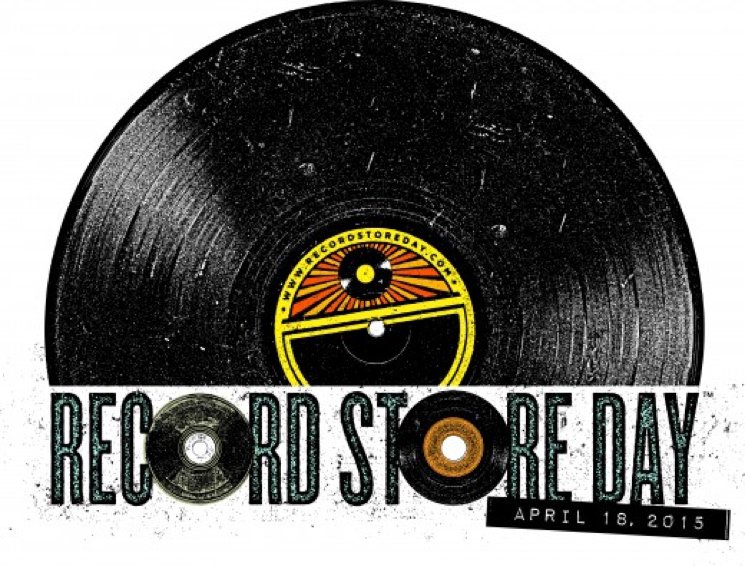 From Big Ben to the Big Apple, vinyl lovers across the globe are flocking to their fave record stores today to celebrate nothing but honestly good tunes. Head over the Brooklyn outpost of Rough Trade early for free coffee and goodie bags while checking out performances and signings all day long. Craving more? Click here for a complete list of participating stores in New York dishing out more exclusive releases and special events.
The Altman Building, 135 W. 18th St.; 11am-6pm; FREE
Start your weekend off with free morning yoga at The Seed's special Earth Month market. Afterwards, check out chef demos and speakers while sampling delicious goods and shopping local products from—vegan fast food to compassionate fashion—all inspired by a cruelty-free, eco-friendly lifestyle.
Holiday Inn Midtown, 440 W. 57th St., noon-6pm; FREE
Stop by the largest LGBT book event in the U.S this weekend for the best lit, special talks, featured readers and sweet giveaways. Authors Martha Shelley ("The Throne in the Heart of the Sea"), Dale Peck ("The Garden of Lost and Found") and more than 30 other authors will share their works aloud followed by panels on LGBT memoir and biography, black queer writing, and a marathon poetry reading to tie up the day.
Brooklyn Bazaar, 165 Banker St.; 11am-6pm; $5 admission
For Bust's 2nd annual indie fashion, beauty and vintage fair, they're bringing you tons of sweet shopping and stylish goodies galore. Browse handmade clothing, accessories, bath and beauty products, and food items then scope out the host of free activities from a braiding bar, DIY nail art and mini makeovers to tarot readings, make-and-take flower crowns and a knitting party. Arrive early for a free swag bag!
Videology, 308 Bedford Ave., Brooklyn; 7pm-12am; $5
For its 7th one-night-only short film fest, Video Mass is hosting high times with its play on late night television via the minds of dazed stoners. Tune into weed-laced PSAs, a stoner shopping network, and others while you munch on your Twinkies until midnight. Bring on the Hot Cheetos.
Starts at Common Grounds, 376 Tompkins Ave., Brooklyn; 6pm-9pm; $5 admission
Raise your ales and chow down in honor of all Brooklyn has to offer at this annual food and drink crawl along Tompkins Avenue. Get your wristbands at Common Grounds Coffee House and get a taste of wine-infused sorbet. Then, move along to Bed-Stuy's beloved Eugene & Company, Peaches Hothouse and more for an exclusive prix fix dinner, new signature cocktails and other specials.
Hudson Hotel, 356 W. 58th St.; 2pm-10pm; $10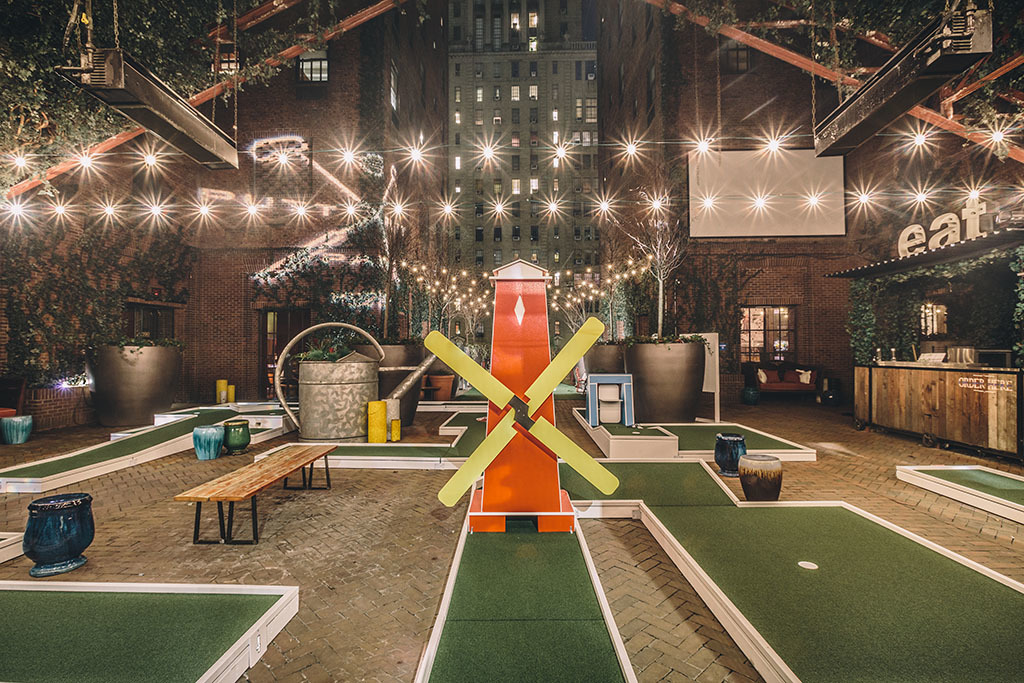 Soak up the sun on this adorable new pop-up putt putt course. For just ten bucks, you can play your way through the classic windmill hole and around the loop-de-loop. Celebrate killer scores with post-game grub like moon pie sundaes, grilled cheese, and crispy fried chicken. And all under the cozy glow of stringing patio lights? A winning date.
209 Joralemon St., Brooklyn; 12pm-3pm; FREE
Give your spring-cleaning a kick in the butt with this free clothing swap! Haul over any clean, reusable, items then peruse others' donations for something new in return, from apparel and electronics to home décor and books. You don't need to bring something in order to shop around either! But if you do, be sure to drop off all donations at 8am so they can be prepped for swapping. Afterwards, check out the greenmarket outside for fresh flowers and a wide selection of local produce and goods.