With spring sprung, we can finally get our hands on everything we love about New York: mega-rad music festivals, food markets galore, and plenty of pop-up shops. This week, check out the Cajun music scene, a cookout complete with fresh fish tacos and ice cold beer, a mother's day craft market and tons of sweet shows to get you in that feel-good mood. Happy Friday!
Videology, 308 Bedford Ave., Brooklyn; 7pm; $8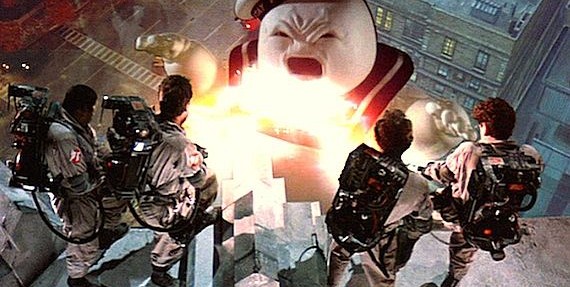 Grab your seats for this Friday flick and say hello to your favorite supernat'-battlin' team. You'll even get your own Stay Puft marshmallows to roast at the table. And if you need more snacks to bust a ghost, try the chili lime or roasted garlic and spiced butter popcorn. Now, who you gonna call?
Jalopy Theatre and School of Music, 315 Columbia St.; times vary; tickets starts at $20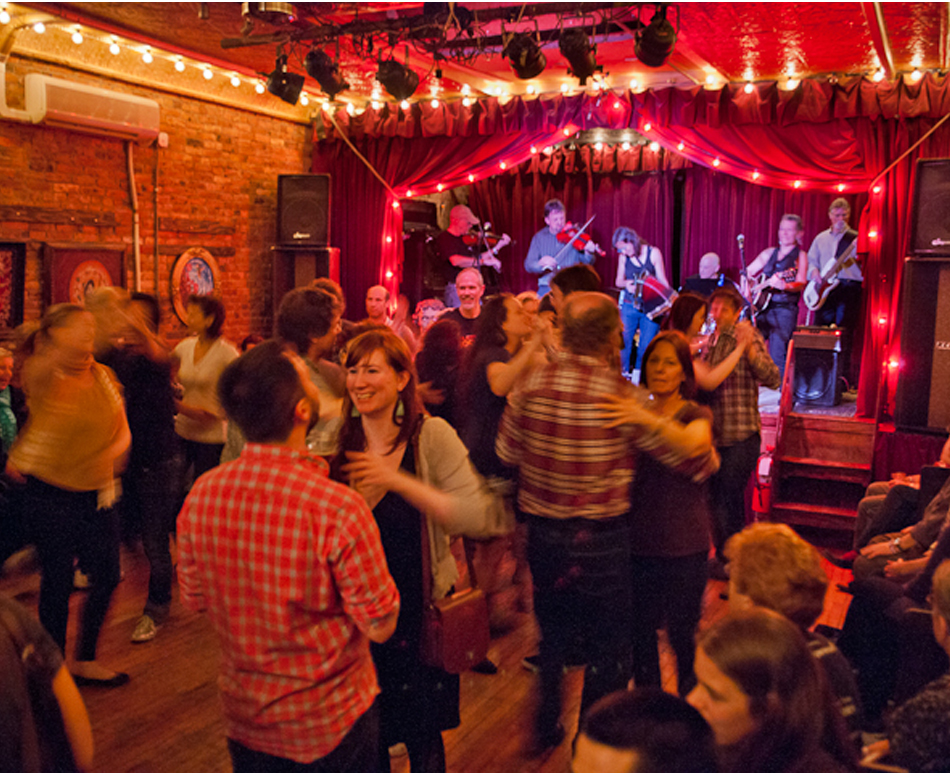 Hit up Brooklyn's one and only Cajun Creole music fest this weekend for three days of dance halls, live tunes, and Louisiana-famous jambalaya. The 5th annual celebration features a line-up of JimmyJo & the Jumbol'ayuhs, fiddle and accordion workshops, cajun dancing, and hoots more. 
HERE Arts Center, 145 6th Ave.; 7pm; $15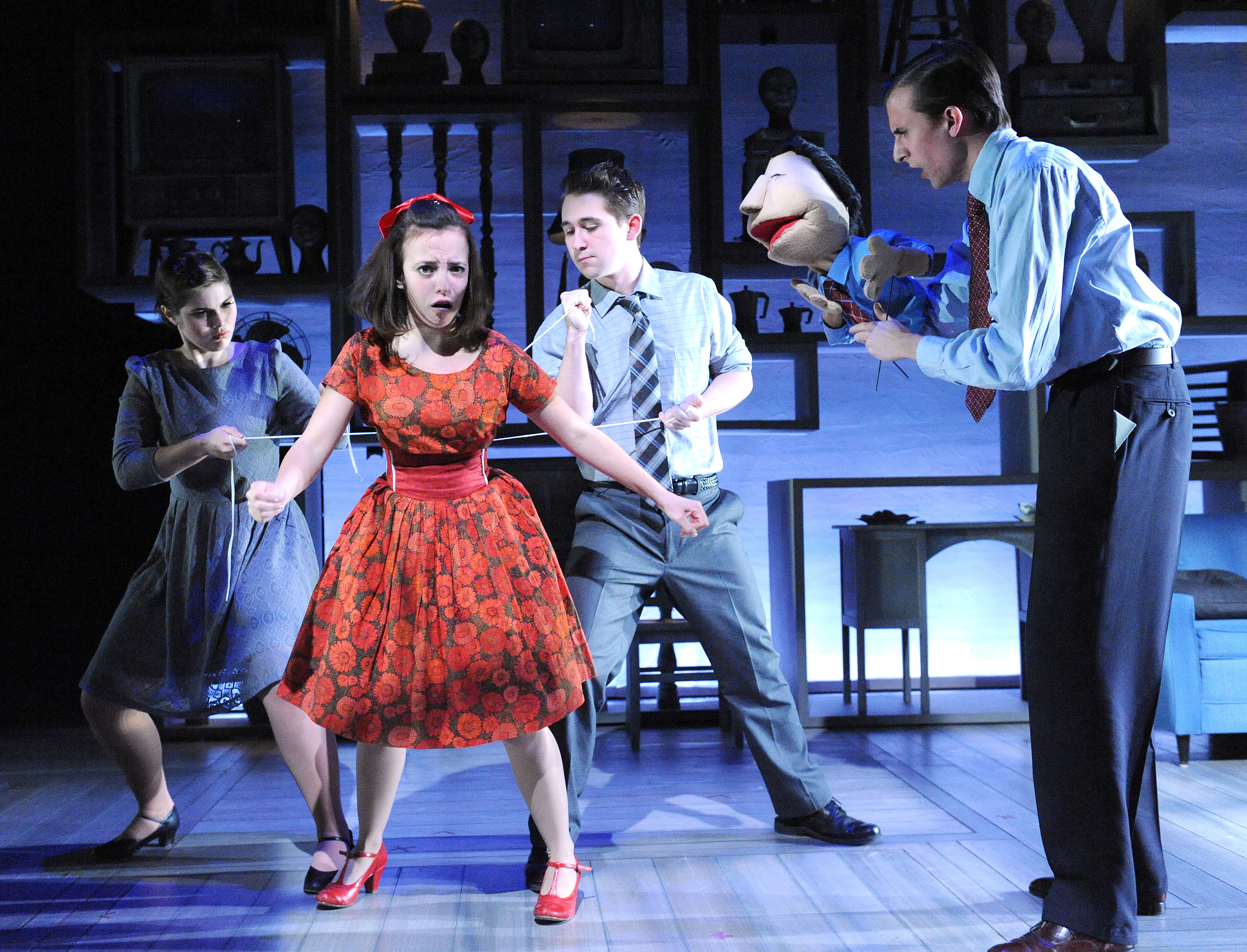 This Time Out New York Critic's Pick follows Nora, a mother and wife, in a life of 1950s American technicolor suburbia. Oh, and Nora is the only human being in the play. Accompanied by a cast of puppets, this story explores the lines between artificiality and reality, wholesomeness and perfection. Based on Henrik Ibsen's A Doll House, this FringeNYC fave is a shoe-in for a dazzling show night. 
Morbid Anatomy Museum, 424 Third Ave., Brooklyn; 12pm-6pm; $5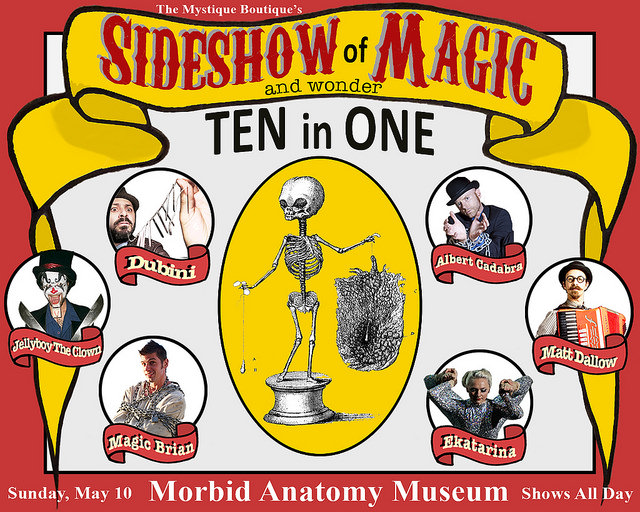 Step right up to this Gowanus gallery for a magical afternoon spectacle. Swords will be swallowed, bodies contorted and death escaped. With The Great Dubini, Miss Ekaterina, and more, this Sunday sideshow promises to awe you with its acts, live music, and all its bits of human oddity. 
Halyards 406 3rd Ave., Brooklyn; 12-6pm; FREE admission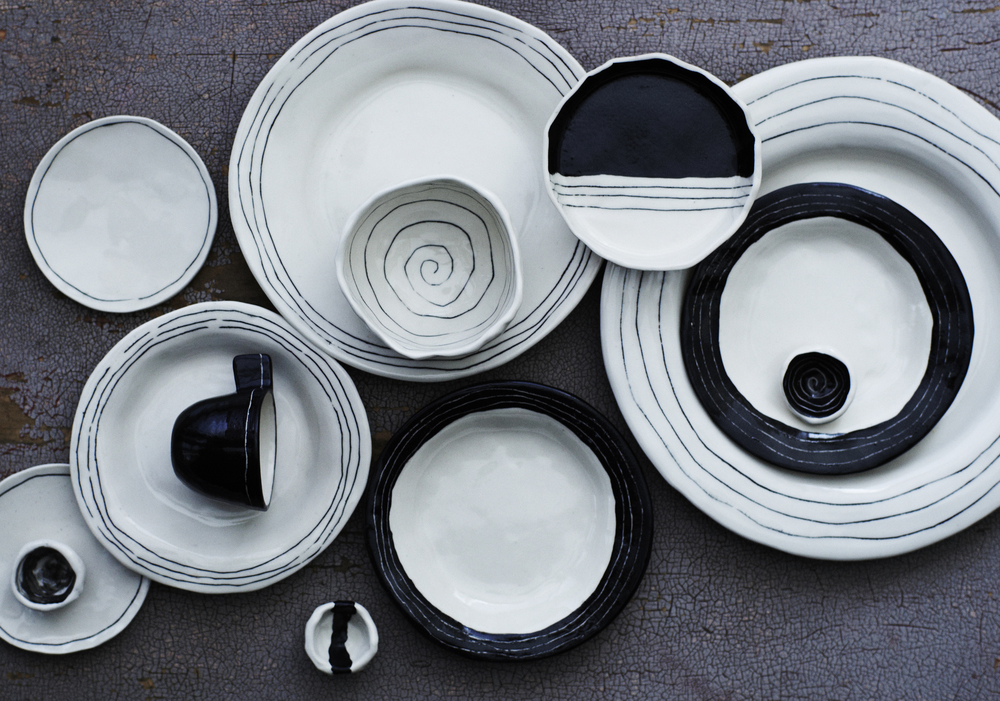 Whether you're looking for some spring-has-sprung vibes or need a last-minute mother's day gift, look no further. The pop-up market features a smorgasbord of handmade gifts, home decor, kitchenware, jewelry, and artwork. Peruse everything from scarves and bags to handmade cards and organic skin care. Then, admire your haul over $6 mince and cheese pies and an old-time cocktail. 
Bunga's Den, 137 W.14th St.; 8pm; FREE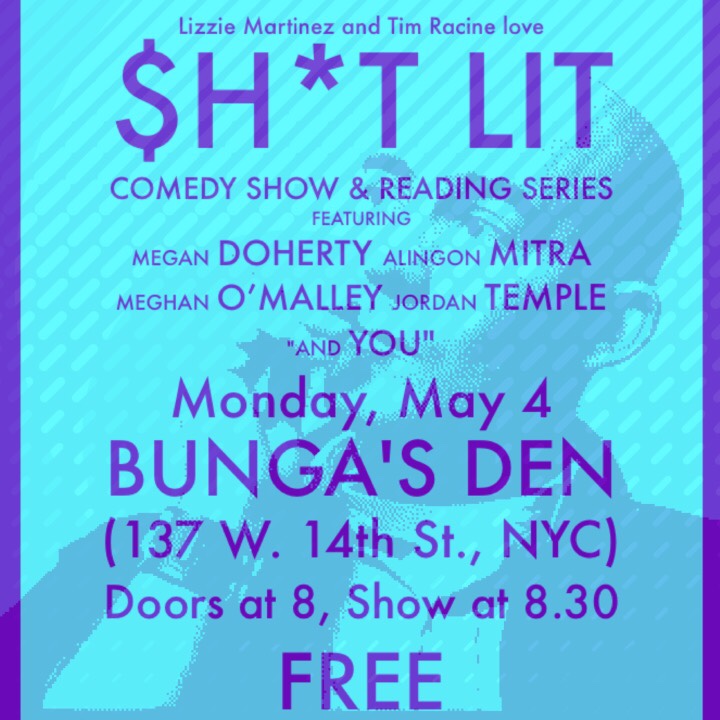 Catch killer comics and writers dishing on the pains of crafting prose at this free comedy show and reading series. Hosted by Lizzie Martinez and Tim Racine, this week's line-up features Megan Doherty, Alingon Mitra, Meghan O'Malley and Jordan Temple. And, of course, you…if you want to enter the bad writing contest for a chance to win 10 buckaroos. 
Good Co., 10 Hope St., Brooklyn; 7:30pm-10:30pm; $10 advance, $15 door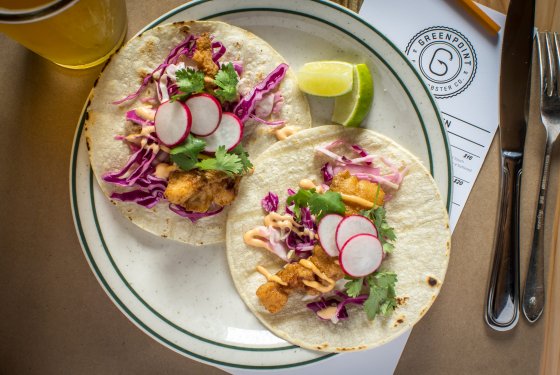 When doesn't love a cookout? We're talking grilled fish tacos with fresh made tortilla chips and Gustavo's salsa for dipping, with beverages courtesy of Brooklyn Brewery and Jameson Irish Whiskey. While you nosh on your Tuesday tacos, Turing Machine will be taking care of the evening's beats. 
41st and Broadway; 11am-9pm; FREE admission 
From the makers of our beloved Broadway Bites, Madison Square Eats and the Union Square Holiday Market comes a foodie's dream nook just a block from Bryant Park. Feast your eyes (and tummies) on the Paella Shack, La Sonrisa Empanadas, Jicama California Street Food, Fire Belly Korean BBQ, Doughnuttery and a buffet more of tasty vendors. Runs until 6/14.
Subculture, 45 Bleecker St.; 6:30pm-9pm; $20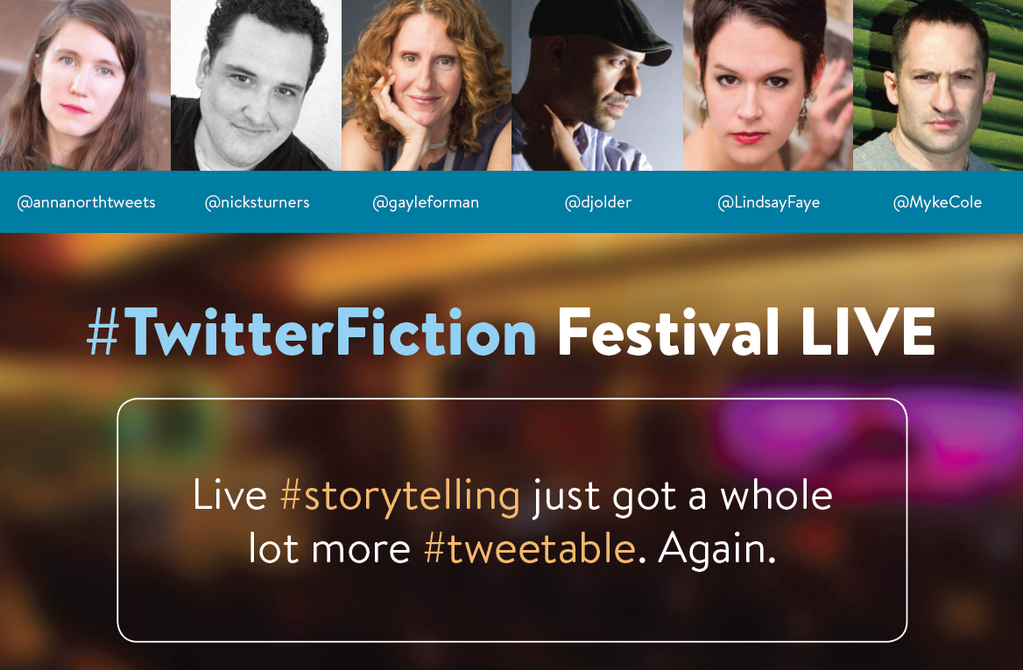 Ever wanted to watch your favorite authors publish a work of fiction in 140 characters or less? Now you can. At this live innovative storytelling event—part of a 5-day online story collaboration—host and comedian Nick Turner will be joined by writers such as Gayle Forman, Anna North and Myke Cole as they pen the next bestseller right before your eyes. Accompanied by live illustrationist Michael Arthur and musical director Mike Brun, this isn't going to be your typical tweeting binge. Also, there's free wine. For more information on the #TwitterFiction Festival, click here. 
The Bell House, 149 7th St., Brooklyn; 7pm; $15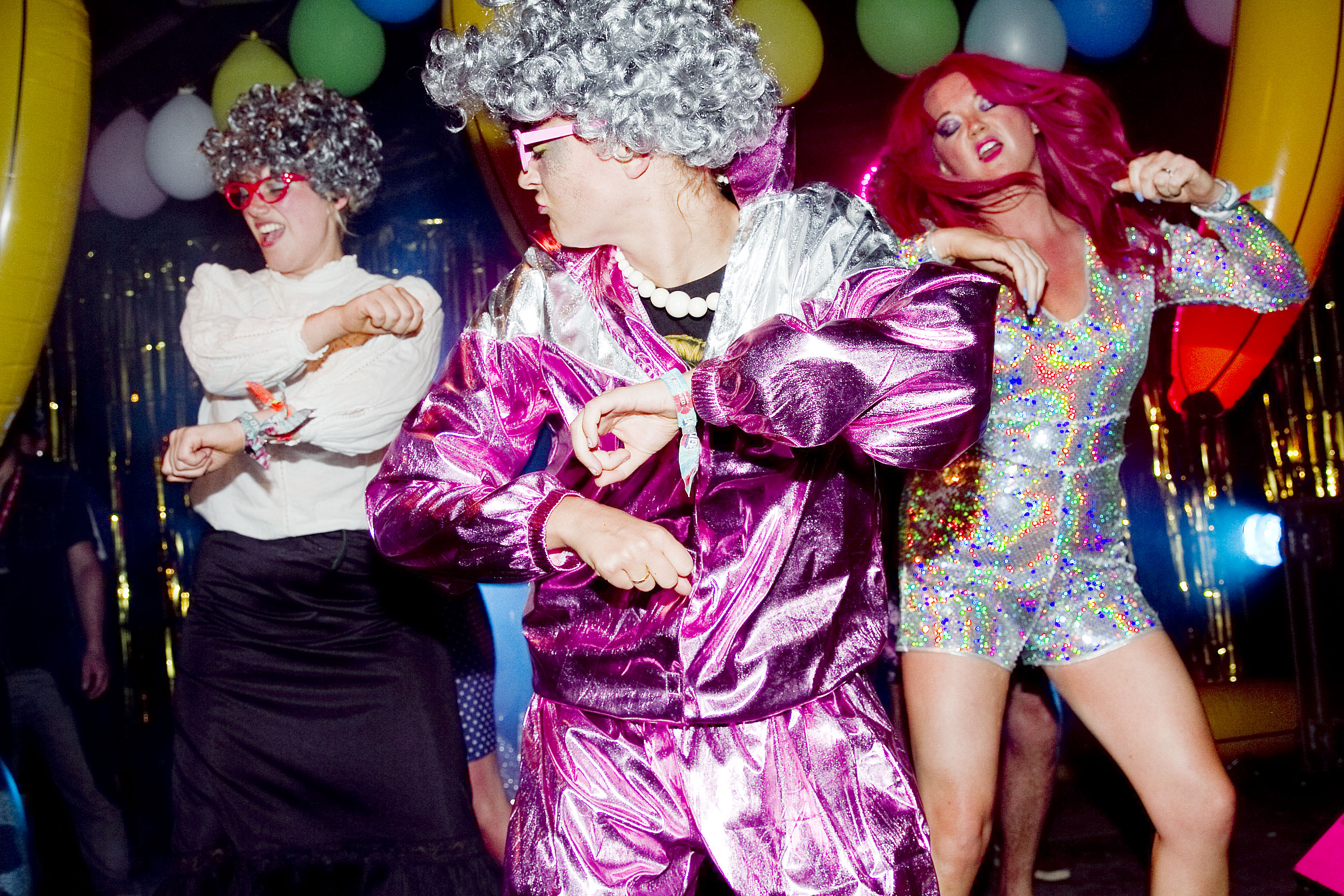 This London bar game fad is taking over New York with everything you love about bingo night gone musical. Be the first to mark up your card with the songs you hear and win a fantastic prize, from giant inflatable bananas and sandwich makers to vintage vinyl and bottles of champagne. Who knew the Brits had the newest in nightlife?