Wanna get cultured? Because we've got the best ways to do it. From flamenco dancing and bhangra, to a Harlem jazz fest and a Queens food night market, this week is packed with sweet events for all tastes. Happy May!
The Bronx Museum of the Arts, 1040 Grand Concourse; 6pm-10pm; FREE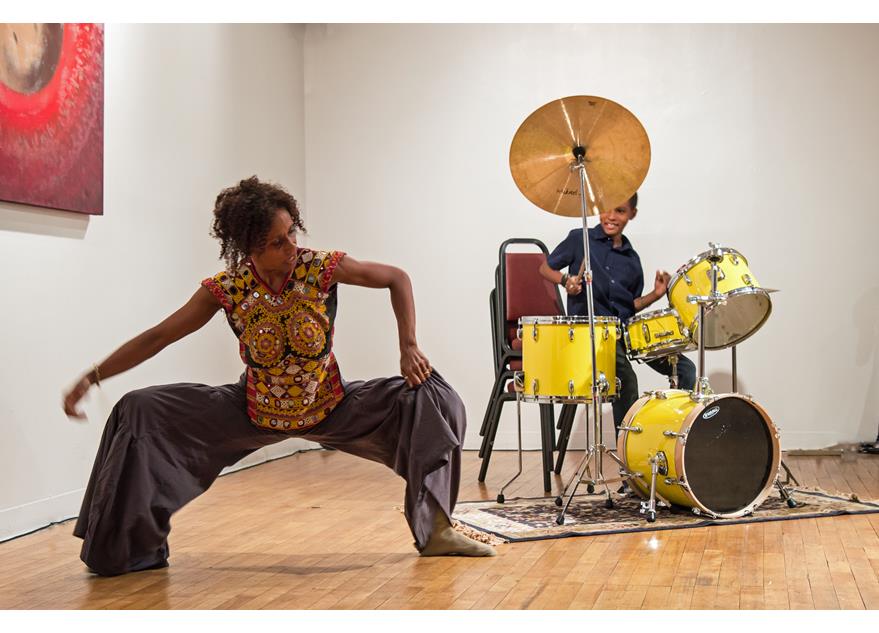 Care to flamenco? Stop by the Bronx Museum for a free night of dancing! Artists will be performing traditional flamenco and contemporary dance where you can join in at your desire. Nia Love, choreographer and artist, will also perform her newest project, Recognize. And, if you need a moment to refresh, swing over to the donation bar on site.
Film Society of Lincoln Center Walter Reade Theater, 165 W. 65th St.; times and ticket prices vary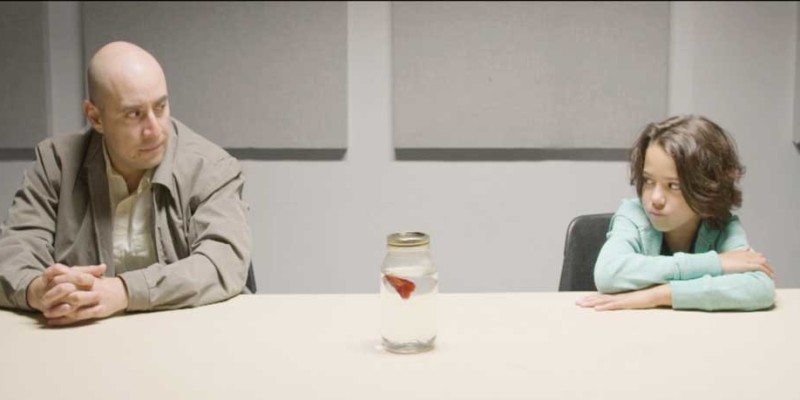 The 28th Annual CUFF kicks off today with a week of feature film screenings, special readings, and exclusive panels. Hear experts talk about creative pitches, screenwriting, the genre of DIY-comedies, and the school's 100th anniversary of film studies classes. Plus, be sure to check out a collaborative storytelling experience over the weekend that re-imagines the world of Sherlock Holmes.
Asia Society, 725 Park Ave.; 6pm-9pm; FREE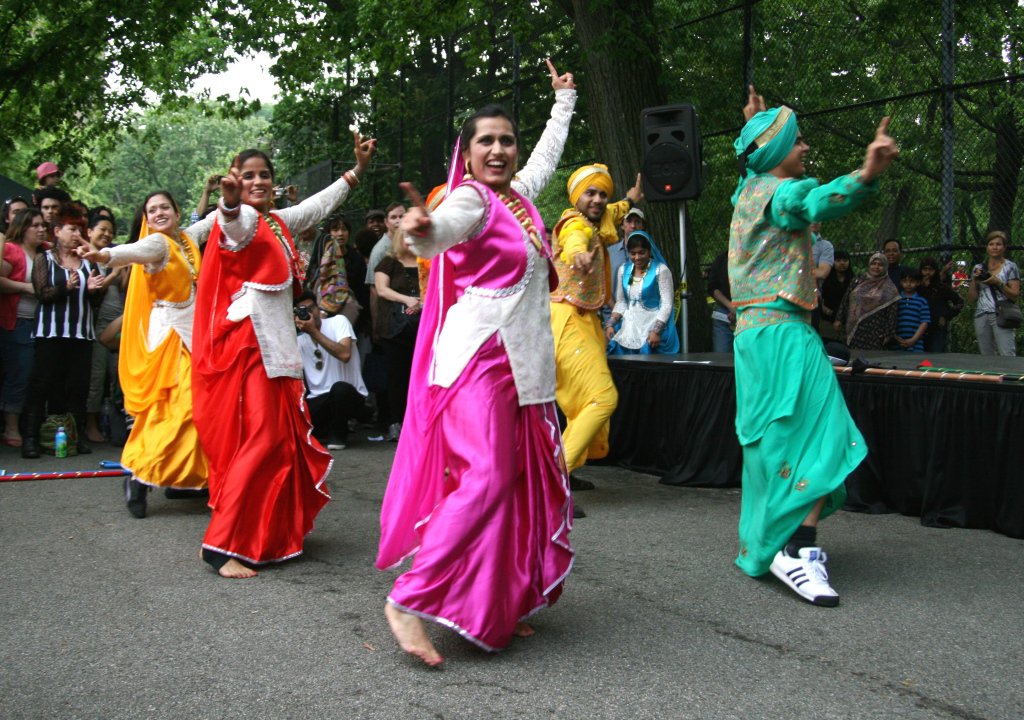 This free night of Eastern culture celebrates the beginning of APA Heritage Month with music, dance, food and more. Learn bhangra, jam to DJ George Pihlgren's Vietnamese beats, then nosh on Korean-fusion grub from Korilla BBQ's food truck and an Asian dessert bar concocted by Burmese-American chef, Eugene Saw. Scope out special discounts at the museum store, tour free exhibits, get free drink specials and more!
New York Hall of Science, Flushing Meadows Corona Park; 6pm-midnight; FREE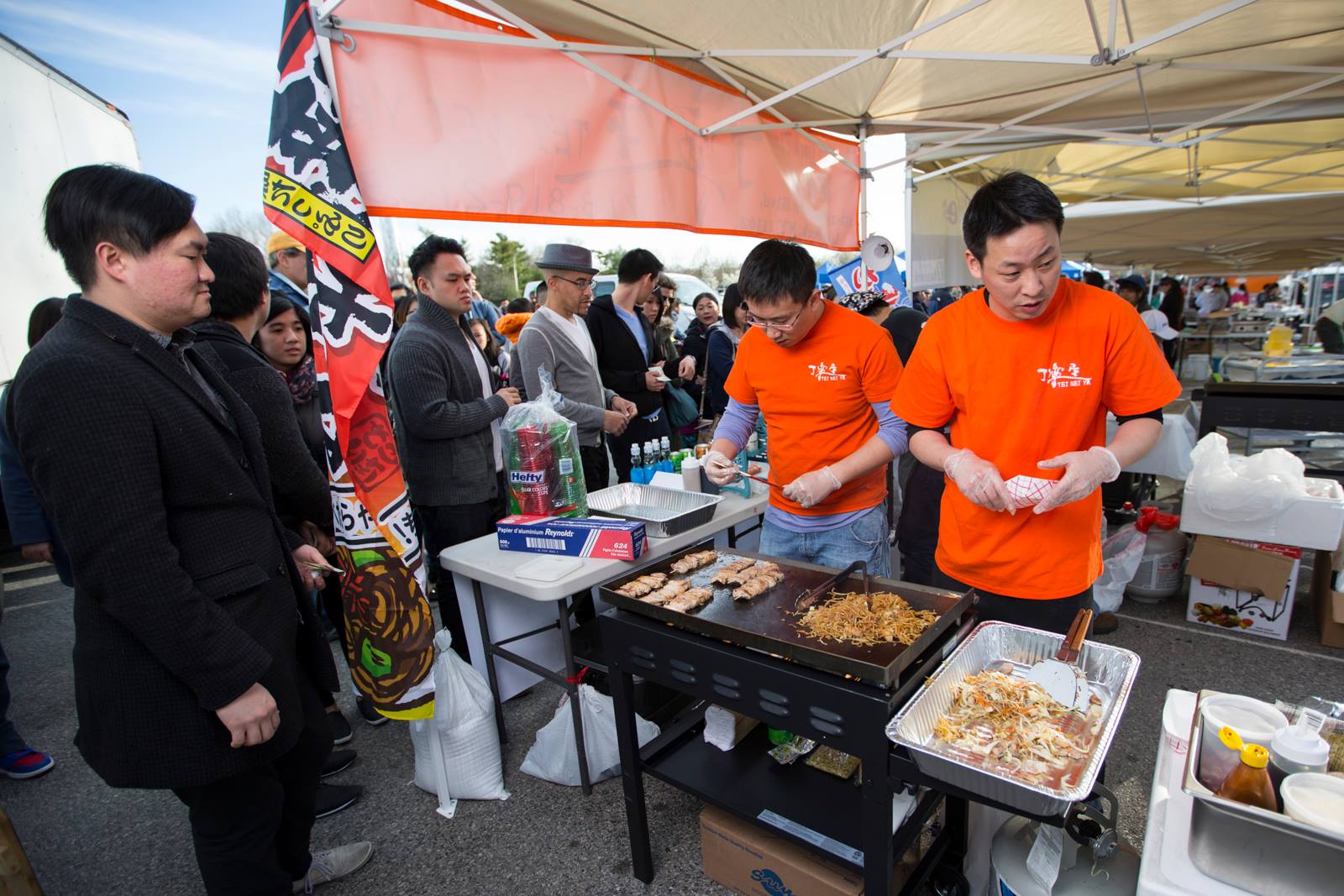 With its debut just last weekend, this Queens night of eclectic eats is already packing in crowds. Then again, who would pass up the opportunity to taste everything from Peruvian steak, pulled noodles and empanadas to Korean fried chicken, bratwurst and Jamaican food, all in one space? If you're up to brave to the lines, hop on the 7 train for a night so delicious, you can't forget it.
Locations and event times vary; FREE­­

Stop by one of over 20 bookstores around New York this weekend—including Housing Works, the Strand WORD, and Astoria Bookstore—for kick-ass lit events, limited-edition books, free Sixpoint beer and other exclusive finds. McNally Jackson will be hosting a Langston Hughes Marathon Reading while Greenlight Bookstore will have a photo booth where you can snap pics with some of the coolest authors in town. Snag signed books by Roxane Gay (Bad Feminist), prints by cartoonist Chris Ware, then stick around for an after-party at the Powerhouse Arena.
149 Seventh St.,Brooklyn; 2pm; $10 admission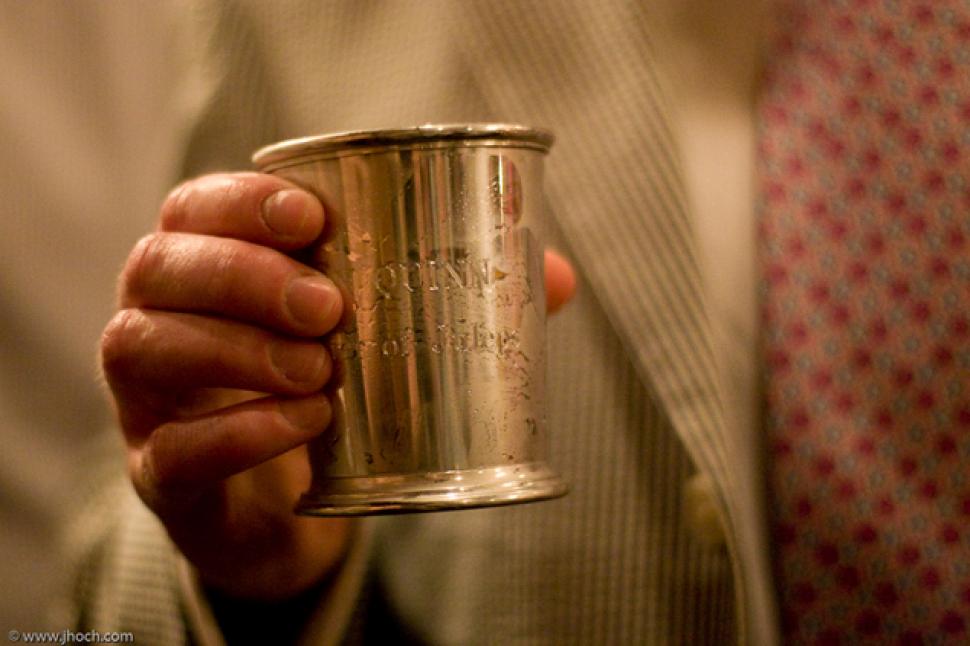 Grab your seersuckers and rev up for the most exciting two minutes in sports with the best derby party in Brooklyn. Down $10 Bulleit juleps and $7 Dickels all day then dance to live music from Smokey's Round-Up western swing tunes. Feeling extra fine? Straighten your collars and join the Best Dressed Man contest or the Derby Hat Contest in the evening, but grab your event tix ASAP; they'll go quick.
Insomnia Cookies, 164 Orchard St.; all day; FREE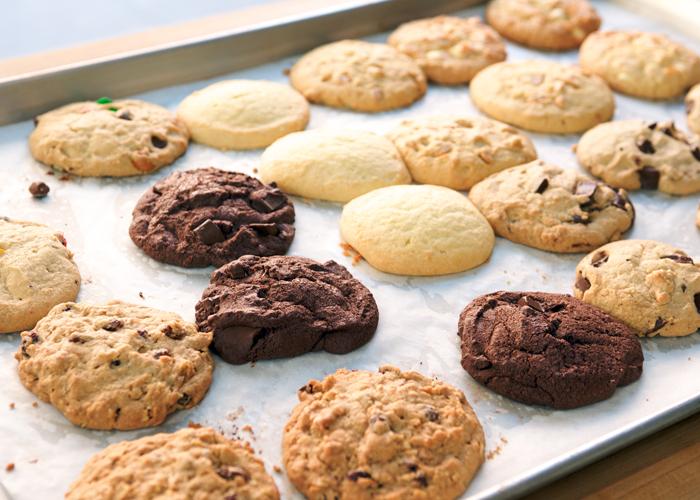 Print flier from Facebook page. Bring to store. Get free delicious cookie. How else would you spend your Sunday?
Locations, times and prices vary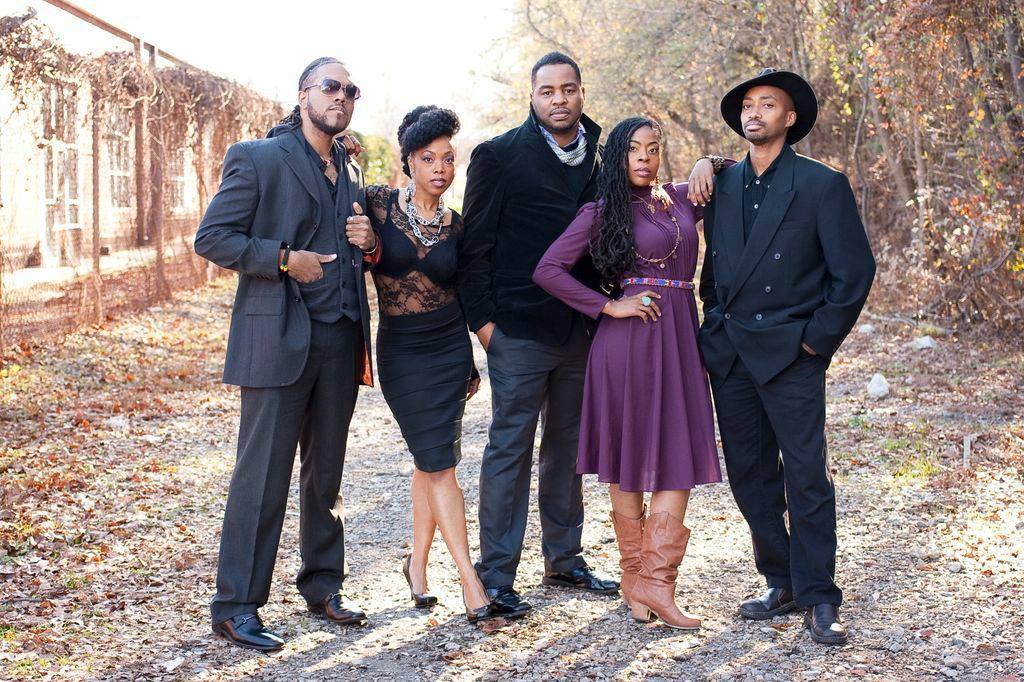 From a show dedicated to Billie Holiday, and a roundtable on jazz today, to swinging with George Gee and amateur variety night, this year's Harlem jazz fest is sure to be a hot one. Bounce around the Apollo Theater, jazz clubs, Ginny's and more for a cornucopia of live musical performances, dances and all things to make you groove.
Subculture, 45 Bleecker St.; 7:30pm; $15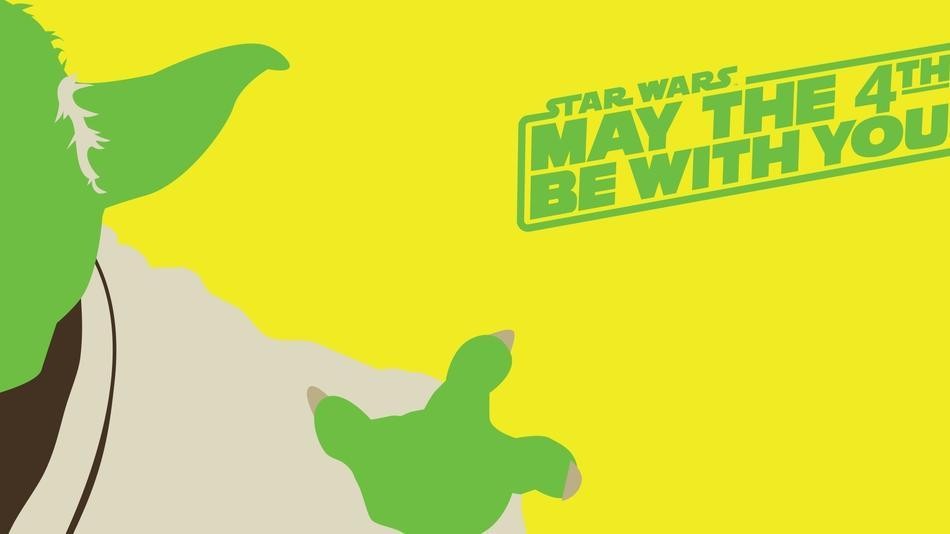 It wouldn't truly be May 4th without a Star Wars game show spectacular, now would it? Hosted by the beloved Big Quiz Thing, this night has packed five rounds of multimedia trivia complete with video puzzles, text message challenges, lightning rounds and smart-ass points all so your inner—or totally shameless—geekdom can shine. Grab your Jedi-sharp pals for the chance to win sweet prizes from Drunk Shakespeare, Midtown Comics, nerdnite, Quirk books and more. Ready to win? Better brush up on your Star Wars Boggle and movie quotes. Buzzers ready!
351 Broadway, Brooklyn; 5pm; prices vary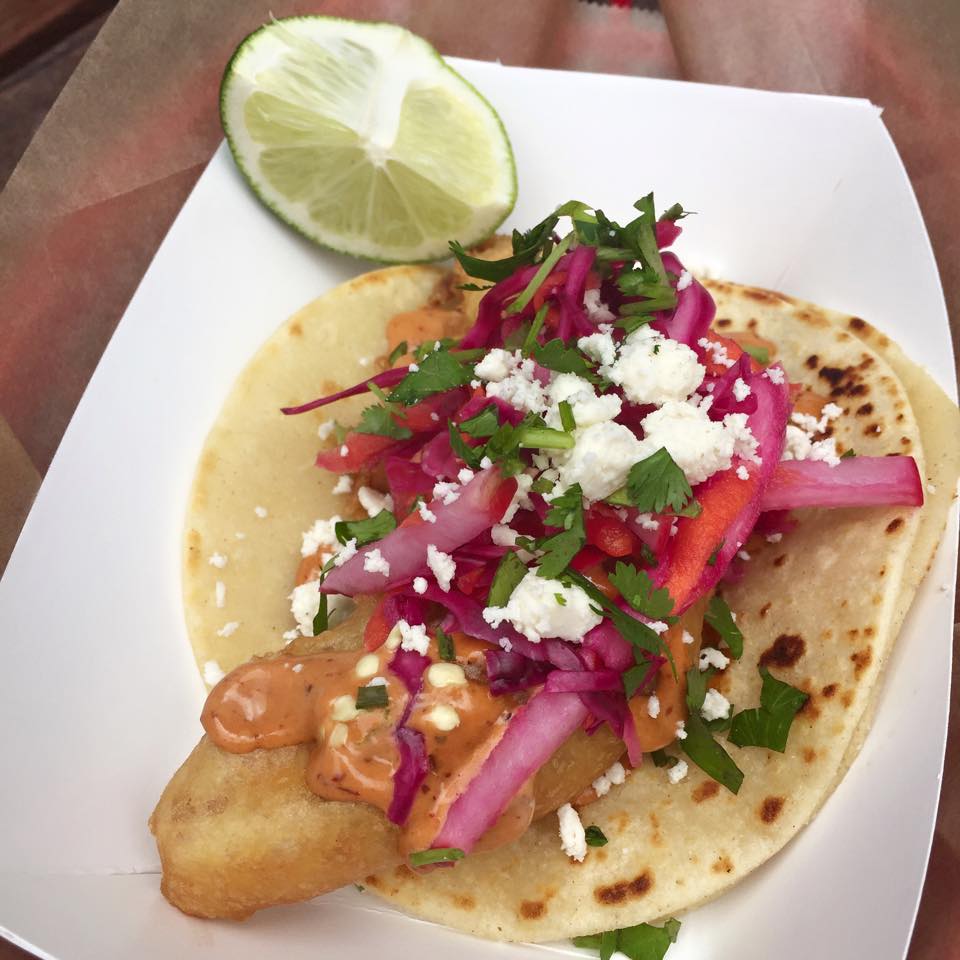 Get your taco Tuesday on with an array of baja fish, smoked brisket chipotle or grilled veggies with queso fresco, plus $5 margaritas and sangria all night to wash 'em down. Celebrate with performances by a live salsa band while you chow down on the backyard patio. Afterwards, kick off your shoes (or bring your dancin' ones!) for live DJs spinning Latin funk, disco, and tropical beats until late.
Brooklyn Academy of Music, 30 Lafayette Ave.; 6pm; prices vary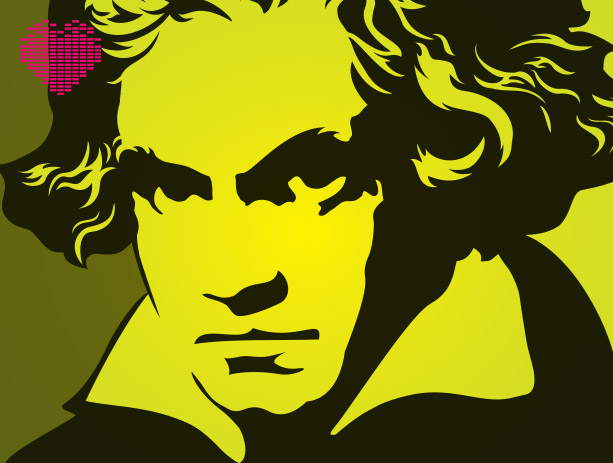 WNYC brings back another year of this multi-day indie tune festival featuring live show tapings, film screenings, music marathons and special appearances. Among live versions of hit shows and podcasts like "Radiolab" and "Wait Wait…Don't Tell Me!" you can also catch comedy nights, talks with Terry Gross and Molly Ringwald, a Mexican tribute to Morrissey (Mexrrissey) and a Beethoven piano sonata marathon.
970 Flushing Ave., Brooklyn; 5pm-4am; entrees ranging $7-$16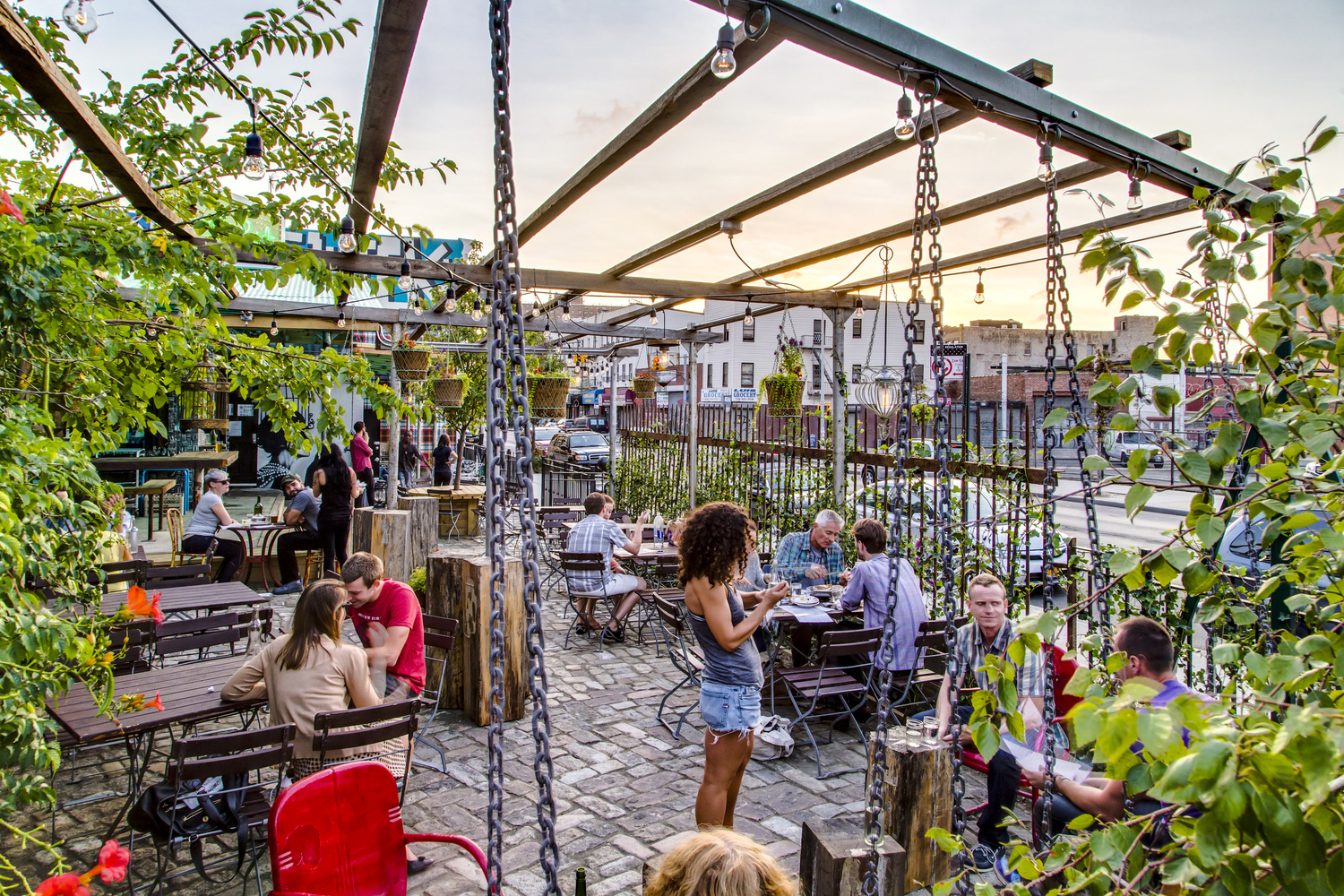 Knock on wood the sun is here to stay with spring dinner on an outdoor patio. With plenty of scenic seating around, you can finally ditch delivery and head over to one of Brooklyn's most darling dining backyards. Forrest Point's is complete with strings of lights, charming greenery, an open roof and a killer menu. Choose from tuna tartare tacos and shawarma chicken flatbread to porchetta sandwiches and fried-to-order ricotta doughnuts for dessert. Amen.