We all know the St. Paddy's Day routine… leave work early with a "migraine," dig out your "Kiss Me I'm Irish" t-shirt (that you probably can't find so you pray that Beacon's still has a suitable alternative on the rack), meet hundreds of your closest friends at the neighborhood standard to drink Smithwick's and Jameson until you wander home singing 'Whiskey in the Jar' at the top of your lungs. Which is all fine and good, because that's what you do on March 17th.  However, we submit, St. Patrick's Day can be a date-worthy day too! Here you'll find a few fun and romantic alternatives to the annual Emerald Isle celebration.
(All events are today, March 17th, unless noted otherwise)
Too Ra Loo Ra Loo: Improvised Irish Blarney
People's Improv Theater – Striker Stage, 123 E 24th Street, NY 10010, 7pm, $5 or $1 students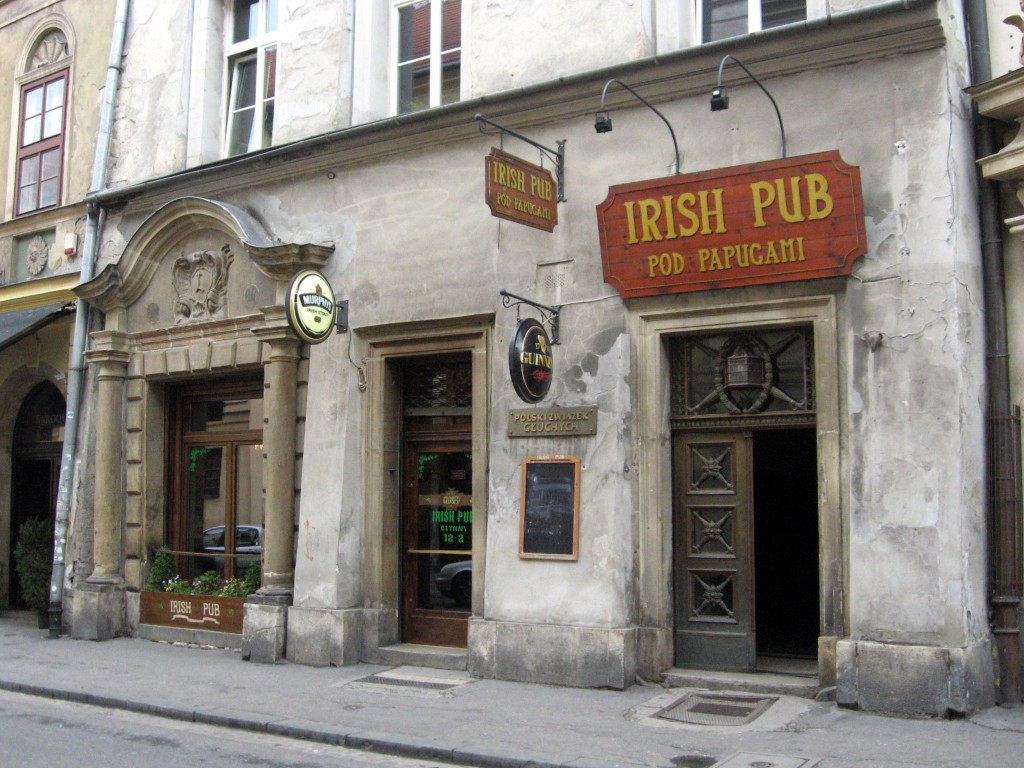 Picture yourself deep in the Irish countryside at a tiny roadside pub, throwing back a pint and listening to the locals weave tales of days gone by. This is just like that, but funny, and all improvised, in the middle of the city. Hmmm, well it's nothing like being in rural Ireland, but we're sure you'll share some laughs, and hey, it's over early enough so that you and your companion still have time to jump on the last leg of that pub crawl.
Wasabassco's 5th Annual St. Patrick's Day for Sinners
The Bell House, 149 7th Street, Brooklyn, 7:30, $20-$50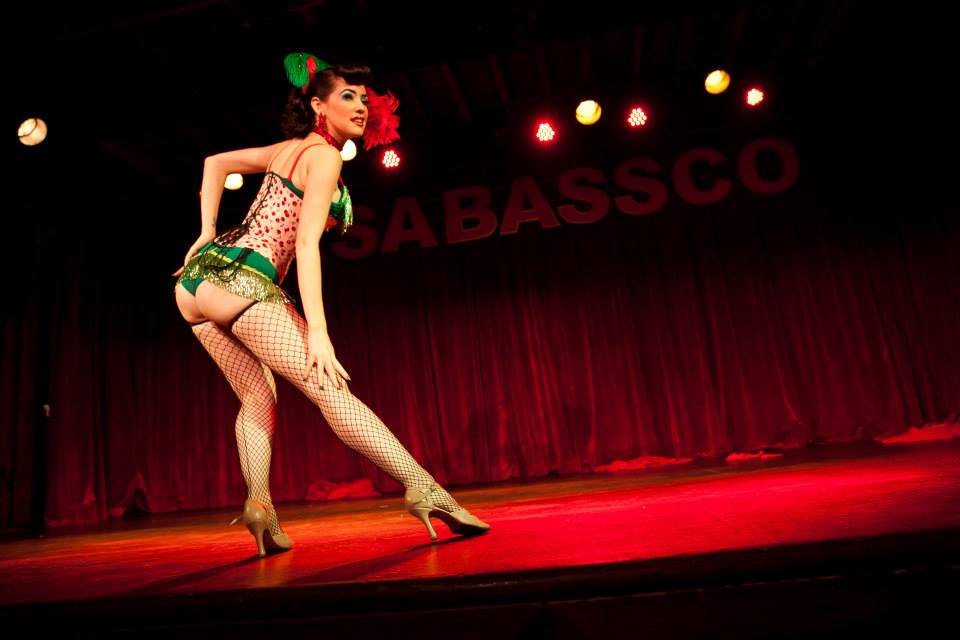 It's the one day of the year when gingers are truly celebrated, and The Bell House takes it next level with an All-Redheads, St. Patrick's themed burlesque show. They call it an "alternative to drunken douchebaggery," but don't worry, there will still be plenty of beer and whiskey to go around. And, pssst… no cover charge for redheads!
Irish Whiskey Tasting and Cheeses
Institute of Culinary Education, 50 West 23rd Street, NY, 6:30-9:30PM, $75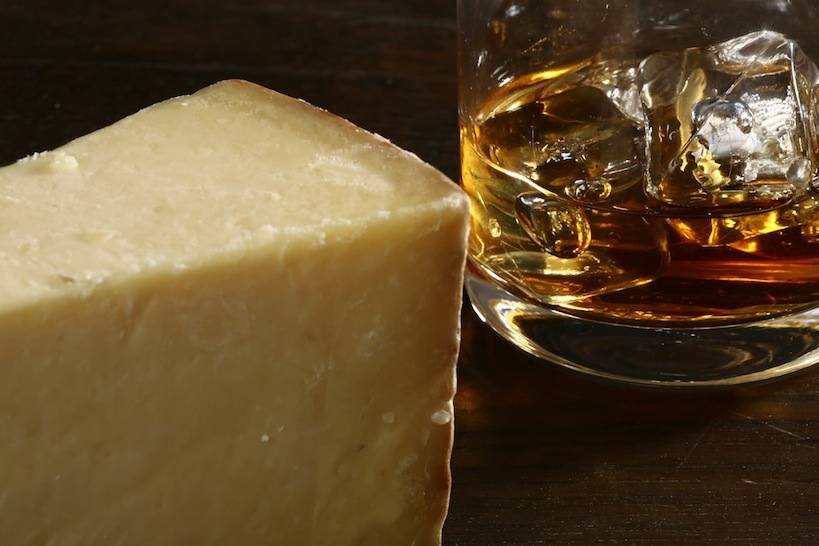 For foodies and cocktail lovers alike, get your culture and knowledge on at ICE's exclusive whiskey and cheese tasting. Art of the Drink's Anthony Caporale curates four cocktail and cheese pairings illustrating why Ireland is renowned for producing some of the world's best cheeses. Not only will you be able to enjoy these unique pairings, but you'll also walk away with some killer mixology tips so that next year, you'll be hosting the high brow St. Paddy's day gathering.
Song of the Sea at City Cinemas – Village East
Village East Cinema, 181-189 2nd Ave., NY, 10:00AM, $8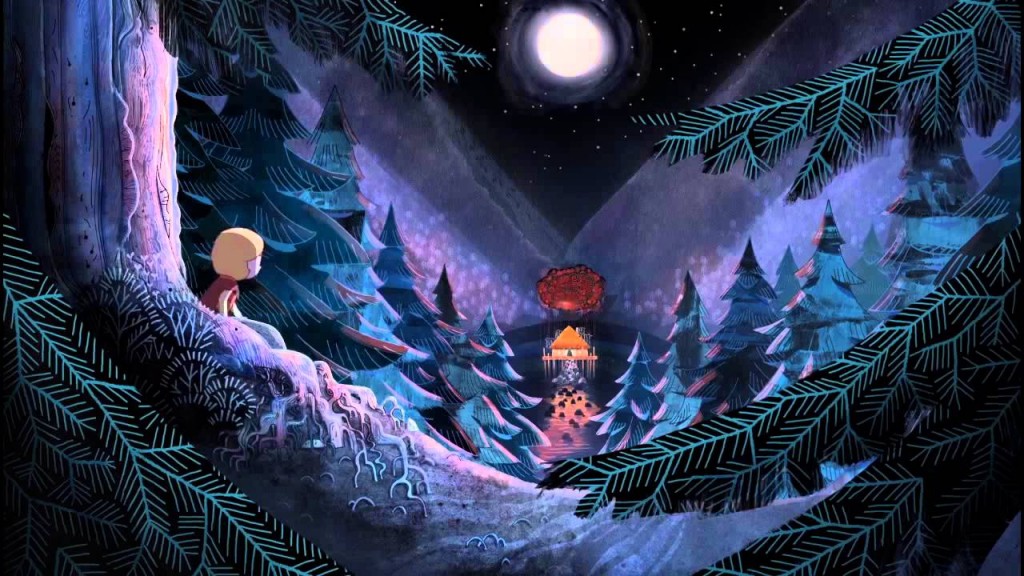 Unleash your inner child and start your St. Patrick's Day on a whimsical note with a screening of Song of the Sea, an enchanting animated film inspired by the Irish legend of the Selkies. Your heart will be filled with so much wonder and magic that you'll be able to much better deal with the throngs of jubilant Irish-for-a-day revelers hitting the city later.
Rockalpulco Run St. Patrick's Day 10 Miler Run (March 21)
Rockaway Beach, Queens, March 21, 9:00AM, $35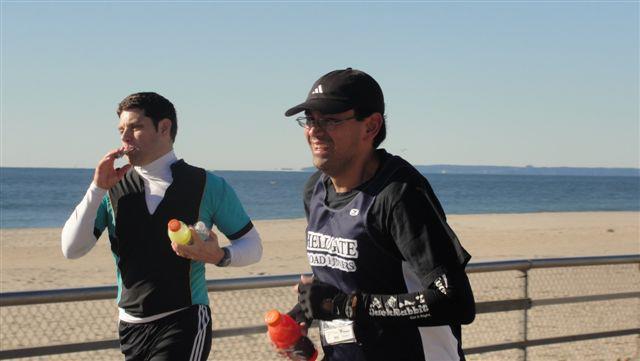 Face it, those corned beef sandwiches and green beers aren't going to work themselves off. After you recuperate from the St. Patrick's Day festivities, hit the beach with your companion(s) and put all those carbs to work in the St. Patrick's Day 10 Miler. Then, reward yourself with a cold one at The Bungalow Bar, you deserve it.