The Silent Barn, 603 Bushwick Ave., Brooklyn; 8pm-2am; $10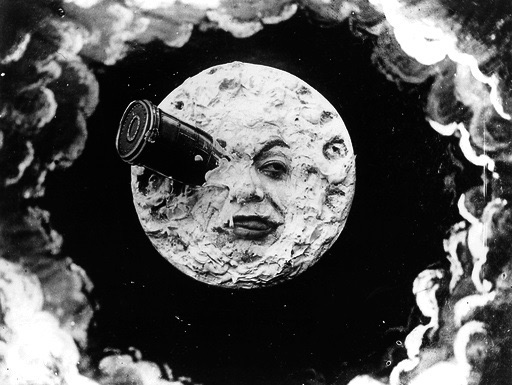 It' a bird . . . it's a plane . . . it's six hours of nerding out on all things orbital, solar and out of this world. Get your moon rocks going with live readings of outer space erotica or grab a pal and float through space with a green screen photo booth. From astrophysics and dark matter to a Neil Degrasse Tyson musical, this is the time to embrace your inner cosmos connoisseur—to infinity and beyond!
The Metropolitan Pavilion, 125 W. 18th St; 11am-6pm; $30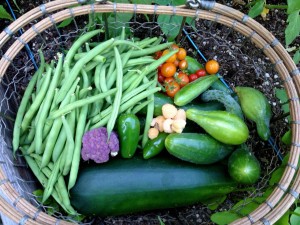 This animal-free fest celebrates going green and eating clean for all carnivores, omnivores, and aspiring vegans. Fill up cooking demos, speakers, food samples and free swag from tons of health, wellness and lifestyle vendors, including DF Mavens icy treats, animal rescue chocolate, North America's vegan resort, and more.
Littlefield, 622 DeGraw St., Brooklyn; 1pm-7pm; $12-$15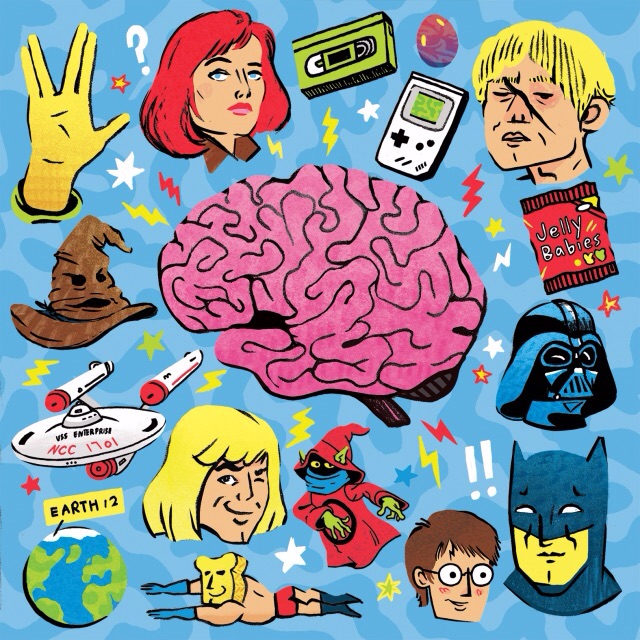 Back for its second year of "fascinating but generally useless information"—as named by the Times—Bushwick's trivia minefield dishes up more totally awesome and irrelevant fun. Gear up for game rounds with The Big Quiz Thing while noshing on DUB's gourmet, authentically Australian meat pies. And don't forget to stay tuned for a found footage film fest, prizes, and a dry t-shirt contest you can't afford to miss.
Japan Society, 333 E. 47th St.; 9:30am-5:30pm; $12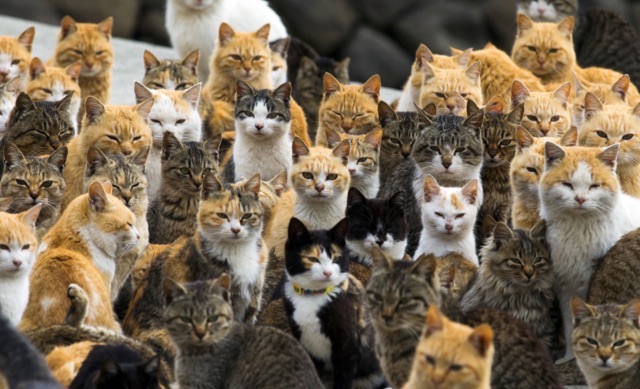 Trade in your homebody-cat-video-addiction for an afternoon of Japanese art dedicated to honoring the furry feline. Learn about its long-revered role in ancient Eastern folklore, art, culture and life since the 1600s through five sectioned exhibits including: Cats as People, Cats versus People, Cats and Play and more.
Nitehawk Cinema, 136 Metropolitan Ave., Brooklyn; 9:30pm; $15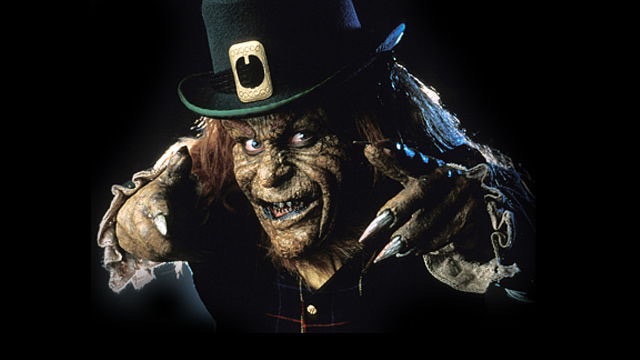 Before Jennifer Aniston had a hairstyle named after her and almost chose Paris over Ross, she set a killer leprechaun free to terrorize South Dakota in Mark Jones' 1993 horror. Enjoy the theater's full-service dining menu throughout the show—meatballs, tots, homemade jerky and cinema house cocktails await—to calm your nerves while you find out what really happens if you steal a pot o' gold.
Tribeca 360, 10 Debrosses Street, Manhattan; $60-75
Dozens of local cider makers come together for this first annual festival of hard cider.  Come meet the local cider community and get a behind the scenes view of how each cider is produced.  Enjoy free tastings, food, entertainment, you and your date will leave apple-cheeked and cider happy.
Pine Box Rock Shop, 12 Grattan St., Brooklyn; 8pm; FREE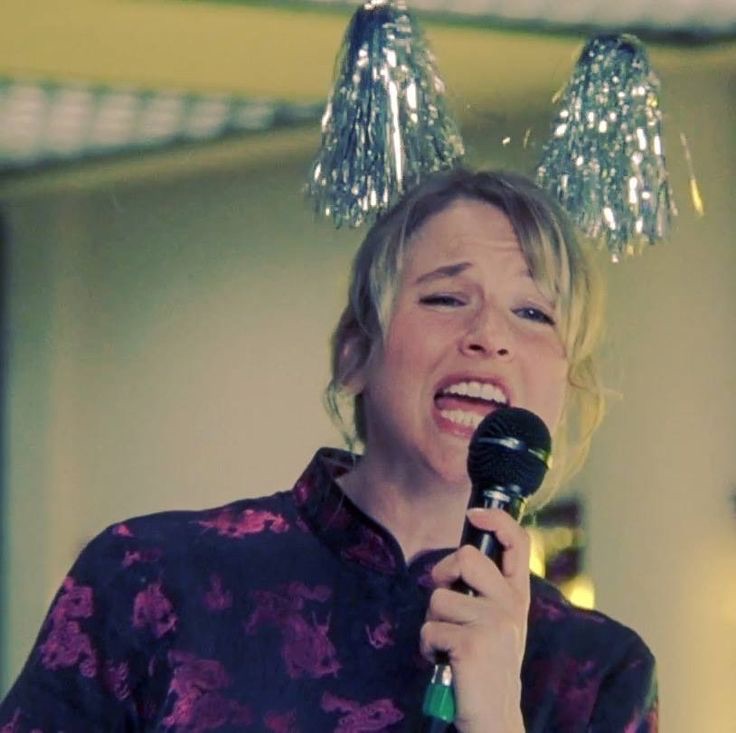 Hosted by Eli Yudin (SNL's "Weekend Update") and Nick Mullen (Though Catalog), this weekly comedy spectacle invites a star line-up for an evening of entertainment. Stick around at the vegan friendly bar post-show for late-night karaoke then chow down on animal-free empanadas and $6 beers after belting out your smash hits.