Well, the 4th of July is over, which means we're free of big holidays until my birthday in August (looking for a present? I want a cat, and also for my evil landlady to let me have a cat). That doesn't mean there aren't still wild and amazing things to do in this wild and amazing city, though! Have at ye!
The Frick Collection, 1 E 70th St,  6:00 PM – 9:00 PM, Free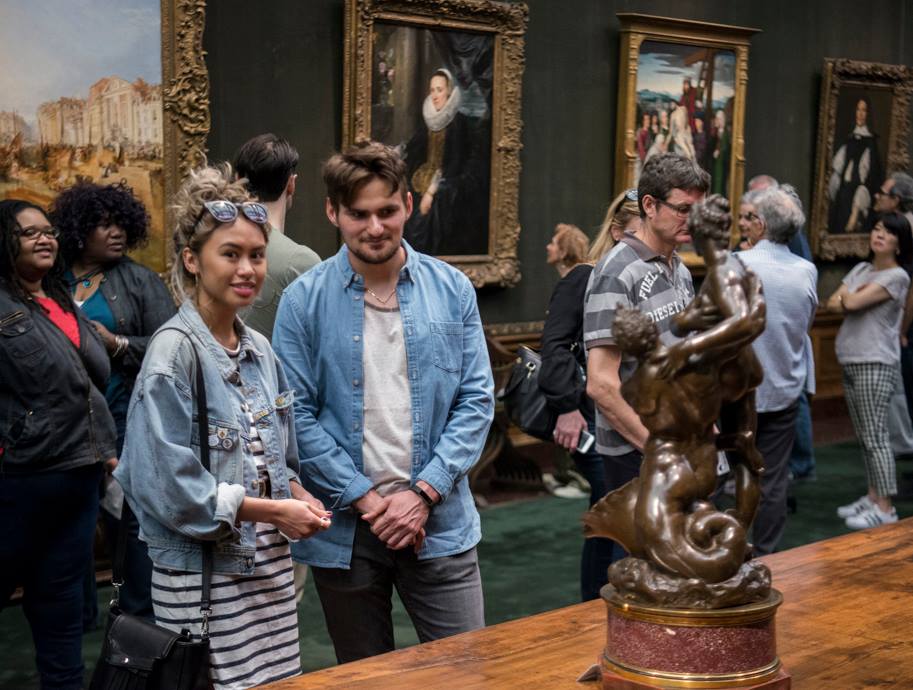 New York City is full of amazing cultural things that I never do because they cost money. I've never been to the opera, or the Guggenheim, or the Frick. BUT… I'm a dumbdumb and there are often cheap or free opportunities to go see these things.  This Friday is free day at The Frick, along with gallery talks and other such joys!
Knitting Factory Brooklyn, 361 Metropolitan Ave, 8:00 PM – 12:00 AM, $15 (advance) / $20 (door)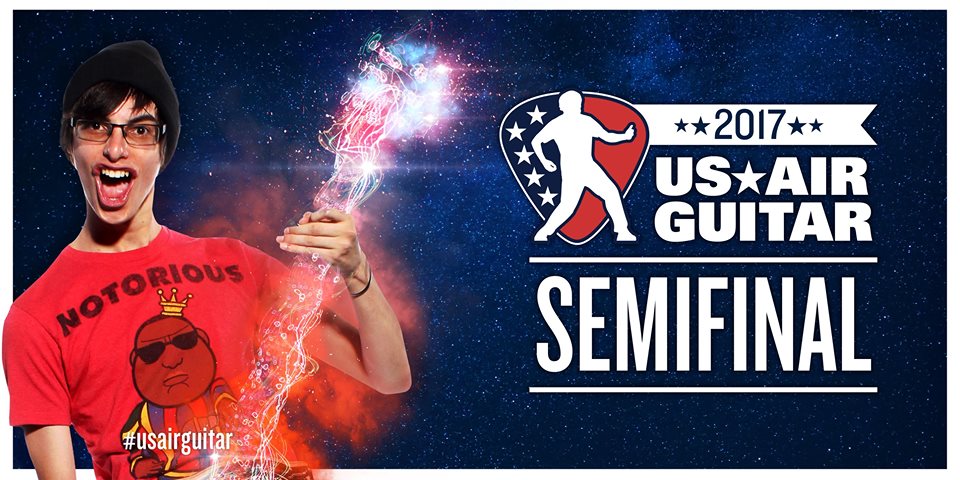 There is little so pure in this world as air guitar, and nothing so purely wonderful as an air guitar competition. Laugh, marvel, and drink as the best in the biz shred like there were an actual guitar in their hands.
Sivananda Yoga Vedanta Center, 243 W 24th St, 10:30 AM – 3:30 PM, Free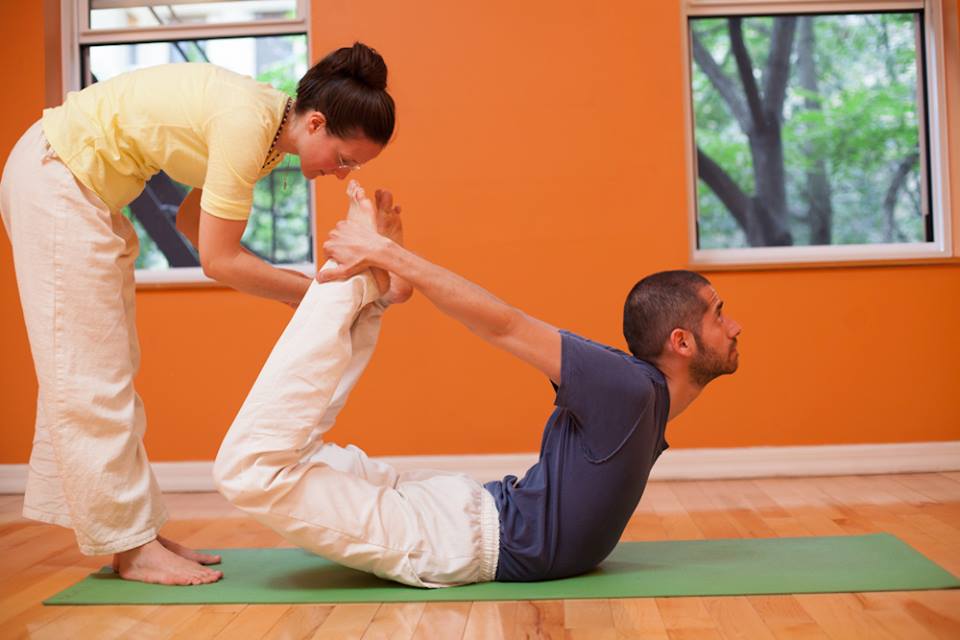 Who can say no to a free asana class? Nobody I know, anyway. And if they can say no to that, they might also say no to a free vegetarian lunch, and they're no friends of mine.
PlayStation Theater 1515 Broadway, 9:30 PM – 12:30 AM, $40-$50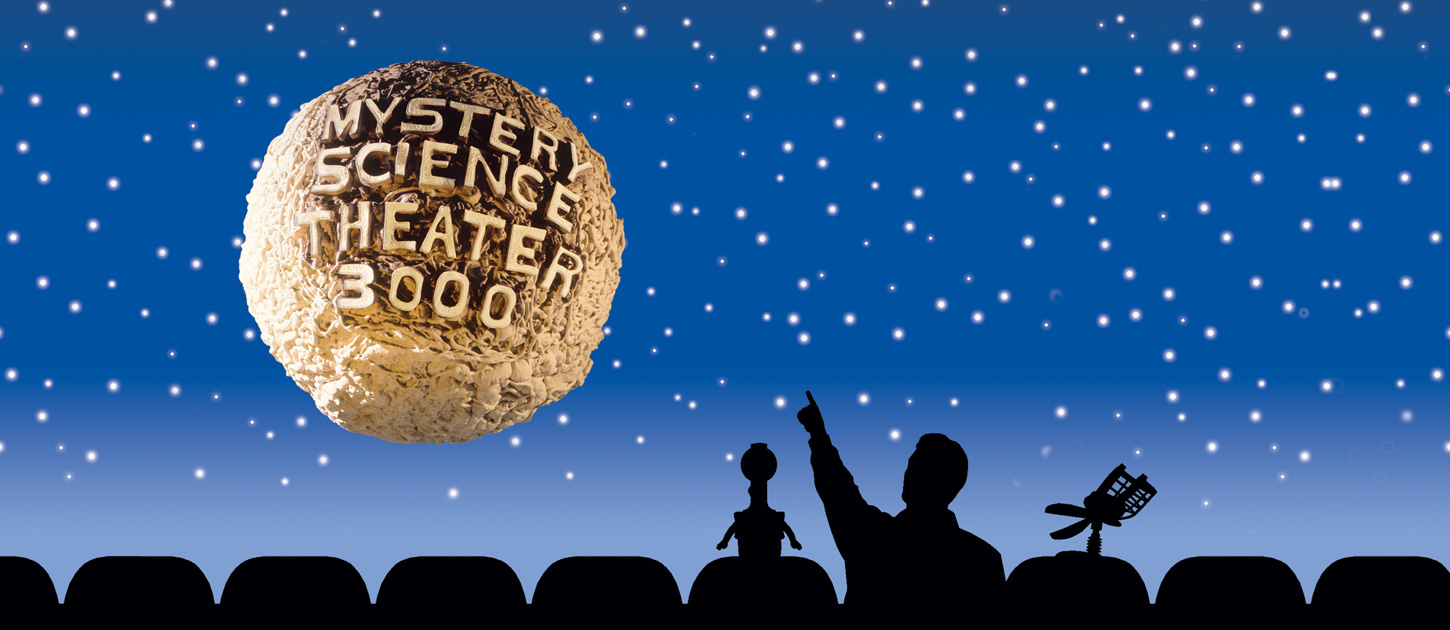 The real mystery is, why isn't this show sold out yet? Their mystery is your gain, because this is sure to be a hilarious romp back in time to your glorious hilarious childhood, as well as back a few months to when Netflix released the new fantastic season!
Fifth Avenue to Lexington Avenue, 12:00 PM – 5:00 PM, Free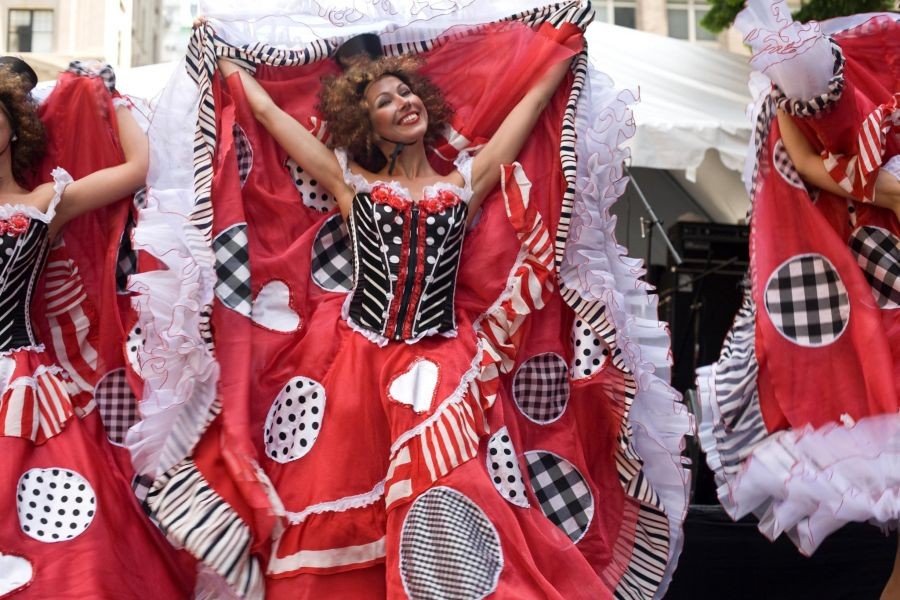 Yahoo! Singing, dancing, wine, cuisine, a chance to use that dusty French degree… celebrate Bastille Day in style, comme les français.
Brookfield Place, New York 230 Vesey Street, 6:00 PM – 10:00 PM, Free

Pull up a chair, grab a coloring book and drawing materials (all provided!), have a drink and zen out. The city's never looked more colorful.
Sumptown Coffee Roasters, 30 W 8th St, 7:00 PM – 10:00 PM, Free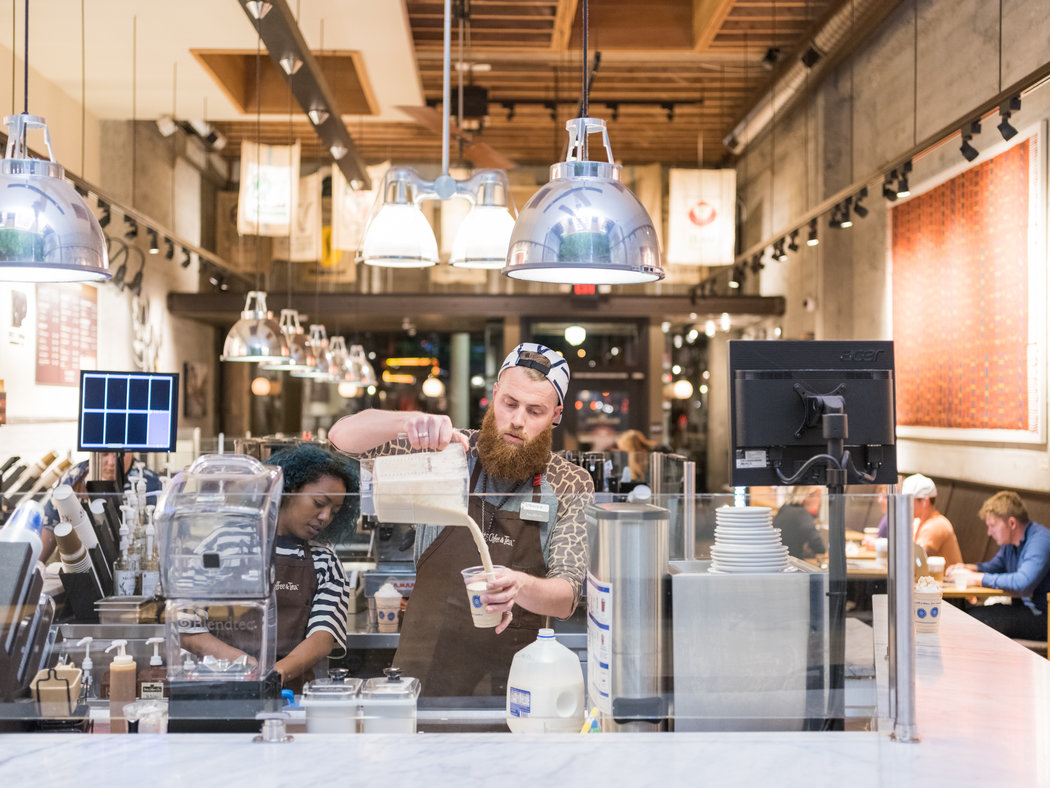 Coffee egg waffles? Java juice box? Cup of Joe cup of soup? Whatever weird/cool stuff you do with coffee, they want to try it. You can also tag along to just sample, which sounds pretty damn dreamy.
The Slipper Room NYC, 167 Orchard St, 8:00 PM – 9:30 PM, $15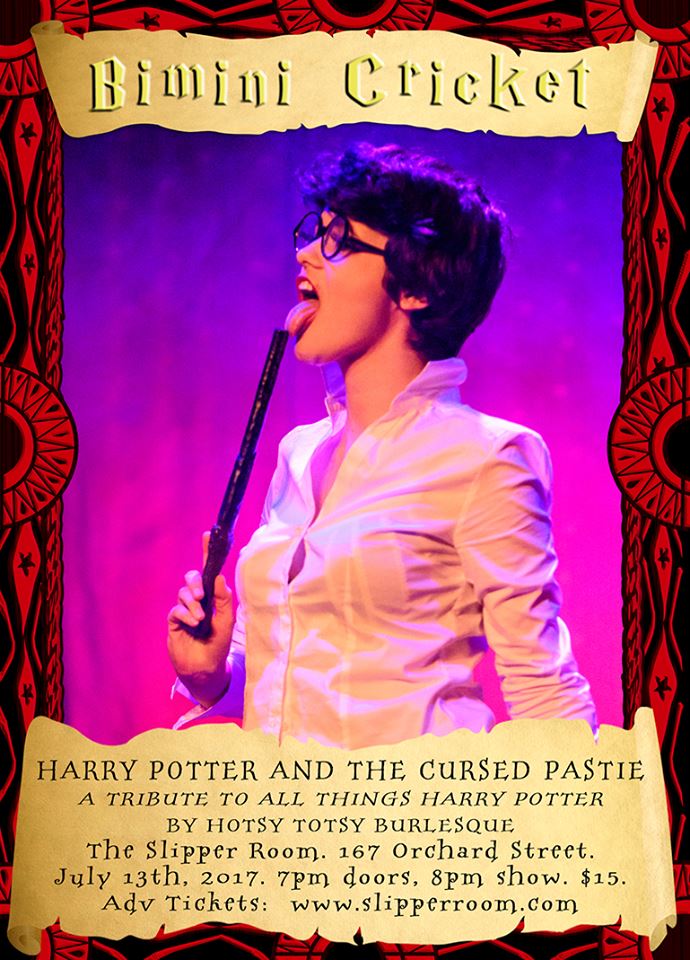 Hasn't life been kind of dull since Harry Potter defeated ol' Voldypants? Sure, Fantastic Beasts comes out every few years, but it's really like a fart in the wind compared to the glory days (though JKR's twitter feed has maintained its glory.) Huzzah! A burlesque reawakening of The Boy Who Lived?! Accio this event!