A grand holiday is coming up! What holiday, Jessica? Bastille Day? Okay, yes, and I have an event for you for that (French songs!) But the holiday I'm excited for is the return of Game of Thrones! I have a couple of juicy GoT ready for you, so get excited. It may be ninety degrees and muggy outside, but know that winter is coming.
The Cloisters, 99 Margaret Corbin Dr, 5:30 PM – 6:30 PM, Free with admission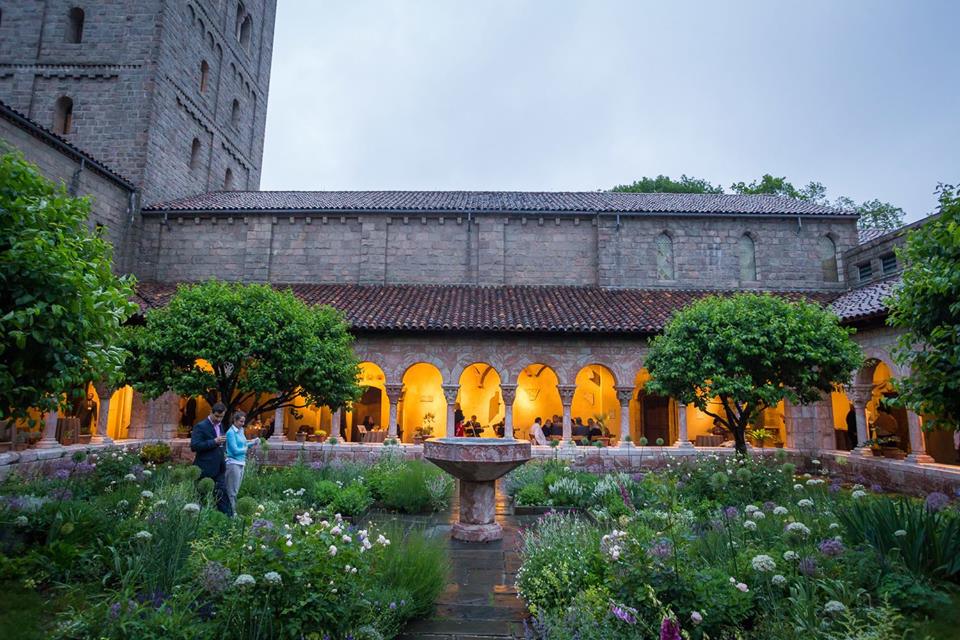 The Cloisters is a magical place. Birds sing, there's a lovely courtyard, you're a bit away from the hustle and bustle- and there's a world-class chanteuse singing French songs for you. What more romance do you need in life?
Friends and Lovers, 641 Classon Ave, Brooklyn, 10:00 PM – 4:00 AM, Free

For the uninitiated, Bhangra dance is a high-energy Punjabi Indian type of dance that's intensely fun in any situation. Mix it up with some hip hop and you've got a killer night of dancing.
Magnet Theater, 254 W 29th St, 10:30 PM – 11:30 PM, $10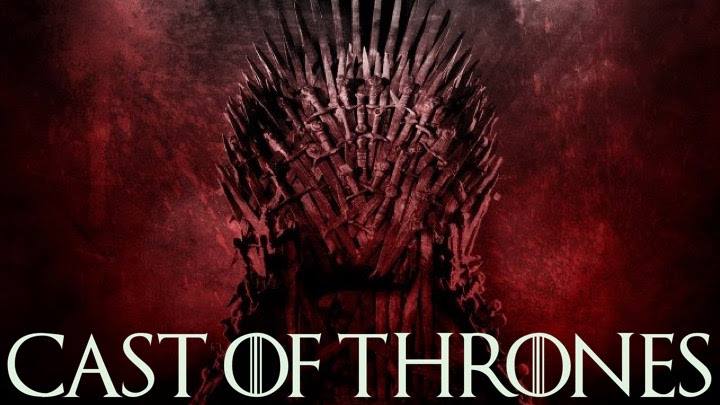 OMGGGGGGG Game of Thrones is coming back!! What better way to prepare for it than with a hilarious night of some of the best improvisers in NYC (according to the NY Times and others) playing your Ned Starkses and your Khaleesis? If, like me, you're not ENTIRELY sure who survived the last season, this will be a great (if not entirely accurate) catch up on the ~feelings~ of GoT.
Videology Bar & Cinema, 308 Bedford Ave, Brooklyn, 11:59 PM – 2:00 AM, $10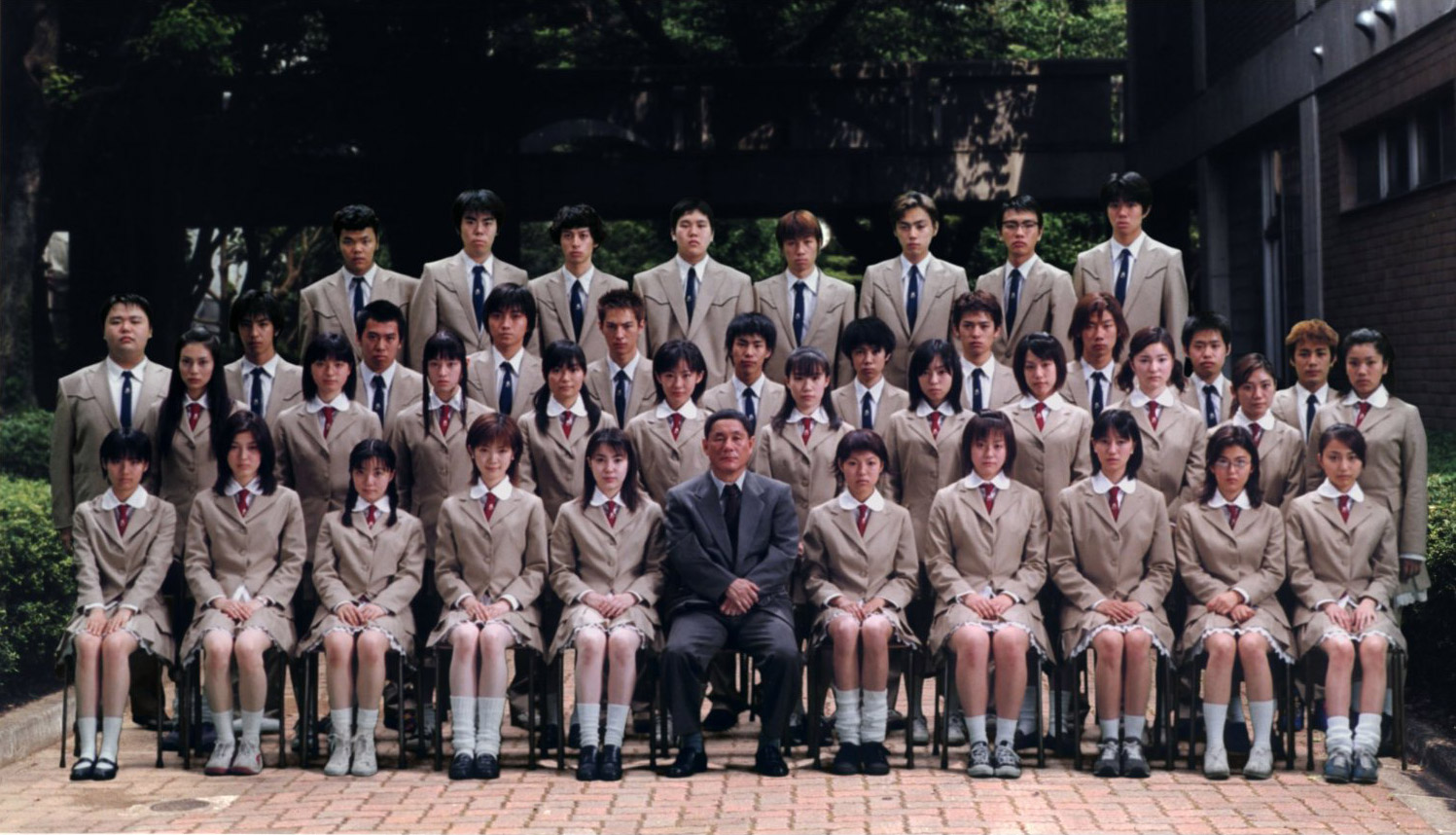 Kids pitted against kids, forced to dual to the death… great original idea, Hunger Games! As with many things Americans love (ramen, Mario, human-shaped body pillows), Japan thought of it first. Get down with the original and slam 'em back as you follow along with each slice and explosion.
Coney Island Brewery, 1904 Surf Ave., Brooklyn, 12:00 PM – 3:00 PM, $1 (suggested donation)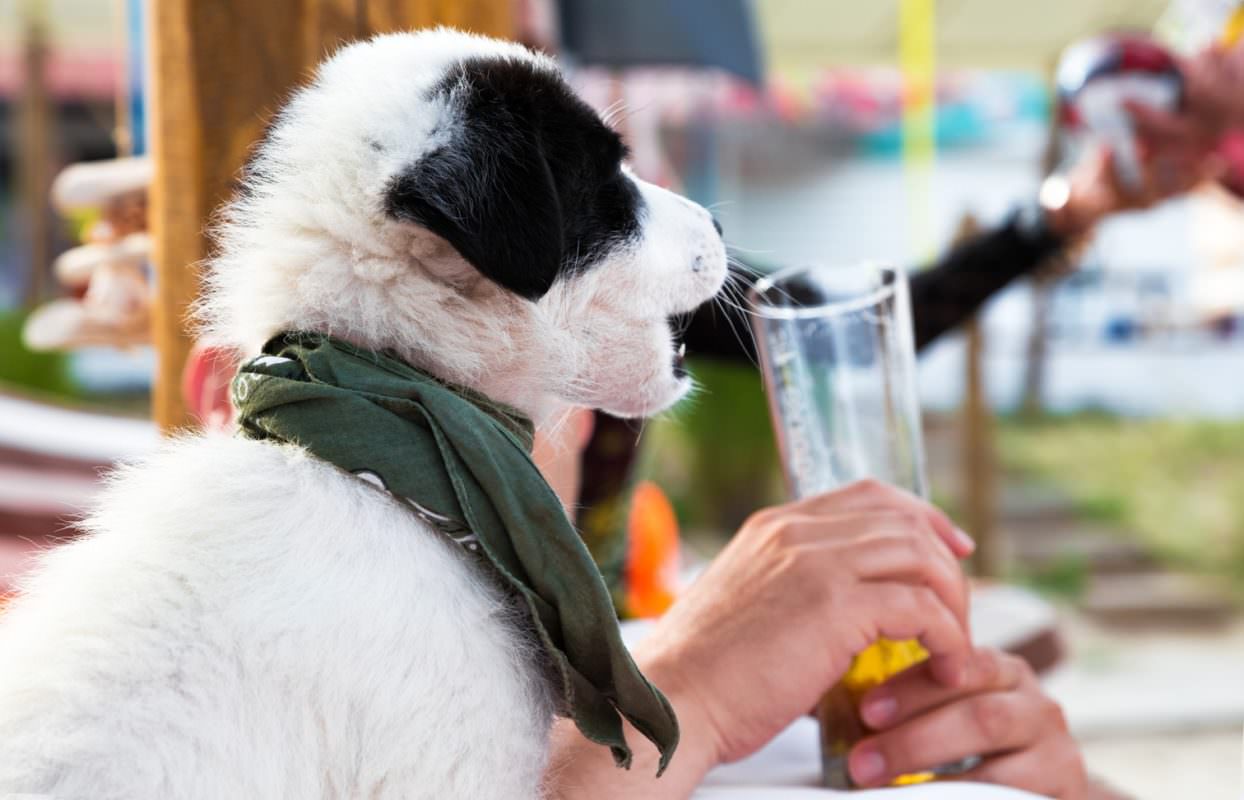 Coney Island in the summertime! What could be better? Puppiiiiies!!! Head on down and support these pups as they try to find their homes, and take advantage of that puppy photo booth while you're at it.
Gemini & Scorpio Loft Douglass St, Brooklyn, 8:30 PM – 12:00 AM, $10 (suggested donation)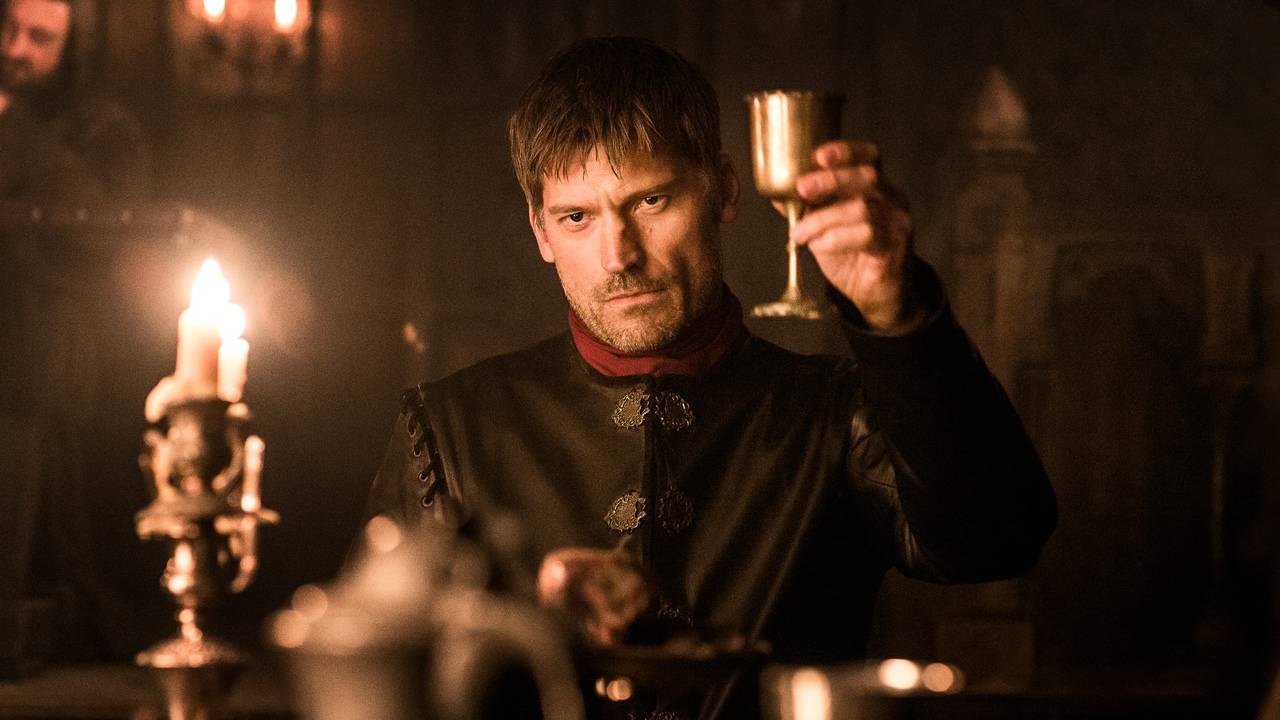 You've seen the comedy tribute (see above), now it's time for the real frickin' deal. So many huge questions! Is Jaime Lannister still hot? Is Daenerys Targaryen still hot? Is John Snow still hot? How did so much inbreeding lead to so many hot nobles? QUESTIONS ONLY THIS NIGHT WILL ANSWER!
Oculus, 33-69 Vesey St, 10:00 AM – 8:30 PM, $15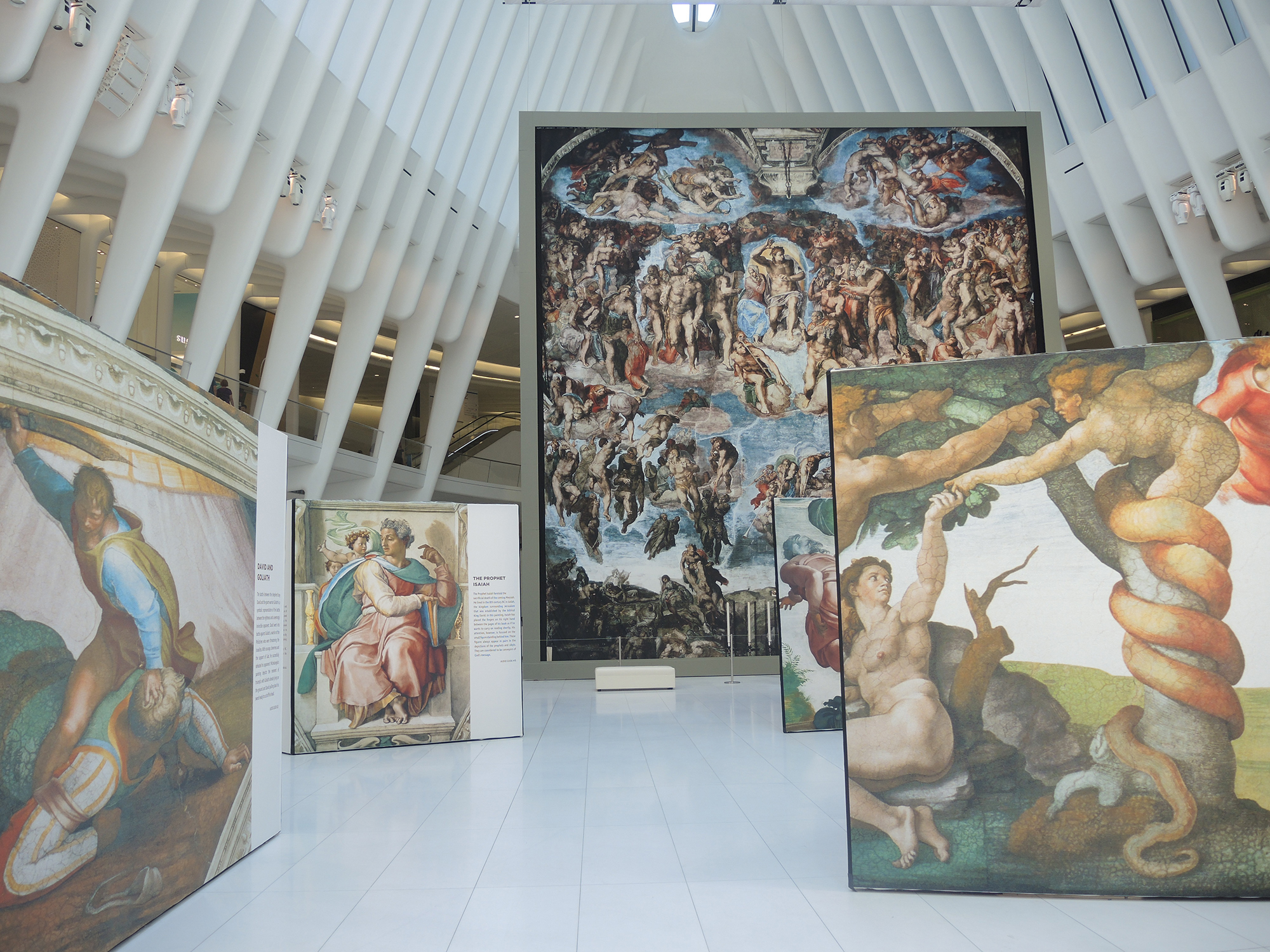 I've been to the Sistine Chapel in Rome. It's stunning. So is this exhibit, just in a different, fascinating way. The images are presented in a 1:1 format, so what you're seeing is essentially what Michangelo himself saw as he painted upon the ceiling. It's astounding how clear and detailed and beautiful the images are up close. How do I know? I went! Take my word for it!
Brookfield Place, 230 Vesey Street, 6:00 PM – 9:00 PM, Free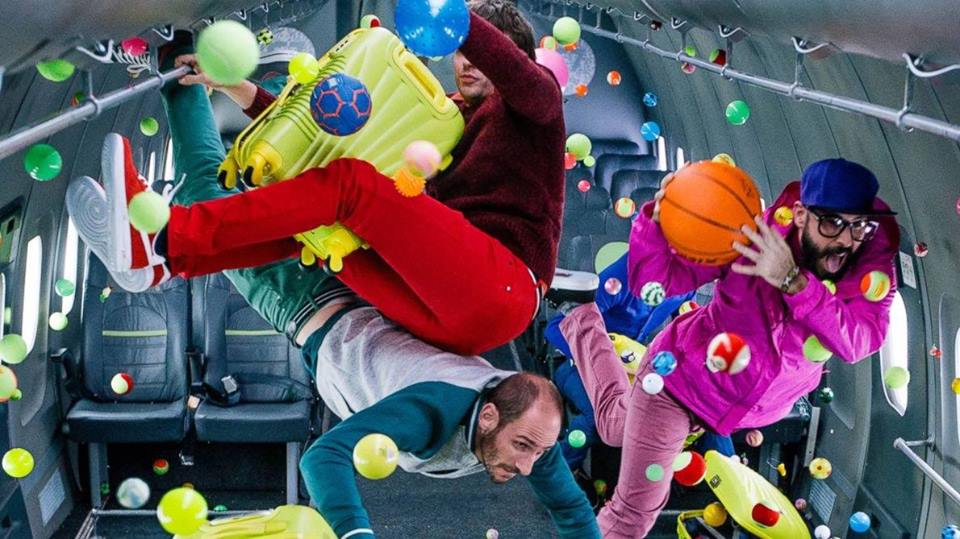 Somewhere, certainly, there is a Korean child with an inexplicable love for quirky and elaborate one-take music videos, because my go-to videos for rowdy classes were always, ALWAYS OK Go videos. They're fricking geniuses and we're lucky to be alive in their century. Go see them for free, you lucky ducks.