Well, it's definitely felt like summer over the past week! Dancing at the OK Go free concert (featured in the blog last week) I thought my melting into a puddle to be trod upon was a pretty likely ending for me. With that in mind, we've got mostly indoor, air-conditioned activities for you this week, though of course there are some outdoors ones too for you brave folks!
Whitney Museum, 99 Gansevoort Street, 7:00 PM – 10:00 PM, Free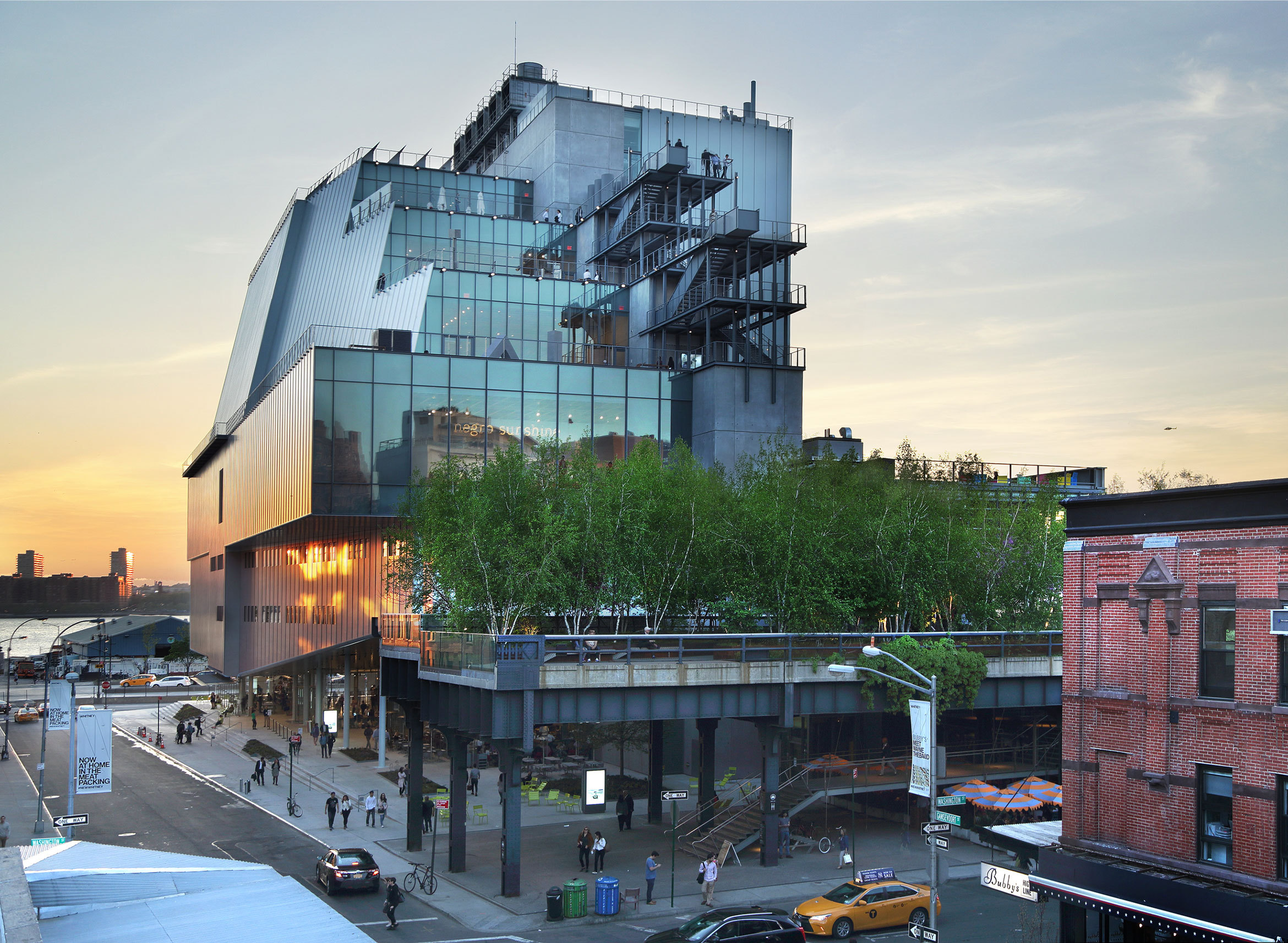 The Whitney is a world-class museum of American art, but I've never been because I'm a cheap toolbox who sticks to places she can see for free. HOLY GUACAMOLE, I CAN SEE THE WHITNEY FOR FREE, TOO?! Turns out, yes! Friday nights, 7:00 – 10:00 PM, I can feel like the kind of person who isn't too cheap to buy pistachios, and you can too.
Ice Factory Festival, 154 Christopher St, 10:00 PM – 11:30 PM, $15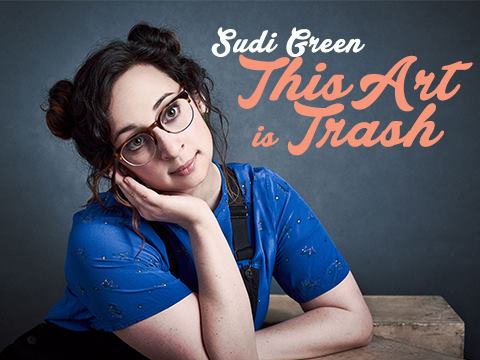 This event dovetails perfectly into the previous one, because this one deals with the probably-not-art that makes up our modern culture. SNL and Maya and Marty writer Sudi Green hosts an hour of the city's best comedians and performance artists ("gross," editorializes the write-up) performing in response to "trash" figures such as Tiffany Trump and Ashton Kutcher.
QED: A Place to Show & Tell, 27-16 23rd Ave, Astoria, 12:00 PM – 5:00 PM, Free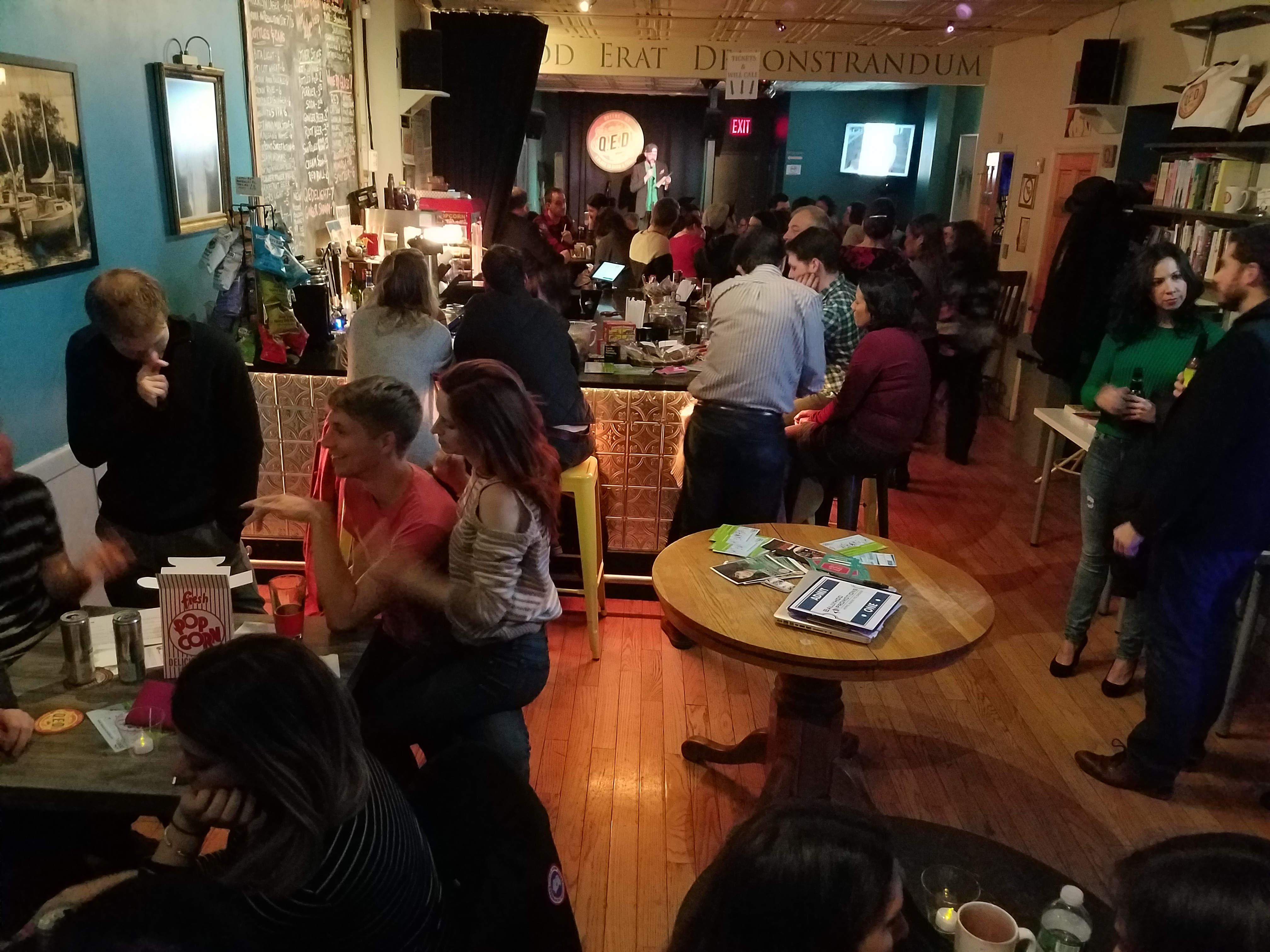 If you live in Sunnyside, Astoria, or LIC and you're heading into Manhattan and Brooklyn for your arts community goodness, what the heck are you doing with your life? This little gem of a venue has something exciting going on every day and night of the week, from board games to beekeeping (really.) This Saturday they've got lots of crafts for sale. Why bother with Etsy when you can support your local artists in person?
Pine Box Rock Shop, 12 Grattan St, 2:00 PM – 6:00 PM, Free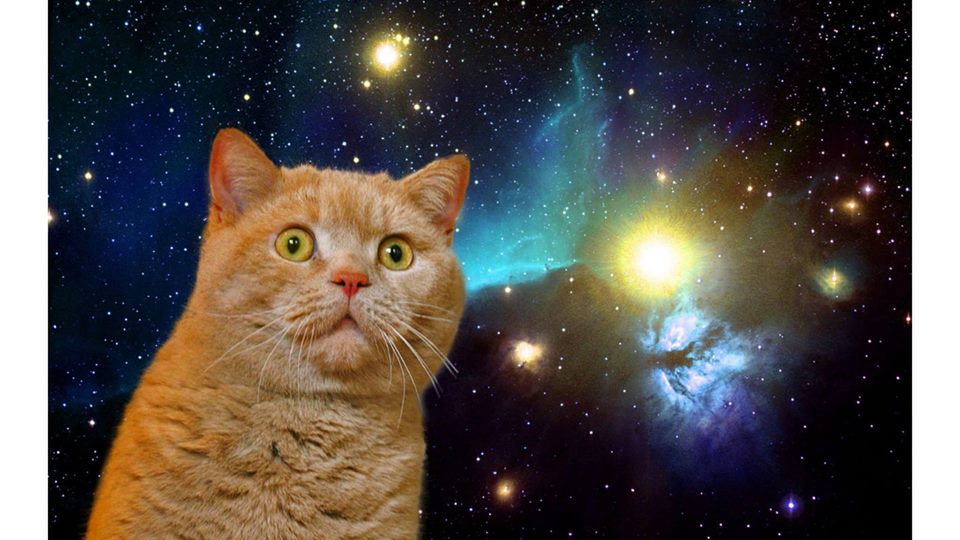 It's a CATSTRAVAGANZA!!!! Cats are gonna be there. Kittens are gonna be there. A contest for the best cat-themed outfit. Cat wine and cheese tasting. CAT WINE AND CHEESE TASTING?! We're living in a fantasy world, people. My cat lady mom is in London right now, but I can imagine her jumping on a plane to come to this.
Franklin D. Roosevelt Four Freedoms Park, Roosevelt Island, 11:00 AM – 4:00 PM, Free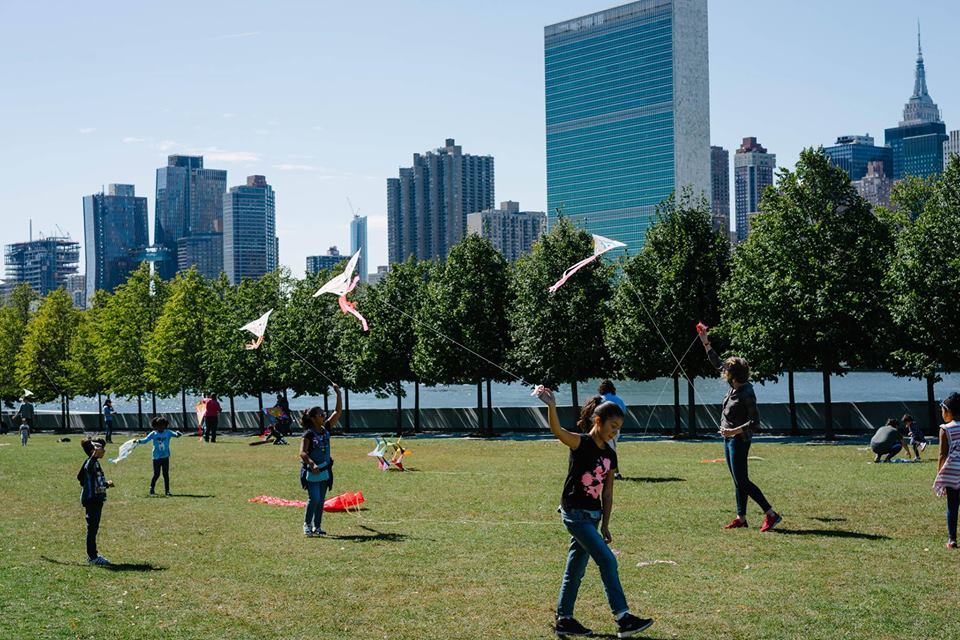 Drop in! Make a kite! Enjoy Roosevelt Island, a charming little island a stone's throw from Manhattan that you can take an equally charming sky tram to access. You can't beat the view, you can't beat the price, and you can't beat the opportunity to sing that Mary Poppins song.
Kings County Distillery, 299 Sands St, Brooklyn, 2:00 PM, $25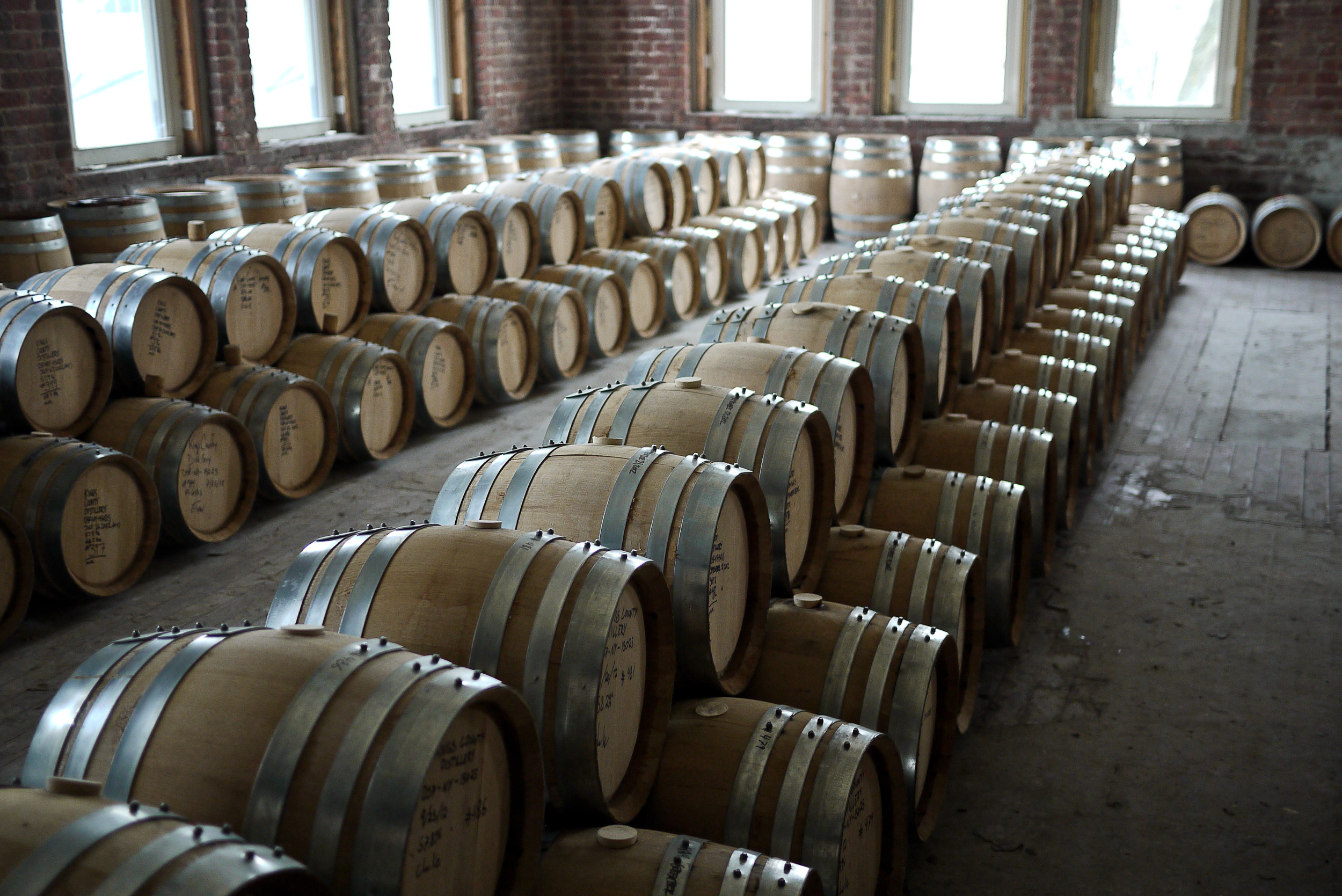 You can keep your Kentucky bourbon, Rand Paul and Mitch McConnell! In 2009, changes in New York state law meant that smaller distilleries, such as those that could fit in the real estate of New York City, could begin making whiskey and bourbon for the first time since Prohibition. Get an earful from an expert on the finer details of bourbon and whiskey manufacturing, with a tasting at the end!
Brooklyn Bazaar, 150 Greenpoint Ave, 8:00 PM – 11:00 PM, Free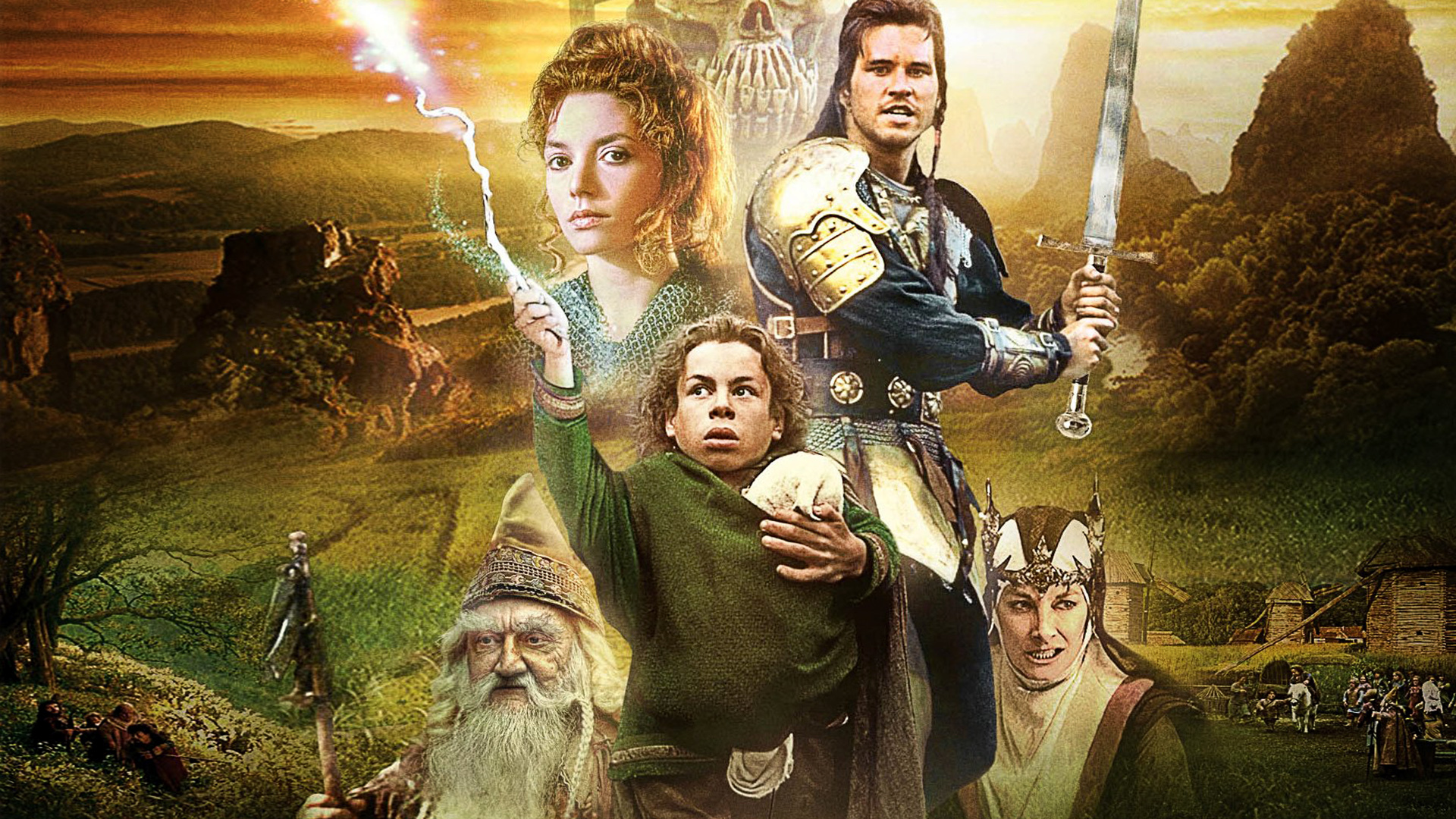 Fun fact about Willow: the eponymous character's daughter is IDENTICAL to my little sister as a child. Willow's daughter, on the right: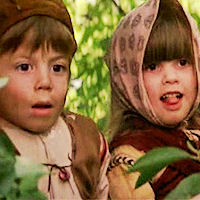 My sister, on the floor: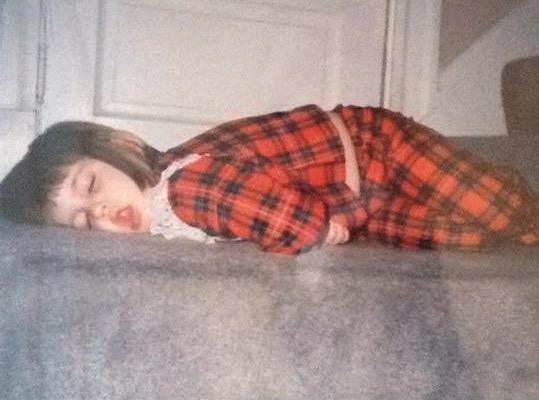 If only those little eyes were open to complete the look. Anyway. That's just for me. My sister Nora and I assume that little girl who looks like Nora probably don't look like anymore, and Willow's a great movie about magical people saving the world. Go see it.
Housing Works Bookstore Cafe, 126 Crosby St, 7:00 PM – 8:30 PM, Free


Since 2007, Jeremiah Moss has been documenting the enormous culture shift in New York City on his blog, Jeremiah's Vanishing New York. He's decried the ends of donut shops, cafes, book stores, cigar shops, meat shops- most due to hyper-inflated rent hikes caused by greedy landlords and gentrification. Will the City still be the City when it's a monochromatic wash of Duane Reades and Lulu Lemons? Moss doesn't think so, and you probably don't either.