Oh, boy, gee whiz! This is a week of ~nostalgia~ events. We've got old movies, TV shows from your youth, and even a fun afternoon of rollerskating. Of course there are still plenty of non-nostalgic things if looking back ain't your bag, but if it is- oh nelly!
Westfield World Trade Center, 185 Greenwich Street, 5:00 PM – 9:00 PM, Free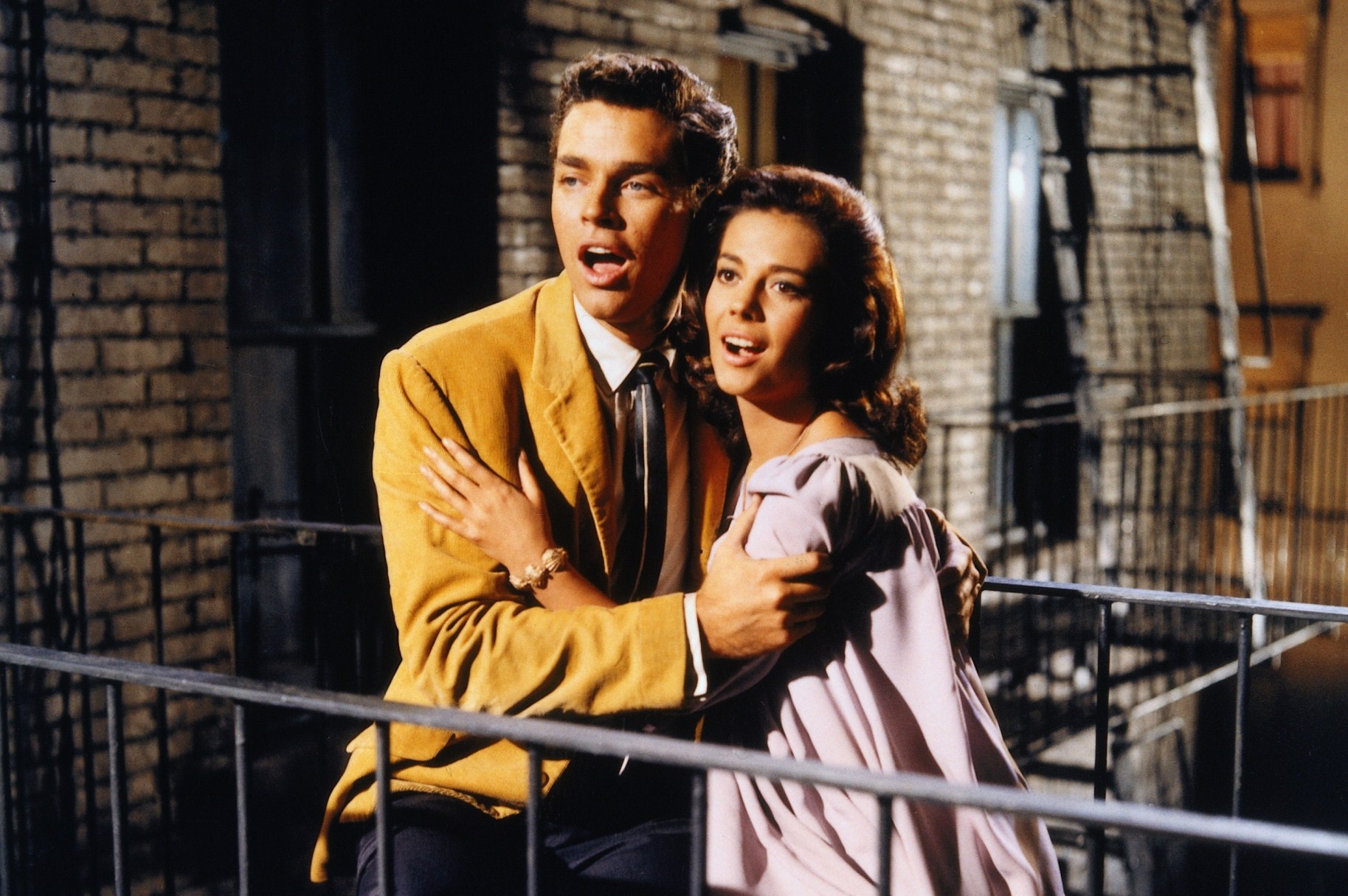 West Side Story! Food and drink! Also live music and trivia!? Toniiiight, toniiiight, won't be just any night!

Lot 45 Bushwick, 411 Troutman, 10:00 PM – 4:00 AM, Free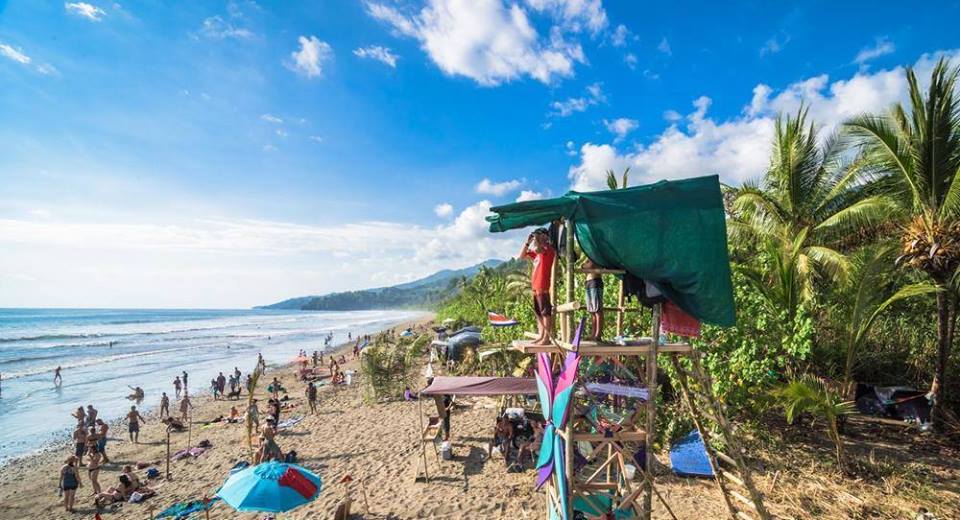 It's a hot summer night, but it's gonna be hotter in this club. Lots of different dance styles, along with a pop-up kitchen if you're hungry and games if, somehow, dancing bores you.
Karaoke Duet, 35 53 W 35th St. 2nd Floor, 1:00 PM – 6:00 PM, Free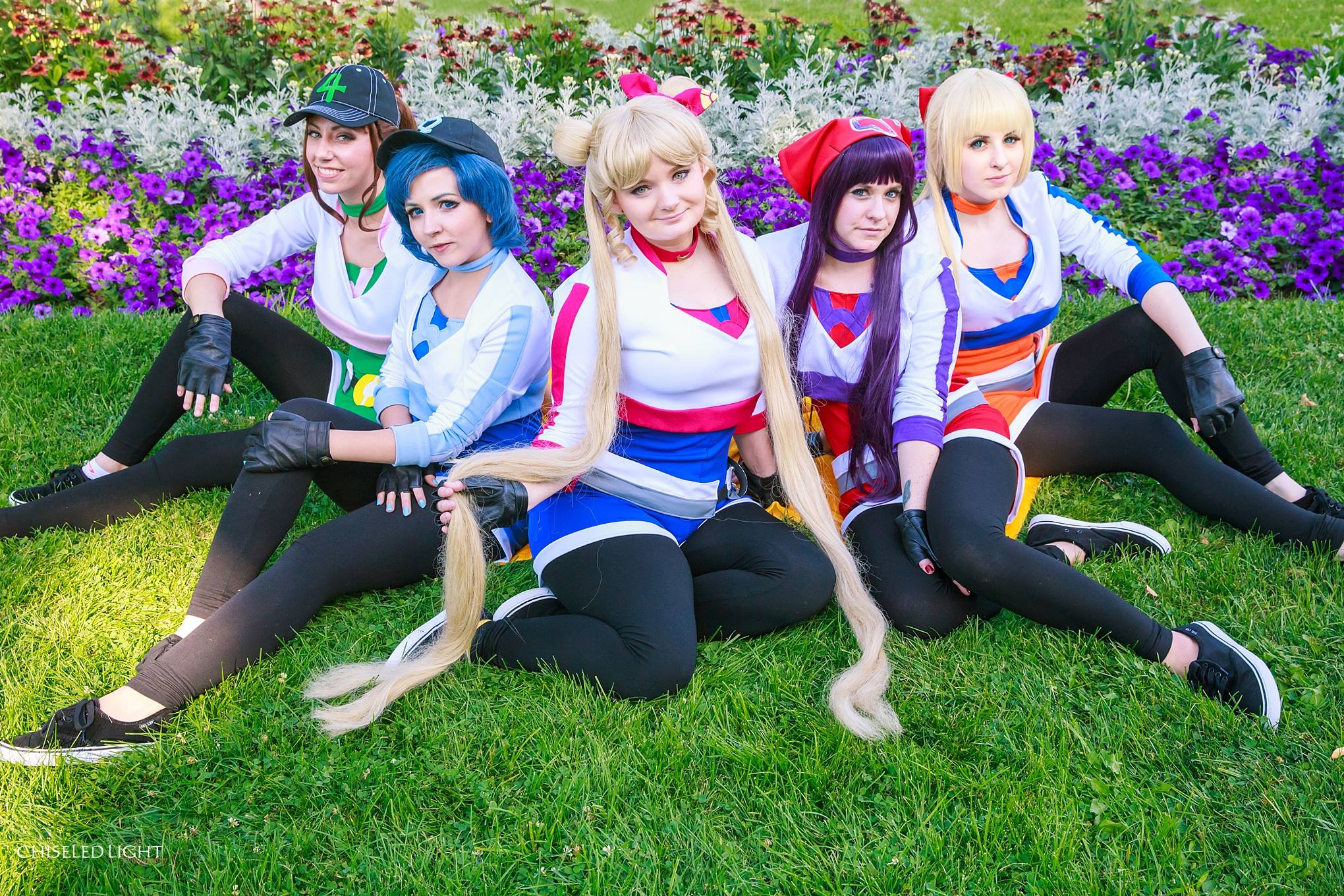 Sailor Moon! If you're me, it was an elemental part of your childhood. Heck, if you're a bunch of people it was an elemental part of your childhood. The messages of friendship, humorous scenes and beautiful art can be appreciated at any age, so if you've been harboring a secret Sailor Moon love it's time to let it out!
Pioneer Works, 159 Pioneer St, Brooklyn, 2:00 PM – 11:00 PM, Free

It's a day of art! A ton of different types of independent art will be on display, including zines, music, and books. There are a ton of events to choose from, from karaoke to zine and tape exchanges, so head on over to their event page to check out the festivities!
Ford Amphitheater at Coney Island Boardwalk, 3052 W 21st St, Brooklyn, 5:00 PM – 11:00 PM, ~$60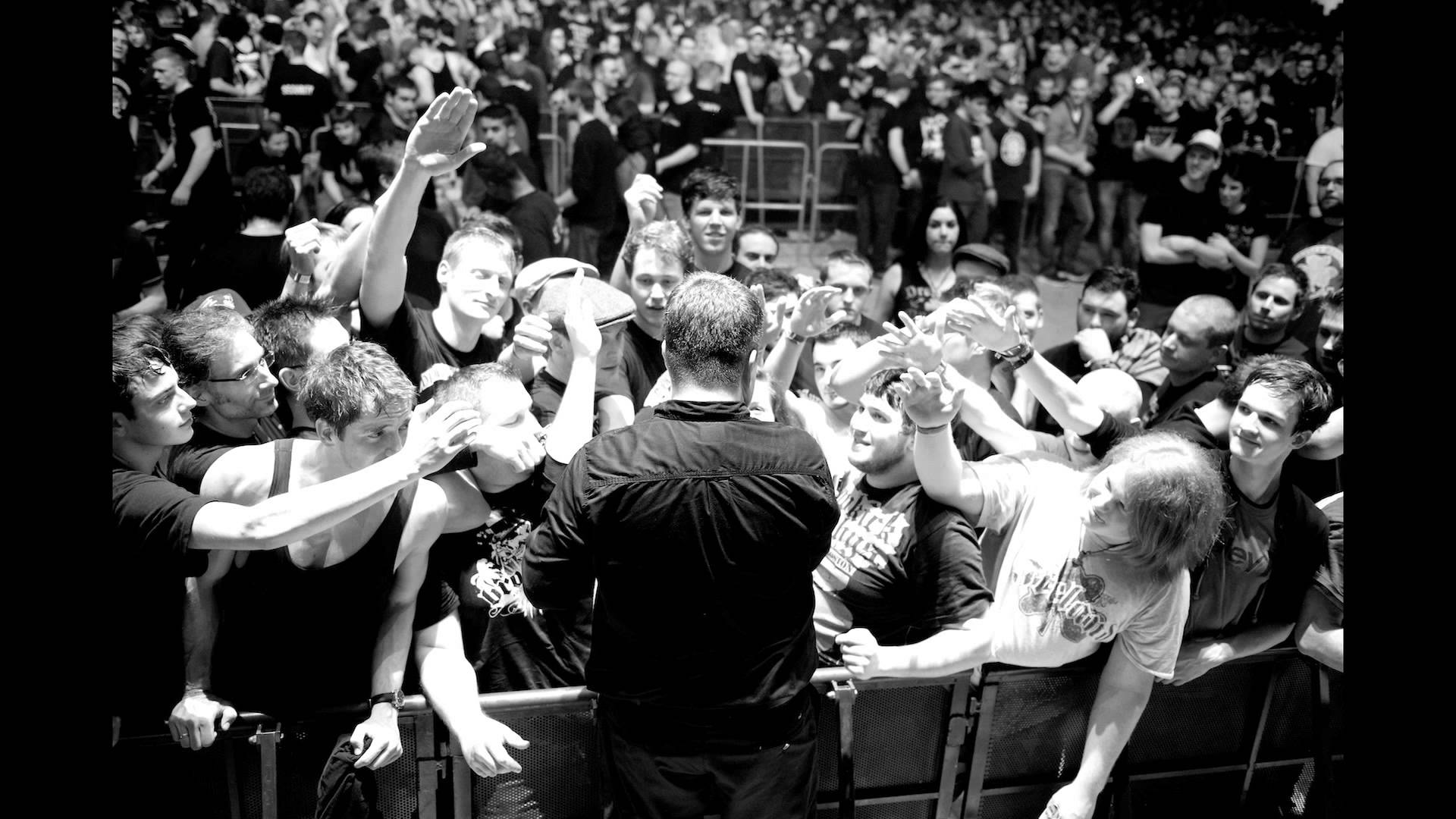 Drop Kick Murphys! Was there ever a more beloved Irish American Celtic punk band? Does anything take you back to those precious pre-economic crisis years quite like the riffs of I'm Shipping up to Boston? Oh and Rancid, which I'm sure is equally nostalgic for some other people.
Hudson River Park Pier 40, 1:30 – 2:45, $50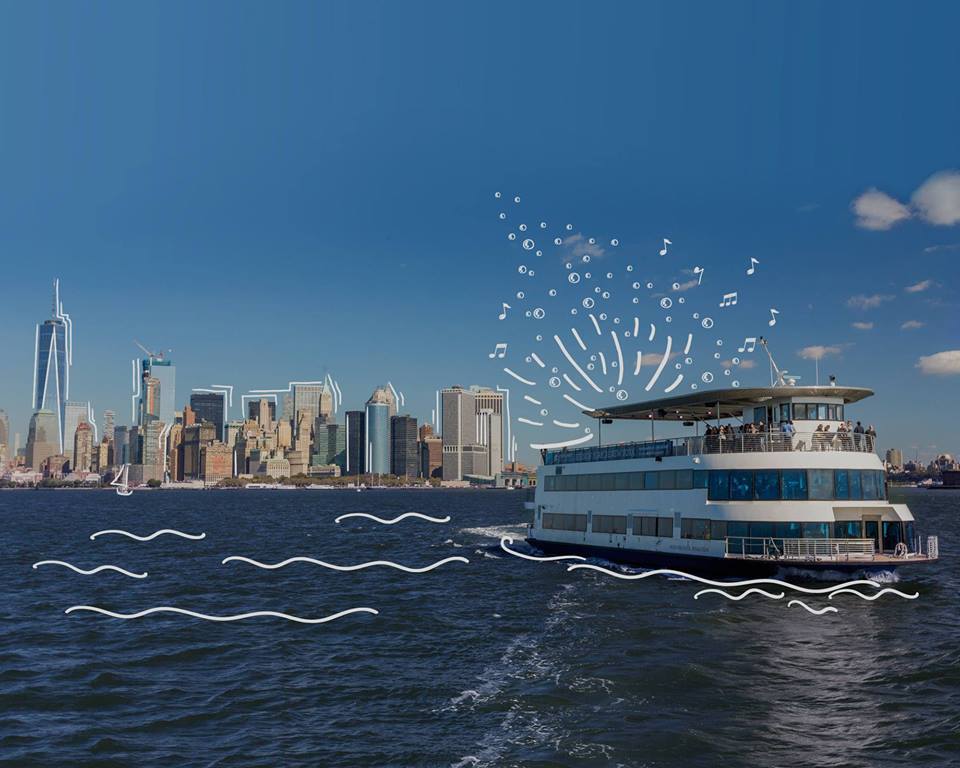 It's brunch… on a boat. Look, there are bottomless mimosas and it's strictly 21 and up, so it's like the best brunch you could want with the solemn promise of no children.
Pier 2 Roller Rink, 150 Furman St, Pier 2, Brooklyn, 3:00 PM 6:00 PM, Free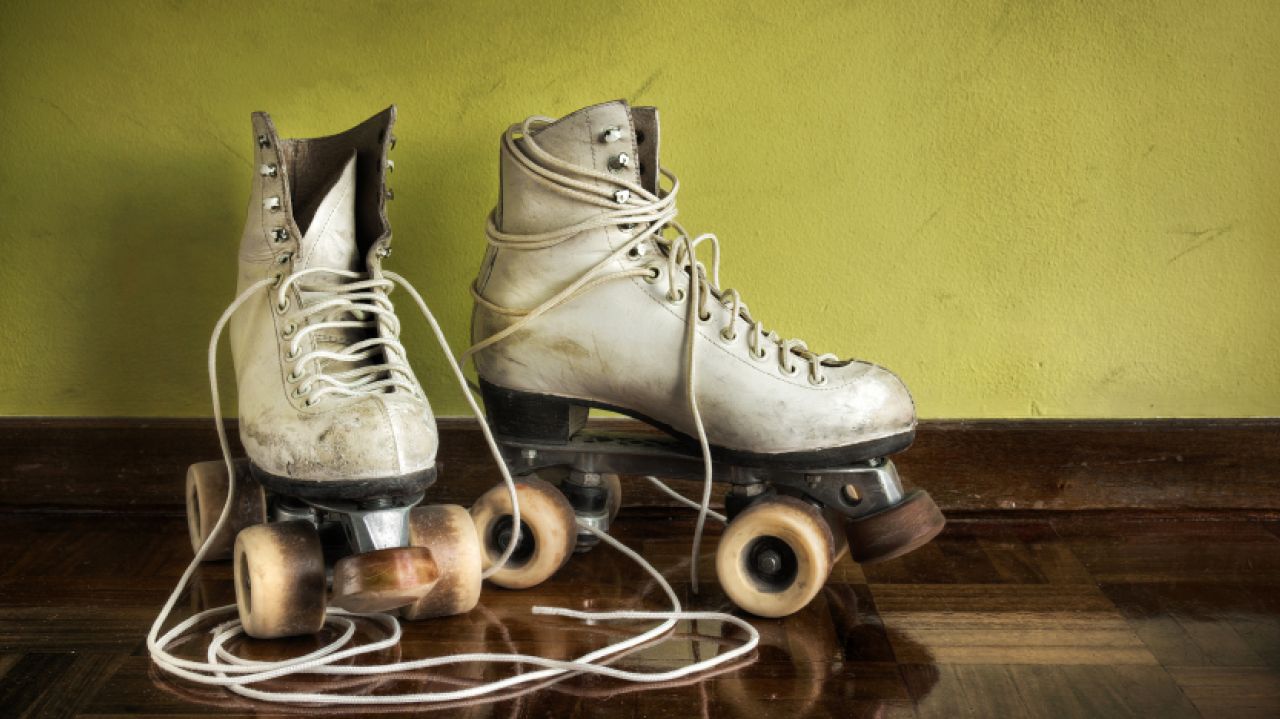 When I was a kid, the best kind of birthday was one at Fun Zone, the roller skating rink with a name I forget but I think might have been Fun Zone. The nachos! The music! Relive the glory days- and maybe, just maybe, you'll try backward skating this time.
635 Sackett St, Brooklyn, 8:00 – 11:00 PM, $8/$10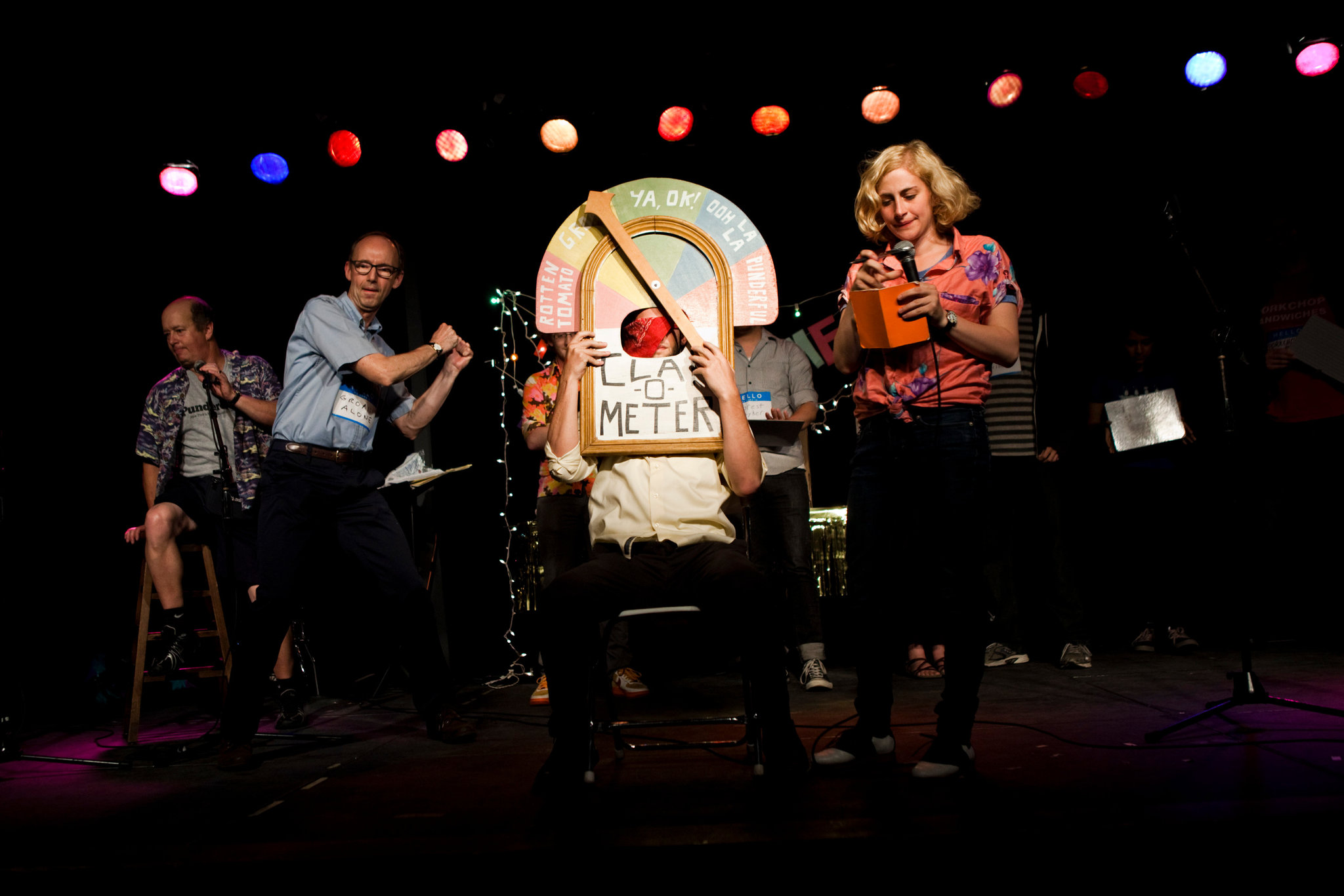 Do you love competition? Do you love wordplay? Do you love WORDPLAY COMPETITIONS? Watch some of the world's best punsters give each other hell with a competition that can only be described as gladiator-like.