Summer is winding down! Beat the late August heat with some boating or some pool time. Water, folks, it's life.
Pizza School NYC (Pizza a Casa, Inc.), 371 Grand Street, 6:30 PM – 9:30 PM, $110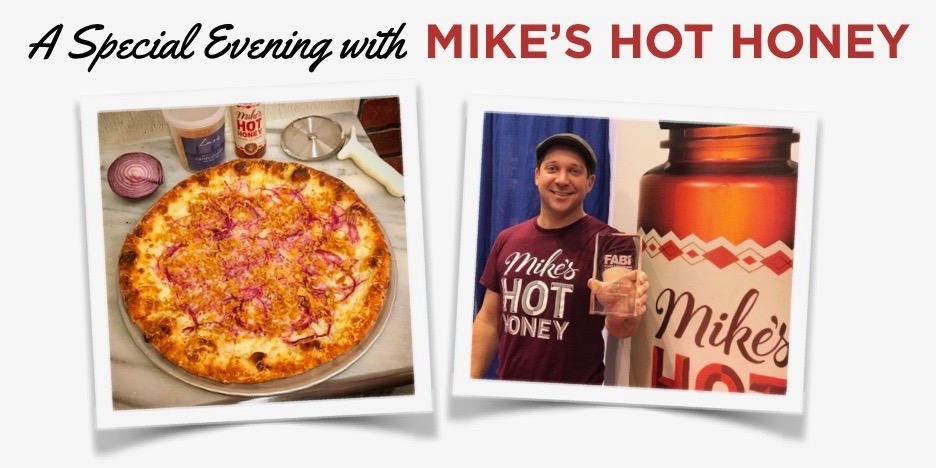 "JCo," you protest ,"$110 seems like a lot of money for a blog that strives for cheap dates." Not really, my darlings, because since this is a class that will teach you how to stretch, top and bake your own pizzas, you'll end up saving money in the long run! Plus, it's a ton of fun, and a delicious date.
The Battery, Slip 2, 2:45 PM – 4:15 PM, $31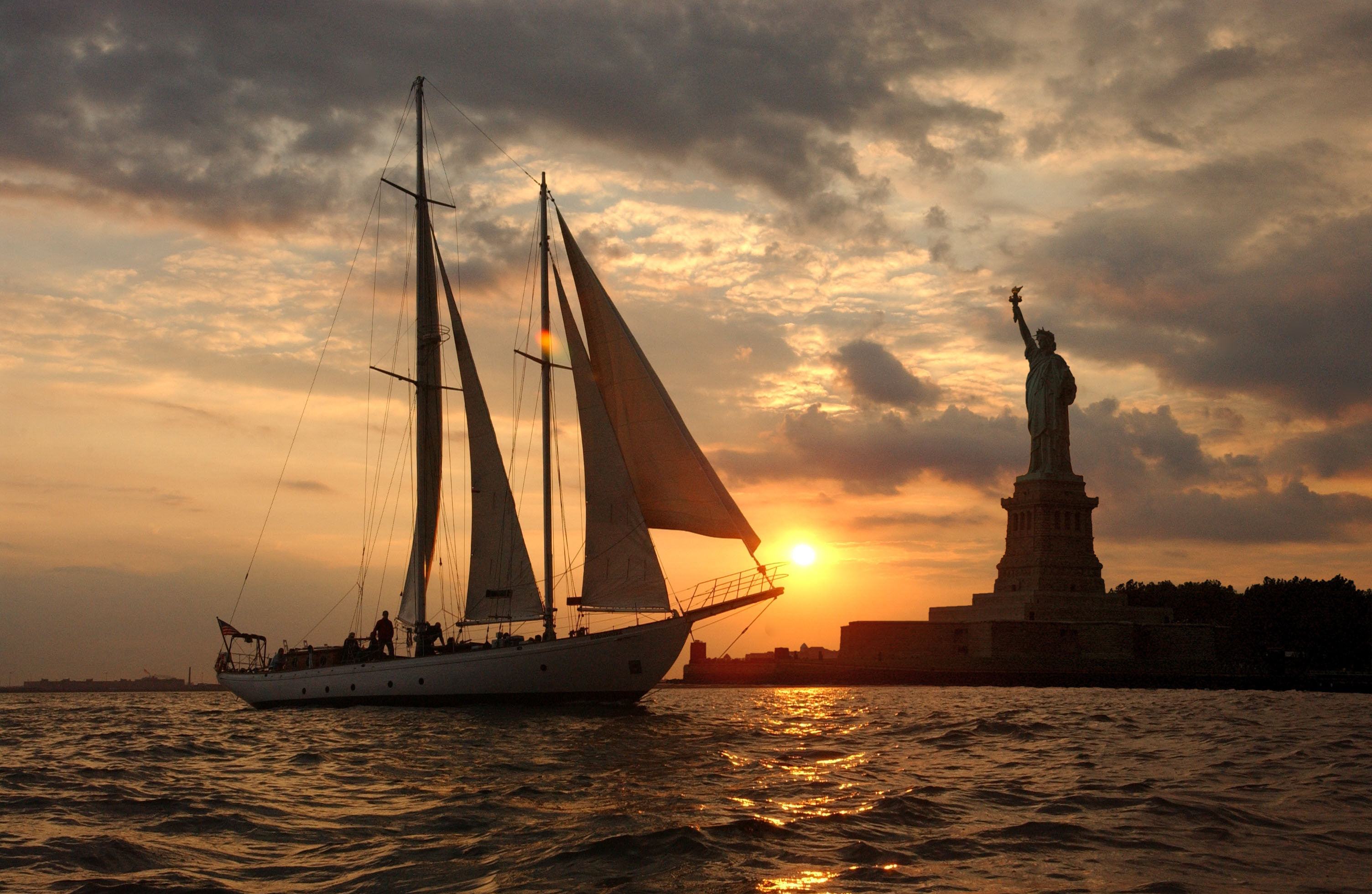 Now, I've recommended cruises along the Hudson before, but never in a damn designated historial landmark. Toot around NYC's gorgeous landmarks in a vessel built in 1929. Enjoy a tasty beverage aboard, which you would NOT have been able to do in 1929.
Flushing Meadows, Corona Park Grand Central Pkwy, 11:00 AM – 7:00 PM, Free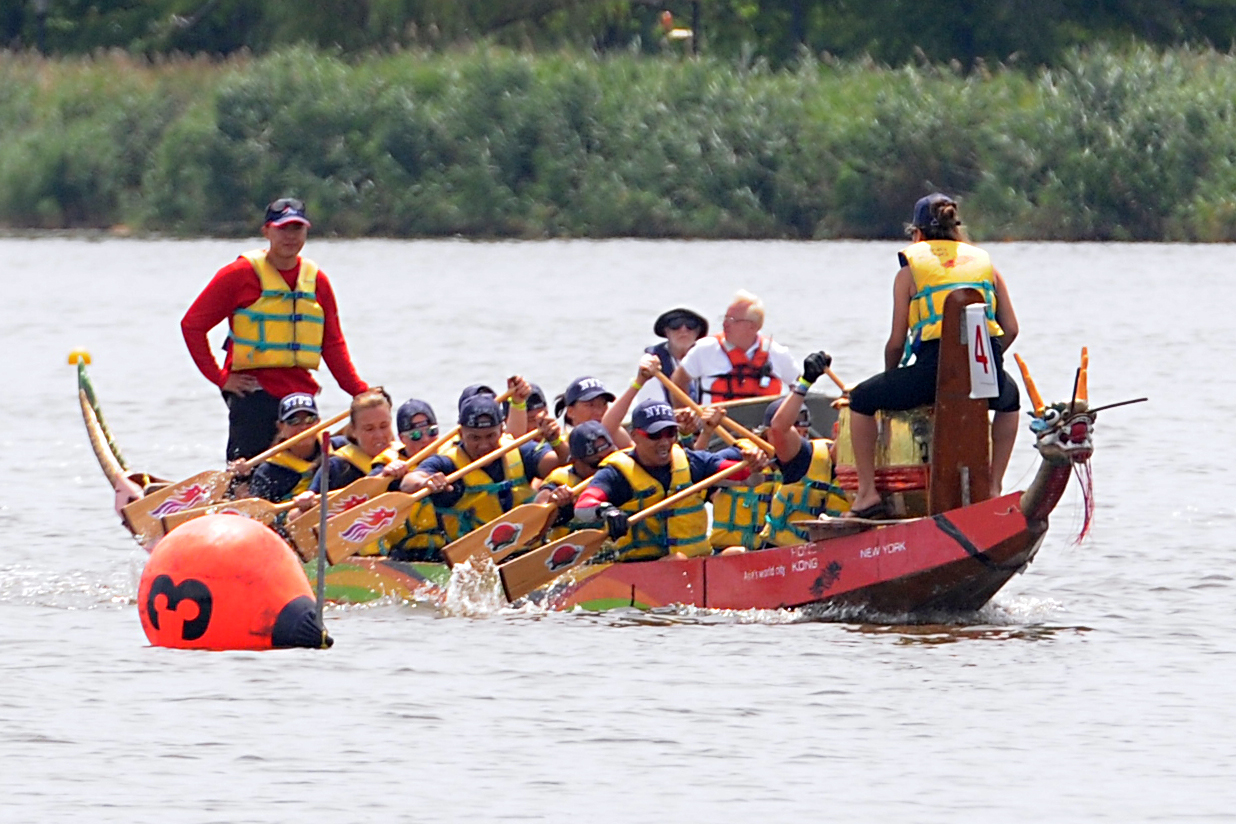 I've been casually dating a Taiwanese dude I met on Mesh. He promised to take me to Flushing some time, and while I think he may be trying to ghost me, I may just strong-arm him into taking me to see this. Who doesn't want to watch big dragon boats of people compete for a cash prize and honor? YOU HEAR ME, GOAN YI? WHO DOESN'T?
Magnet Theater, 254 West 29th St @8th Ave, 9:00 PM, $10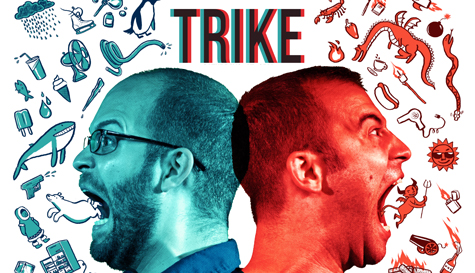 Trike is truly a spectacle. Two men transform themselves into a variety of characters, and slip in and out of those characters with the ease I only have slipping in and out of bars I spotted my ex frequenting. Check them out!
Cherry Lane Theater, 38 Commerce St, 11:00 AM
There is literally nothing better than a theater having a yard sale. No, nothing. No, not your wedding, or winning the Pulitzer Prize, or the birth of your firstborn. Does your firstborn have props and costumes sold for almost nothing?! I didn't think so!
Norwind's, 1043 Flushing Avenue, Brooklyn, 2:00 PM – 6:00 PM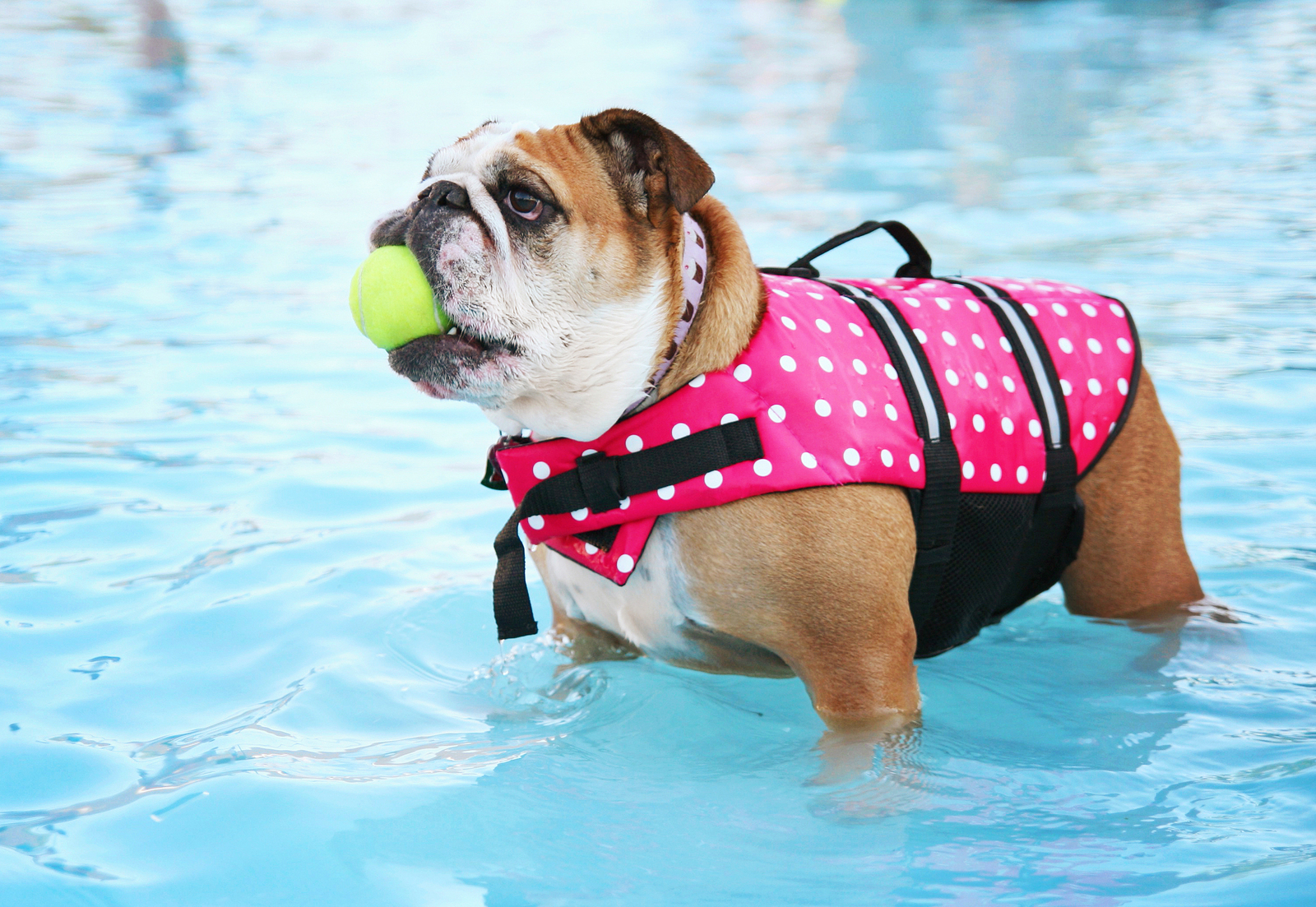 Want to support a local dog rescue group AND watch a bunch of doggies swim around together? Head over to this dog pool party, a raffle, professional photos, and beer!
Threes Brewing, 333 Douglass Street, Brooklyn, 8:30 PM, Free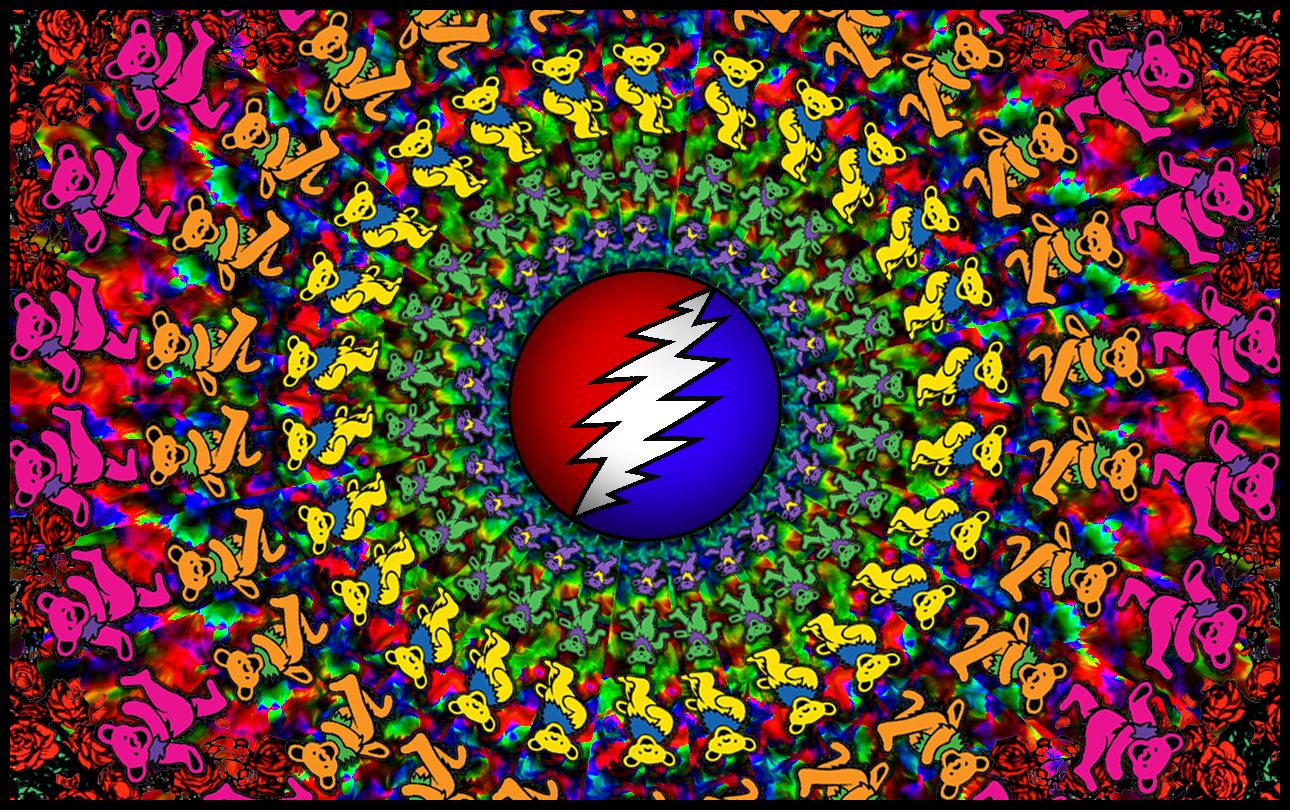 Hooray, horrah, a tribute band! Enjoy the smooth sounds of world-famous (or at least, well-reviewed) tribute band Ice Petal Flowers on a night of nothing but Dead.
Lefrak Center At Lakeside Prospect Park, 6:00 PM – 10:00 PM, $20 advance / $25 door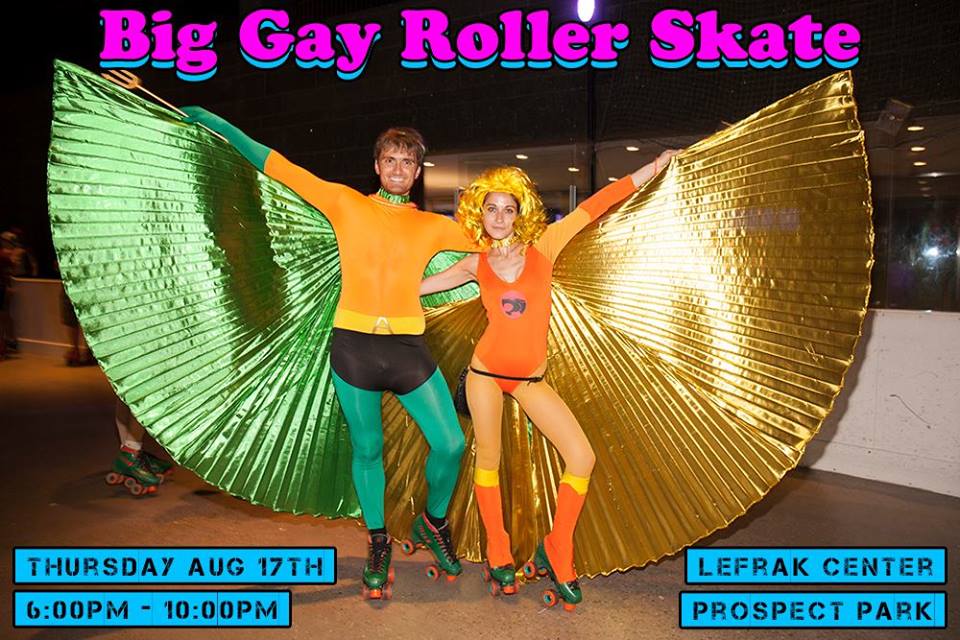 It's a big gay roller skating party! Make sure your superhero mask has holes in the eyes, because you're going to need them for the sweet dance moves you're going to be making out there on the rink to the tunes of DJ William Francis.