It's the end of summer coming up! Back to school, moments of brisk air in between the mugginess, and my birthday! I was rather indulgent this week and chose all events that I enjoy and would love to attend with you, had you and I the time and inclination. I hope you enjoy them as much as I do!
Brooklyn Cyclones, 1904 Surf Ave, 7:00 PM, $18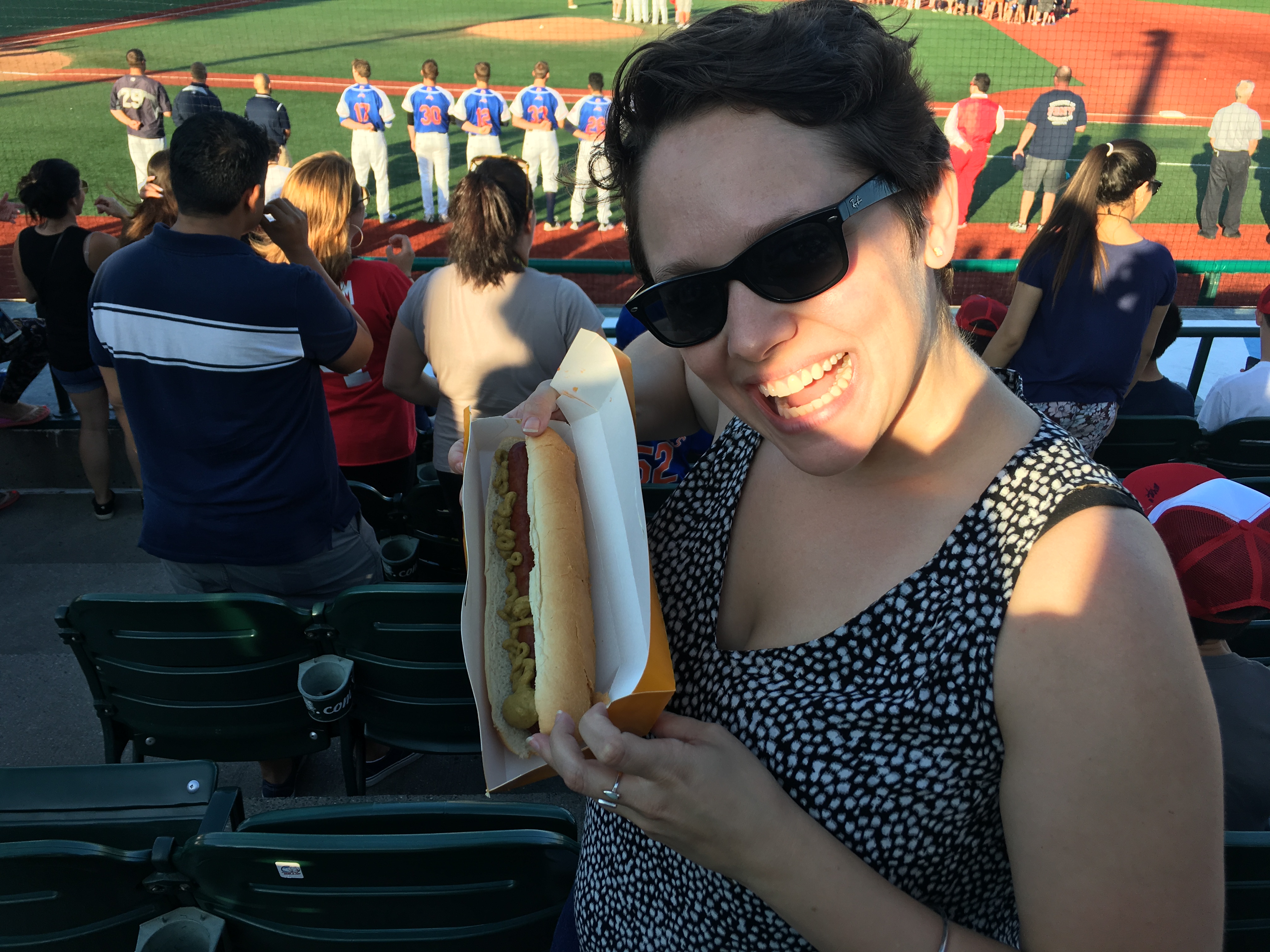 Oh man, are Cyclones games fun. I went to my first one with my buddy Kim, seen above. You drink beers, you eat hot dogs, you watch really baseball and cheer like crazy when someone does something. It's not even expensive- bar food prices all around.
Metrograph, 7 Ludlow Street, 7:00 PM – 11:00 PM, $15 (all films except $15 except for opening film "Hapkido" at $20)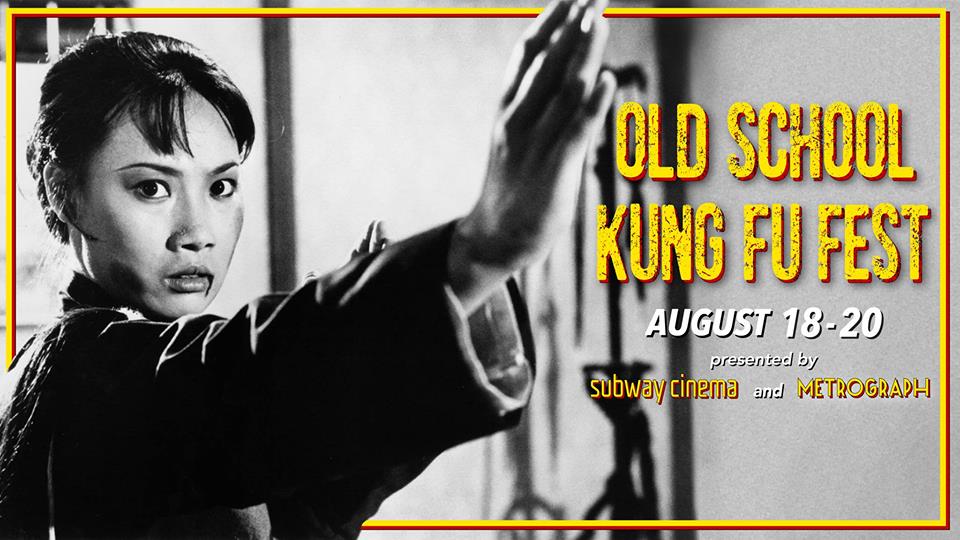 Kung Fu movies are amazing, and female-centric Kung Fu movies are even more amazing. I've had a soft spot for Kung Fu ever since seeing a demonstration at a martial events convention. You know how in the movies they look like they're flying? They do in person, too.
East River State Park 90 Kent Avenue, Brooklyn, 11:00 AM – 6:00 PM, Free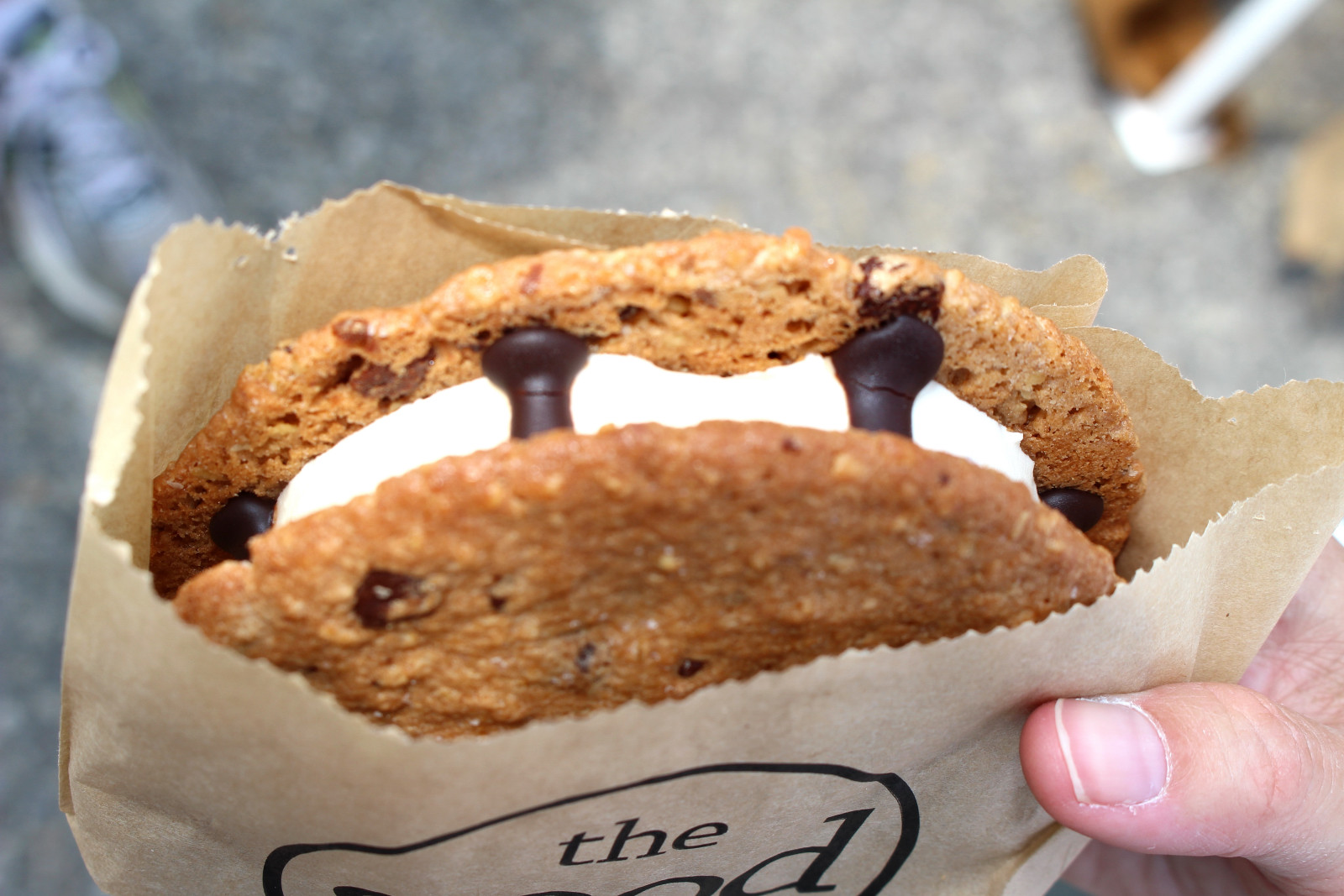 Who doesn't love a food market? Smorgasburg has more food vendors than almost any food festival you'll ever find, and they're all insanely scrumptious.
QED Astoria, 27-16 23rd Ave, 7:30 – 9:00 PM, $10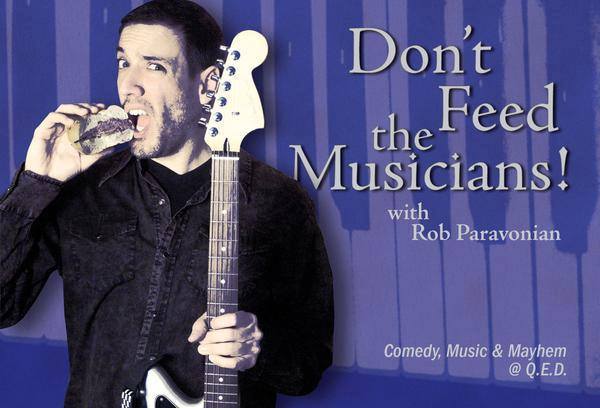 QED is a simply splendid place. Board games, popcorn, beer, and cheap entertainment. I've taken so many dates to QED (including to this show, a lovely song-and-laugh variety) that I'm starting to worry they'll come back on their own and overlap.
Various Locations, 11:00 AM – 7:00 PM, Free

For the cost of the annoyance you'll feel at having to run through the hose to rinse your hair if the showers aren't running, you can enjoy a day in the sun popping into one of NYC's very nice public pools. I haven't been at all yet this summer, but this is the weekend for it!
NY Spa and Sauna, 149-06 Northern Blvd., Flushing, N.Y, $30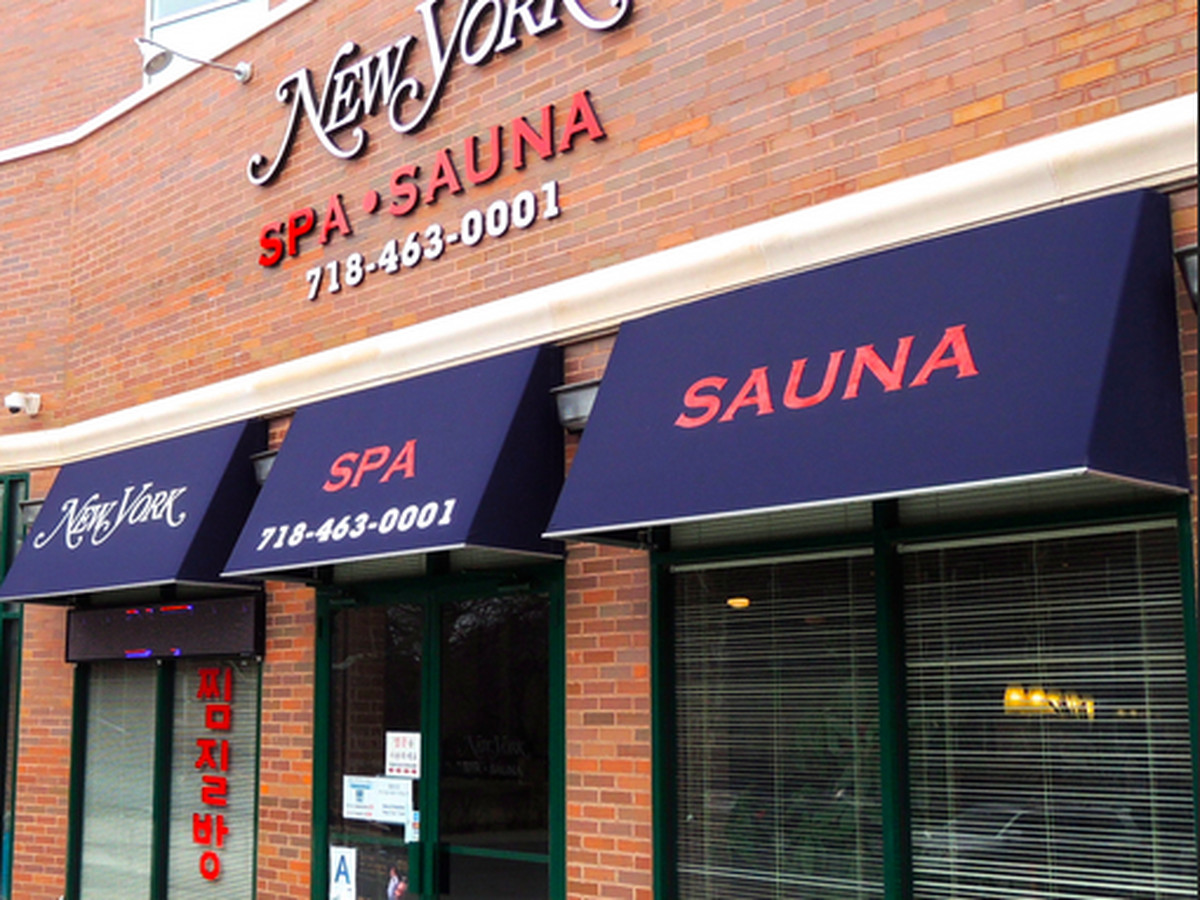 I lived in Korea for five years, and I have a real soft spot for an authentic Korean sauna. For $30, you can spend as many hours as you like rotating between four different hot rooms and a cold room before heading down to the baths. Heaven.
Butter & Scotch 818 Franklin Ave, Brooklyn, 5:00 PM – 12:00 AM, Free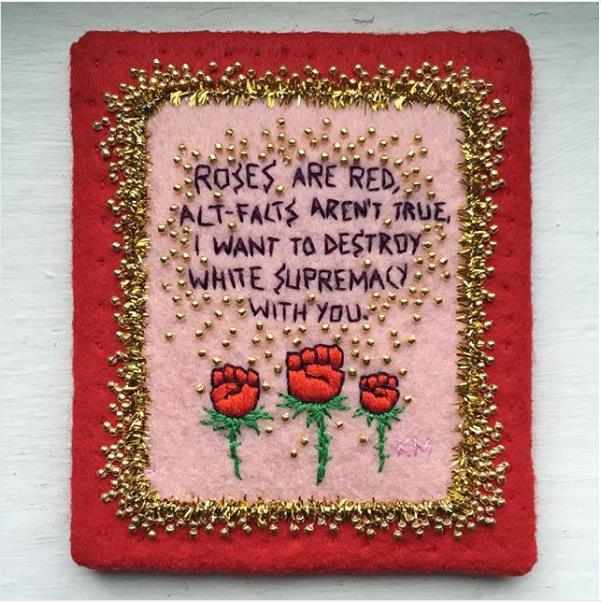 The news has been overwhelming for quite a while now. Make a call to your congressperson and receive a free shot during this call-in event.
Magnet Theater, 254 W 29th St, 9:00 PM, $7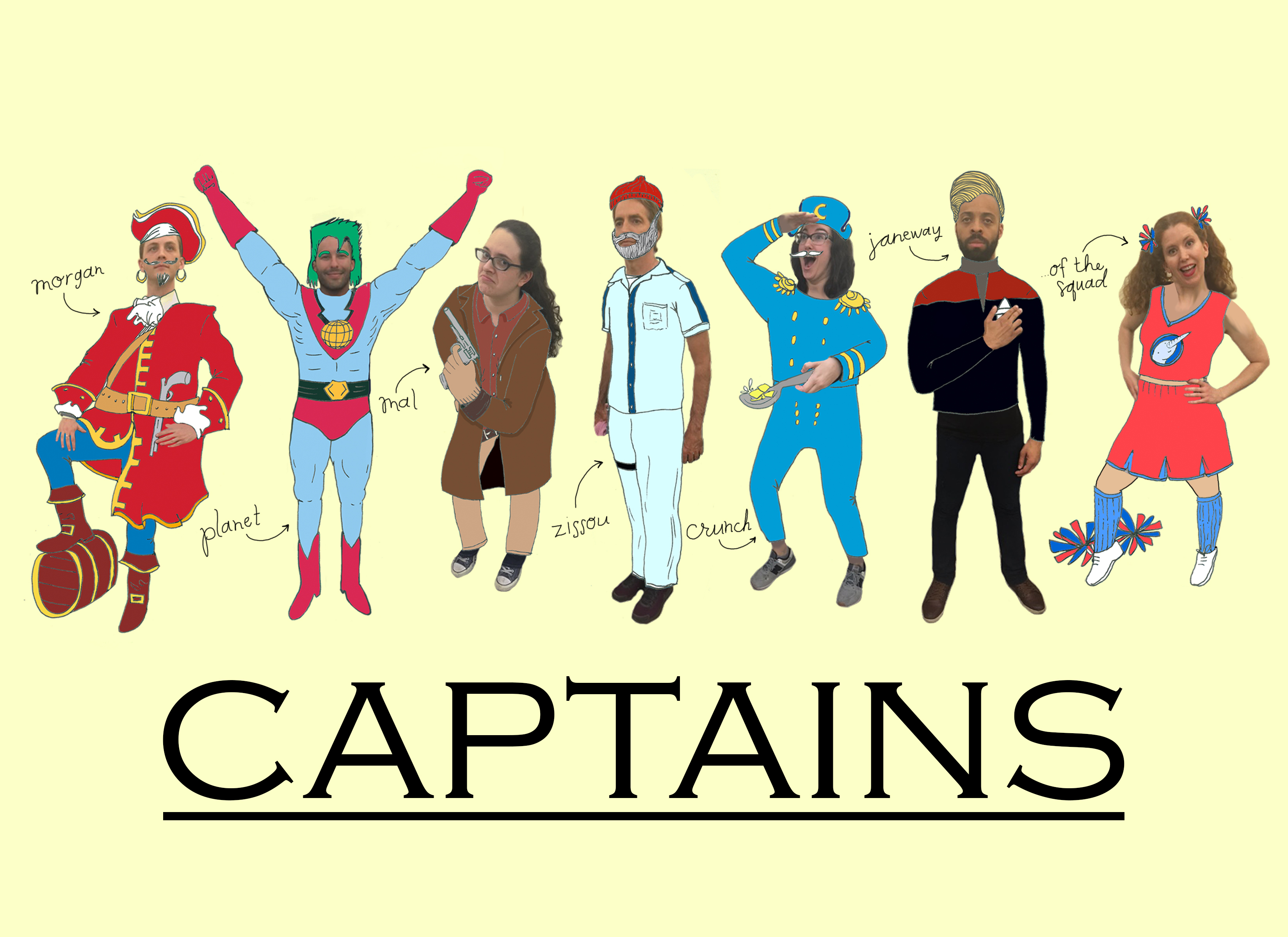 For $7, you can spend an entire evening watching spontaneous musicals performed by some of the best improvisers in New York City. For completely unbiased reasons, I recommend you give this group a try!